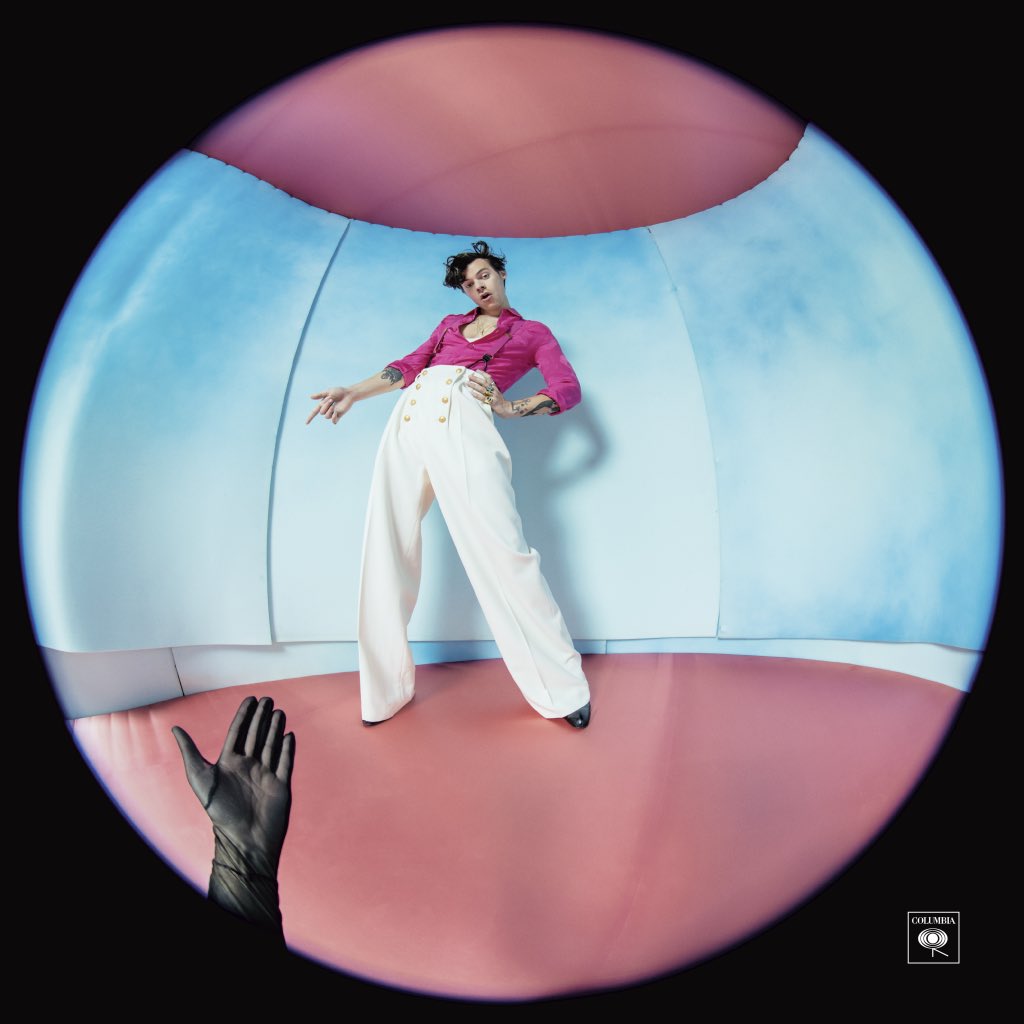 Back in October, mysterious posters with the question, "Do you know who you are?" began popping up in cities all over the world. It only took a few internet sleuths and well-versed fans to figure out that these were teasers for Harry Styles' next musical release; and sure enough, the British singer-songwriter dropped single "Lights Up" not long after.
The single sparked talks of an upcoming album and suspicions were confirmed on November 5 when Styles shared the album cover and release date of his sophomore release, Fine Line. The 12-track album, which includes singles "Lights Up," "Watermelon Sugar," and "Adore You," comes two years after his eponymous debut album. On the newest release, the artist explores a more honest and vulnerable side of himself.
"For me, it doesn't mean I'll sit down and be like, 'This is what I have
for dinner, and this is where I eat every day, and this is what I do before I go to bed,'" the artist shares in a recent Rolling Stone interview. "But I will tell you that I can be really pathetic when I'm jealous. Feeling happier than I've ever been, sadder than I've ever been, feeling sorry for myself, being mad at myself, being petty and pitiful—it feels really different to share that."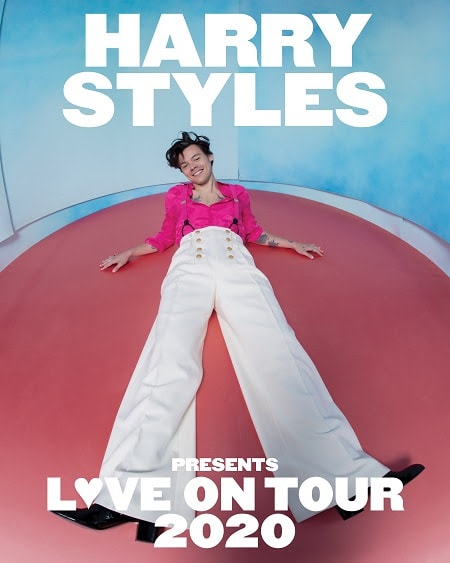 Styles will also be promoting the album with his 2020 worldwide Love On Tour. Full tour details are available on his official website, and Asia, Australia, and additional tour dates are set to be announced in 2020.
Fine Line drops this Friday, December 13, on all streaming platforms worldwide.
Follow CLAVEL on Facebook and Instagram for news, culture, and more.
Related Posts