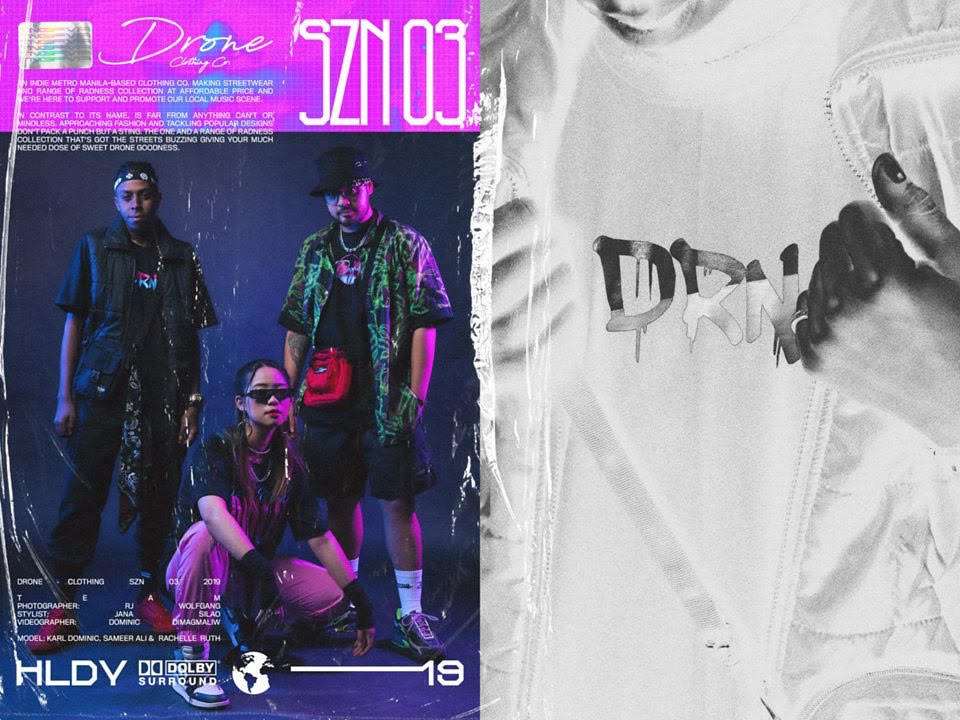 Filipino streetwear brand Drone Clothing Co. recently dropped their latest Miami Nights collection, inspired by the late-night neon of the bustling Florida city.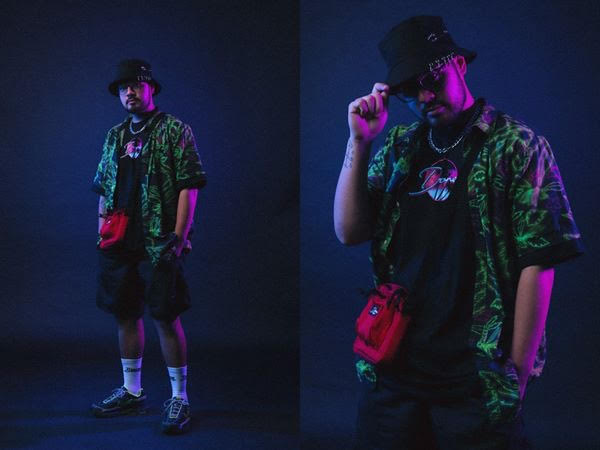 The "Szn 3" exclusive drop features bright pops of fuschia and icy blue details. The collection has three shirts: "PALM," which showcases a circular design with the city's iconic palm trees, "Money Made Me Do It," which utilizes 80s-reminiscent lettering, and "D-BAG," the design taking inherent inspiration from the gangster graffiti found all over Miami.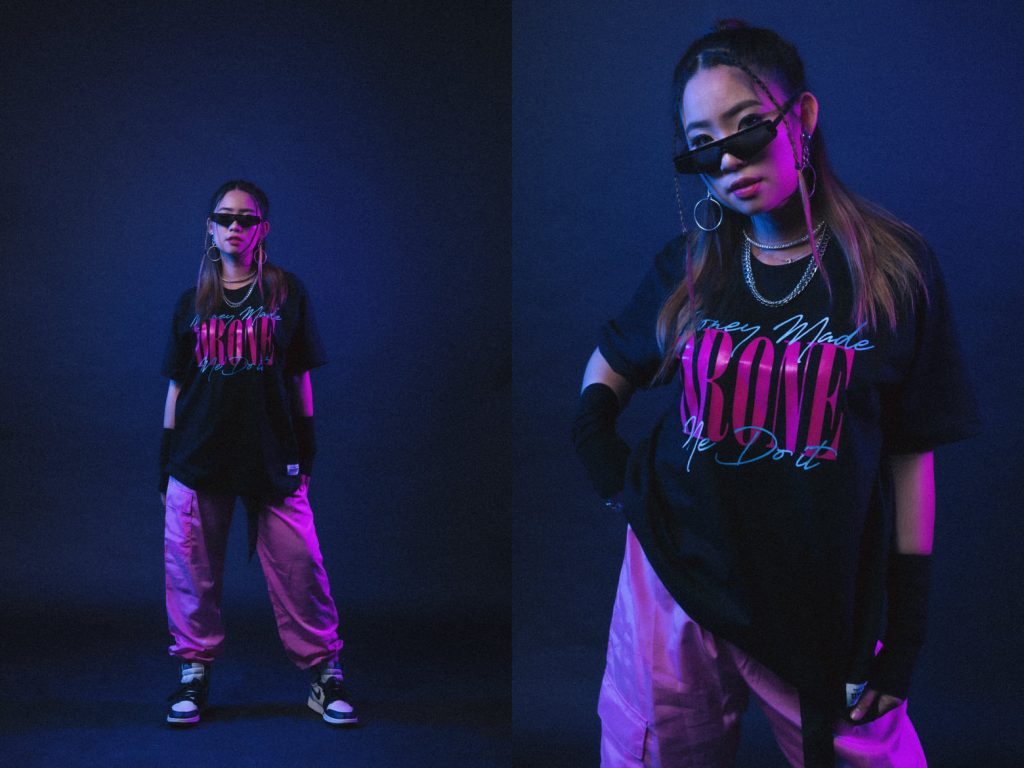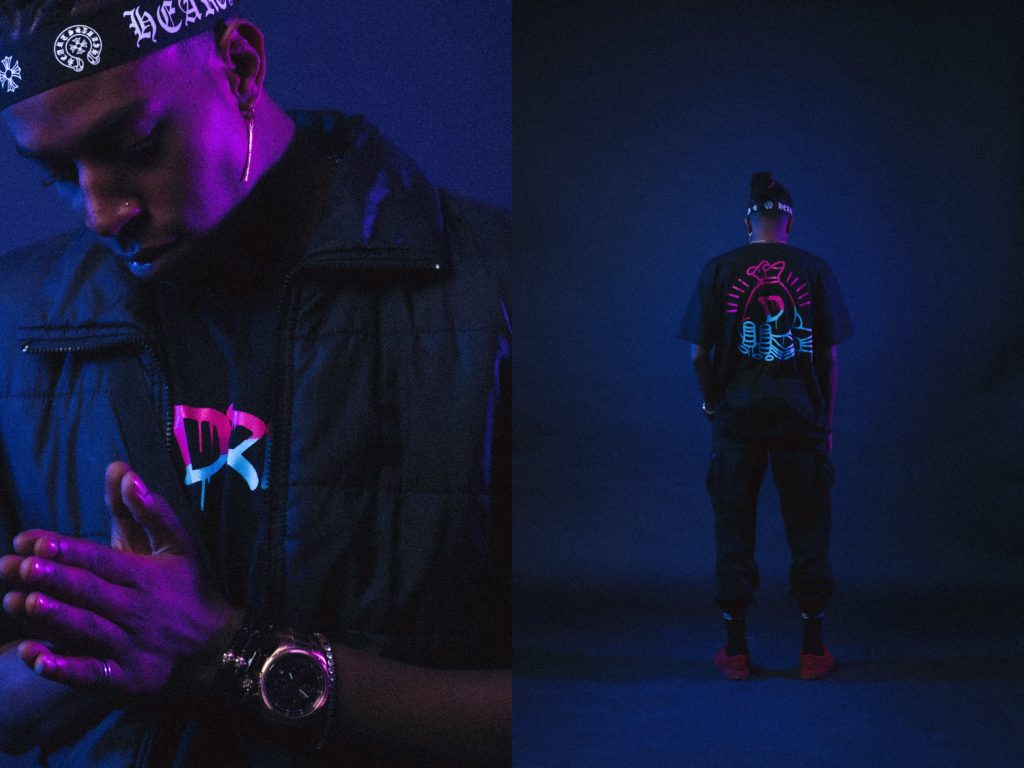 You can check out the brand's year-ender collection and the rest of their merch via their Instagram and Facebook, and buy their stuff on Lazada or their partner stores.
Follow CLAVEL on Facebook and Instagram for news, culture, and more.
Related Posts