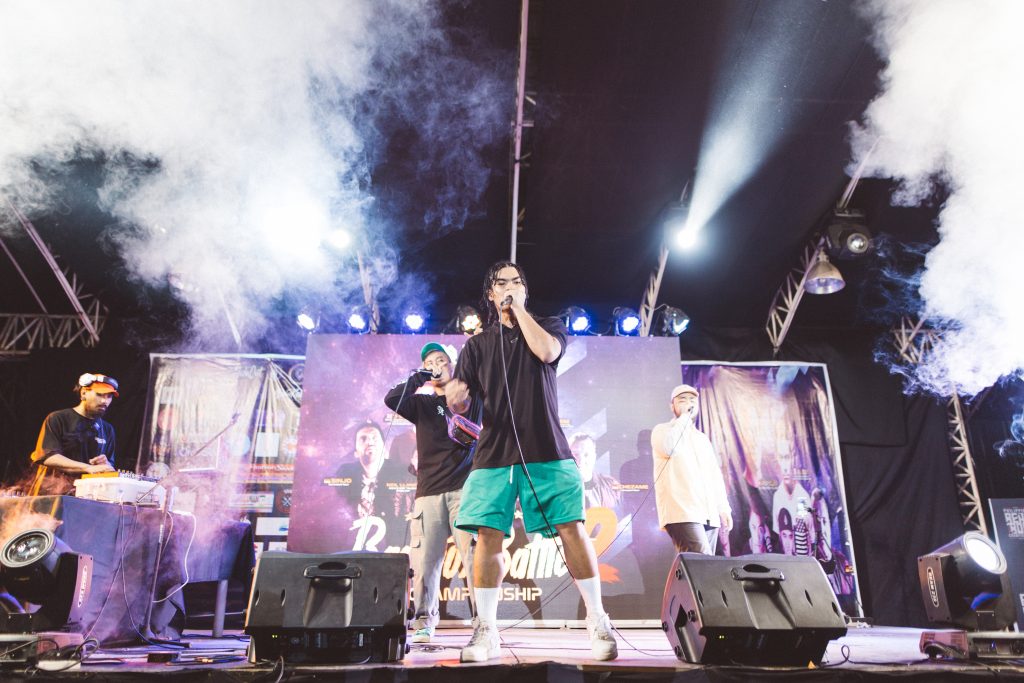 Dubbing Mindanao as the Land of Promise has broadened its definition away from originally being about its rich biodiversity. The region is also abundant in opportunities for people to introduce a new concept or provide audiences with something that has not been provided before.
What this imposes on the creative culture is the invitation to observe what is lacking and as an individual, answer the question "What can you bring to the table?". This is the challenge that we addressed when we met up with Unlabelled Collective to talk about what their existence meant for Davao City's underground community.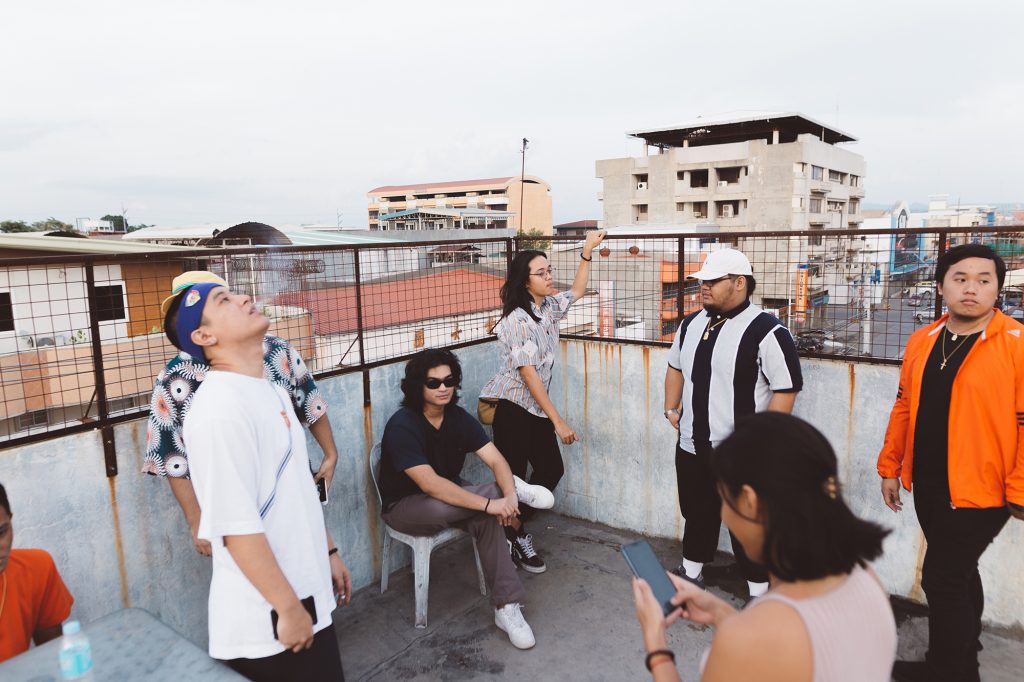 Unlabelled Collective is comprised of photographers, performers, music producers and a filmmaker who, all together, work towards building better visual content, consistent powerful performance, and building a distinguished sound. Notable in their pursuits as a group are the several music videos they produce for their only rap group at the moment, Delinquent Society, such as Chico, YATKAPE, and You Don't Want. They also recently concluded their Roadwork Tour that featured performances from Kartell'em and other neighboring city performers. Recently, they performed in Manila and Cebu, even sharing the stage and collaborated with several Manila acts like Rjay Ty and Careless Music.



Forming this collective of musical and visual creatives humbly started as a concept one night in a small beer garden in the city. It was not their first take on forming such, as they started as DIY collective, but dropped it eventually as it did not serve the vision they wanted.
For this new collective, Unlabelled aims to not give people the opportunity to assume what they are and what they represent, hence the name.
"The name represented what we wanted, which was to be elusive enough to not be predictable," Uly Agura or AUD of the hip-hop group Delinquent Society says. He further explains that the non-associative nature of the name gives them the freedom to pursue more than music and also in creative pursuits.



The name is also versatile enough to encompass each of the members' origins. The group's action and flash photographer Kendrick Pantig started as an online employee before finally pursuing photography by being an event photographer. AUD was a battle rapper, and Moses Navidad (or Fusr), a later addition to Delinquent Society, was a graffiti writer. Perie Ouano was an EDM music producer. DJ Ross Fuego was first a radio deejay while Ivan Joseph or Nav Eye was a young 'bedroom' music producer. They also revealed that some of them didn't have in-depth background in the underground scene but it was their common interest in hip-hop that allowed them to collaborate several times before finally forming a group.
What is notable with Unlabelled Collective is their attention to visual content. Delinquent Society's music has been the basis for the visuals and how they present themselves. It's quite surprising to know that with its almost unified branding and aesthetic, it is actually an amalgamation of their different contributions and art styles as an individual artist.
"We have the freedom to express our creativity," Kendrick shares. Not that this is not met with conflicts of personal visions and interests. "Sometimes we do disagree when a concept is not what the other wants." Nevertheless, working as a collective means that they enrich each other's tastes through a constant sharing of ideas and influences. AUD says that it is how they create a unified product and he says "at the end of the day, we are able to work together because we trust in each other's art style"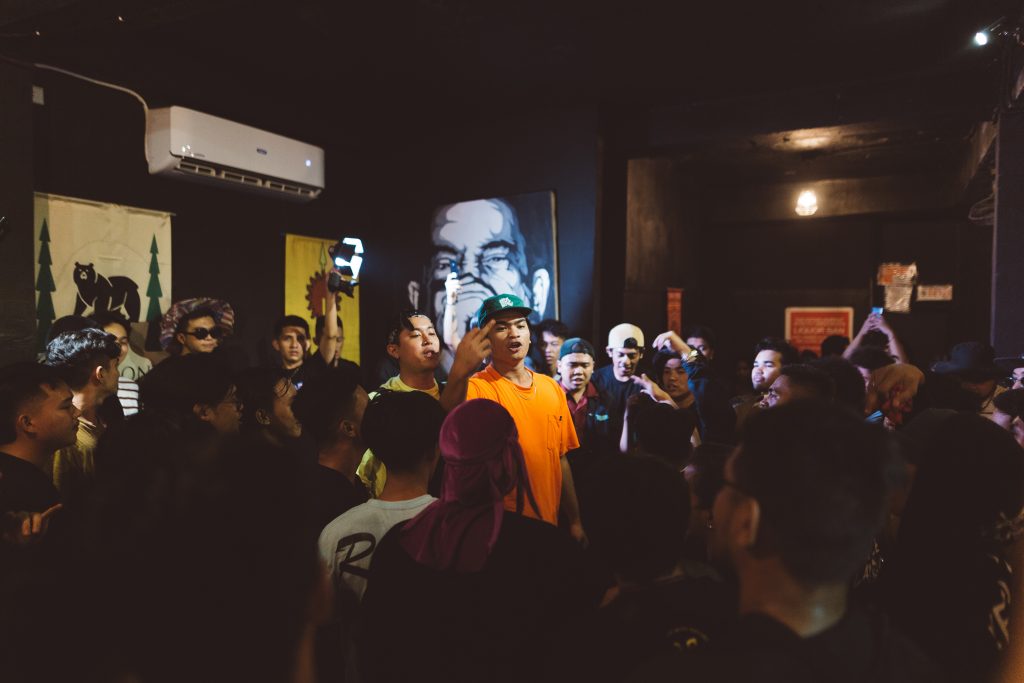 It is evident in their efforts that they do not want to reach national audiences alone, but touch-base with the international. The collective shares that their motivation to go big was spurred during the Revere 5th anniversary where Rjay Ty and DJ Buddah of Bawal Clan were in the city. "It was the first time we performed alongside Manila-based performers and it paved the way for connecting with Bawal Clan, even producing a music video and single with Rjay Ty, YATKAPE." AUD shares. Months later, they conceptualized the Roadwork Tour, which allowed them to perform in different cities and finally setting-up stage in Manila.
"What we at Unlabelled Collective really value the most is constantly elevating, not just for us, but for the city–the whole community" Cedric Luspo, the group's portrait photographer reveals about their vision. With their individual efforts, the collective defined raising the standards for artistry in the city. They hope that their work will give way for people to think outside of the box and pursue their craft.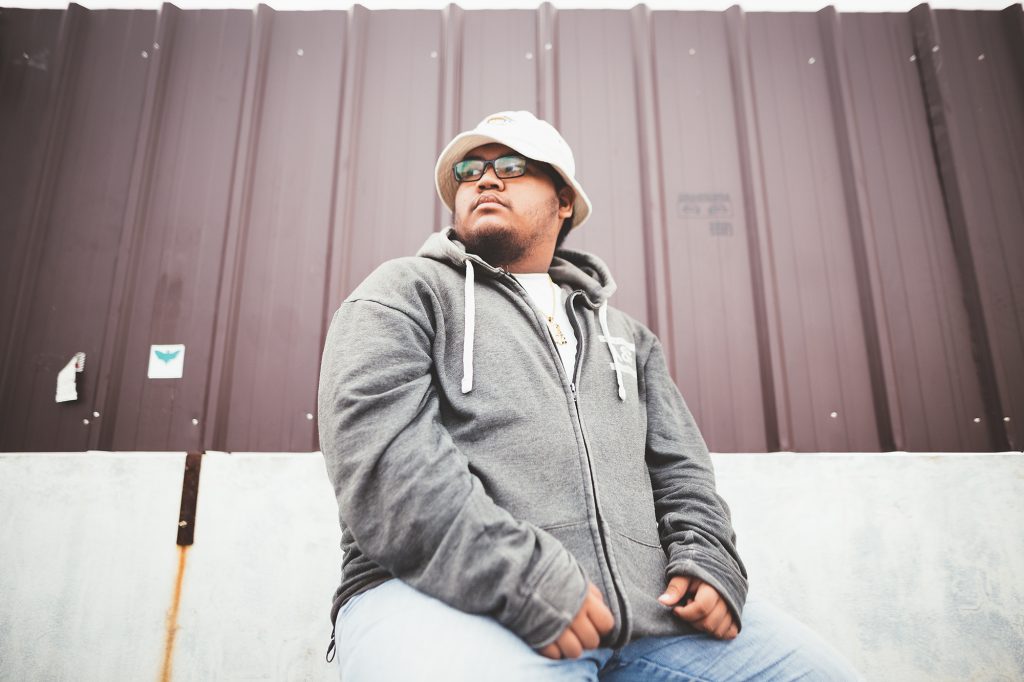 Perhaps it is also the frustration with the lack of abundance in a certain style or genre, and formidable visual content that made Unlabelled Collective pursue what they describe as their contribution to the city's scene.
"In Davao, most of the DJs stick to the Top 40s and there is not a single bar that plays straight hip-hop, in the end most bars and clubs sound the same" DJ Ross confesses. Hence, he focuses on bringing more hip-hop into every set. Kendrick insists on flash photography as it is not commonly practiced in the city, neither are there many event photographers in the city who pursue this as a career. Delinquent Society introduces what people describe as new wave sound, which has been met with adversity–even being dubbed as "underground mainstream" by naysayers further calling them out for not being 'real hip-hop'.
But what they are truly proud of is being able to influence fellow young performers to pursue their own sound in the best way they can express themselves. Murphy Caballero, the group's filmmaker, is notable for his style in editing and filming, which they hope other creators would do as creativity in music videos are something a lot of performers neglect.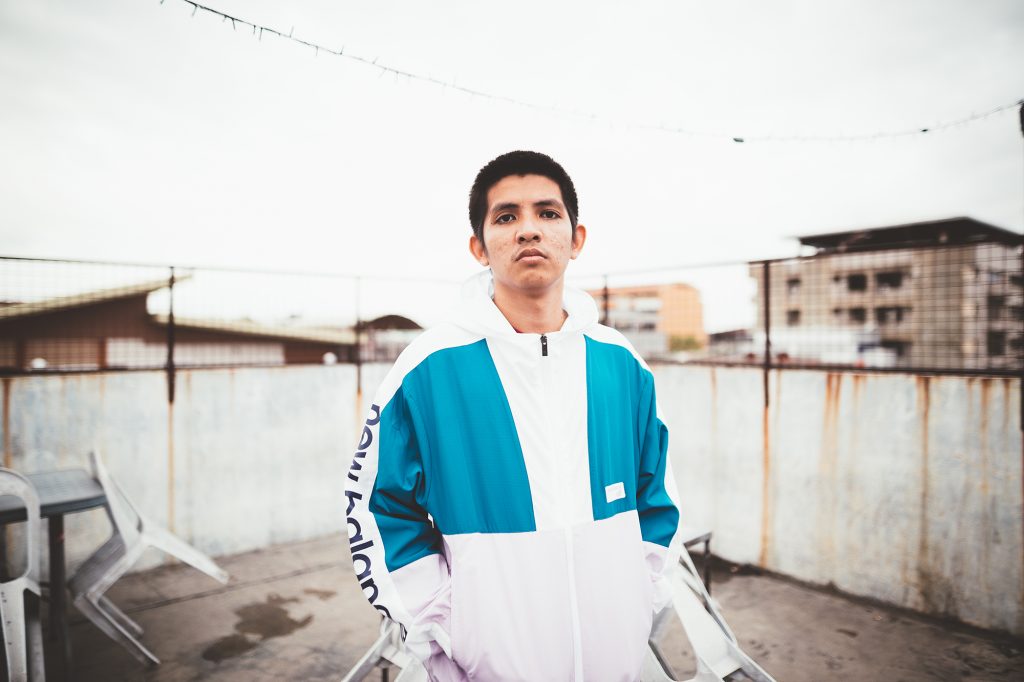 Unlabelled Collective, along with a lot of underground performers, will say that the culture in the city is young. There's much work to be done. In truth, the scene is ages old and has only been transforming itself with every generation. That is how formable the city is; it is full of promise with the concepts you can start and the standards you can start to impose. With young creatives like Unlabelled Collective entering the scene strong, do we think we are entering a new defining age and aesthetic for the city's scene?
That's for you to answer, and all of us to witness.
Photos by Cedric Van Luspo
Follow CLAVEL on Facebook and Instagram for news, culture, and more.
Related Posts