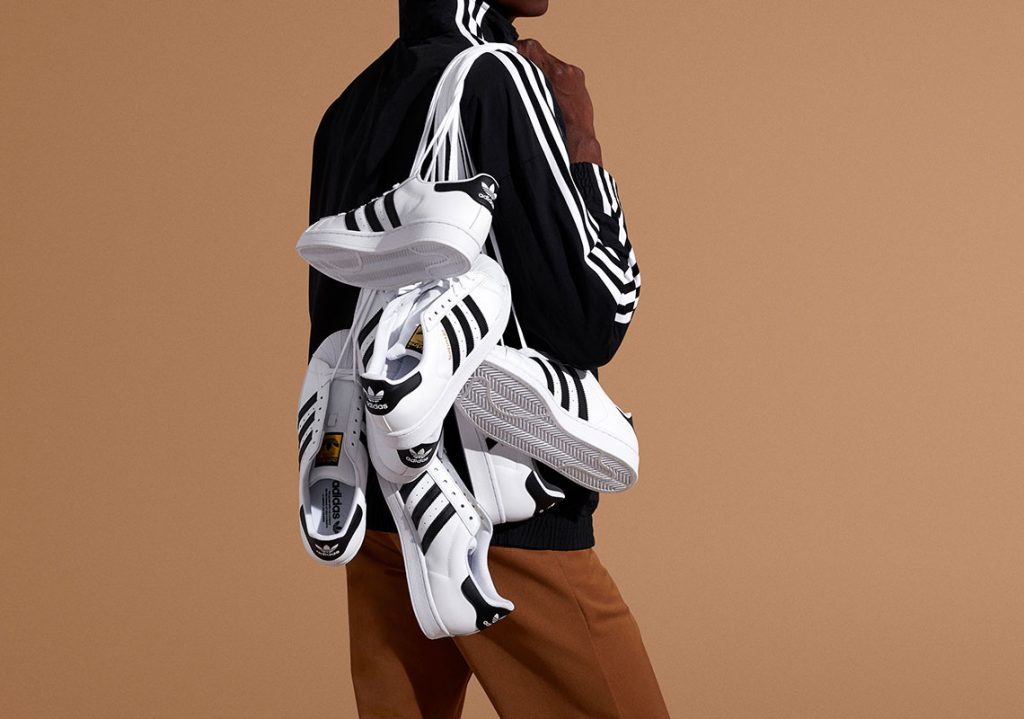 The Superstar silhouette has remained a staple in both sports and fashion over the years and at the start of the new decade, adidas celebrates its 50th anniversary with the shoe that's been brought to legendary status on the court and on the streets.
During a time when traditional canvas shoes were the go-to, athleticism in basketball was reaching new peaks and a call for better design and technology that could meet the heightened competitiveness of the sport came. Thus the Superstar was born. With its cushioning, grip, and now highly recognizable shell-toe heightened protection, the silhouette didn't just look better, but helped the athlete perform better. The shoe quickly changed the game and etched itself into basketball history via legendary wearers like Kareem Abdul-Jabbar.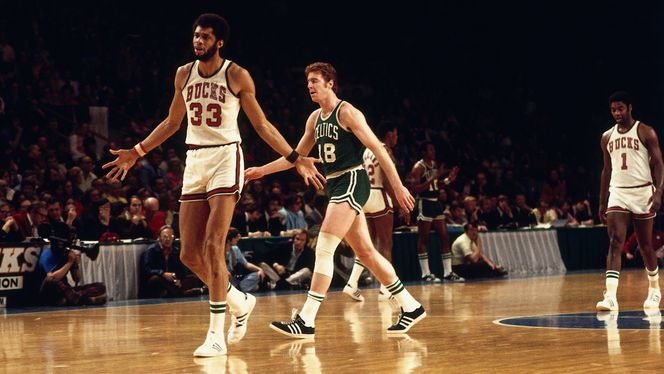 An on-court icon, the fame of the Superstar eventually made its way off the court and into the streets, being adopted by New York crews during the height of the American hip-hop revolution. The shoes were stylized and made even more popular by iconic rap groups like Run-D.M.C., who wore the Superstar lace-less and with the tongue protruding, instantaneously making the silhouette synonymous with street culture and fashion.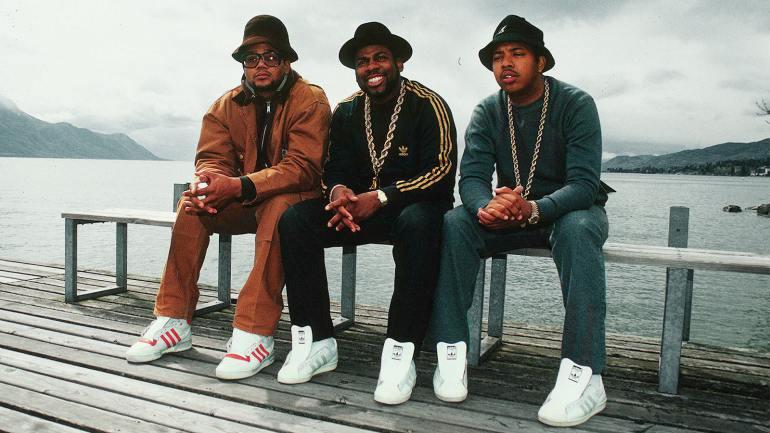 The durability and comfortability of the silhouette allowed it to bleed into other subcultures around the world, becoming a versatile shoe that never belonged to just one collective. The Superstar has continued to be a mainstay in sports, art, and all kinds of counter-communities over the decades, being styled in whatever way these collectives wanted to express themselves.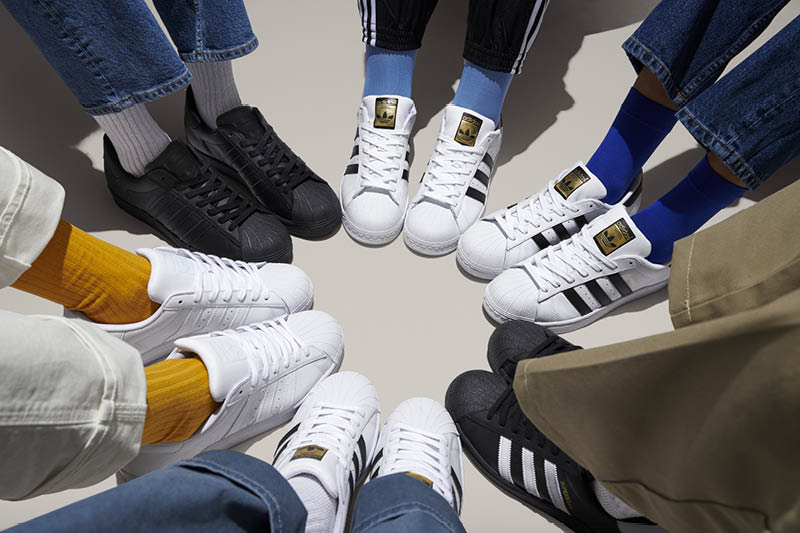 The Superstar has retained its status as a symbol that transcends time and fashion, constantly being recreated and reimagined in the half-century its been around. Whether on the feet of athletes or creatives, the silhouette continues to stay at the forefront of culture.
What's your adidas Superstar story? Tag us on @clavelmedia and you just might get featured!
Follow CLAVEL on Facebook and Instagram for news, culture, and more.
Related Posts