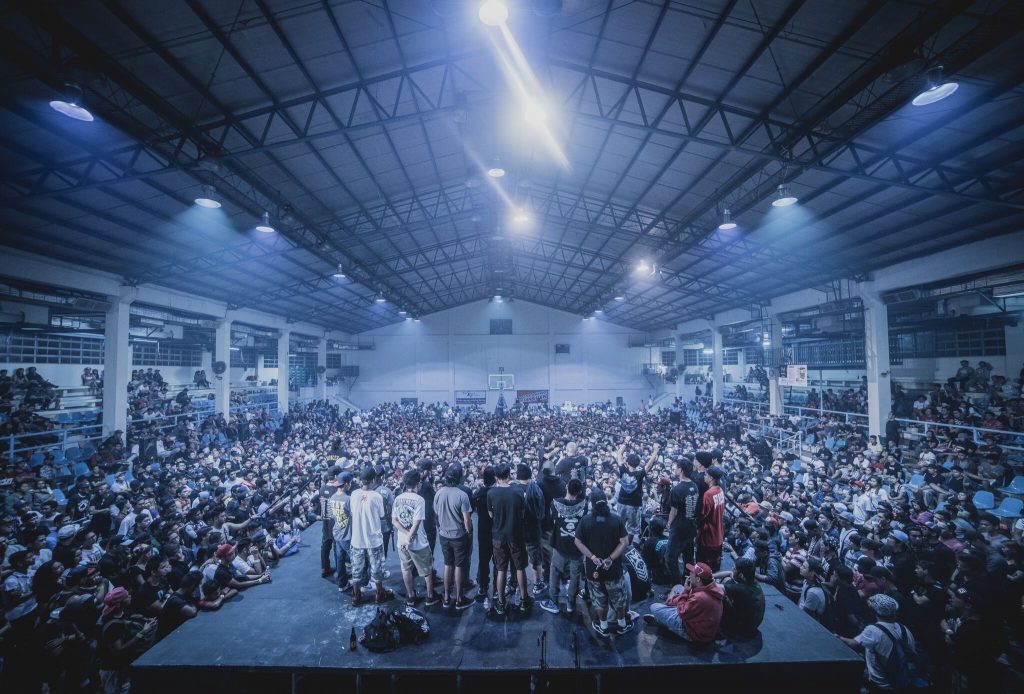 In just the past decade, the FlipTop Battle League has ingrained itself into Filipino pop culture, amassing more than 1.5 billion views on Youtube and launching the careers of some of the most well known and prolific rappers in the game like Loonie, Abra, Shehyee, Zaito, Sinio, Tipsy D, Shernan, and many more. To celebrate their many feats and their 10th year anniversary, FlipTop is bringing its first festival to life, the FlipTop Festival.
The two-day event is set to happen this February 7 and 8, 2020 at Aseana City in Parañaque with more than 200 artists from all over the country in attendance, with Bambu, Rocky Rivera, Gloc-9, Shanti Dope, Abra, Shehyee, PriceTagg, Ron Henley, Al James, Illustrado, Shernan, Sinio, Tipsy D, Smugglaz, Zaito, Dello, Kemikal Ali, Arbie Won, and Supreme Fist being the first batch of artists set to perform at the festival.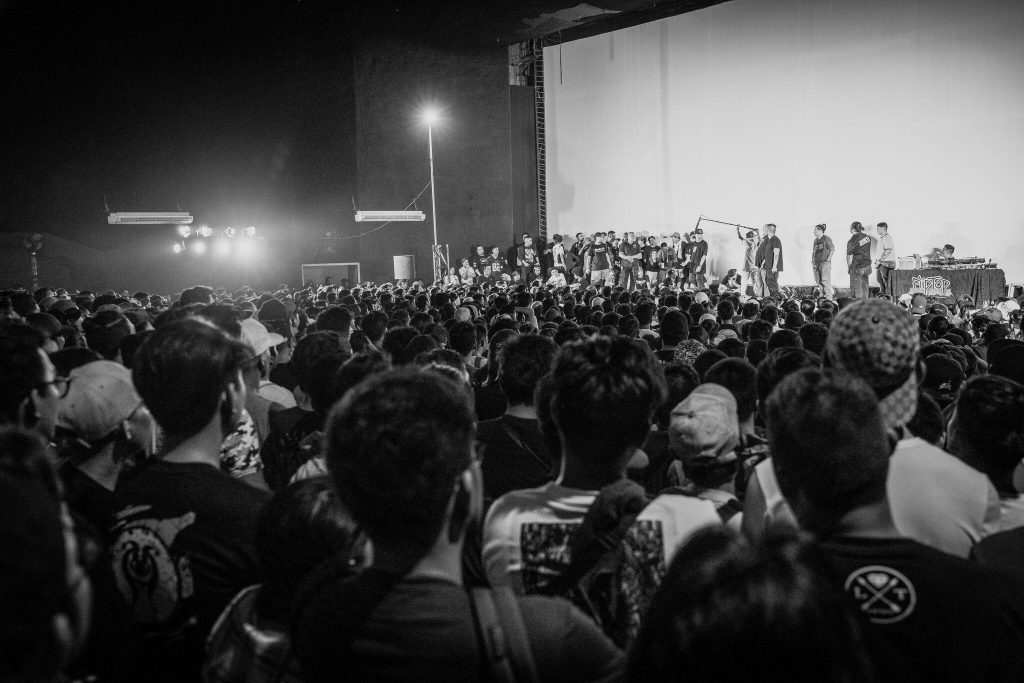 Aside from battle rap and the massive lineup of musical performances, the festival will also highlight the various aspects that help define hip-hop like turntablism and DJ-ing, break dancing, graffiti, and more.
"Some might assume that, having our roots as a rap battle league,
our festival will be mostly about battle rap. But we've been reminding people for months now that, yes there will be a few battles, but they won't be highlighted over everything else going on in the festival. We're trying to get everyone! We have a few international artists, talents from the entire archipelago, veterans and pioneers, new-school cats, street entrepreneurs… everyone!"

Alaric Yuson, a.k.a. Anygma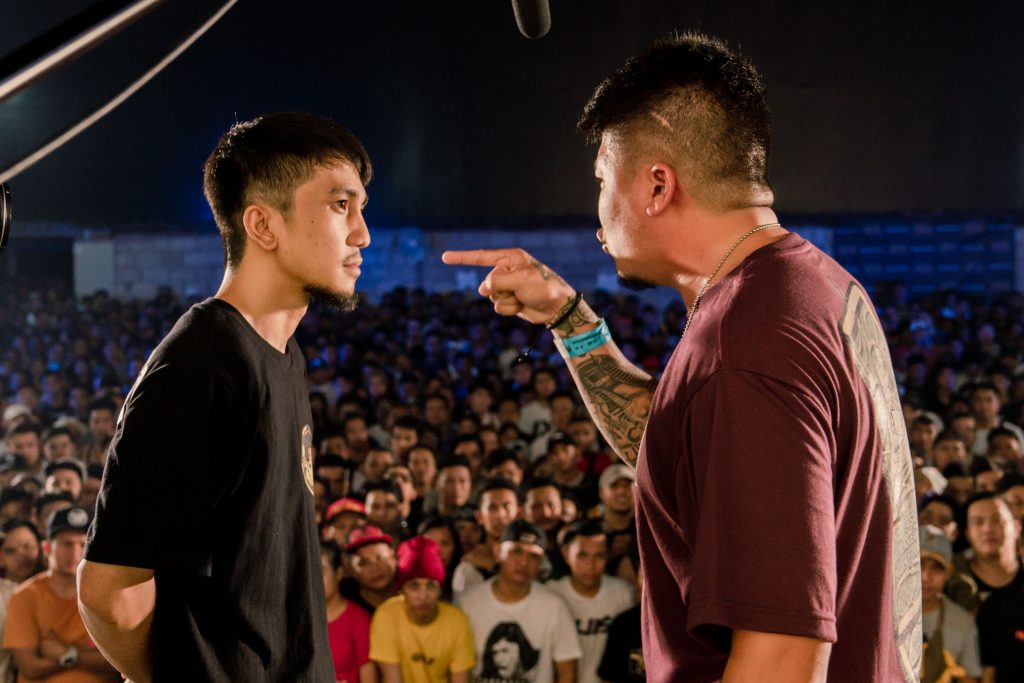 Founded by Alaric Riam Yuson, alternatively known as Anygma, the league continues to grow steadily and significantly, bringing its sold-out shows outside of Metro Manila to CALABARZON, Visayas, Mindanao, Central Luzon, and even the United States, setting its place in history as a pillar for both battle rap and Filipino hip-hop. The FlipTop Festival's debut is just another example of the league's goal and mantra: "We're showing the rest
of the country and the world of how far we've come and how much farther we can take it."
The FlipTop Festival is happening from February 7 to 8, 2020 at Aseana City, Parañaque. Head over to their official page for more details and updates on the full lineup to be announced in the coming weeks.
Photos by Niña Sandejas
Follow CLAVEL on Facebook and Instagram for news, culture, and more.
Related Posts