In December of 2018, we kicked off the very first of Tu Casa as a celebration of our 10-year anniversary and as thanks to anyone and everyone that ever supported us. A year later, and this time in partnership with Calle Skate Shop for their 10th year, we brought the party back to Dulo MNL for our biggest and baddest year-ender yet.
For one day, Dulo MNL turned into a melting pot for everything street culture–from music and art to fashion and skate, we made sure that there was something for everyone under one roof. Here are just a few of the highlights from the packed day of activities, prizes, and performances.
Pusakalye Alley Cat Race
At 3:00PM Tu Casa officially commenced with the infamous Pusakalye Alley Cat Race organized by Calle and WeFXD, which challenged participants to make their way to checkpoints in Pasig, Taytay, Makati, and BGC before heading back to Dulo MNL. Later into the night and with the party in full-blast, riders raced into P. Guanzon Street but were beat by several minutes (and some by a few hours) by the race's winner, Angelito Ramilo, who arrived just a few minutes after sunset and gifted, among other prizes, the Chrome Coveted Jersey, with only 100 pieces made.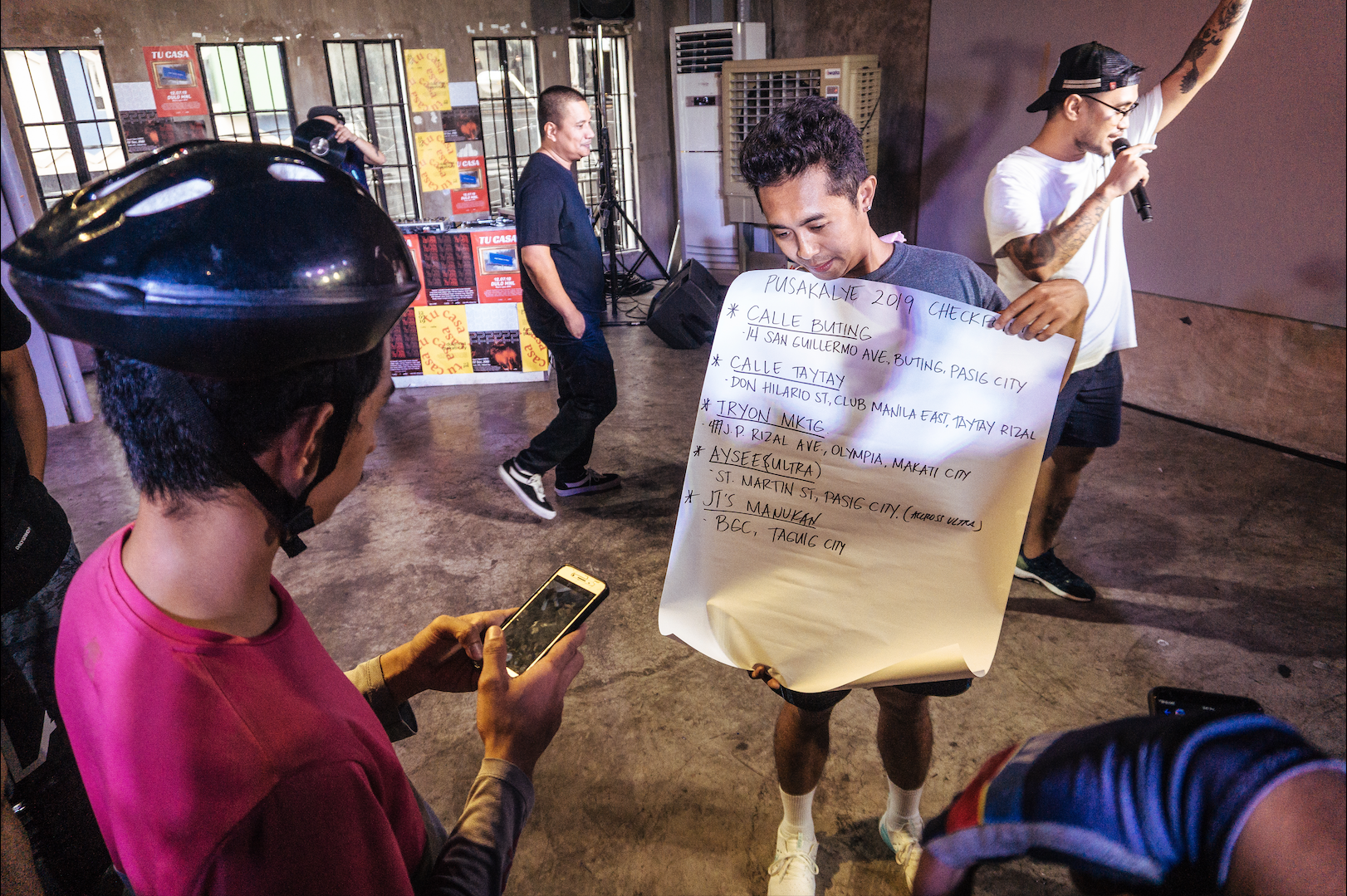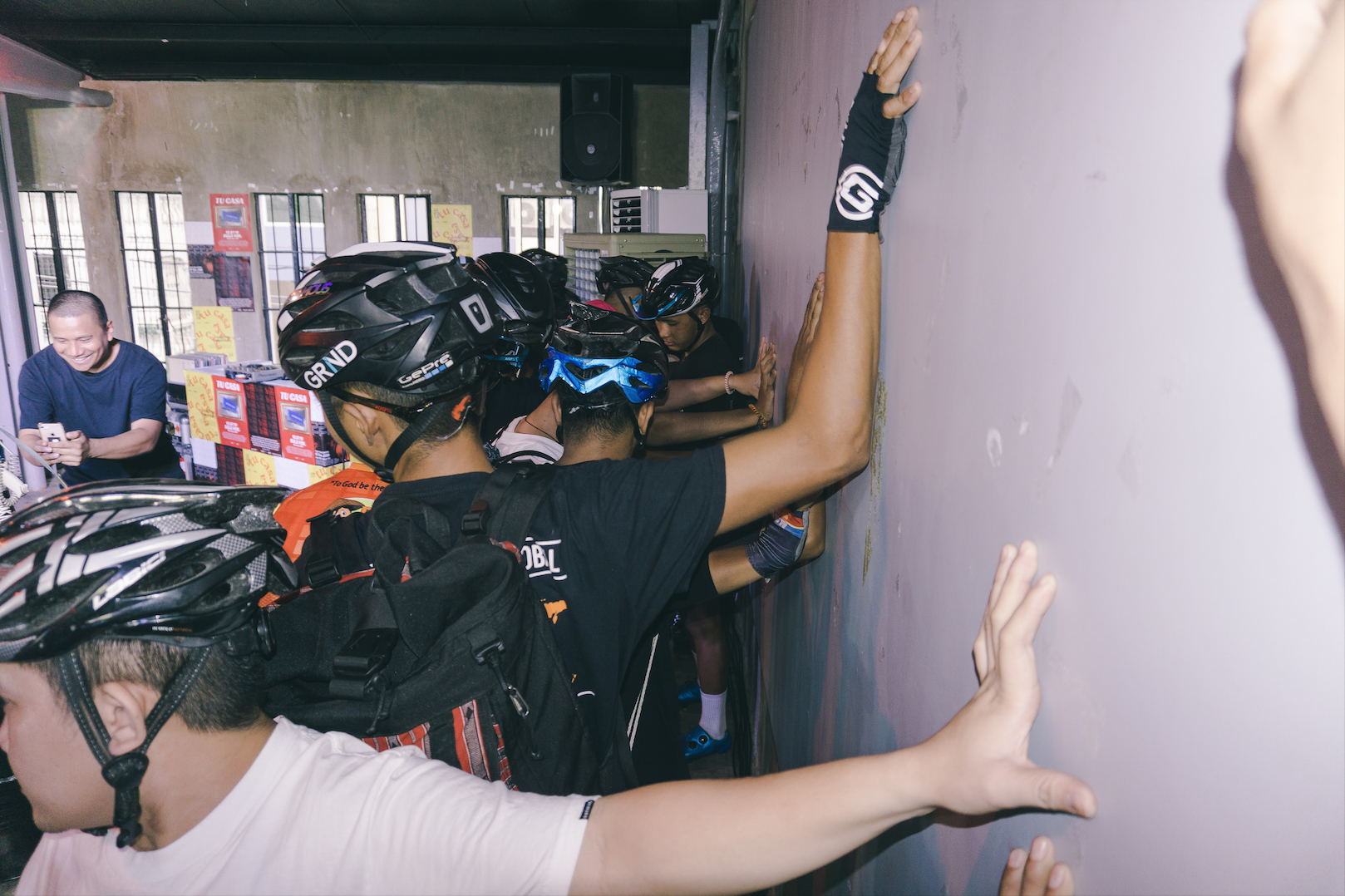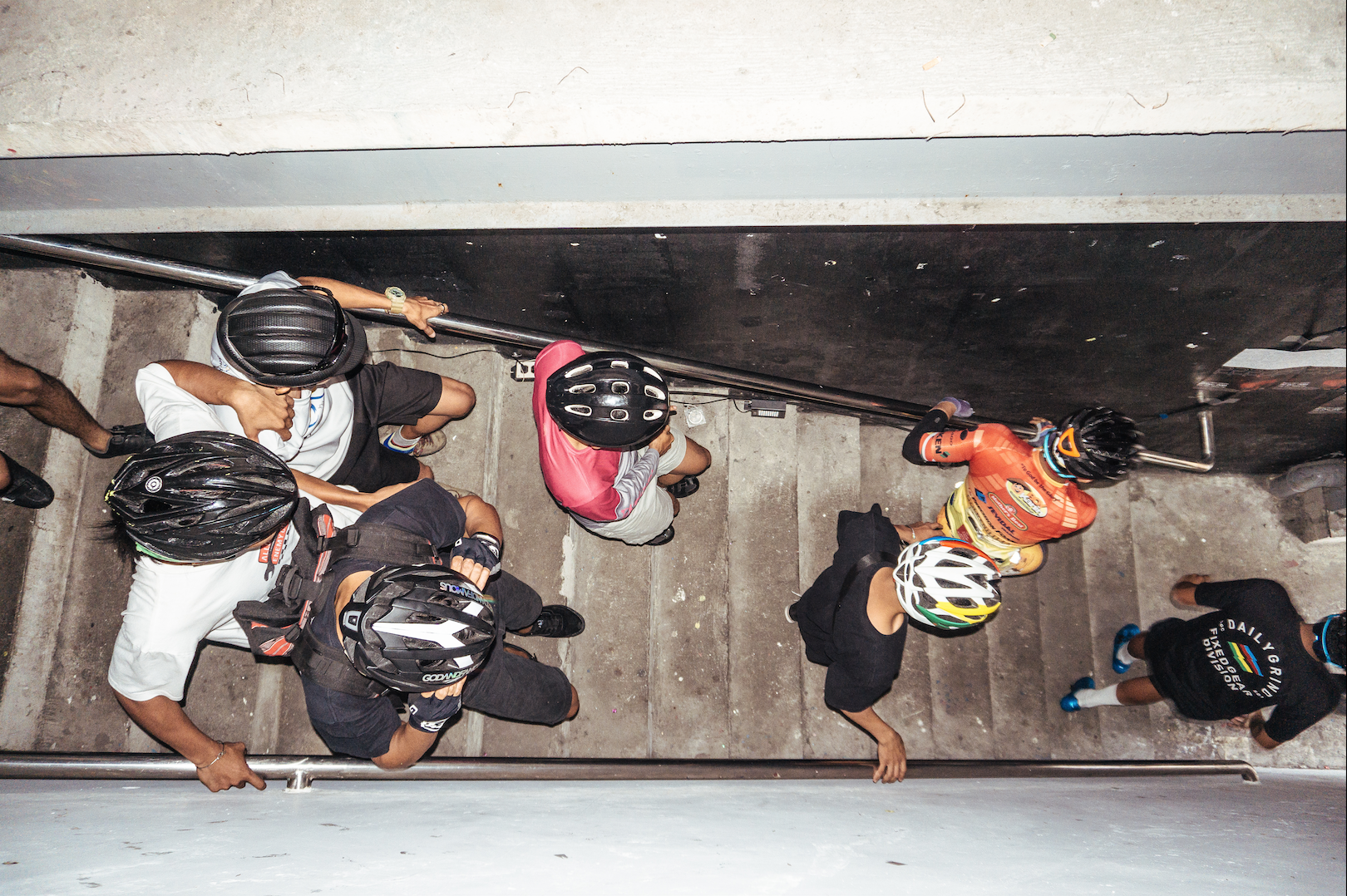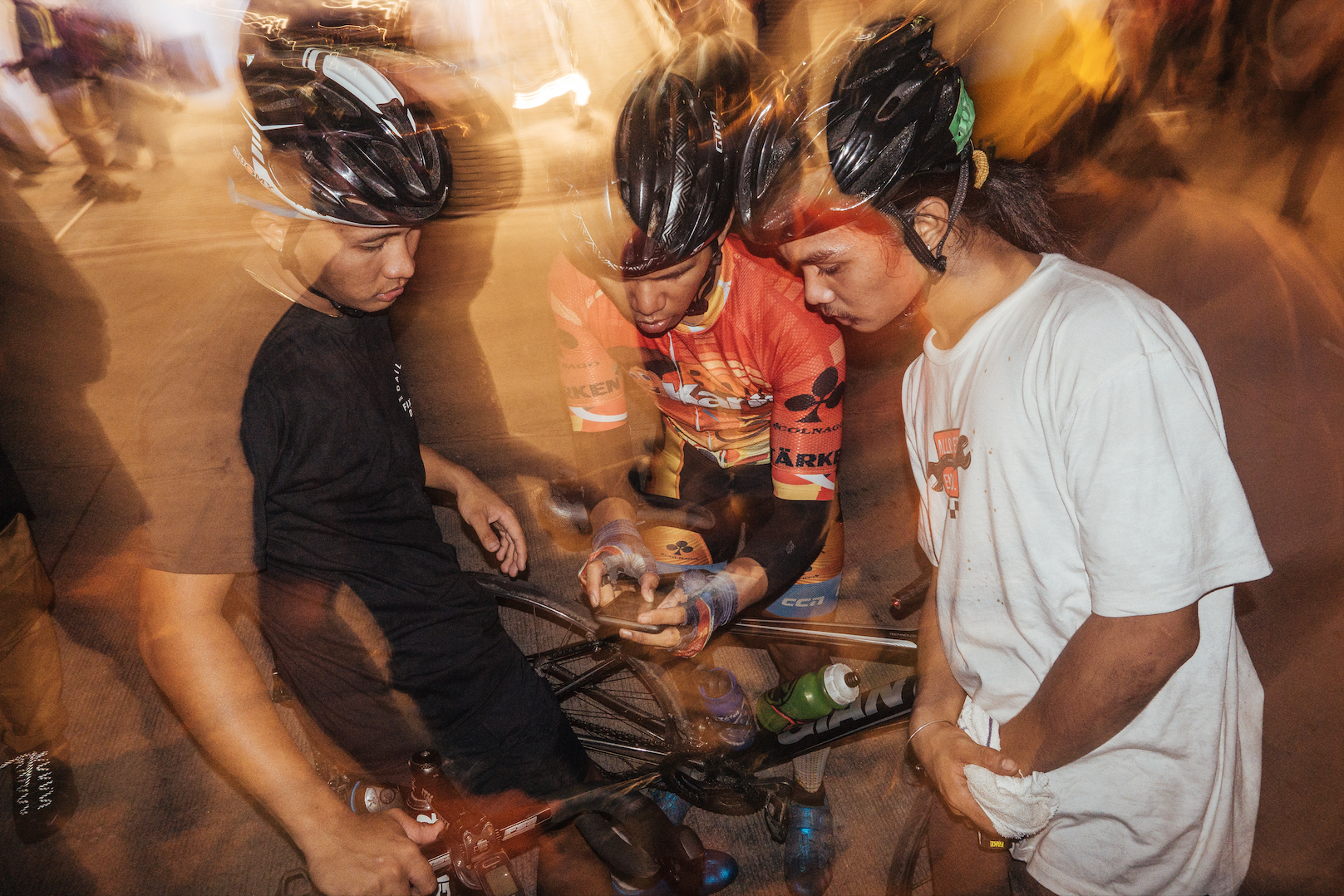 New Era Sticker Hunt
Because we love giving away free sh*t, we partnered up with New Era Philippines for a quick sticker hunt wherein stickers were strategically hidden all around Dulo, and while everyone scrambled around the venue trying to find them, only ten lucky people found a sticker each and got to go home with special prizes from the brand.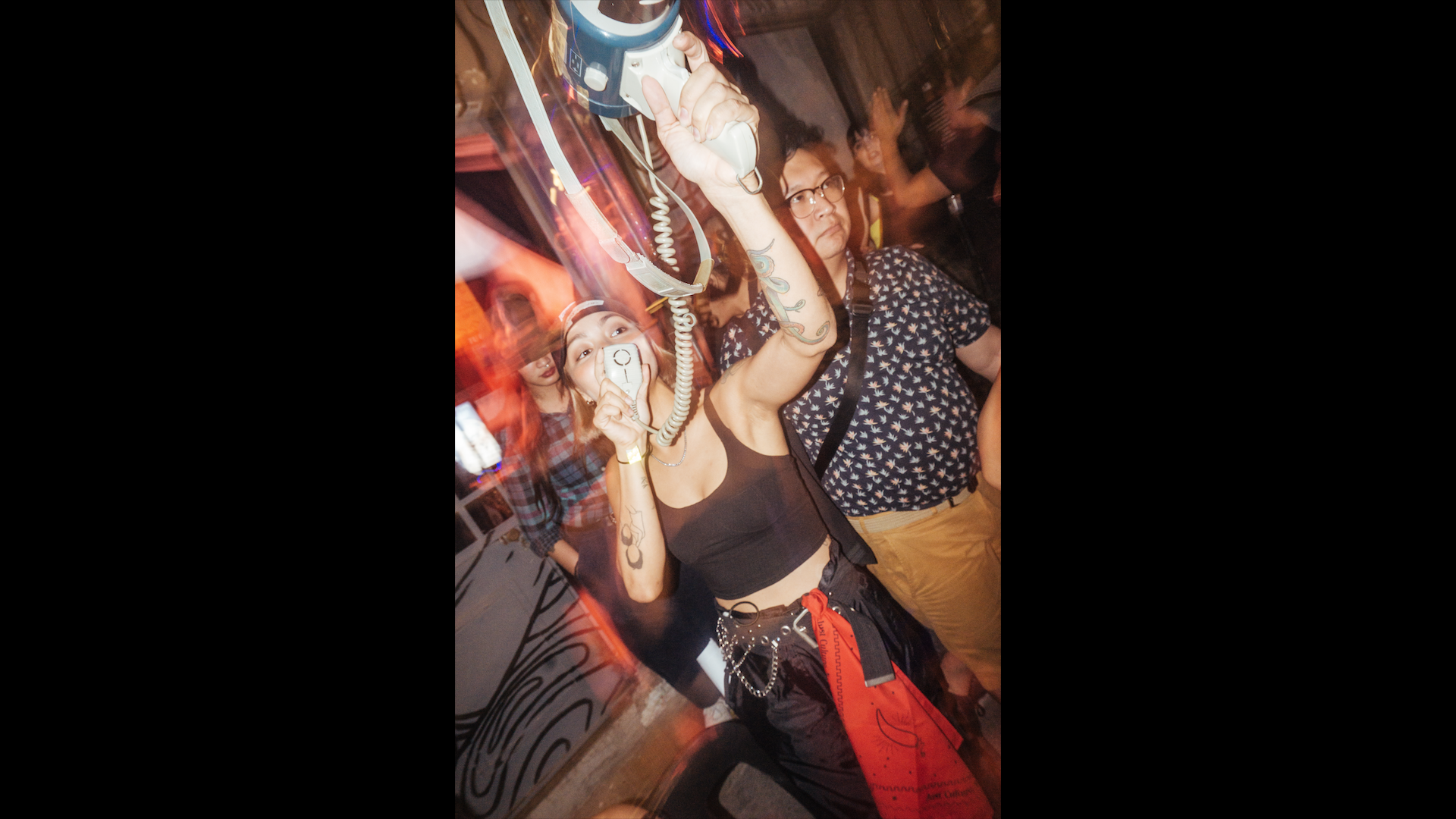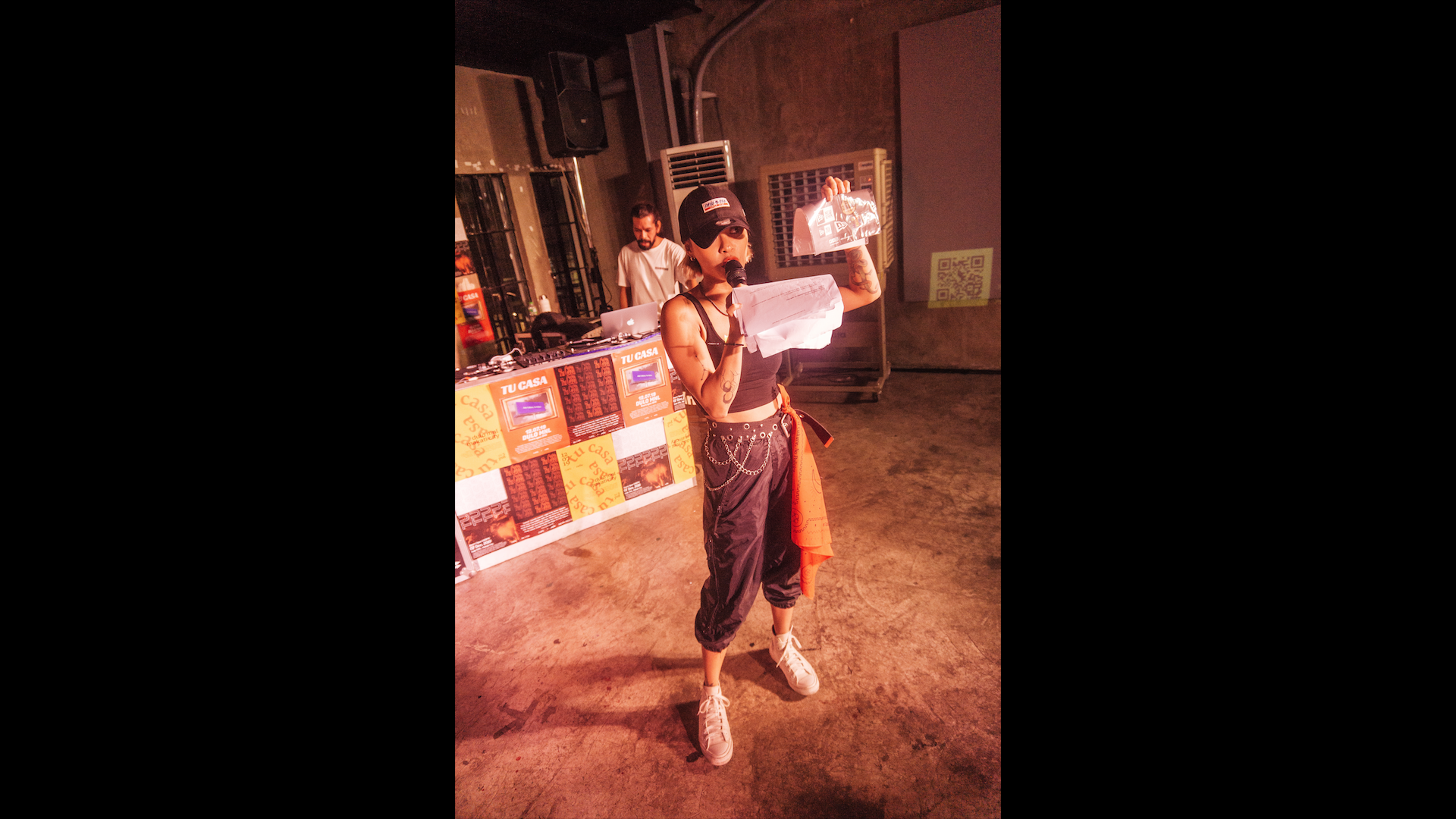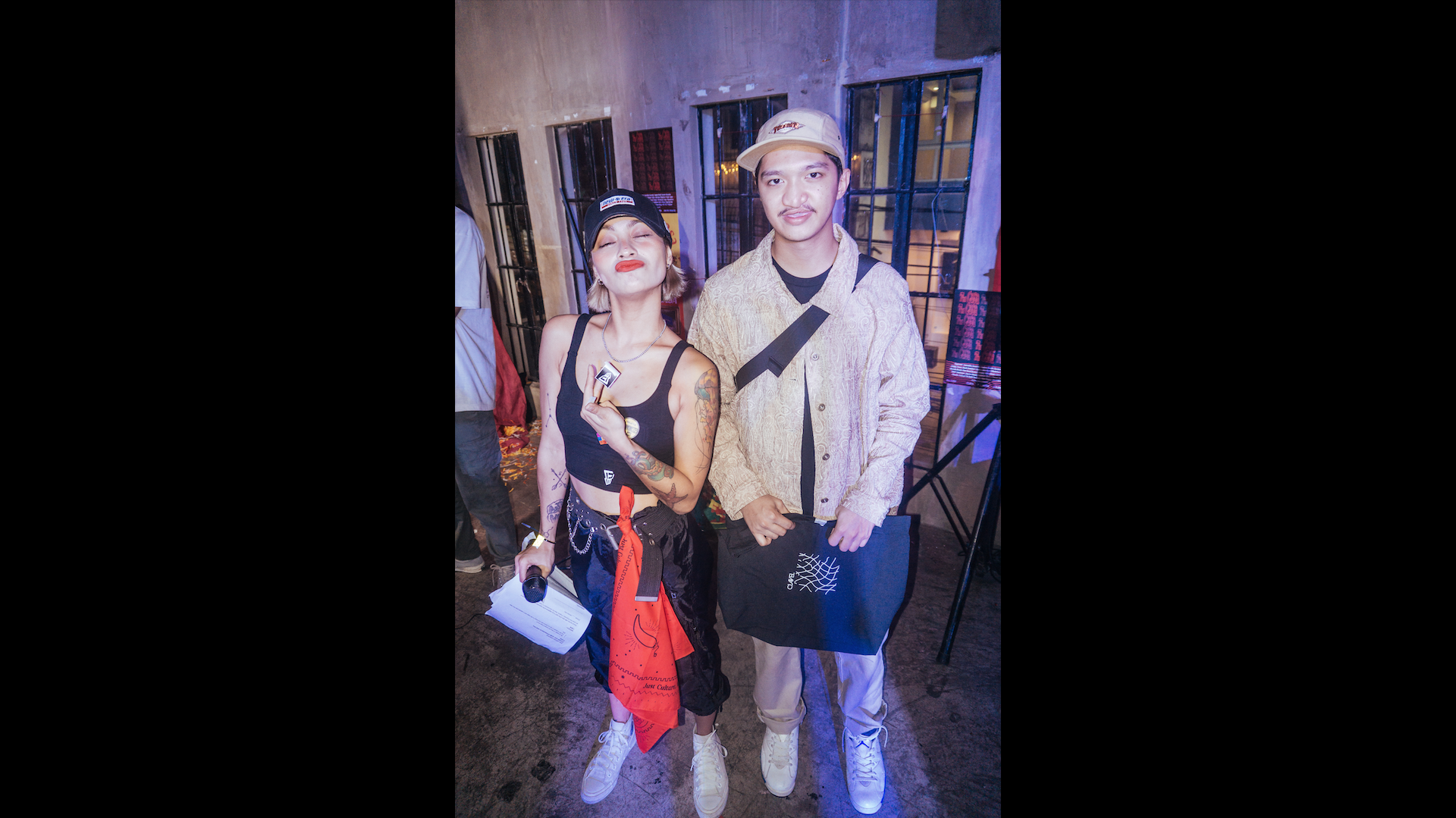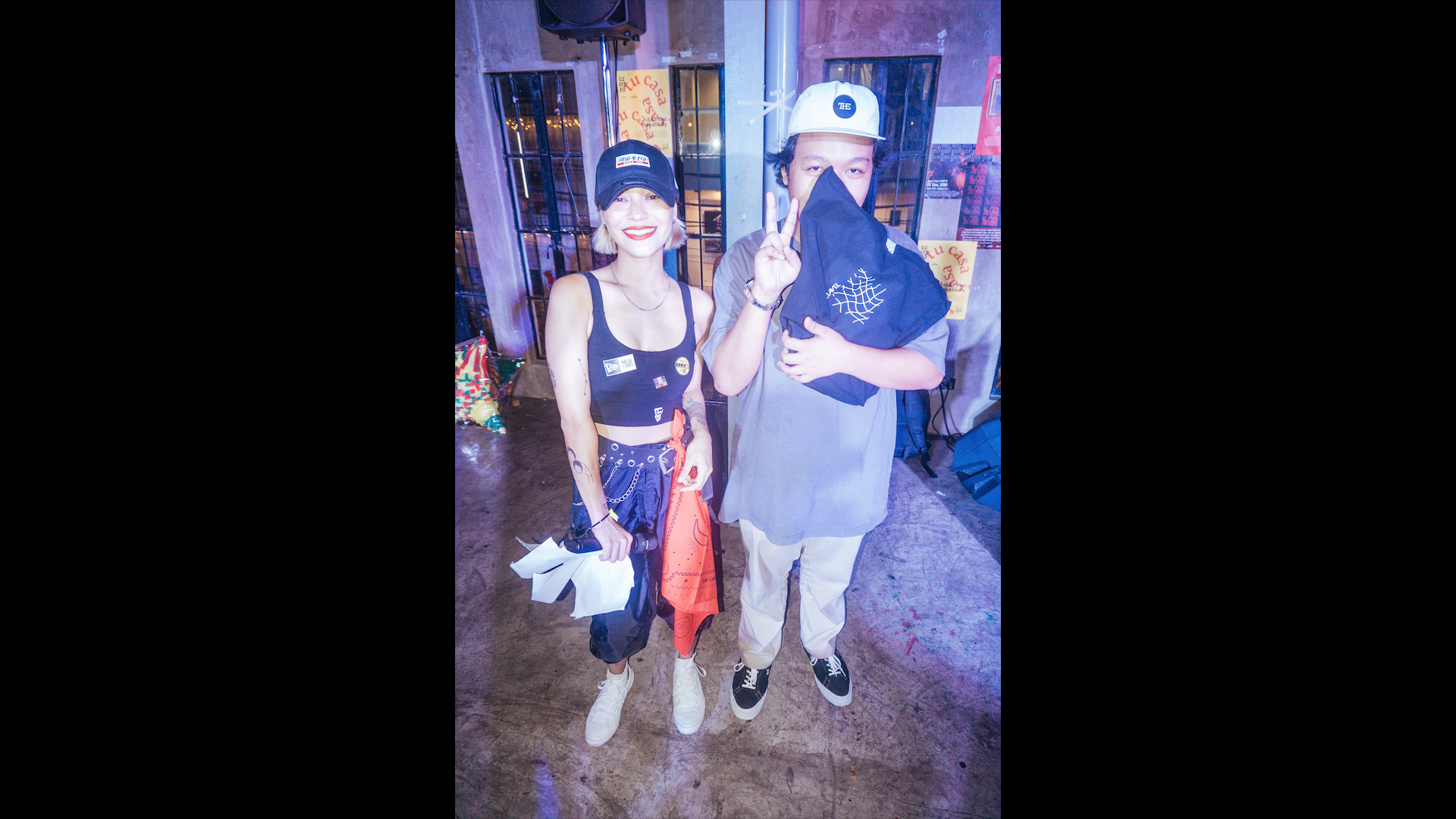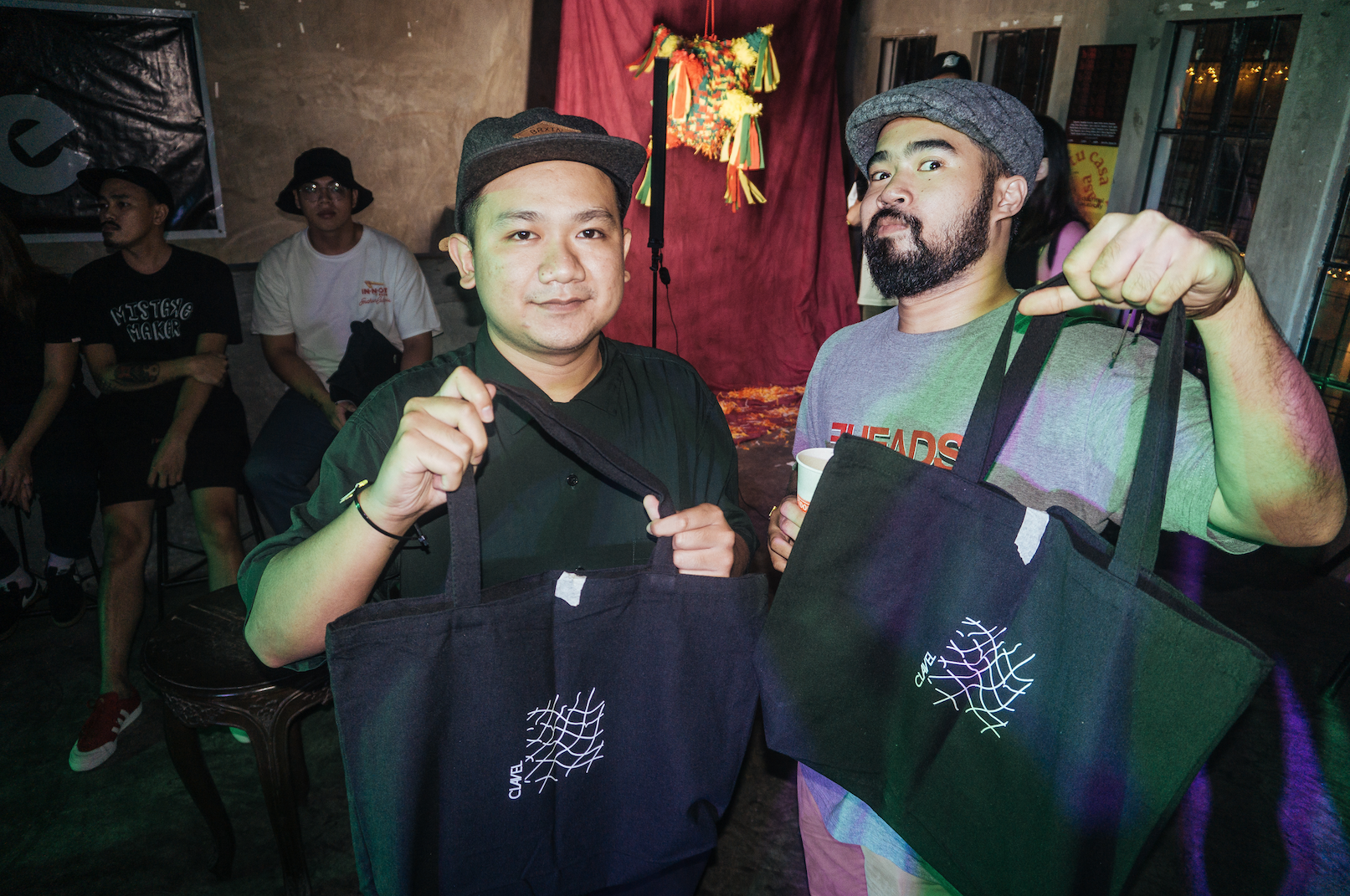 The Wildest 'Tu Casa'
The Wildest Tu Casa challenged five people to play a classic Pinoy birthday game with a twist: players attempted to say 'Tu Casa' for the longest amount of time, all while doing their own unique dance move. Undoubtedly a crowd favorite, the crowd was full of laughs as players went lightheaded in attempts to win a special bottle of Don Papa Masskara.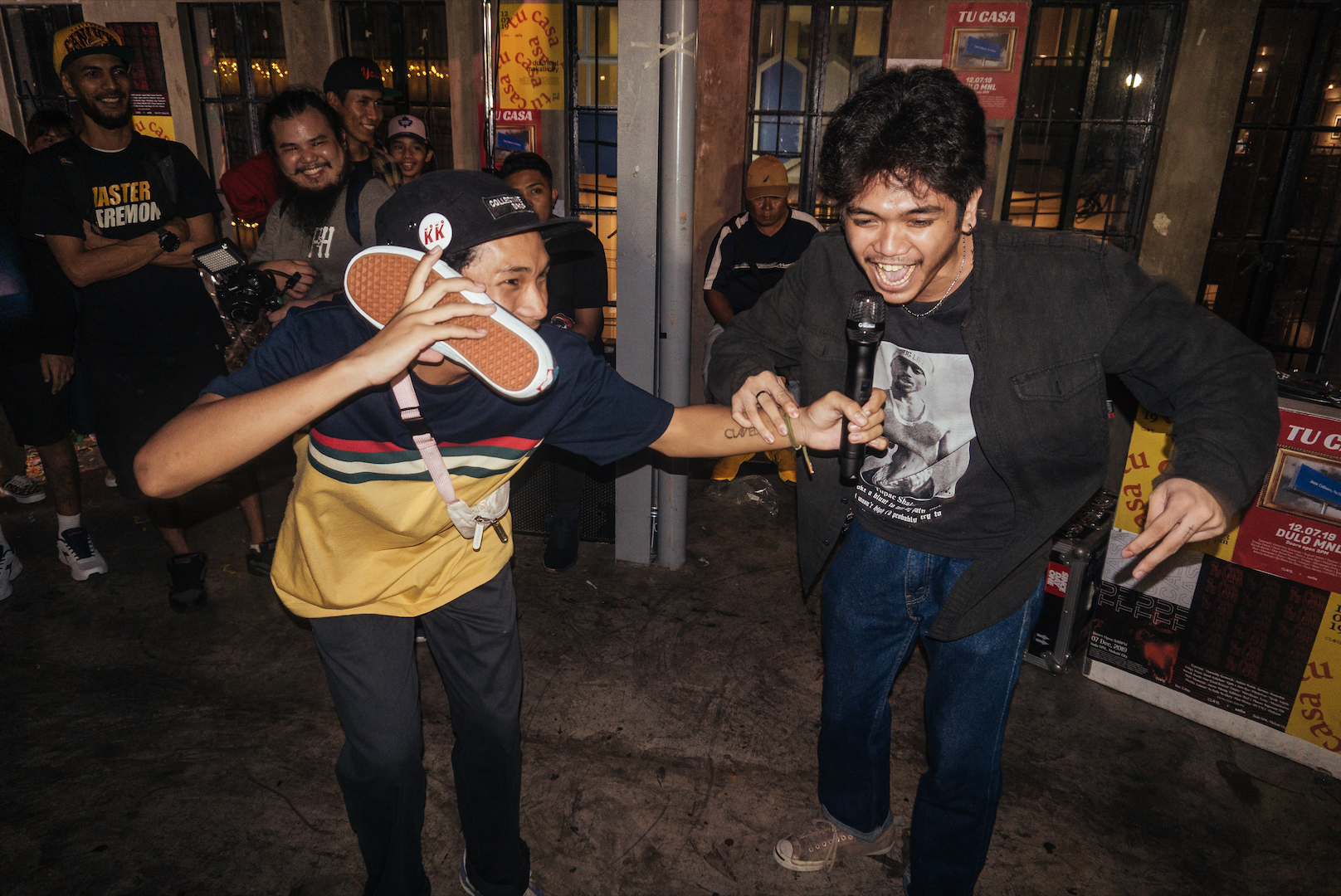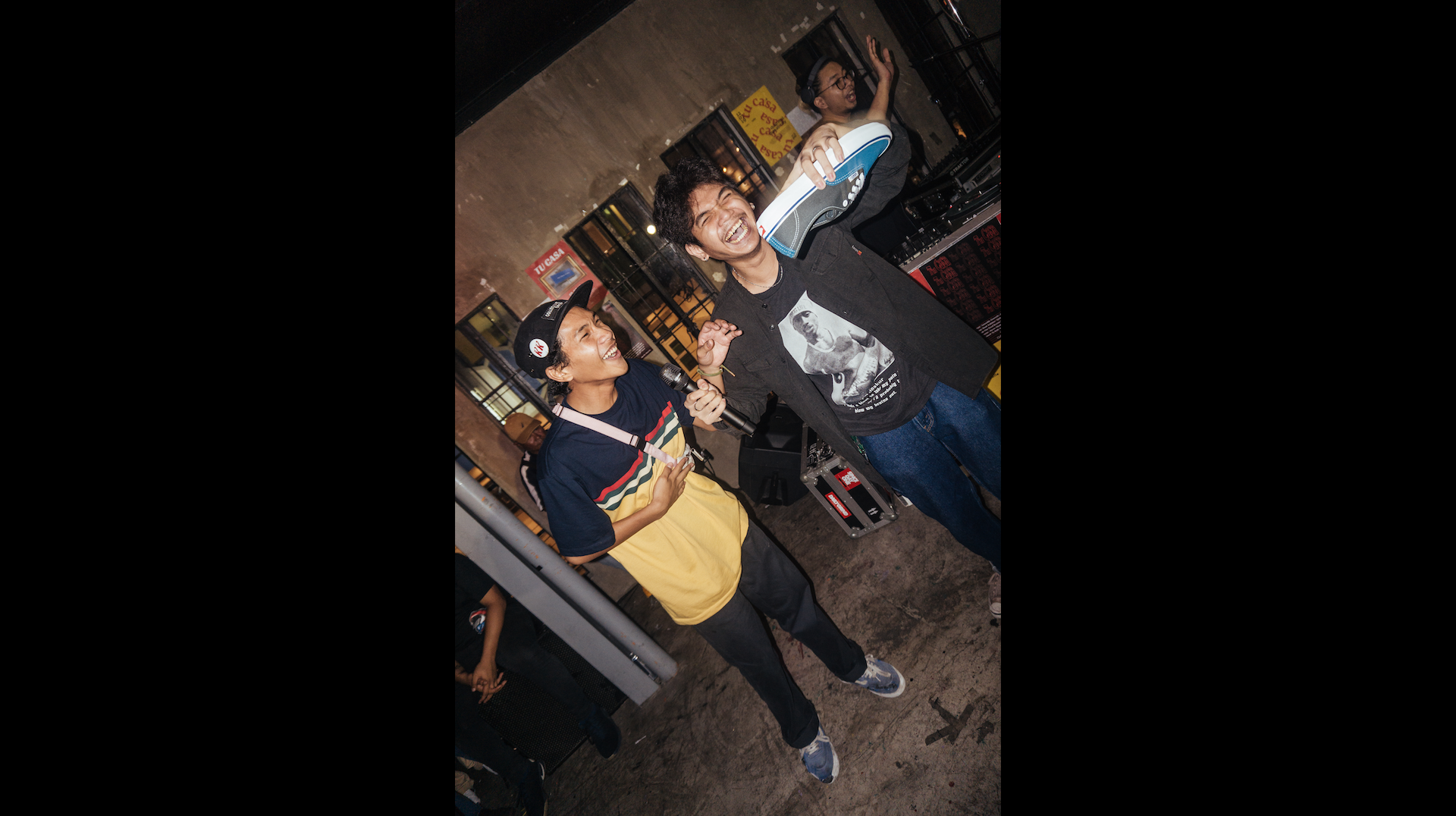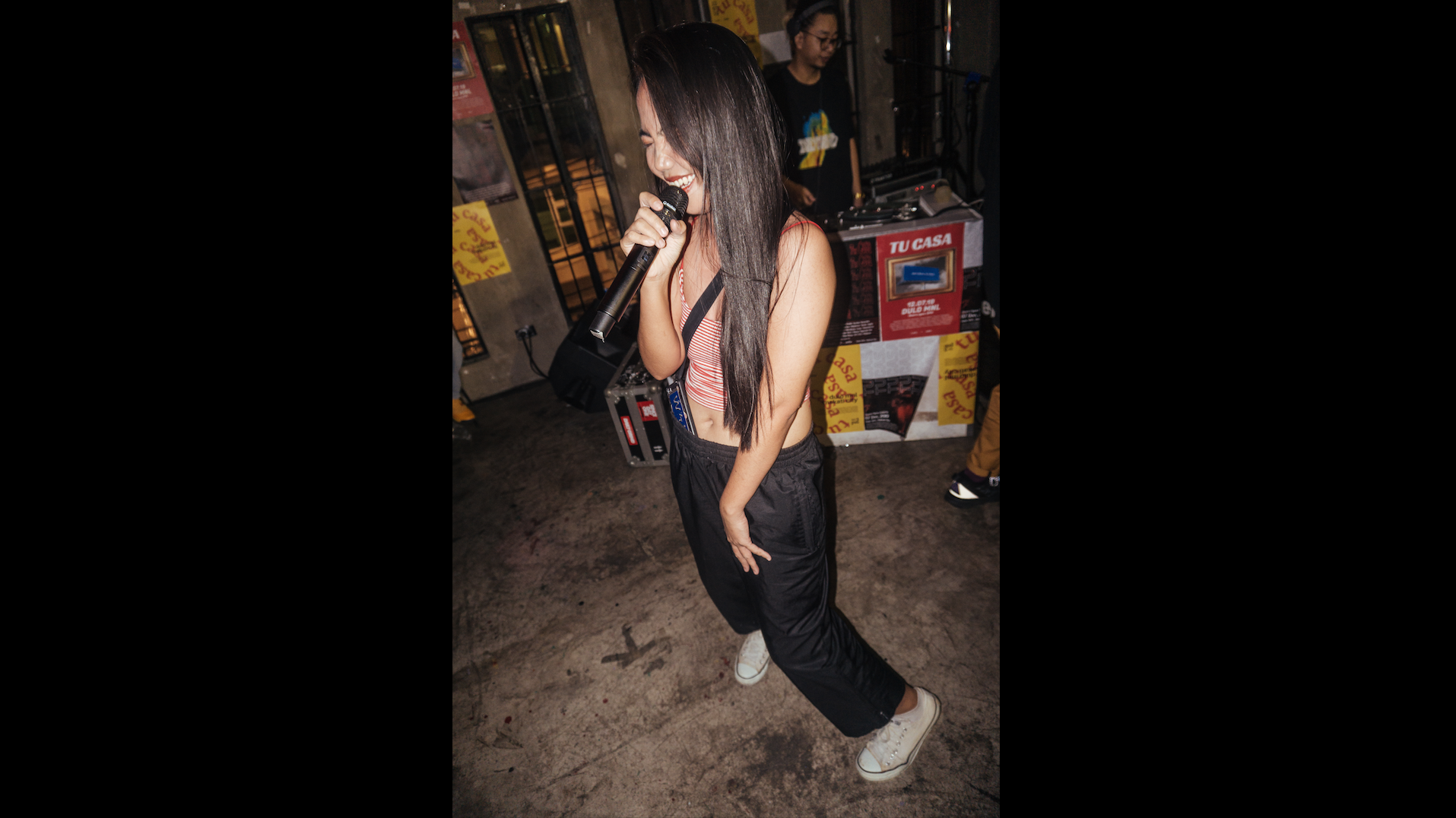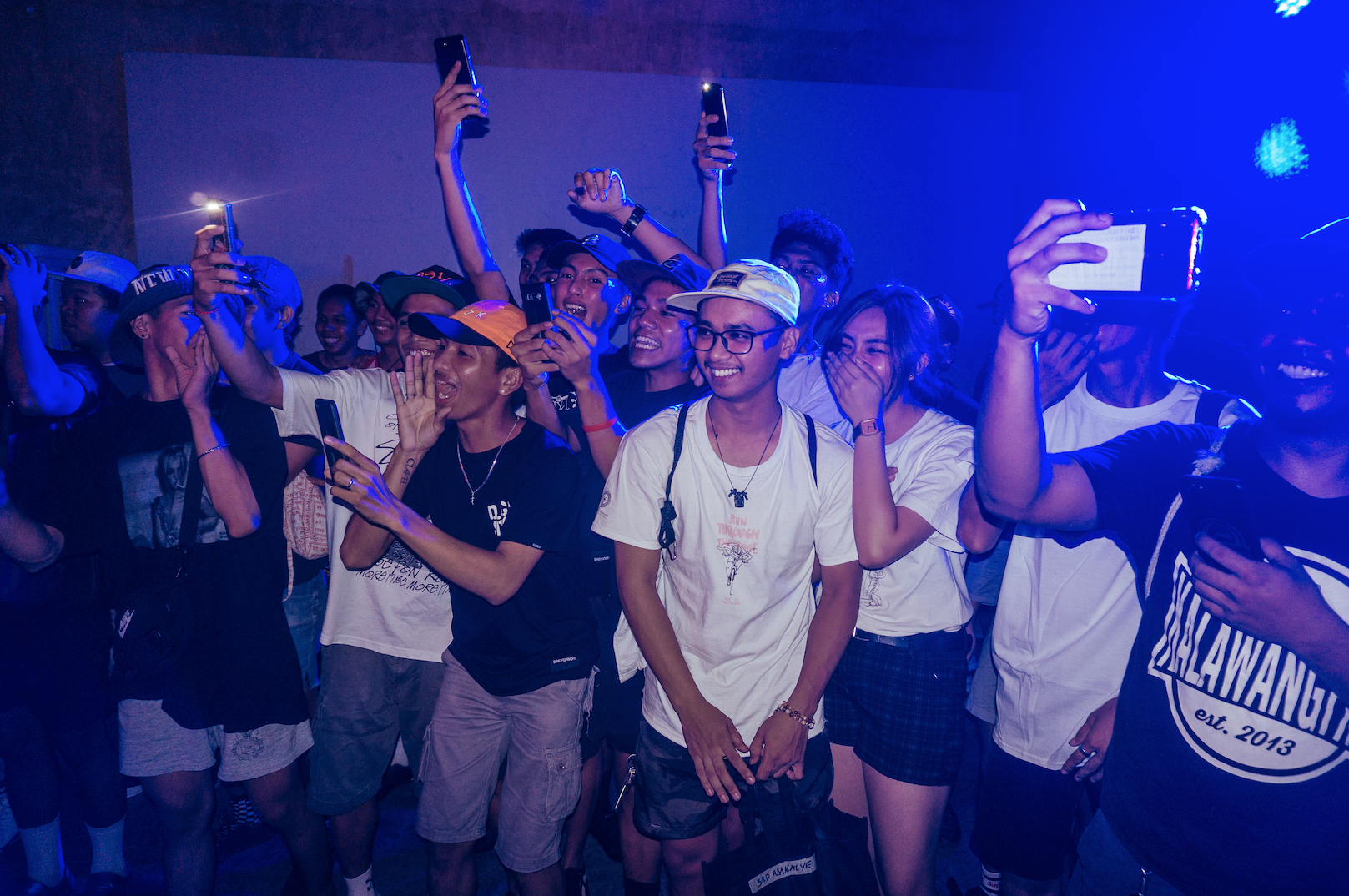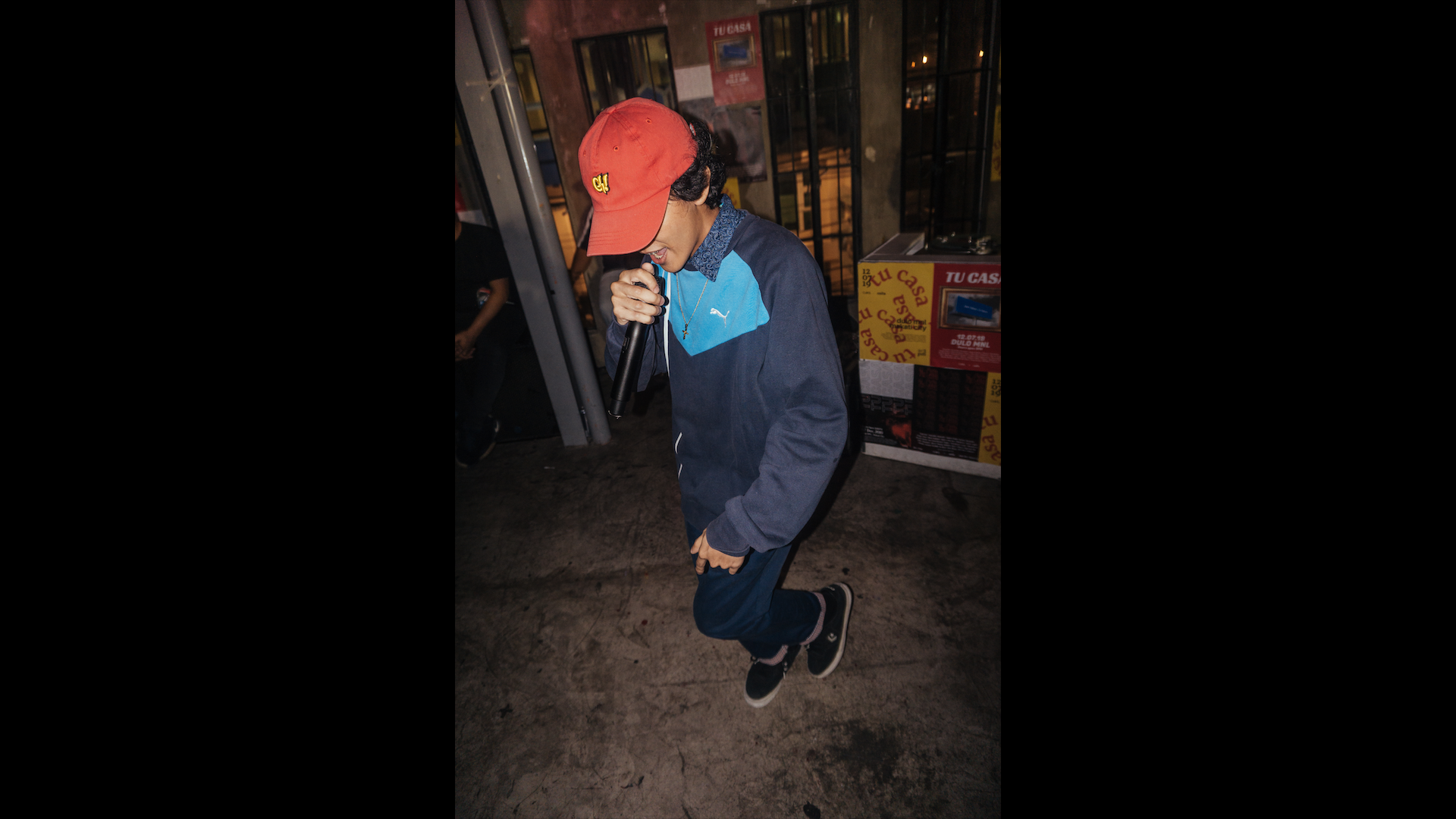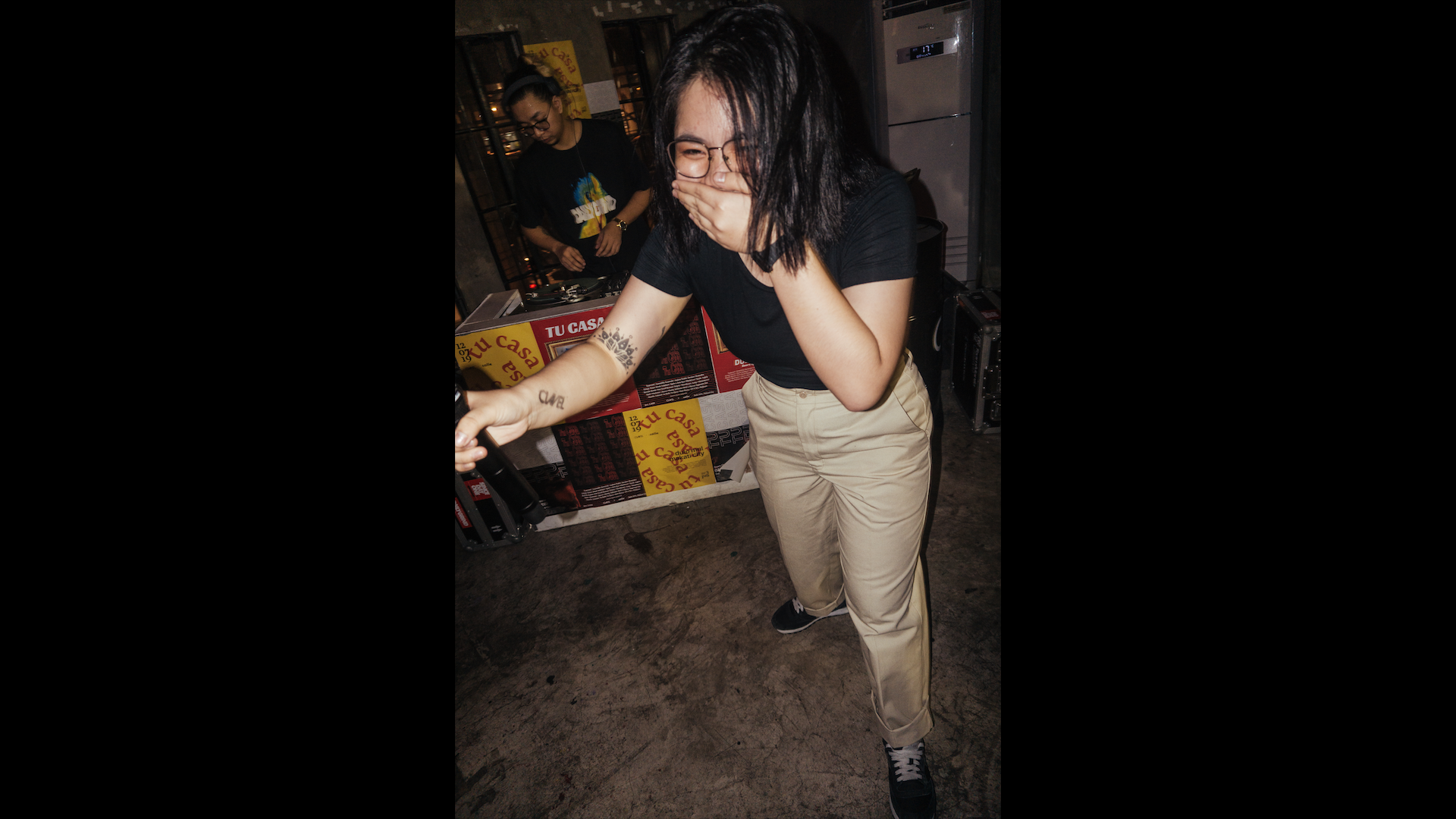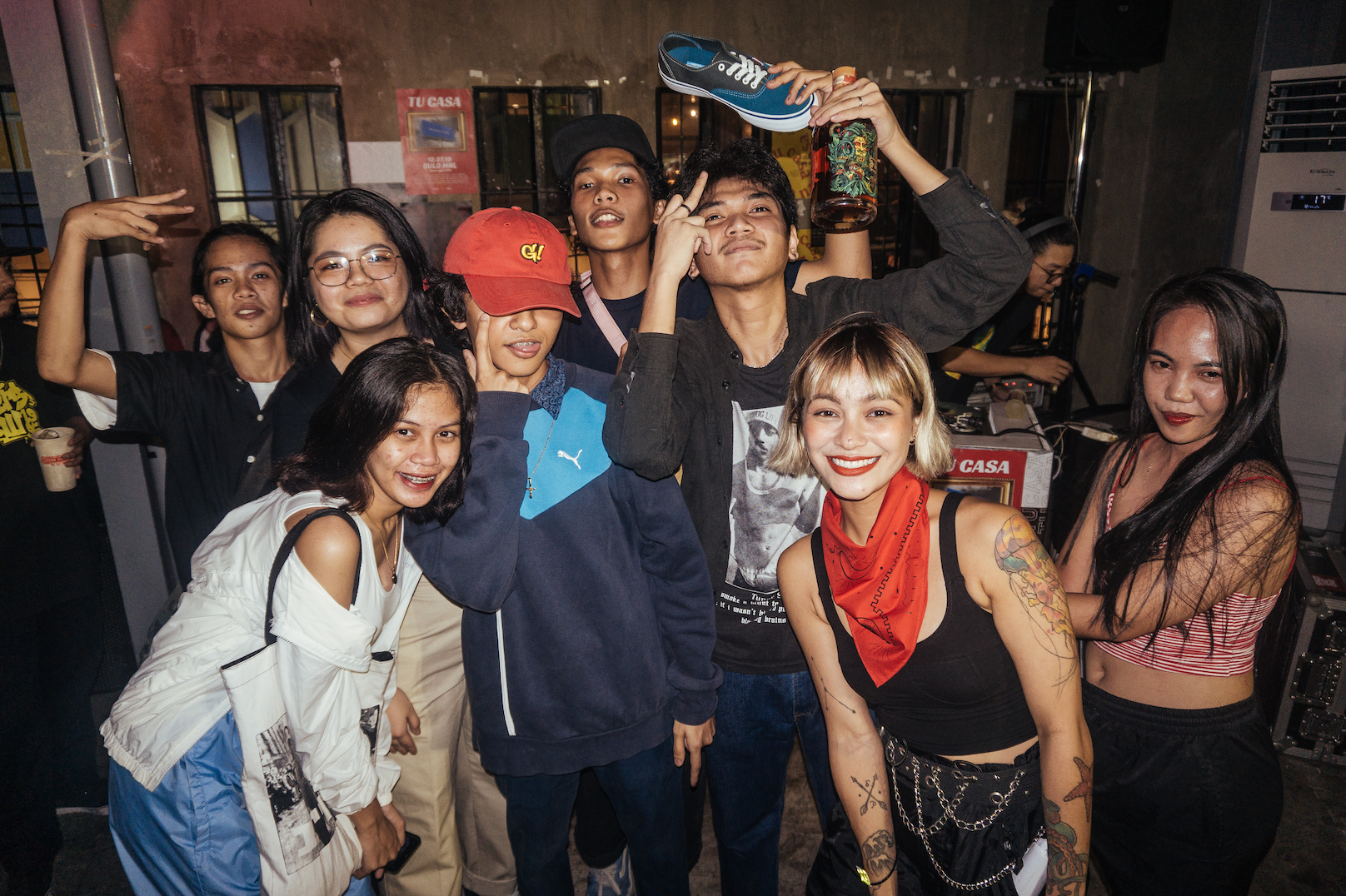 Bato, Bato, Shot!
Players battled it out and took shots at glory (literally) in this adult version of bato, bato, pik. Consisting of four pairs of players and three rounds, winners of every round took a shot until the final winner took home his own bottles of Emperador Double Light and The Bar Premium Gin.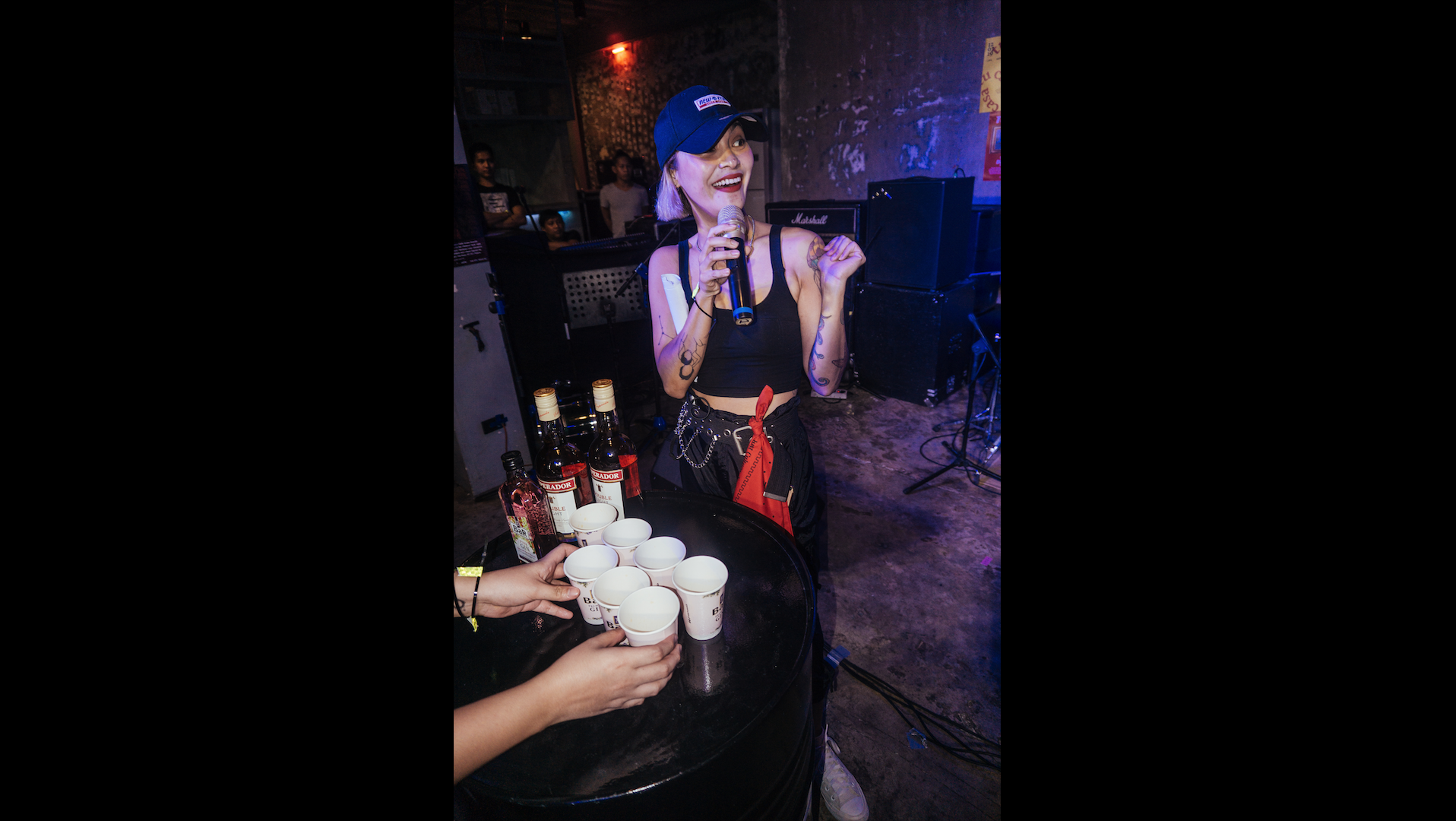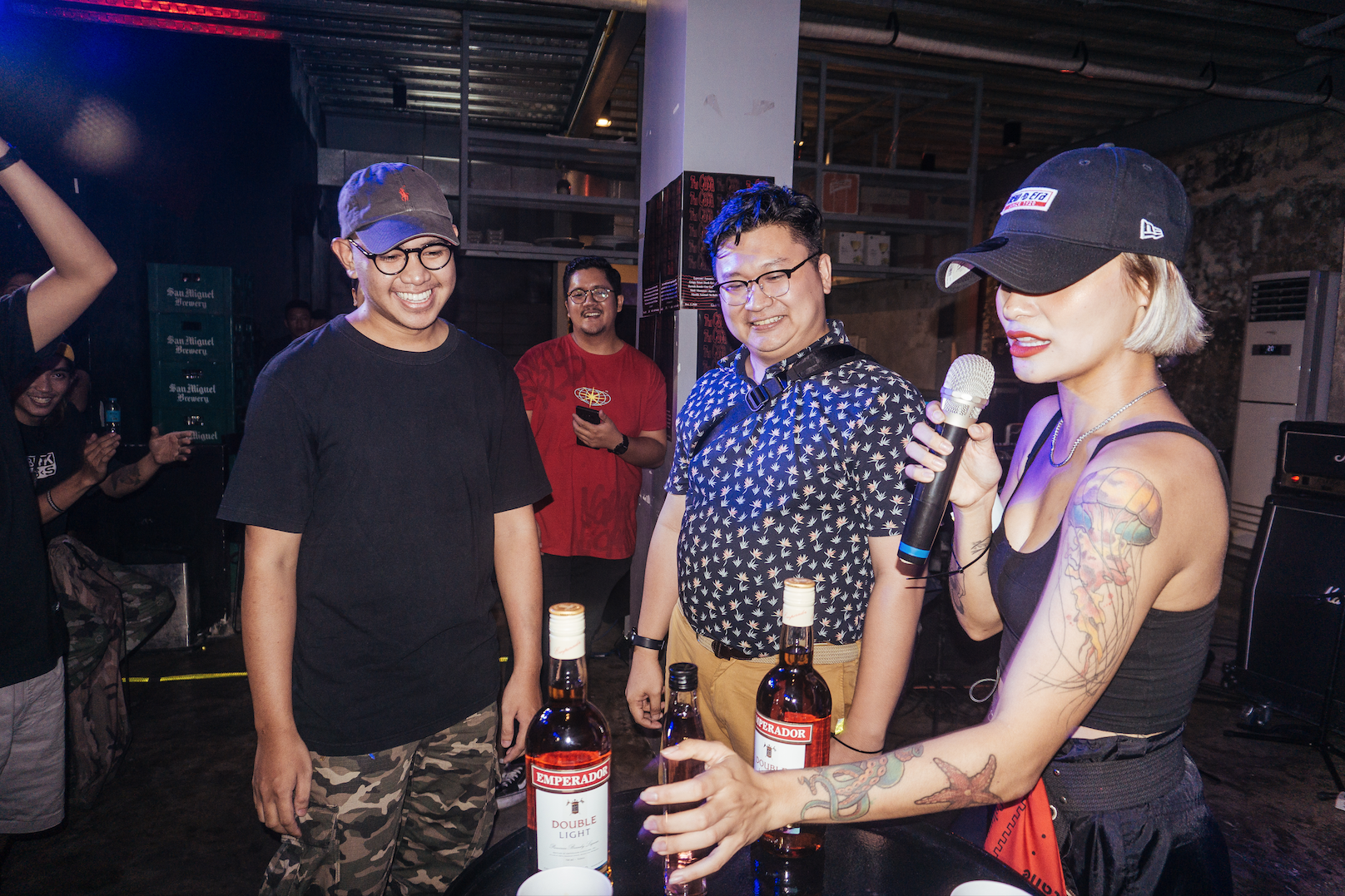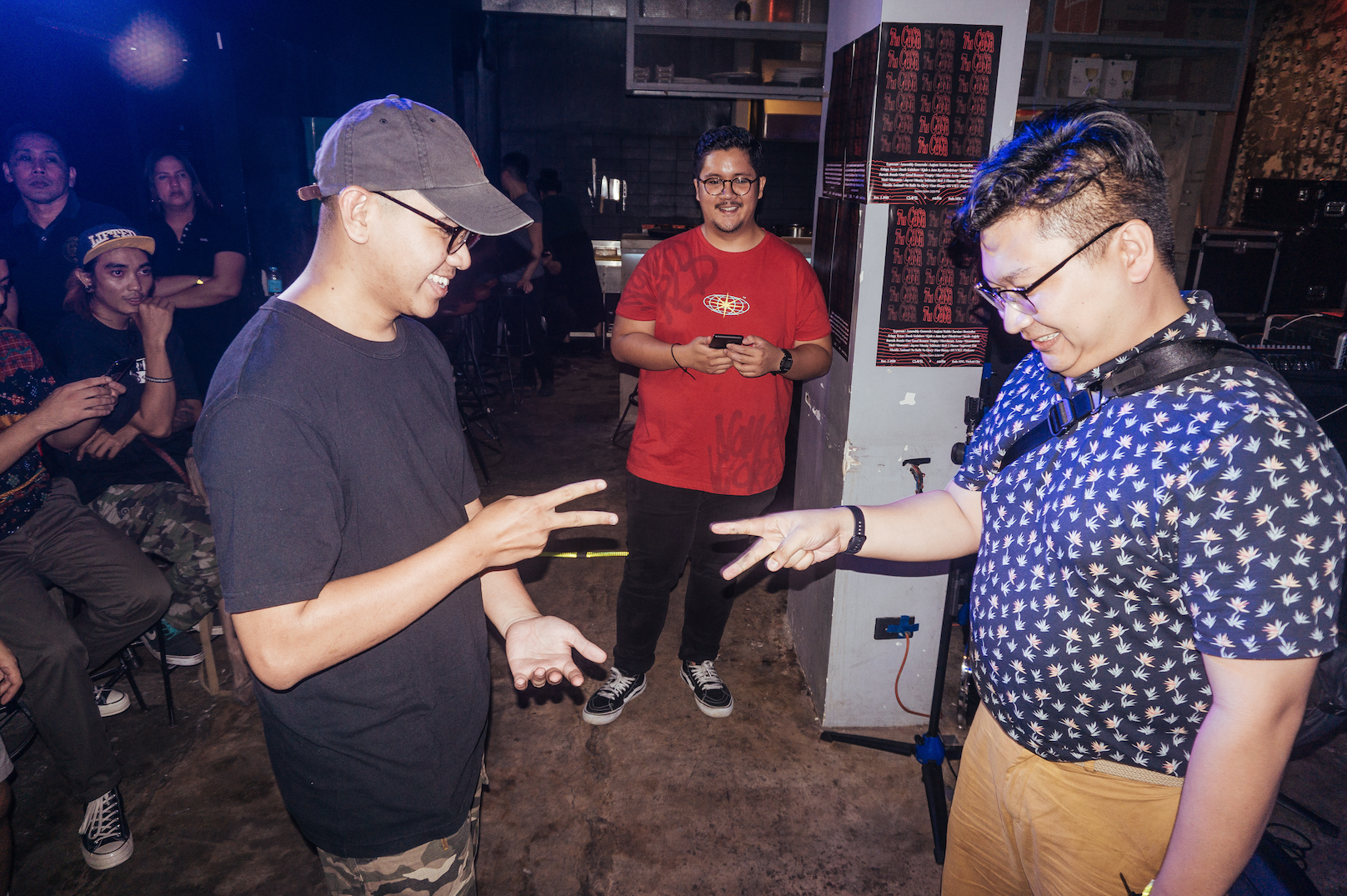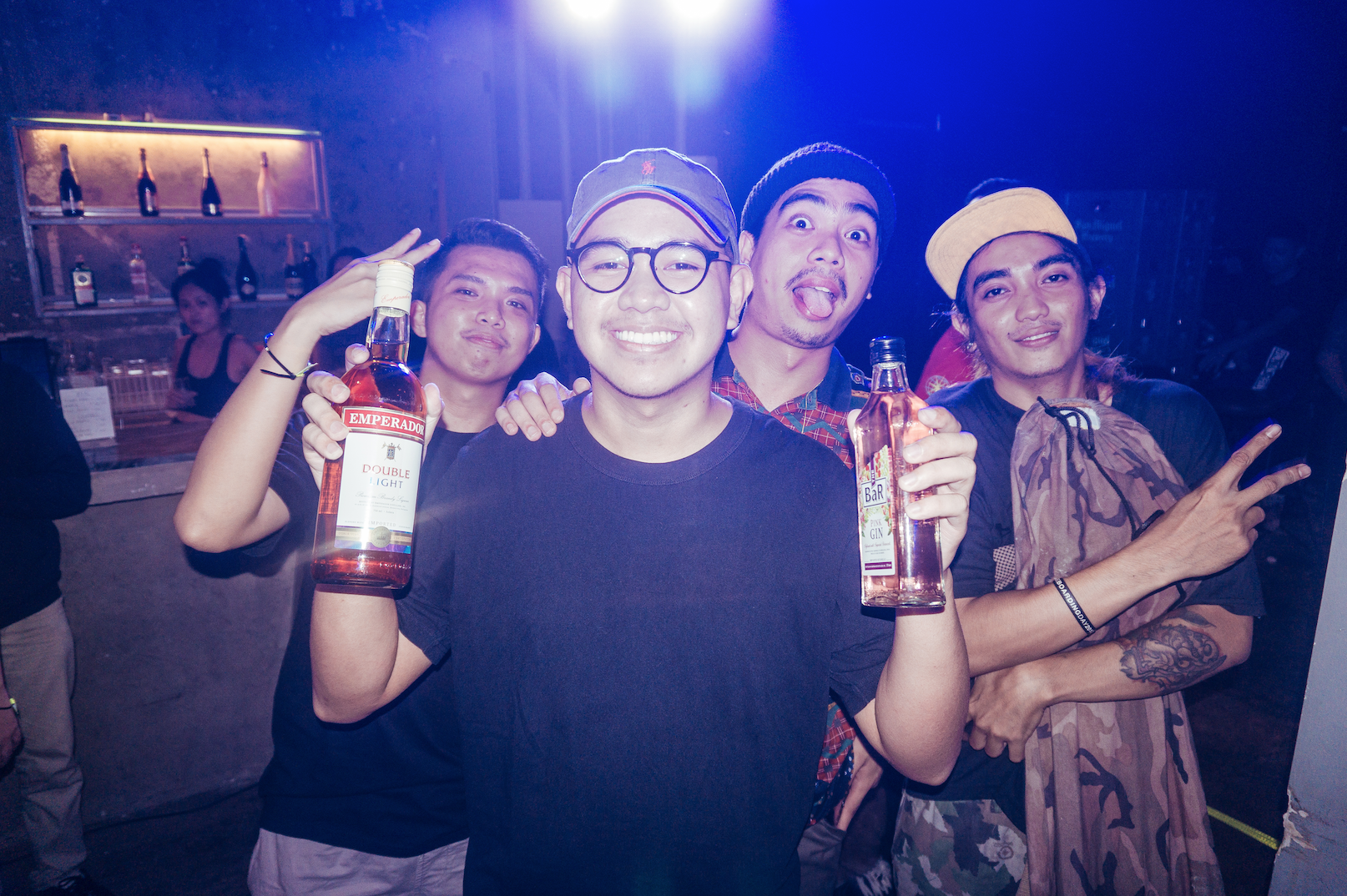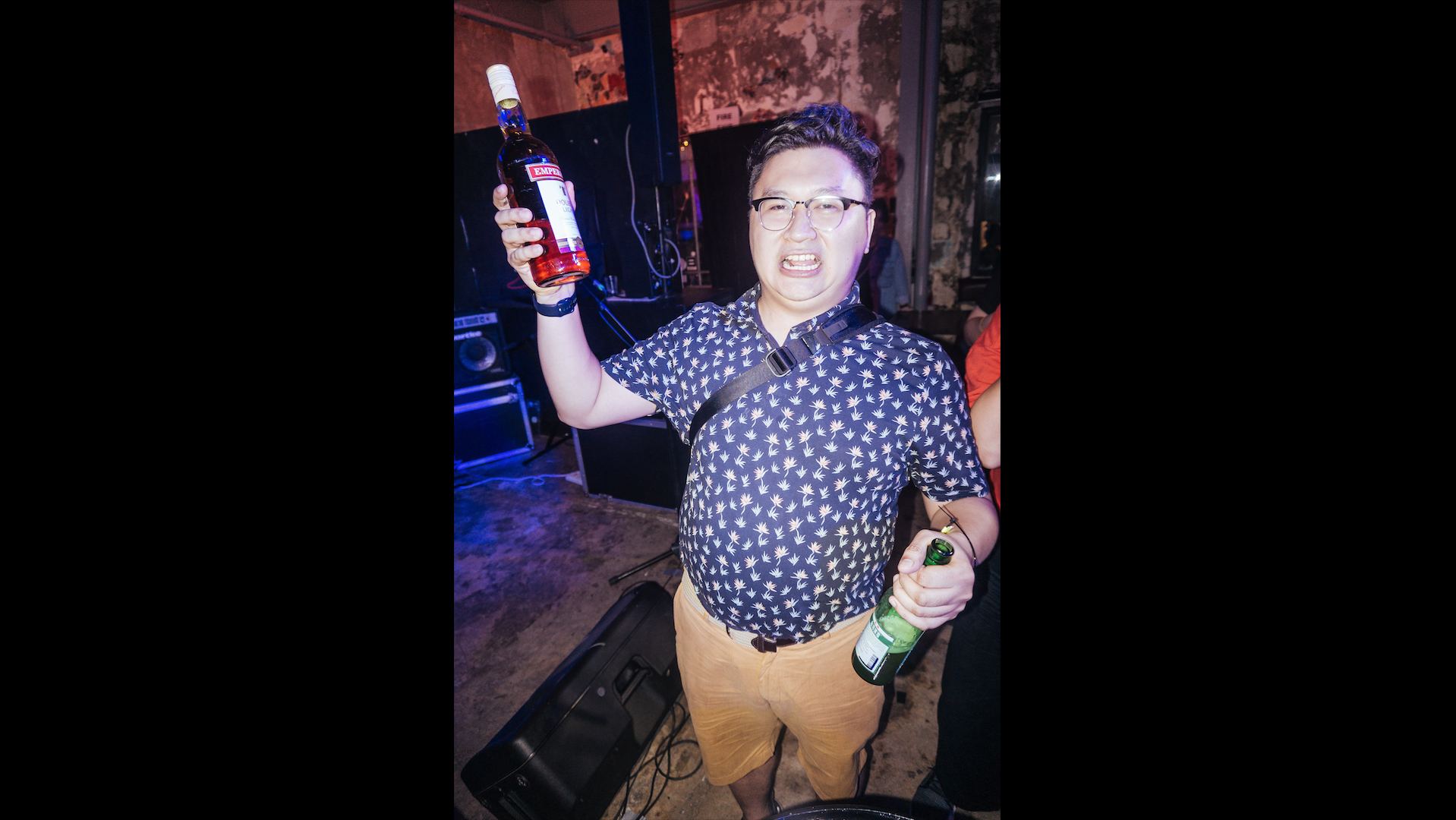 Battle at the High Streets: Game of Skate
Another awesome moment spearheaded by Calle, skaters attempted to one-up each other and prove who was really the best among the rest during the Battle at the High Streets Final. Attempting the longest wheelies, highest kickflips and more, only three made it out on top to win prizes from Vans, Progress, and Daily Grind.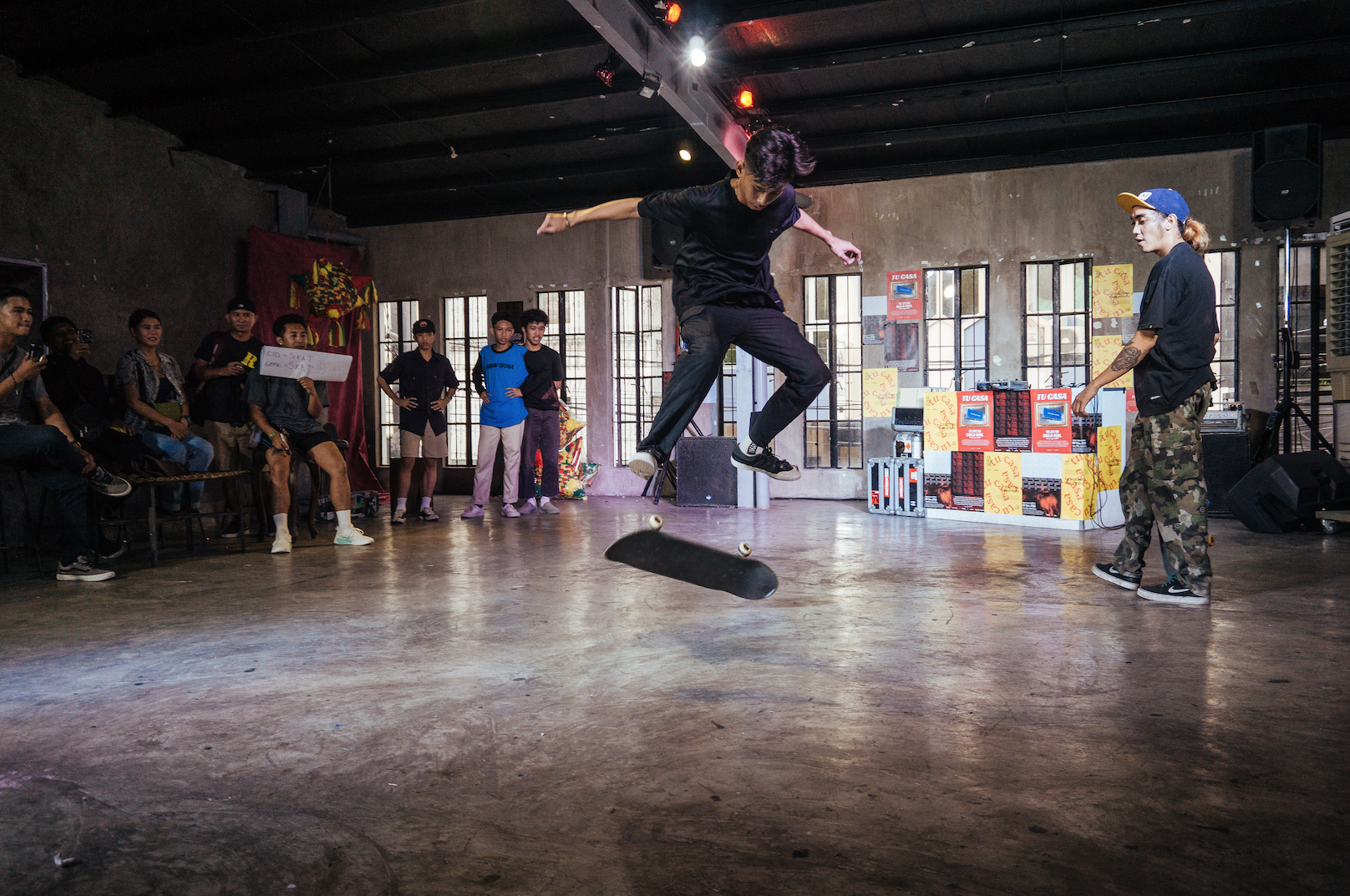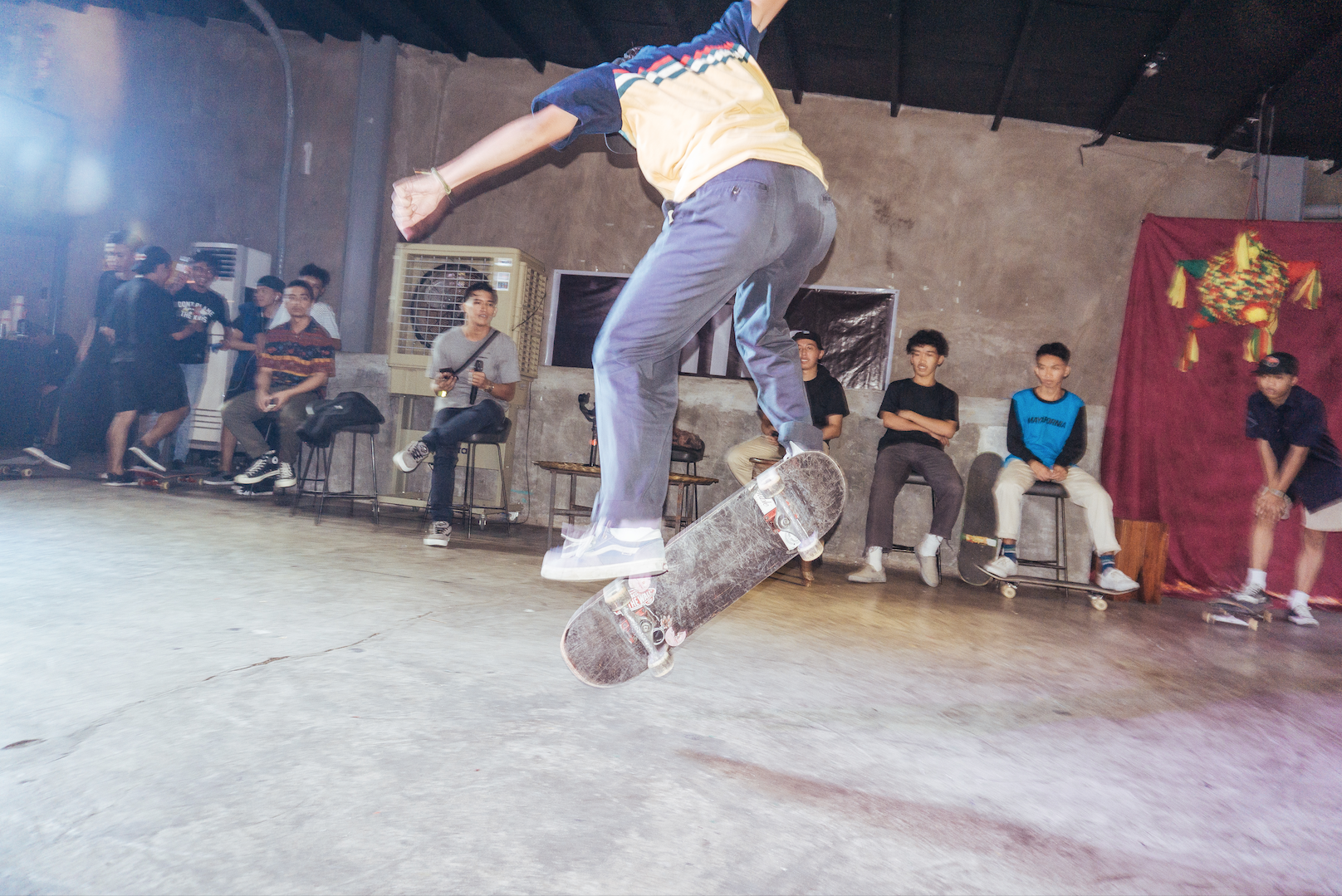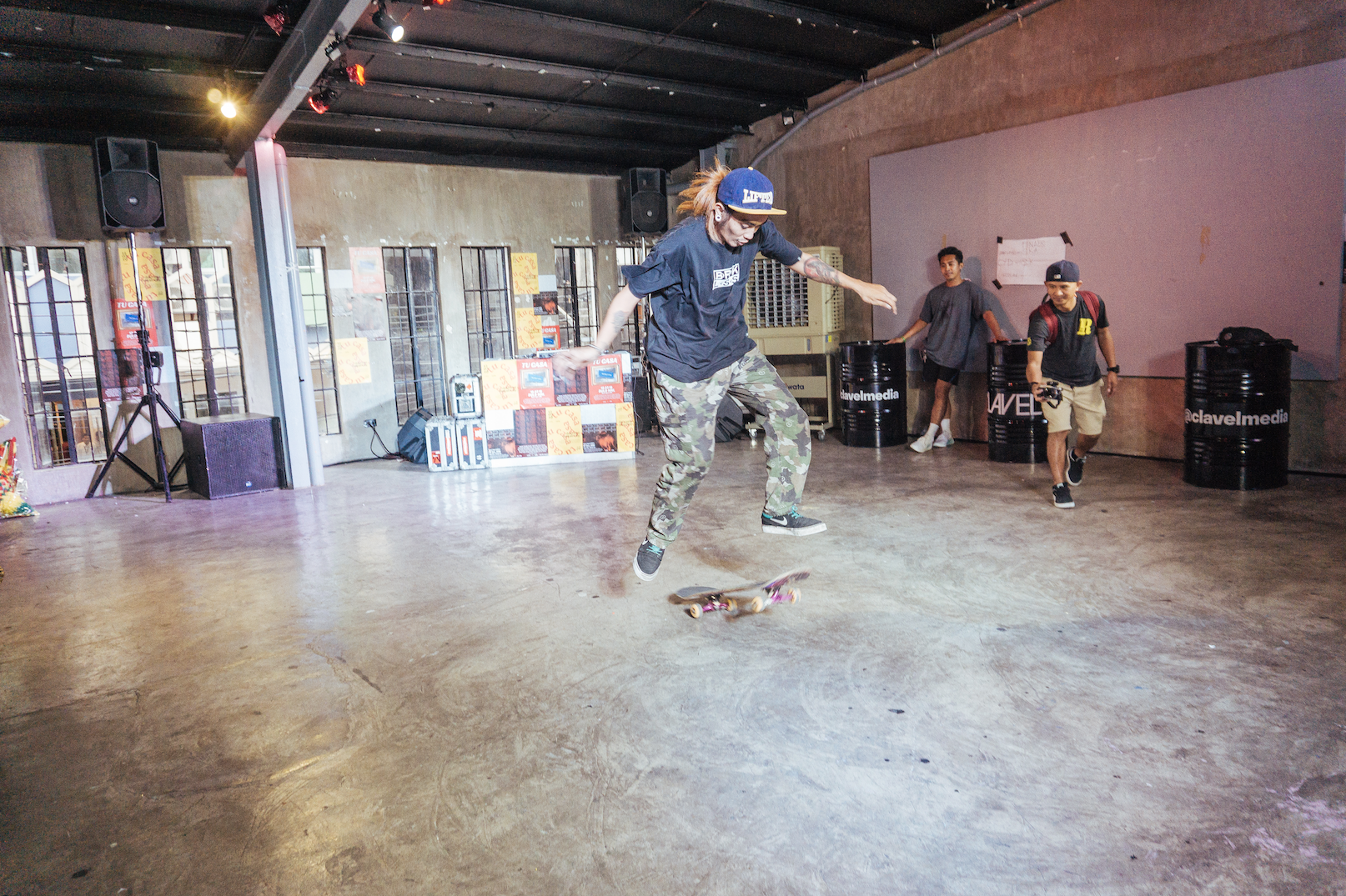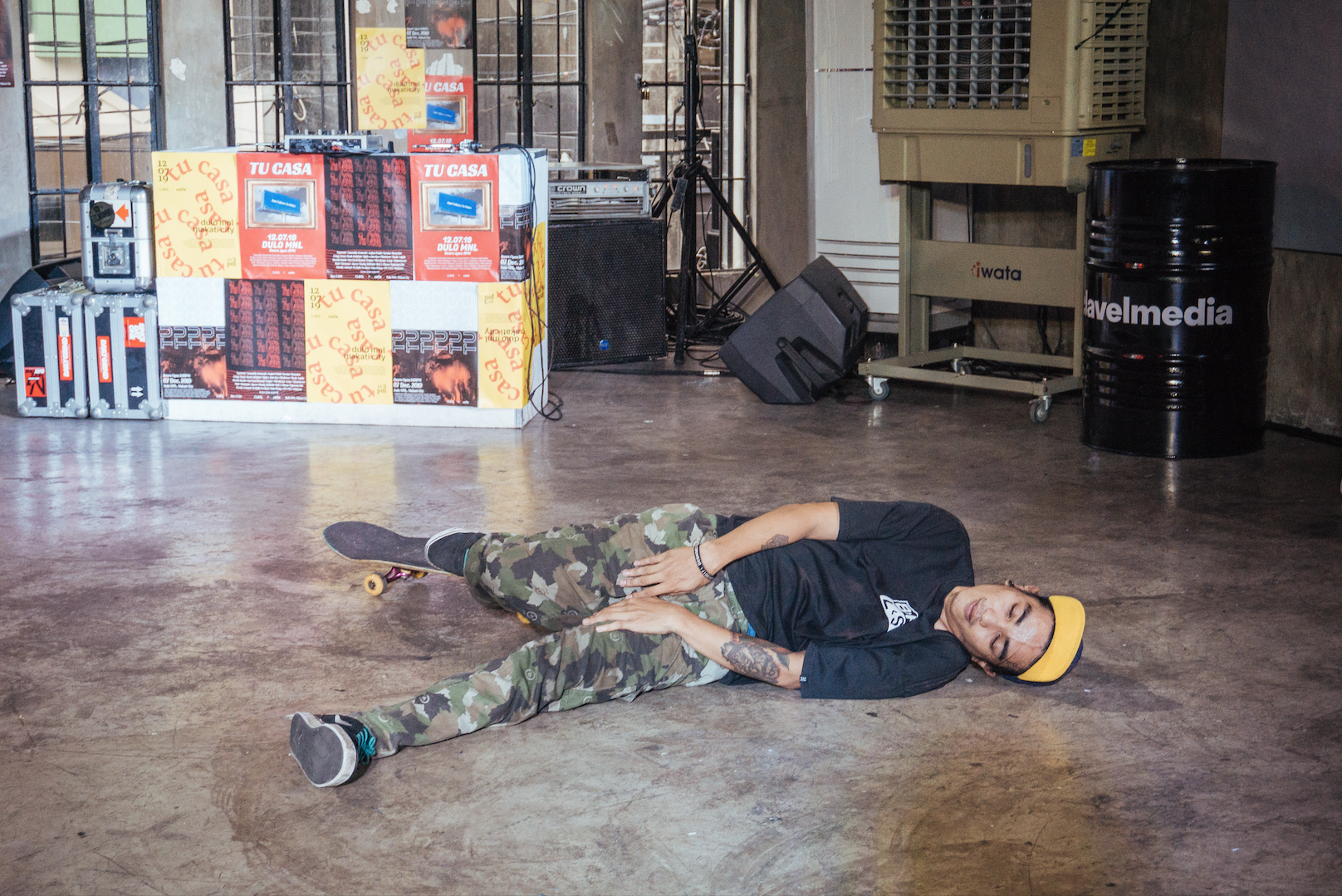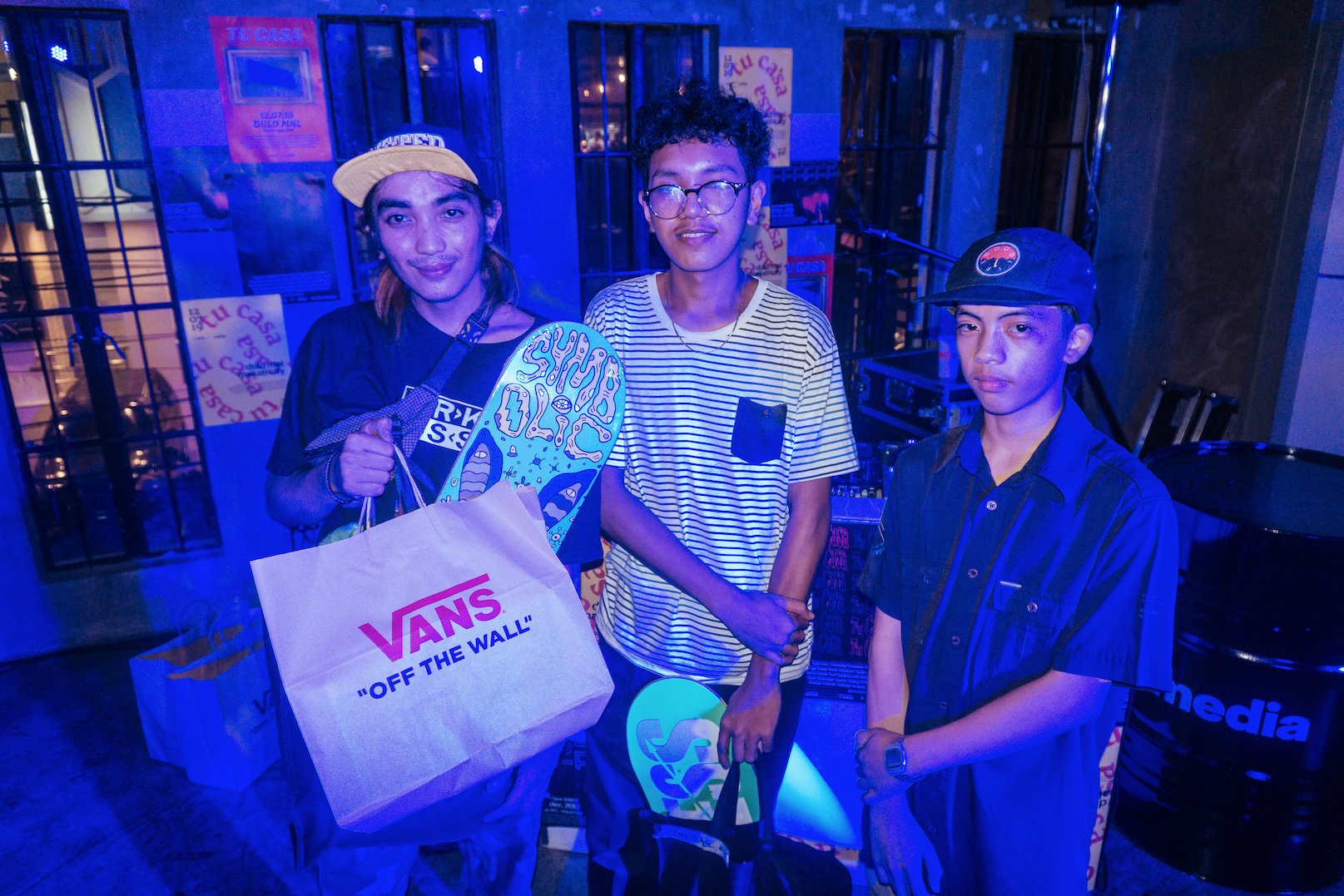 Collaborative Art Installation by Apok
Party-goers were given free rein to draw or write whatever they wanted on a collaborative graffiti mural by artist Apok. At the end of the night, the final piece was revealed, with each and every guest leaving a different mark on Tu Casa.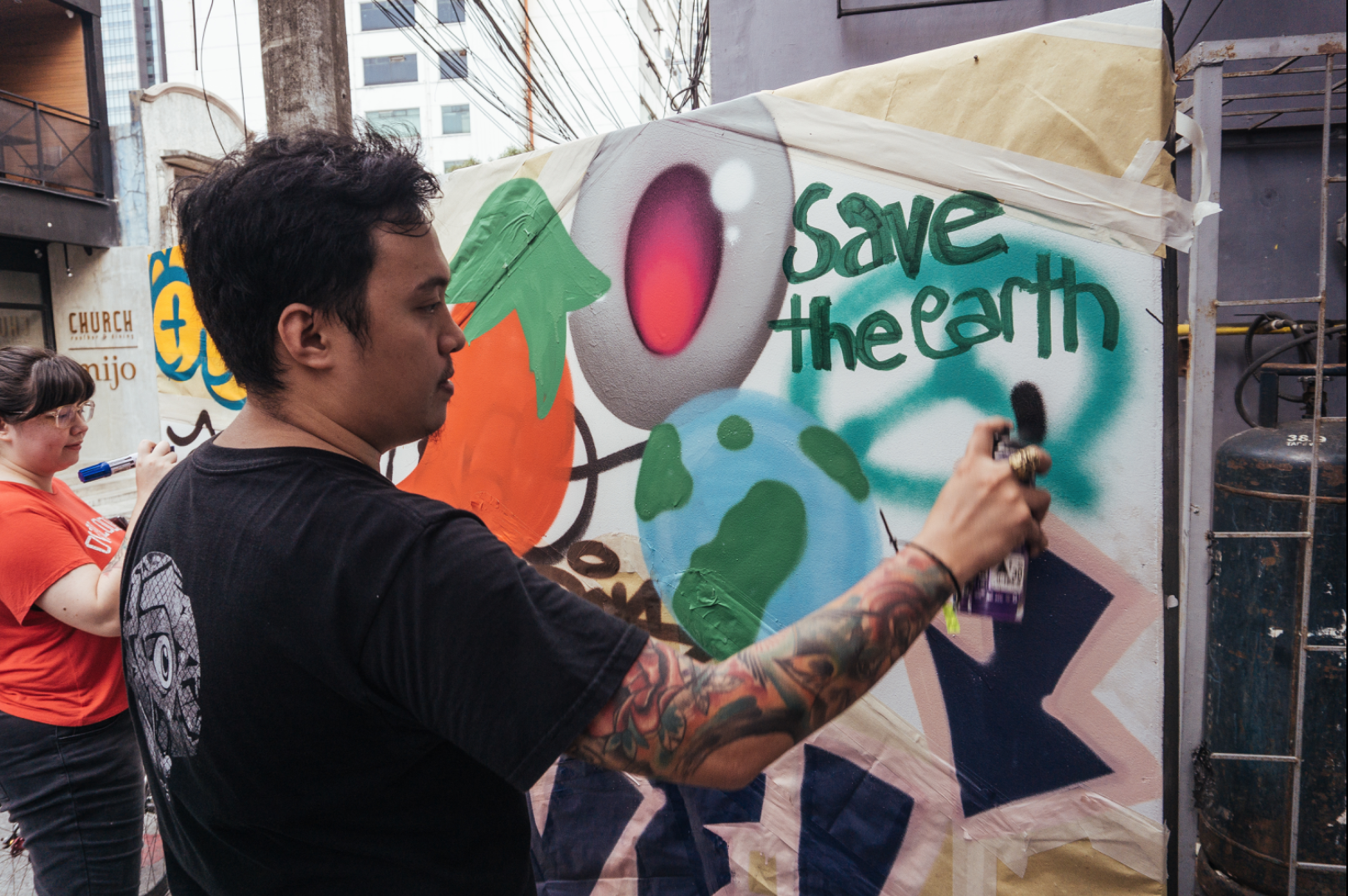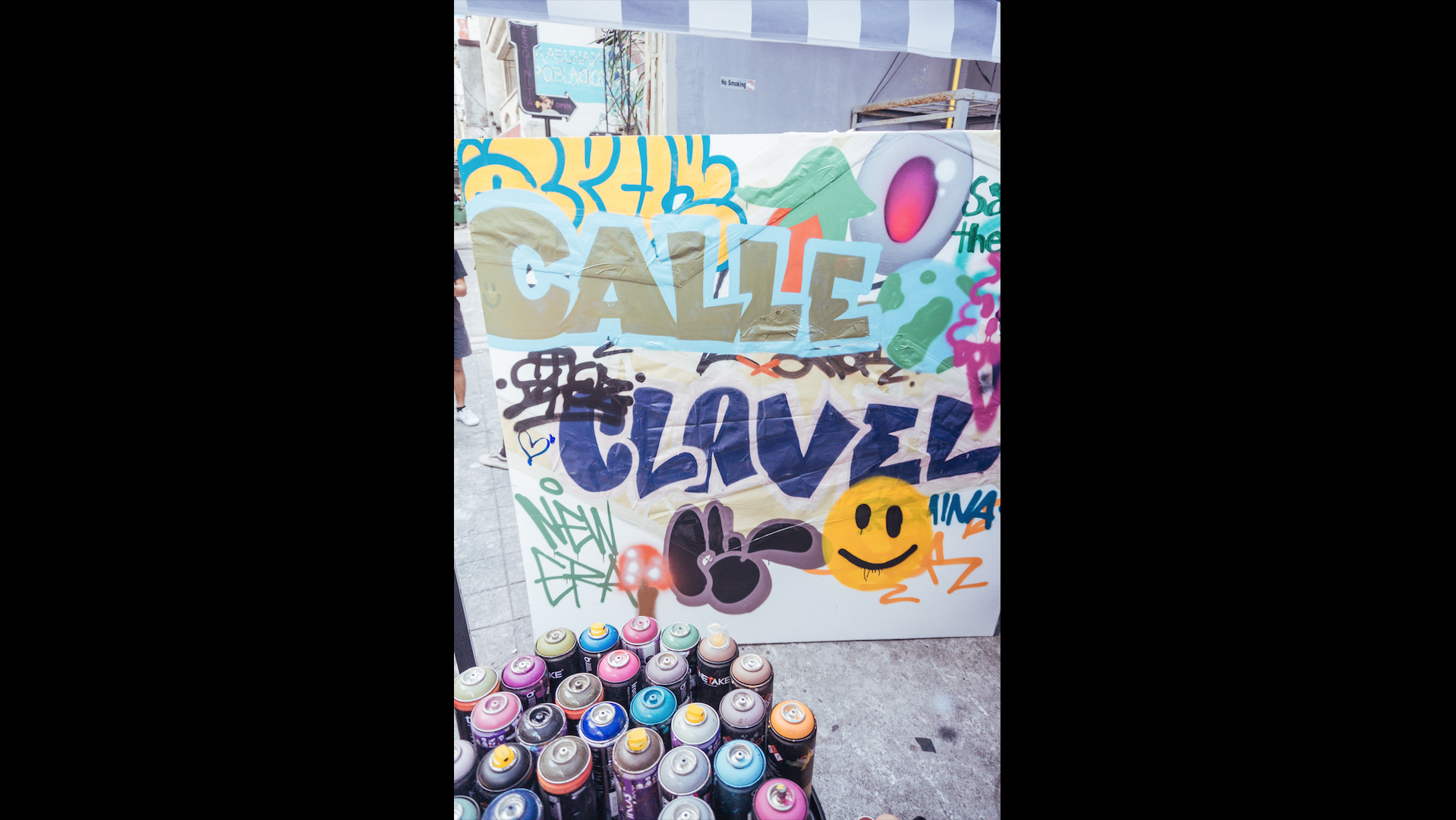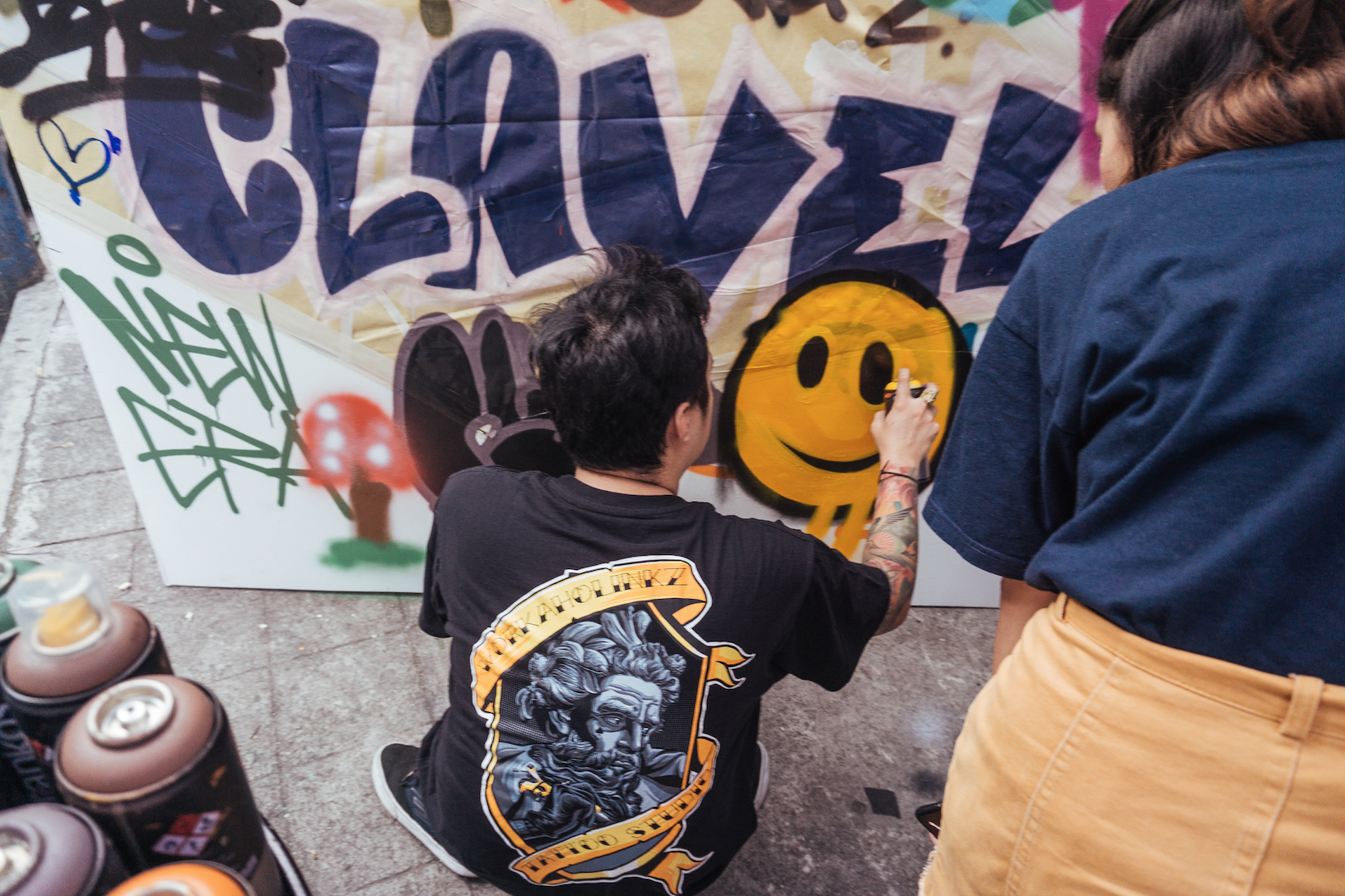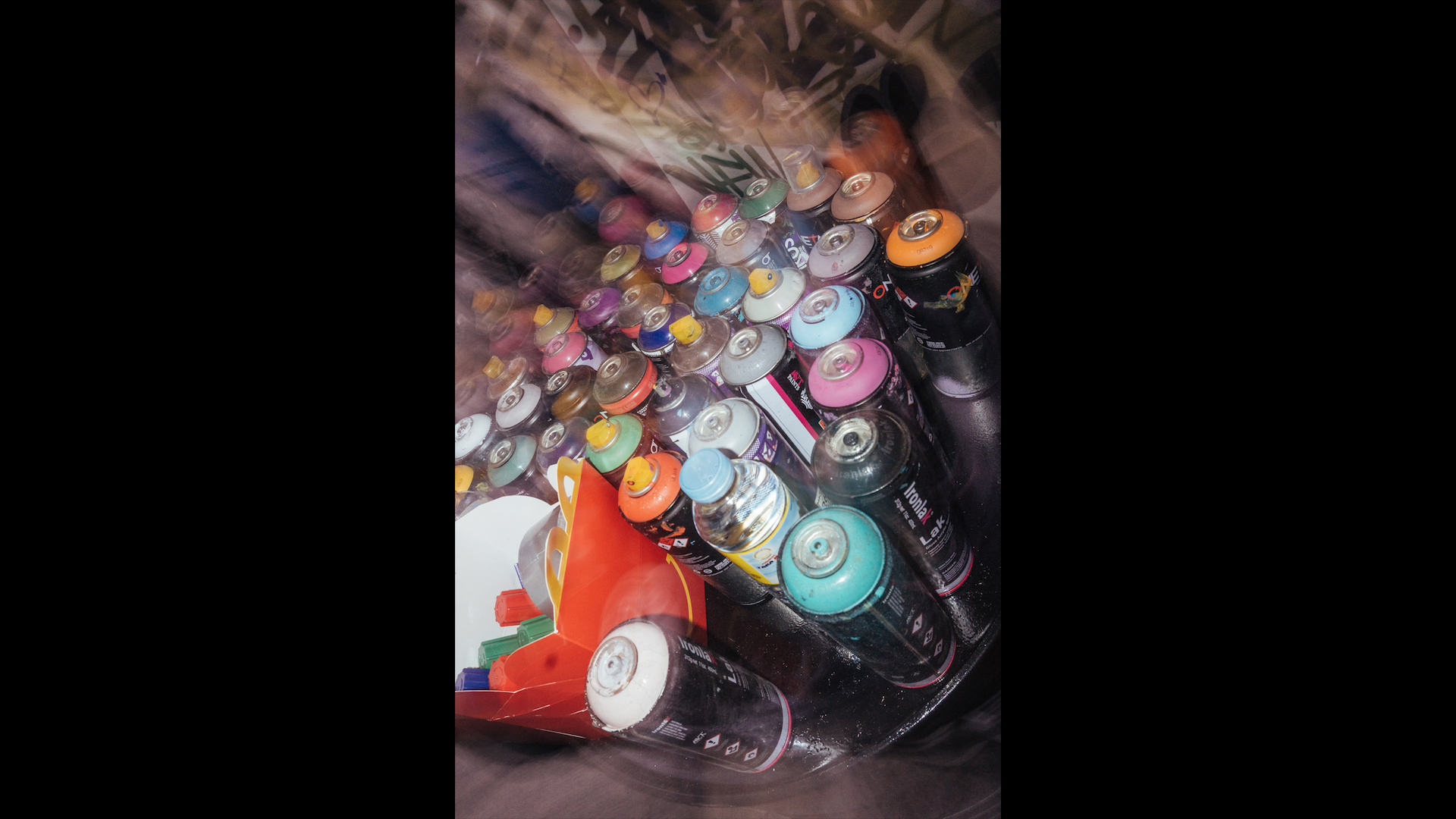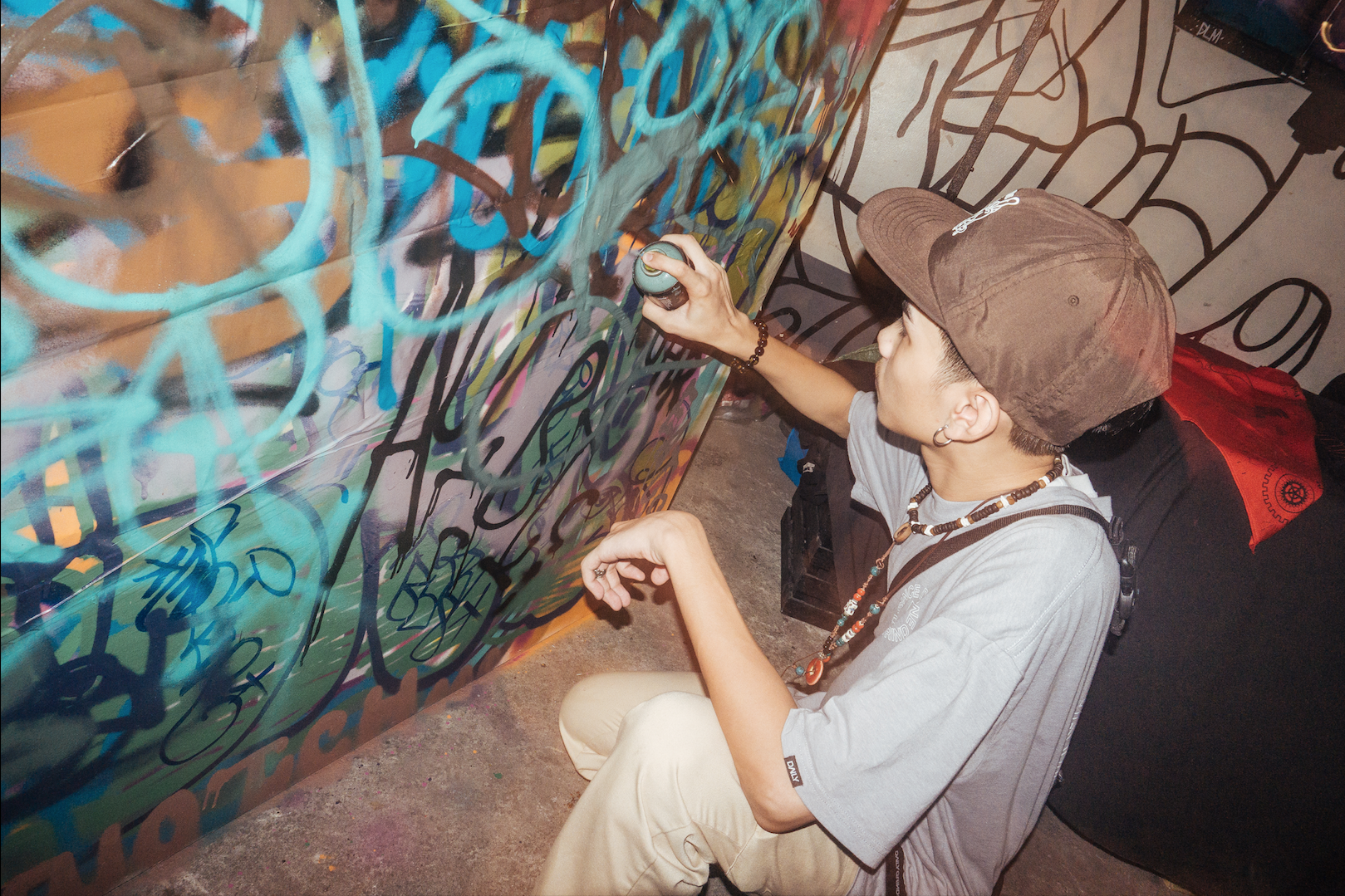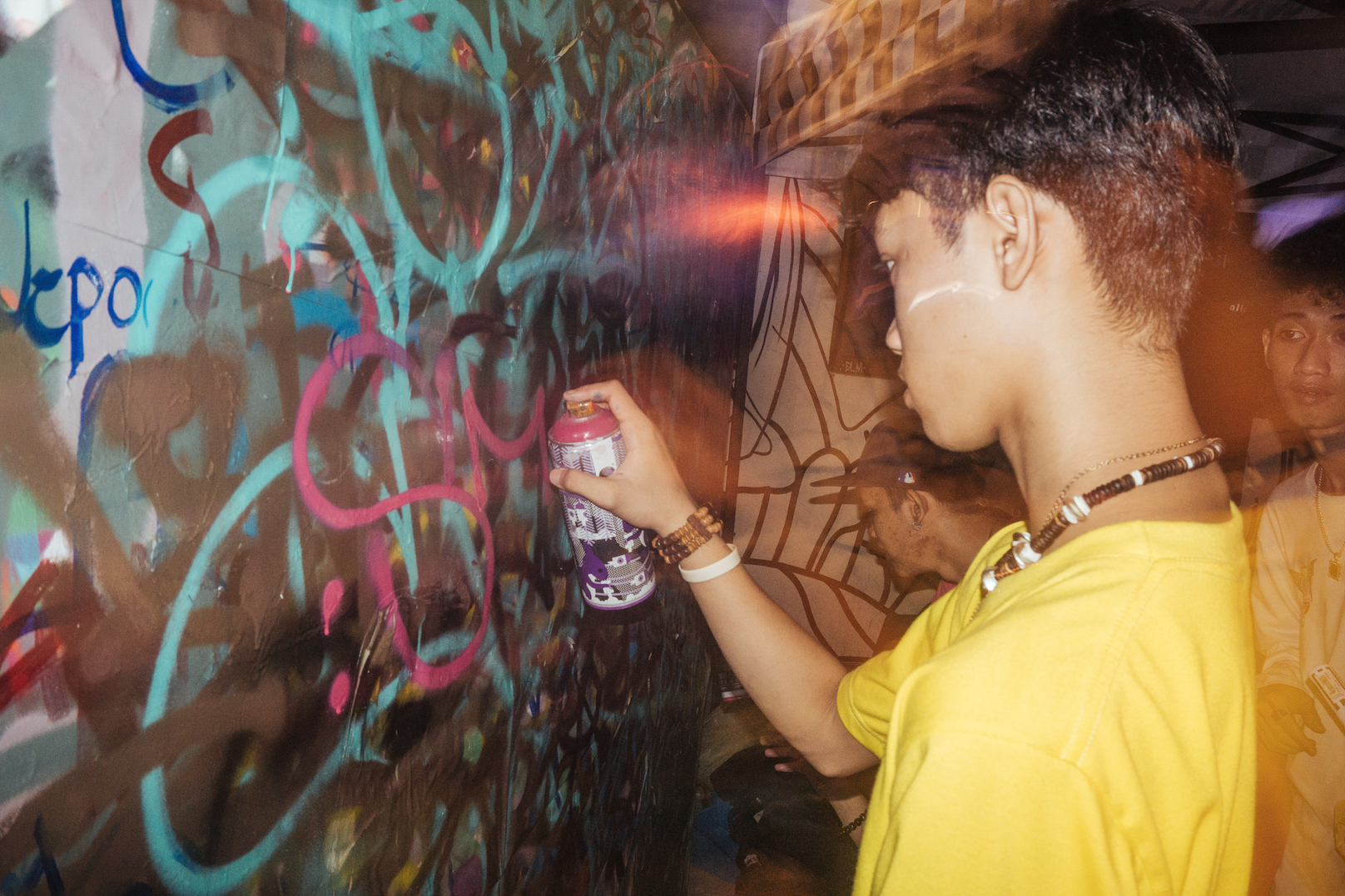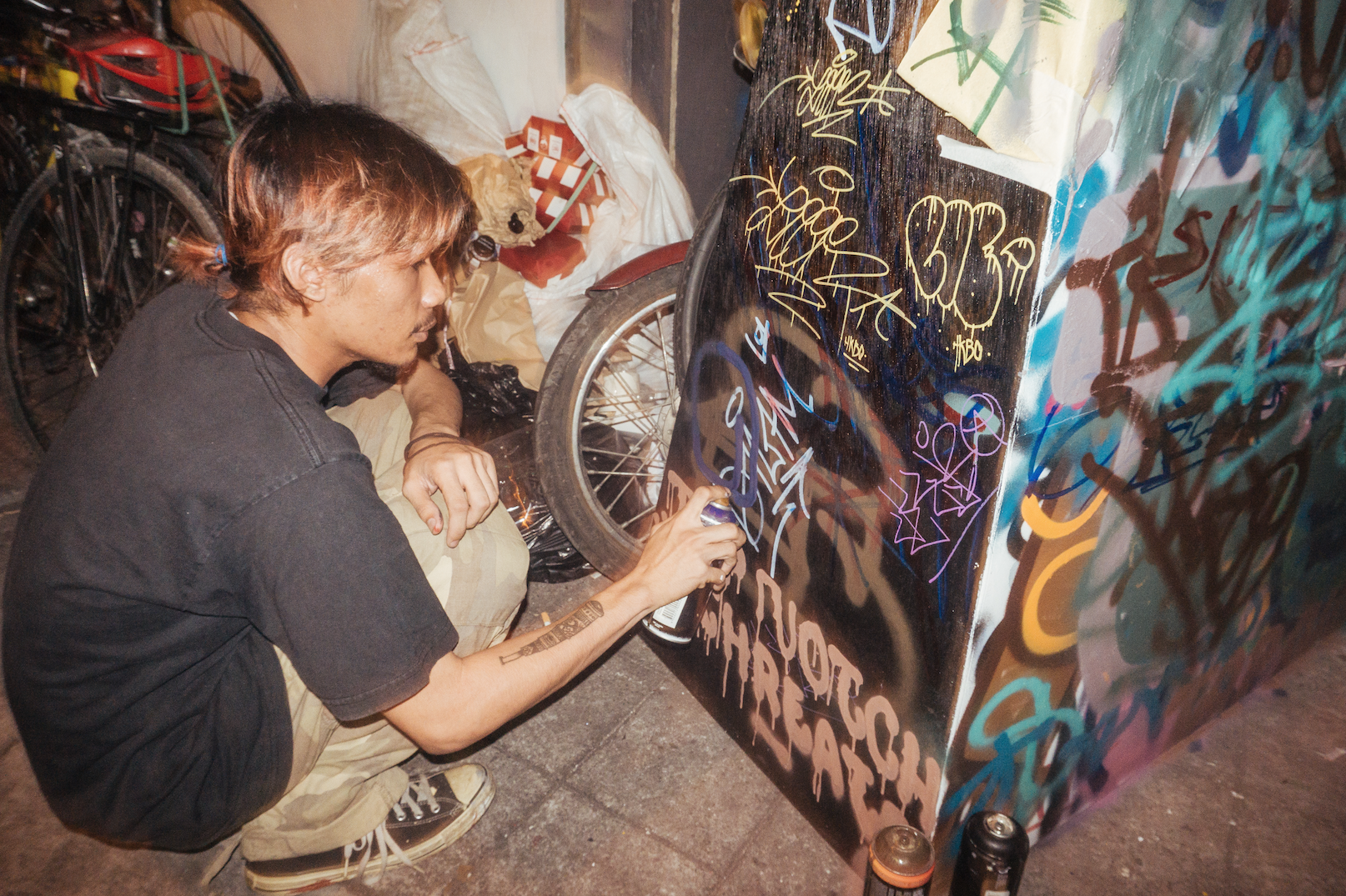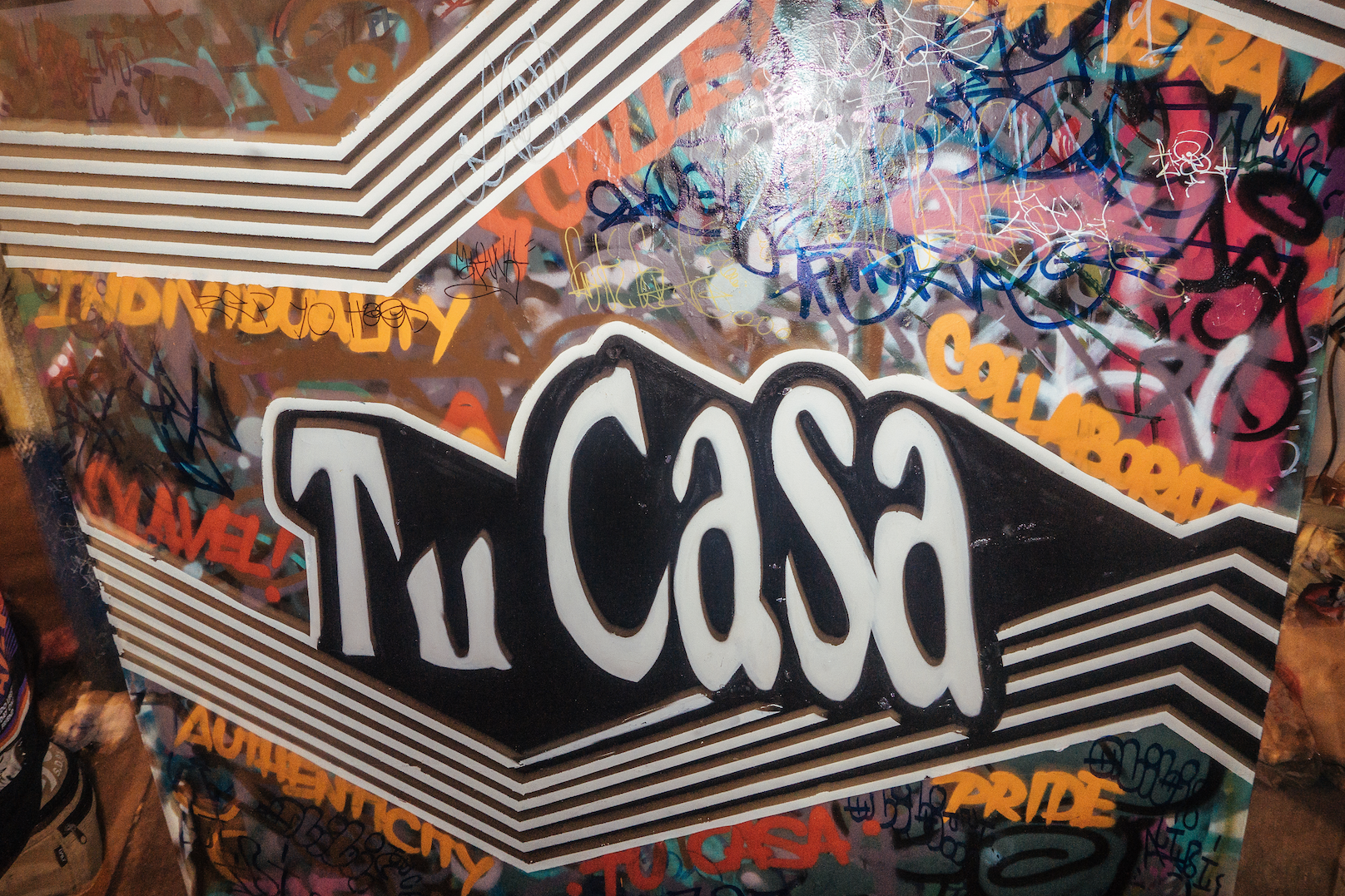 Live Tattoo Sessions
While there were prizes to be won throughout the night, a few people walked away from the party with something to commemorate the night forever: free ink from Tu Casa's tattoo booth by artist Gregg, with exclusive Tu Casa 2019 and #Calle10th designs.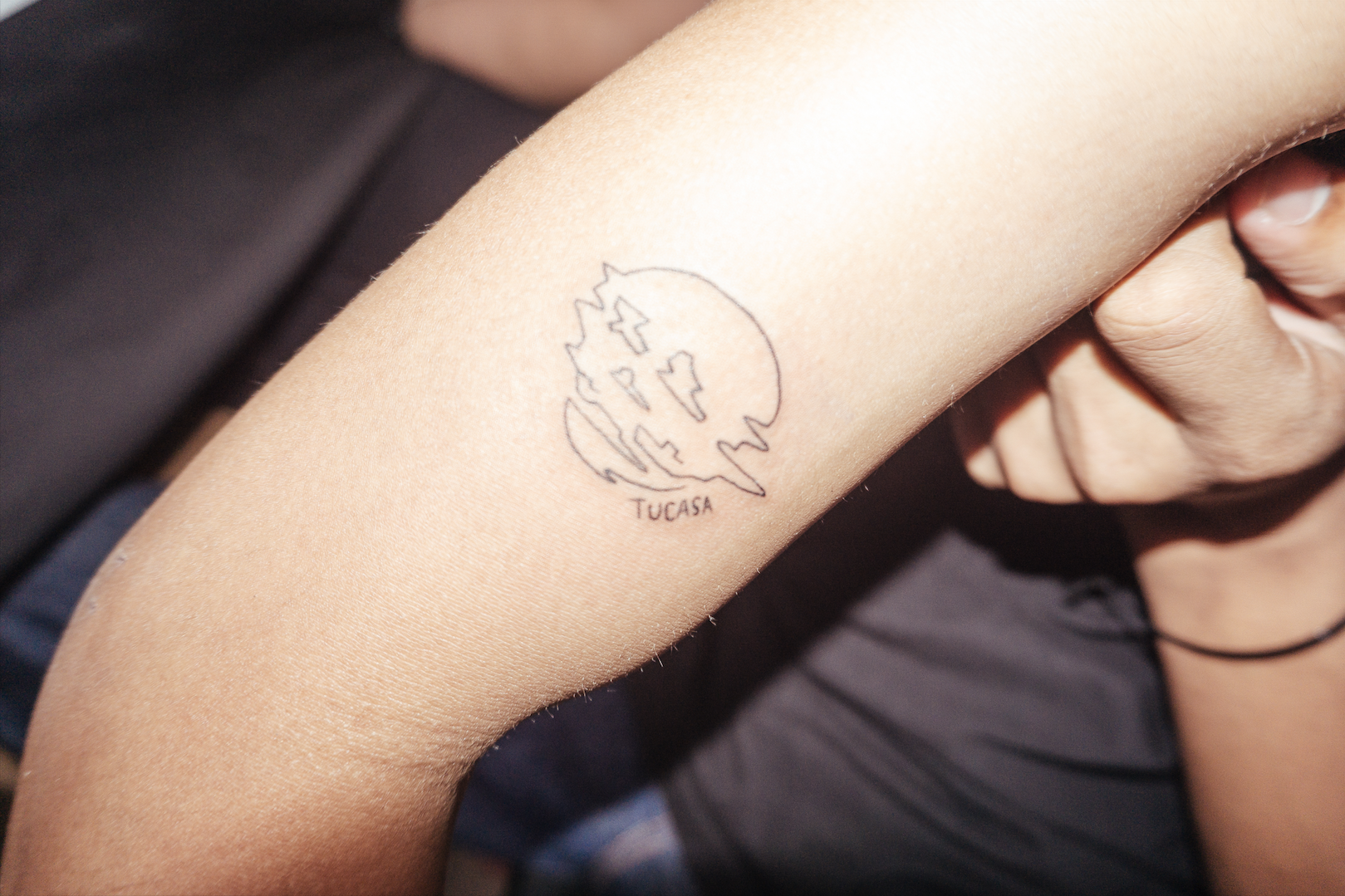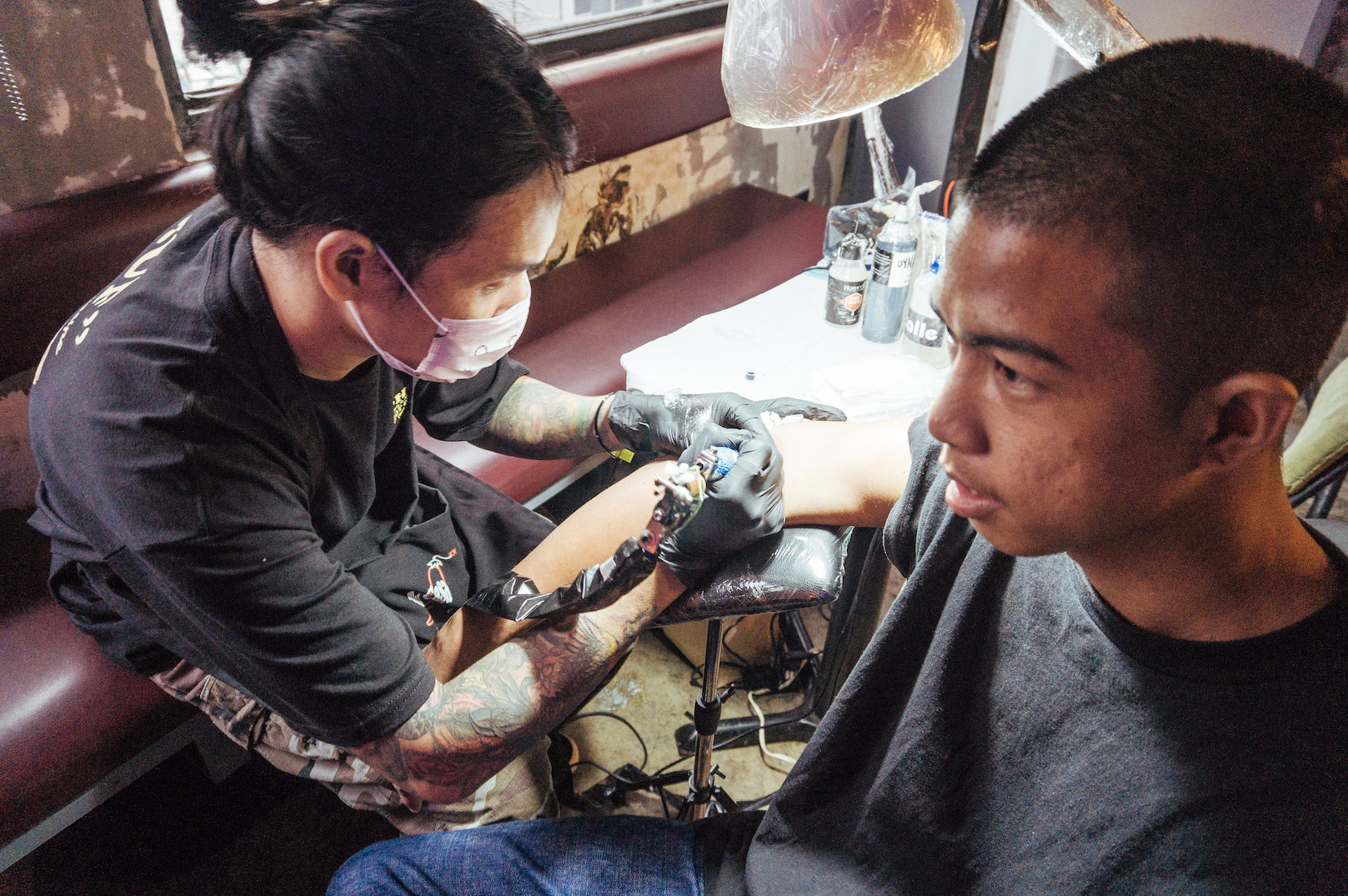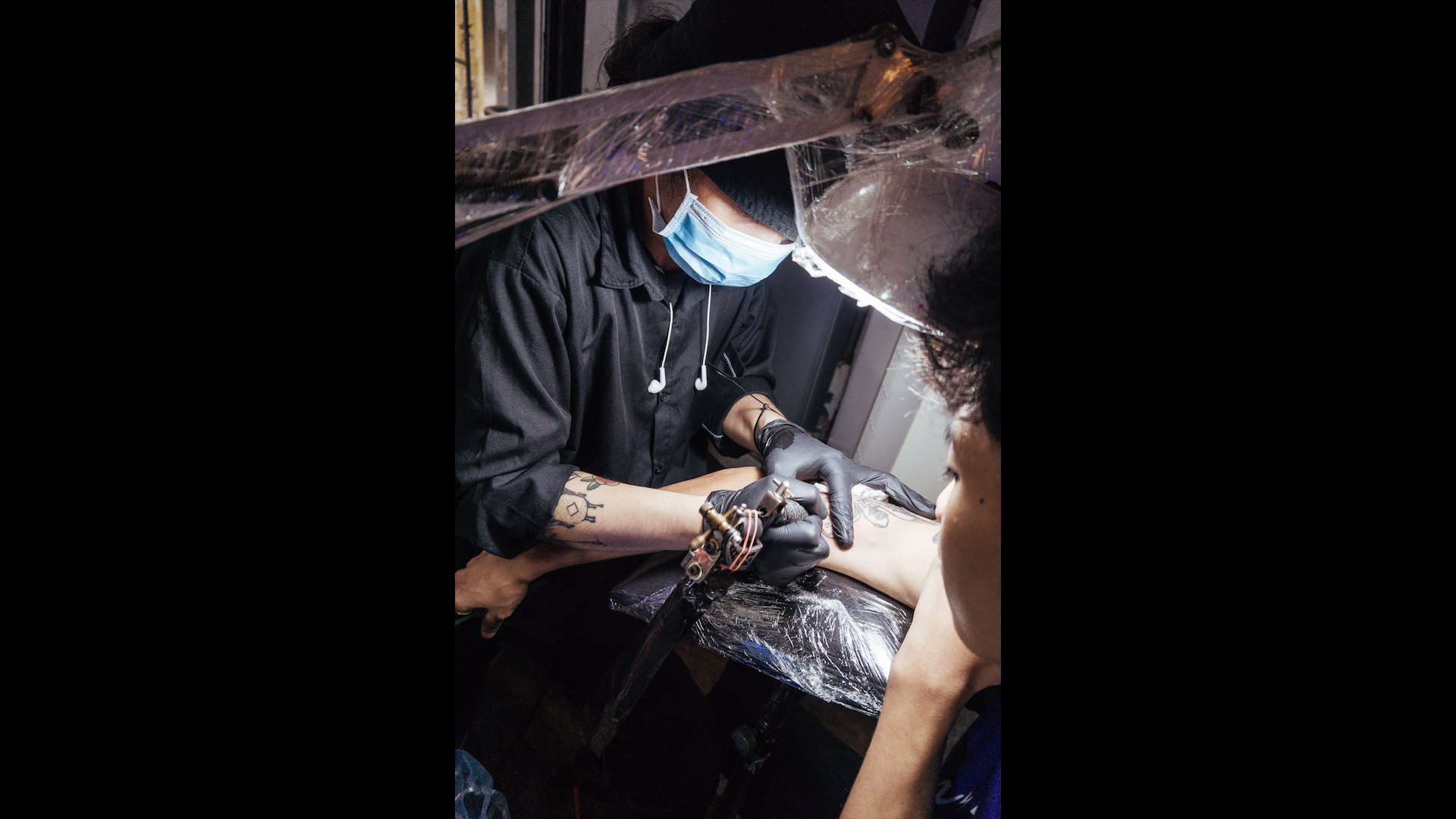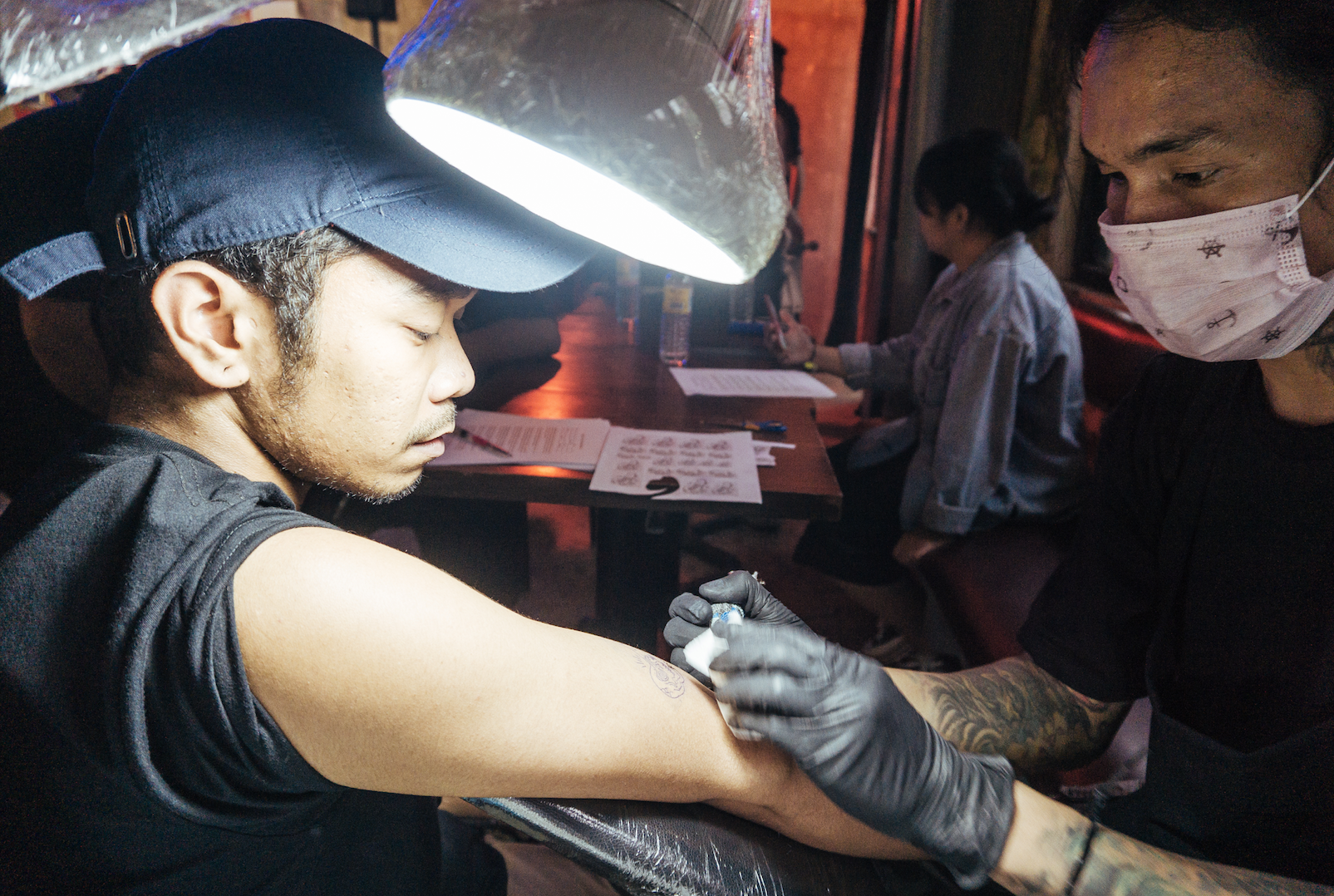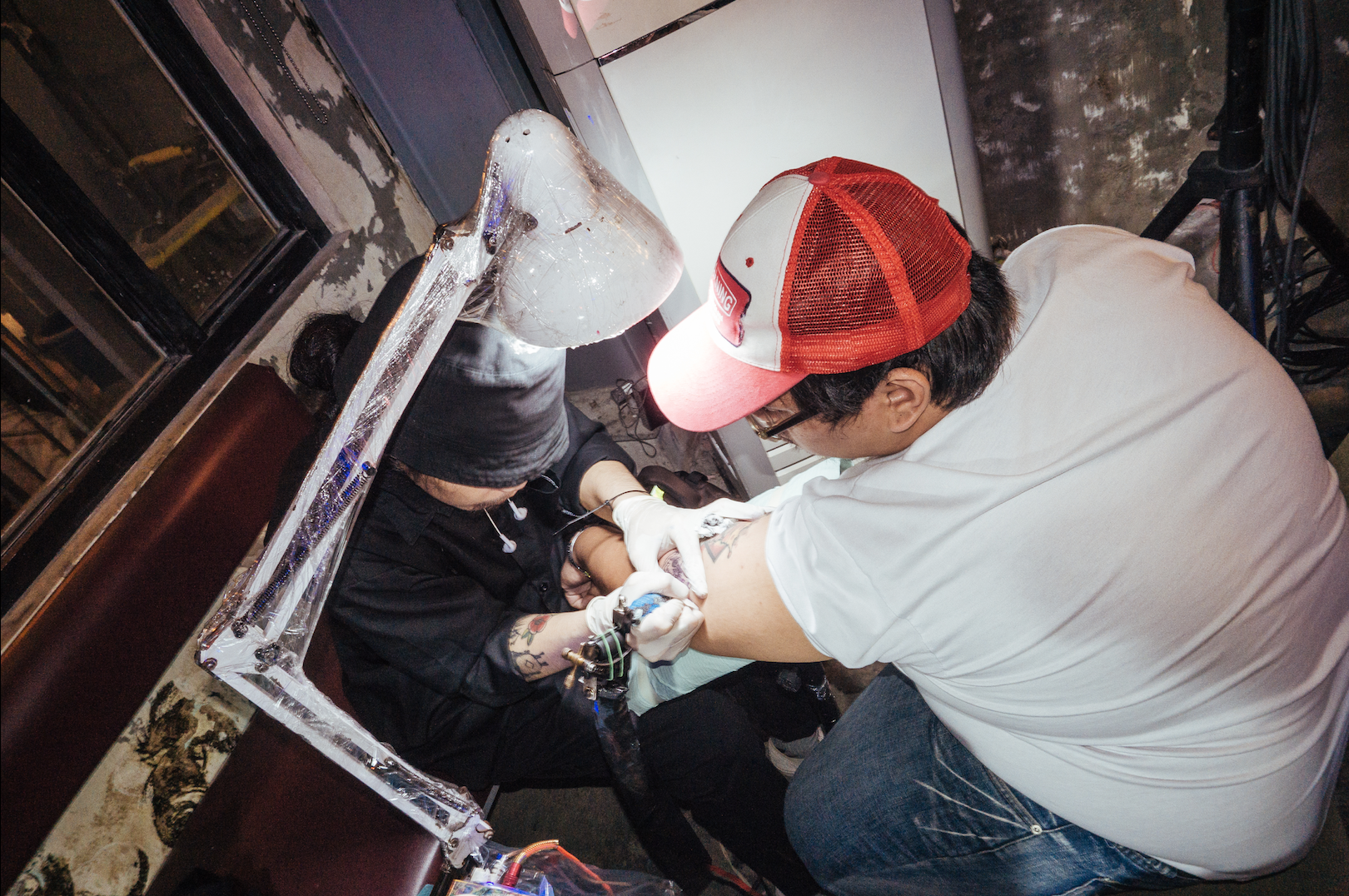 One night, one killer line-up
From 3:00PM 'til late, both floors of Dulo MNL became stages for a crazy line-up of artists. It was a day full of jamming, head bopping, mosh pits, and even dance-offs, all thanks to our killer acts Typecast, Assembly Generals, Tarsius, August Wahh, Bentedos, Crispy Fetus, Dank Kalabaw, Kjah x Juss Rye, Piledriver, Burnik Bomb, One Good Reason, No Balls No Glory, Morobeats Army, Fine Honey, Empty, HVVNLY, Pinkcow, Monostereo, Muii, Mamasav, Jayru, Maniq, Inbituin, Red-i, Supreme Fist, Manila Animal, and Platon. That's how you end the fucking decade.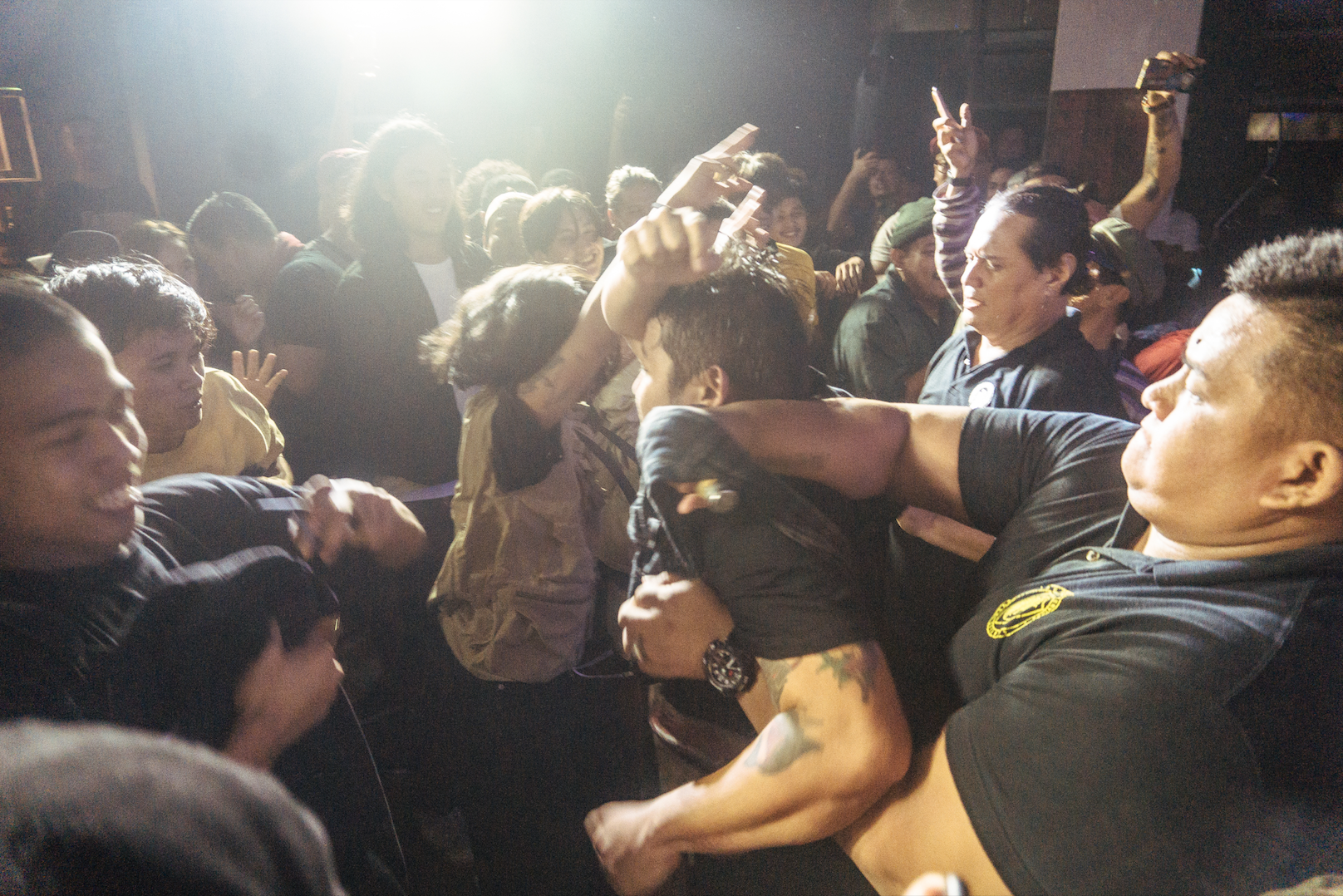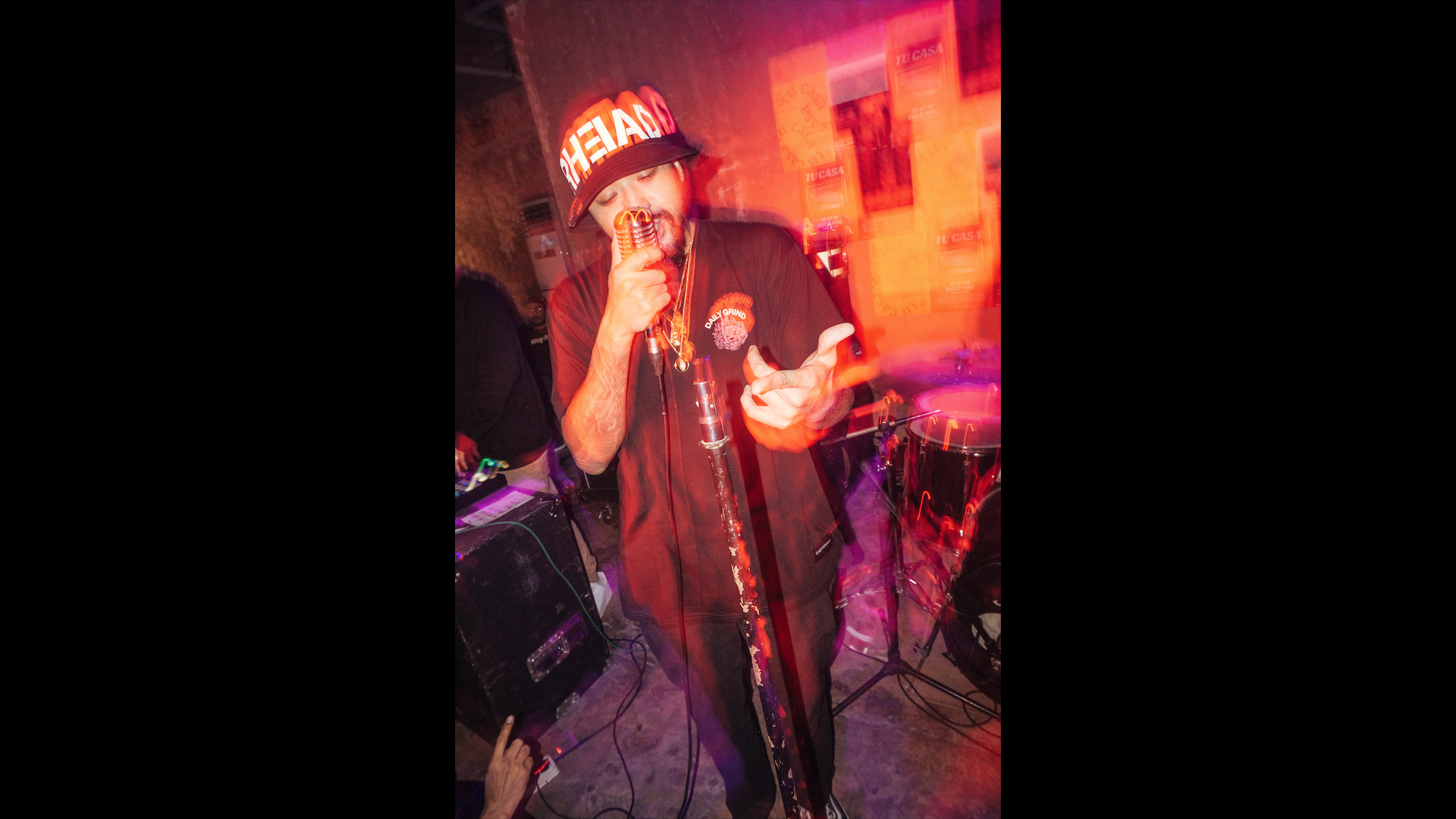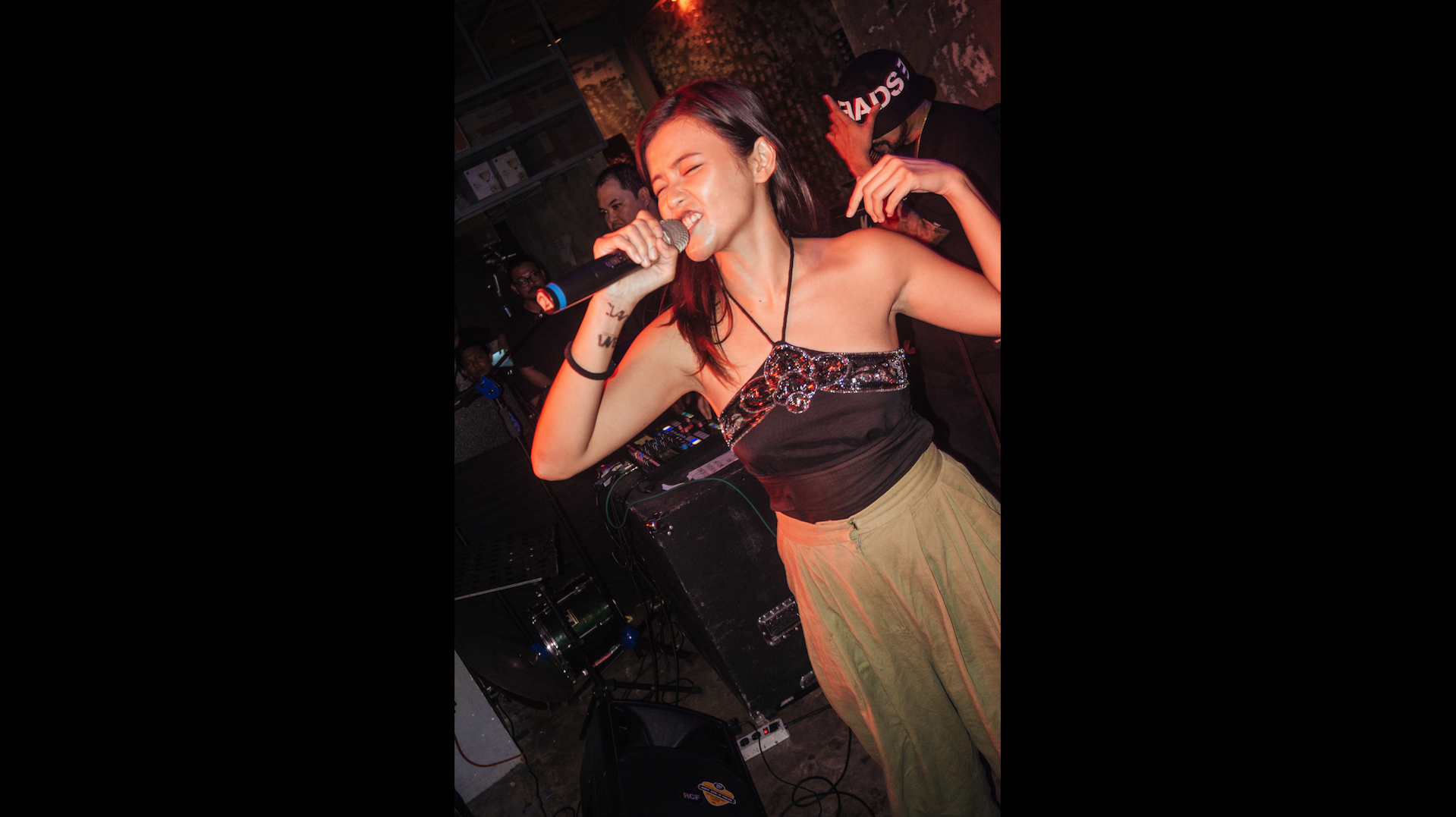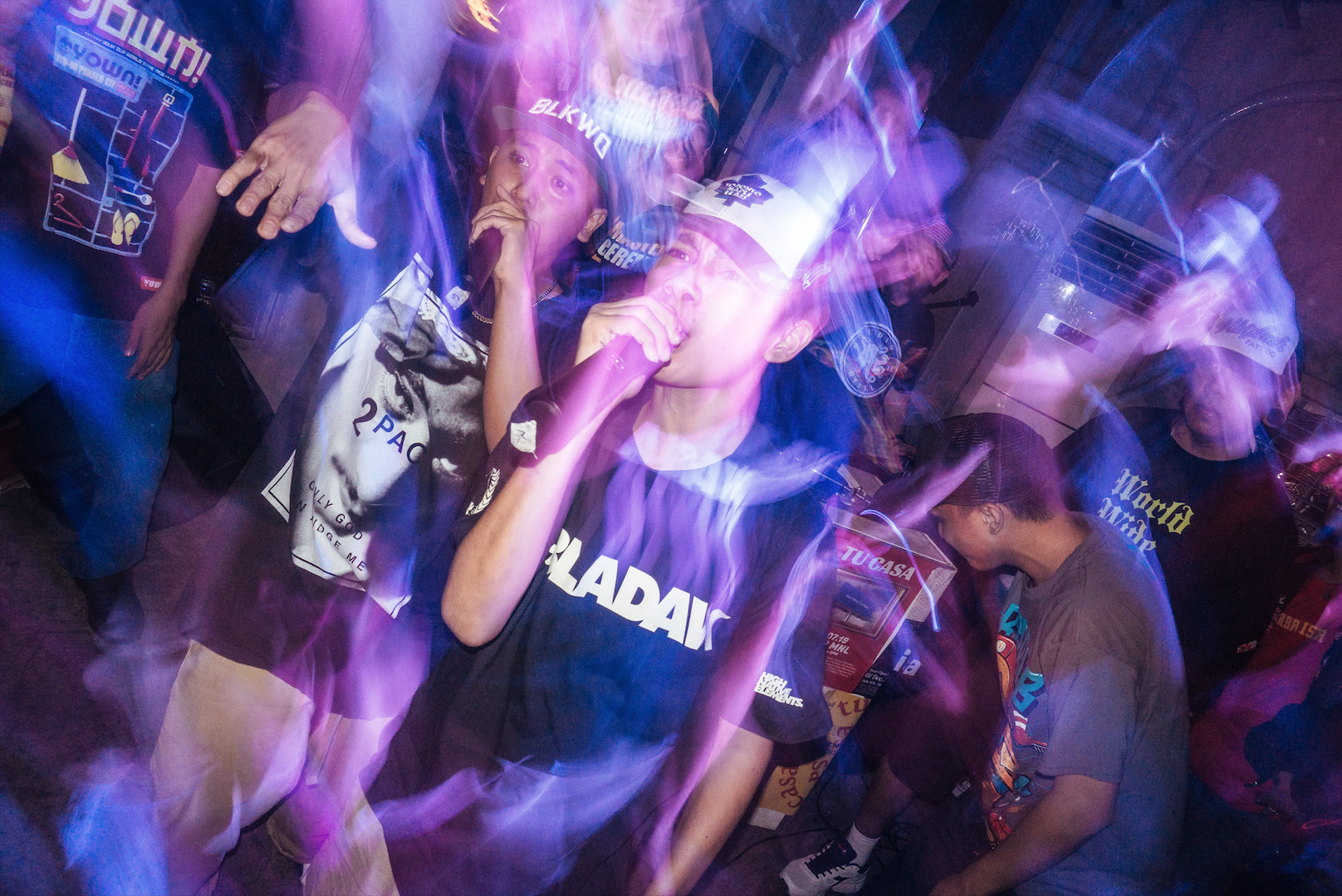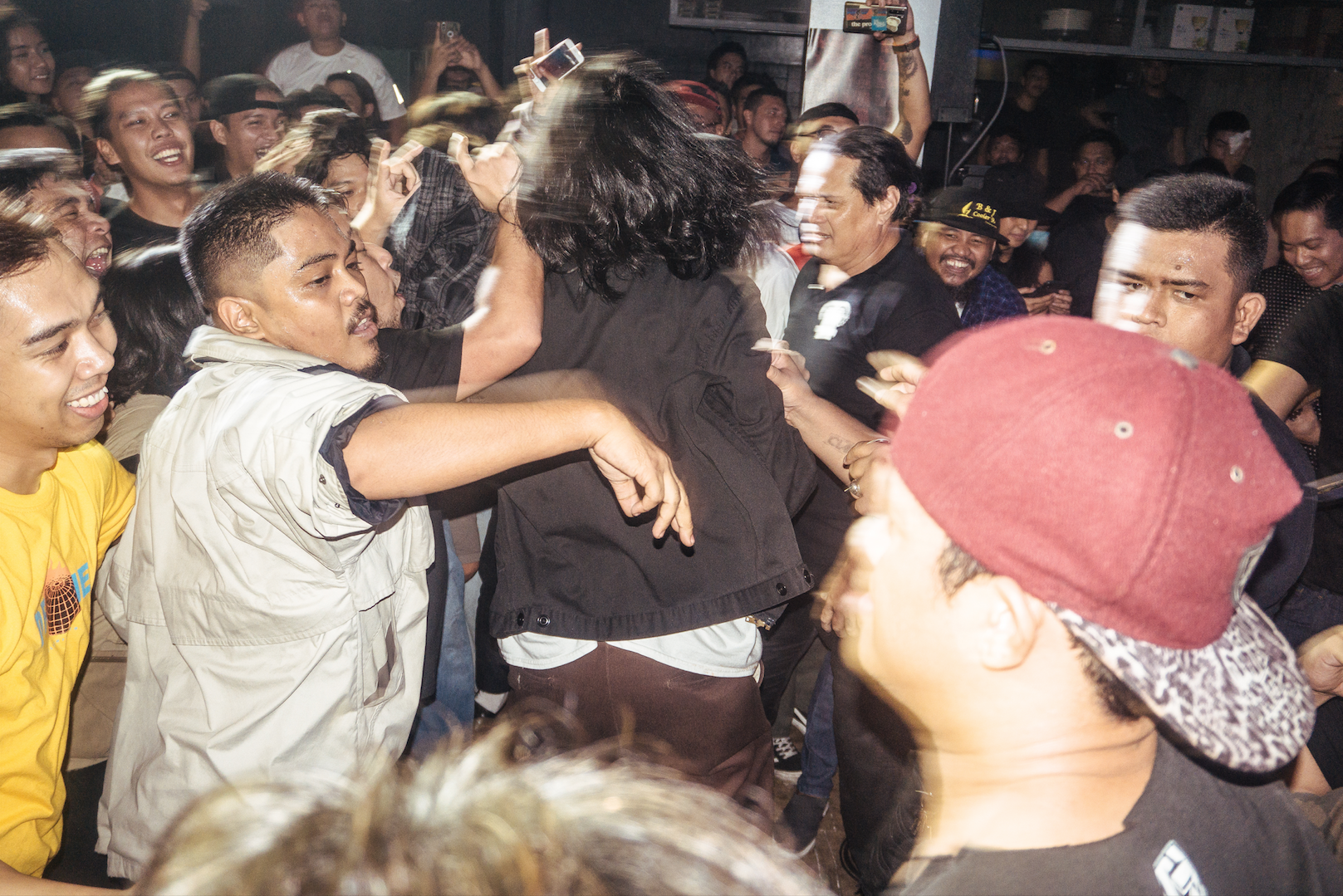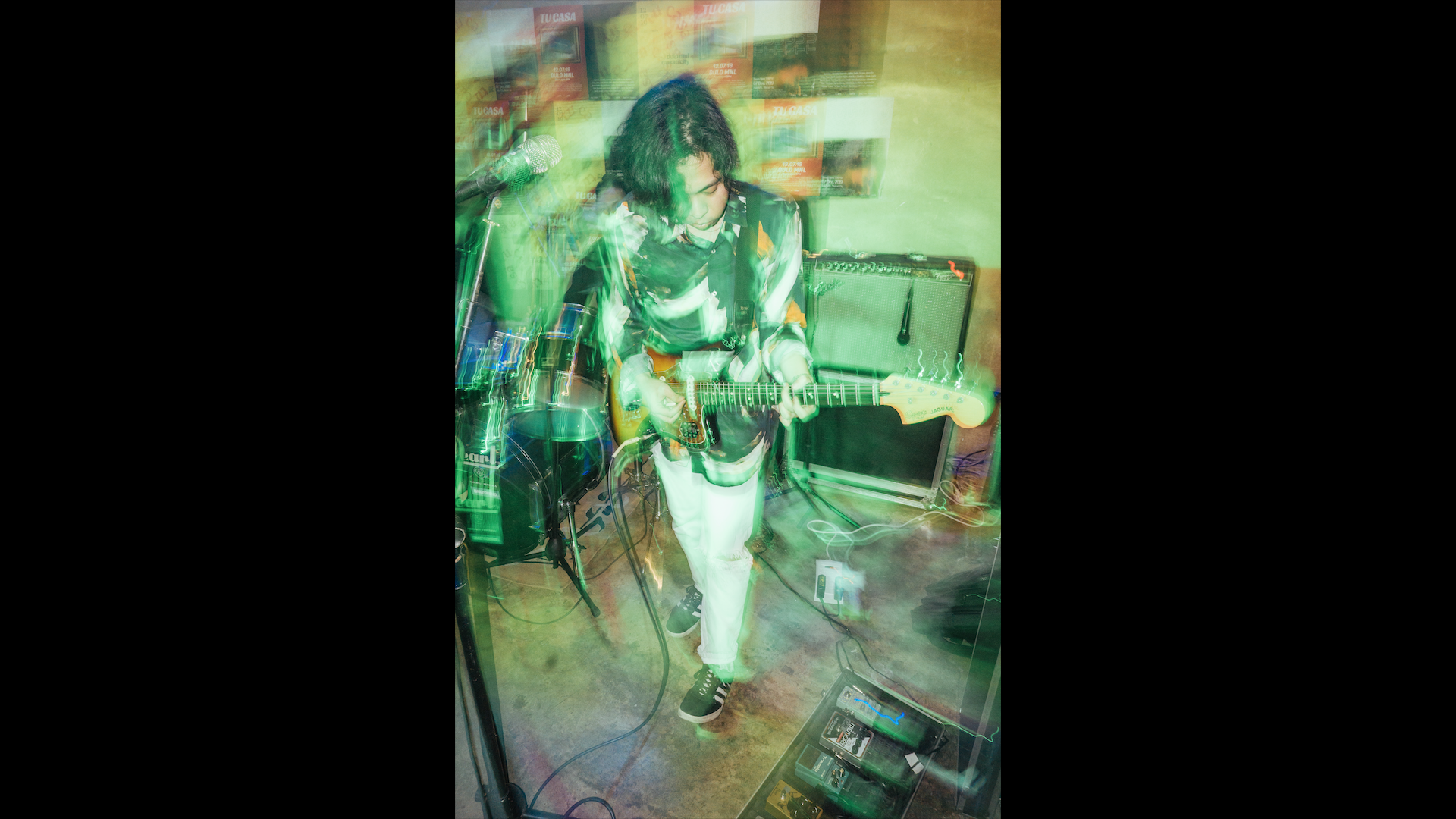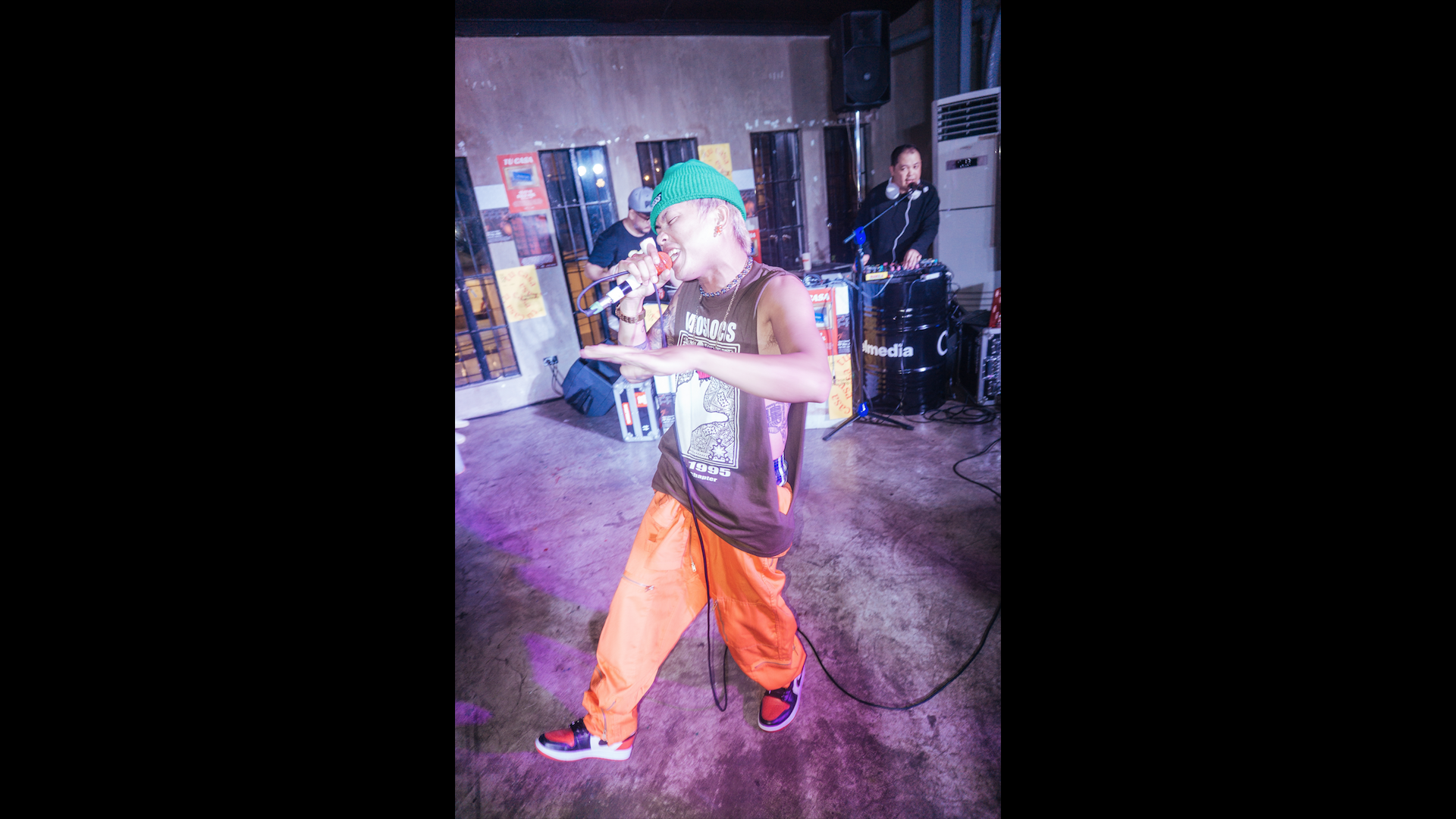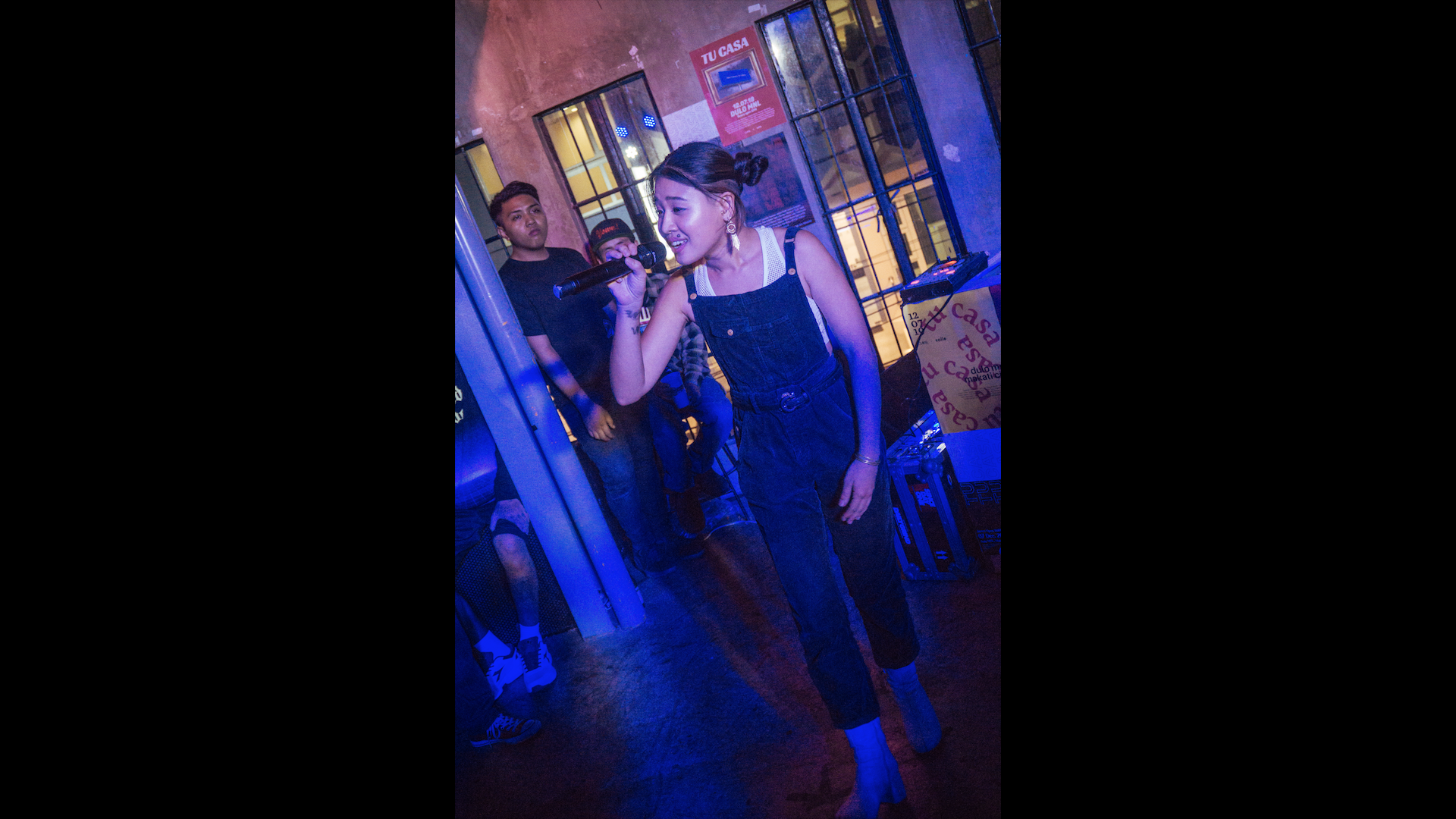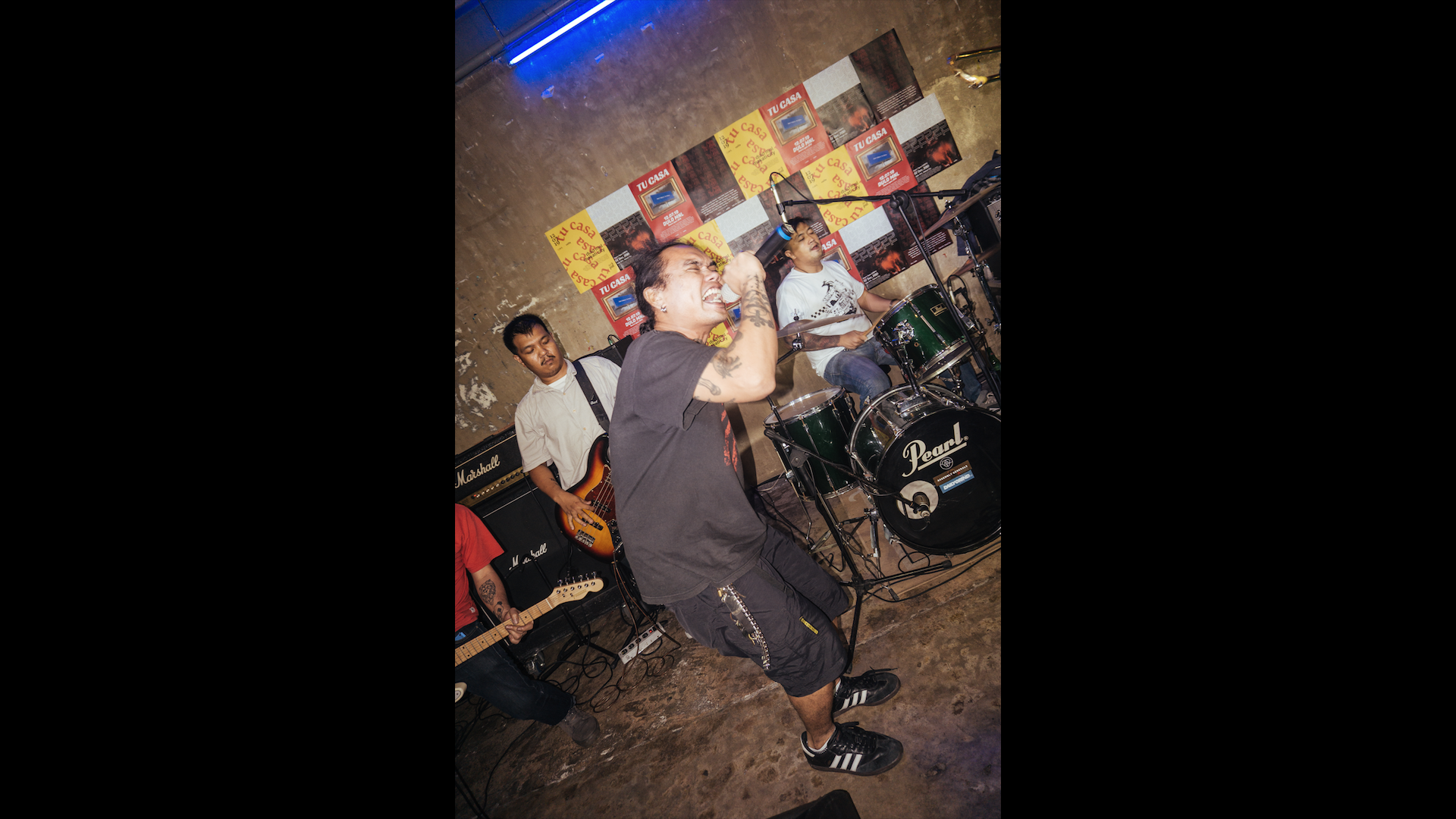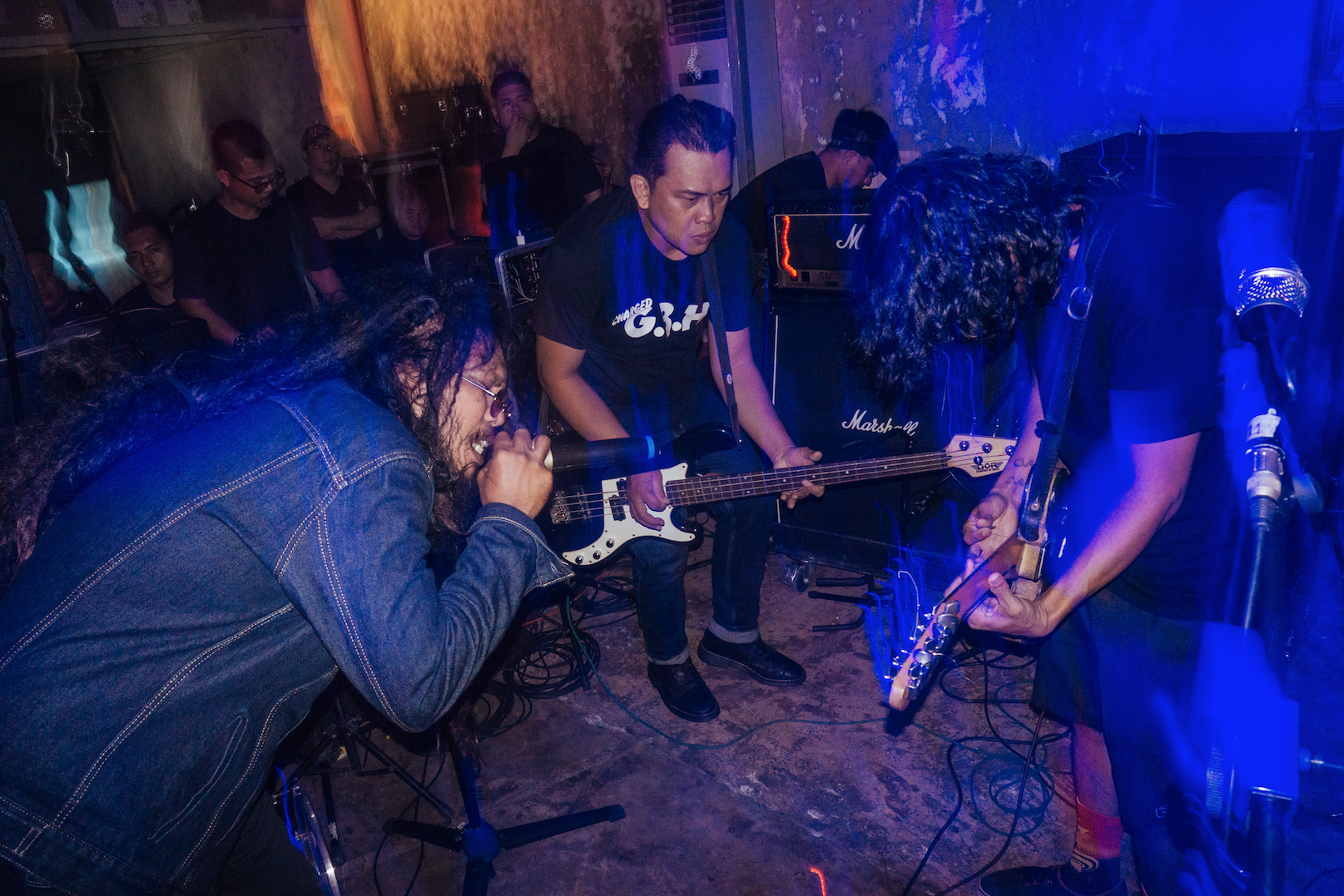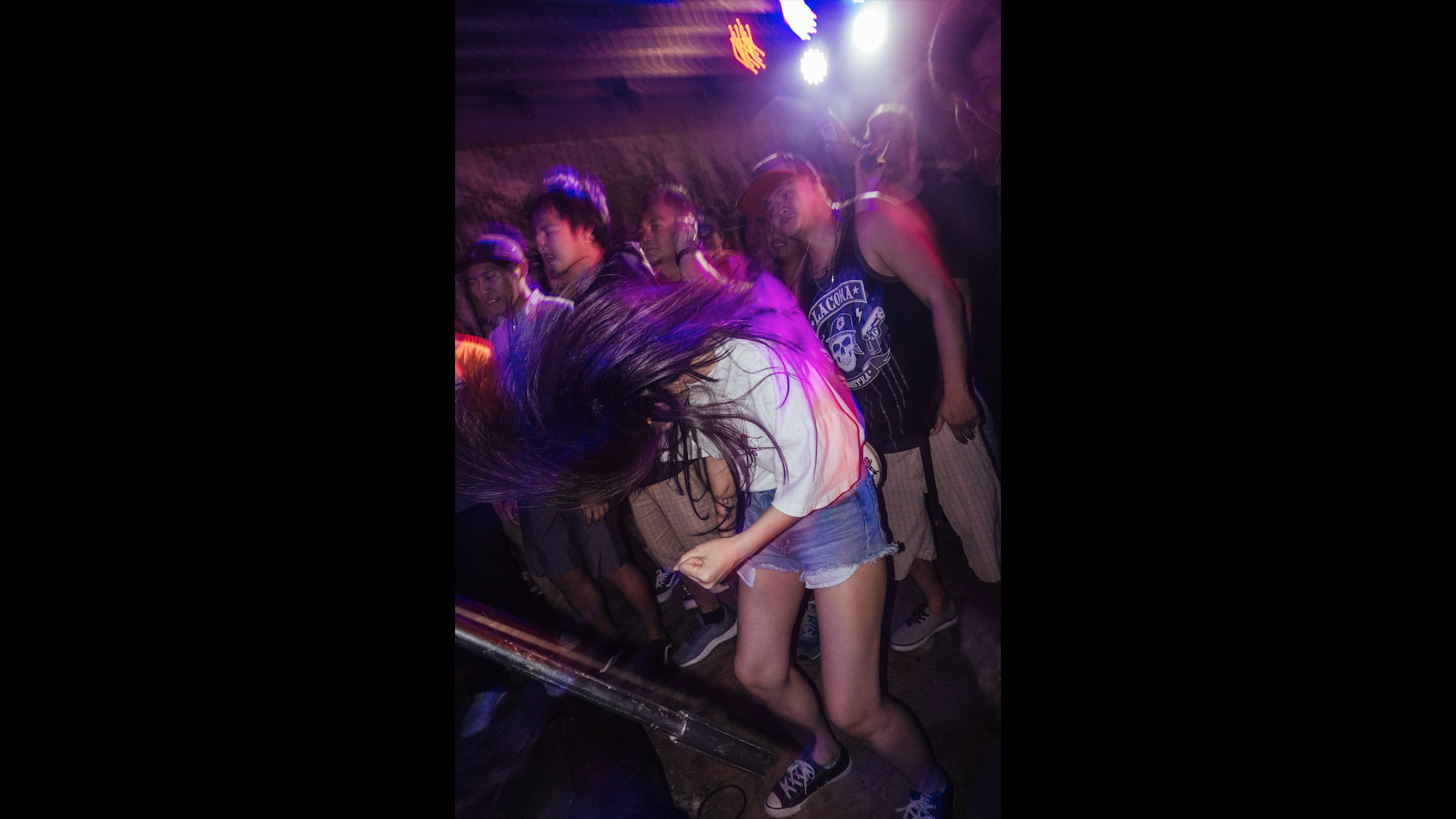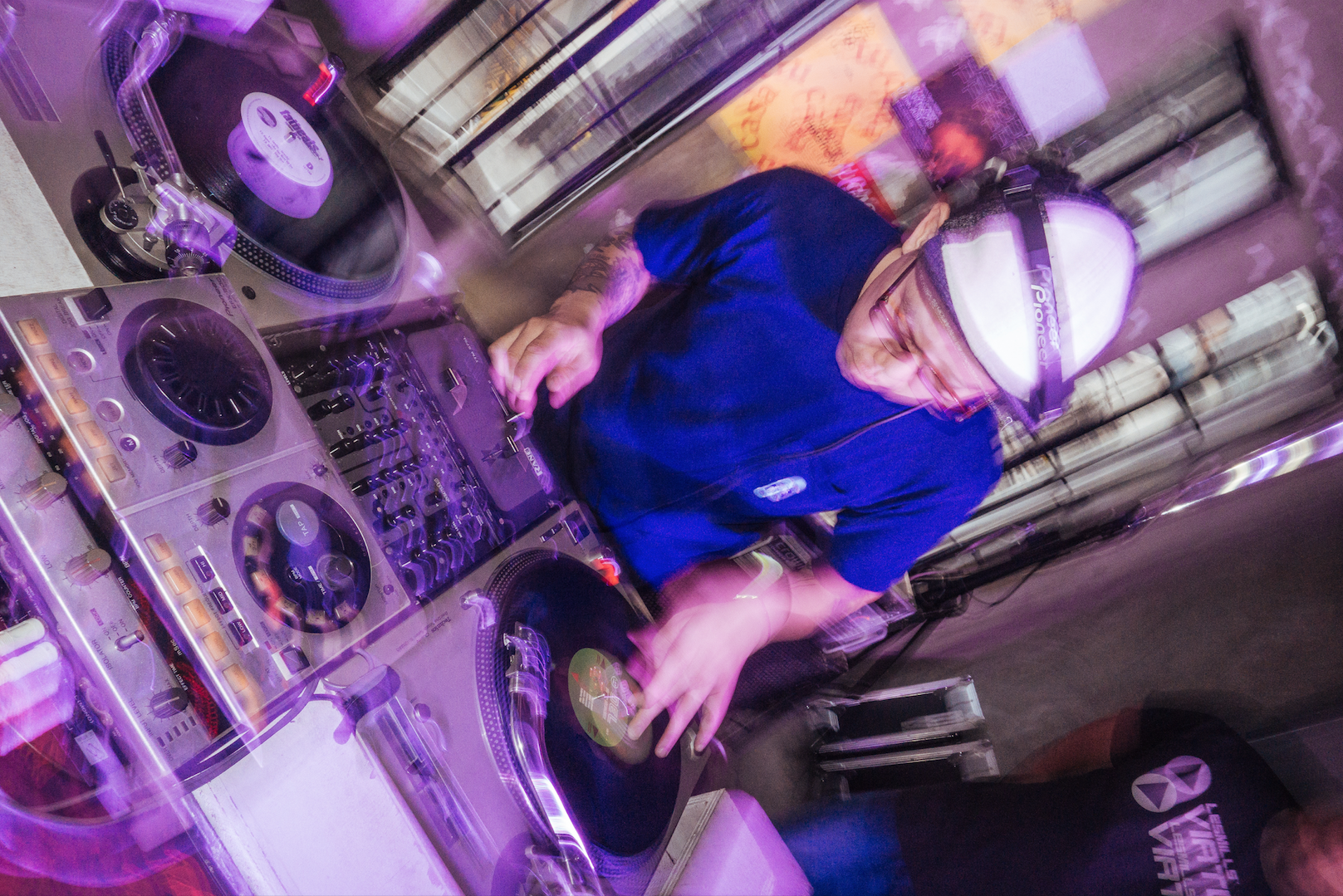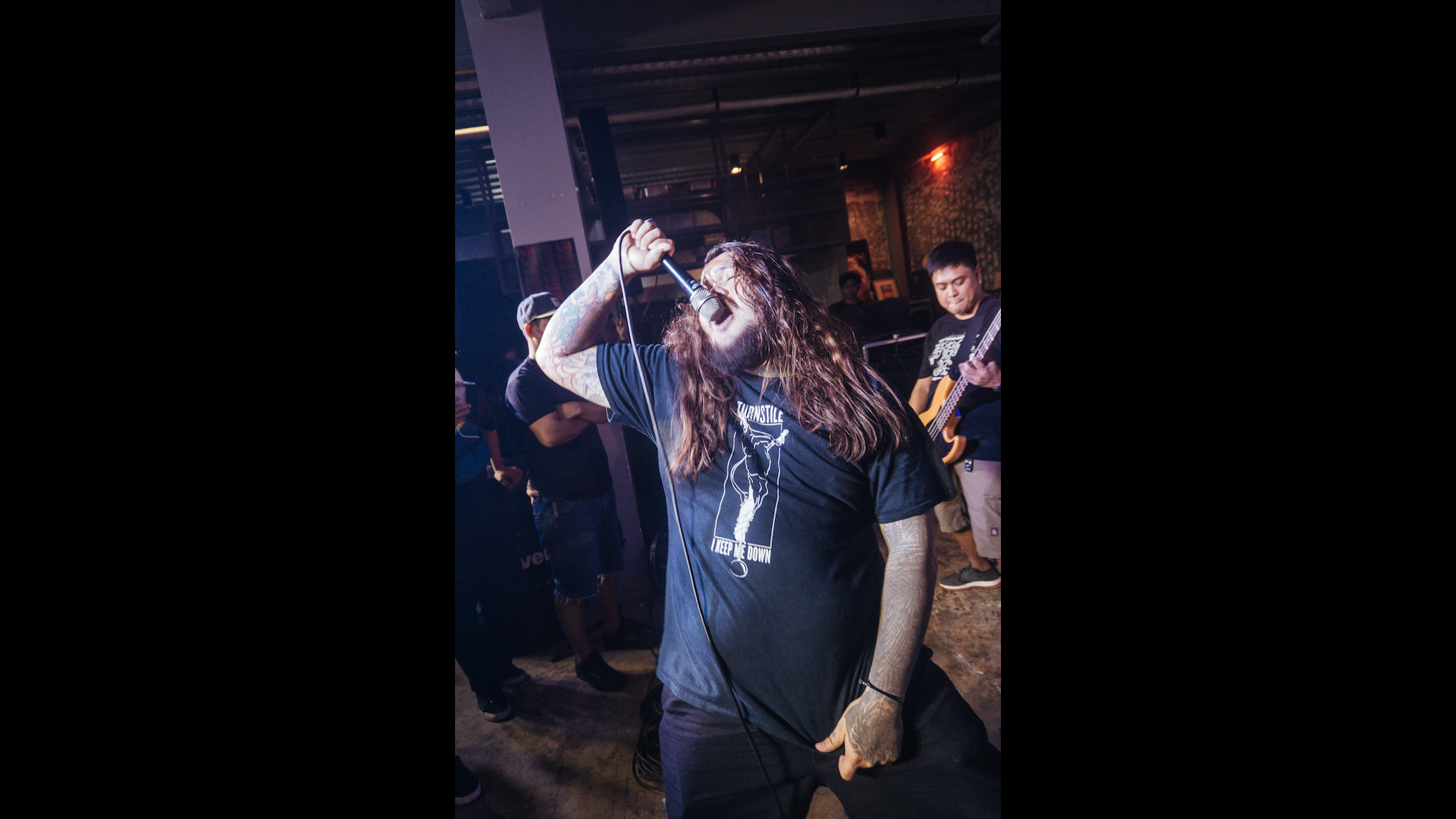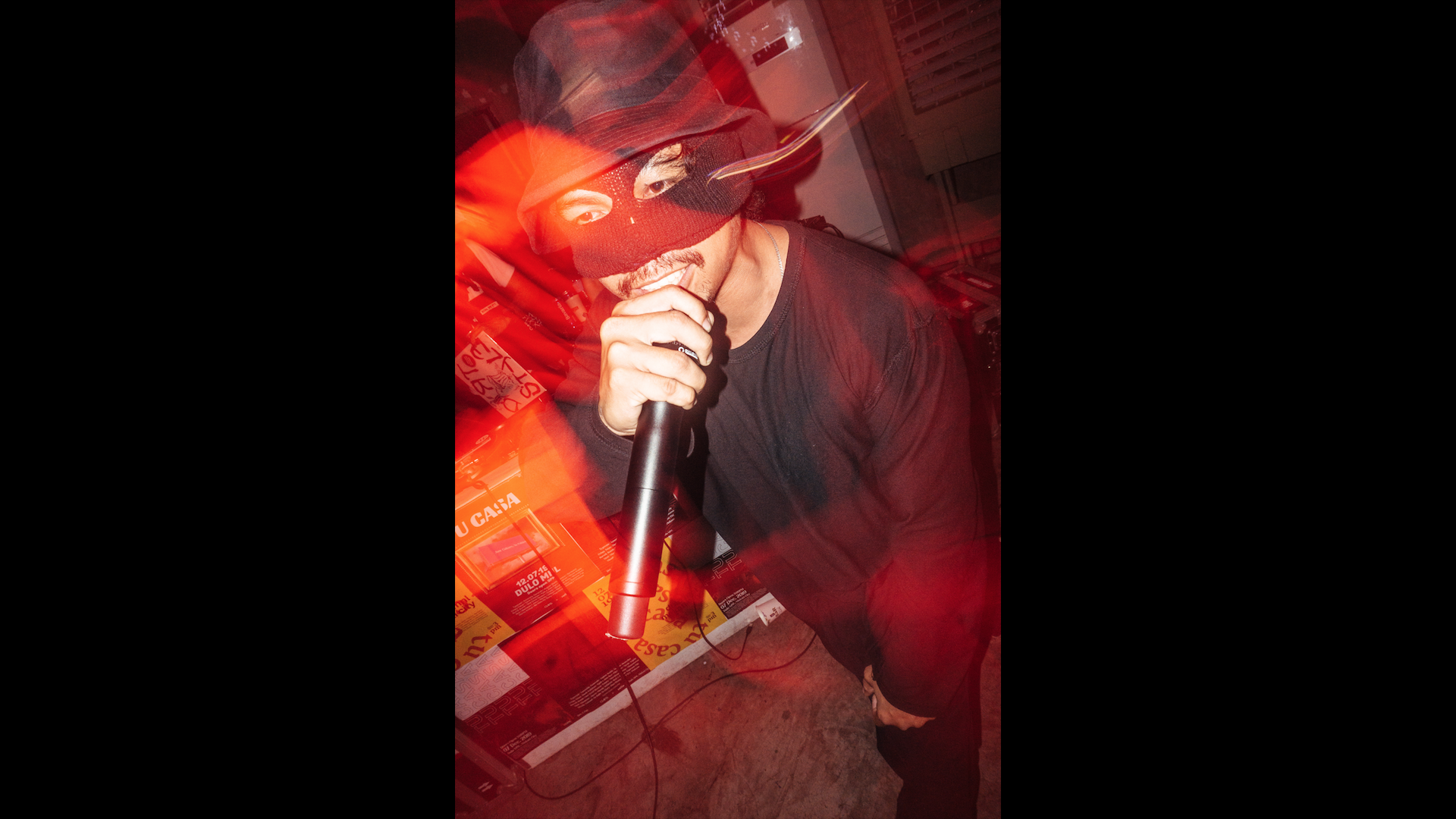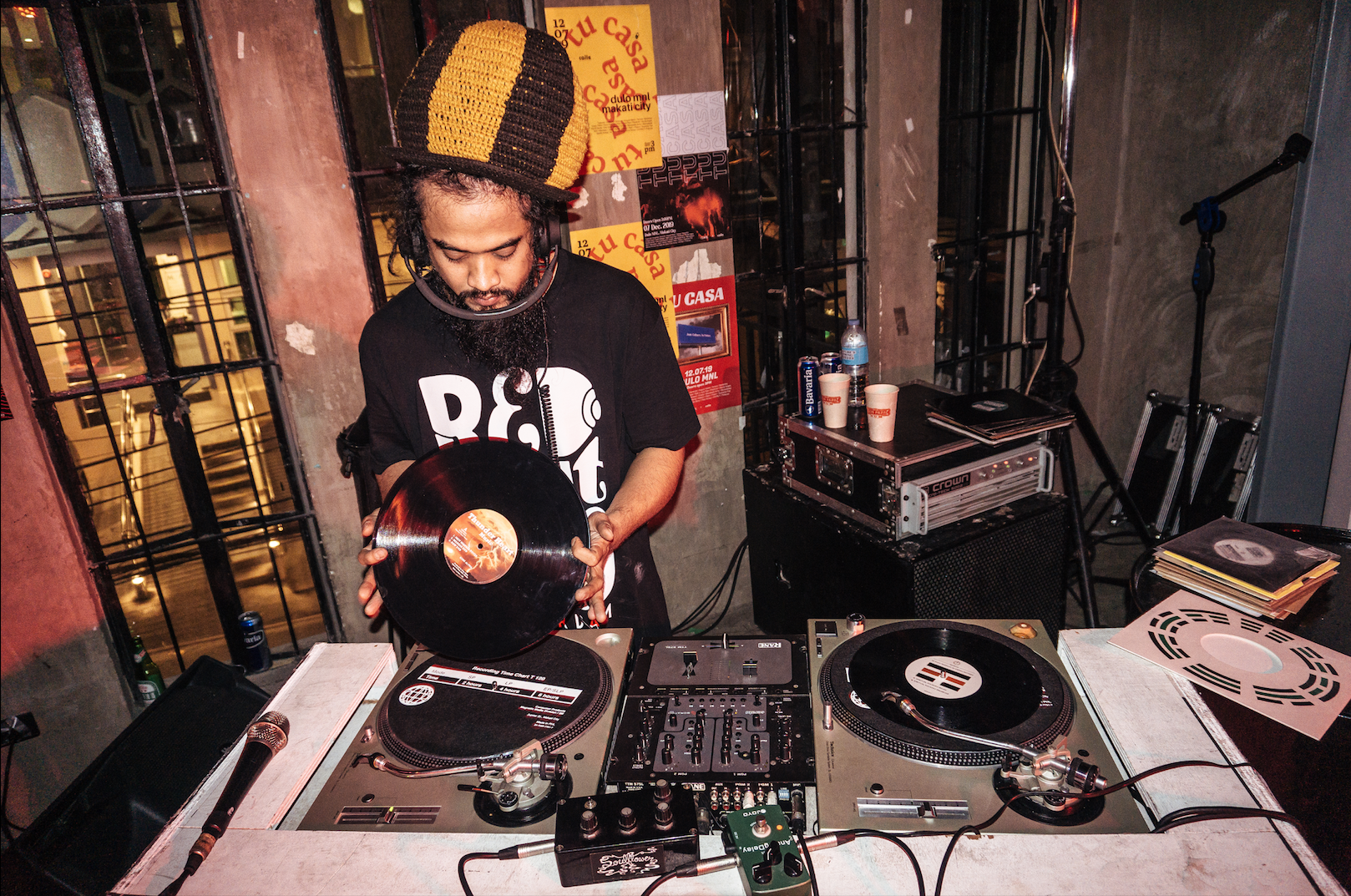 And in the spirit of all good house parties, Tu Casa and all its guests (over 800 of them) were shut down by a visit from the local police at the end of the night.
Here's to next year and to a bigger, badder home.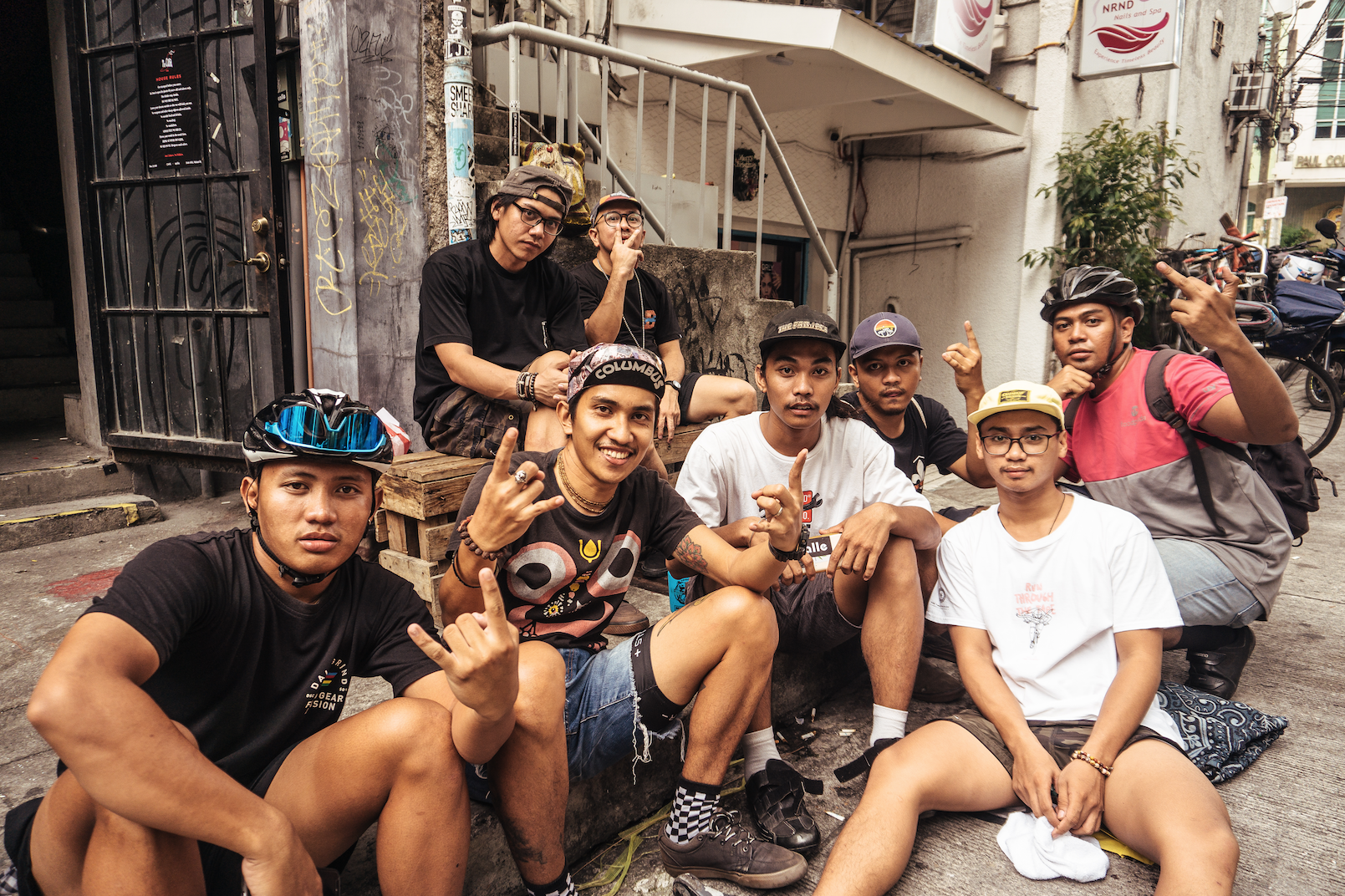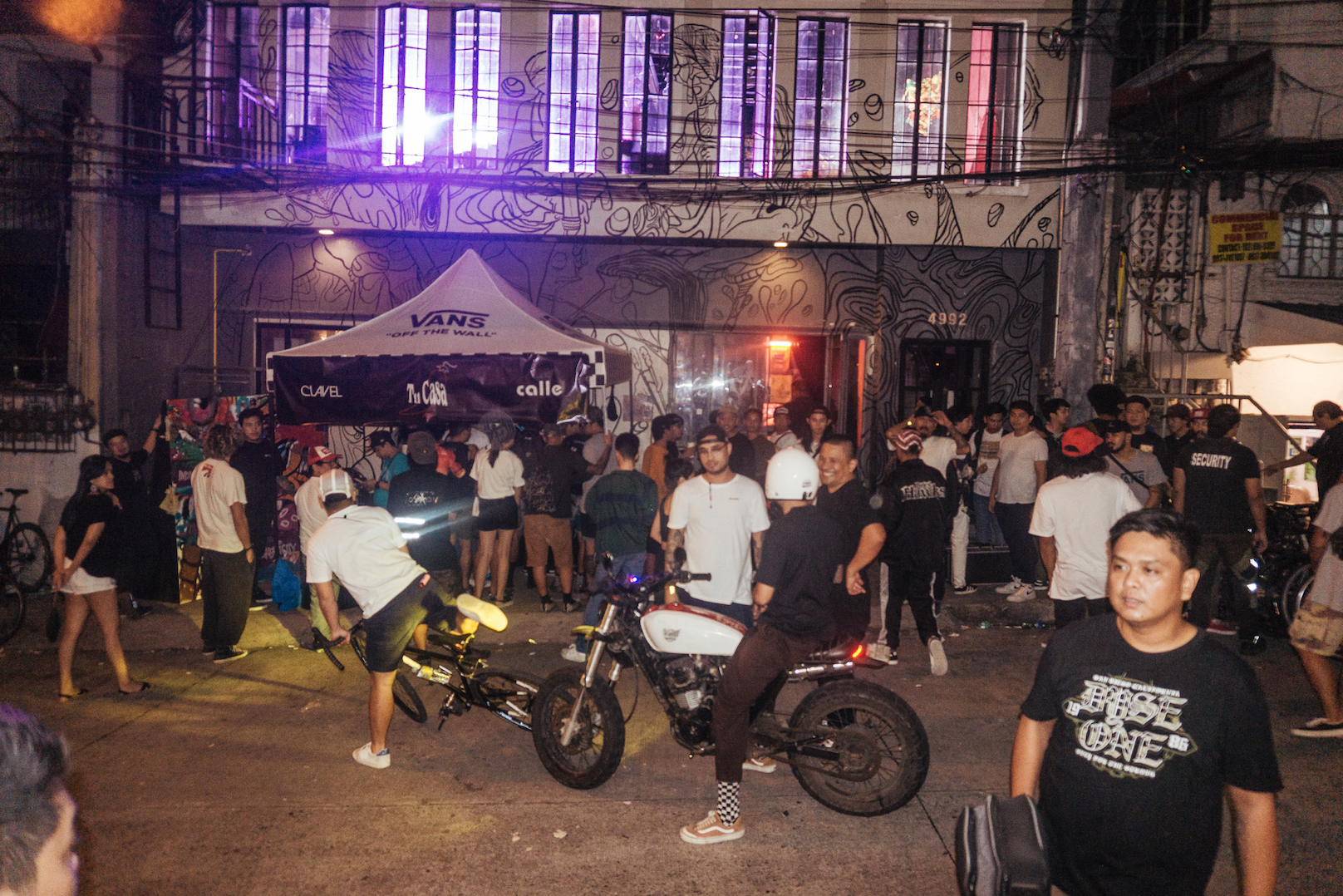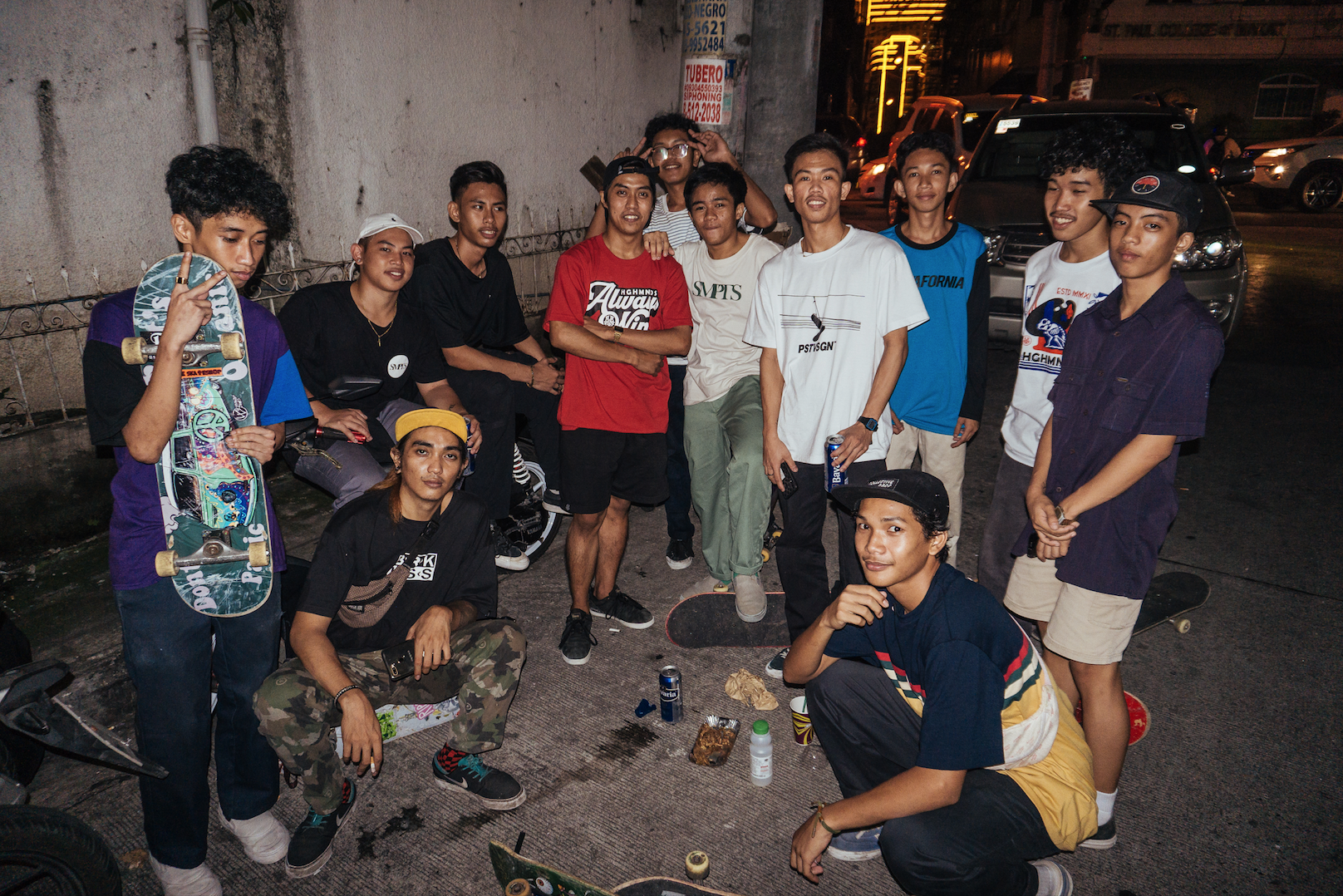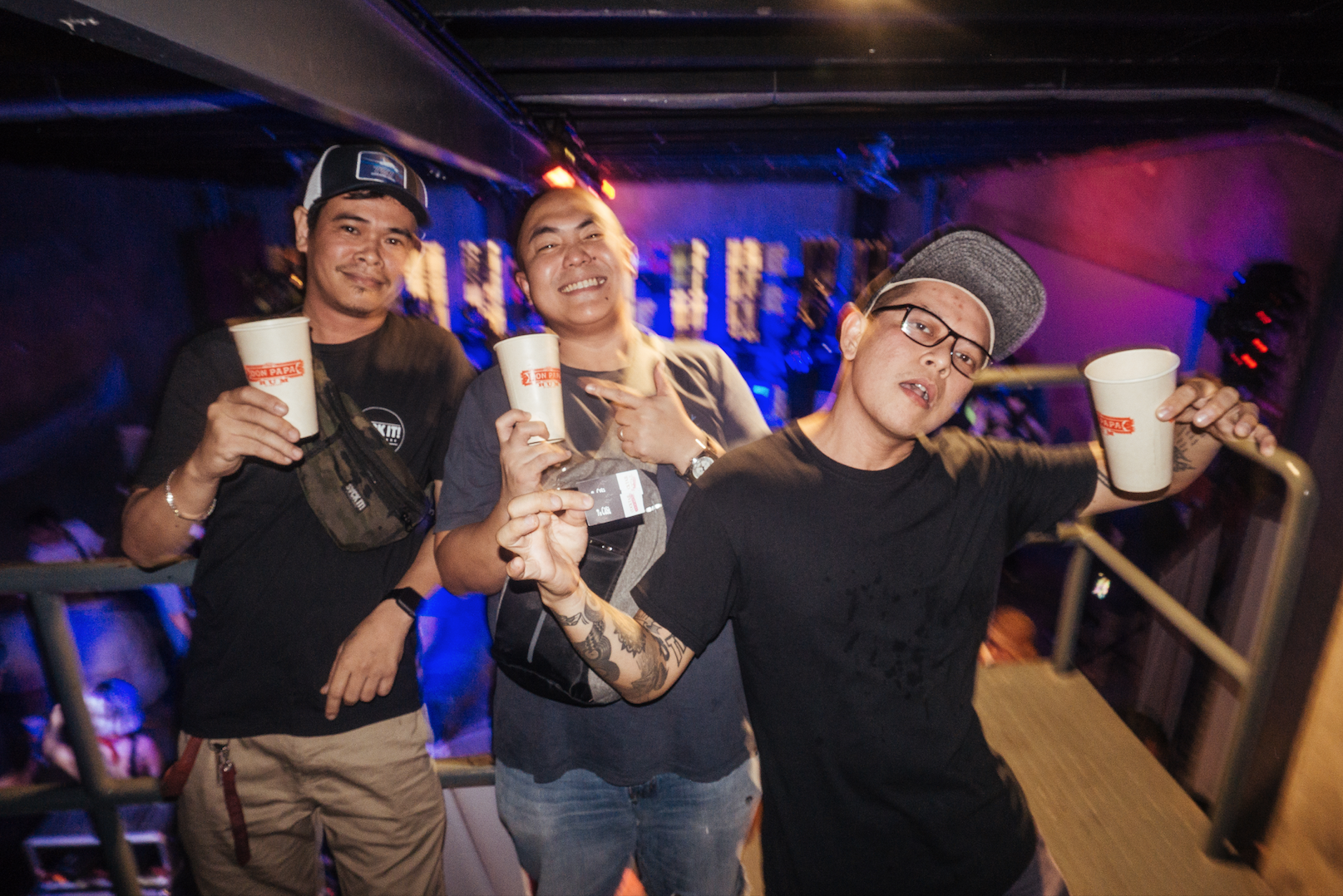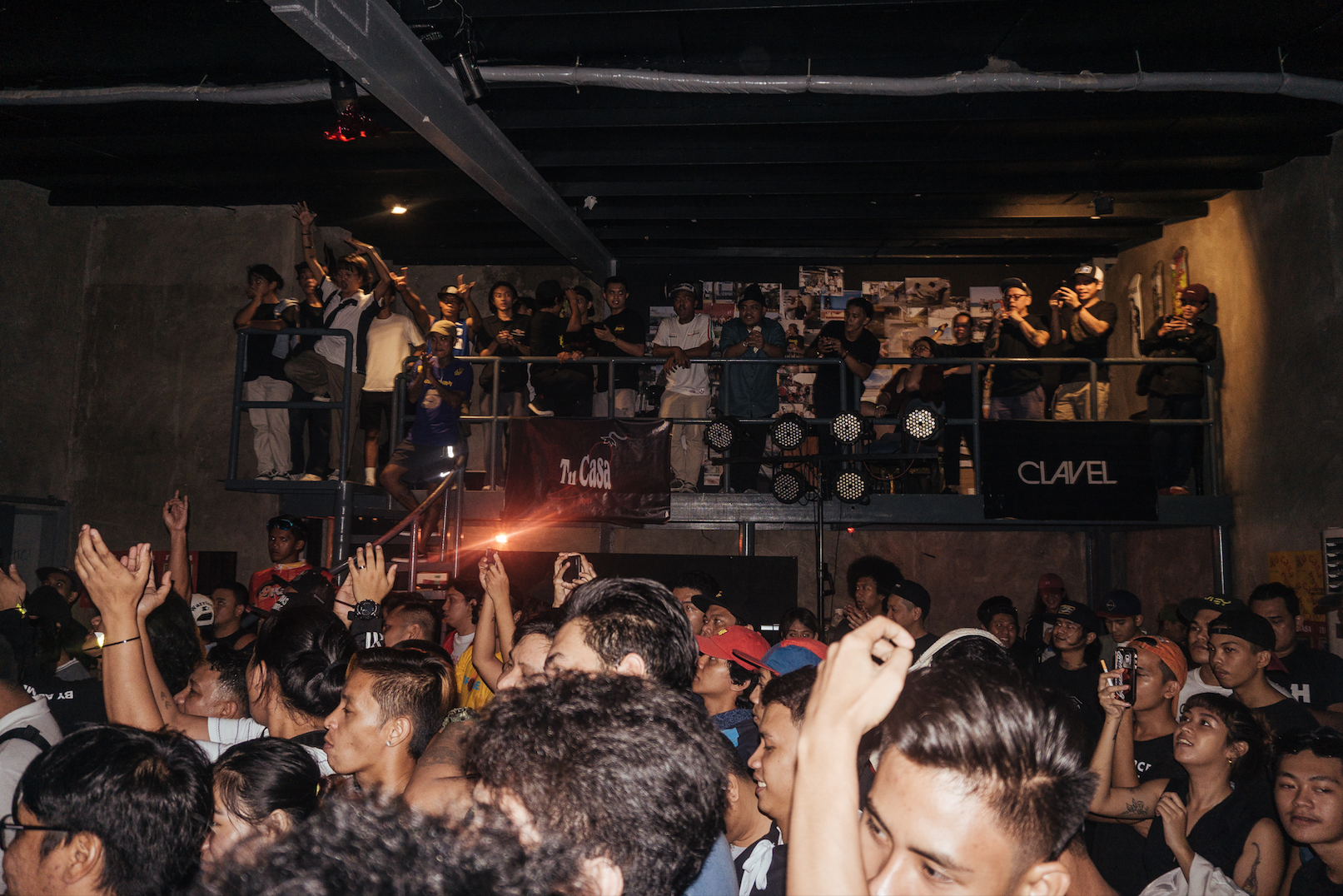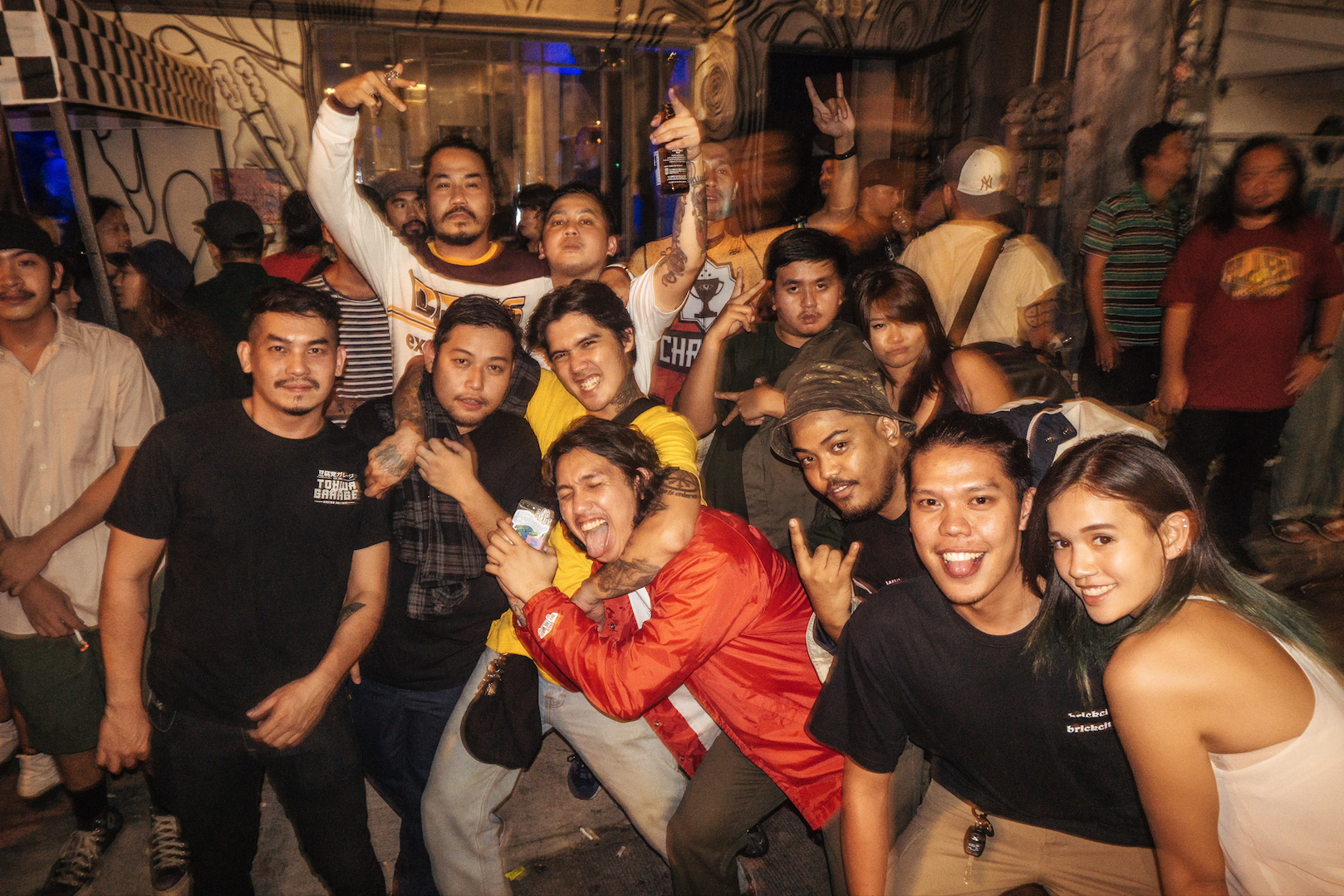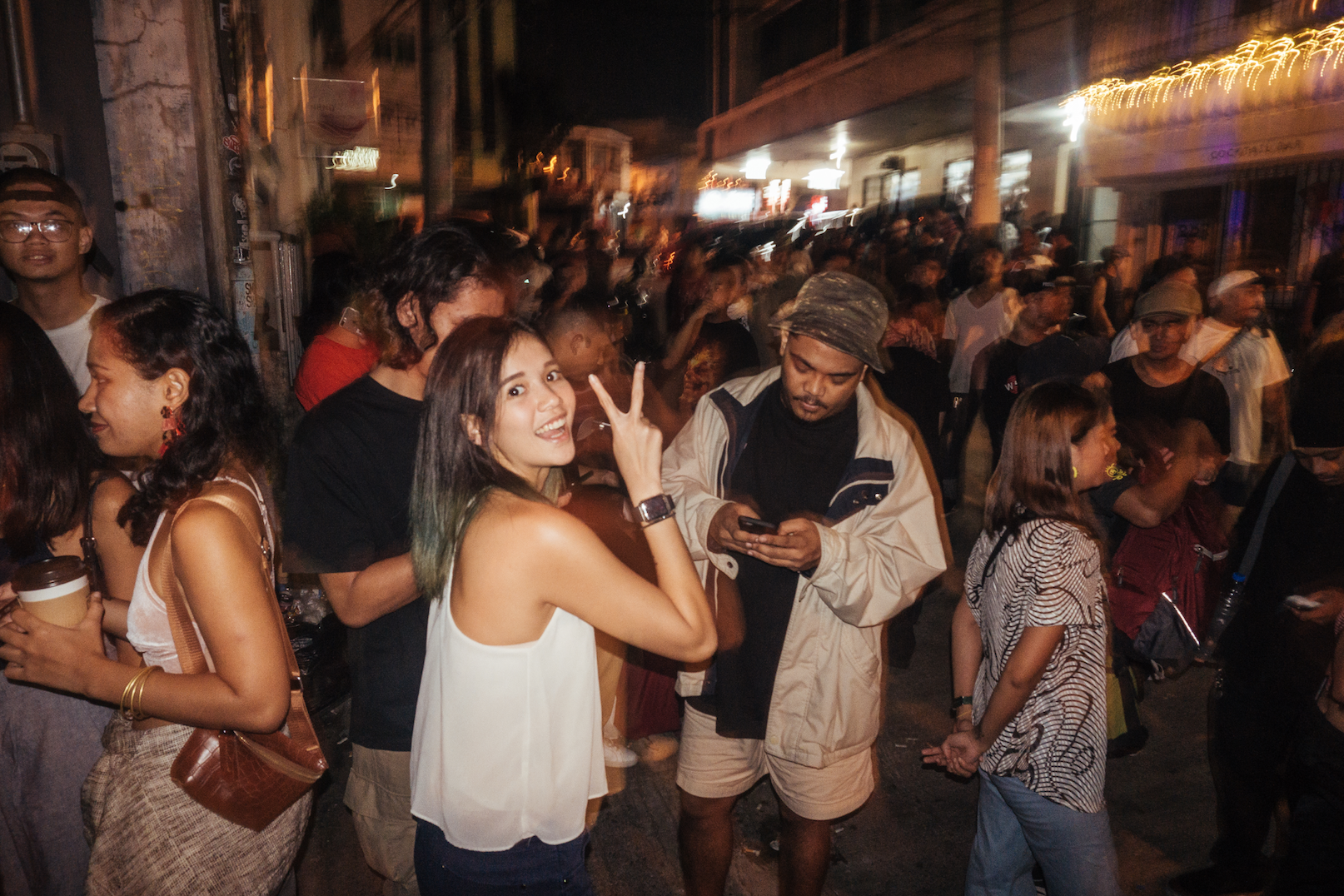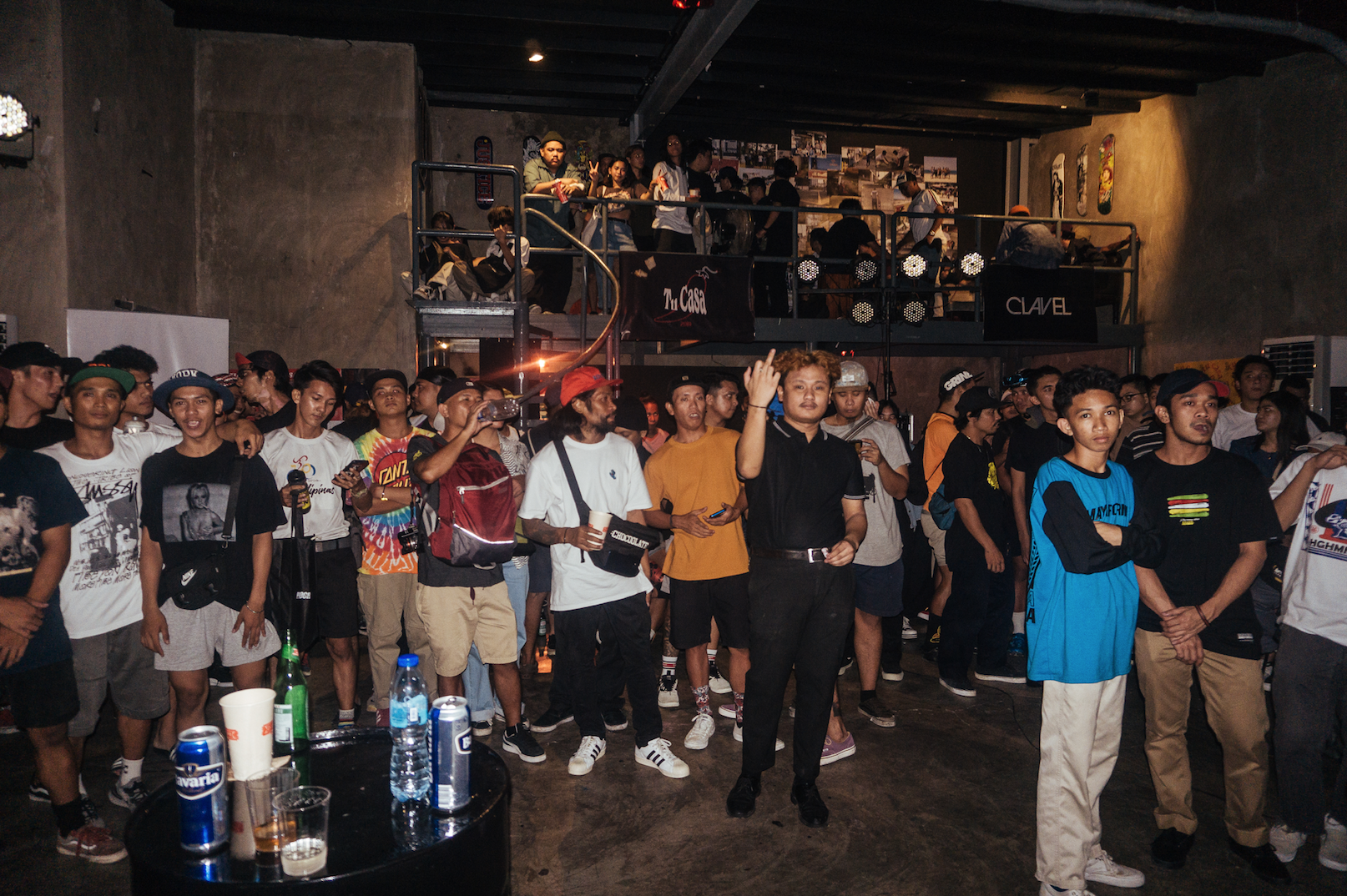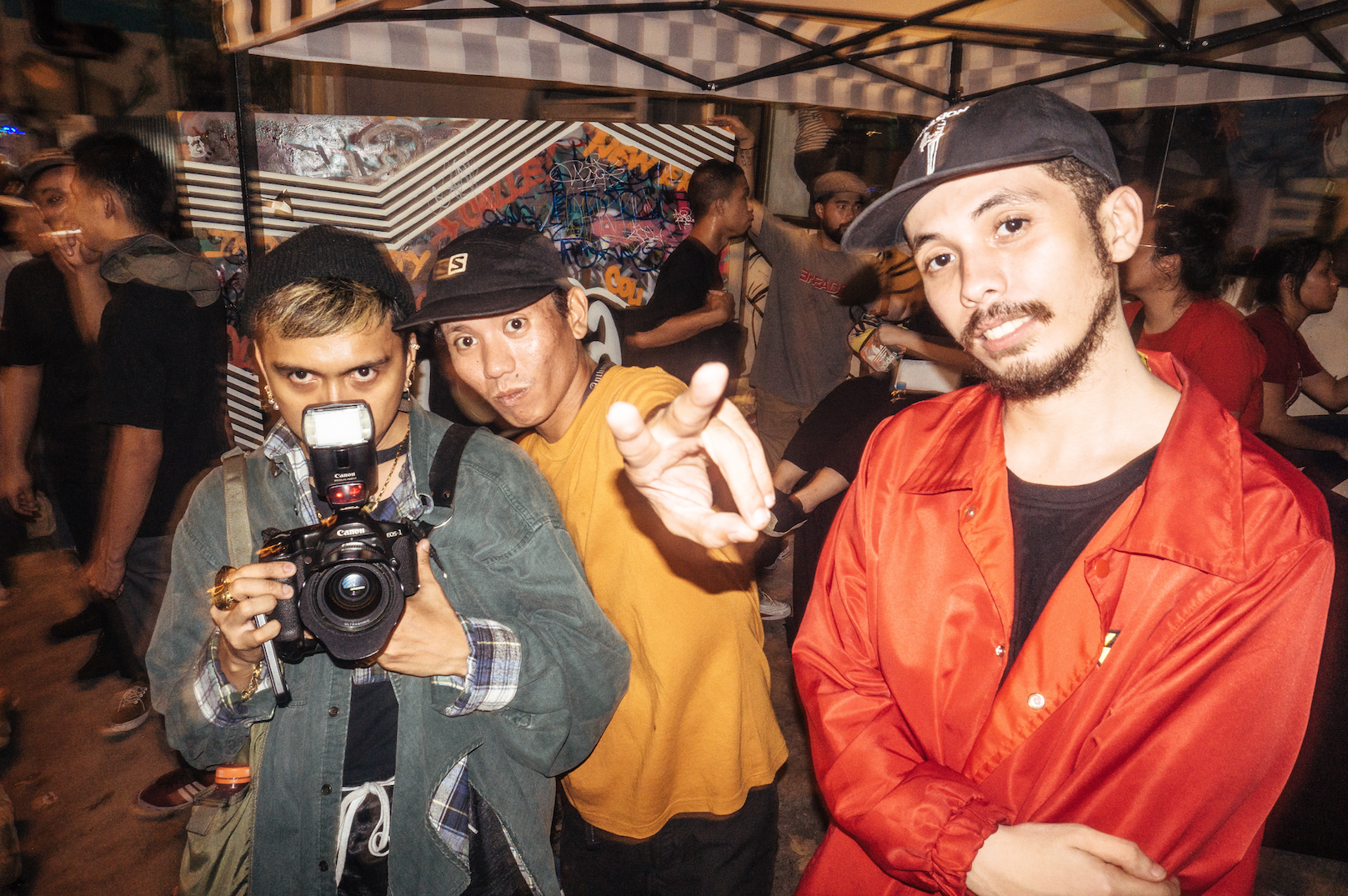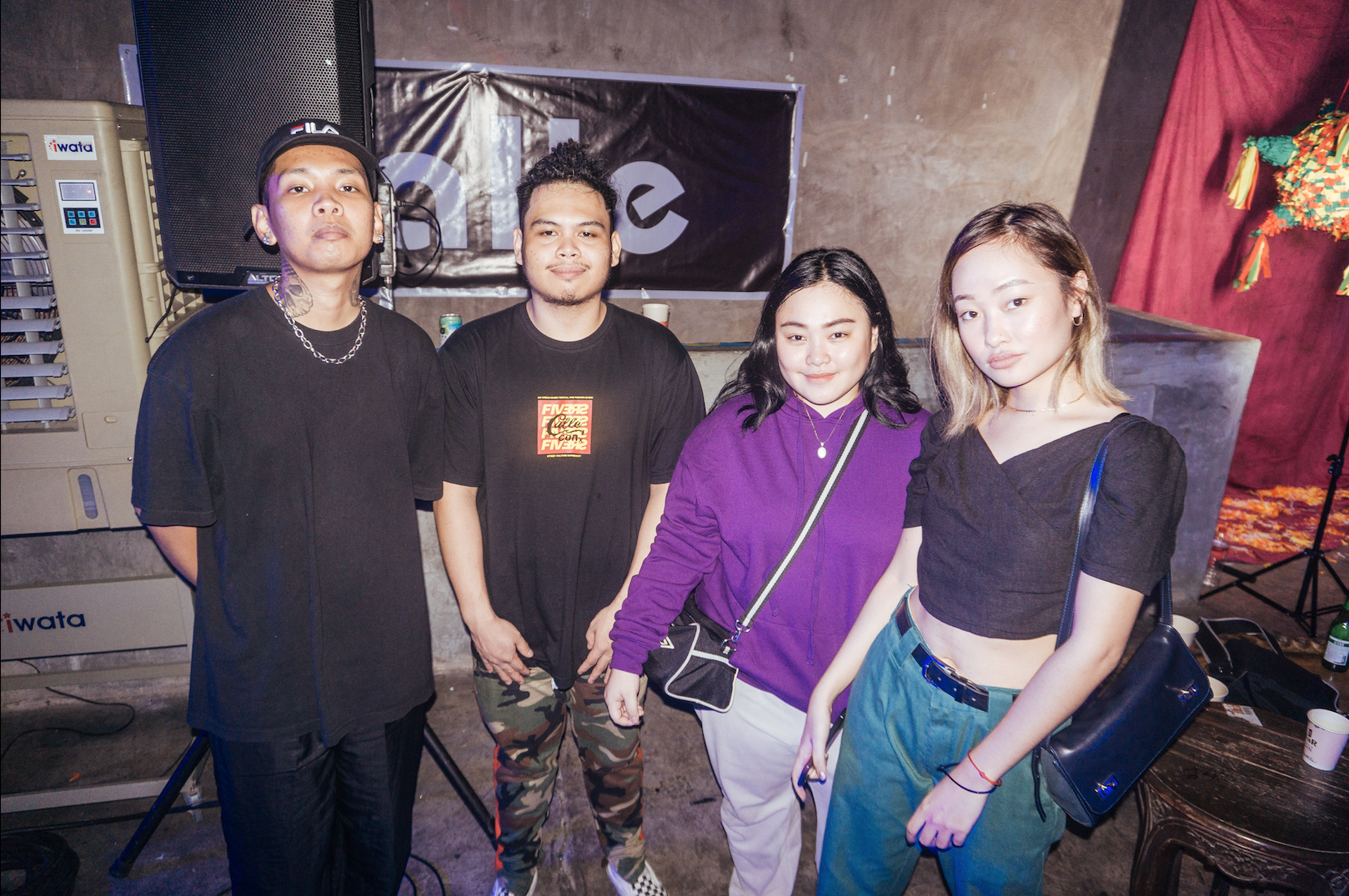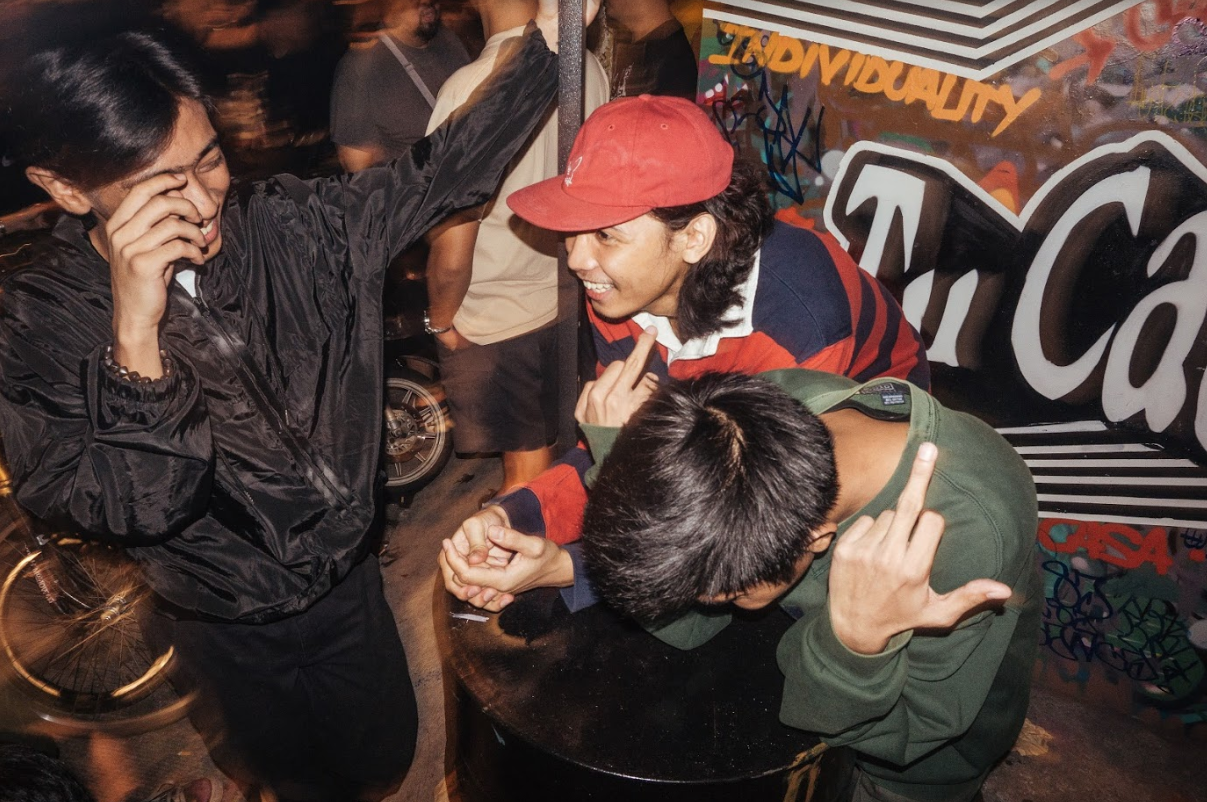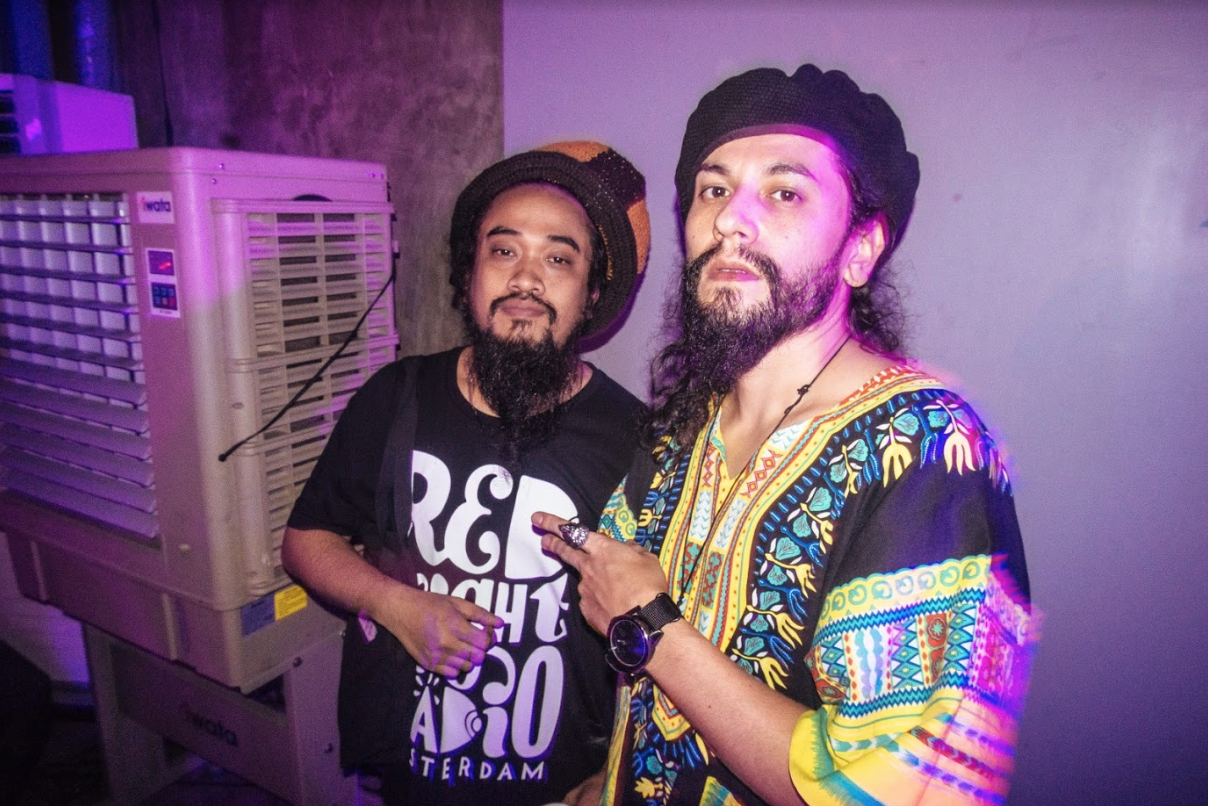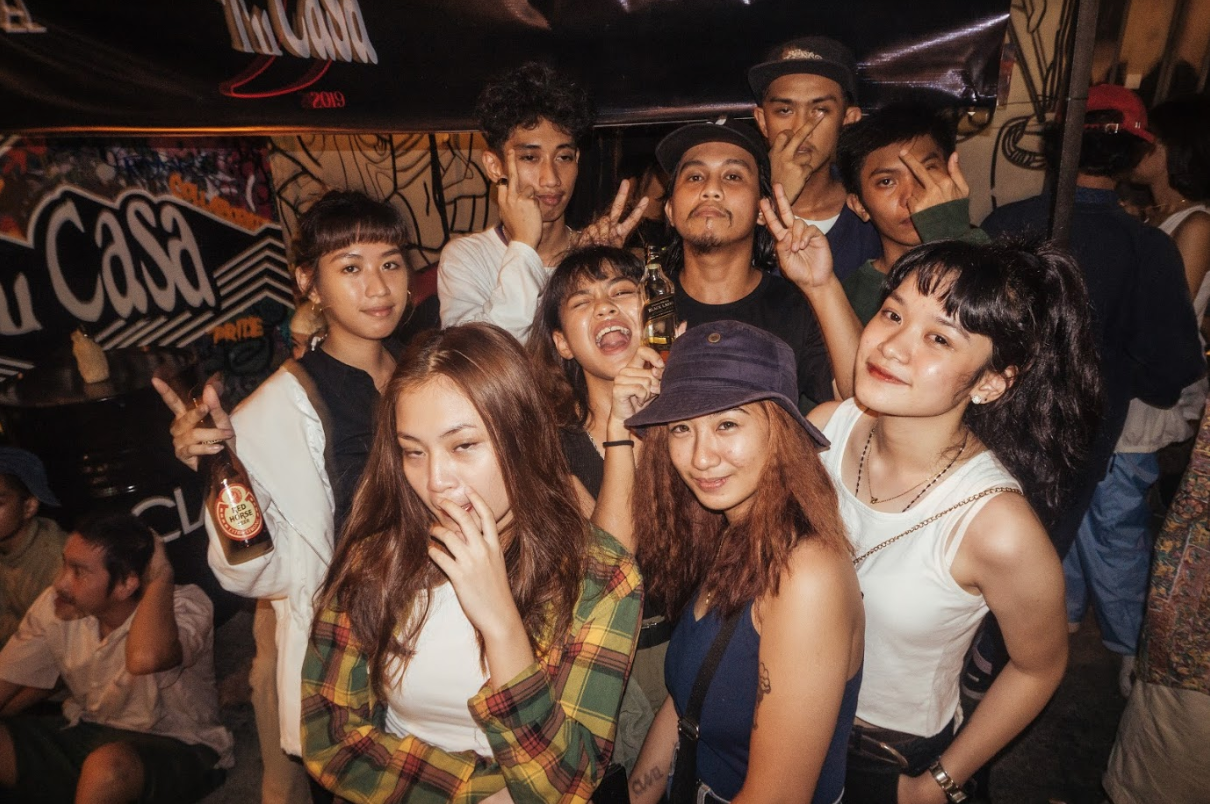 Photos by Justin Villanueva
Video by Eiffel Ethan Buencamino
---
Follow CLAVEL on Facebook and Instagram for news, culture, and more.
Related Posts