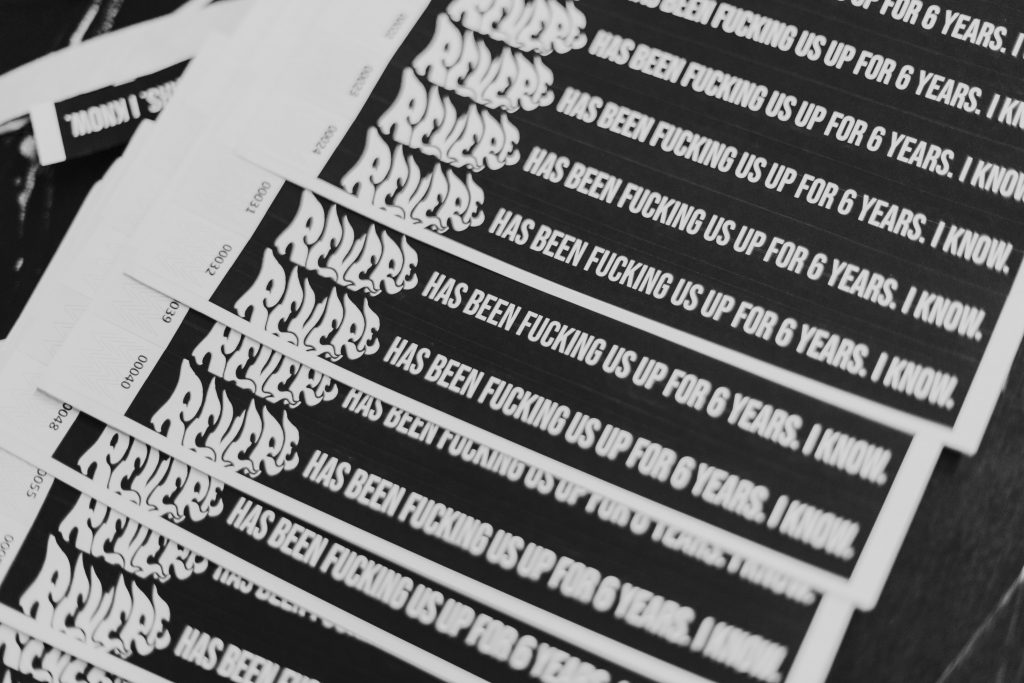 Panel talks, musical performances, and an attempt to launch Davao's backyard wrestling scene—for Revere this was the perfect way to celebrate their 6th anniversary last December 14, 2019, at the CAP Auditorium in Davao City.
The Revere crew wanted an intimate celebration, which was chill compared to their 5th anniversary where they closed out Plaza De Luisa and brought in acts like DJ Buddha and RJay Ty; the crew wanted to keep things close to Davao this time. Very little information about the event was mentioned on social media before the date because Revere wanted to bring only the truly curious into the event.
Weeks ahead of the celebration, downtown Davao was filled with wheat-pasted posters with nothing but the number '6' on them, and the lineup of performers was only revealed days before the event. 
The anniversary celebration kicked-off with a couple of panel talks moderated by Louise Fortinez. The first half of the panel talked about the ups and downs local brands have to go through to stay in business. This group was composed of Davao-based entrepreneurs like Chunks Pude of StayAhead and Barracks Barbers and Shaves, Kiko Ledesma of 082 Shoe Care Salon, Ken Catequista of Savvy Pomades, and Jay Mar Bacus of the now-defunct brand CRVST and creative design collective Outside Circle.
The second half of the panel discussed visual literacy. On this panel were artists like the man behind UrbanTypeDavao, Megan Palero, designer and illustrator Chad Manzo, photographer Emmanuel Ybañez, and illustrator Clarkent Fortinez AKA Knives. Also present in the event are some of Revere's favorite brands from Mindanao who had booths set up like Baynte Boys, Coffee At Somewhere, The Cookie Club, Sniff, and Tagum City's Cheats Movement. 
When the music got a little louder, it was time for the Mayhem Party. Hosted by "The Revere Reverend" Zach Abler, the party featured musical performances from WOLB$GVNG, Cerise, Delinquent Society, and The Garlic Invaders. The rest of the night was indeed mayhem, to say the least—heads were shaved bald in exchange for Revere MAYHEM Chest Rigs, and Delinquent Society beat up the host with a baseball bat before he got slammed on a table by graffiti artist Derps.
To commemorate the celebration, Revere launched its anniversary releases featuring collaborations with artists like Pseudo and Criminal Horde.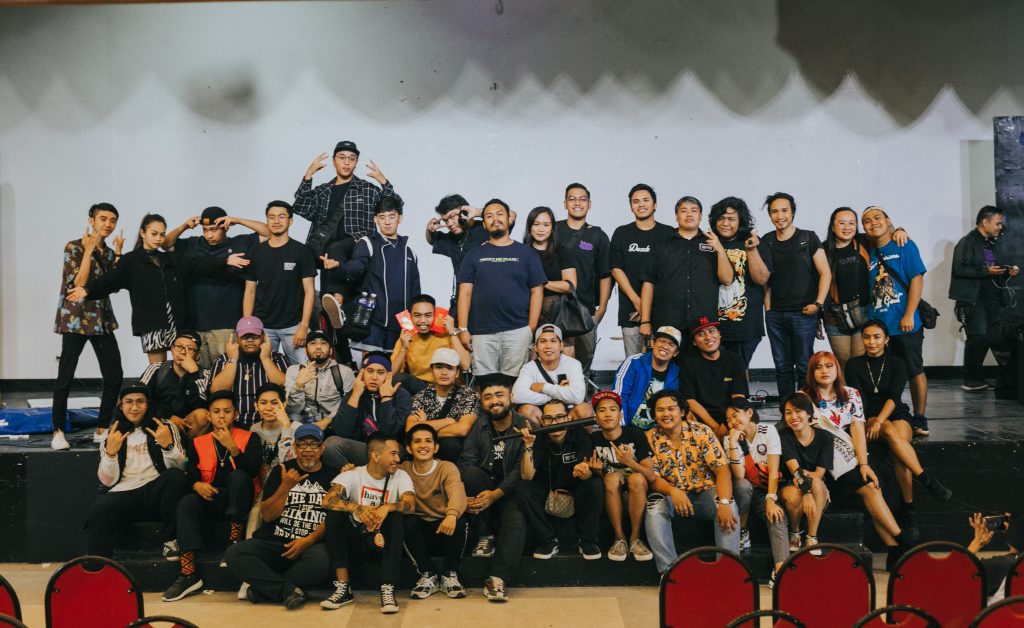 Follow CLAVEL on Facebook and Instagram for news, culture, and more.
Photos by Reiji Manguiob.
Related Posts