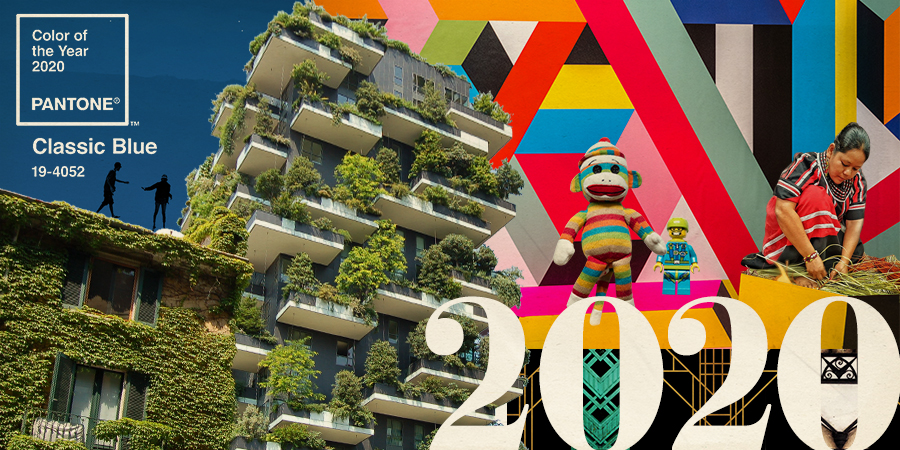 Since 1983, Manila FAME has served as the cultivating grounds for some of the Philippines' most innovative products and designs. With the changes to society, technology, and the environment in just the past year, the Philippines' premiere lifestyle and fashion event shows us how these affect the design trends at the start of the new decade.
Classic Blue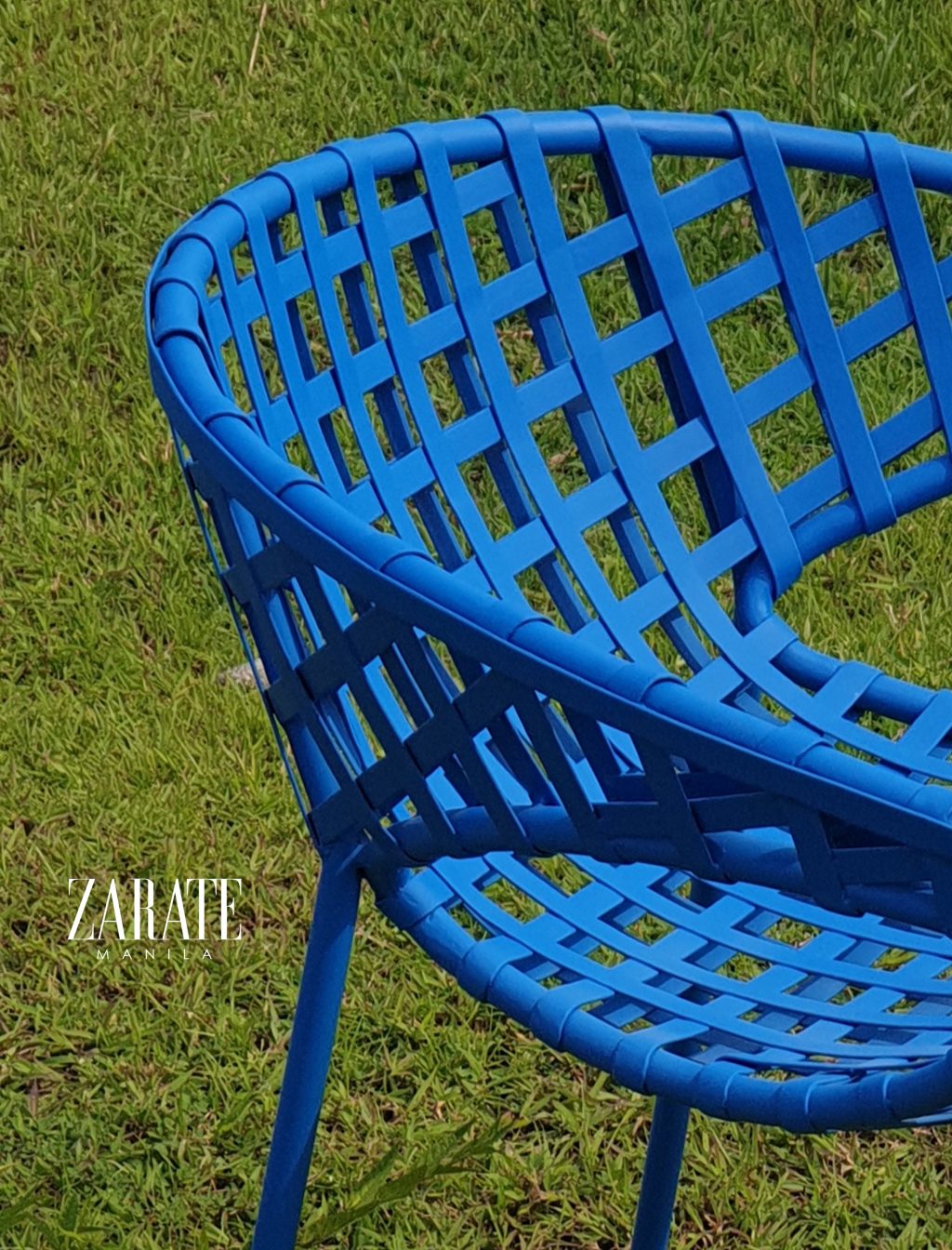 Pantone's Color of the Year this 2020, Classic Blue is a classic and calming start to an otherwise tumultuous year. Signifying dependability and stability, the chosen color represents a calming confidence for an uncertain new decade. Described as 'elegant in its simplicity,' Classic Blue already proves to be good complement to modern houseware and fashion.
Kindercore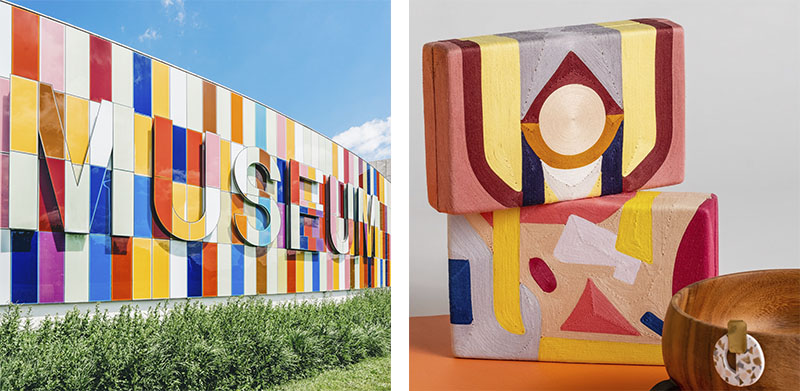 What seems to be a reaction in design to the grim and gray state of the current world, 'Kindercore' in design is defined by its use of bright, primary crayon tones and whimsical shapes reminiscent of our childhood and simpler days.
Biophilic Design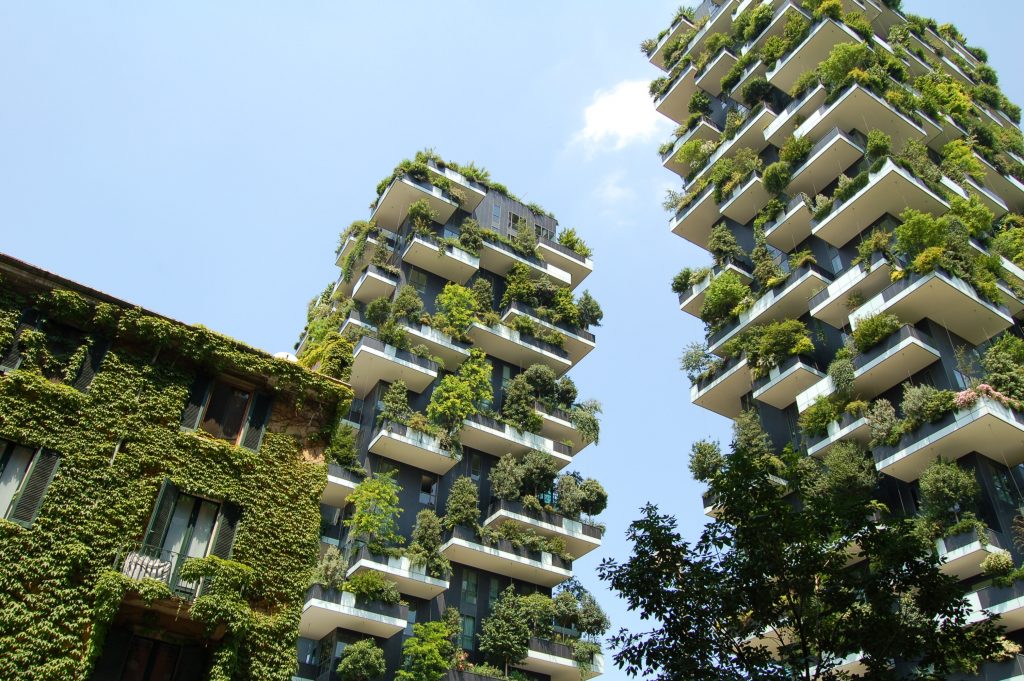 By dictionary definition, biophilia is our innate desire to connect with nature. Recent designs' use of natural materials and organic shapes allow us to reconnect with that subconscious longing through modern and creative means.
Crafty/Handmade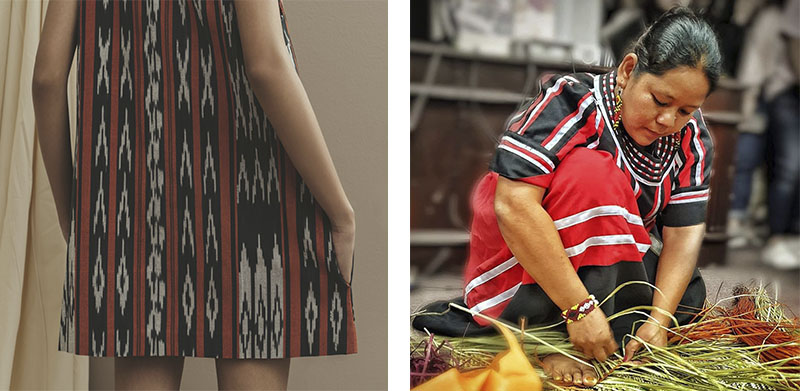 Handmade and slow production entails a more personal interaction with the products we buy and consume. Etsy, the online selling platform that focuses on everything handmade and vintage, sees 2020 as a "Year of Purpose," where both consumers and independent sellers make more mindful choices over impulse buys and fast fashion.
Serif Typefaces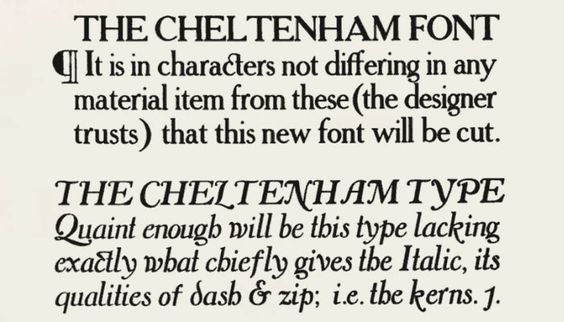 Serif typefaces will never get old and the years passing only bring us more options to add to the list. While the classic Helvetica font is everyone's go-to, it's also making room for more contemporary serif typefaces like Sentinel, Bodoni, and Cheltenham.
Art Deco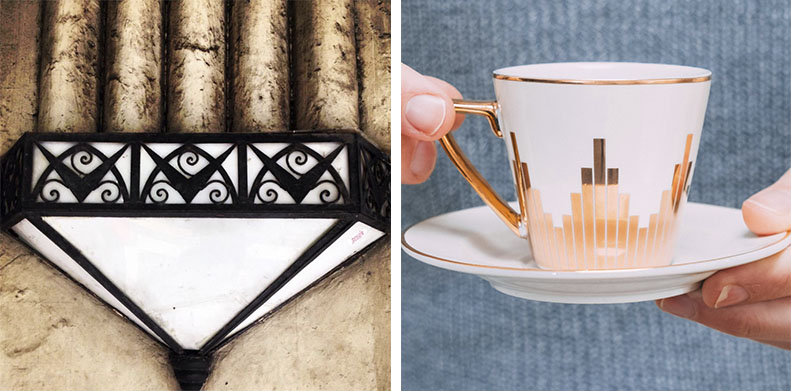 Nearly 100-years-old, the revival of this design movement coincides with the beginning of the new '20s. Whether it's high Art Deco with ziggurat silhouettes, scrolls, and "frozen fountain motifs," or the smooth lines of Streamline Moderne, this elegant style is fast gaining traction once more in luxury good design.
Sustainable Resources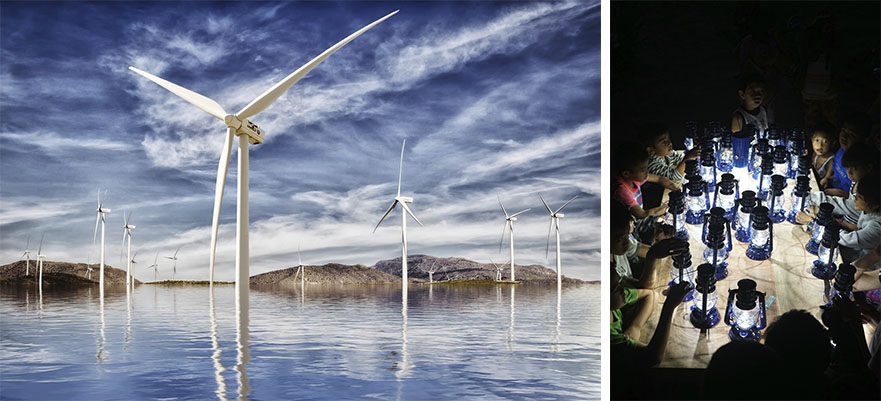 In an era that necessitates sustainability for the future, cutting down on waste and fossil fuel resources is essential. Liter of Light is one example of this, being able to provide light to low-income communities with simple technology and recycled materials.
Minimalism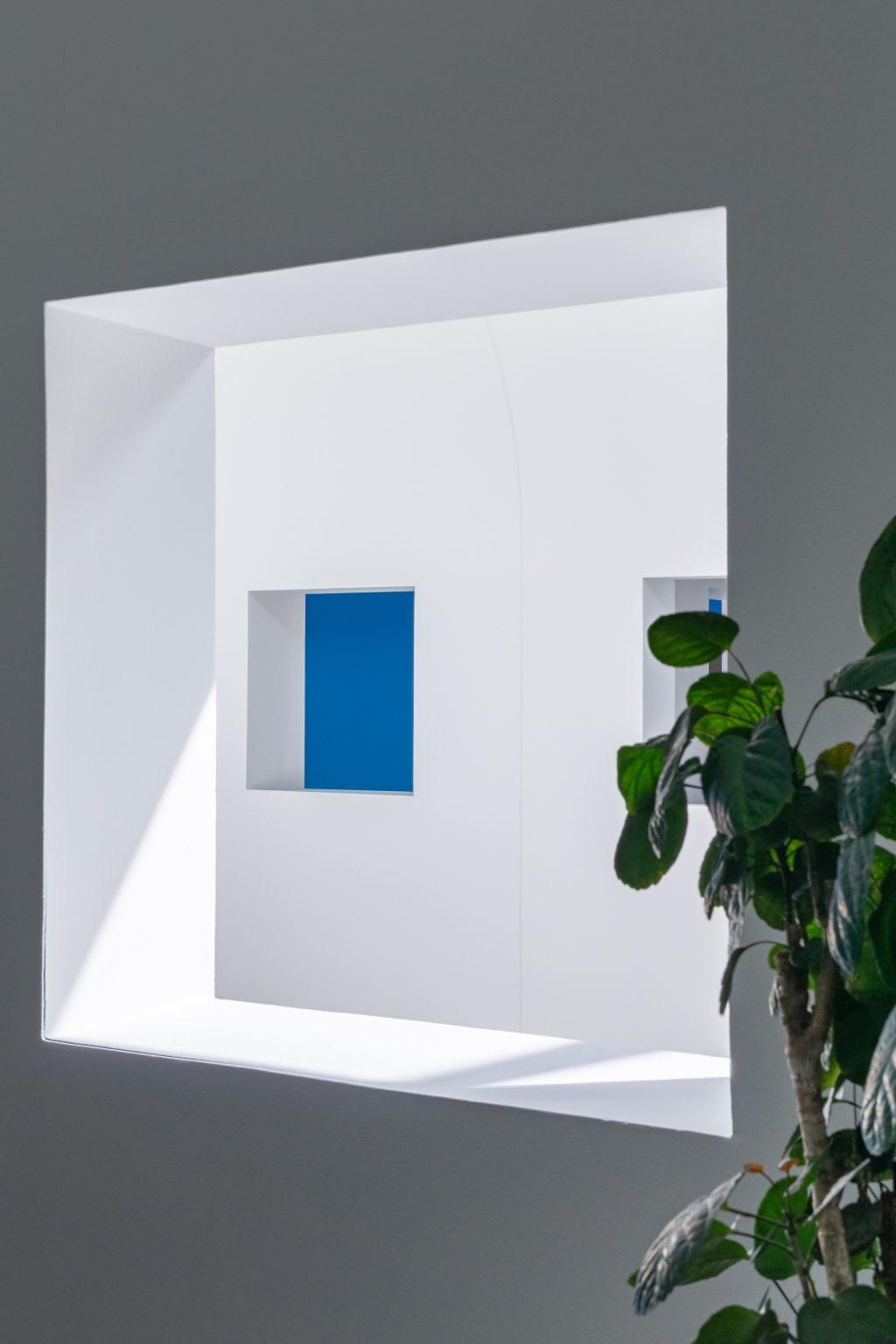 This barebones-basics style philosophy is a natural progression from years of Konmari decluttering and adapting a zero-waste lifestyle. It isn't new, but the next step in the minimalism movement is to incorporate a bit of personality and warmth into the home by blending with it a few pieces of carefully chosen art and personal effects.
Foliage/Flora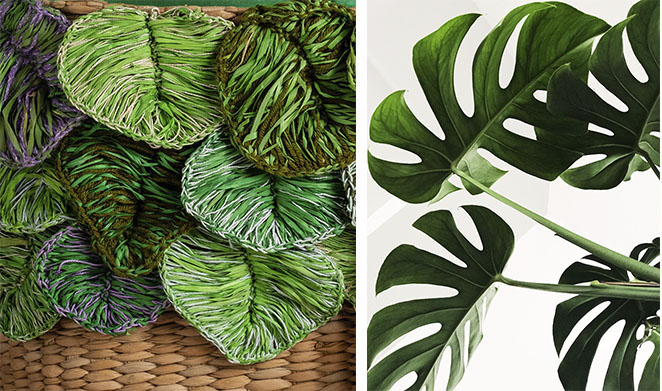 Palm prints, stylized floral patterns, and other lush inspirations will blossom in this year's designs. In interiors, large-scale leaf prints will still trend but now paired with more masculine, mid-century modern furnishings instead of dainty pieces.
Nostalgia Heritage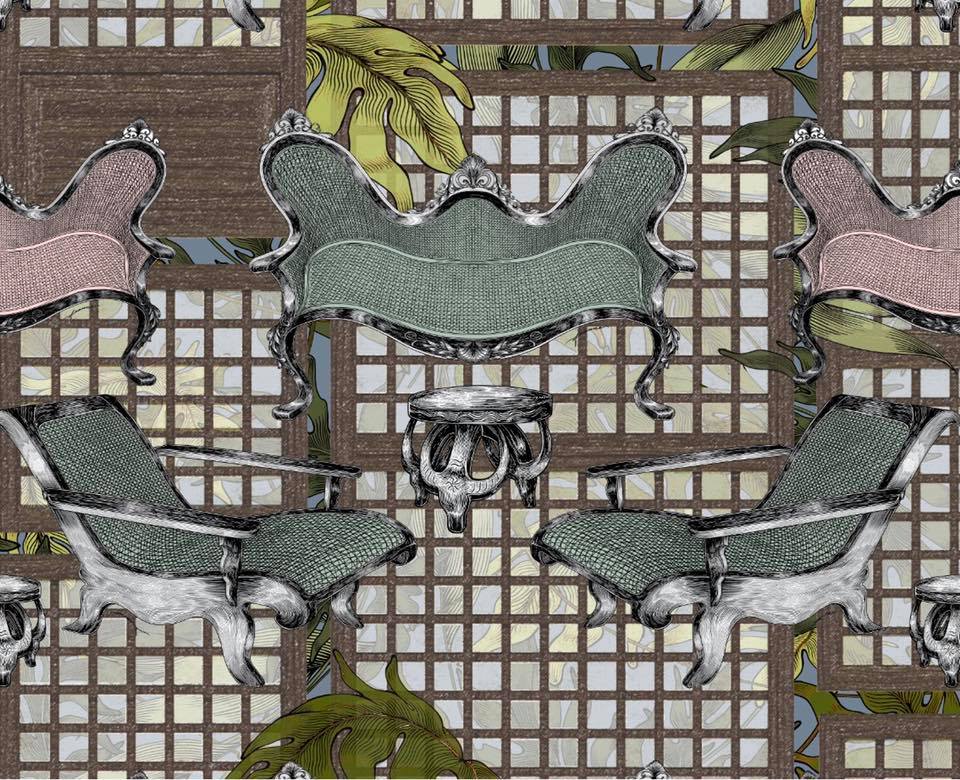 Nostalgia has been a recurring theme in both interior and fashion design and continues to bring us back to our roots. Patterns culled from archival illustrations and retro photographs make their way to décor, while traditional Filipino household items get modern redesigns, all in tune with the theme of Manila FAME shows, "Heritage Reimagined."
Follow CLAVEL on Facebook and Instagram for news, culture, and more.
Related Posts