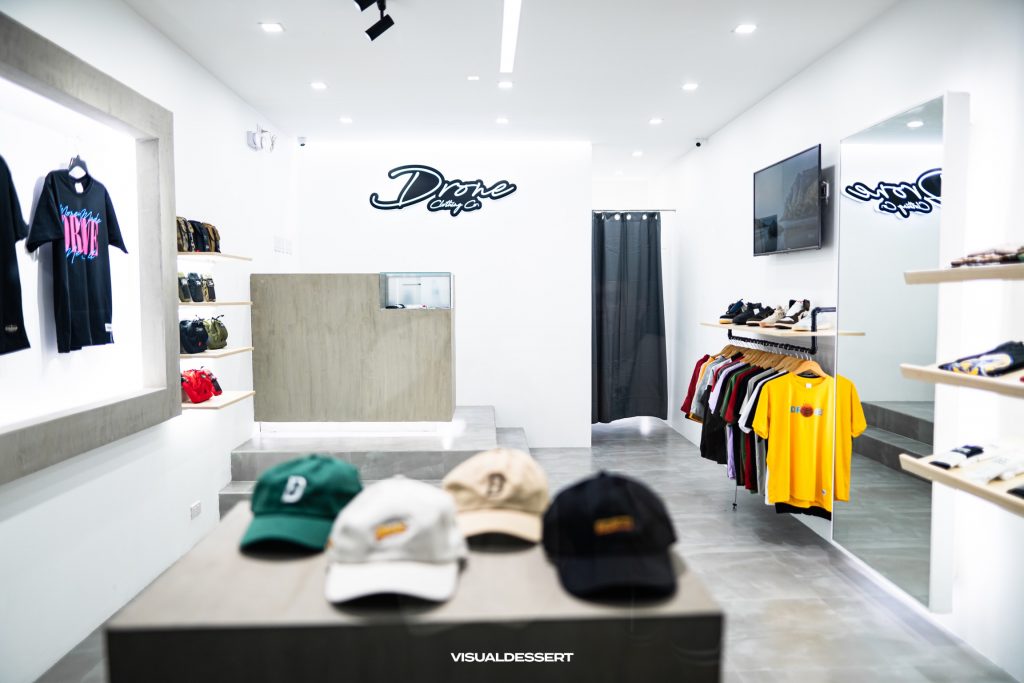 It's undoubted that Drone Clothing Co. has garnered quite a following in the 9 years it has existed in the streetwear game, with over 220,000 likes on their official Facebook page and with a consistently loyal fanbase supporting every new online release. The brand has also been sported by several figures in the local entertainment, fashion, and music scenes. With all these milestones, it was only a matter of time before Drone finally launched their very first physical store.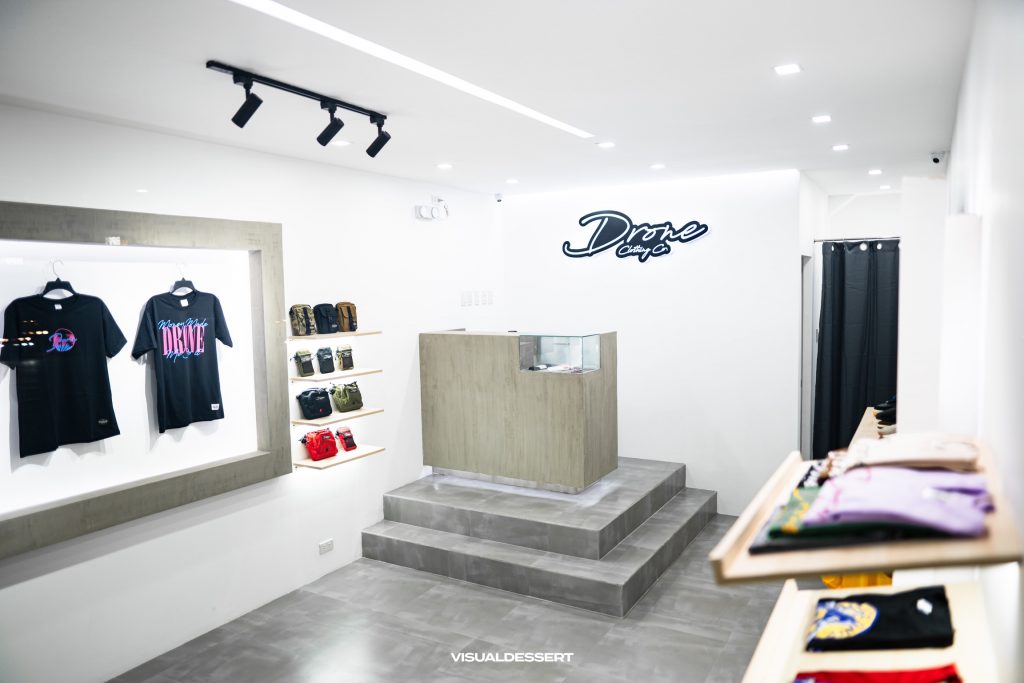 The standalone shop gives buyers a chance to browse through all their latest collections as well as interact with the people behind the brand.
"For Drone, it's a newer and cooler way to engage with our loyal customers. It's something that we've always dreamed of."

Mycco Arenas, Drone's founder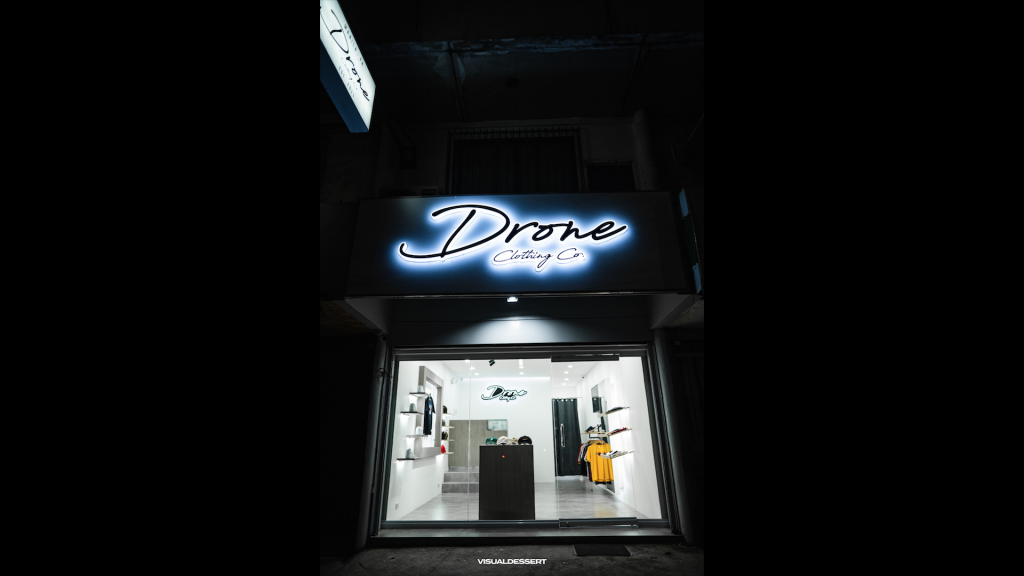 Drone Clothing Co.'s flagship store is located at Unit J Keppelson Building, McArthur Highway Marulas, Velenzuela City and is open on Tuesdays to Sundays from 1 pm to 9 pm.
Follow CLAVEL on Facebook and Instagram for news, culture, and more.
Photos by Dominic Dimagmaliw
Related Posts