For a lot of people, fitness may seem intimidating. The idea of athleticism often comes hand in hand with the image of an Olympian-level physique, and that this is the body standard to constantly strive for. But in just the past few years, we've been seeing this stereotype slowly but surely break down, with many different body types emerging and being celebrated in sport and movement.
adidas, one of the biggest brands in the fitness game, is helping push that forward with their newest campaign, Reimagine Sport.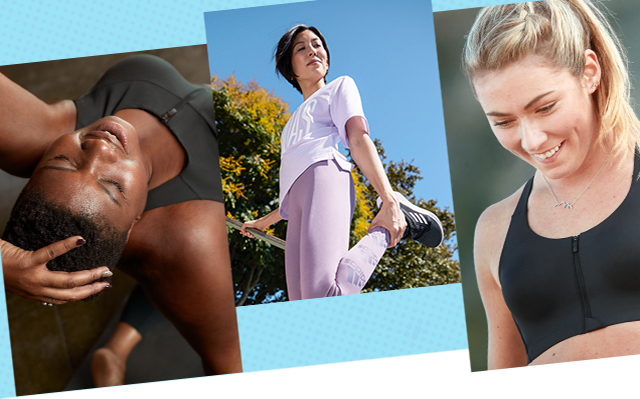 The new collection, which features both performance and streetwear, is a big push in making fitness more accessible and inclusive, helping highlight just how many different forms of movement there are. On both international and local fronts, the women featured in the campaign don't just vary in sizes or appearances, but in the diverse activities and lifestyles they lead, too.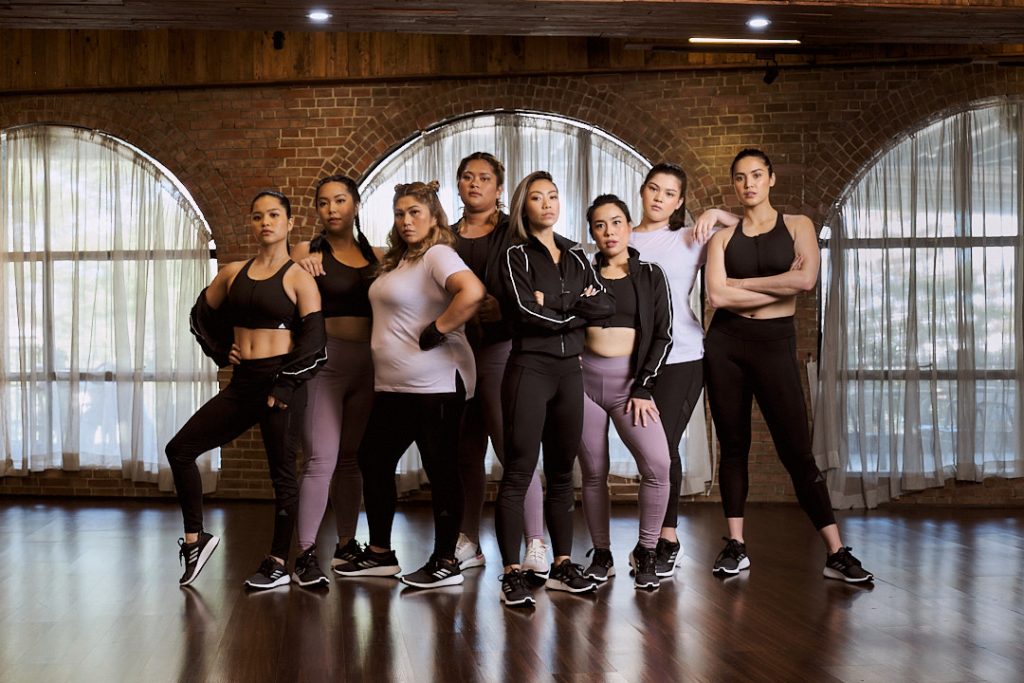 Leading the way in celebration of sport in all its forms are body positive yoga expert, wellness entrepreneur and author, Jessamyn Stanley; world champion skier, Mikaela Shiffrin; yoga and meditation teacher, mother and author, Mae Yoshikawa; world champion, Paralympic medalist and motivational speaker, Denise Schindler; entrepreneur, writer, self-love advocate and versatile athlete, Chinae Alexander; social entrepreneur, activist, author, student and dancer, Nadya Okamoto; and psychologist,
body-positive activist and marathon runner, Jada Sezer.
adidas Philippines also adds to the roster of inspiring, active women, with body-positive model, Rona Tai; runner, Cris Del Rosario; plus-size model, Gita Gumabao; holistic wellness coach and yoga instructor, Nikki Torres; Creamline Cool Smashers volleyball player, Michele Gumabao; fitness coach, Sam Corrales; movement artist and international pole champion, Kayleen Ortiz; UST volleyball player, Dimdim Pacres; and Youtube content creator and fitness enthusiast, Say Tioco.


















In the adidas Reimagine Sport campaign, each woman explores her own definition of sport and the role it plays in her life.
"Women today are redefining what sport means to them," says Aimee Arana, general manager of global training at Adidas. "Movement is sport, and it is about getting out and enjoying what sport can do for your body and mind. This collection was made for them. We are inviting women to get out there and play their way."
The first drop of the SS20 collection is available now globally at adidas stores and on the official website, with additional pieces launching throughout the season.
Follow CLAVEL on Facebook and Instagram for news, culture, and more.
Related Posts