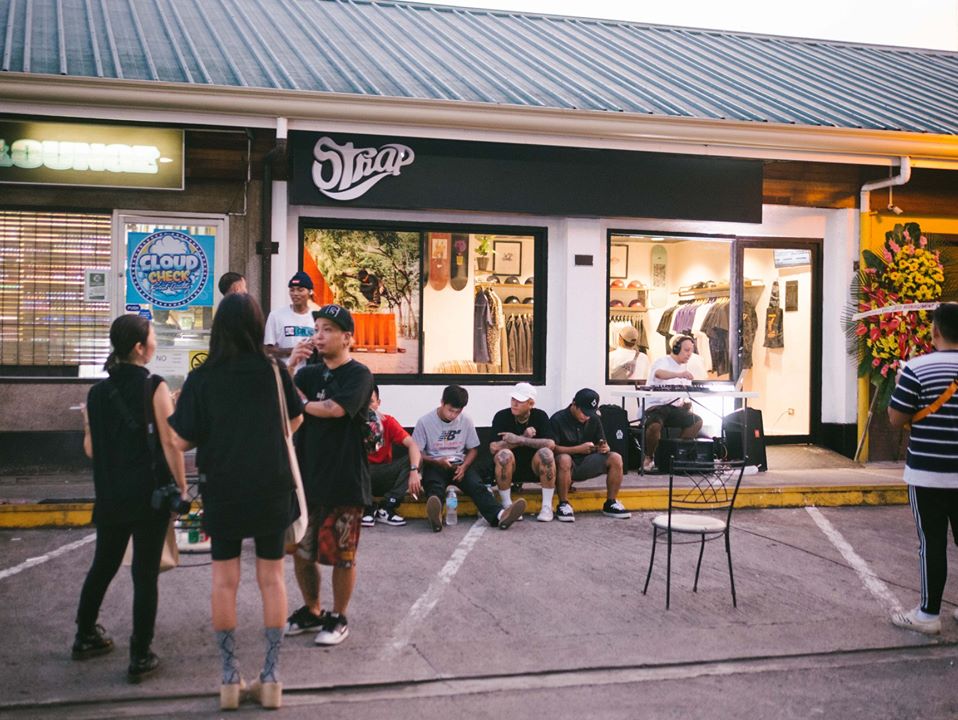 If there's one common denominator that runs through every vein of the street scene, it's community. This was apparent during Strap's Flagship Store opening on January 11, 2020.
Edel Tribiana, the brand owner, is not only strategic in the opening (having selected a prime spot for streetwear right at the heart of Cebu City) but also sort of superstitious. The store literally opened its doors for the first time at exactly 3:33 PM.
Representing the skateboarding scene since 2013, Strap is one of the most beloved skateboarding and streetwear brands that started in Cebu City. Edel just wants to enjoy the moment he's in while continuing to support core skateboarding. Most of Strap's direction is led by gut-feel and the bravery of living in the moment in an age of infinite scrolling and distractions.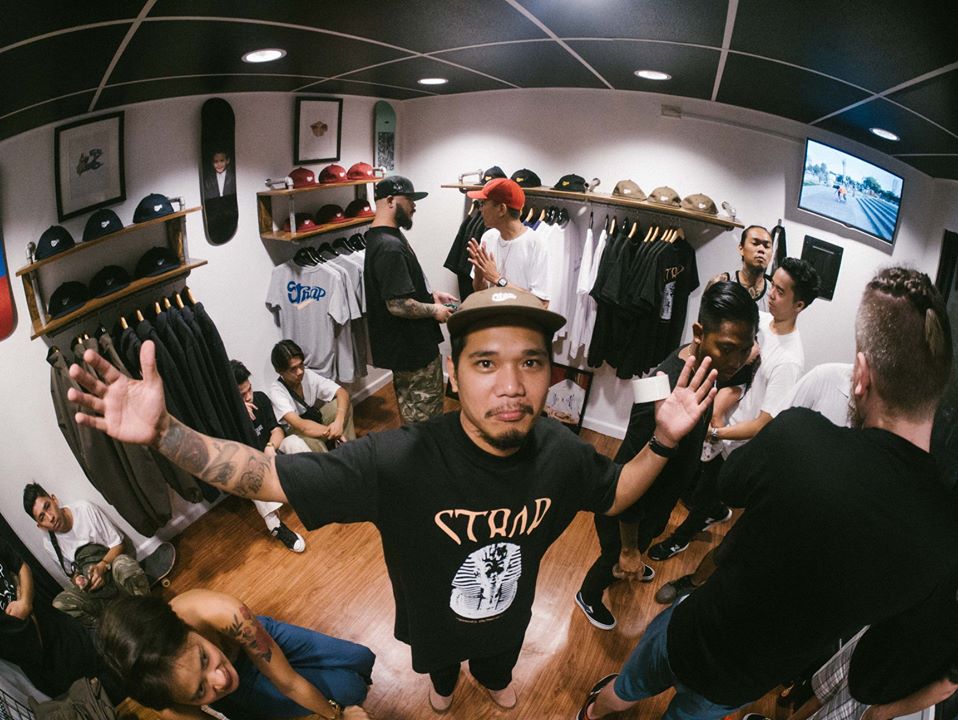 For Edel, the brand is not only representative of the skateboarding scene in Cebu City, but also an outlet for his creative expression: "[When I founded Strap in 2013,] I really wanted to create something like an outlet where I can express myself through designing and making clothes, while also representing skateboarding. I followed my gut feel and took the leap."
The drinks were poured right away, followed by the music (courtesy of one of Cebu's finest spinners, DJ Short)–both of which lasted until the end of the night. Skaters, culture enthusiasts, and art hoes alike showed up—sitting on skateboards flipped sideways outside the Strap Flagship Store, some sitting around the corner, pen in hand, doodling on their sketch pads.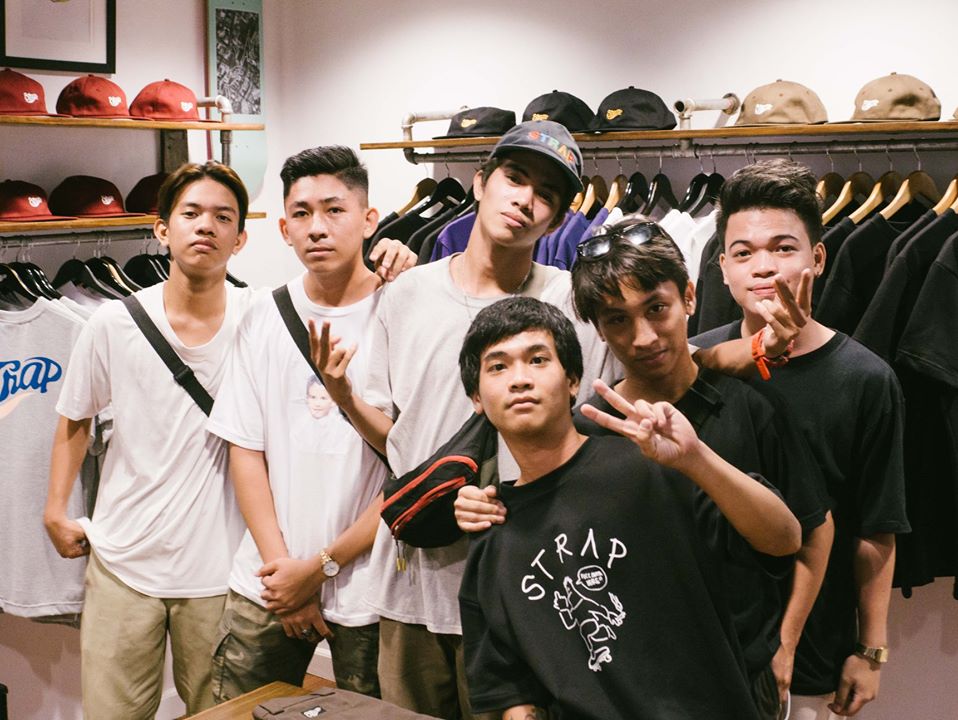 Skaters came in groups, bonding and talking, watching all the Strap-produced skate videos on a TV inside the store, and practicing Ollies on the sidewalk outside.
Even in the physical presence of the store, it boasts of the convergence of the skate community–what, with its mirror slapped extensively with stickers from different brands, plus a photo wall featuring Edel's family and friends, and everything in between.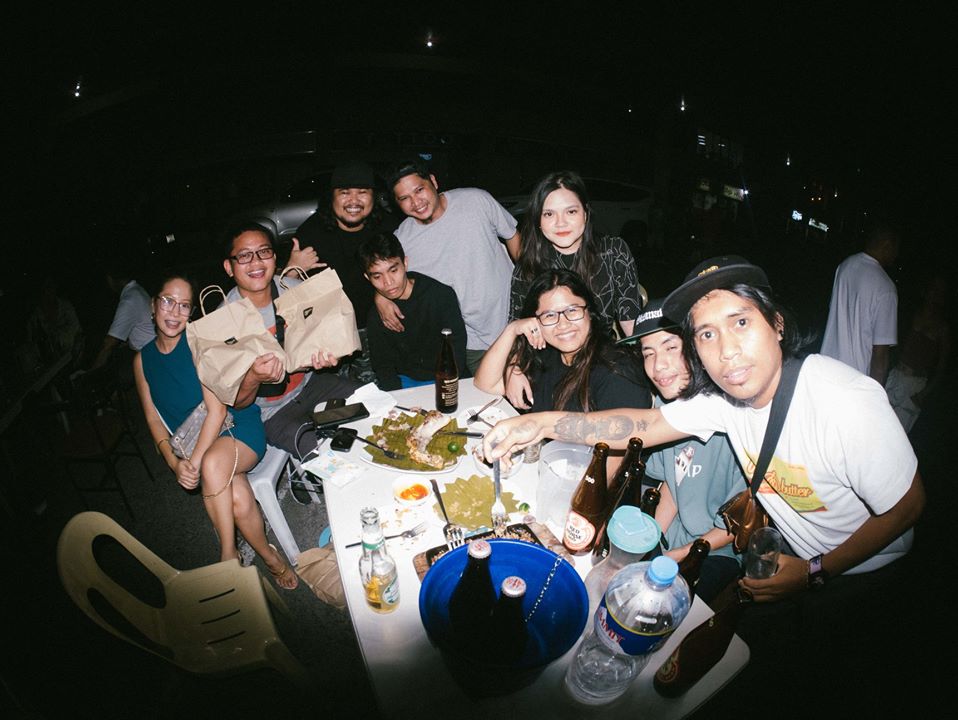 As the night progressed, performers started doing what they did best: setting the stage on fire. Indigo Children set the vibe, followed by Dyhanamitta who lit the room with her bad bitch wisdom, while King Spade spewed flames with lit verses, making the crowd spill out onto the street, dancing and vibing.
For the coming year, y'all can expect more creative skate videos from Strap, as well as new merchandise, and of course, more killer parties.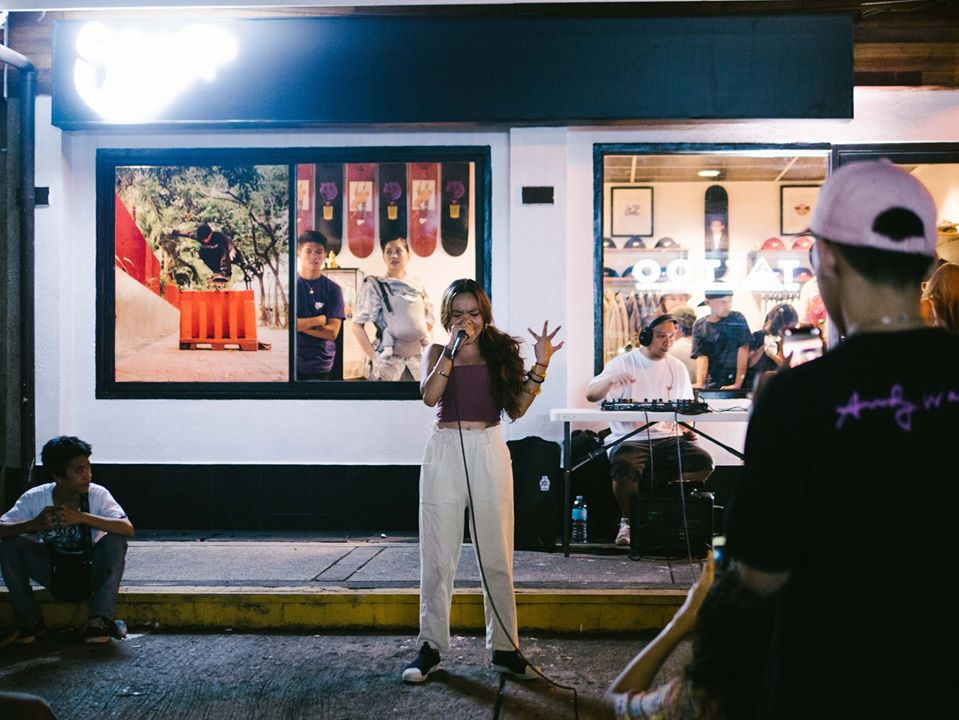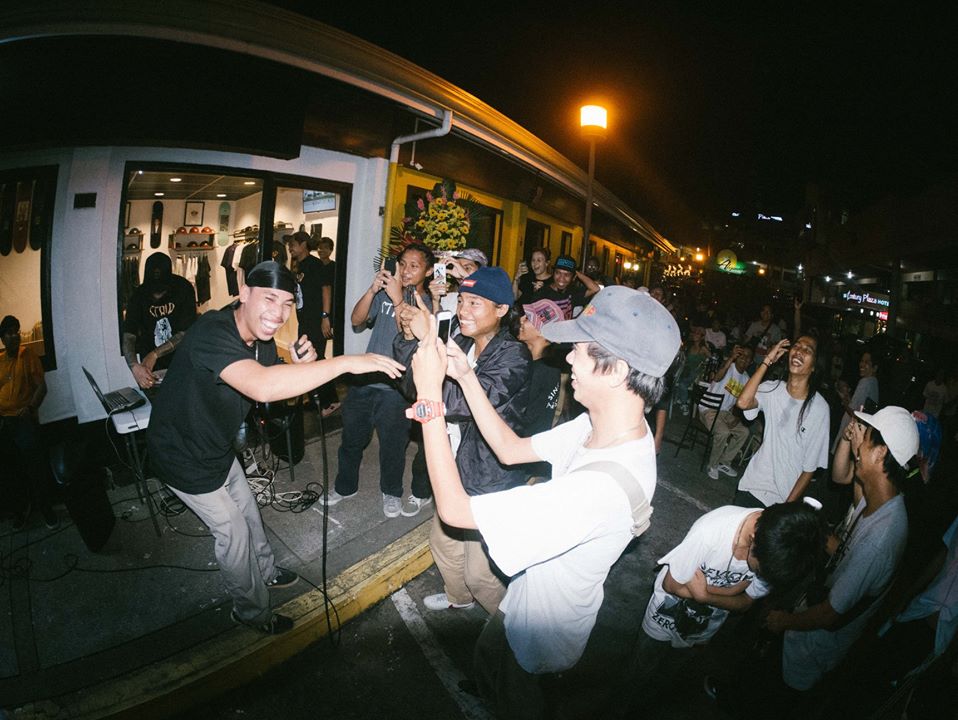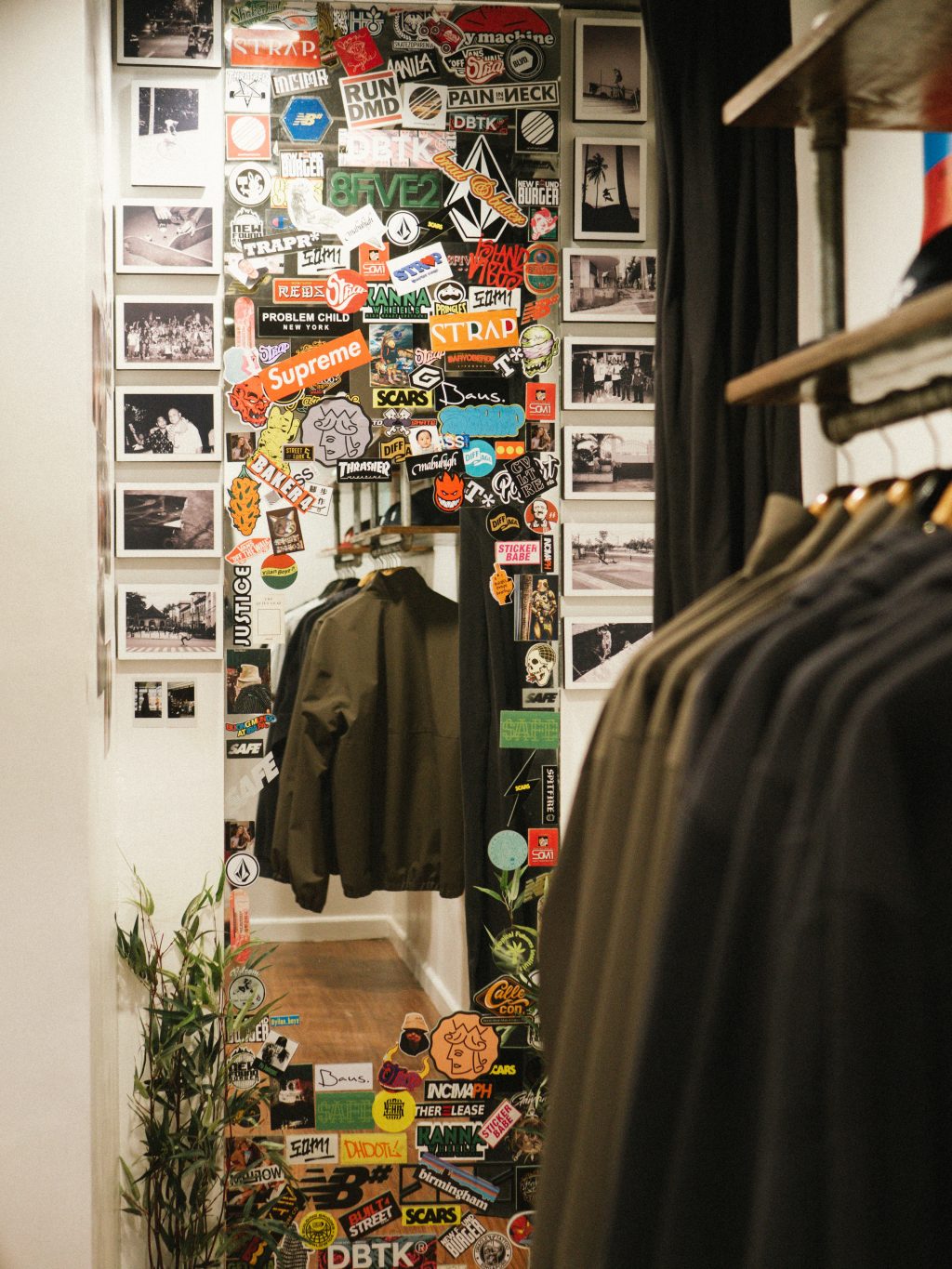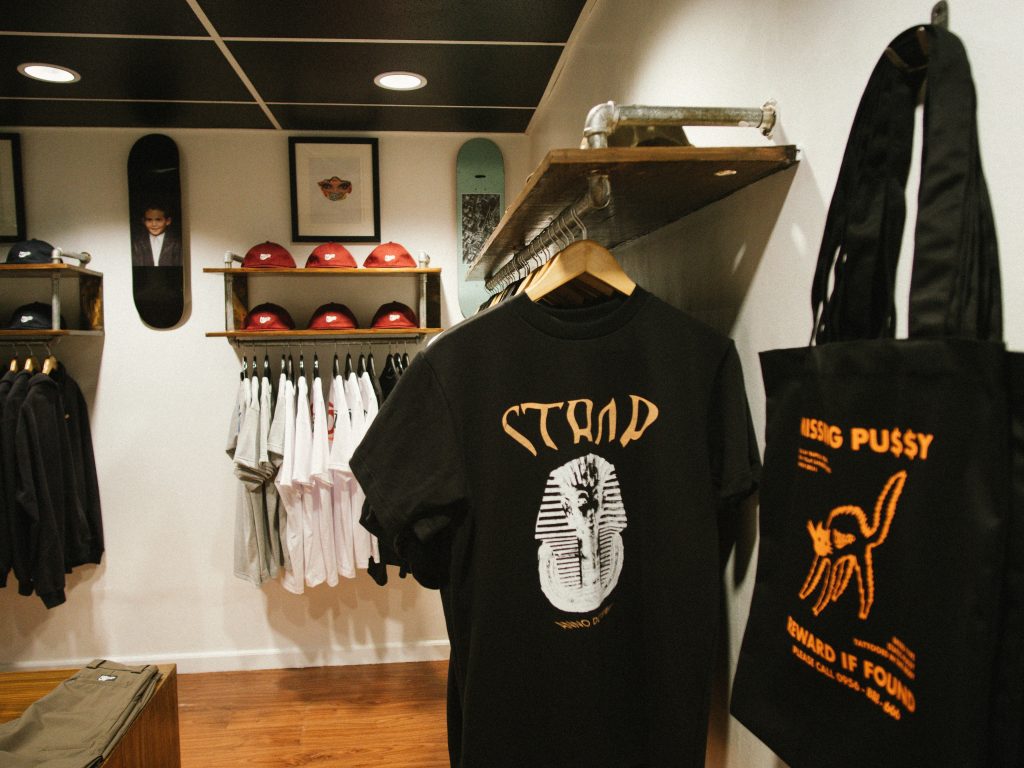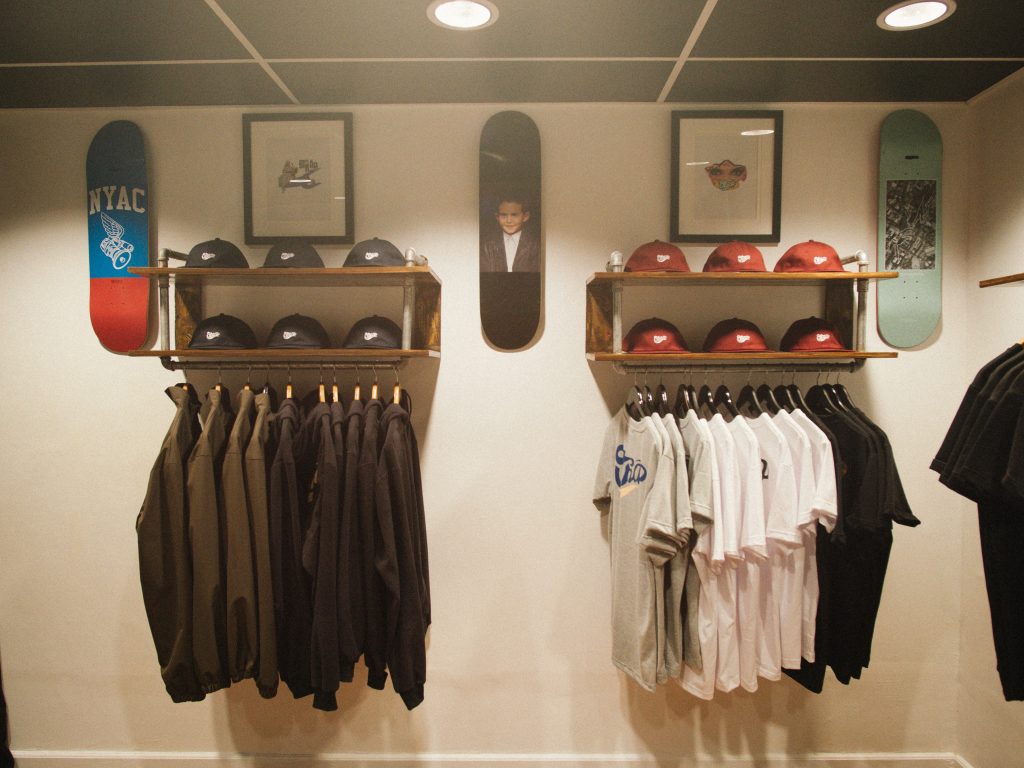 The Strap Flagship Store is located at Island Unit #5, Century Plaza Complex, Juana Osmeña Street, Cebu City. They are open from Mondays to Sundays from 10 AM to 9 PM.
Photos by Cliff Rigor and Kenneth Asprer
Follow CLAVEL on Facebook and Instagram for news, culture, and more.
Related Posts