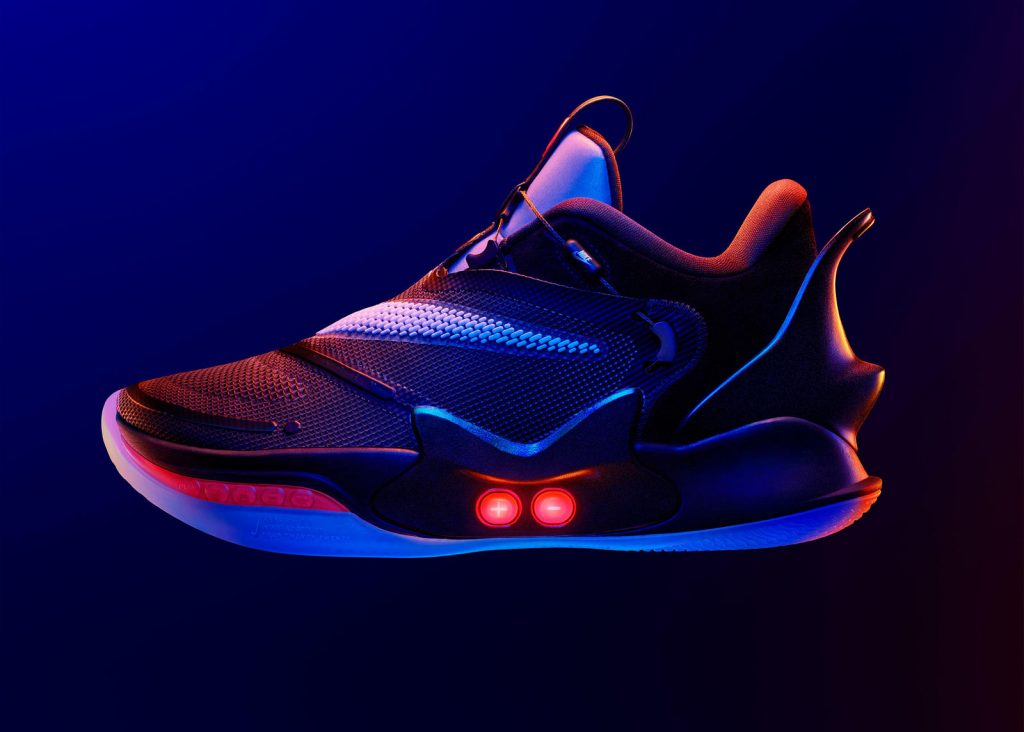 Ever since Marty Mcfly put on a pair in 1989's Back to the Future Part II, self-lacing shoes became a dream for sneakerheads of all ages. A couple of decades and upgrades in shoe tech later, Nike made this a reality when they revealed the Adapt BB, a globally accessible, self-lacing sneaker dependable enough to be used by the world's best athletes.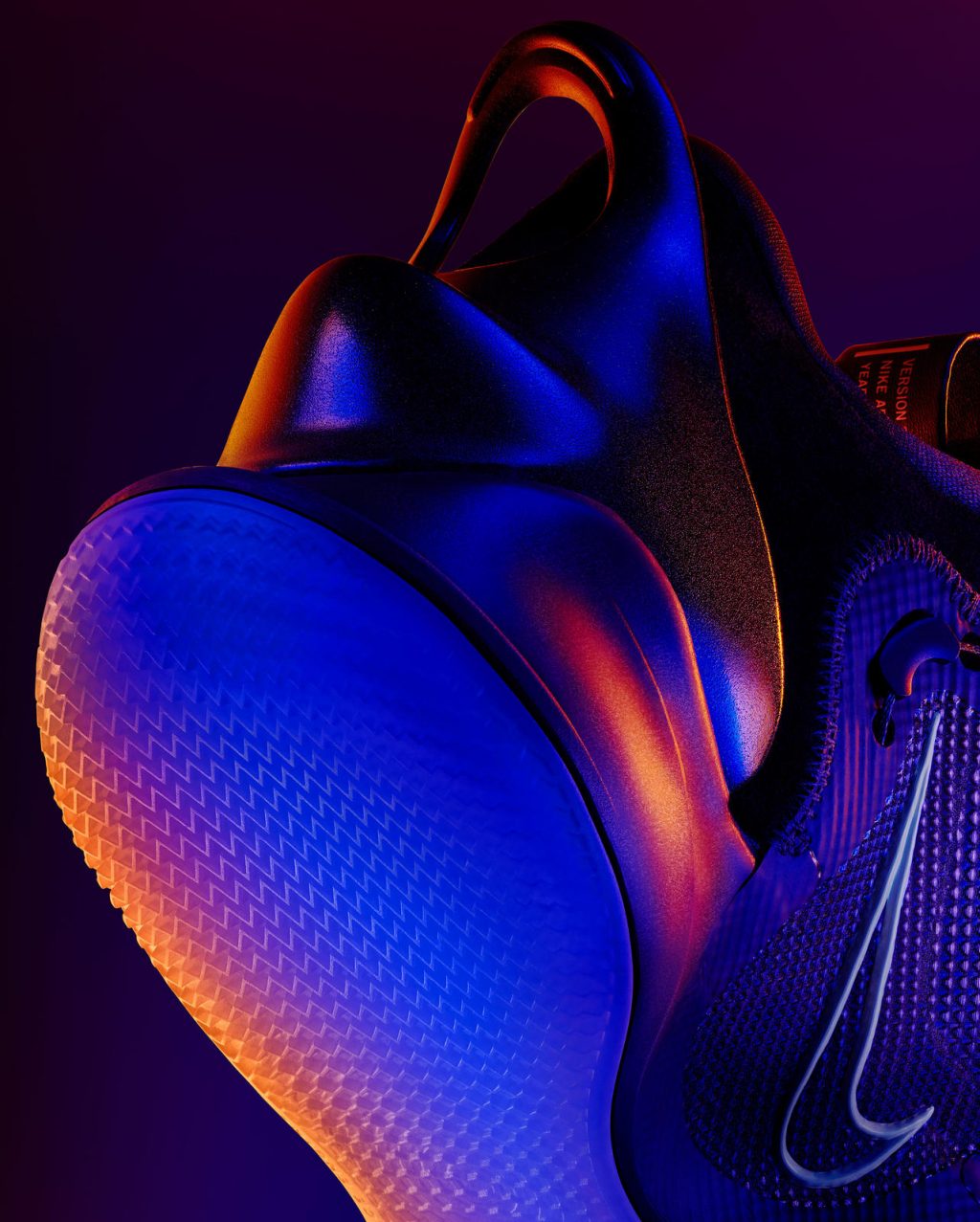 The Adapt BB was already an improved version of Nike's earlier iterations of self-lacing shoes, but the brand is constantly paving the way to perfection. Thus, Nike announced the Adapt BB 2.0, an evolved version of its predecessor designed to improve on-court performance while still highlighting the magic of its futuristic technology.
While the original Adapt BB featured a Cushlon midsole, players looked for more bounce underfoot. The upgrade introduces Air Zoom Turbo, which can also be found in the Kyrie line, to the forefront for extra cushioning.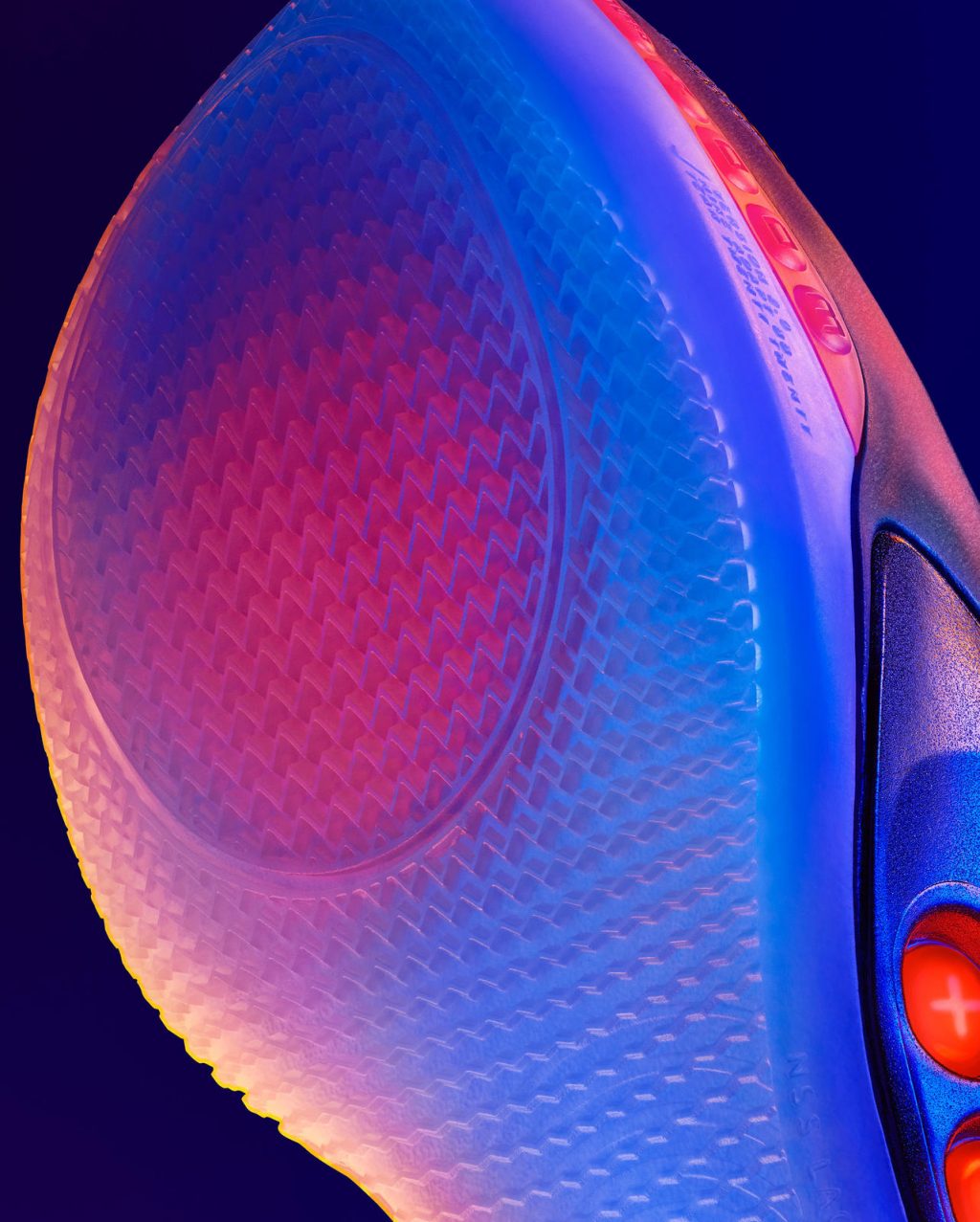 The height of the midsole stack is reconfigured in the new design in order to harmonize the pop of the forefoot and the placement of the power-lacing engine, improving the transition from heel to toe while moving.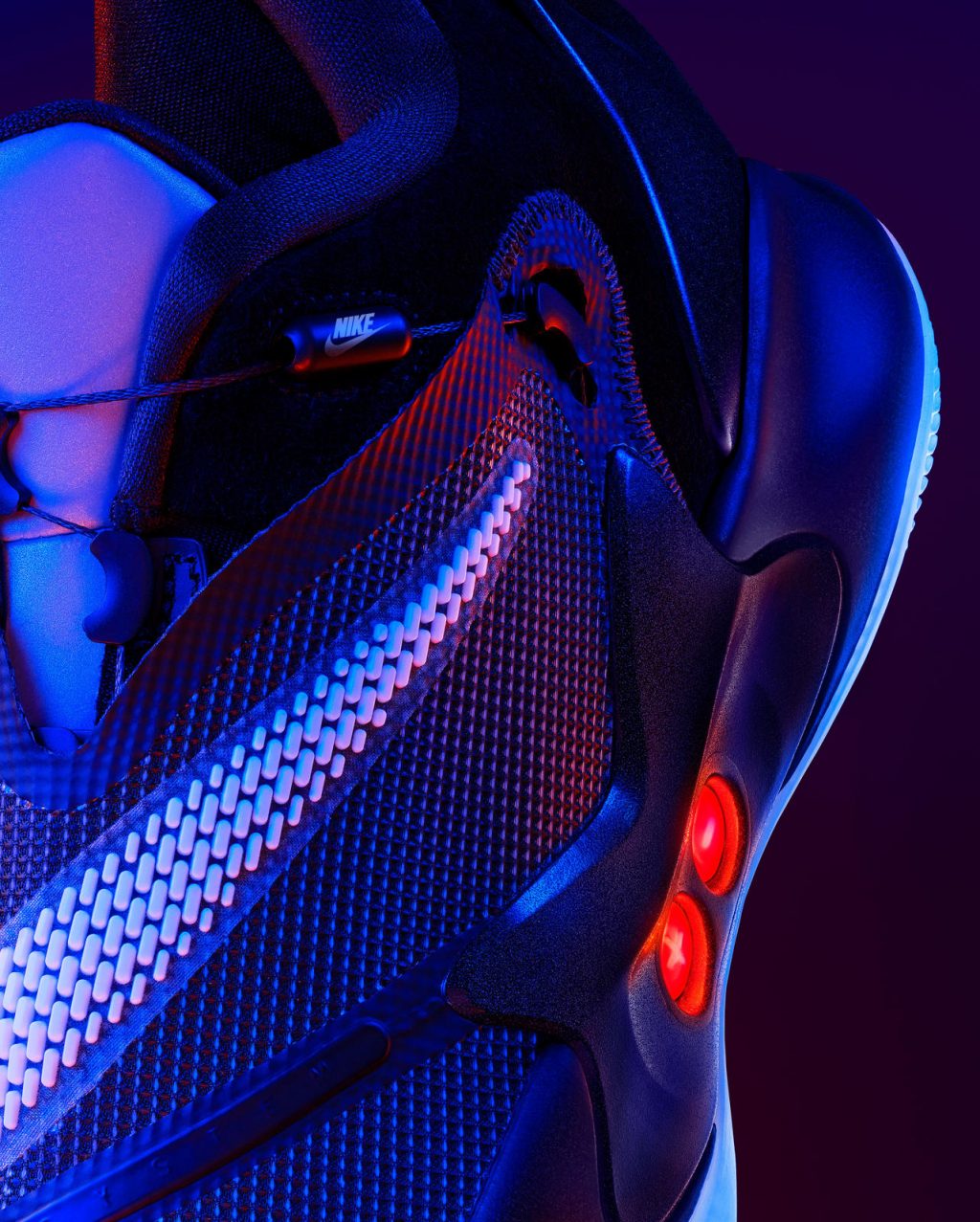 The first edition of the Adapt BB included a Flyknit shroud that hugged the ankle. By opening up the collar and replacing this with a stretchable ballistic mesh throughout the upper, getting into the shoe is made even easier and allows the lacing system to provide the feet a more adaptive fit.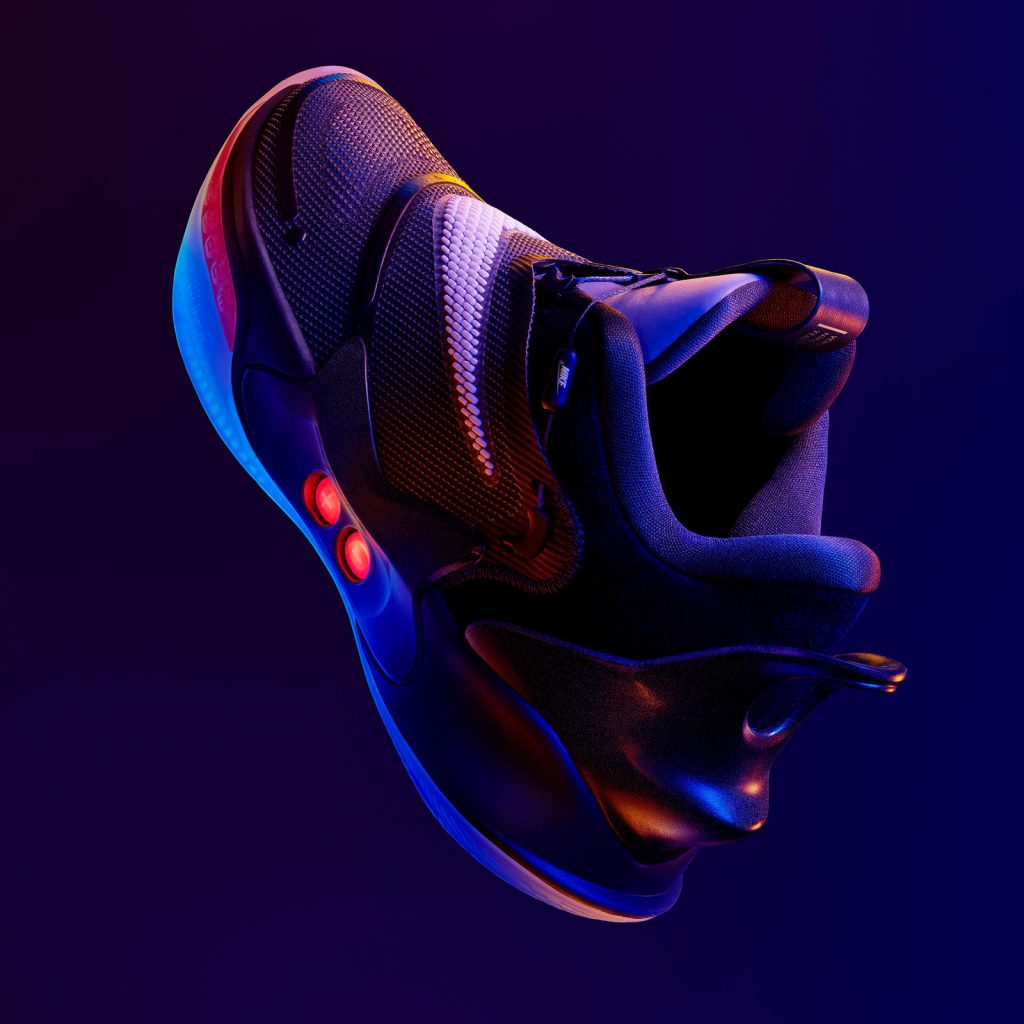 Probably the first difference you'll notice in the design when compared to the original, the Adapt 2.0 enlarges the iconic Swoosh and moves it to the center of the shoe, while a molded heel piece locks in the ankle for support. The shoe also boasts pixelated detailing upon closer inspection, a deliberate decision to balance and ground its ultramodern technology.
The sneaker made its debut on the feet of the Memphis Grizzlies' point guard, Ja Morant, who wore it during his game against the New Orleans Pelicans last January 20. It will also be worn by Las Vegas Aces forward A'ja Wlison at the start of the WNBA regular season.
The Nike Adapt BB 2.0 releases February 16 worldwide.
Follow CLAVEL on Facebook and Instagram for news, culture, and more.
Related Posts