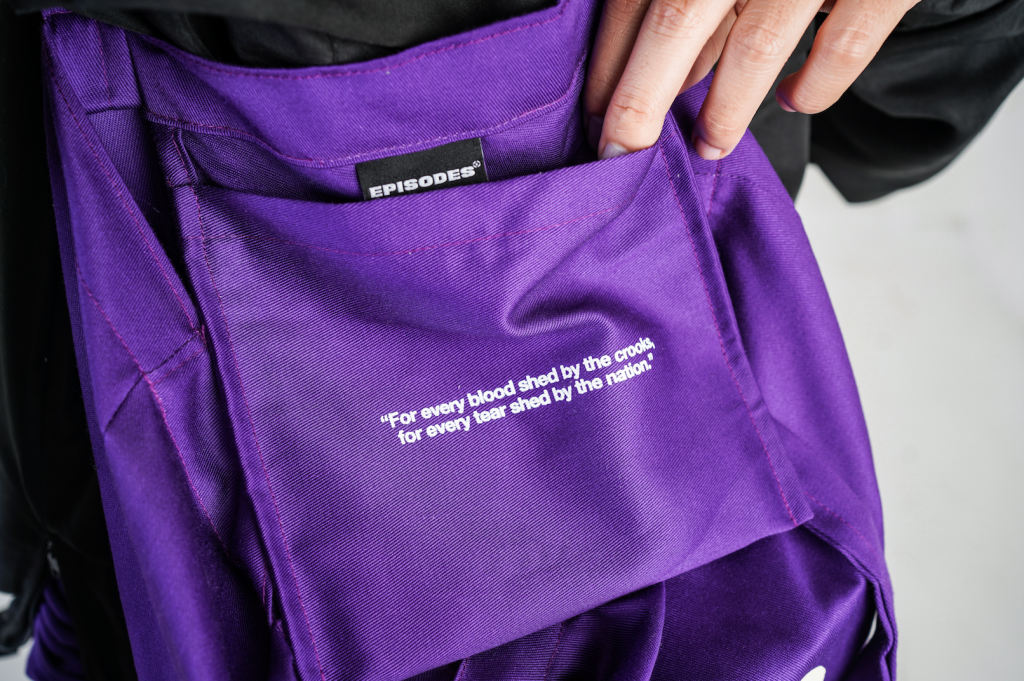 We live in a time of political turmoil—with the likes of Duterte, Trump, and Kim Jong-un filling up the news, it can be hard to stay optimistic about the state of our world. But many still fight against the system through rallies, protests, and generally speaking up for the truth. For the crew of Episodes, clothing is the way they choose to express their dissent.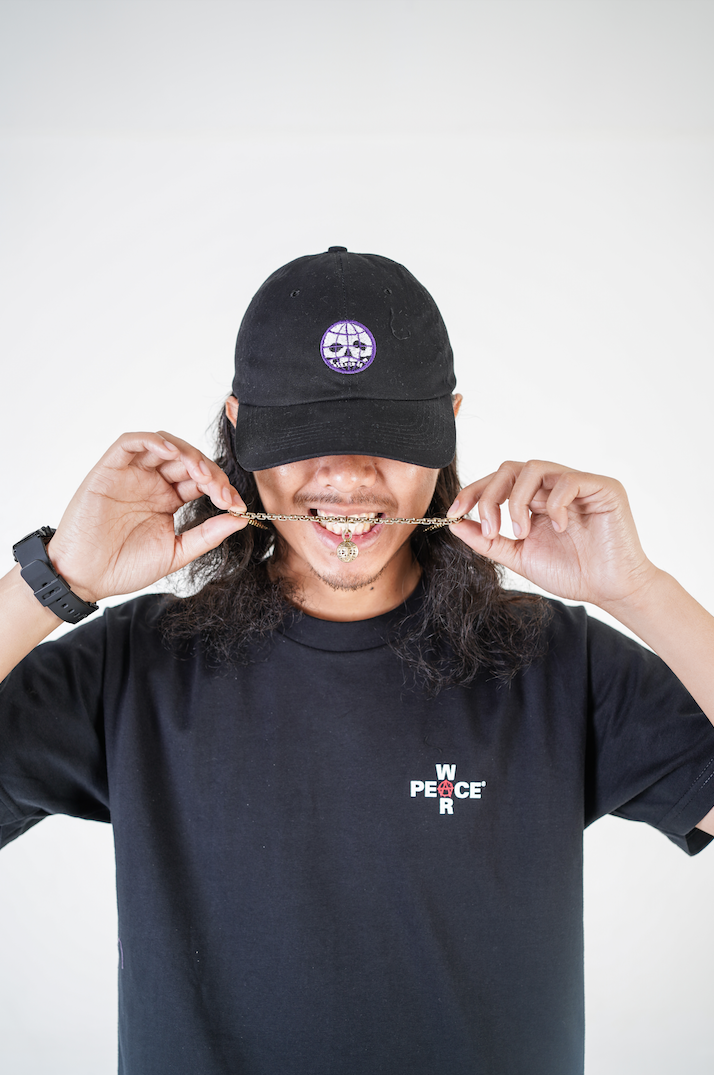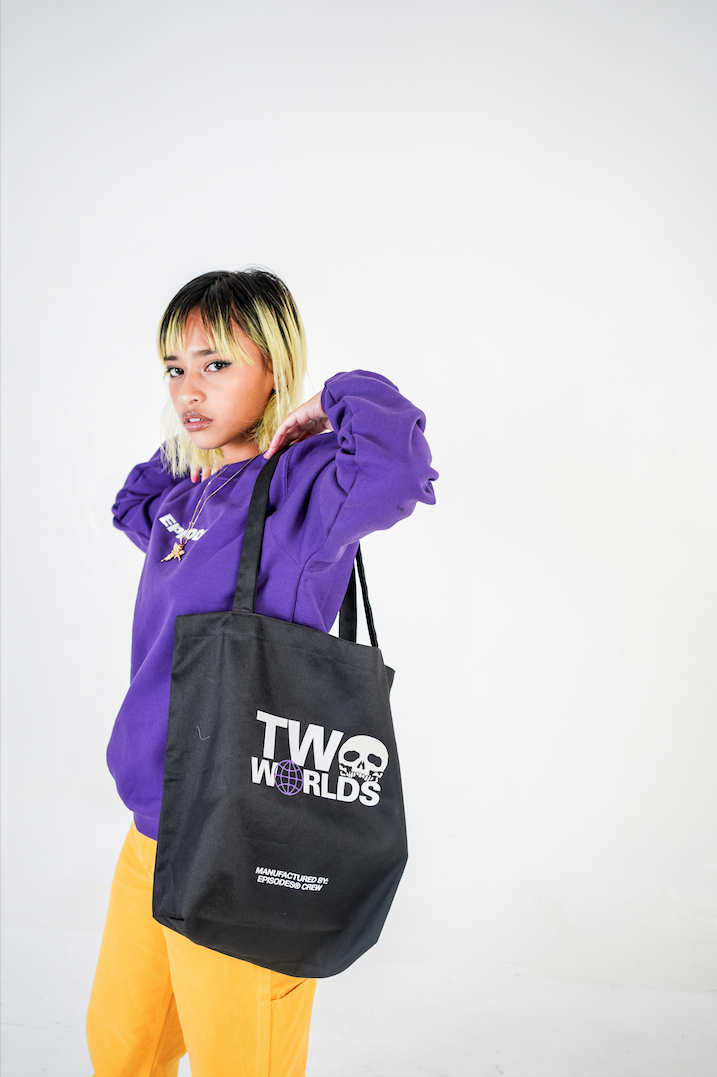 The independent brand's second-ever release, entitled "Two Worlds," wants to focus on the good in the midst of the mess. Instead of bringing more attention to the side of the world that advocates for war and violence, Episodes wants this collection to highlight the part of society that seeks tranquility and the people in this world who desire to make amends with one another.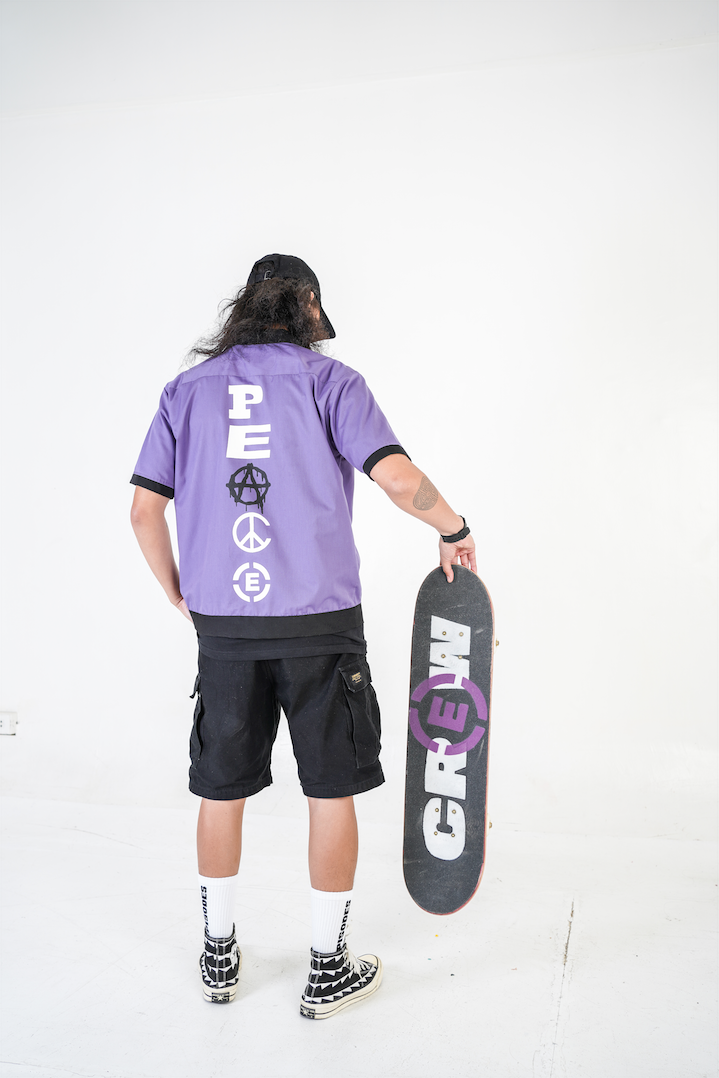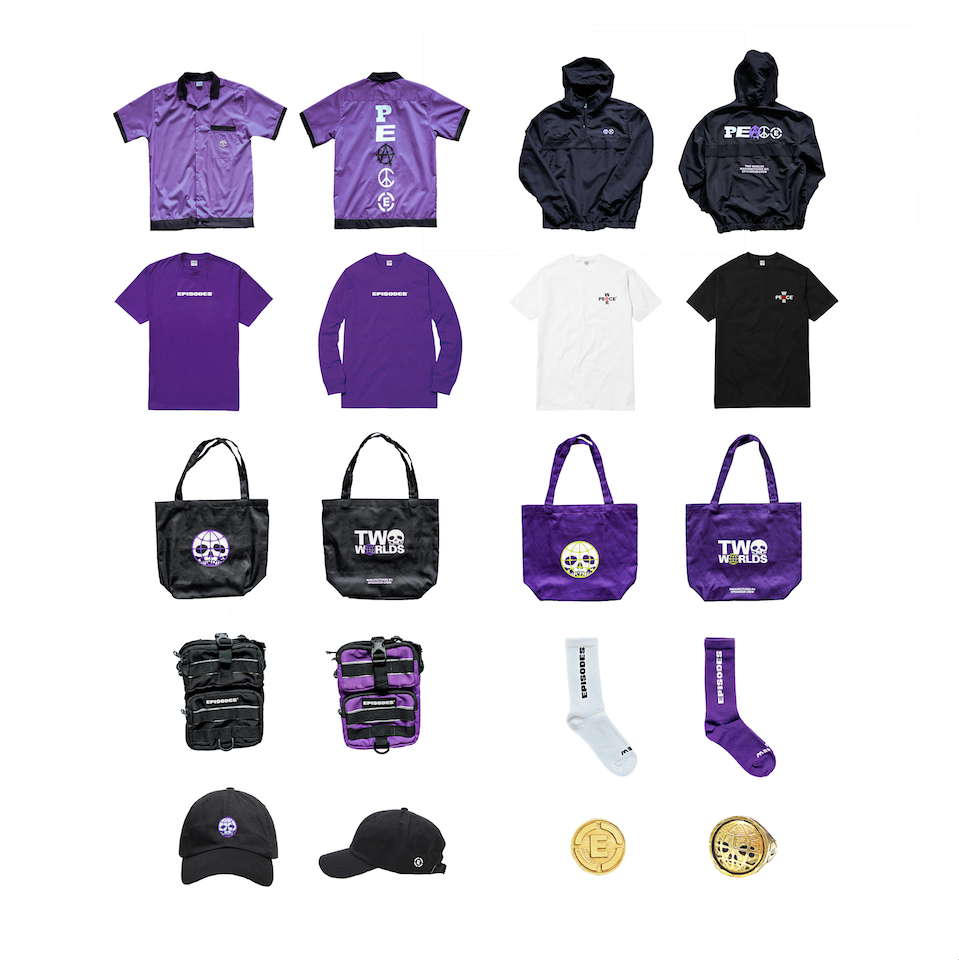 The collection includes shirts, a sweater, windbreaker, tote bags, utility bags, socks, a cap, and some bling. Three of the pieces also feature the widely recognized symbol for anarchy, with the brand wanting to express that 'society seeks order in anarchy,' while the peace sign acts as a reminder of the existing good in the world.
The collection drops online on February 14, but Episodes will be launching the collection at a 1-day pop-up on February 8 at Gallery in the Gutter from 3PM to 11PM, featuring a photo exhibit, music, and food and booze on the house. Entrance to the launch is free.
Follow CLAVEL on Facebook and Instagram for news, culture, and more.
Related Posts