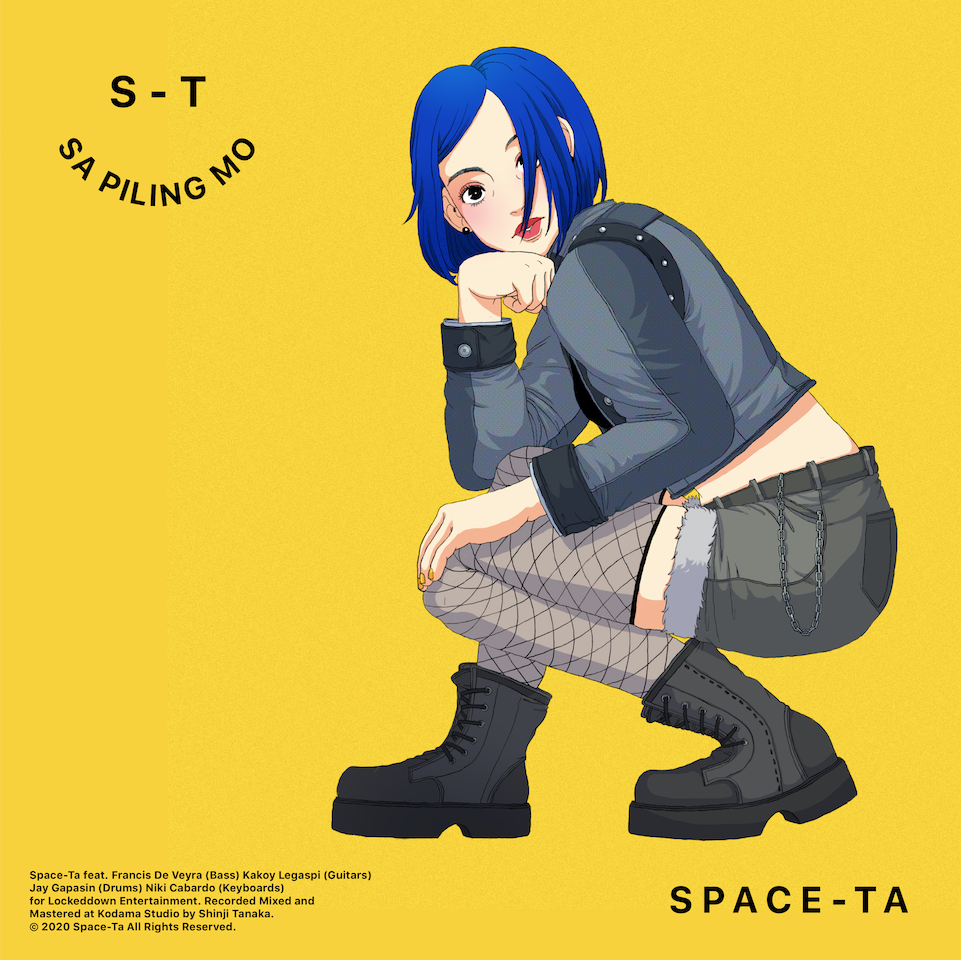 After the success of hits like "She Loves You More" and "Merry Christmas From My Bed," Filipino multi-genre artist Space-Ta is back with his latest release, "Sa Piling Mo."
The song–which features Francis De Veyra on bass, Kakoy Legaspi on guitars, Niki Cabardo on keys/organ, Jay Gapasin on drums, & sound engineer Shinji Tanaka–explores a nostalgic but soulful sound informed by Philly soul and gospel music, while paying homage to the unmatched energy of Pinoy power ballads.
"The delivery echoes every Pinoy power balladeer's dream: the image of a non-stop karaoke filled with Basil Valdez and Rico J. Puno hits, delivered drunkenly with every bit of passion and intensity."
About the song, the genre-and-time-bending artist states that it deals with his romantic journey as a time-traveling musician, breaking up with his girlfriend in 2032 and meeting someone new in 1989.
Accompanying the release is an animated lyric video featuring a woman driving around the streets of Tokyo, blasting the single on her car stereo.
You can watch the music video for "Sa Piling Mo" here:
Aside from releasing a brand new single at the start of the year, fans of the sci-fi pop character can look forward to a series of comic books based on his adventures as a space and time traveler.
Space-Ta's latest single, "Sa Piling Mo," is now available on all streaming and downloading platforms worldwide.
Follow CLAVEL on Facebook and Instagram for news, culture, and more.
Related Posts