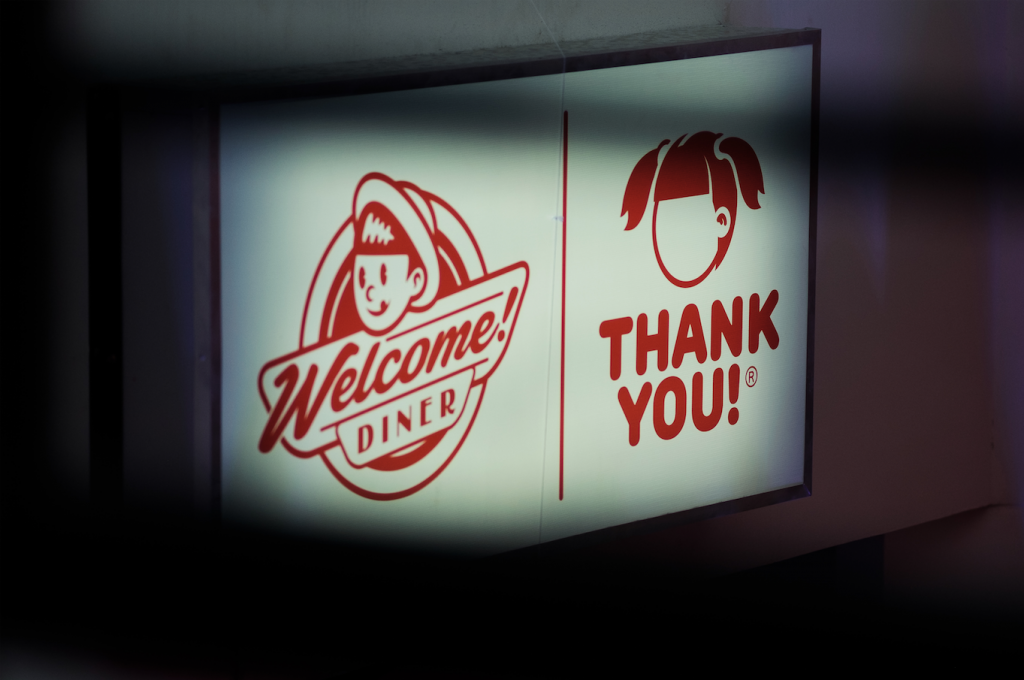 A streetwear brand that's all about spreading positivity and gratitude, Bulacan's own Thank You has developed a steady stream of well-deserved attention and loyal patronage since they debuted in 2018.
While they mainly sold their items through pop-ups, resellers, and the web, fans of the brand should be happy to know that Thank You has opened their flagship store, and you can now visit and give thanks to the minds behind it yourself.
The store's launch was held last February 15 with performances by bird., Turntides, Z, Pure Mind Quiet Heart, Miel, Tommy J, Pharaoh Mike, and ELSD. Alongside the store is the aptly named Welcome Diner, a new venture by Thank You.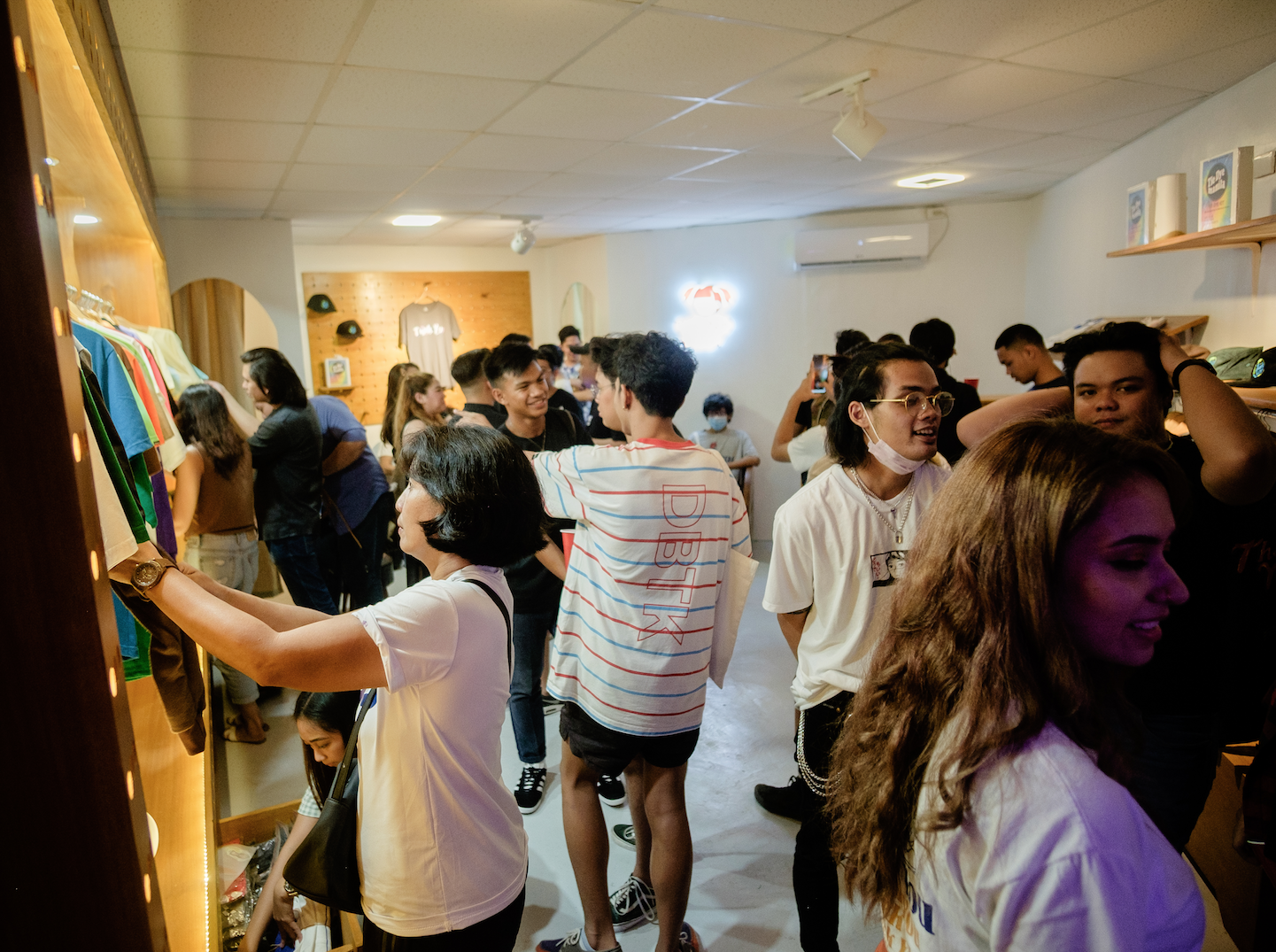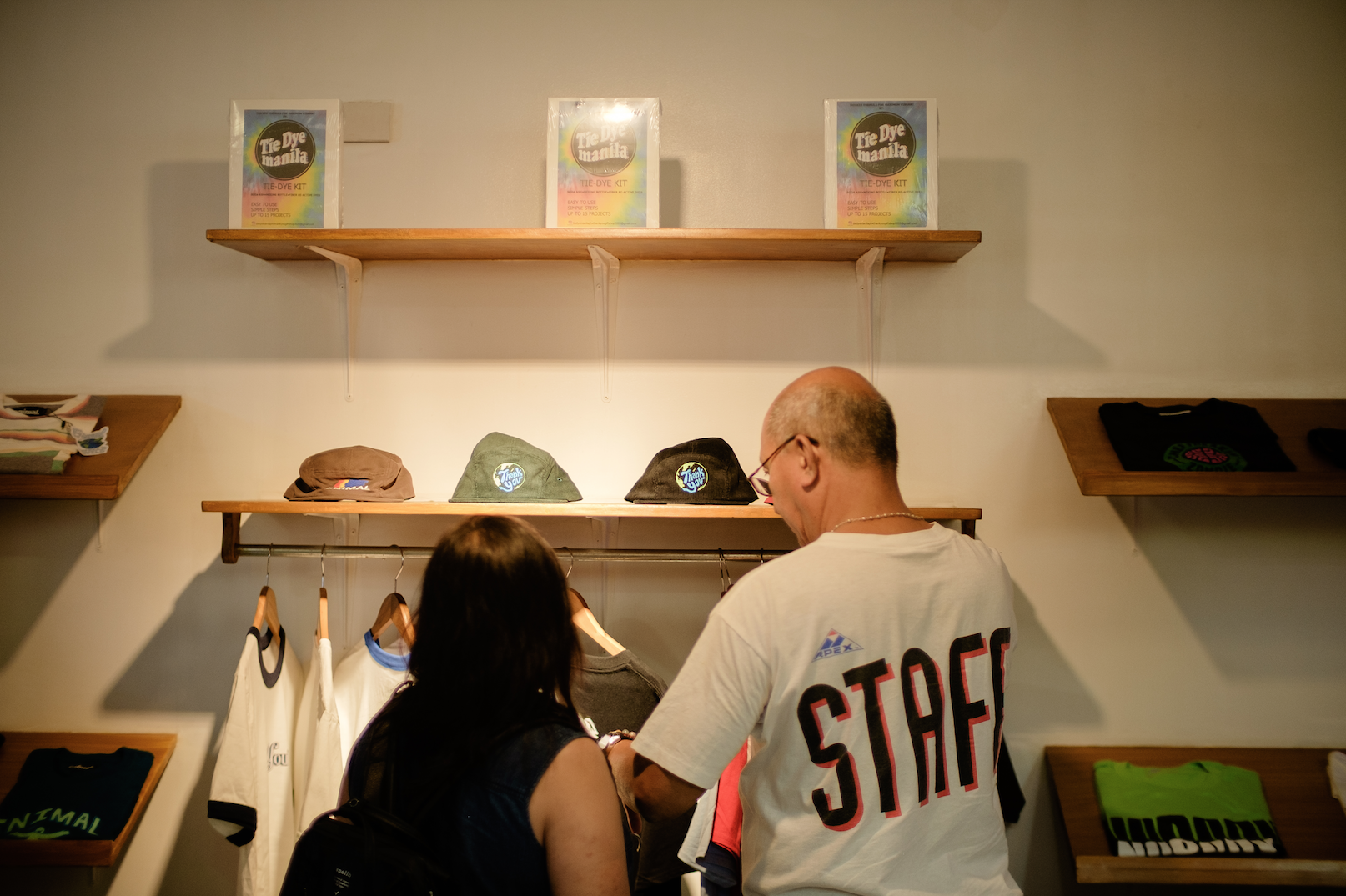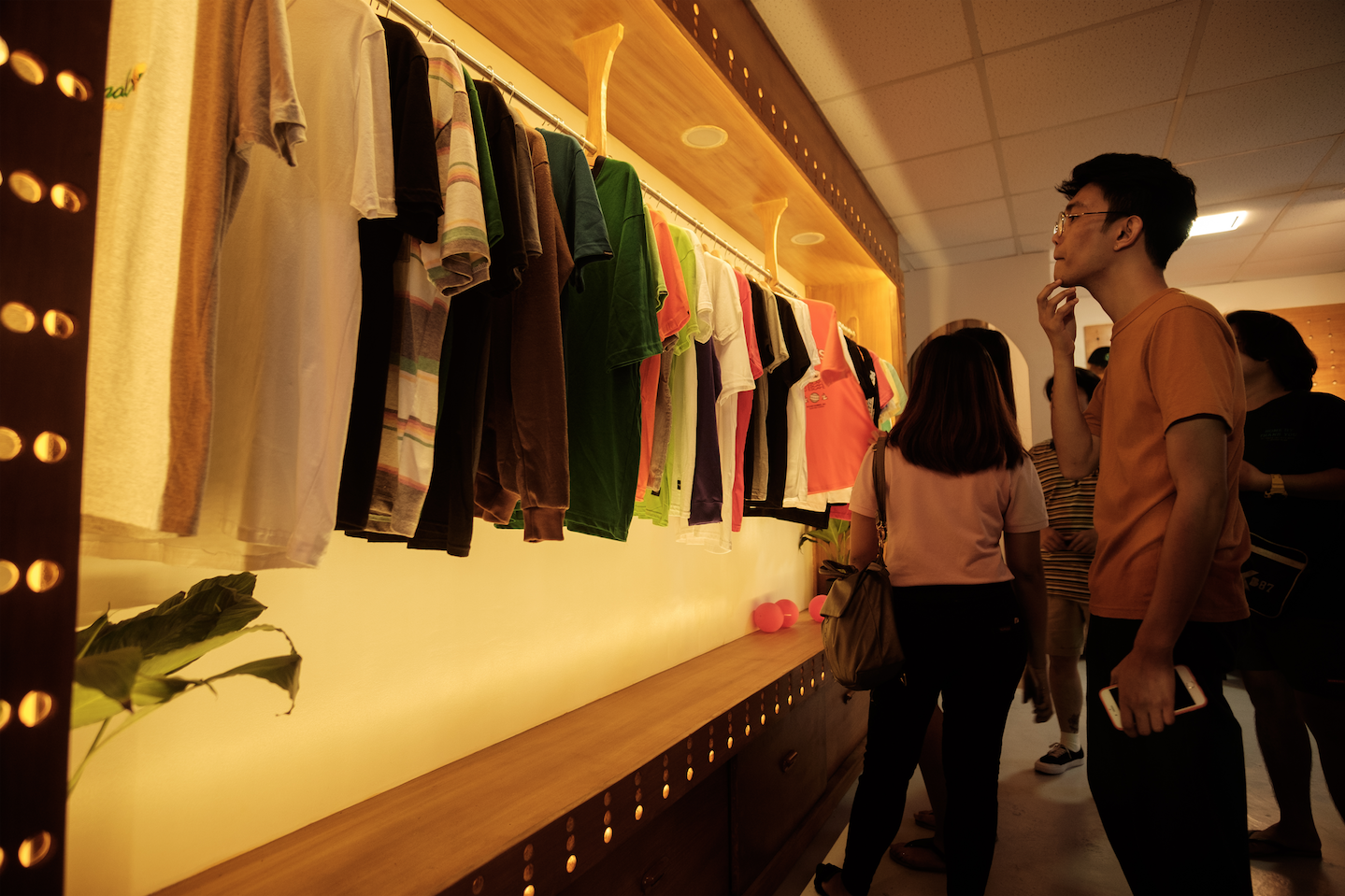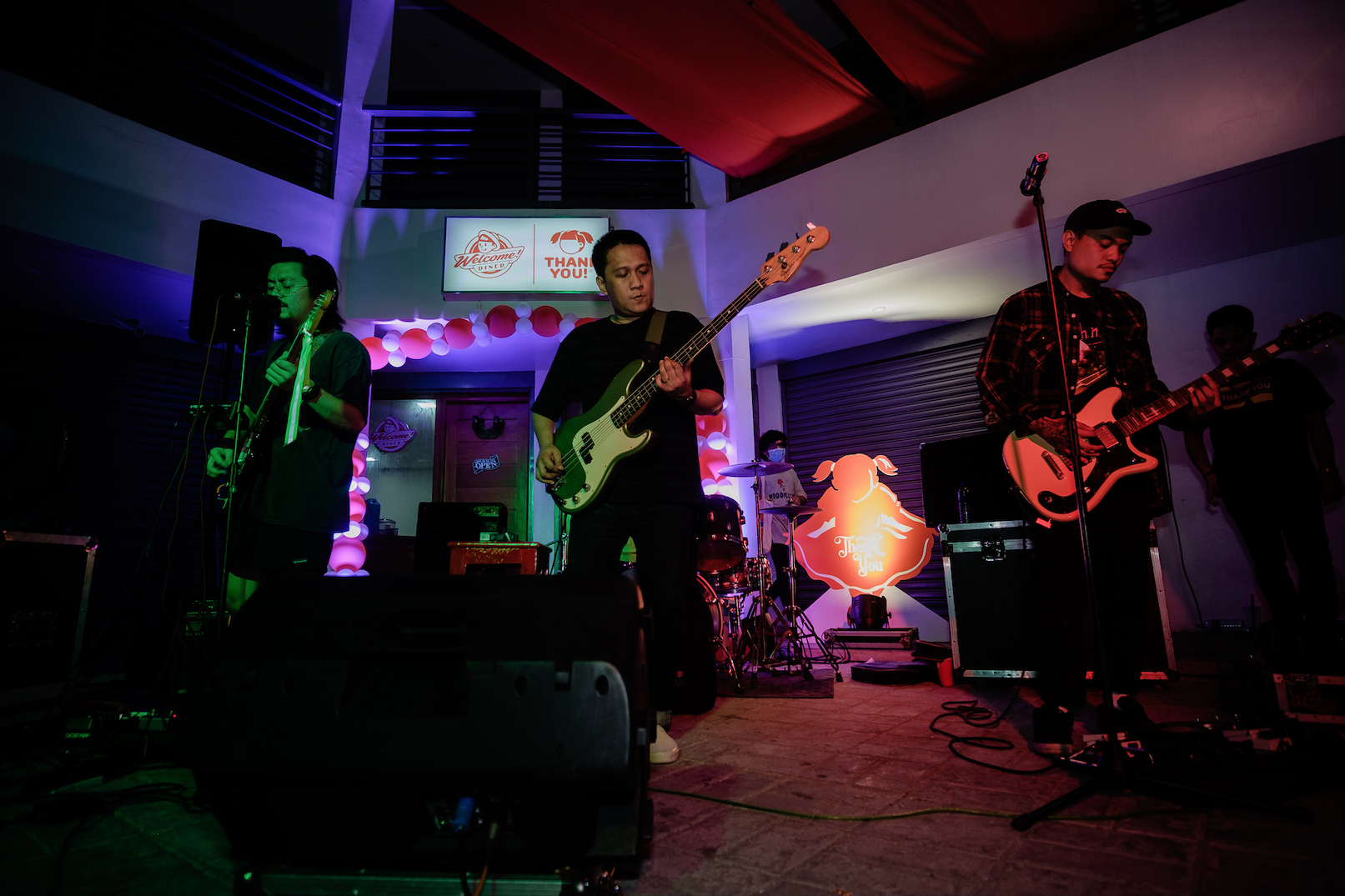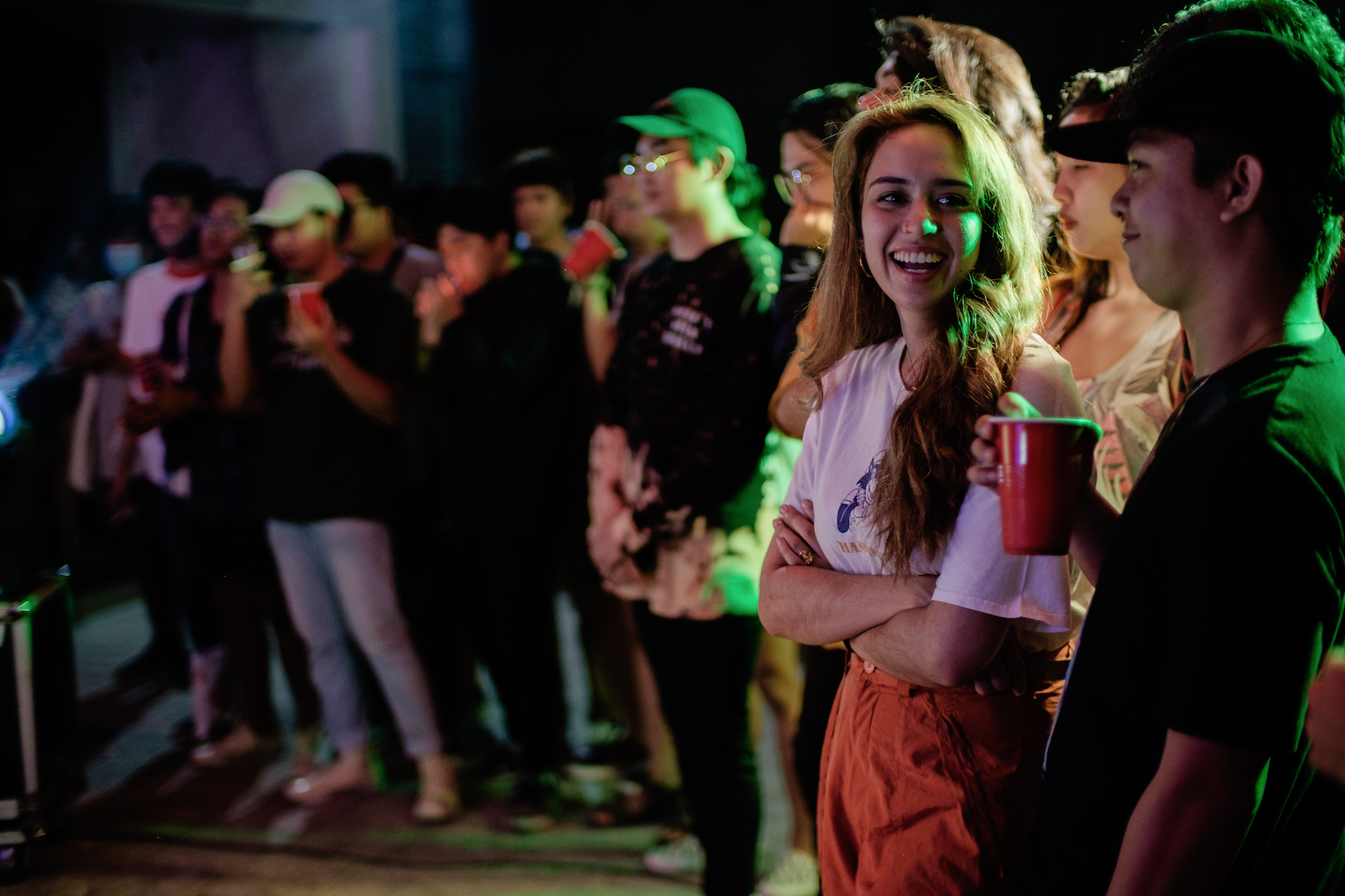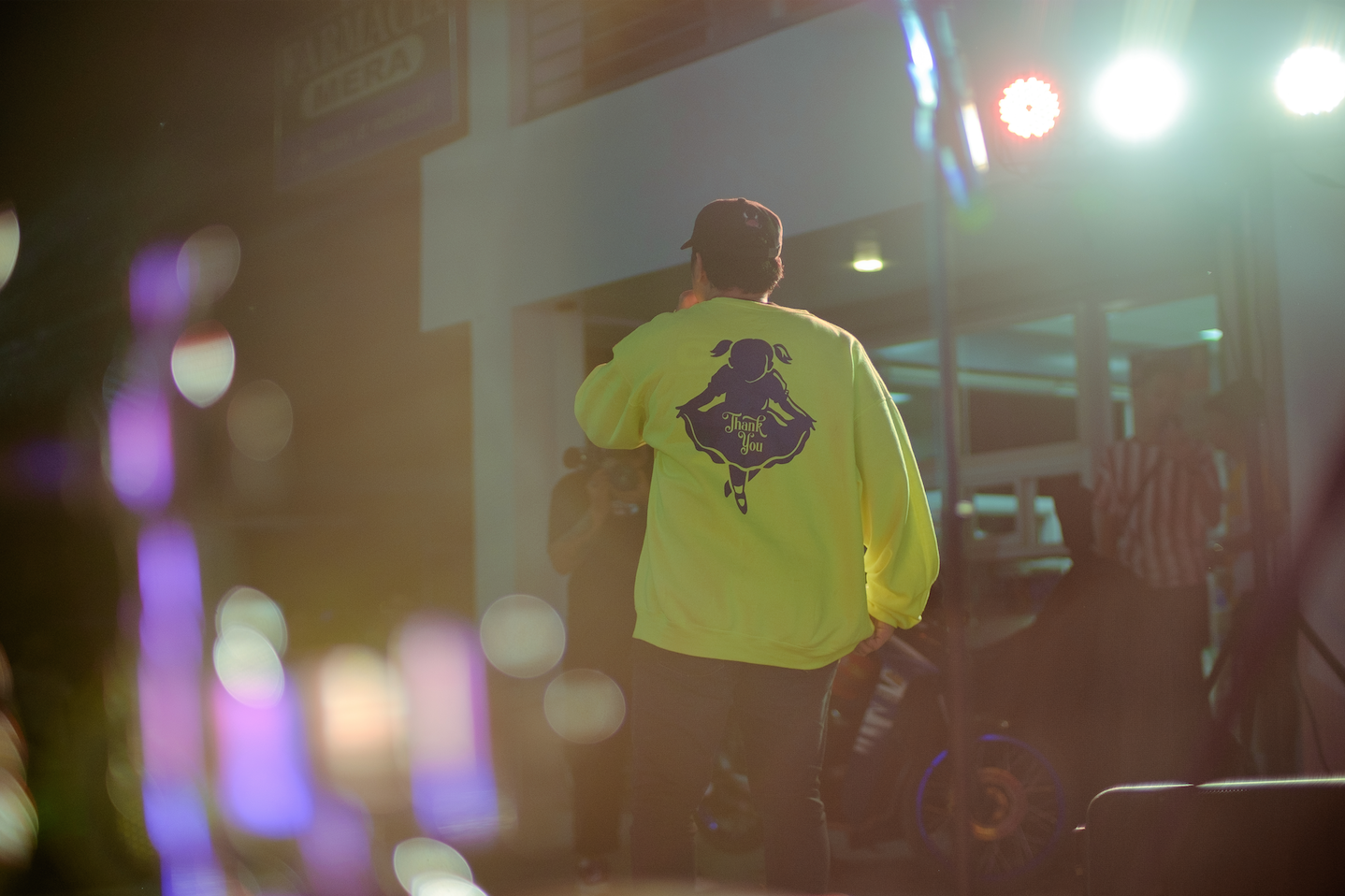 About the store, Thank You's Creative Director, Alden Mallo, shares his hope that people may connect with one another through it and be part of their small family.
Thank You Gift Shop is your second home. This store will be your safe place if you need advice about starting your own brand or even advice about life. We always make sure that before you go out of our store, we're already friends.
And as a final testament of walking their talk, Alden leaves this message for everyone:
Thank you for all the love and support you've given us. And to all the people who looked down on us and made us feel like we don't belong—you are all welcome to visit our store.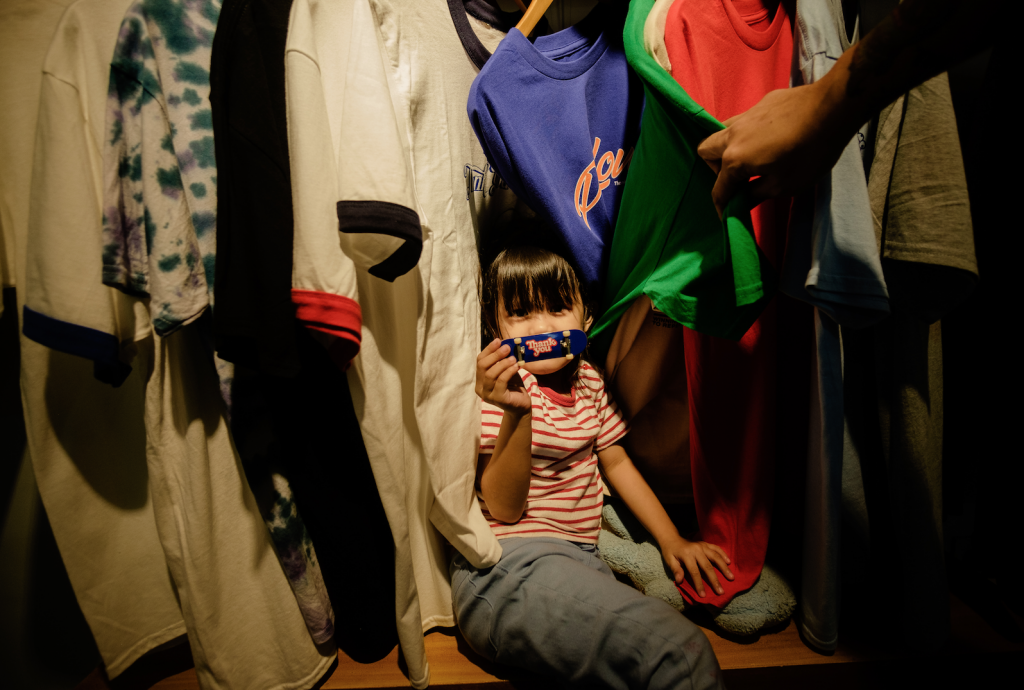 Thank You Gift Shop is located in Marila Arcade Rocka Complex, Plaridel, Bulacan and is open from Monday to Sunday from 11 am to 9 pm.
Photos by Toto De Leon
Follow CLAVEL on Facebook and Instagram for news, culture, and more.
Related Posts