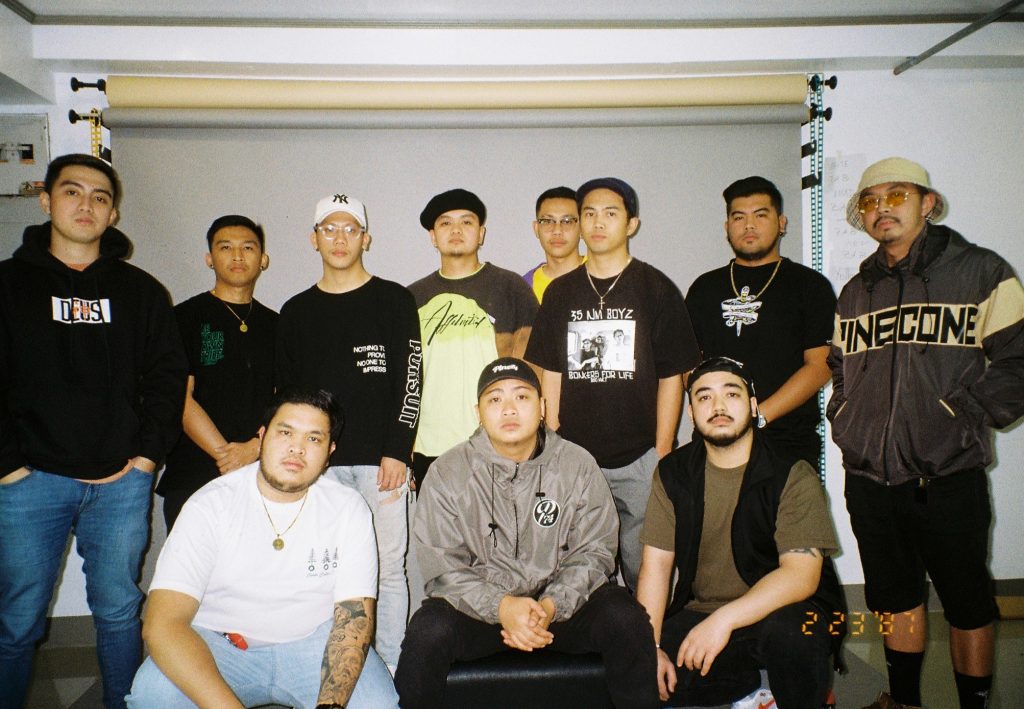 Baguio City is not exactly a destination most people would consider when highlighting streetwear culture. We often think of Manila as the one city where you can find local designers thriving as brand owners. But in the last couple of years, there have been some exciting changes brewing within the Summer Capital. The city is quickly becoming a destination point for streetwear culture in the Philippines, and there's one event that made it all possible.
The Influence of Affiliated
Going back five years–if you asked anyone if there was any form of streetwear culture in the summer capital, most people wouldn't really know what to tell you. The rise of streetwear in Baguio began with one brand: Pine74.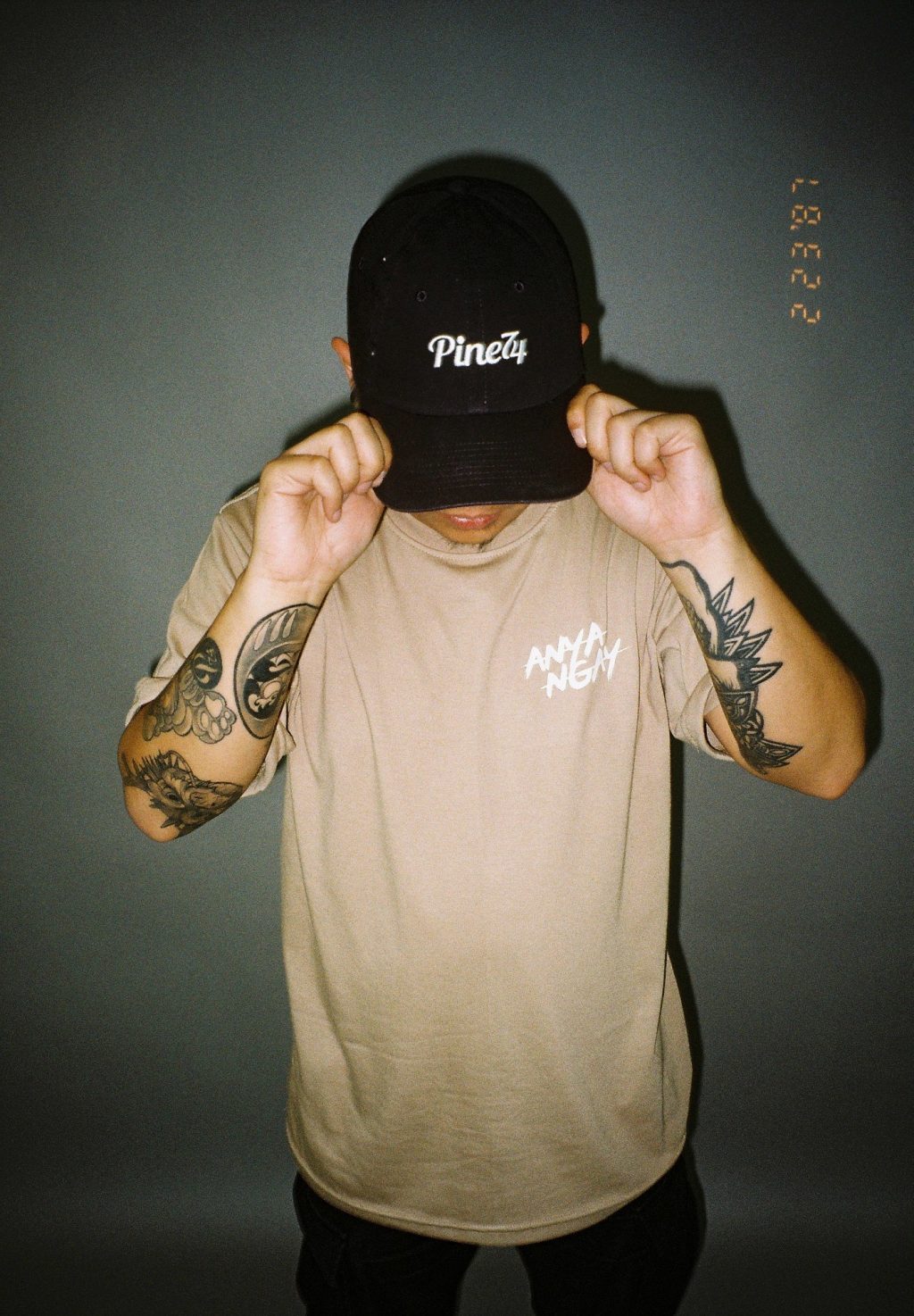 Pine74 was created by a group of friends who wanted to start a brand that represented their culture. Long story short, after 2 years of trying to get recognized, they released their very first batch of 'Anya Ngay' shirts. People in Baguio wanted to wear the phrase 'Anya Ngay', a commonly used greeting in Baguio as a way to represent their pride and love for their city and culture. After that, the brand's popularity swelled with demand. No one had ever really seen this much success from a local t-shirt brand before.
The rise of Pine74's name ignited inspiration amongst the young designers of the city who, prior to the 'Anya Ngay' shirts, would have never considered the possibility of streetwear culture to even be recognized, let alone be successful in any city outside of Manila. One brand that caught the spark of Pine74's success as a signal to build a name of its own was Local Sneaker Dispensary.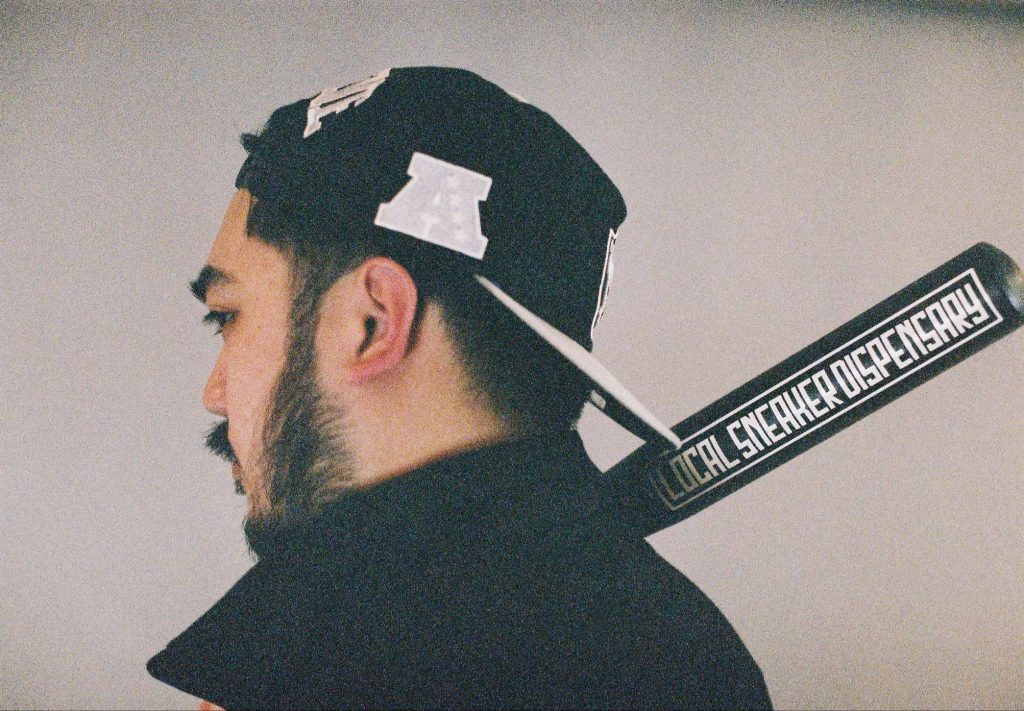 Local Sneaker Dispensary is a brand built on the love of sneakers. It was more than just the act of selling shoes and clothes–it gave individuals who had the same enthusiasm for sneakers a community to relate to. Everyone understood one another, the value of the cop, and the appreciation of a collection.
With their popularity quickly growing in numbers, the two brands decided to become partners for an event that they initially hoped would just help them sell more merchandise. "I was inspired by the different streetwear events in Dubai, and I approached Teej [of Local Sneaker Dispensary] to ask if he wanted to create something similar in Baguio," says Timothy, one of Pine74's founders. Little did they know, this is where streetwear culture in Baguio would begin.
What is Affiliated?
Affiliated brings all of Baguio's local brands, local start-up businesses, artists, DJs, dancers, and skaters together under one roof. They have eliminated the walls of competition and have built a community that invites every person's influence and market all into one event, where every name can thrive from each other's support.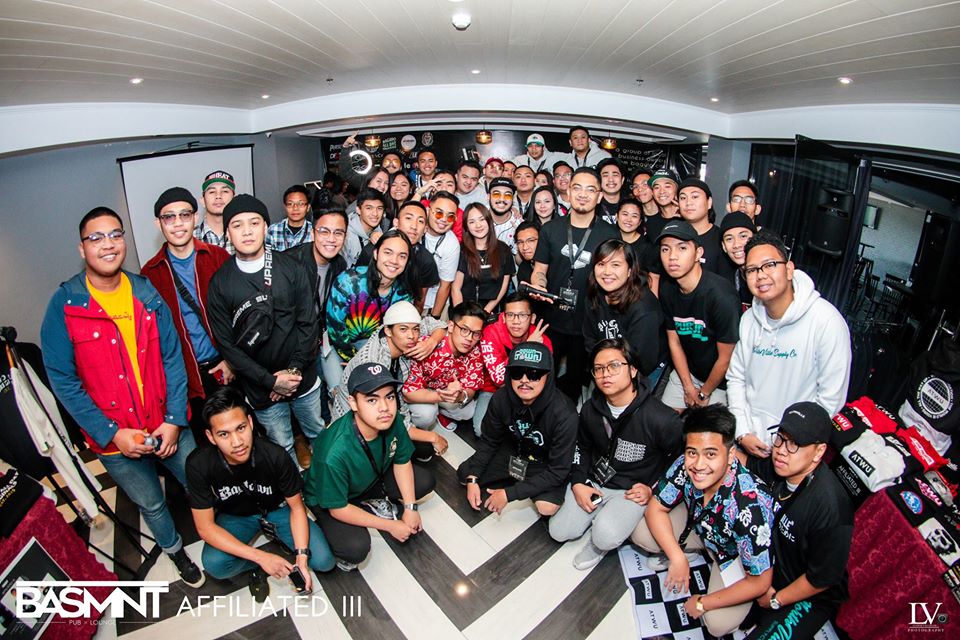 "Affiliated is a movement where we promote each other…where we give the local brands a platform wherein we can all grow together."

Teej of Local Sneaker Dispensary
"It all started from the same interest. We would support one another's events and releases, and it all just came together after that," says Teej.
Timothy and Teej decided to invite other designers to join them and give them the same opportunity to be seen by their market. Their willingness to share their success, rather than to hoard their customers, is ultimately what made every Affiliated event more successful than the last.
A collaboration between two or three brands is common, if not, expected in the culture of streetwear. But seeing the number of Affiliated brands is something quite unique. "We checked all of the present brands that were in Baguio," Timothy explains. "It came up to around 10 different brands at first. From there, we just kept invited them to join us for our events."
The Brands Behind Affiliated
With four events in the last two years, the key was simply inviting all willing brands to join them. For as long as you were contributing to the growth of streetwear culture, Timothy and Teej wanted you to be part of the event. Designers of all ages, from different backgrounds, and with different creative purposes were all pulled together for the event.
Affiliated would eventually become a collaboration of more than 30 local and diverse brands working cohesively to highlight culture and arts within the city through their streetwear designs and creativity. The brands that are a part of Affiliated include Pine74, Local Sneaker Dispensary, Bonker's, Legacy, Our Revival, Deus, Pursuit, Triggered Co., PineCone, Conño, Northville Supply Co., Deals Pomade, Applikulture, Dig Deep, GodFlow, Illside Supply Co., Last OG, Sole 420, Taraki Clothing Co., Stride Soles, Who Knows Clothing Co., Zee Tee Wear, DBTK, Palafox, Autoholic Clothing, BLIMP, Baguio All Day, Gifted Apparel, Stache, Shoelab Manila, The Green List, Sole Slam, and Everydye Tie Dye.
Distinguishing Baguio Streetwear Culture
A genuine, wholehearted support for Baguio culture is a recurring theme that can be felt in the photos, the videos, and the shared experiences of every Affiliated event. In a way, this is what makes Baguio streetwear distinct from Manila–the creativity and support behind these brands emit a certain collective love for their city that you just can't find anywhere else.
"This was a 'Support Local' movement. Representing your own city became an important part of what opened up the market for streetwear in Baguio."

Teej of Local Sneaker Dispensary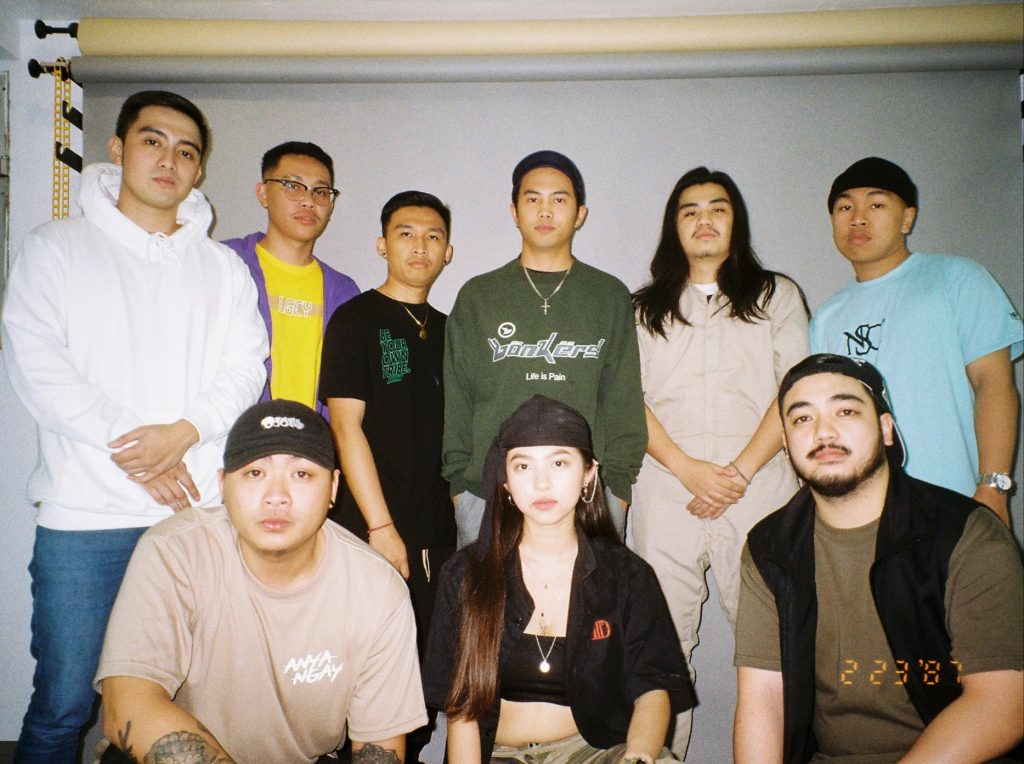 Culture really plays a big role in the way streetwear has grown in Baguio. It's not about creating the most dope designs for the hype of the sale, but it's all about giving the market a creative streetwear take on their love for their own unique culture. As made evident by Pine74's 'Anya Ngay' shirts, people just wanted to wear their Baguio pride.
What's the hardest part about starting a brand in Baguio?
Experiencing success as a streetwear brand in a relatively small city such as Baguio is an underestimated accomplishment. Anything in fashion, and more specifically streetwear, had mostly seen growth in the Manila scene. Pine74 and Local Sneaker Dispensary had to overcome significant hurdles to really make a name for themselves.
"The hardest part of starting a brand was finding suppliers, printers, and a factory. We are far away from Manila, and everything's more expensive. In some cases, we had to get our resources from Manila," Teej explains.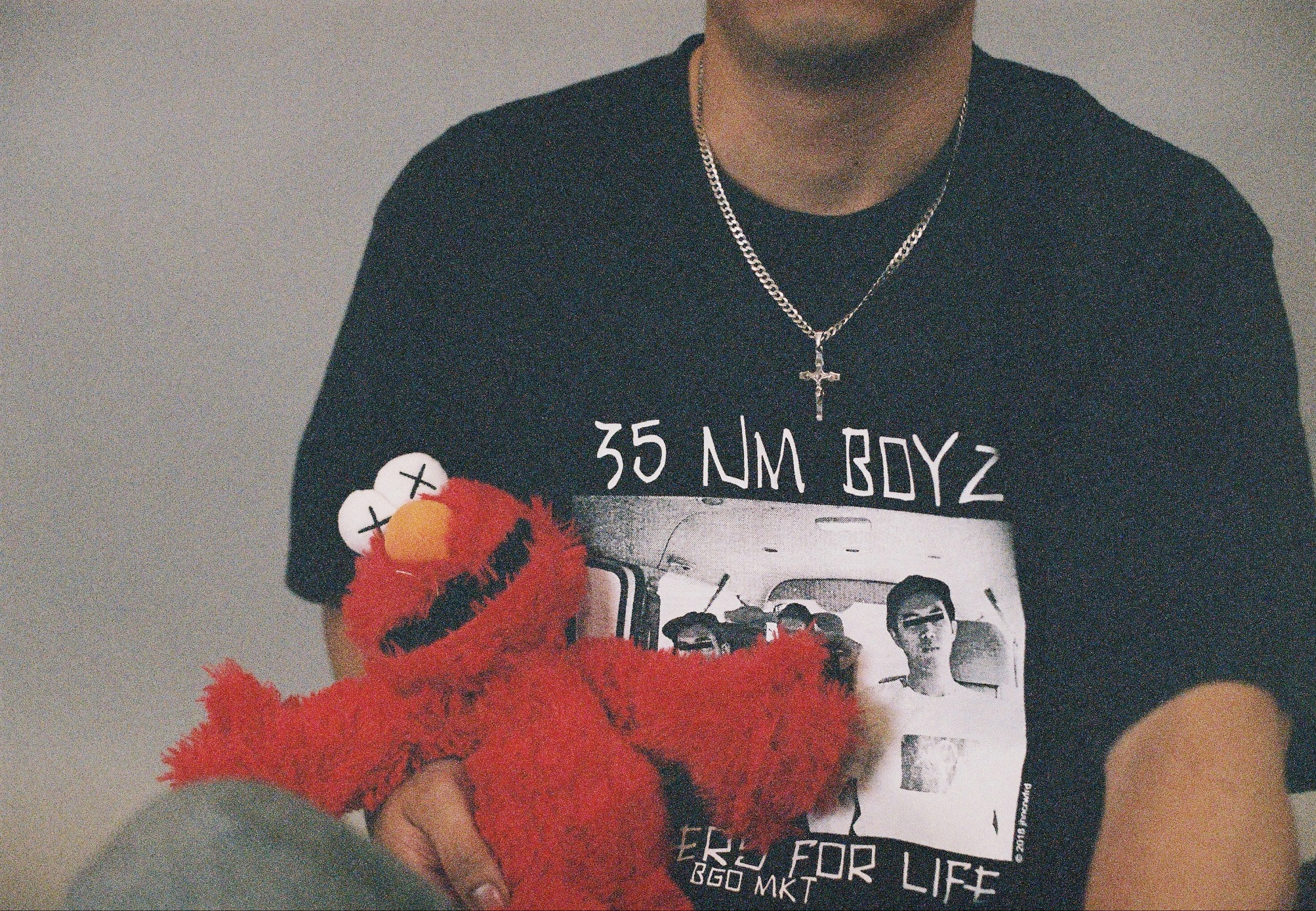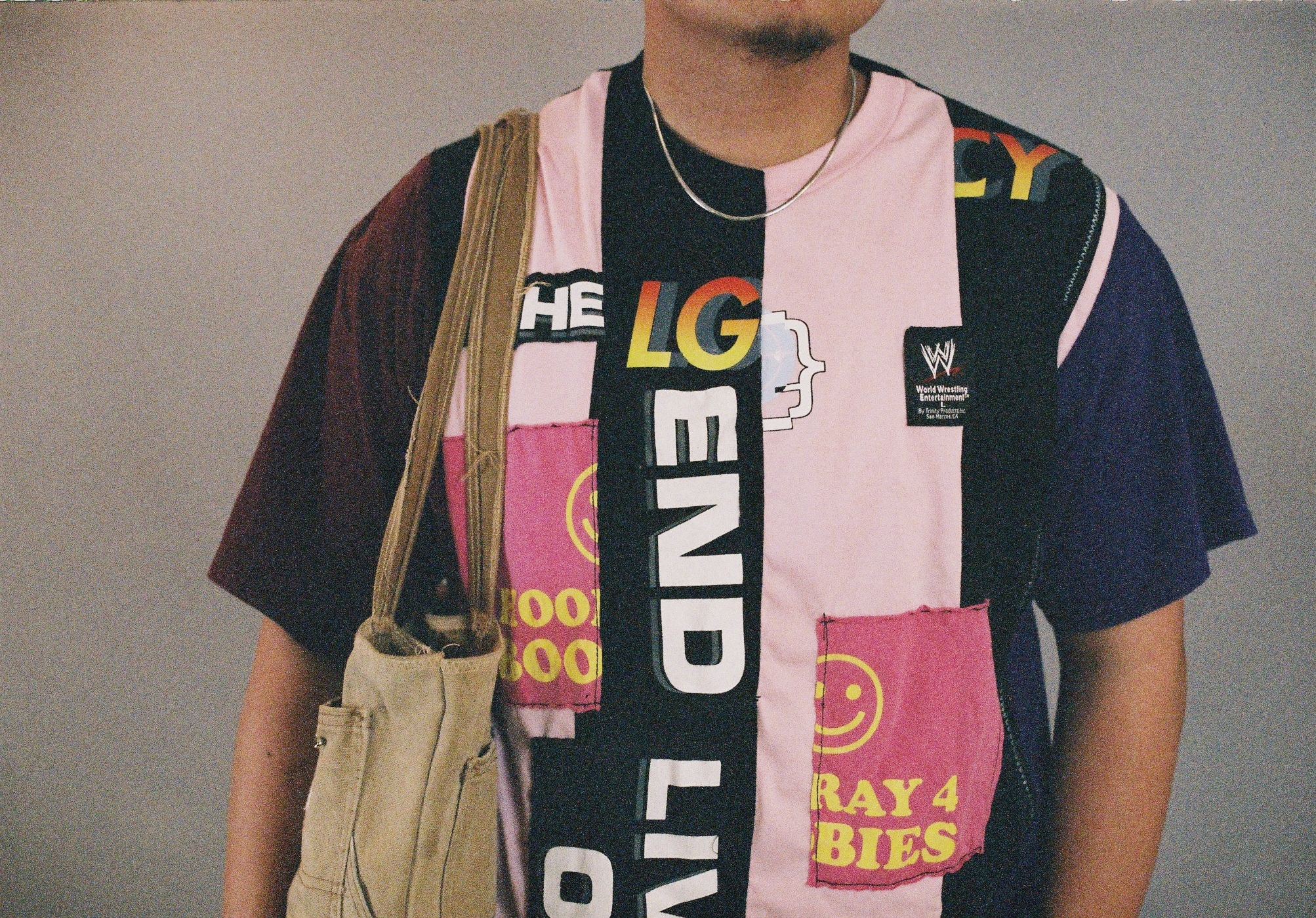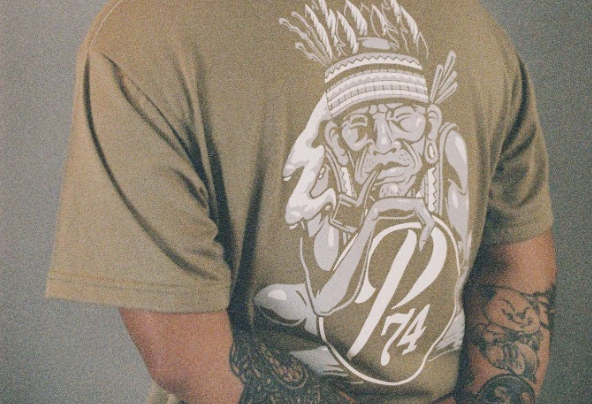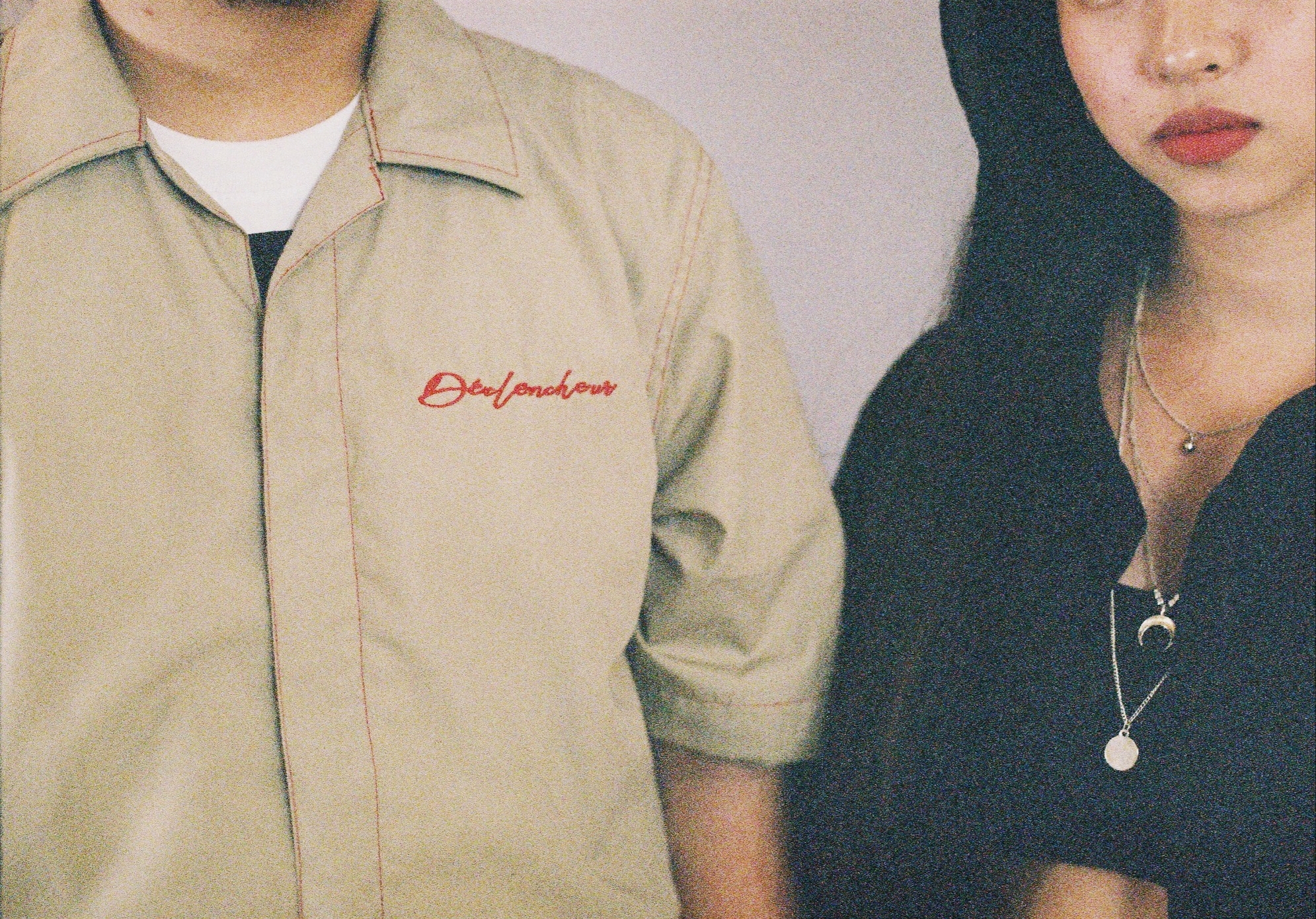 For anyone wanting to start a brand in Baguio, or a city similar to this, there's definitely a lot to consider. If it's not the expenses, it's the resources, the market, and how well your designs will be accepted by a small city that hasn't seen much of local streetwear culture to begin with.
"Don't stop, even if no one's buying your merchandise. Have faith in your own brand. It took two years of trying before we really got to sell a lot of shirts."

Timothy of Pine74
What's next for Affiliated?
There are big hopes for Affiliated's future. From starting something small, the two partners behind the event are working hard at building their collaborations to take their movement beyond the national stage.
"We want to involve more brands," says Timothy. "Not just brands from the Philippines, but international ones, too. More businesses, and maybe even a music festival."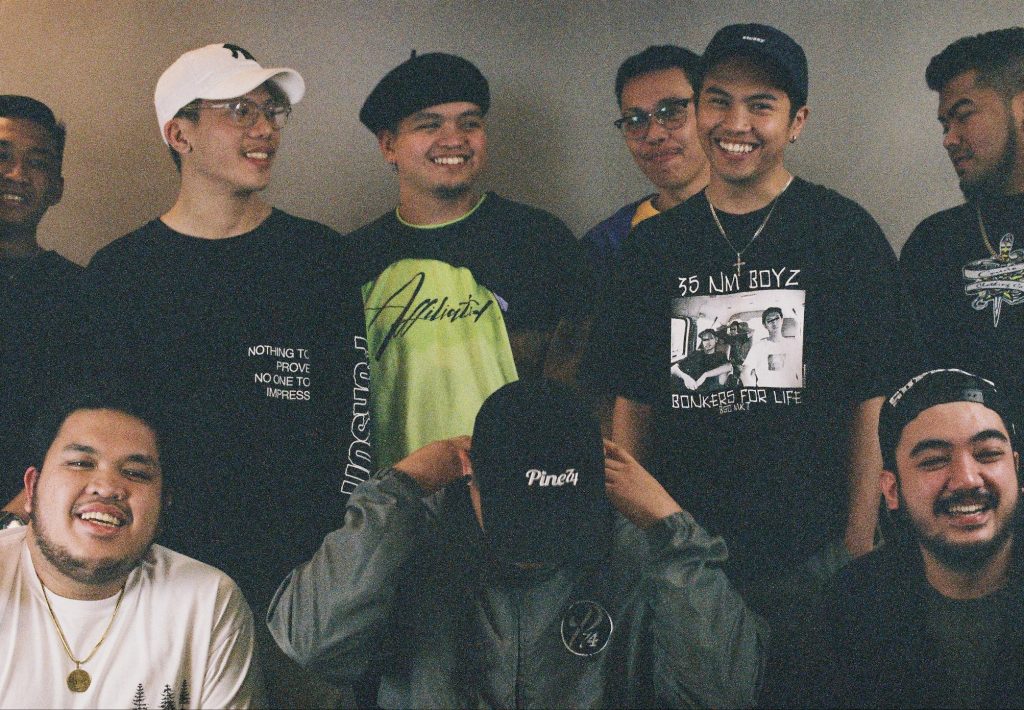 The goal includes encouraging more brands to join their events and to help more start-up businesses get their names and products seen. From working around the music industry, highlighting the competitions of the dance and skate communities, to giving as many businesses in Baguio a chance to be part of the movement, the future of Affiliated knows no boundaries. And we're just at the beginning.
 Photos taken at Makoolit Studio by Peter Jansen Janda
Follow CLAVEL on Facebook and Instagram for news, culture, and more.
Related Posts