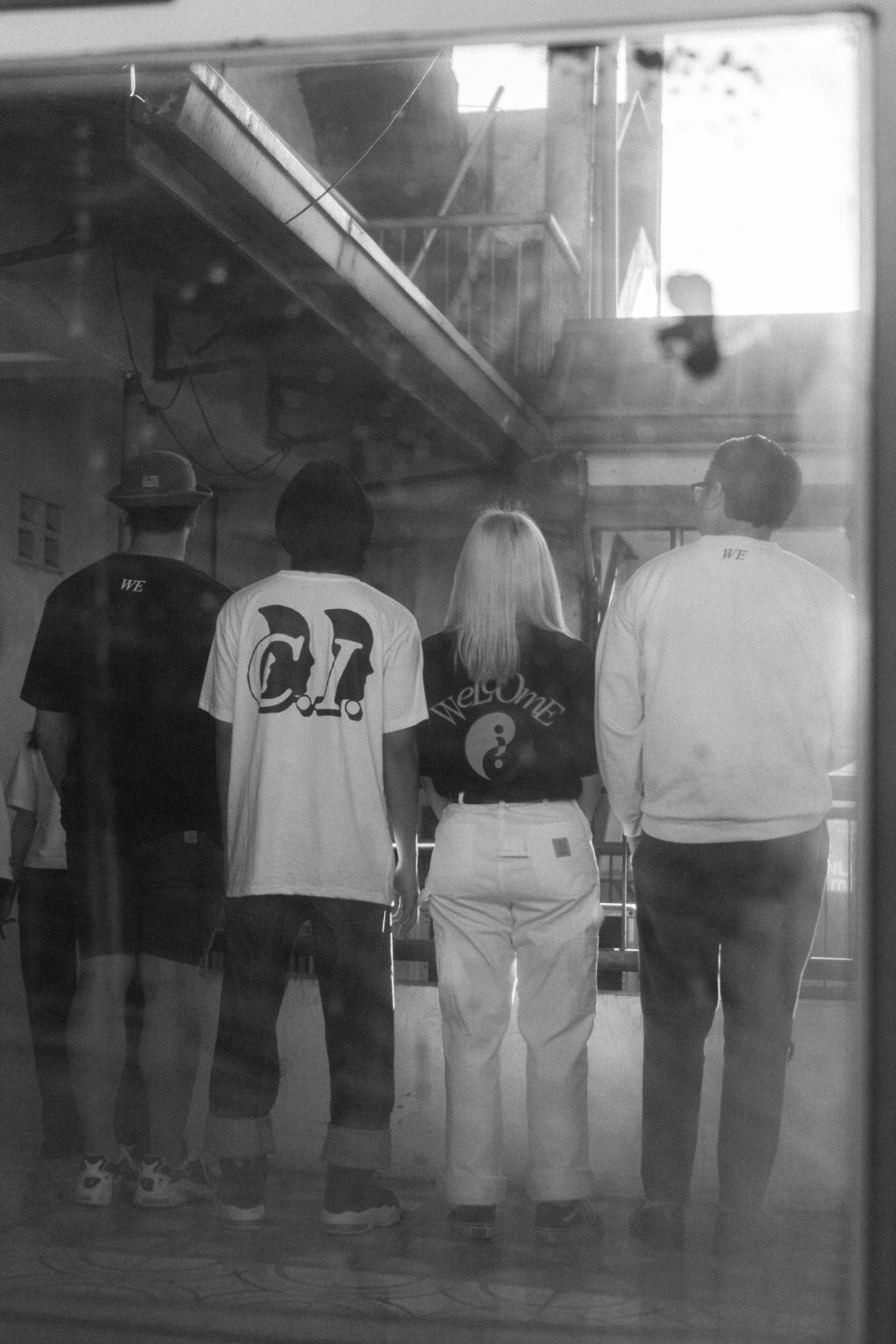 For many clothing brands, personal identity plays a major role in what they create. From creative direction all the way down to the fabric they use, the general look of a brand is often rooted in the personal style and vision of the person or people behind the name. While this is true for countless brands, Wednesday is another story.
Wednesday was born in 2015, a product of co-creators Raniel* and Harley* back when they were still college students. Studying in different universities, the name originated from the only day of the week the two could meet up. However, Wednesday holds a lot more significance than just the day.
"Wednesday begins with 'we.' While the name came from the only day in the week na pwede kami magkita ni Harley, representative din talaga siya ng friendship and just coming together," explains Raniel, who also acts as Wednesday's creative director.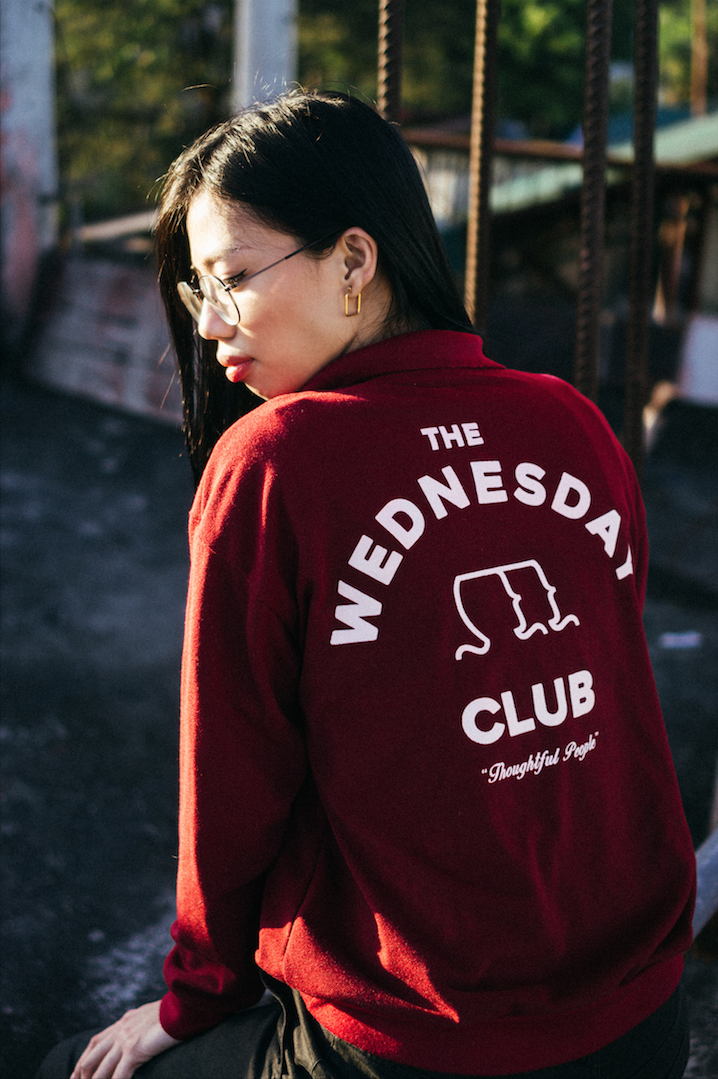 The idea of solidarity is a huge part of the brand as well, which is itself a product of collective effort. After Harley's departure in 2016, Raniel was joined in 2017 by the current team that keeps Wednesday up and running: Cleo*, who handles concepts and execution, Jap*, who handles business and finance, and Aaron*, who the team jokingly describes as "An all-around guy. Kung pulutan ang Wednesday, may hati siya sa lahat ng pagkain."
But while Wednesday consists of people with very different roles, the team dislikes the idea of taking sole credit for anything, and prefer to retain a certain level of anonymity. No element of Wednesday is "owned" by anyone in particular.
"We didn't want anyone going, 'Oh, this person is from Wednesday, they made this and they did that,'" says Cleo. "Wednesday is its own person."
"Pinaglalaban namin na individual si Wednesday because it's a collective personality and shared beliefs. It's kind of an extension of ourselves, a combination of all our identities that has become another entitity. Pero hindi ito kami."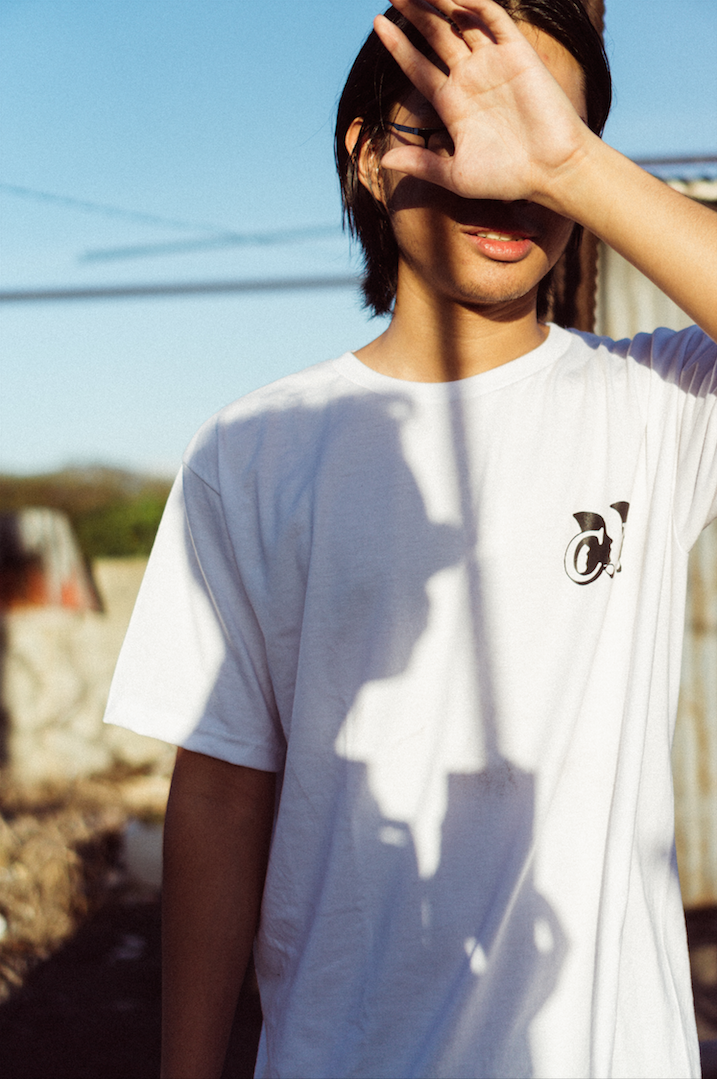 The influences of the brand's designs come from different philosophies they share and that they want to impart to others through their clothing. In the brand's description, you can find this statement: We strive to make beautiful things, in all that beautiful is, the perils of us notwithstanding.
"We believe that what stops people from doing things is the fear of failure, or takot na pangit 'to, or that it's just not important," Raniel shares. "We just continue to make, and they're beautiful things in terms of what they mean to us and what the journey getting there meant. We make beautiful things despite who we are as flawed individuals or even a flawed brand. We don't have the knowledge yet to reach our peak potential, but we're learning as a brand, and that's something that we keep in mind and it's a big part of us."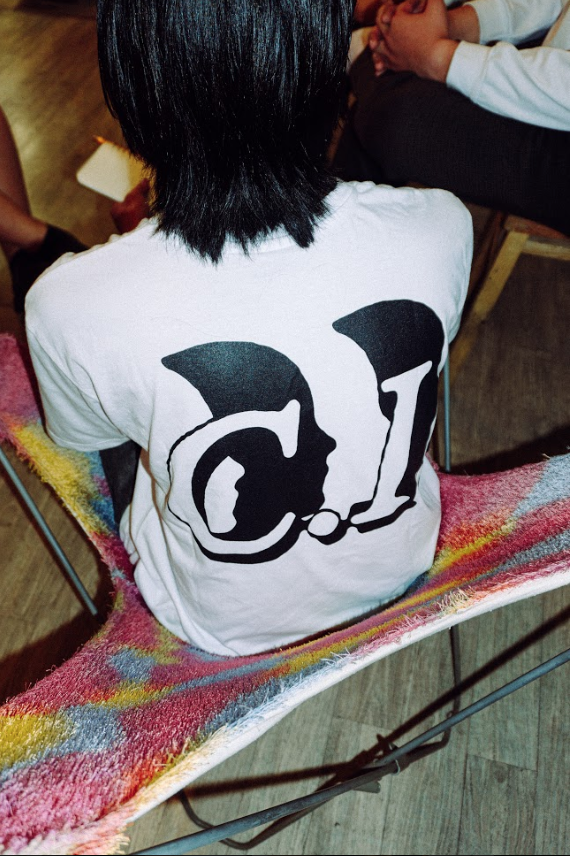 Jap adds, "We just want to go deeper with the meaning of everything we produce. It has to have a deeper meaning, more than just the surface, how it looks, or the aesthetic of it."
The team also explains that clothing doesn't just have to be a vehicle for hype or be bought just because of the name and association; rather, clothing can be another channel for learning.
"We want clothing to be something you can dive into and be able to take something away from it. We can learn from all sorts of places, so why not from clothes?"
It's easy to see how the team's worldview translates onto everything they make. Even Wednesday's logo–which was designed by Joshua Villanueva–is inspired heavily by the saying, "Two heads are better than one," an evidently driving force behind the brand.
"It looks like four heads but it's technically only two, and the face you see in the negative space represents your inner self and retrospection, constant self-expression," Raniel explains. "It can also be perceived as four people kasi apat din kami. Whatever it means to someone who sees it and whatever we see in it is valid. That's what's great about graphics as well, how wide perception can be about one thing. Sa iisang bagay, ang daming masasabi about it."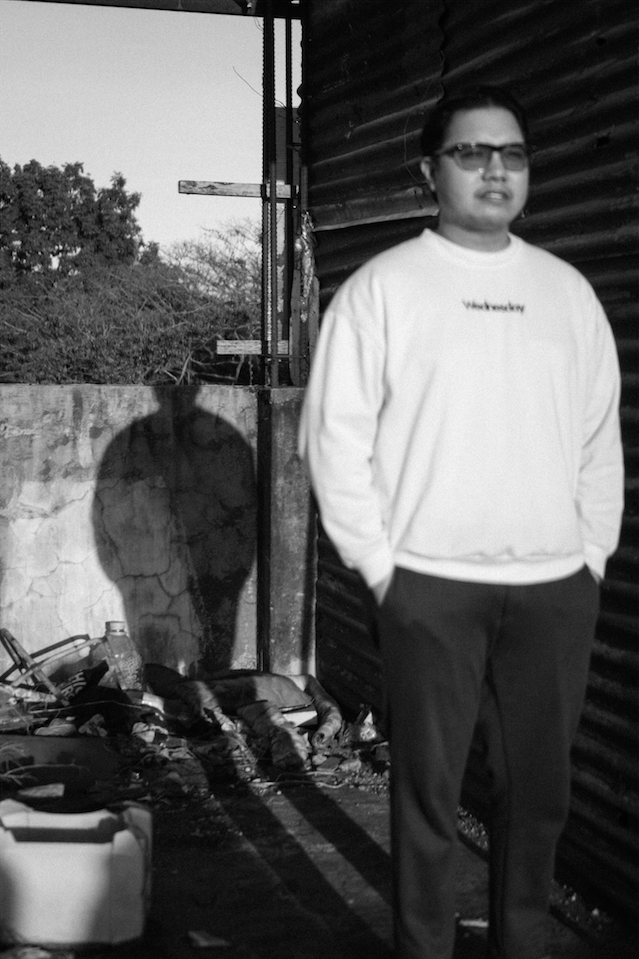 While sharing these ideas are paramount for Wednesday, what they believe in also seeps into how their clothes are made and how they see themselves within the lifestyle and clothing community. Innovative and functional design apt for the Philippines is something they strive for, an example of this being their field polo, a six-pocket design that they jokingly say is for anyone "na tamad mag-bag." However, this is just a baby step to their desire to continuously create quality work with longer lifespans.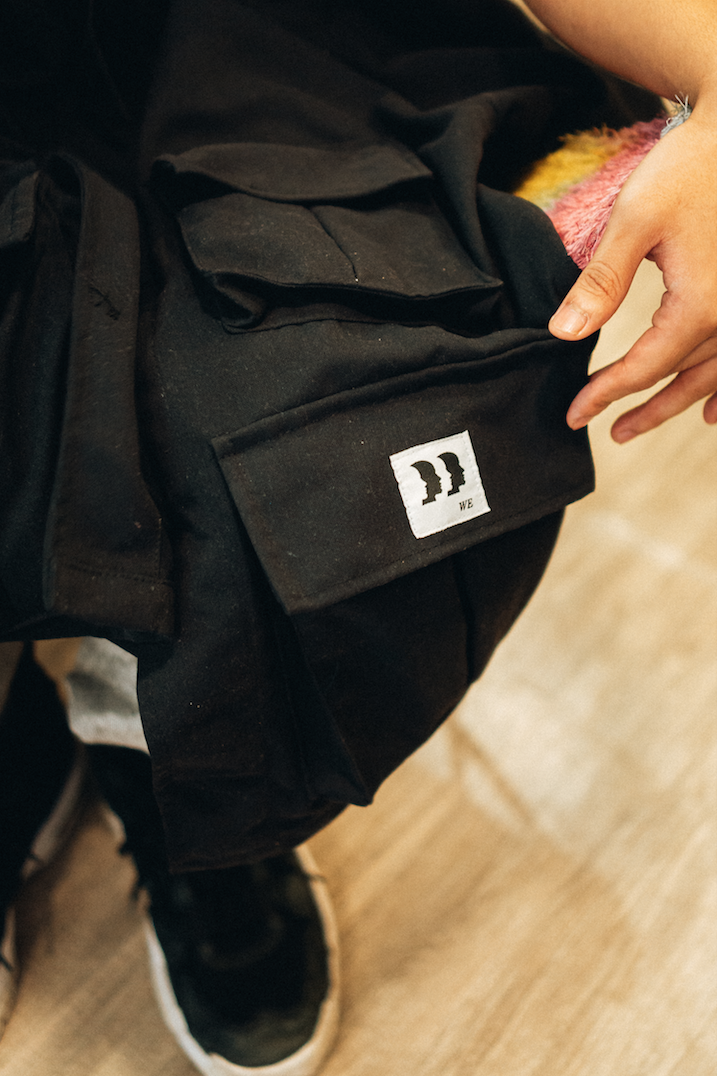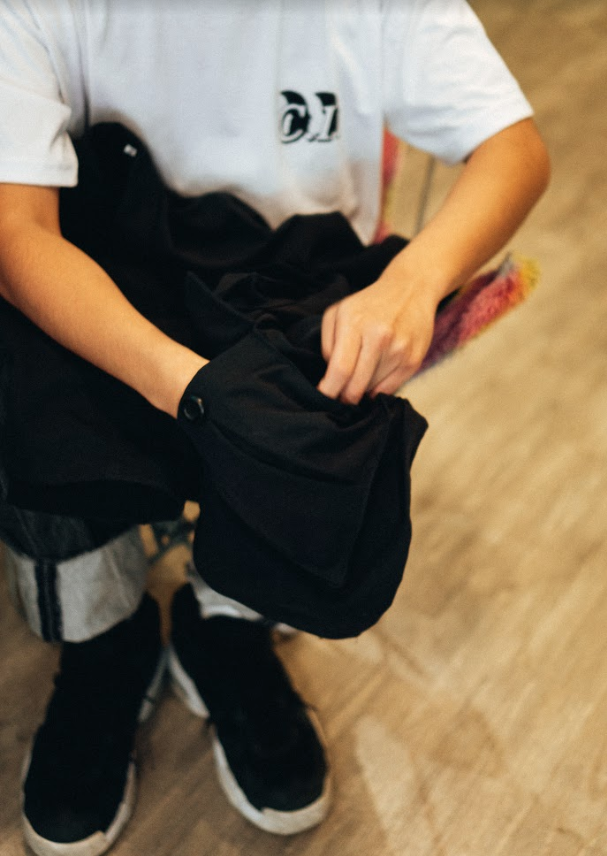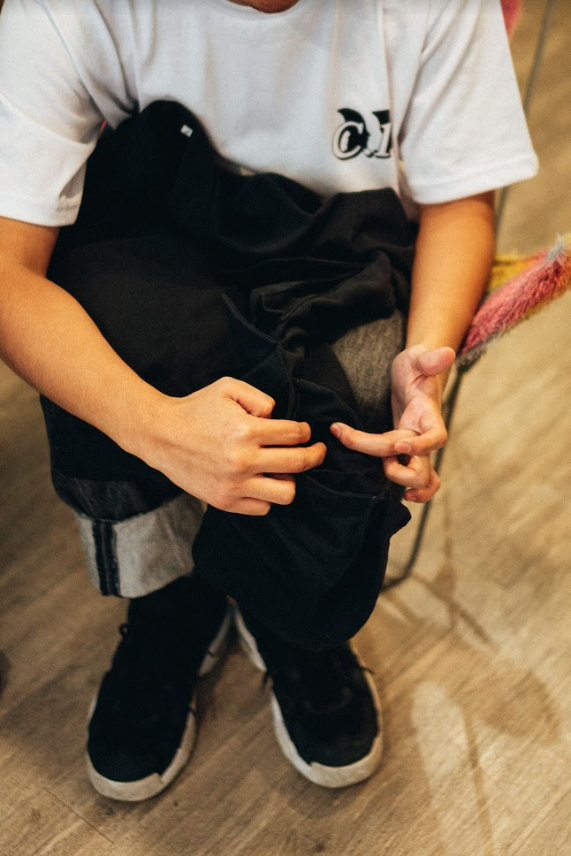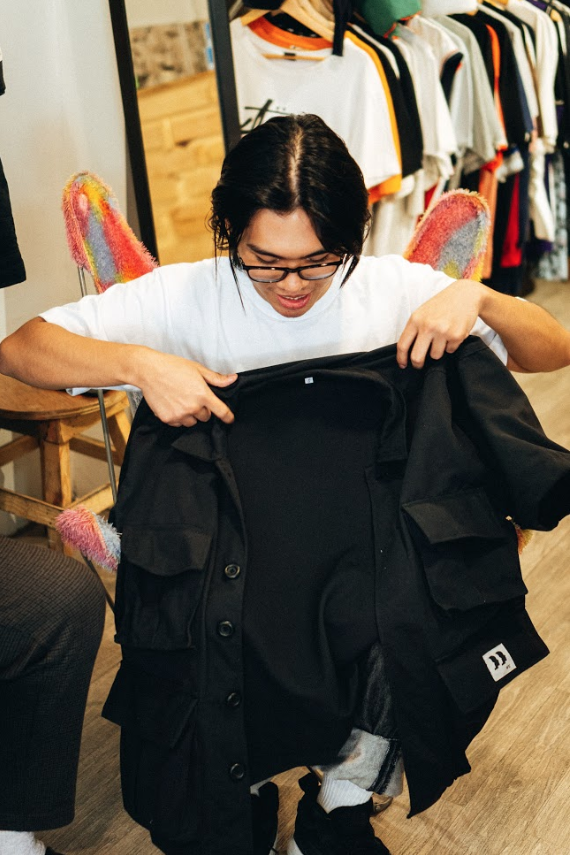 All of Wednesday's clothes are made by independent manufacturers and are products of their up-cycle initiative, whereby they recycle old clothes and technically unusable fabrics and rework them into their clothing in an effort to be more environmentally conscious.
"Upcycling is a collective effort, it's almost negligible in the bigger picture. But in the long run, hopefully we can rework old clothes on a bigger scale while keeping our footprint small. Surface-level pa lang yung understanding namin right now, pero yun nga, it's about wanting and sticking to getting better everyday."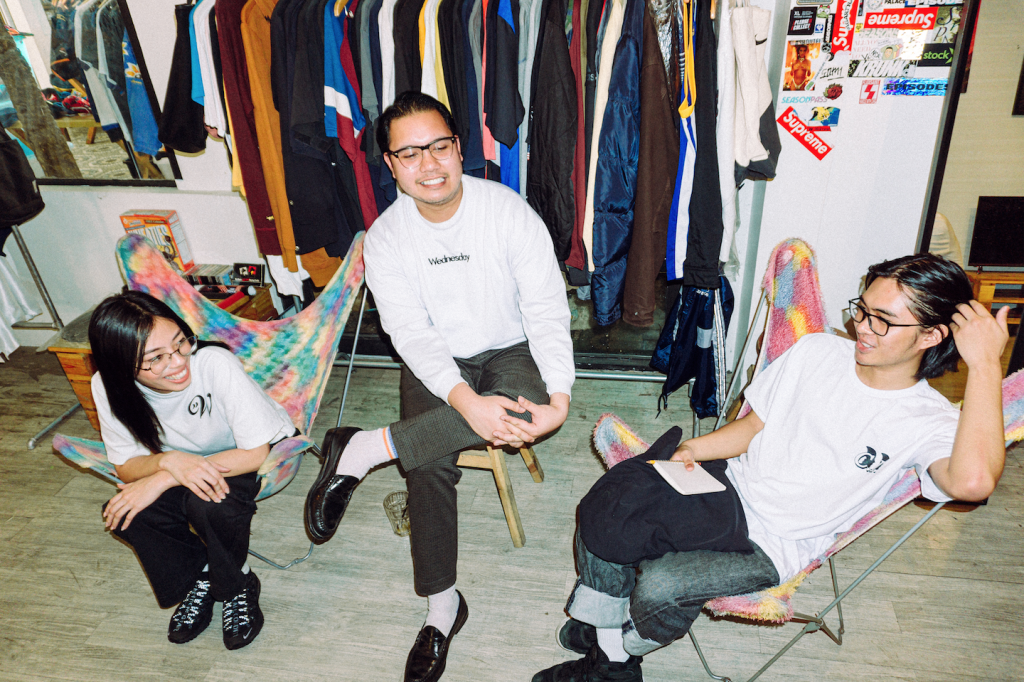 Despite their mounting success over the past few years, Wednesday continues to prioritize the quality of their work and relationships with the people they collaborate with over the amount they make.
"Everyone who works with us becomes an extension of the circle. It's a shared vision, and that's kind of the Wednesday way."
On the future of Wednesday, the team is hopeful to share their message with more people, while remaining honest about where they're at now.
"Surface-level pa lang yung linalabas namin these past five years. We want to dive into our philosophy more, gusto rin namin malaman pa lalo kung ano yung pinaglalaban namin," Raniel shares.
"We want Wednesday to be a platform for people so we can also support them. We want to share what other people are doing with us and what they're about. Help each other out."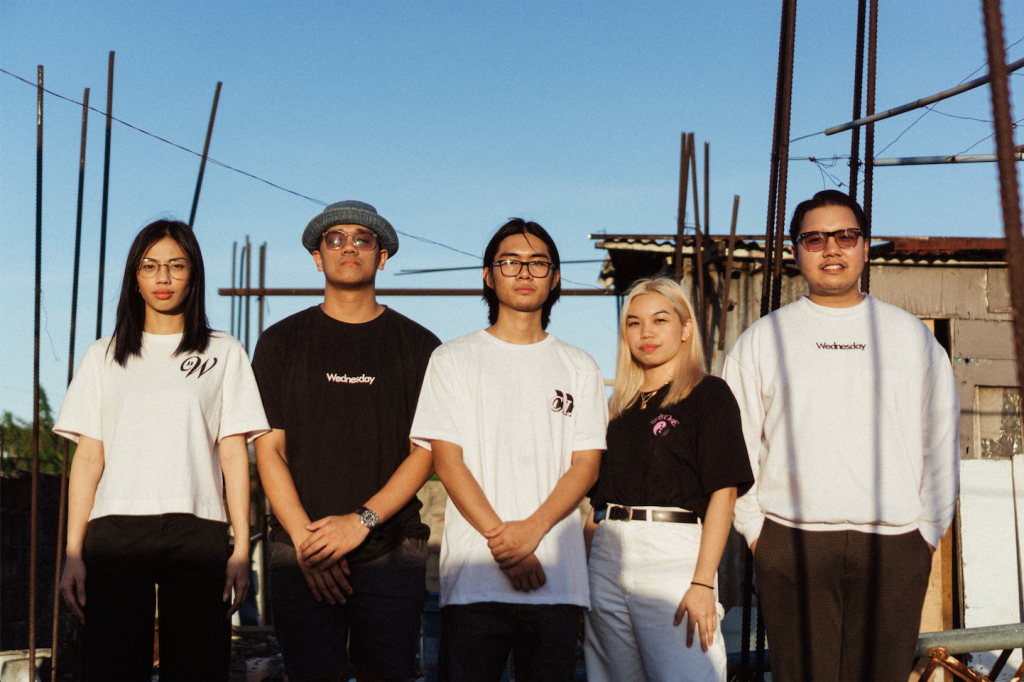 *Last names withheld
Photos by Miguel Tarrosa
Follow CLAVEL on Facebook and Instagram for news, culture, and more.