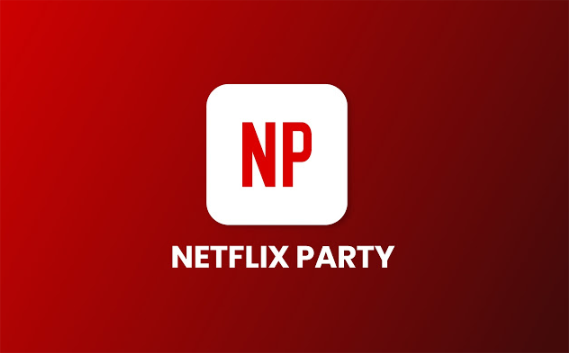 The current COVID-19 epidemic and city-wide lockdown is taking a toll on everyone in more ways than one. But a Google Chrome extension might help raise your spirits a bit in this time of crisis and give your self-isolation a little bit of levity.
Netflix Party allows you to sync what you're streaming with friends from the comfort of your own homes. All you have to do after downloading it from the Chrome web store is load up a movie or show on Netflix, click on the NP initials on your toolbar, hit "Create Party," then share that link with your friends who also need to have the extension on their Chrome browsers.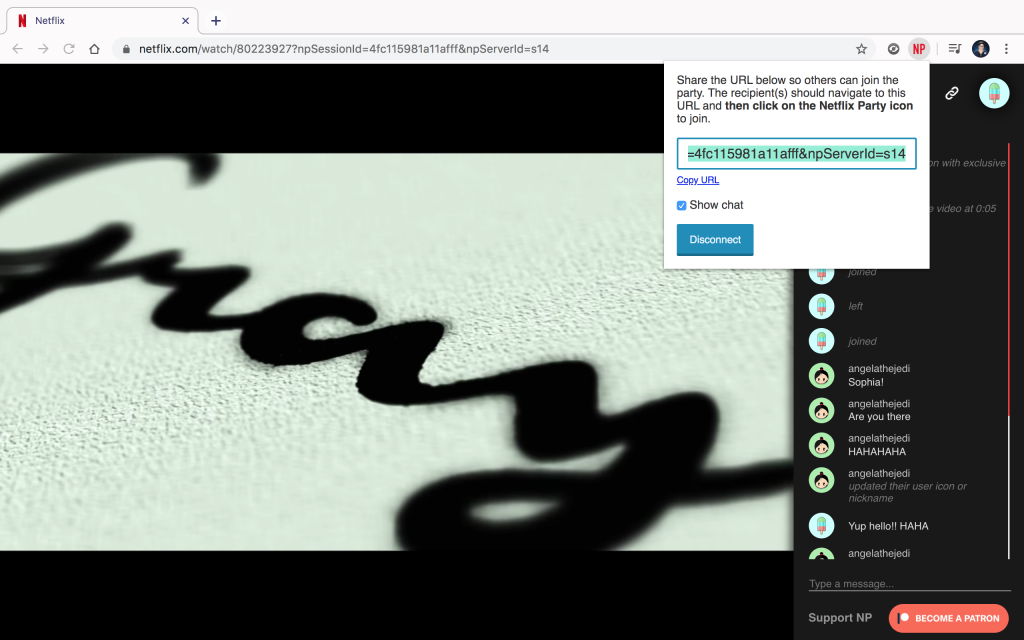 As an added bonus, a chat box will pop up along with the shared stream, so you and your friends can share your thoughts and react on what you're watching or just distract the hell out of each other with chismis.
The best part about it? It's absolutely free. Enjoy!
Follow CLAVEL on Facebook and Instagram for news, culture, and more.
Related Posts