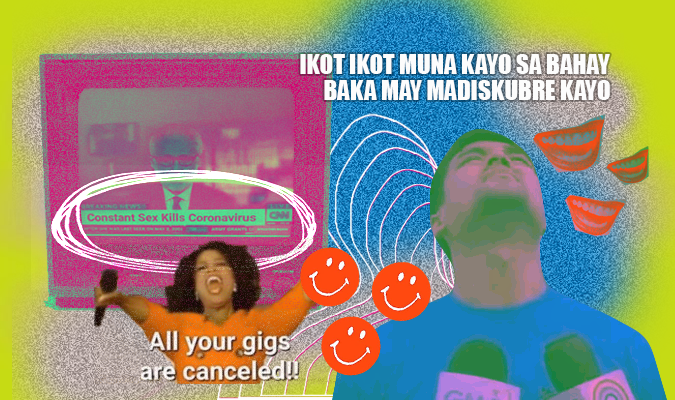 There's nothing quite like meme culture in the midst of an epidemic. We collected some of our favorite memes about COVID-19, the lockdown, and our sh*tty government that'll make you laugh then cry about it all.
Crash Landing On You perfectly sums up LDR in the age of corona
No one represents our frustrations at the government better than Vico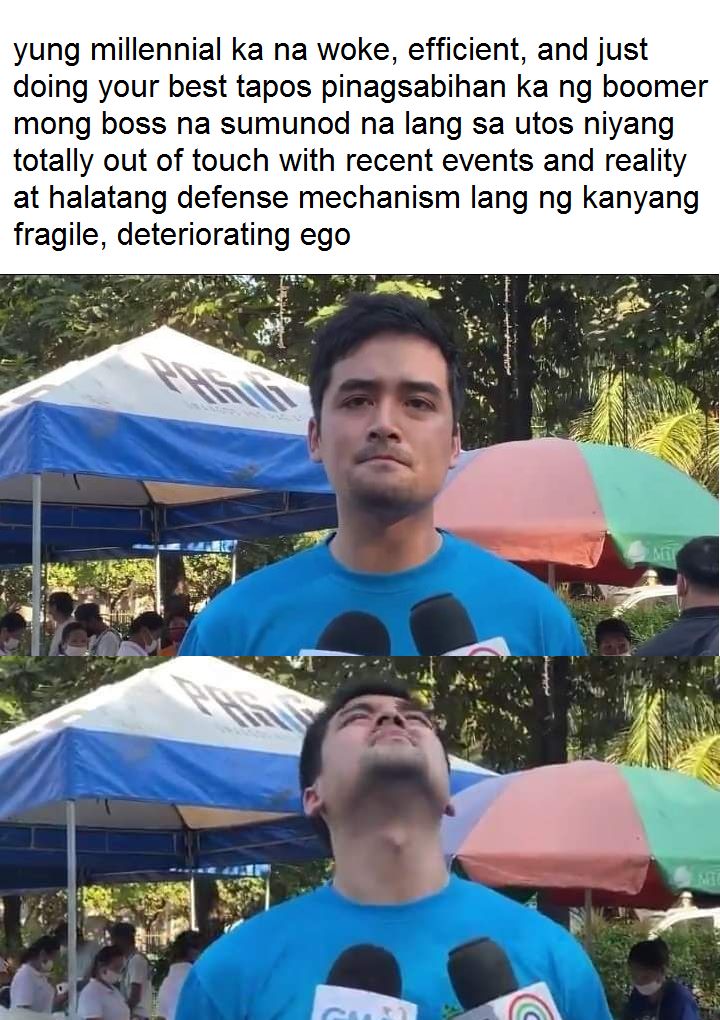 Italians singing from their balconies on lockdown, but make it Pinoy
It's nice to finally have time to read some poetry
Social distancing makes this one difficult
Galit?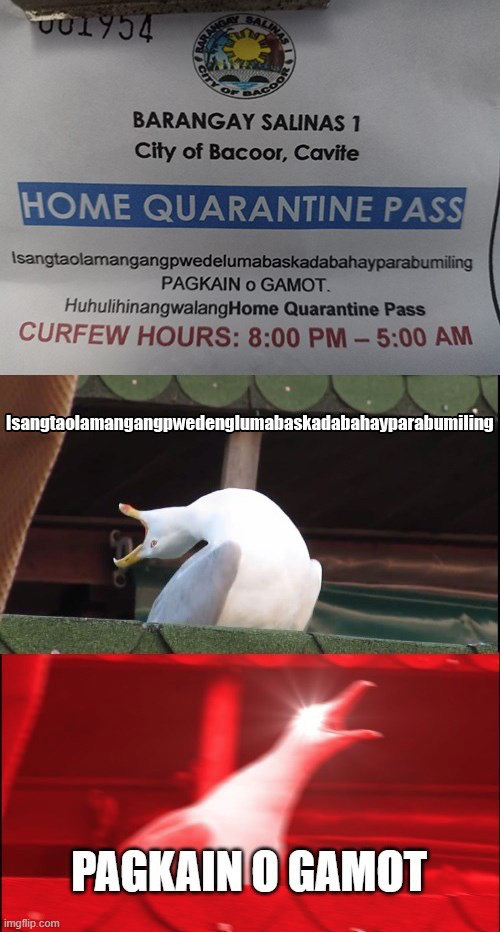 A moment of silence for all our local bands and DJs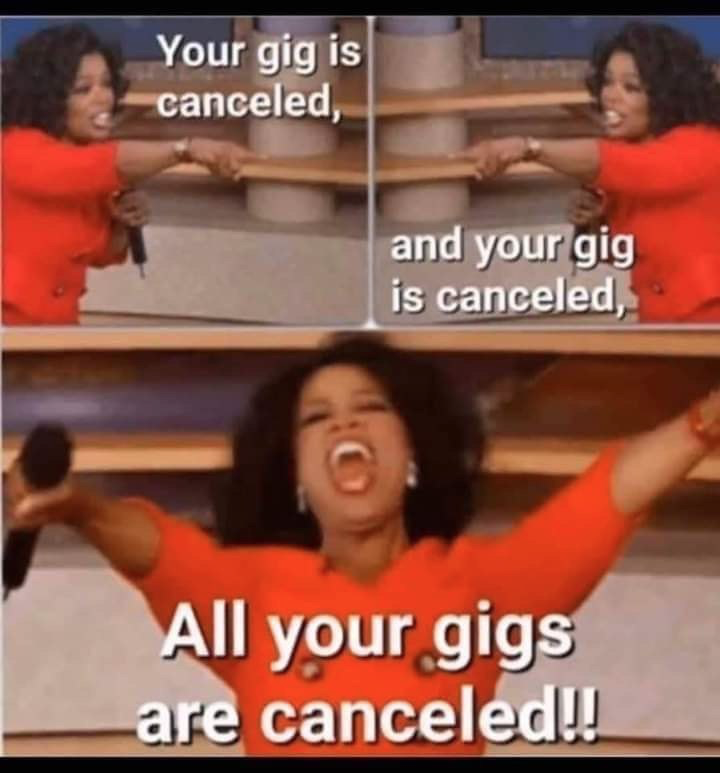 Another CLOY related one for you. Keep an eye out for fake news, ya'll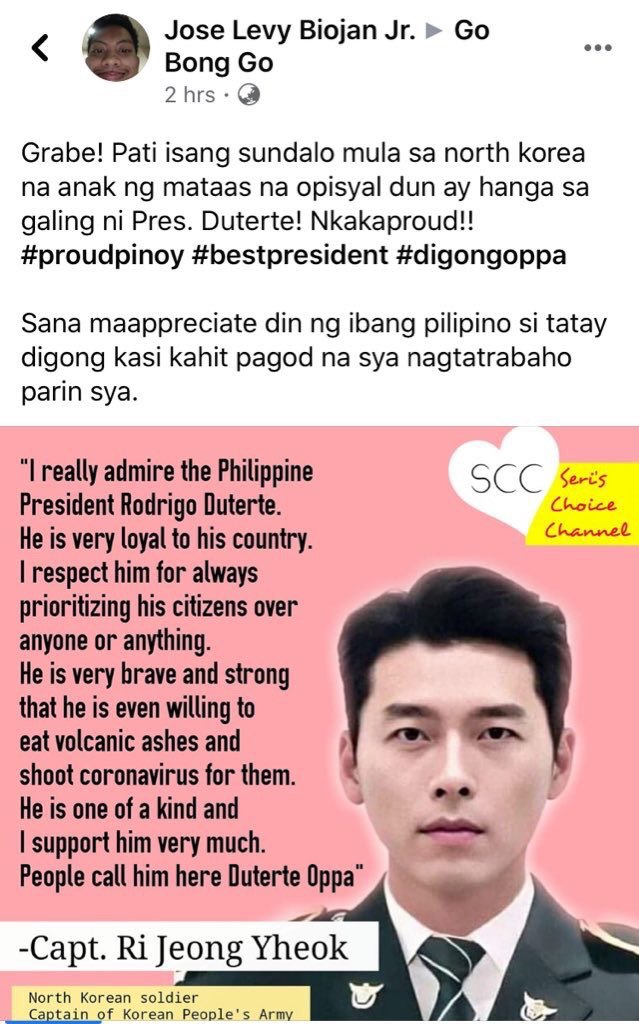 Parasite: Philippine Lockdown Edition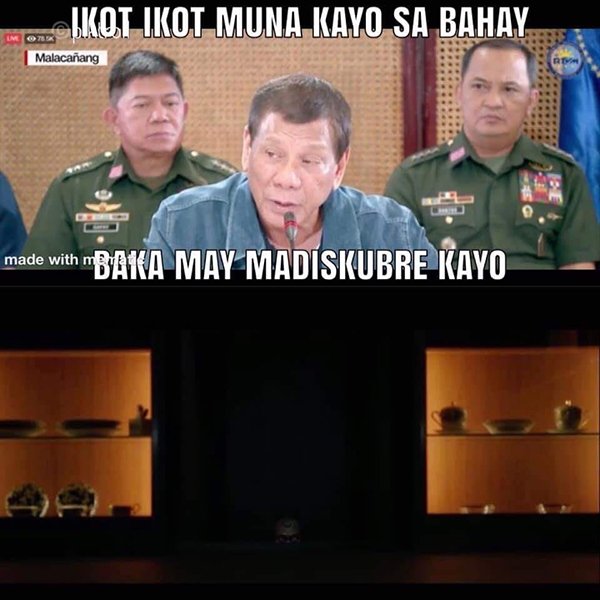 If you don't wanna sing 'Happy Birthday' every time, here are some local bangers you can choose instead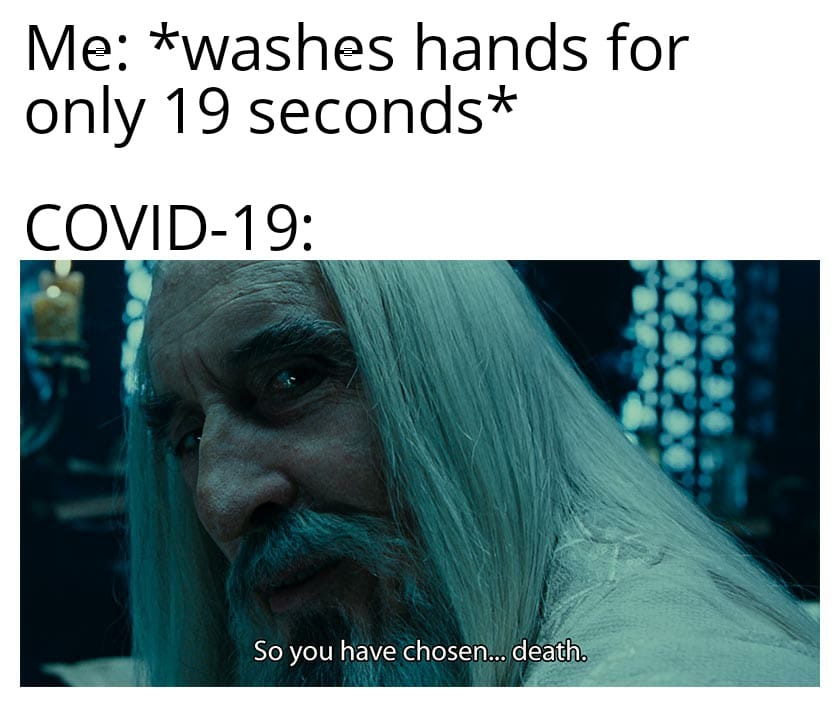 They say laughter's the best medicine, but don't forget to stay inside, wash your hands, and practice some social distancing to keep each other safe. Keep these in mind, and we'll all be hanging out–outside and in person–in no time.
Follow CLAVEL on Facebook and Instagram for news, culture, and more.
Related Posts