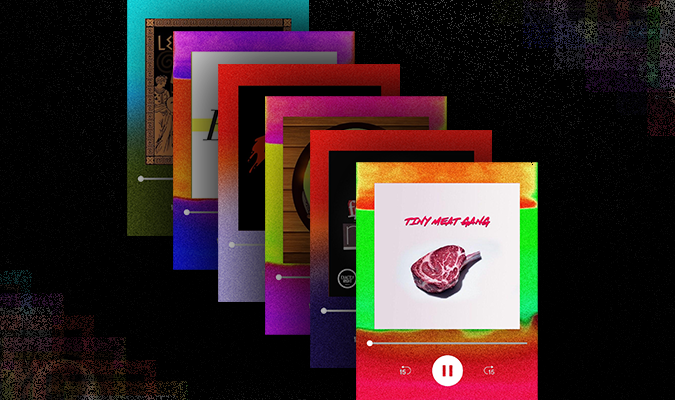 We know for a fact that a lot of people's eyes have been on their screens since the lockdown began–whether its because you're working from home or are just bingeing everything you can find on Netflix and Youtube, it's probably a good idea to give your eyes a little TLC.
Podcasts are a great way to do that, and you can also do a bunch of other things while listening to them (like trying out a new recipe, power cleaning around your house, or discovering a new hobby). Whether you're new to the podcast game or are looking for some new recommendations, check our list below of a couple you can settle your ears on.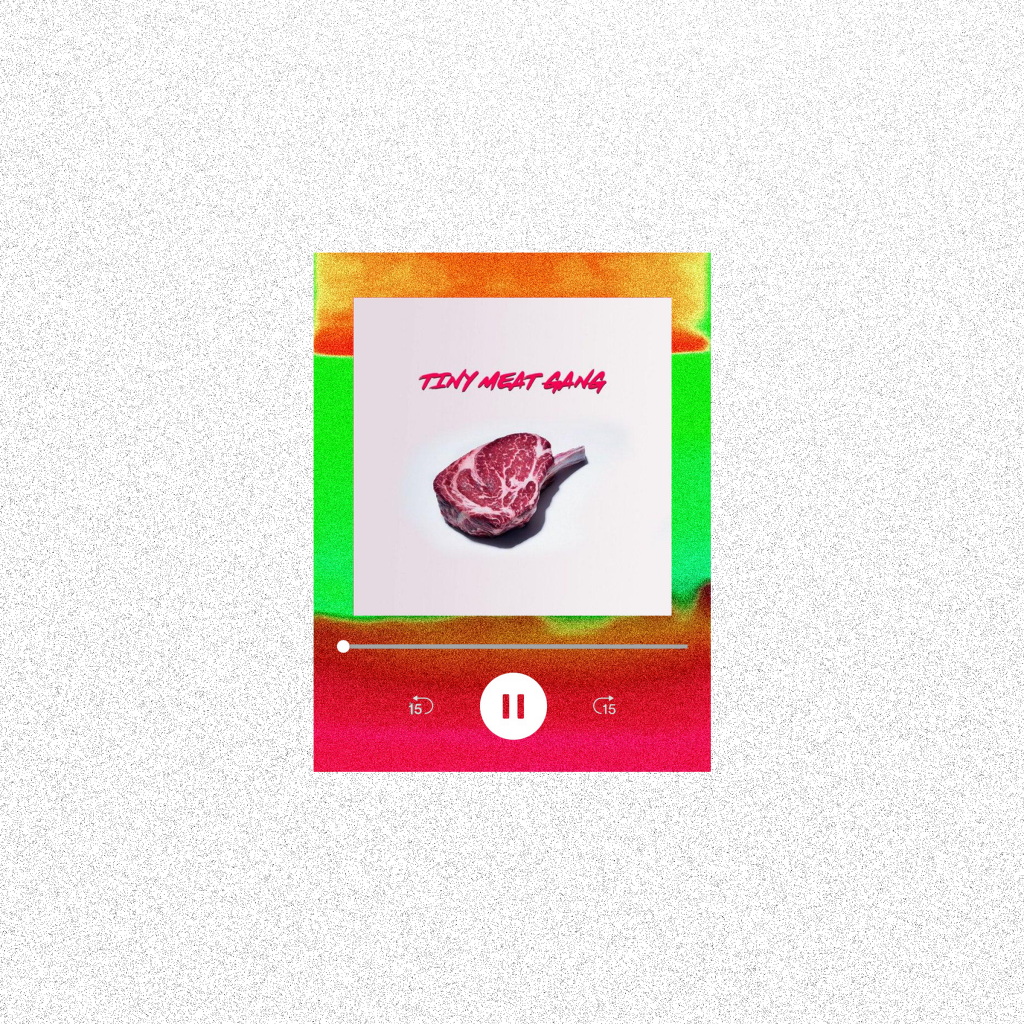 Comedians and Youtube personalities Noel Miller and Cody Ko discuss everything and anything in this podcast. If you've ever watched their videos, you'll know their humor is the laugh-till-you-cry kinda funny, and their podcast is no different. A lot of us miss seeing our friends, but the TMG podcast–with all its dumb humor and inside jokes–will make you feel like you're hanging out with them from the safety of home.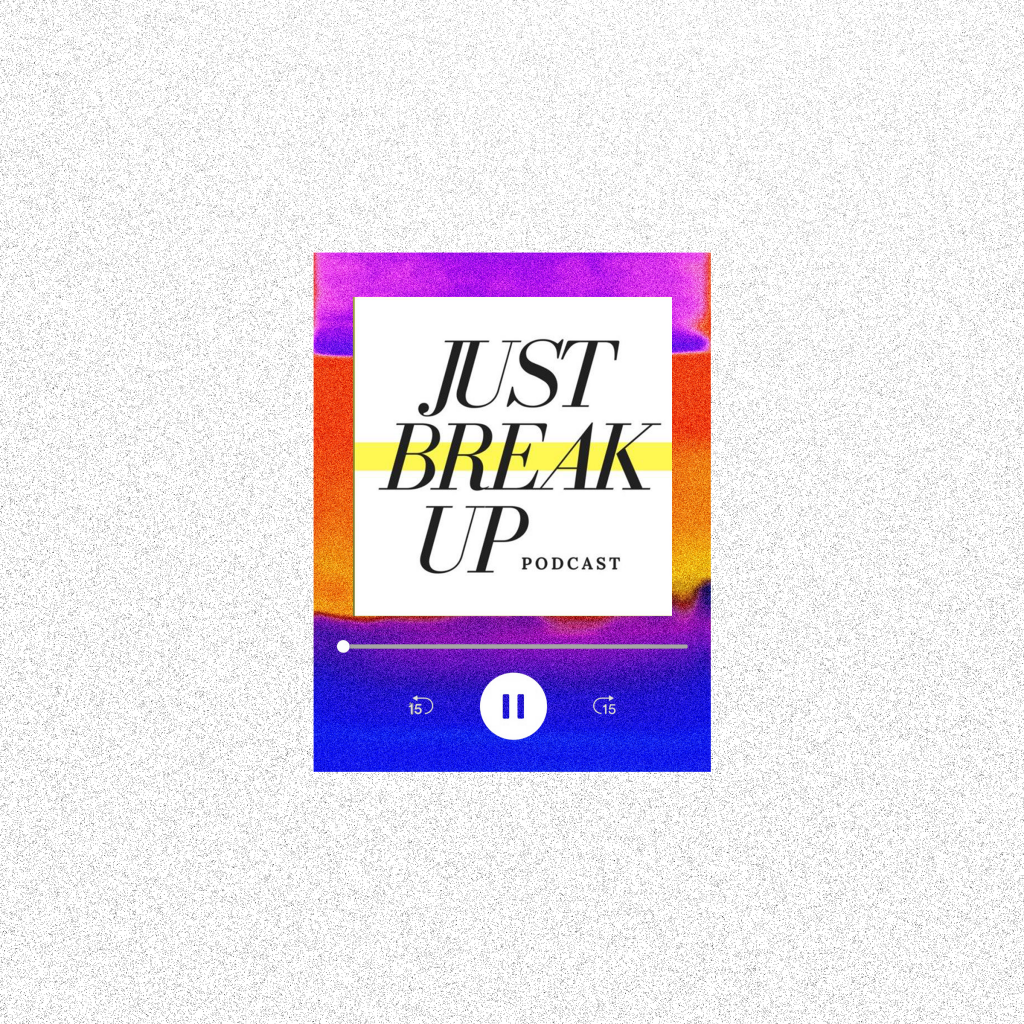 Just Break Up is a podcast all about "love, heartbreak, and all the relationship advice you don't want to hear." Best friends Sierra DeMulder and Sam Blackwell answer questions sent to them by listeners and talk about anything and everything there is to talk about relationships, pulling from their own experiences, too. Just Break Up is one of the most relatable podcasts for anyone to listen to, and is perfect for both heartache and just clearing your head.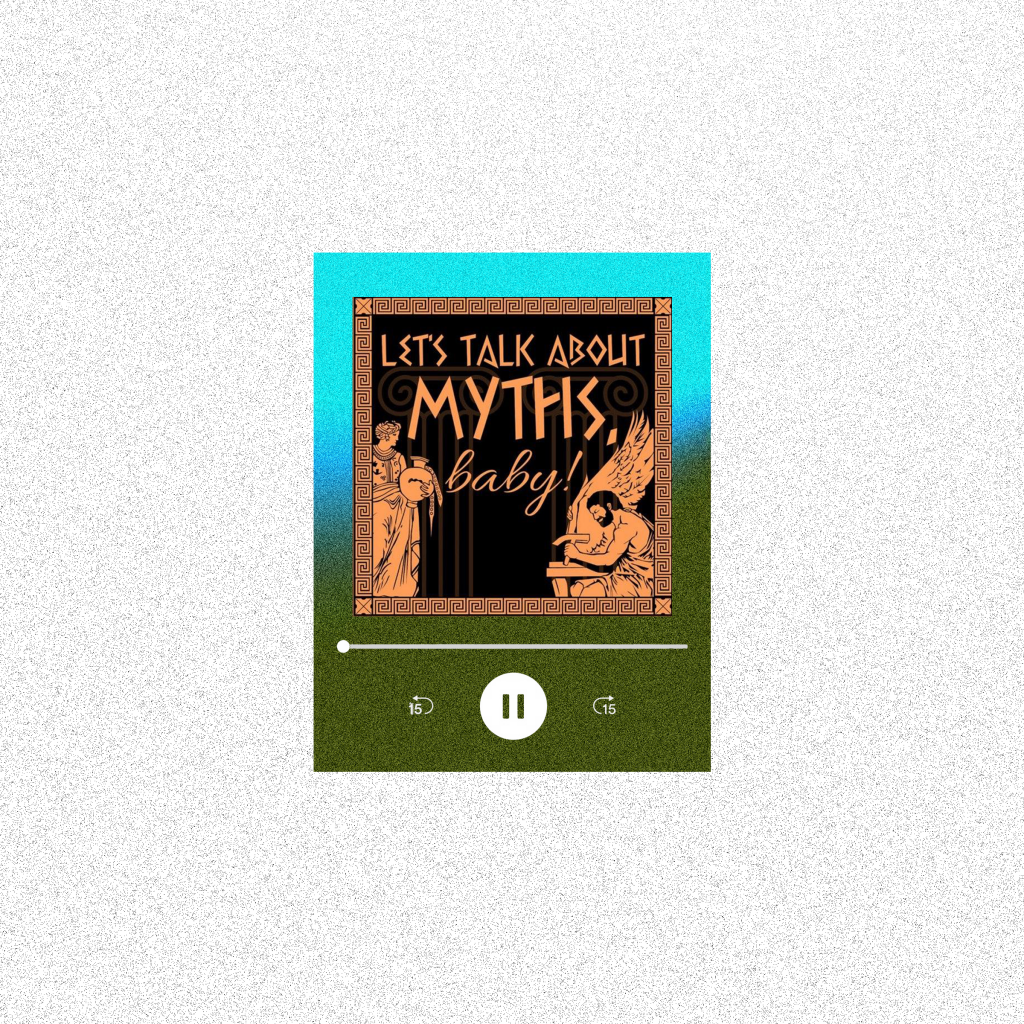 If you're looking for a fun refresher course on the Greek and Roman myths you read about in grade school, this podcast is perfect for you. The podcast's host Liv, a mythology lover, retells all the different stories in an "honest, liberal, millennial way." Let's Talk About Myths, Baby! will rekindle your love for mythology while at the same time giving you some modern takes on the gods, goddesses, and heroes we grew up learning about.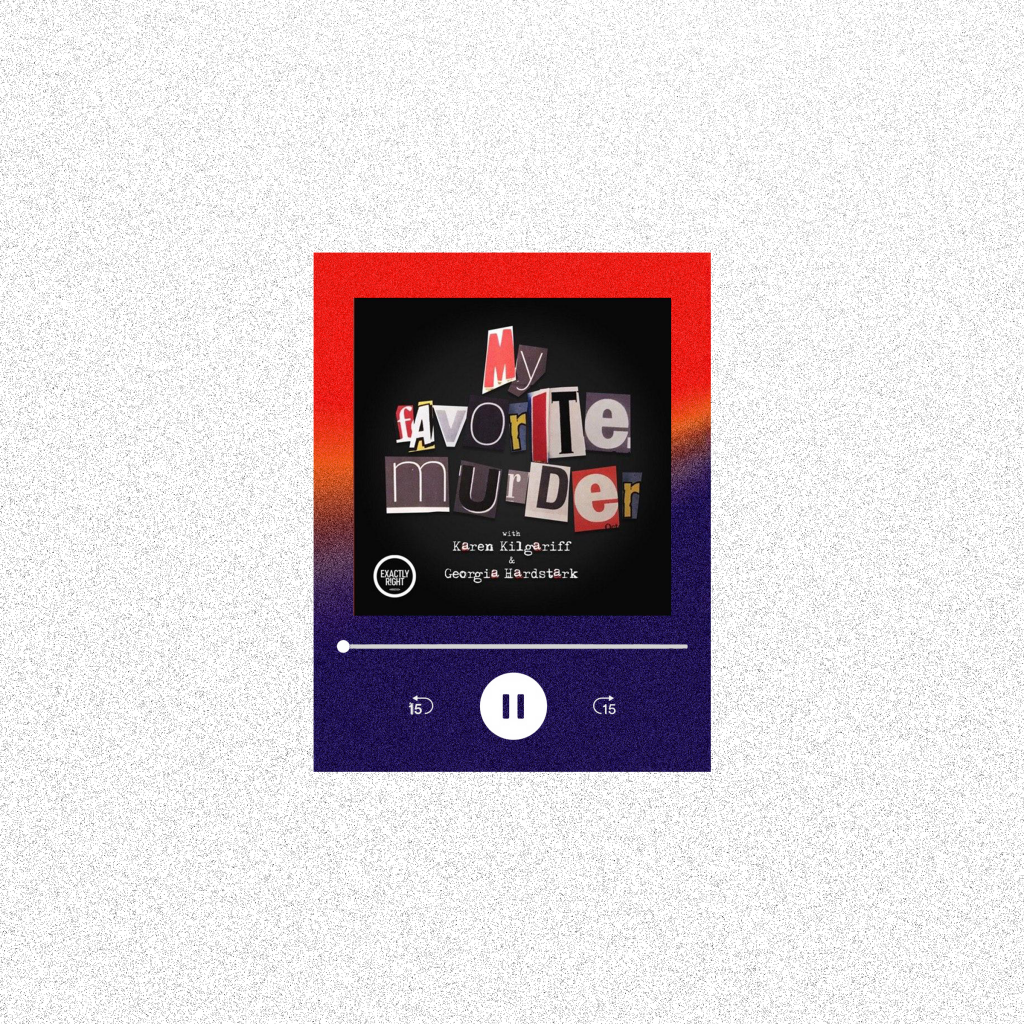 My Favorite Murder is probably one of the most popular podcasts out there right now. Comedians Karen Kilgariff and Georgia Hardstark host the true-crime show, sharing their favorite tales of murder and listen to hometown crime stories from friends and fans.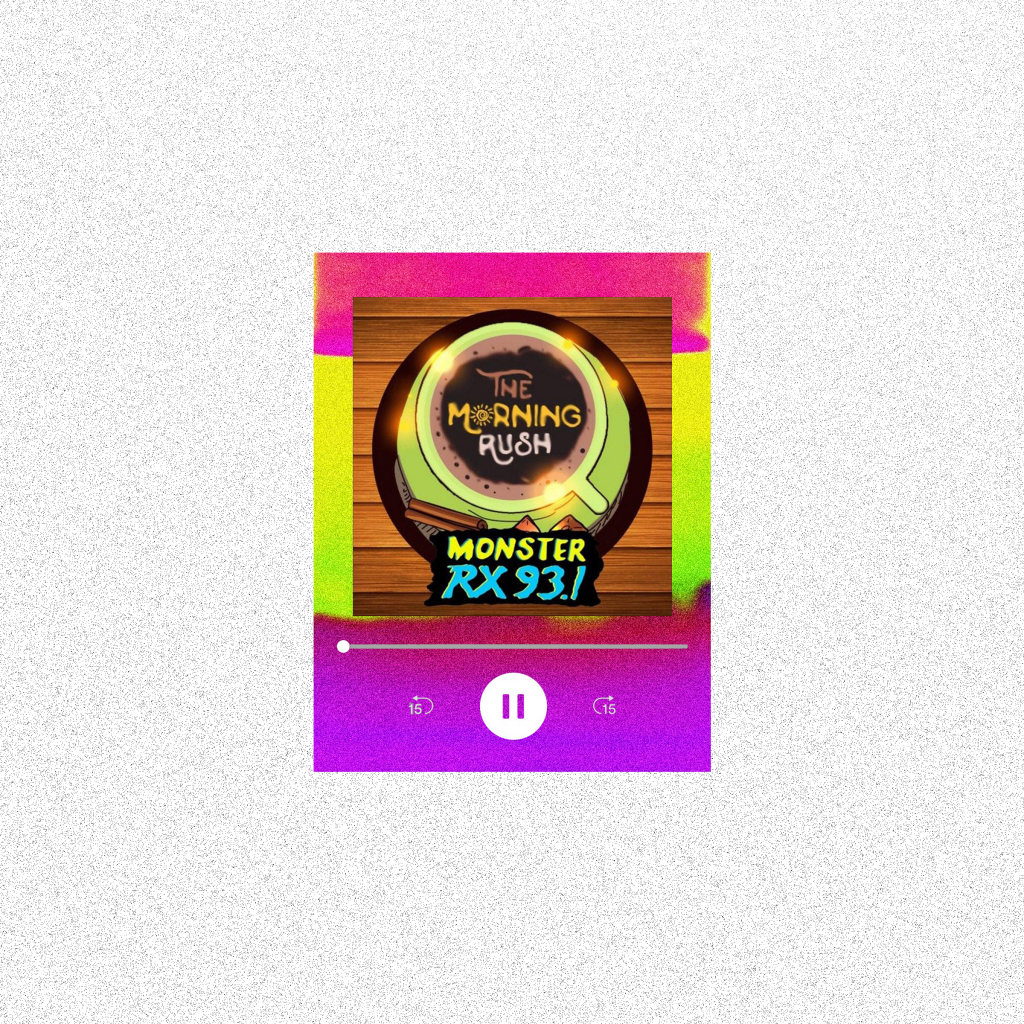 This one will surely unlock nostalgic memories for anyone who tuned into Monster RX 93.1 every early morning on the way to school or work in the mid-2000s. The playlist includes every single episode of The Morning Rush from 2006 onwards, with the OG pair Chico and Delamar. Reminisce, listen to the news from over a decade ago, and laugh at the Top 10 submissions sent in from listeners on weekday mornings.
Follow CLAVEL on Facebook and Instagram for news, culture, and more.
Related Posts