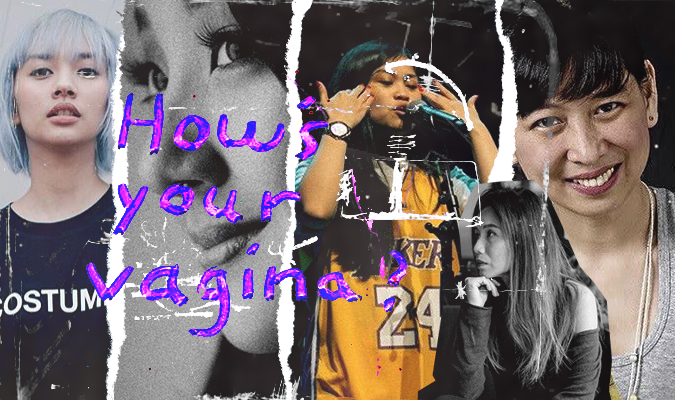 The past couple of weeks have been hard for all of us. There's the fear of the pandemic that catches up with us every minute that we scroll and refresh our feeds, and the feelings of uncertainty of not exactly knowing when all this will end. Still, if there's one thing that the situation has brought us, it's that we've found ways to search for motivation while stuck in our own little worlds. For some, that means turning to creativity to feed our weary minds and souls.
Fortunately, there is no shortage of good things to see and appreciate virtually, if one only knows where to look. Looking for some outlet that can give you a creative mental exercise? From art to music, to film, and more, here are five female creatives whose work can inspire an ignition in your creative fire.
Yeo Kaa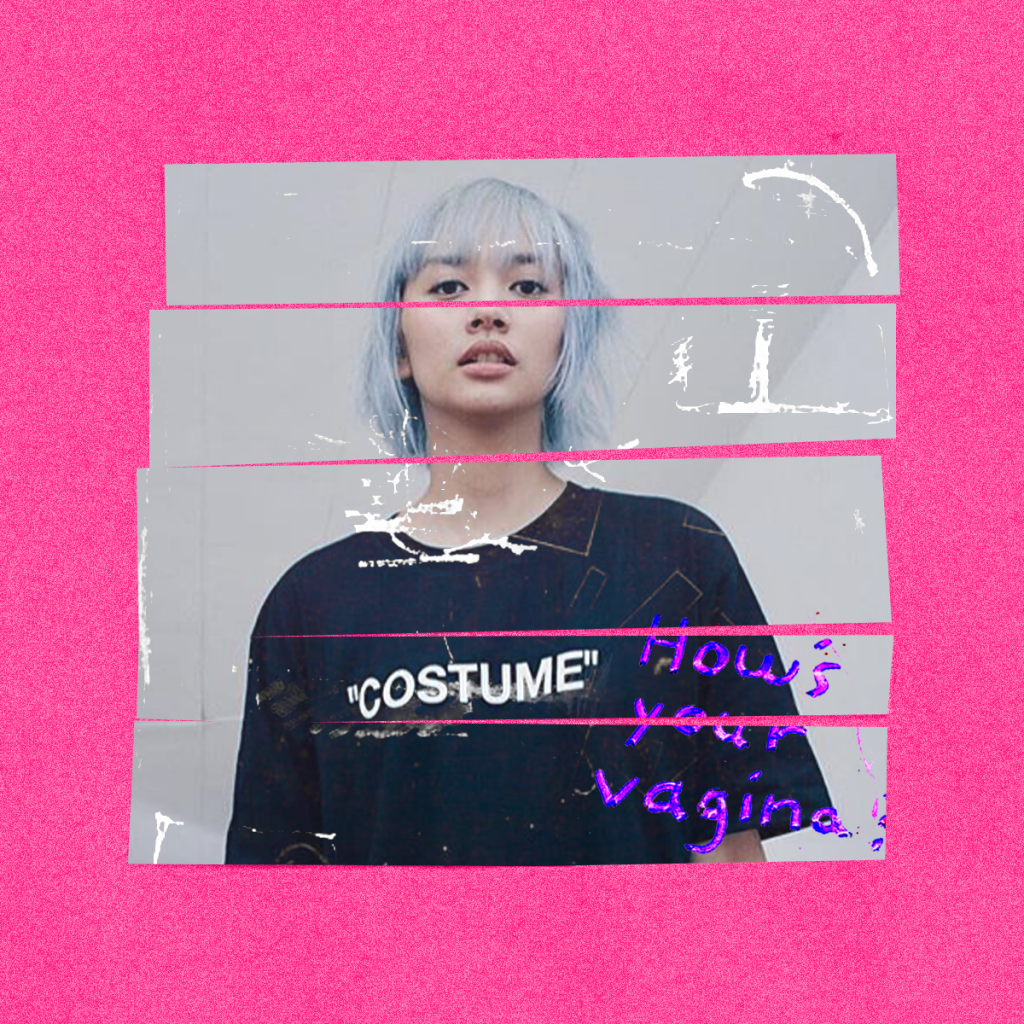 Even as a young contemporary artist, Yeo Kaa has captured the attention of many with her bright-colored paintings and quirky-looking subjects. Her work, however, is definitely more than just eye candy. Beneath the splashes of bright colors are deeper, even darker, themes that will make you think and look inward. Her work touches on the grim aspects of society in which we are often placed, though she also creates art that uplifts and inspires.
Check out some of her work via her Instagram.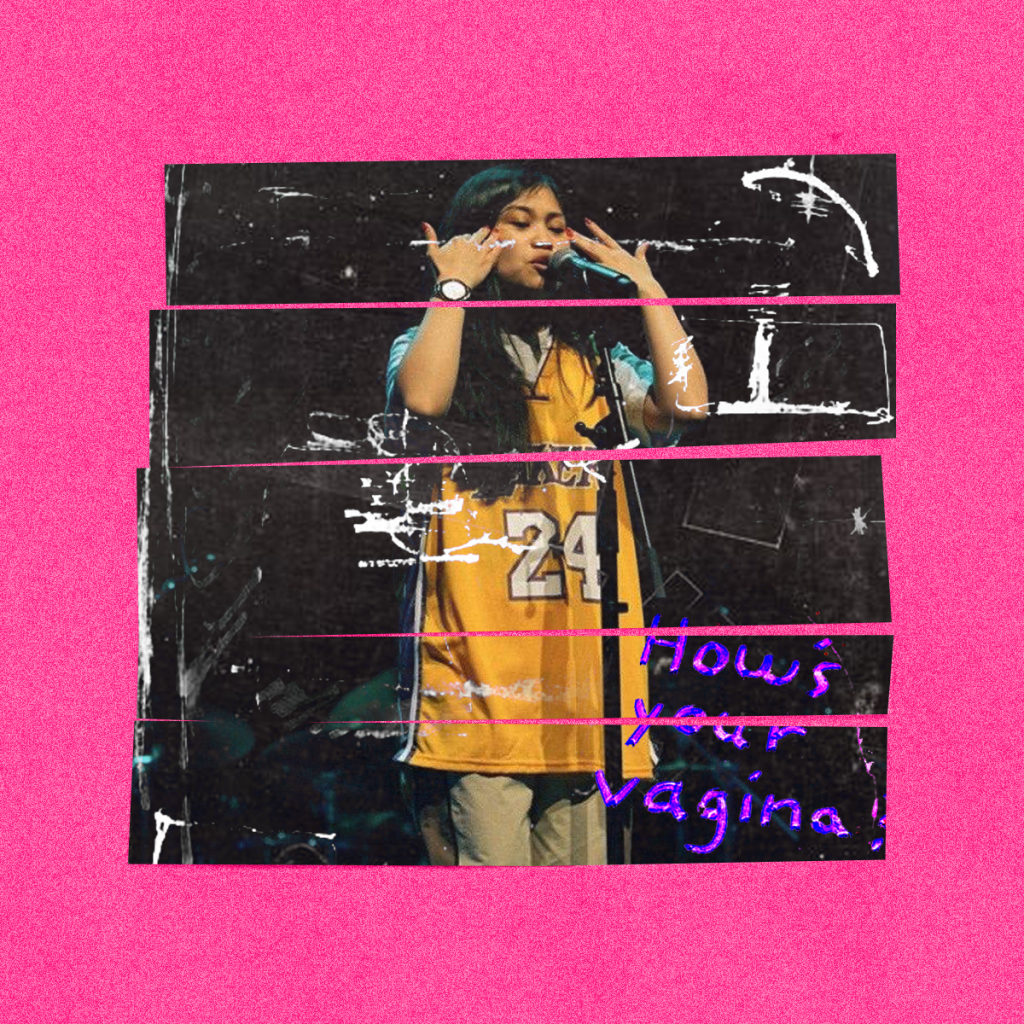 This Filipina-American rapper uses her sick beats to talk about things that matter: heritage, gender, and the experience of an immigrant. Having moved to California as a teen, Ruby has channeled her creativity by serving catchy tunes written in Tagalog, Waray, and English to honor her mother country and acknowledge the hardships that come as a citizen of a new country.
She released her first album Circa '91 in 2017 and the single "Us" in 2018 featuring other artists like Rocky Rivera, Klassy, and Faith Santilla.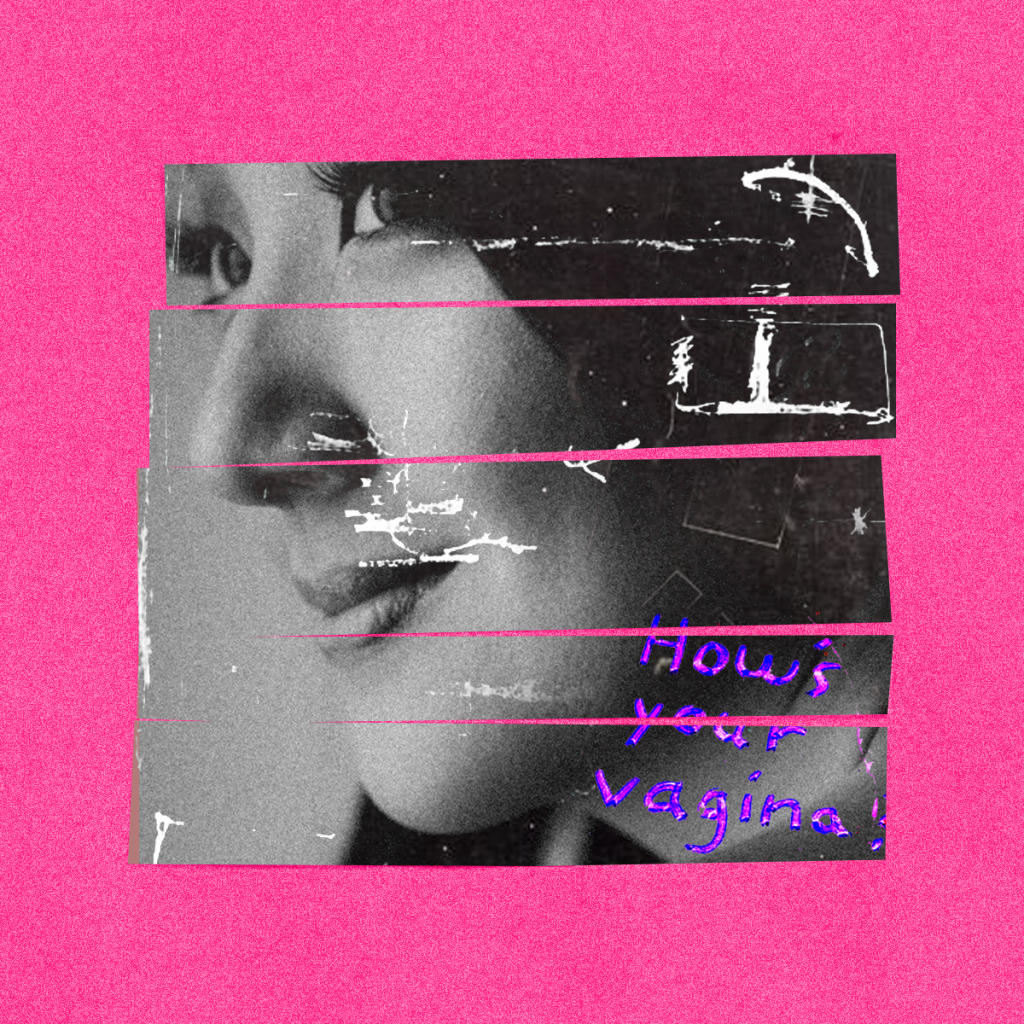 Lyka Gonzalez has mastered the art of telling poignant stories through her films and photography. A humanitarian, she shines a light on some of the world's most pressing issues through her work that triggers its audience to take action. Her project "Agos: the Manila Dream," premiered at the 68th Festival de Cannes – Court Métrage in 2014, a touching film that shows the journey of migrants in search of a better life for themselves and their families. Her stunning portraits also showcases different faces around the world, telling their stories with a single, powerful shot.
She recently made a short film titled "Wardens of the Sea," that you can watch here.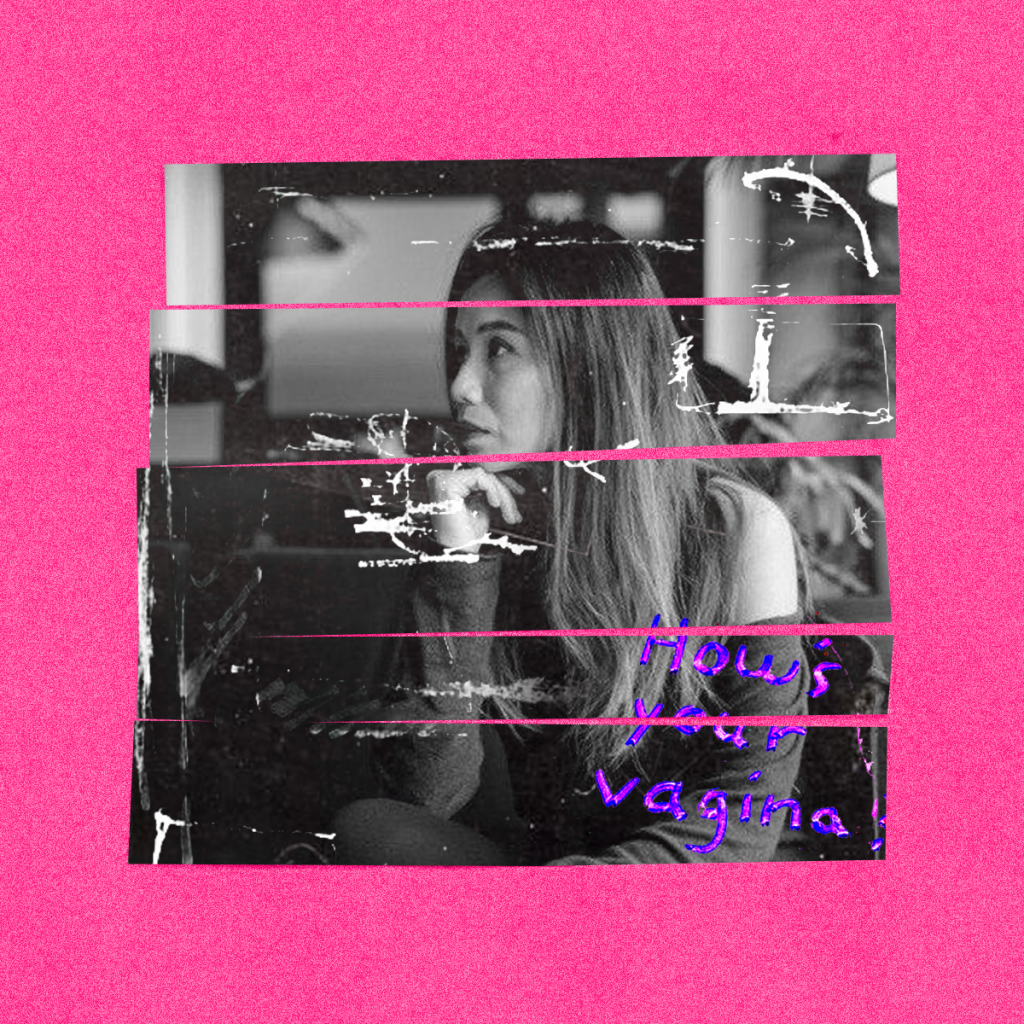 The recipient of the UK Chevening Award 2018 is a true master of her craft. She has represented the country at the Cairo, Singapore, and Beijing Biennales, as well as at the Aichi Japan Triennial and continues to exhibit around the globe. Luna's work, which ranges from installations, sculptures, and full-scale exhibits, straddles the line between simplicity and complexity in themes and messages. Her concepts range from the plight of women to national issues, all of which are thought-provoking to the extent that it can make unwilling audiences uncomfortable. Still, the beauty of her art is that they are never crass—there's almost a graceful touch in everything she puts out, making people willing to look and think about the stories behind every piece.
You can check out her other projects via her Instagram account.
Beverly "Bebang" Siy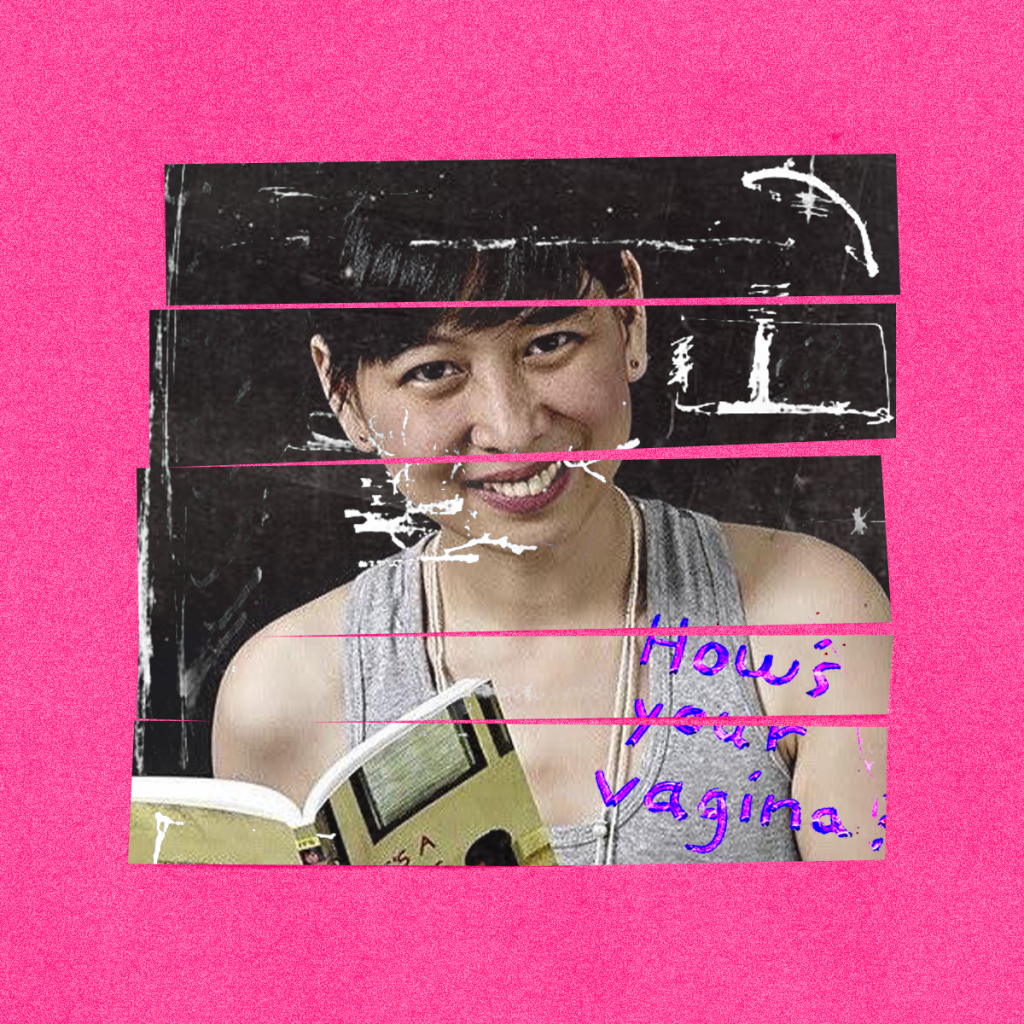 Known for her witty writing style, Bebang Siy's works can be considered as some of the most thought-provoking local content out there. The author, illustrator, and translator's talent lies in the way she uses words—it's easy to find yourself getting hooked in the way she tells her stories, and she makes sure to use that impact by talking about things that matter. While most of her work focuses on women's issues, her projects know no boundaries when it comes to gender.
Her latest work, "Pukiusap," is a local translation of the Swedish comic artist Liv Strömquist which openly (and hilariously) talks about aspects of the female sexuality. Her other project include "Biyak" (2018, as illustrator), and "Lila Mga Tula" (2019).
You can follow her by checking out her blog here.
Photos provided by the artists.
Follow CLAVEL on Facebook and Instagram for news, culture, and more.
Related Posts