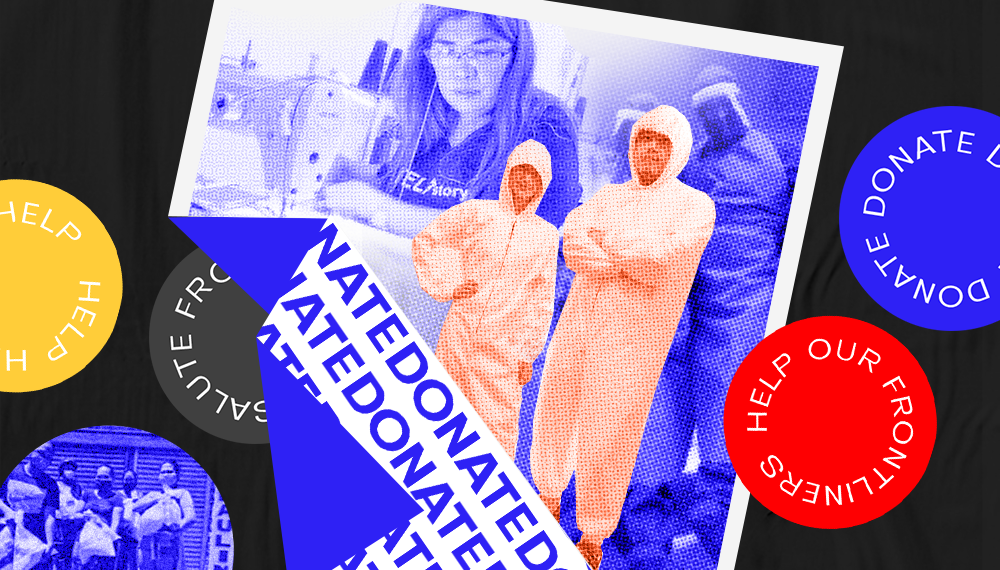 Because of all the disheartening and disappointing news that seems to be constantly filling our timelines, it can be easy to forget all the good that's happening at the same time.
We've been seeing people from all types of professions and backgrounds stepping up and contributing to causes greater than them for nothing in return, inspiring others to do the same. That long list includes various creatives, from graphic artists to musicians to fashion designers and everyone in between, these are just a couple of people and brands making huge strides in the time of COVID-19 that will inspire you to extend a helping hand as well.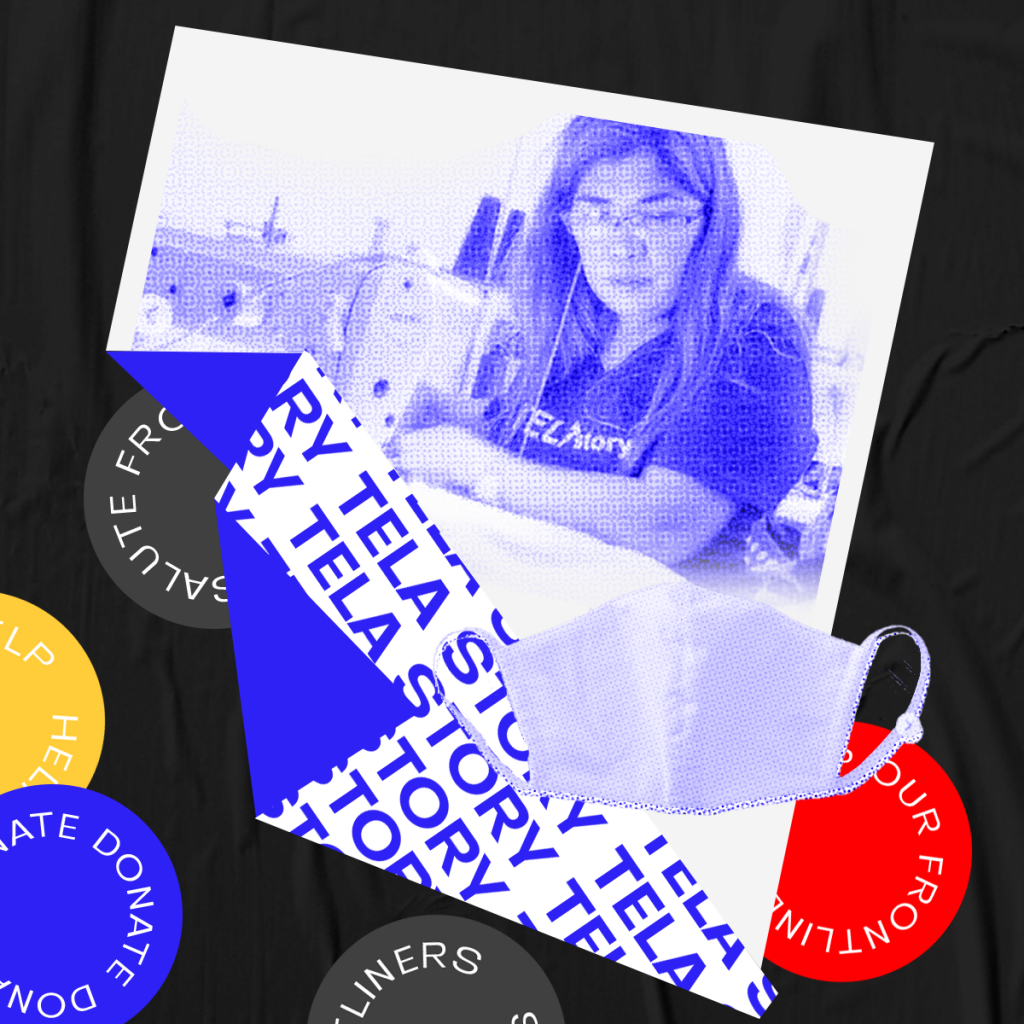 Sustainable fashion brand TELAstory is focusing its operations towards supporting both our frontliners and their own seamstresses. Sewing from home, their workers have already made over a thousand reusable masks sent directly to hospitals, allowing them to earn a regular living and support their families and local communities. In addition to this, TELAstory is also giving headbands for free to health workers to help ease the chafing and bruising from wearing masks.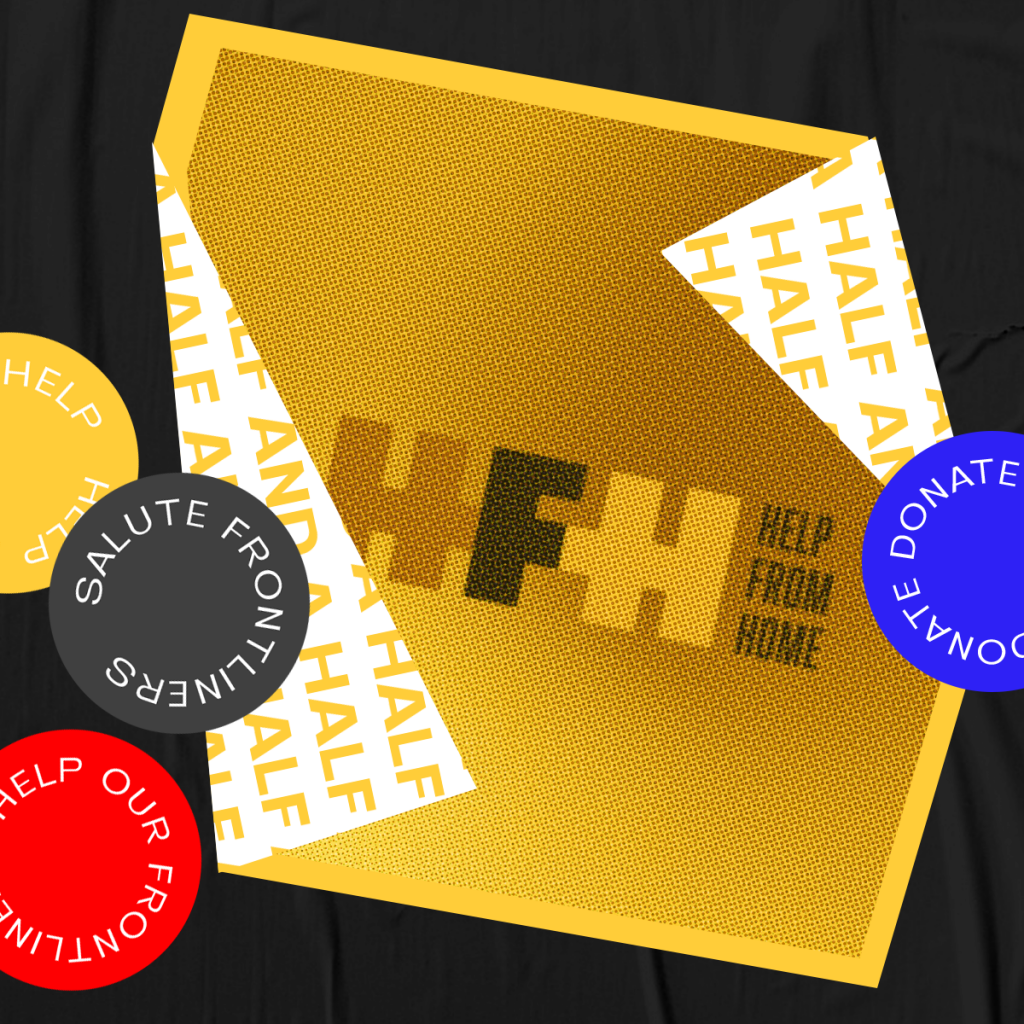 If you've ever had a difficult time searching for a place or cause to donate to, design studio And A Half has created Help From Home to help you with exactly that. The website acts as a directory for all the organizations and causes you can donate to and even organizes them according to the kind of donations they require and to who they're going to. The website already includes links to their individual social media accounts and donation details, so contributions are made more efficient and supplies reach those that urgently need them even faster.
You can head over to their Instagram to find out more and see how you can help out.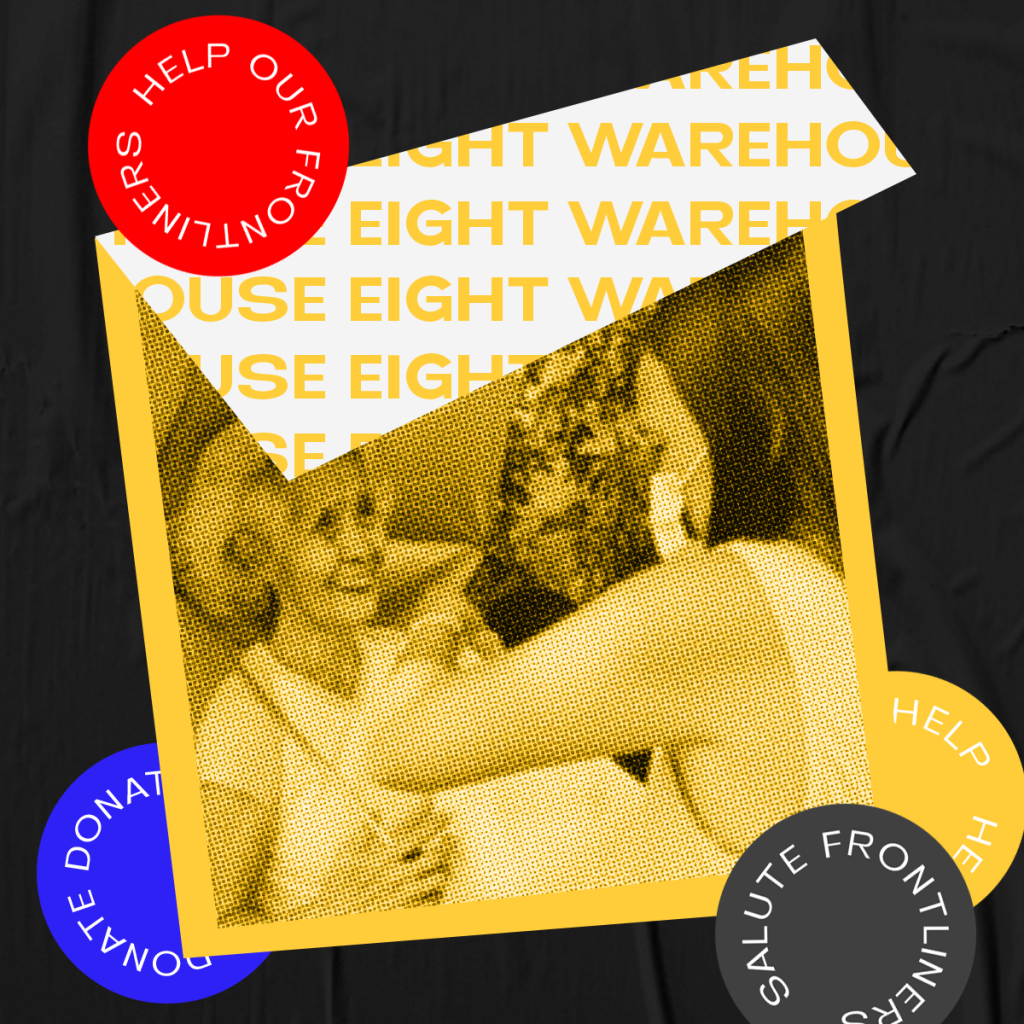 Kayla Dionisio, the co-founder of event space Warehouse Eight, has spearheaded an initiative to collect donations for PPE to small government and private hospitals as well as food for impoverished communities, having already accumulated close to a million pesos.
You can visit their official Facebook page to see exactly where your donations are going, and you can also contact them to let them know where or who else needs their assistance.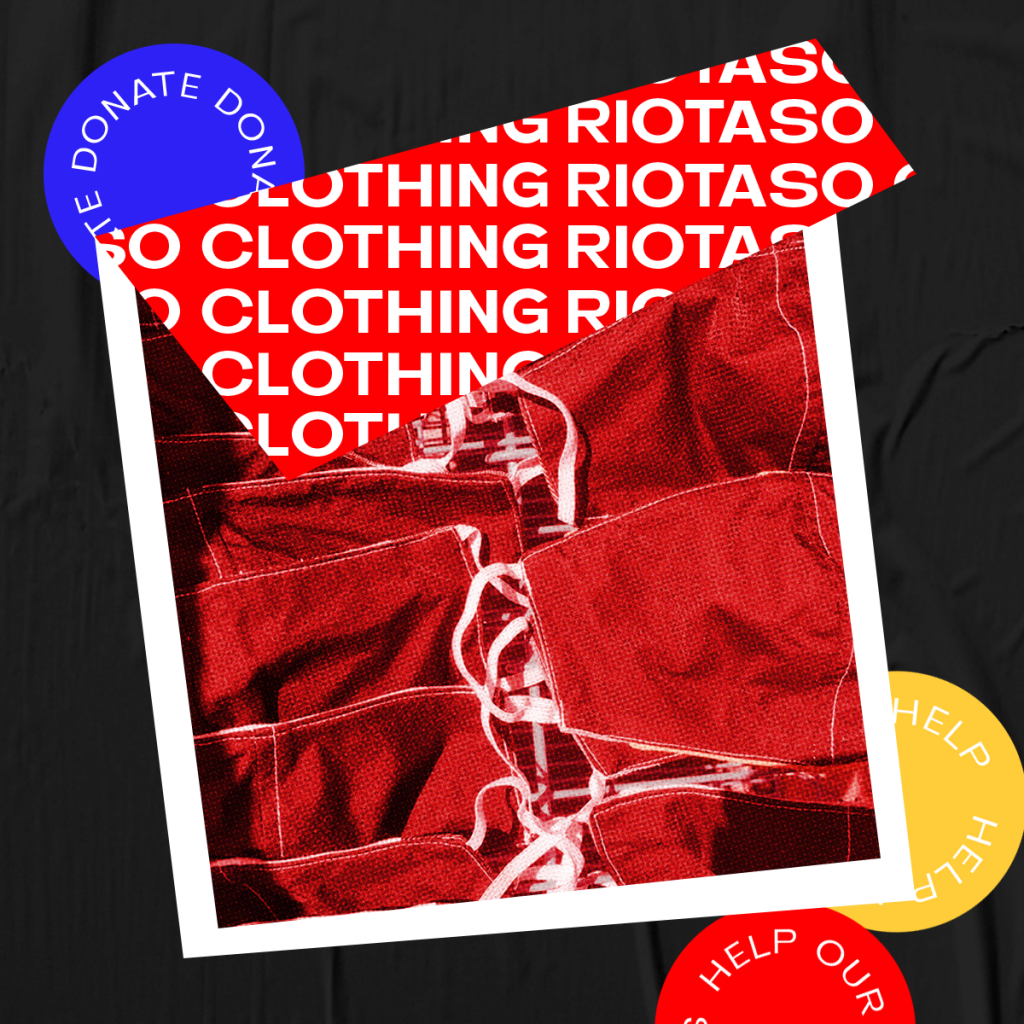 RIOtaso Clothing is another fashion line directing their manpower towards creating reusable masks to help ease the shortage, but they also need help. The brand is calling for donations of materials in order to create more effective masks, needing water-repellant materials, items made of cotton or denim, and eco-bags. All these everyday materials that you can find at home make the layers for several effective non-medical masks and make all the difference.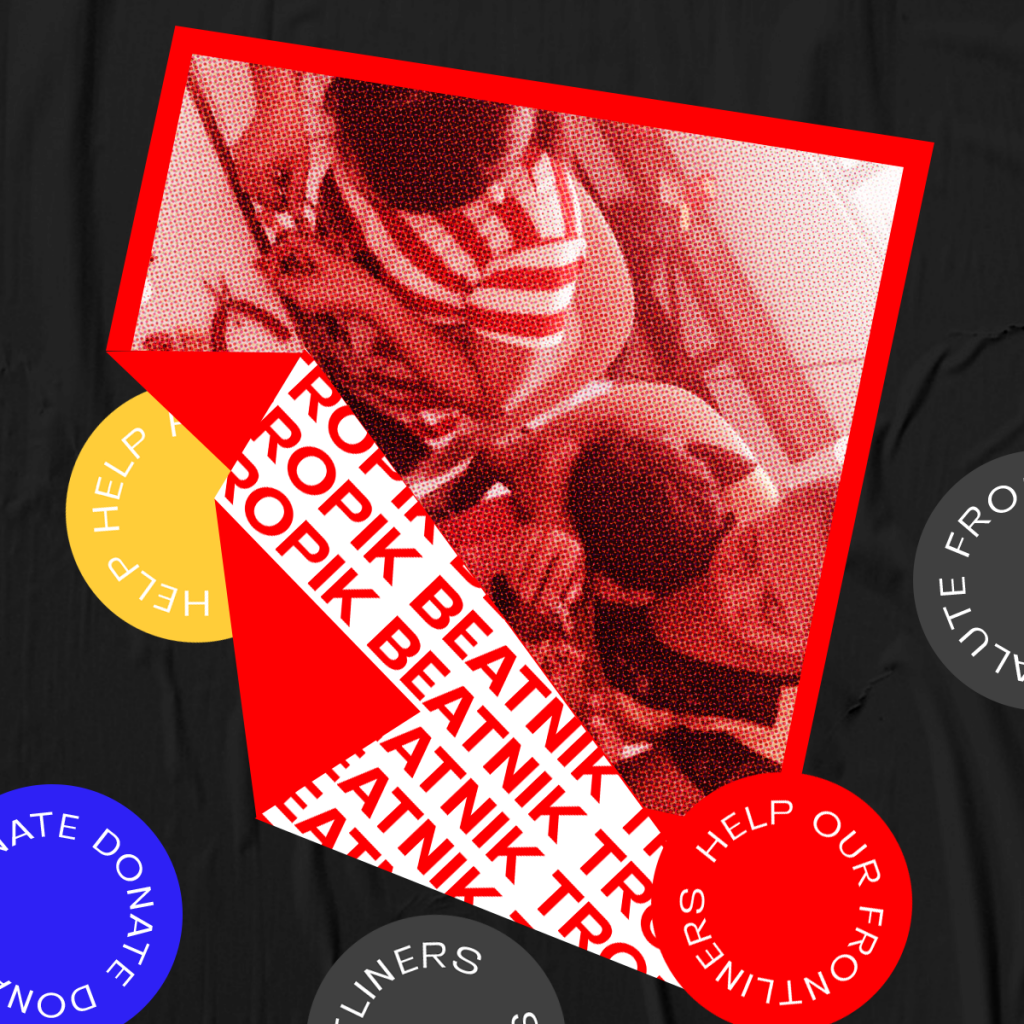 In order to help the women who hand-make their jewelry, Tropik Beatnik has created a special capsule collection, "Sibol," whose proceeds go directly to these women in order to help them continue making a steady living as the main breadwinners of their families.
You can check out the collection here.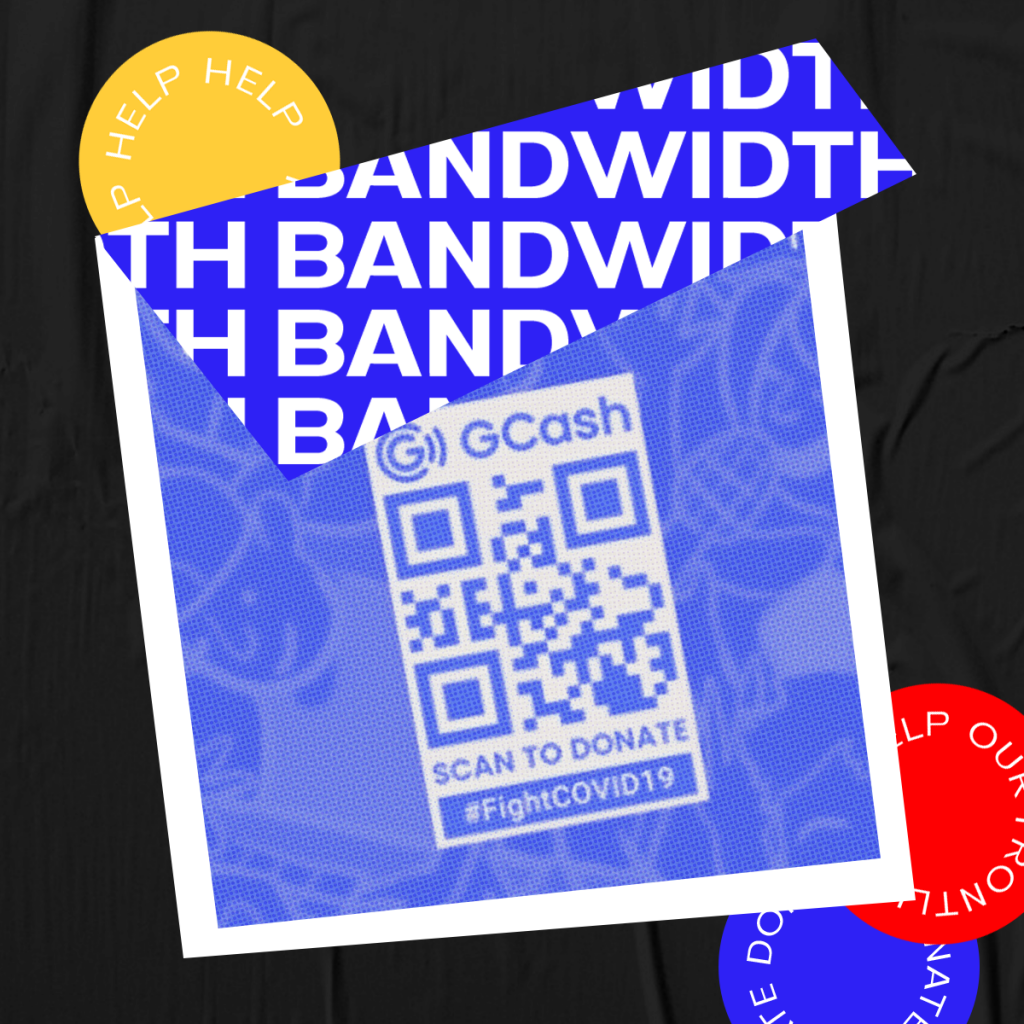 Created by Sindikato Studios with the aim to raise funds for efforts against COVID-19, Bandwidth brings the gig to you. Regularly live-streaming performances by local musicians, past artists streamed include the likes of Fern., Clara Benin, Earl of Manila, Brisom, and more.
You can get updates about upcoming performances through their Instagram and check out previous live-streams here.
You can check the specifics for what to donate here.
Local Fashion Designers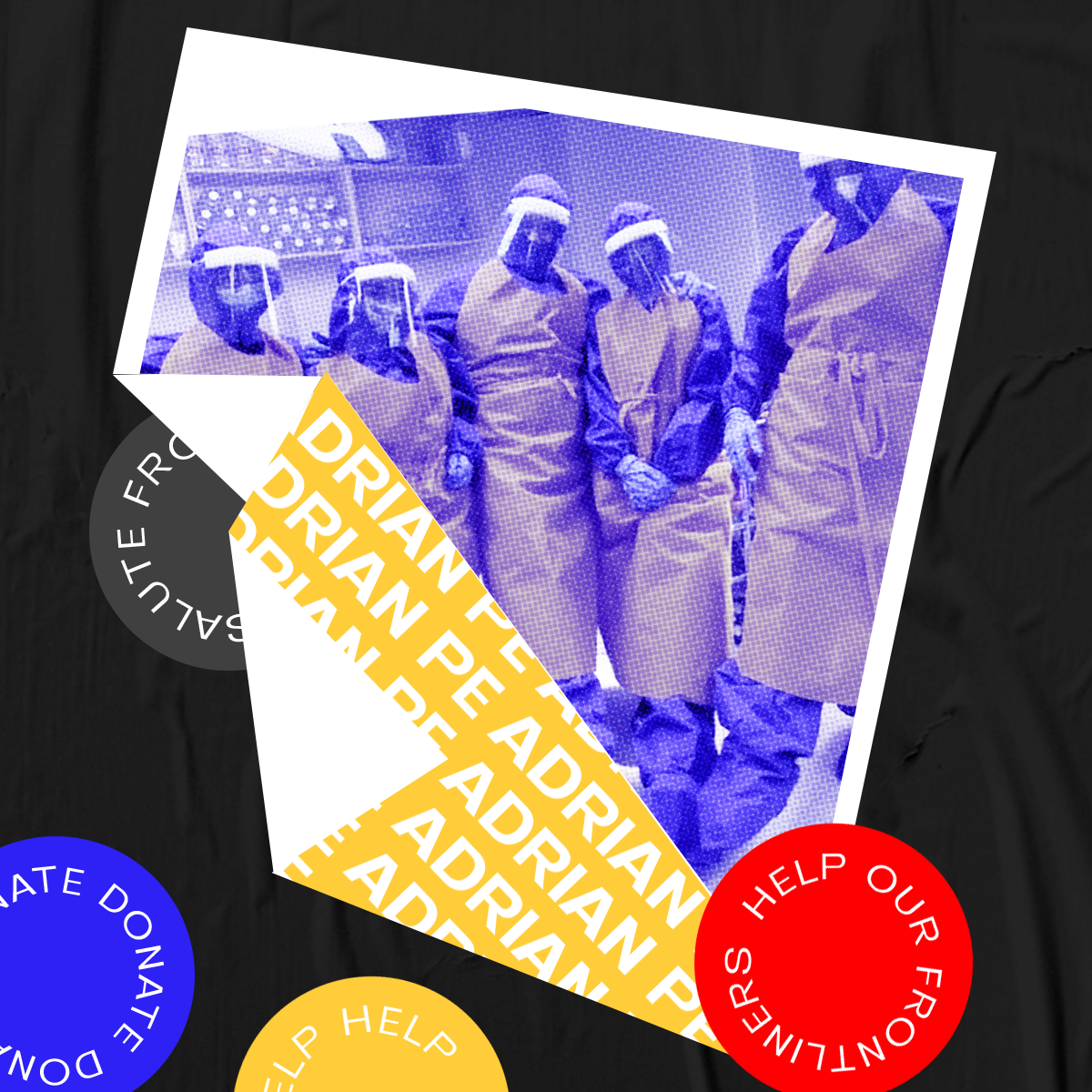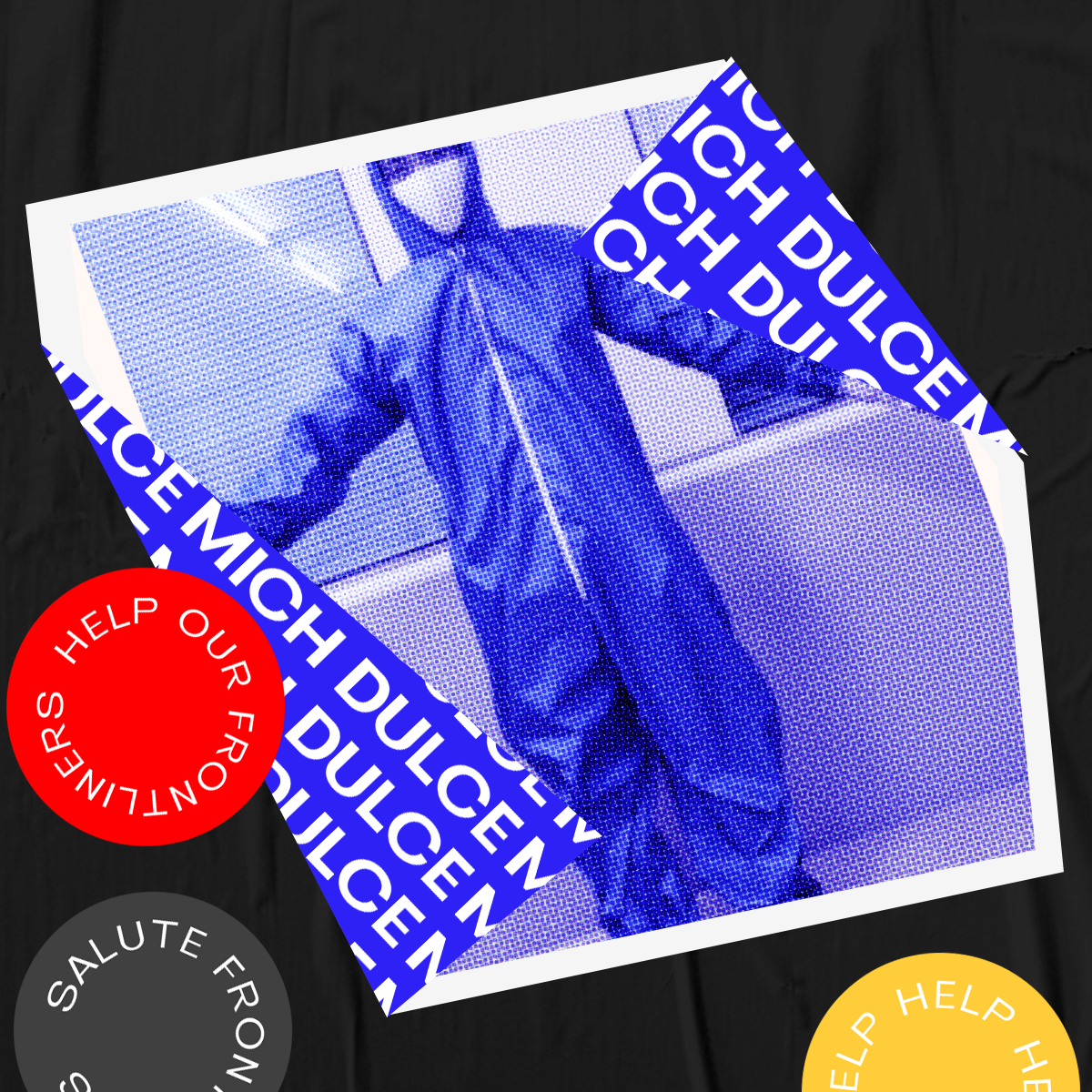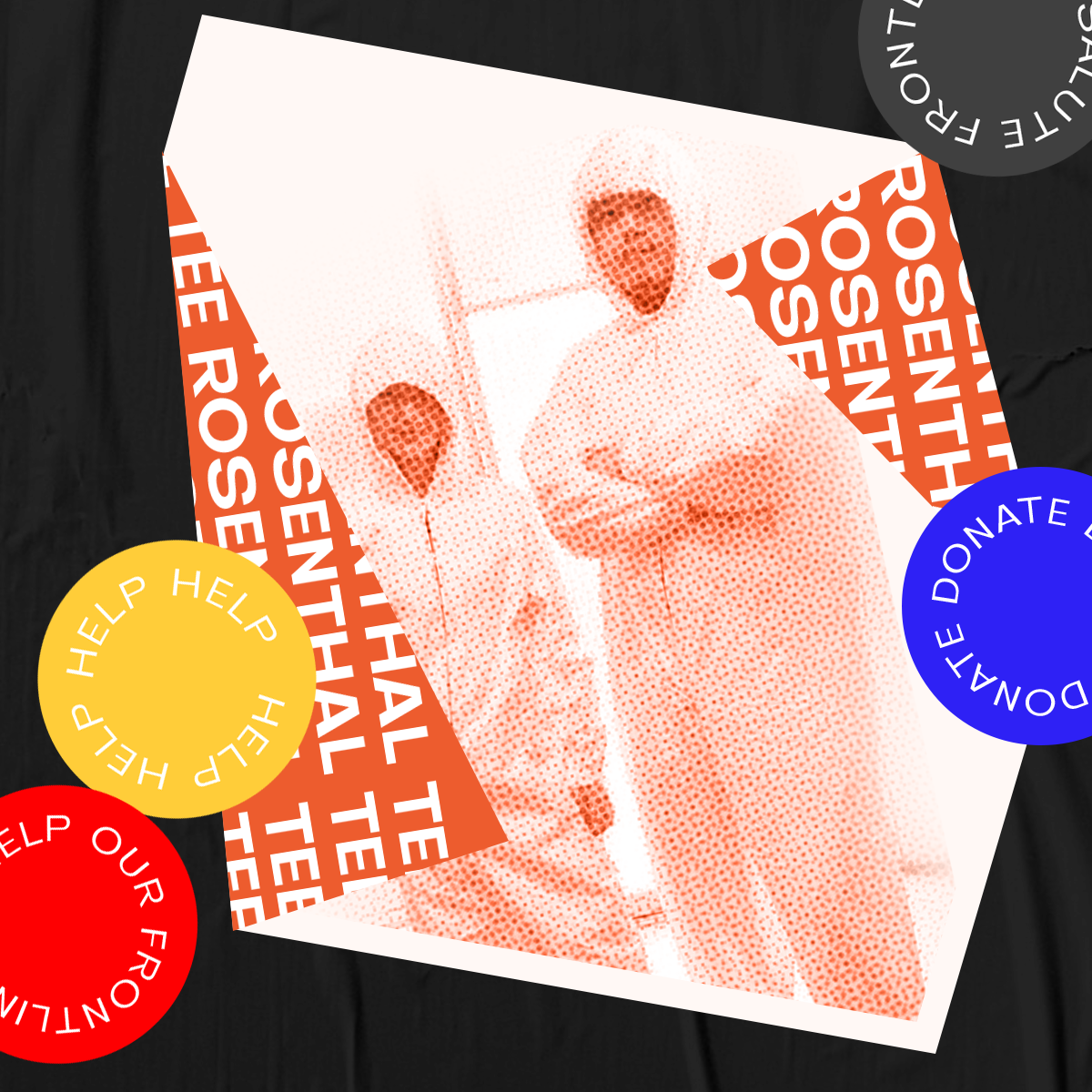 Supported by the Office of the Vice President, local fashion designers have been creating reusable PPE suits and donating them to our frontliners. Designer Mich Dulce initiated the movement of the Manila Protective Gear Sewing Club, and the template for the suits designed by Kendi Maristella was shared for others to use and follow. Other designers have followed suit and created their own PPE for communities near them, like Rosenthal Tee, Adrian Pe, and many more.
You can check out the blueprints here.
Follow CLAVEL on Facebook and Instagram for news, culture, and more.