At the start of the third decade of his career and after going down the independent route with Asintada, the management and production team headed by his wife Thea Gomez Pollisco, Gloc 9 has continued to release hit after hit and is currently making rounds on the Youtube circuit through his "Halik" performance and the 24 Bars Rap Challenge.
The acclaimed rapper has released several new singles that create uplifting artistic statements through socially relevant songs. "Sampaguita," his latest collaboration with singer-songwriter Juan Karlos Labajo, proved to be as successful as his previous classic hits, garnering more than a million views in less than a month.
"When Gloc-9 decided to become independent, he made it clear to work on projects that matter to him on a personal level, and at the same time, promote awareness on the plight of the underprivileged Filipinos through his musical platform," shares Asintada's Thea Gomez Pollisco.
After the single proved to be successful with fans, Gloc 9's recent performance of "Halik" with fellow rapper Flow G on the Wish 107.5 bus debuted at No. 1 on YouTube's trending videos chart, reaping more than 6 million views. The performance currently sits inside the video streaming chart's Top 20 for a third week in a row.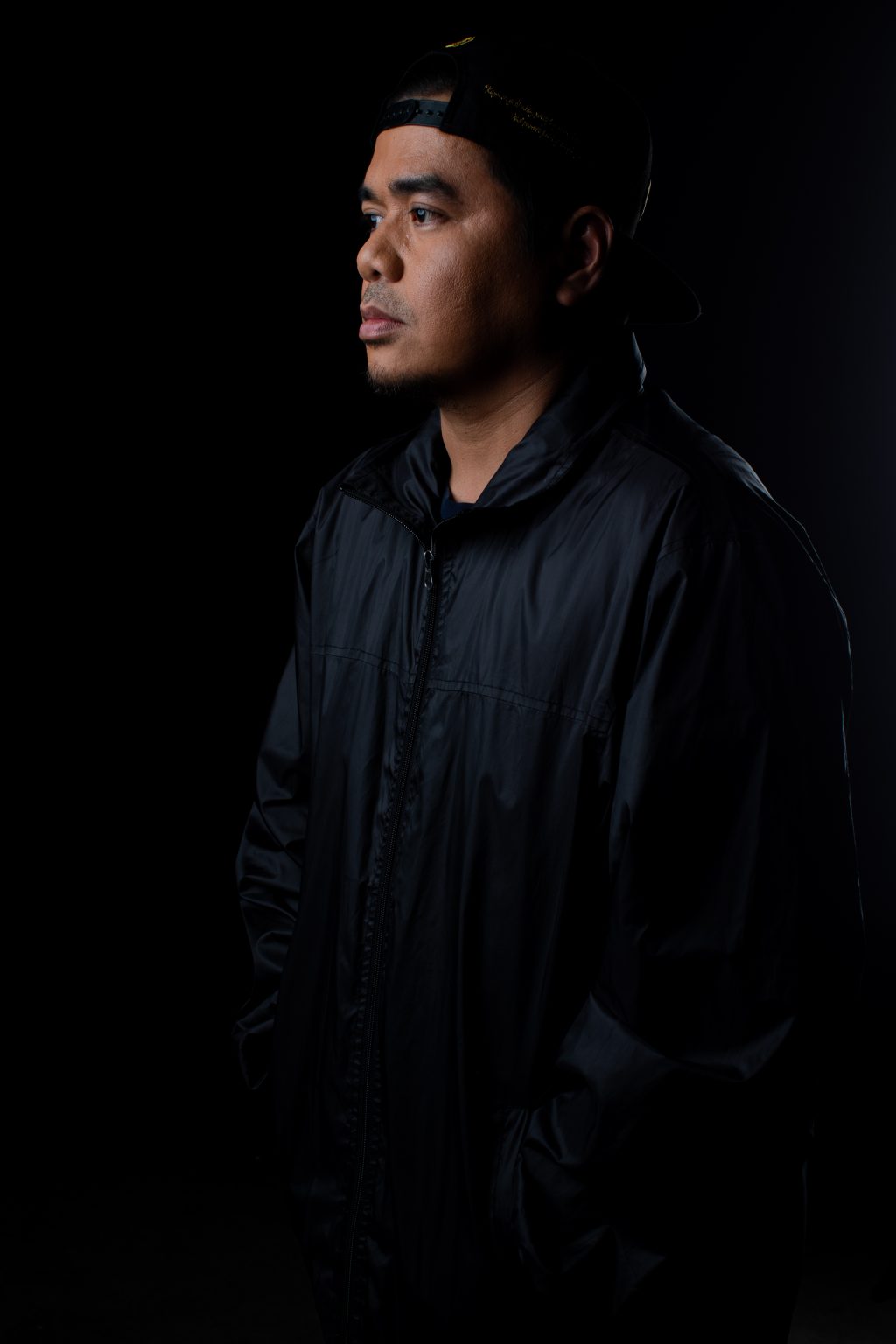 In addition to the "Halik" video, his 24 Bars Rap Challenge peaked at No. 4 with more than a million views in less than a week of its release. The rapper impressed and reminded listeners of his dexterity and soul-bearing wordplay over a Flip D beat.
"Gloc-9 proves that even with challenges that stem from his newfound DIY leanings, there are solutions to impart your passion, and by using the online platform, the local rap and hip-hop music industry is still reaching out to the fans and followers, providing entertainment and positivity in a time of uncertainty," his wife Thea shares. "This goes to prove what Gloc-9 has always been saying: inspiration and learning can come from all directions."
Currently, the artist is actively involved in raising funds for both our frontliners and urban poor communities through various charitable institutions and artist initiatives. He is also set to release new singles and collaborations soon under Asintada, which is also home to several music acts such as Shanti Dope, JKris, Lirah, and Sandiwa.
Watch Gloc 9's 24 Bars Rap Challenge here:
Follow CLAVEL on Facebook and Instagram for news, culture, and more.
Related Posts