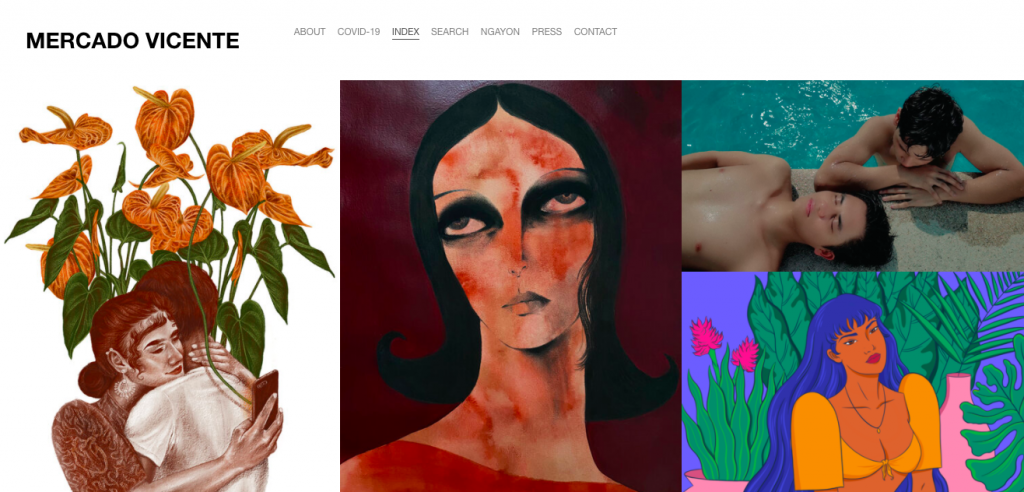 It's a mad, mad world out there nowadays and we all feel it. We're all affected by it. Now, more than ever, we need to band together and support each other just to be able to survive this global pandemic. There are many ways to support your community and beyond, and New York-based consultancy Jan Vincent Gonzales promotes exactly that.
With the goal of developing and promoting Filipinx brands and creatives on a global scale, Jan Vincent Gonzales is set to launch Mercado Vicente–a multi-disciplinary creative index that features a curated selection of Filipinx artists and creatives from all over the world that takes the word bayanihan to a whole new level.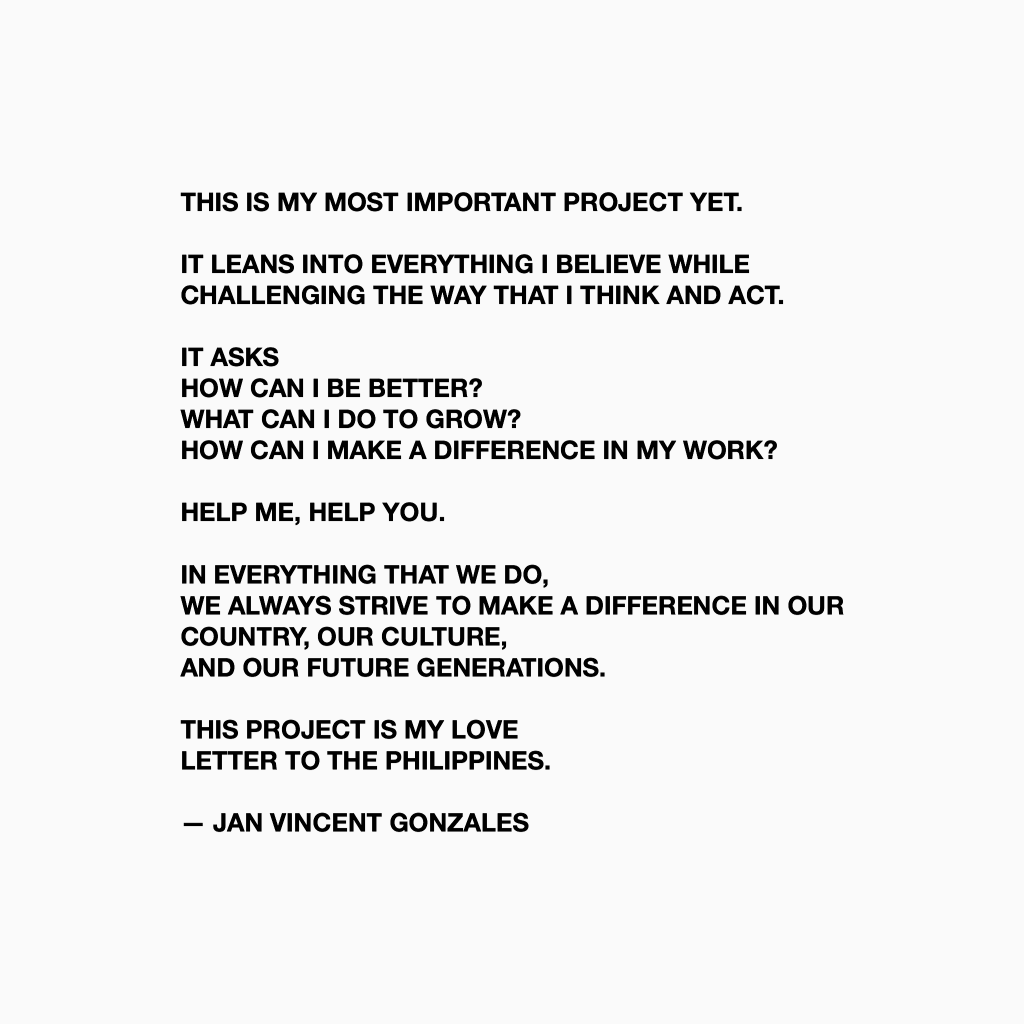 Digitally launching on April 25 (Saturday, 10:00 am Manila time) via online launch party, with tunes by Te, the index functions as a gallery; exhibiting and highlighting the work of young and emerging creatives looking to build their professional networks and connect them to more opportunities. New creatives will be featured in the index every month, with each creative having access to the platform and use it as a digital portfolio.
"My family, much like many families in the Philippines, had to join the workforce of Overseas Filipino Workers taking jobs in domestic help," shares agency founder, Jan Vincent Gonzales. "I always wondered why my mom couldn't get the same jobs that she was getting in the Philippines here in the US. While I'm sure that there are different barriers of entry in her past profession, I couldn't help but think that it was because it was out of the norm for Filipinos to ask for more abroad."
"This is why I made this index. I want our future generations to dream big. I want them to ask for what they want."

Jan Vincent Gonzales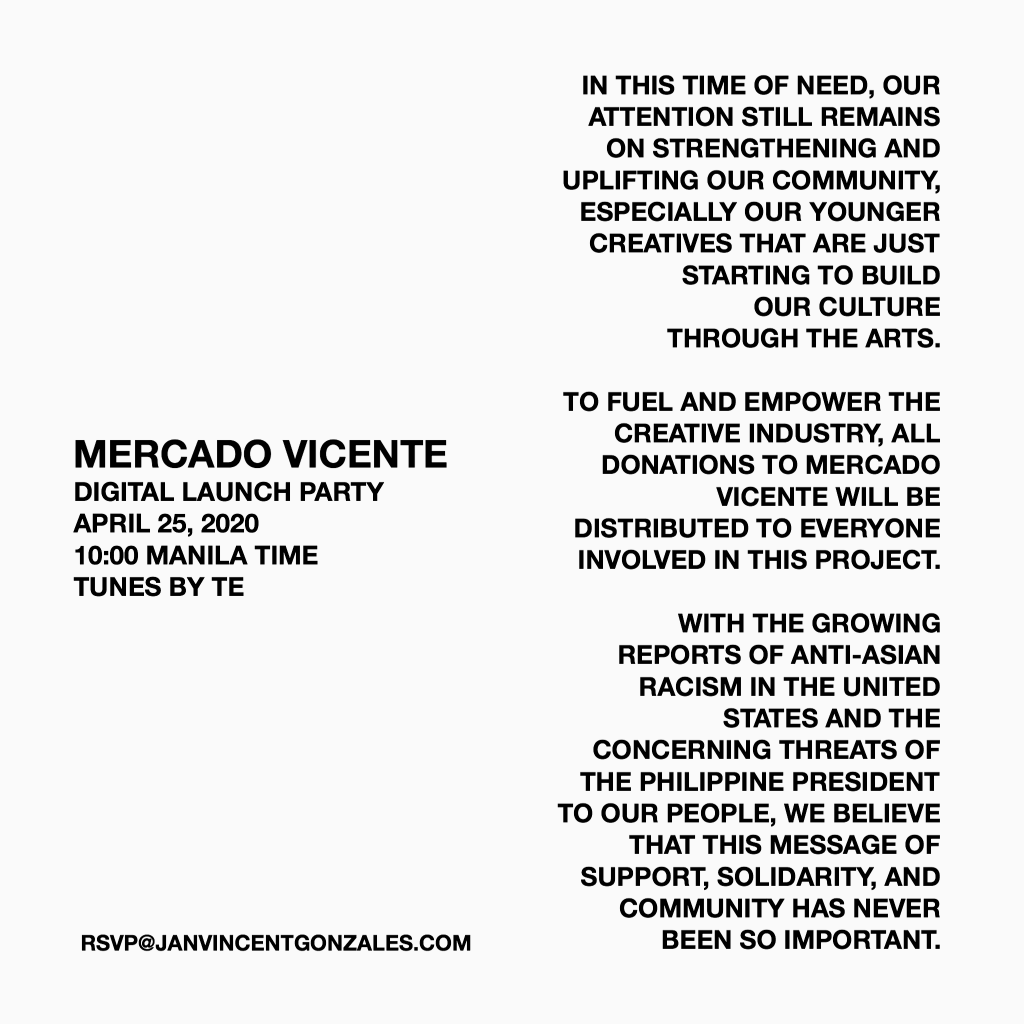 To give you a small taste of what to look forward to, one aspect of the index that makes it very special is the ability for clients and creatives to sift through their featured creatives by their names, preferred pronouns, medium, location, provincial origin, and their favorite Filipino food among other keywords, highlighting the individuality of each and every creative in the curation. Here are just some of the many talented Filipinx creatives featured in the index: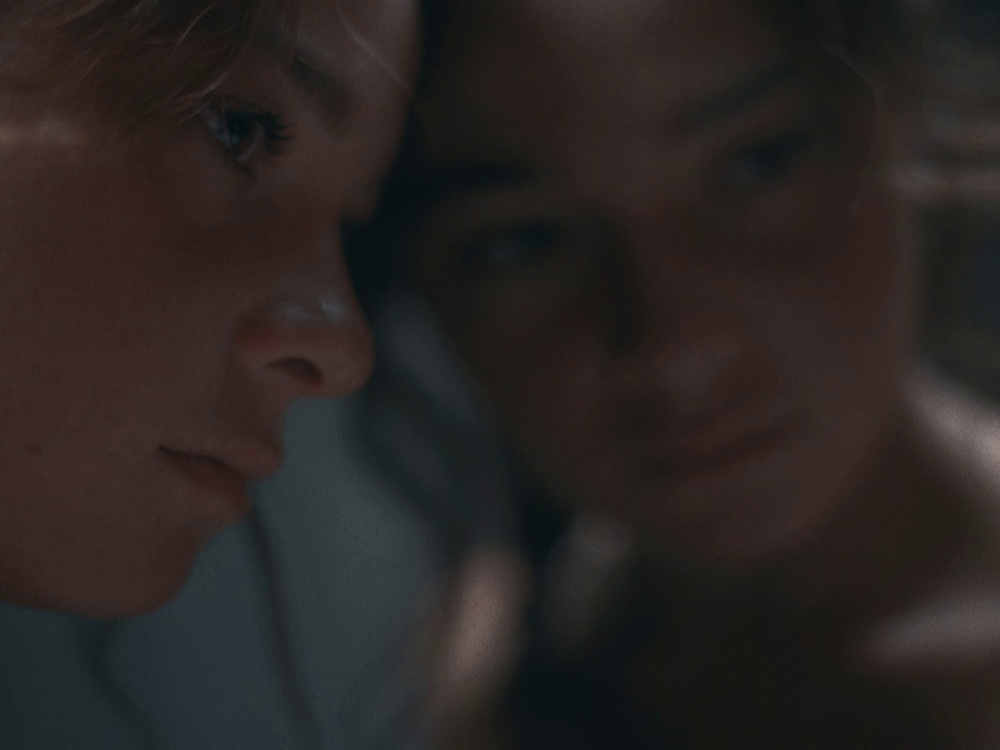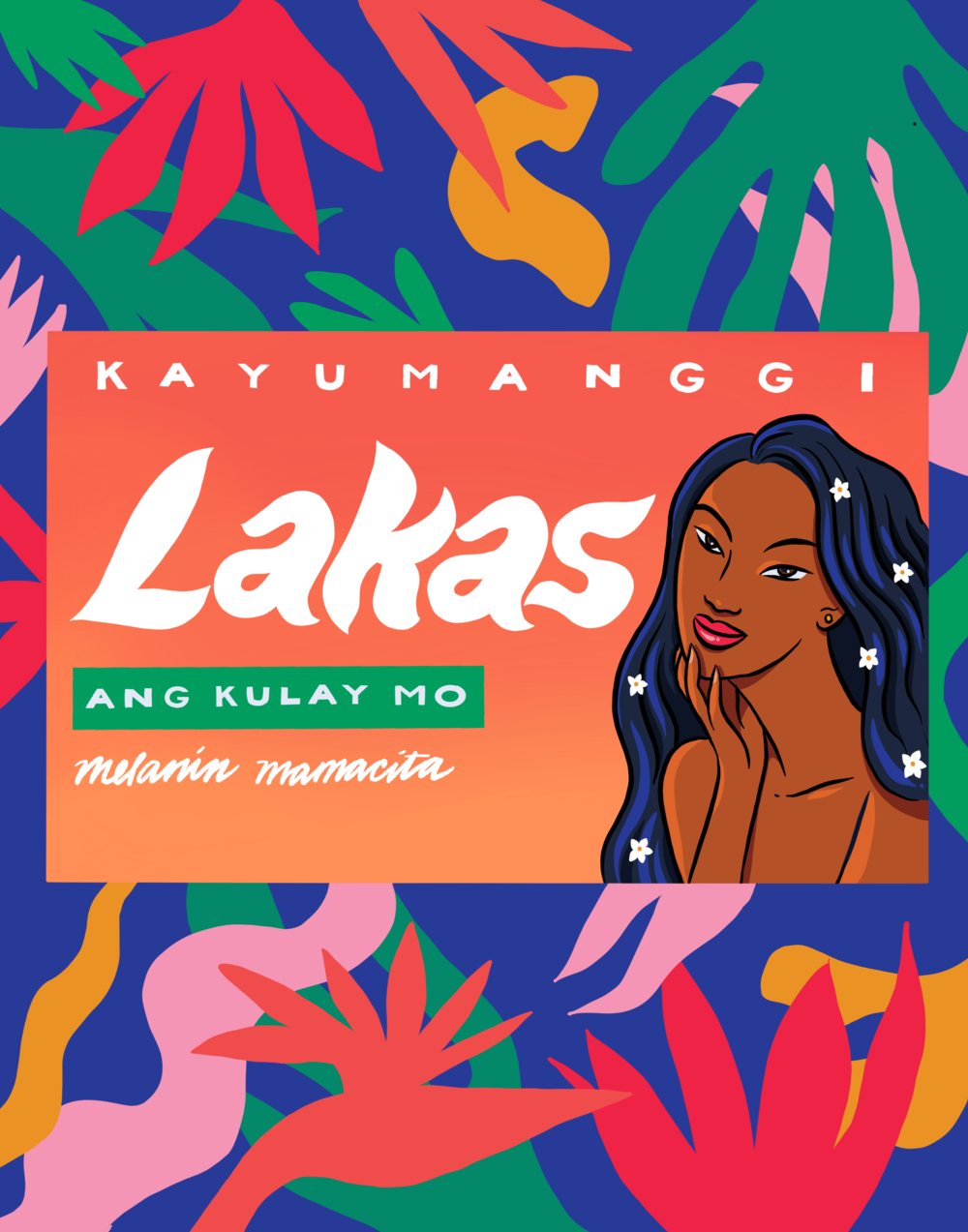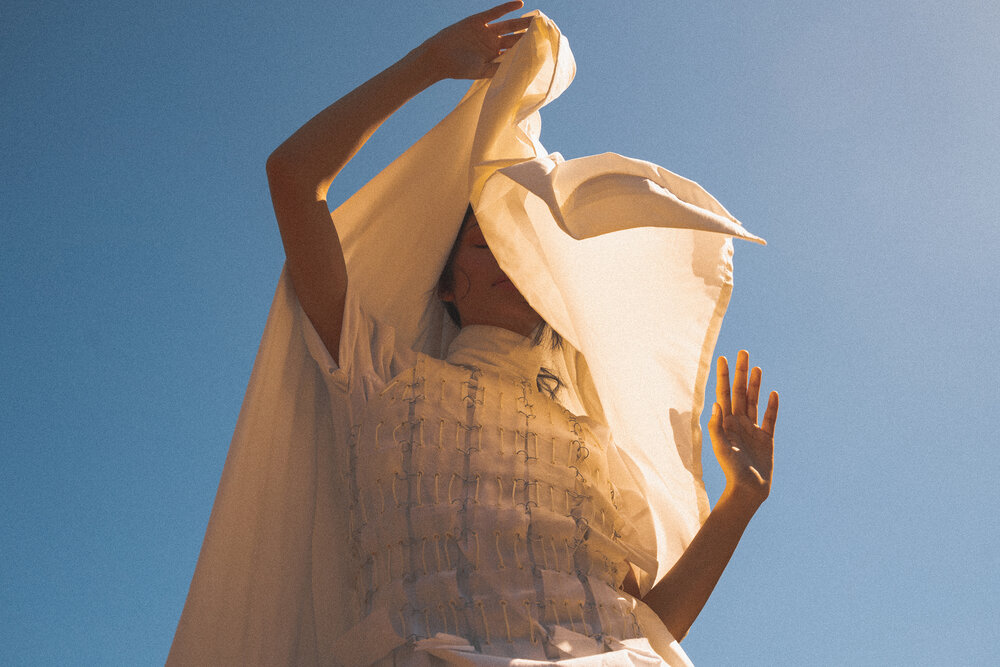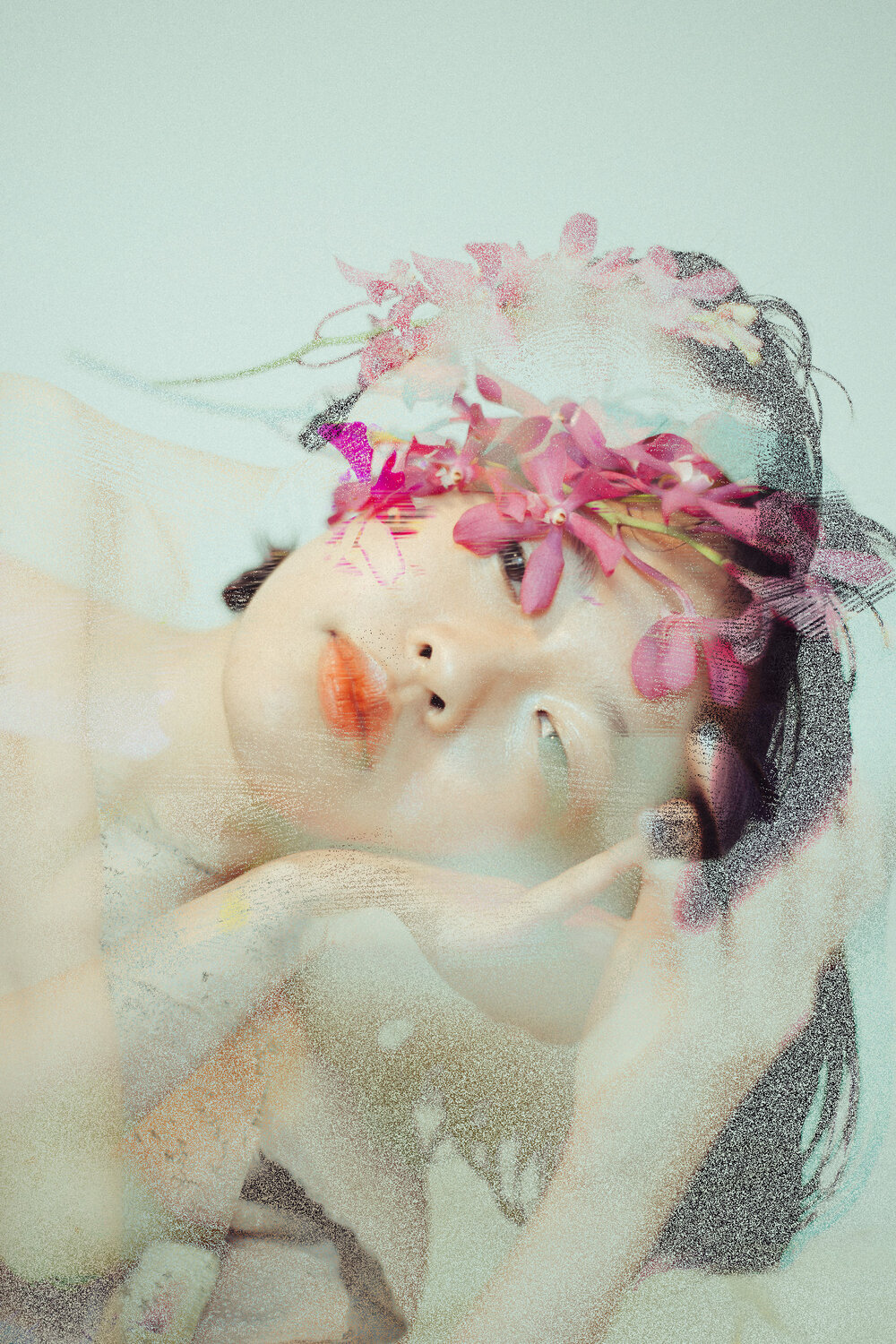 And in the true spirit of community, you and yours are welcome to the party. Just email [email protected] for access to the private link.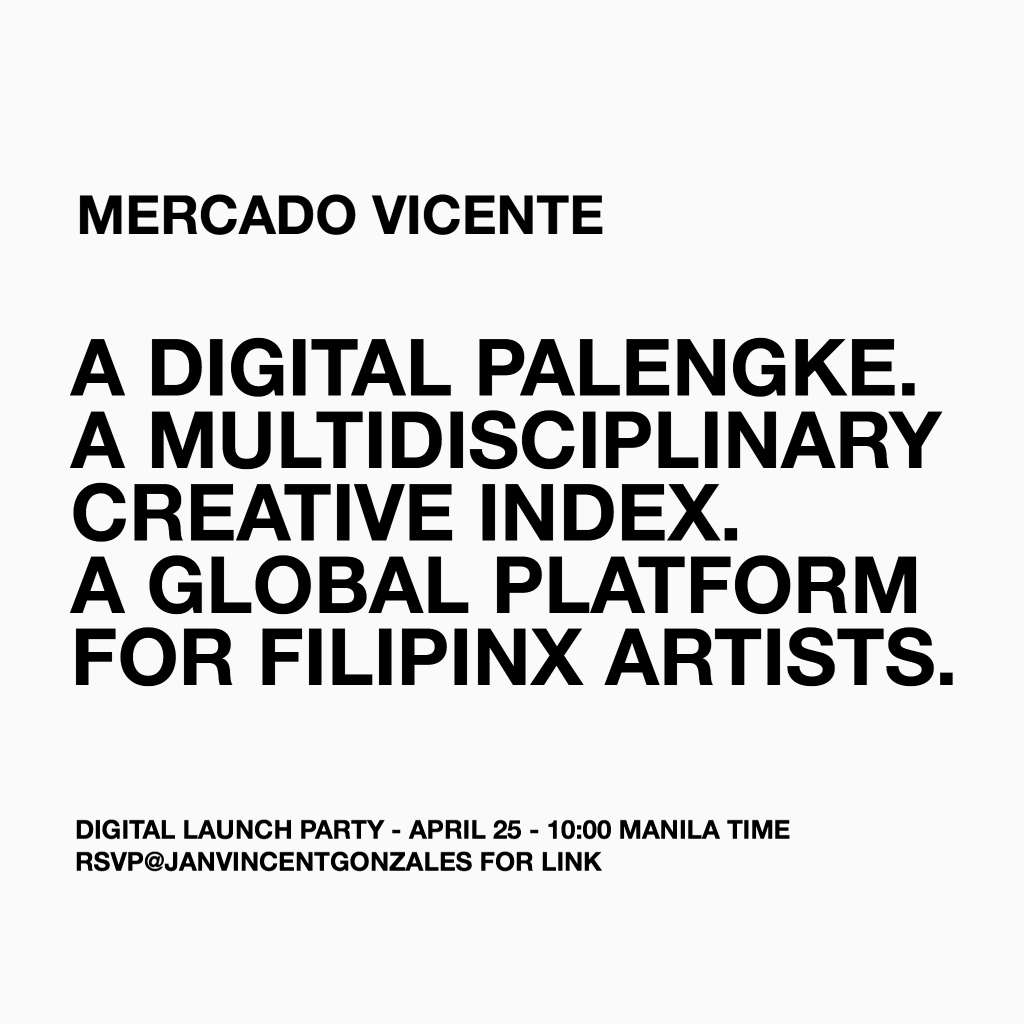 Creative industries are one of the hardest hit, with many projects and endeavors either put on hold or canceled altogether, leaving many workers (freelancers and daily wage-earners alike) struggling on the daily. Because of the uncertainty of the creative landscape in the time of COVID-19, Jan Vincent Gonzales also spearheads a COVID-19 Relief Fund to strengthen and uplift their creatives and their affected communities. If you wish to donate and lend a hand, donations can be made through the following channels:
VENMO — @JANVINCENTGONZALES
CASHAPP — $JANVINCENTGONZALES
PAYPAL — PAYPAL.ME/JVGLLC
Follow CLAVEL on Facebook and Instagram for news, culture, and more.