After a month in quarantine, many of us have become experts in coming up with creative ways to cope and be social despite the distance. But sometimes there is still this undeniable pull to be somewhere else or at least feel like you're somewhere else.
Let Don Papa Rum spice up your quarantine days with a musical experience that virtually takes you from your couch to the hippest club–welcome to the Sugarlandia Sessions.
Don Papa Rum brings you their latest online series, with the goal of bringing together local and international musical acts through weekly live performances, streamed on Don Papa Rum's Facebook and Instagram pages.
A product of the Bleeding Heart Rum Company, Don Papa has its roots in the arts and music scene through frequent collaborations with DJs, musicians, performers, and artists—both local and foreign—through the years. The weekly series aims to provide the music community with a platform during these trying times while still supporting the fight against COVID-19.
The sweetest part of it all? Sugarlandia Sessions also serves as a fundraiser. Viewers who are looking to donate can choose which COVID-19 relief efforts they wish to support through https://linktr.ee/SugarlandiaSessions.
Sugarlandia Sessions kicked off last April 12 and featured international artists Italian-Filipino DJ Looka Barbi and Los Angeles DJ TomasMoves for its opening weekend. Future line ups will also include top Filipino DJs and bands such as Up Dharma Down. Broadcasted through the Don Papa Facebook and Instagram page, the Livestream brings together musicians with unique sounds and diverse styles to give our audience an eclectic and transporting experience without leaving their homes.
The series will stream every Sunday from April to May and will include these musical acts:
UDD
Formed in 2004, UDD or Up Dharma Down has received widespread acclaim both locally and abroad with their musical style. Helmed by Armi Millare, some of their most popular songs include 'Tadhana', 'Oo', and 'Indak'.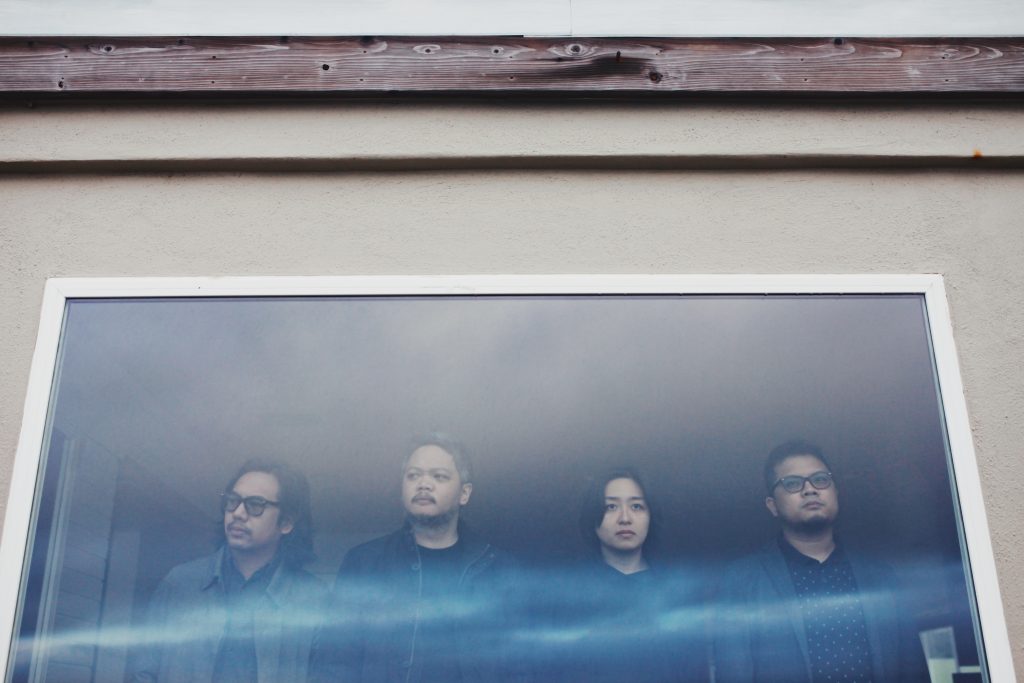 Sugarlandia Sessions Schedule: April 26
DJ Looka Barbi
Internationally-renowned DJ LookaBarbi is a Filipino-Italian DJ who has a passion for making an entire crowd move in a single rhythm and creating a unique, shared vibration that his audience can get lost in. Based in Ibiza, he has entranced the world with his music, having played in Dubai, Berlin, London, and even in Siargao to name a few.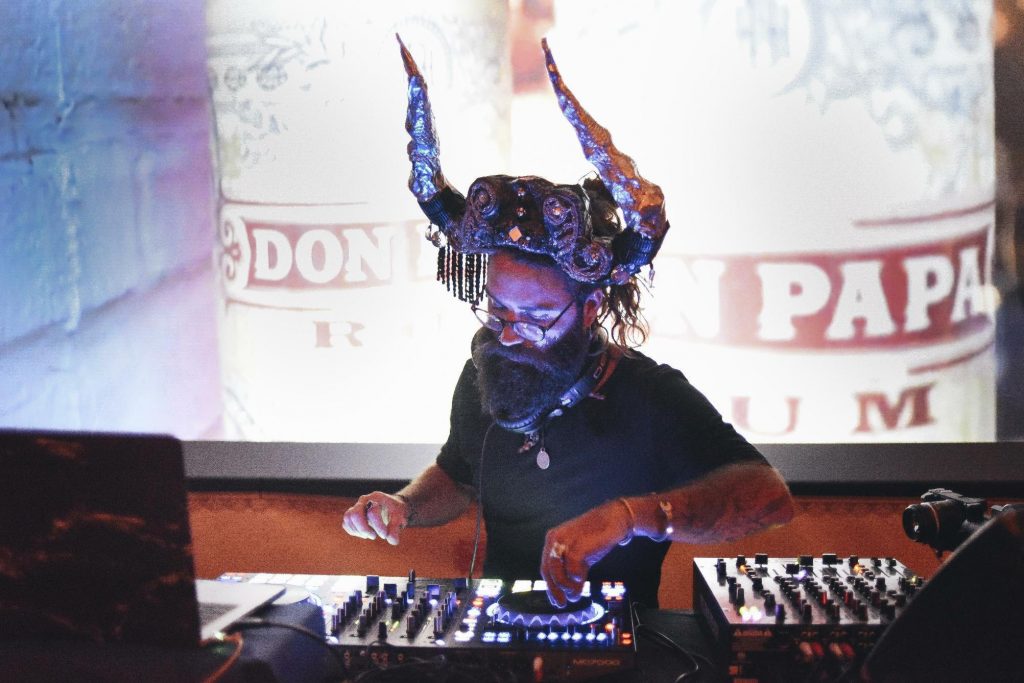 Sugarlandia Sessions Schedule: April 12, 19, and 26
TomasMoves
Based in Los Angeles, California, DJ TomasMoves is known for his enchanting mixes and music selections. Listening to this artist is a multi-sensory experience that's sure to uplift the listener's mood.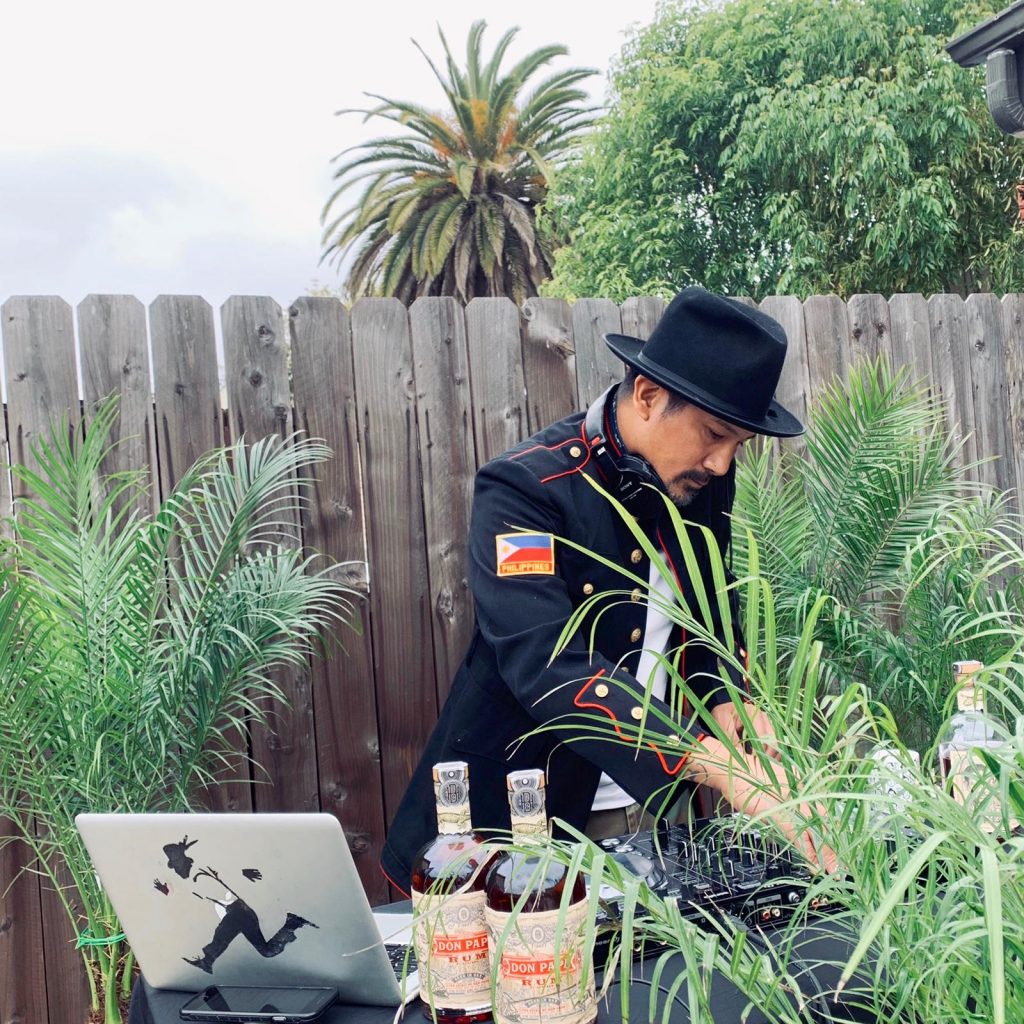 Sugarlandia Sessions Schedule: April 12
Mulan
DJ Erick Ong, more popularly known as Mulan, has opened for numerous international acts such as GaslampKiller, Bone, T-1000, Jim Masters, Daedelus, Pinch, Addison Grove, and Kode 9, and currently plays weekly at Black Market.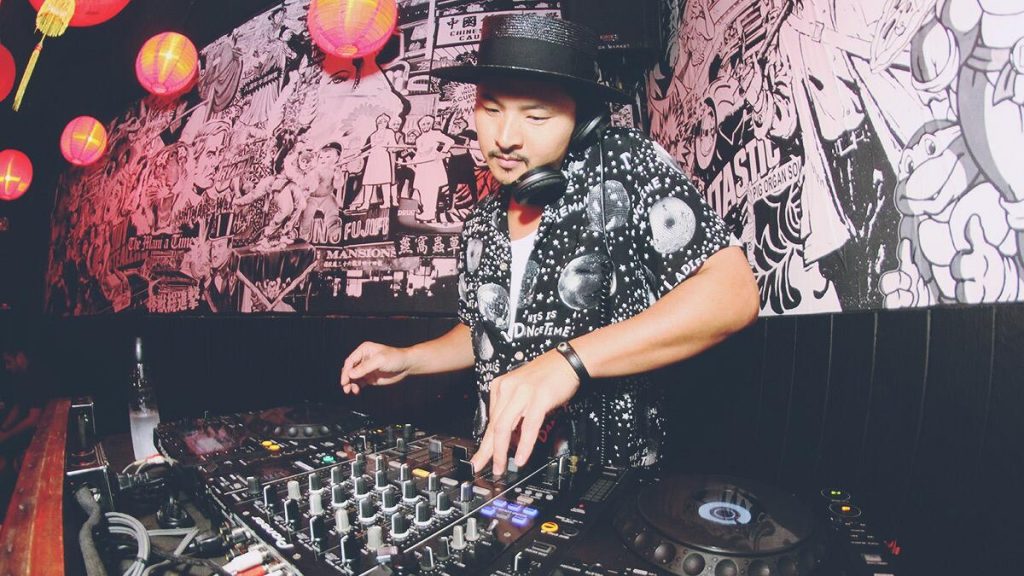 Sugarlandia Sessions Schedule: April 19
missBadKiss
DJ BadKiss has her roots in Funk, Soul, and R'n'B and has shared the stage with legendary turntablist DJ ShortKut. She has developed a strong reputation in the club and dance scene for her quality music selection that transcends genres and generations.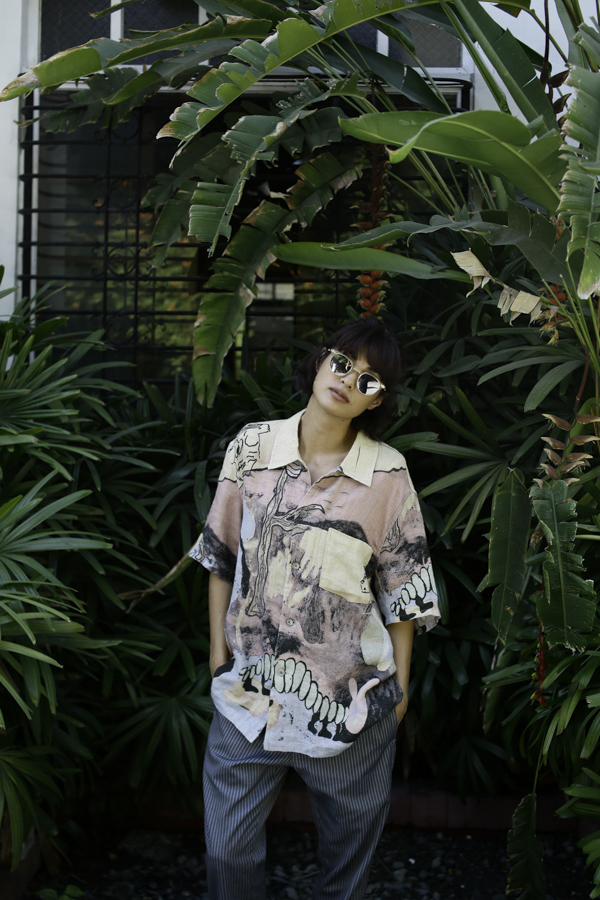 Sugarlandia Sessions Schedule: April 26
Terno Recordings
A forward-thinking recording label with a diverse set of talents, Terno Recordings has brought together an eclectic mix of bands to let our audience experience a multitude of moods and emotions that concludes with a performance from an internationally-acclaimed band.
Popular Days
Popular Days is a dream pop/shoegaze quartet band based in Manila famous for their songs Gossamer Days, Charming You, and their latest single, Lost in Space.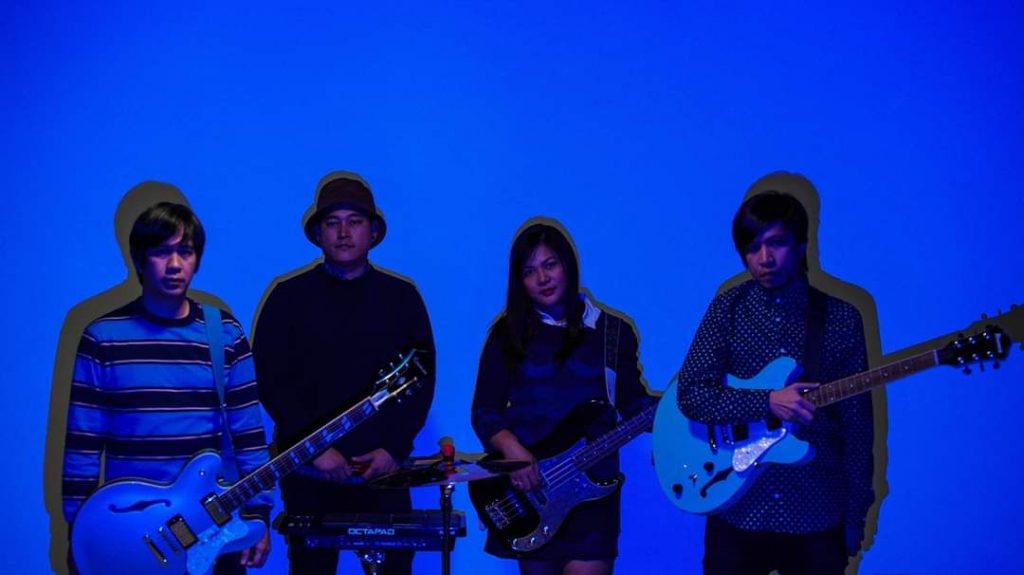 Unmute
Mainly inspired by psychedelic rock, post-rock, and shoegaze music genres, Unmute is a Filipino band composed of M. Yu, Greg Lim, Franz Dy, and Alex Coloquio. With their grungy and bittersweet tones, they're popularly known for their singles 'Misdirection', 'Someday Soon', and 'Flee'.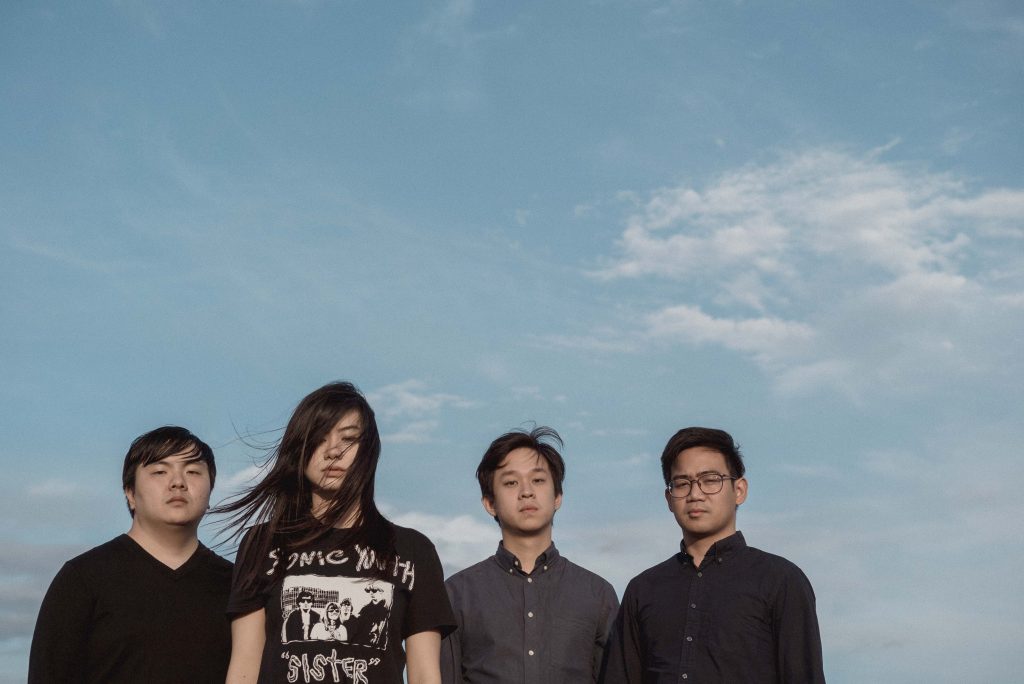 Lenses
Recognized for their songs 'Nasanay' and 'Pagbisita Mo' Lenses is an Indie jazz-pop band composed of members Aaron Gonzales, Jason Conanan, Gilbert Asuque, and Abby Clutario.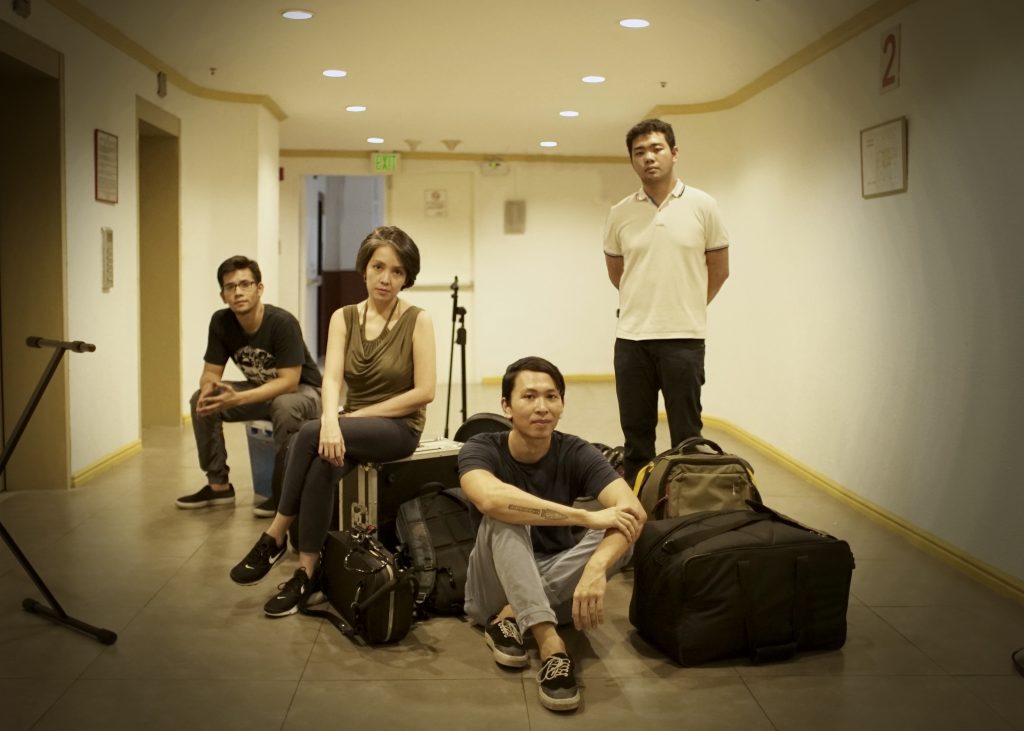 Aoui
Crowd favorite Filipino post-rock band Aoui is famous for their songs 'Recess', 'For Now', and 'All Good'. They've also shared the stage with Japanese band Tricot, LITE, and UDD to name a few.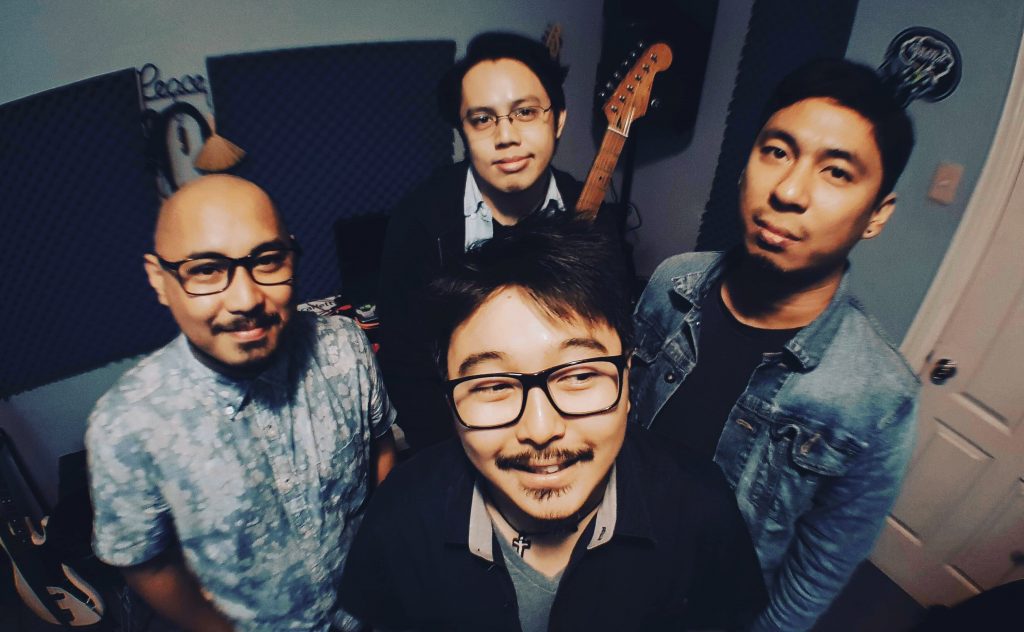 Abdel Aziz
Described by Pulse Radio as an unsung hero in the local music scene, Abdel Aziz is a live electronic artist who was cast as the beatmaker for his electro samba group NM+PG (Nyko Maca + PLAYgROUND). Get lost in his beats filled with soulful rarities, disco, and a modern flavor of house.
Sugarlandia Sessions Schedule: May 3
To catch Sugarlandia Sessions and know more about Don Papa Rum and the Bleeding Heart Rum Company, follow the brand on Facebook: www.facebook.com/DonPapaRum and on Instagram: @DonPapaRum, and read up on more details on the website, www.donpaparum.com.
Follow CLAVEL on Facebook and Instagram for news, culture, and more.