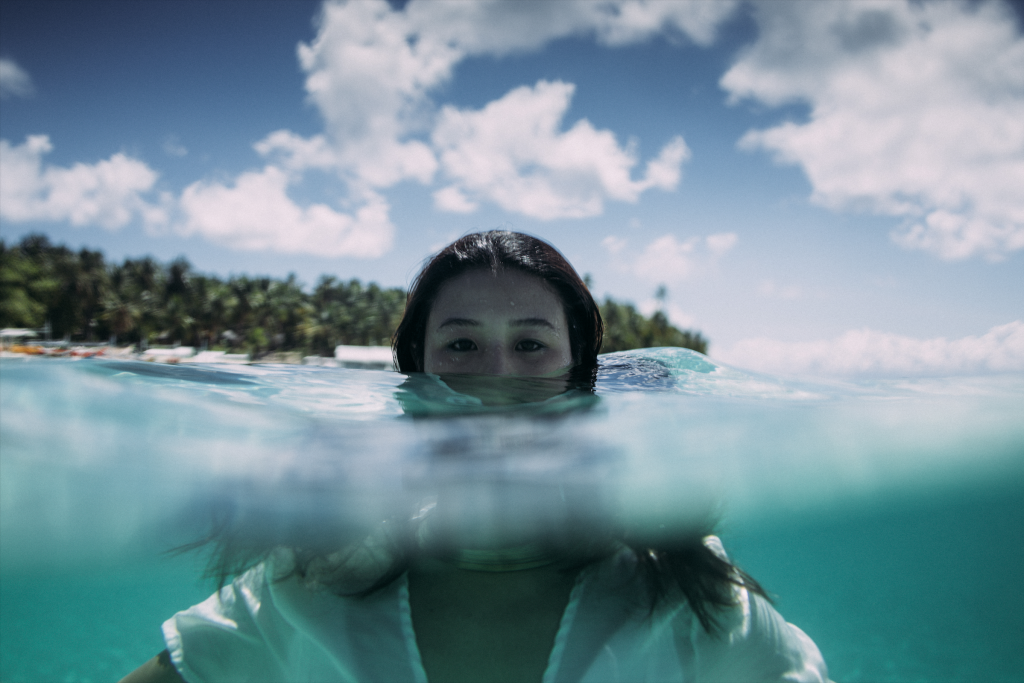 Neo-soul singer-songwriter August Wahh just debuted her latest release, "Elated," last April 30. Her second single since December 2019's "Know What I Want," the newest drop is a warm and sophisticated track all about empowerment and navigating the nuances of carrying on with life with a recovered sense of identity and purpose.
On the song, the singer shares: "I wrote 'Elated' as a reminder to myself and to others that no matter what you've been through, the goal is to rise above situations that made you feel small–by accepting where you've been and the journey you're on, even if you don't know where you're going. It's a reminder to own yourself and live life to the fullest."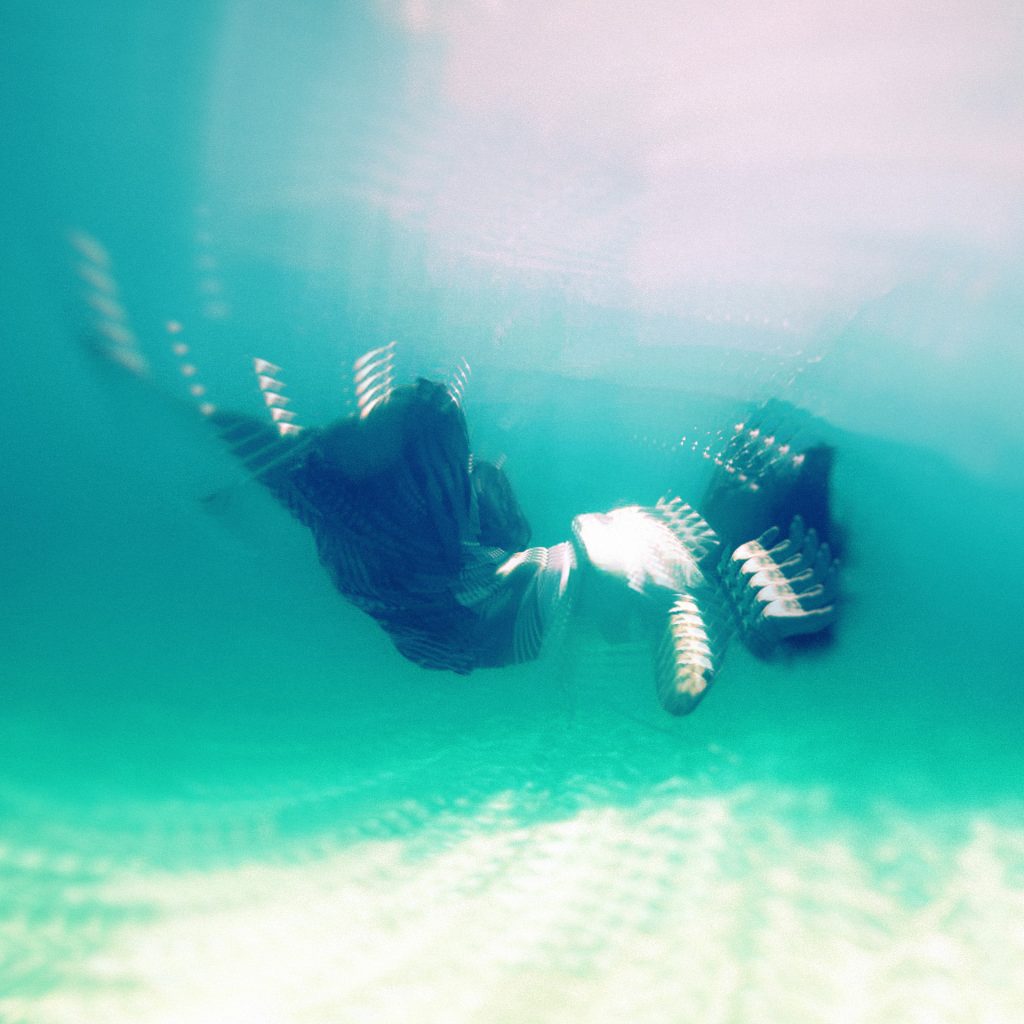 With lyrics by Wahh and a relaxing, jazzy beat by prolific producer crwn, "Elated" is perfect to tune into for casual listening or as a backdrop for some deep introspection. "The song was basically written on the spot," shares the 'Sahara' singer. "crwn had a beat he played, and I wrote along [sic] it. On the same day, we recorded 'Elated.'"
Through the track, August Wahh channels her energy towards promoting self-worth as part of her personal mantra. With a refreshing emotional openness we're all looking for, the singer asks herself the question: does it matter where I go?
August Wahh's new single "Elated" is out now on streaming and digital platforms worldwide. Check out the lyric video for the song below:
Follow CLAVEL on Facebook and Instagram for news, culture, and more.
Related Posts