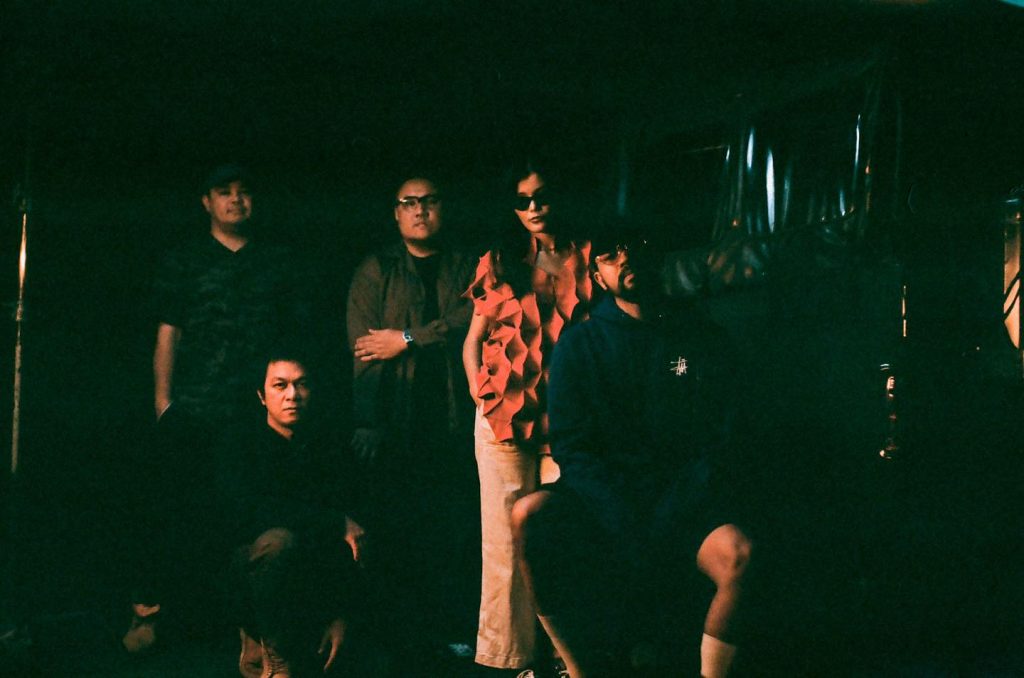 Last May 12, hip-hop collective Assembly Generals dropped the visuals for their song, "Hands Off," from their 2019 album, Fatigue.
The music video, directed by Gio Puyat, was shot right before the beginning of quarantine and was the last time the members were physically together. While it sounds like a pretty apt song for the world we've been living in for the past two months, drummer Raymund Marasigan shares in a tweet that the song is "not about COVID-19, but another kind of disease."
Check out the "Hands Off" music video here:
Follow CLAVEL on Facebook and Instagram for news, culture, and more.
Related Posts