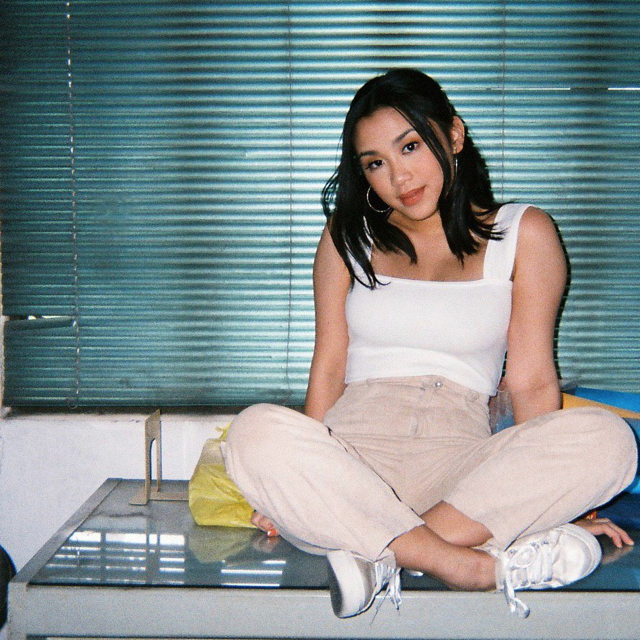 After making her debut back in 2017 with single, "nothing personal," TALA has since been making waves with hit after hit. This 2020, the R&B singer-songwriter makes a comeback with new surefire bop, "control."
The track's groovy synth-pop melody combined with the singer's smooth-like-honey vocals make for a song that makes it hard not to dance or nod your head along to. Talking more about it, TALA shares, "the song is about being in the vulnerable space between a platonic friendship and a romantic relationship, and choosing to let your guard down."
With the single being her first of the year, fans can surely anticipate good things to come from the artist soon.
Watch the official lyric video for "control" here:
"control" is now available on Spotify, Apple Music, YouTube Music, Amazon Music, Deezer, and all digital stores worldwide under Universal Records.
Follow CLAVEL on Facebook and Instagram for news, culture, and more.
Related Posts