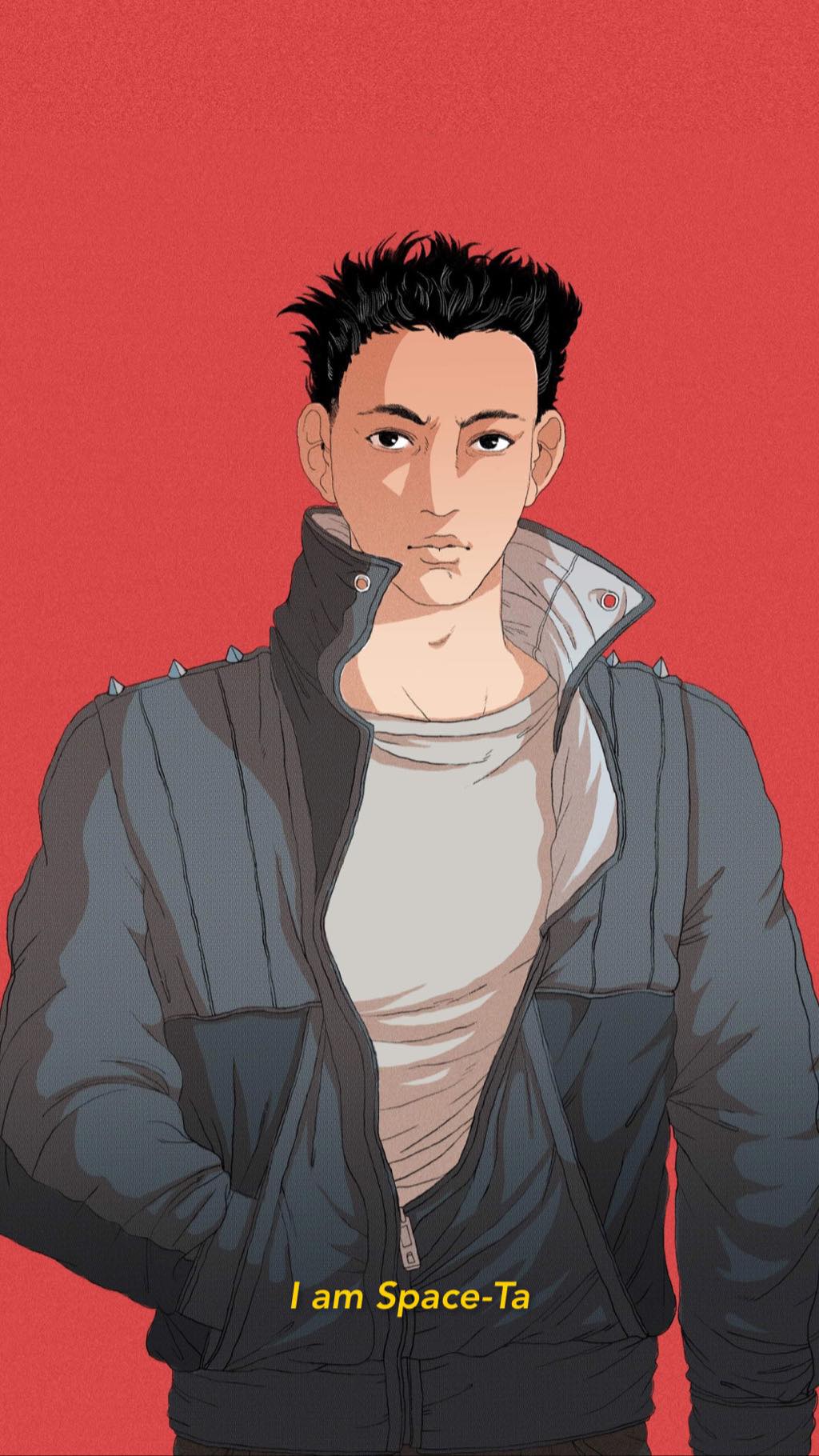 After dropping power ballad "Sa Piling Mo" and Itchyworms tribute "Kailan" earlier this year, multi-genre artist Space-Ta drops his latest surefire hit, "Warmth."
Released in the middle of the COVID-19 pandemic, the melancholic tune produced by Diego Mapa shares what a lot of us might be missing right now–the warmth of our favorite person to take our mind somewhere else for a little bit.
With all the craziness going on in the world simultaneously, maybe this is the track to comfort you during unsure times and remind you that we're all feeling the same way, too.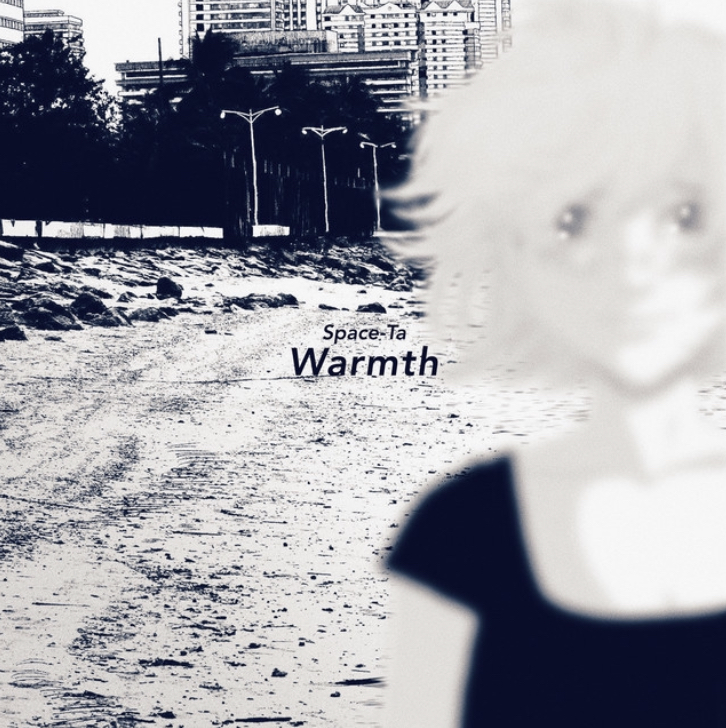 Aside from more music releases to come, fans of Space-Ta can also look forward to a series of comic books based on his space and time traveling adventures coming out in December of this year.
Space-Ta's latest single, "Warmth," is available on all streaming and downloading platforms worldwide. Listen to the song here:
Follow CLAVEL on Facebook and Instagram for news, culture, and more.
Related Posts