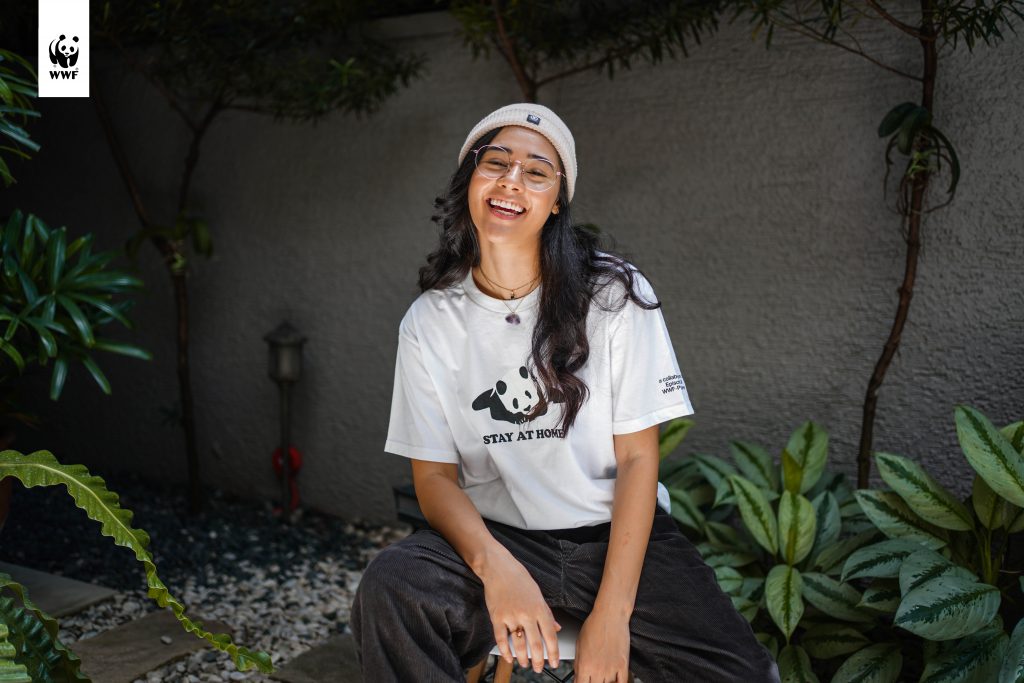 While many of our lives may currently feel like they're on pause due to the COVID-19 pandemic and quarantine, let's not forget that the natural world continues to move and change, and is still just as vulnerable to a variety of natural and man-made disasters that occur every day. That raises the questions–how can we help save the outdoors when we're stuck indoors? And who's taking care of the environment in the midst of this pandemic?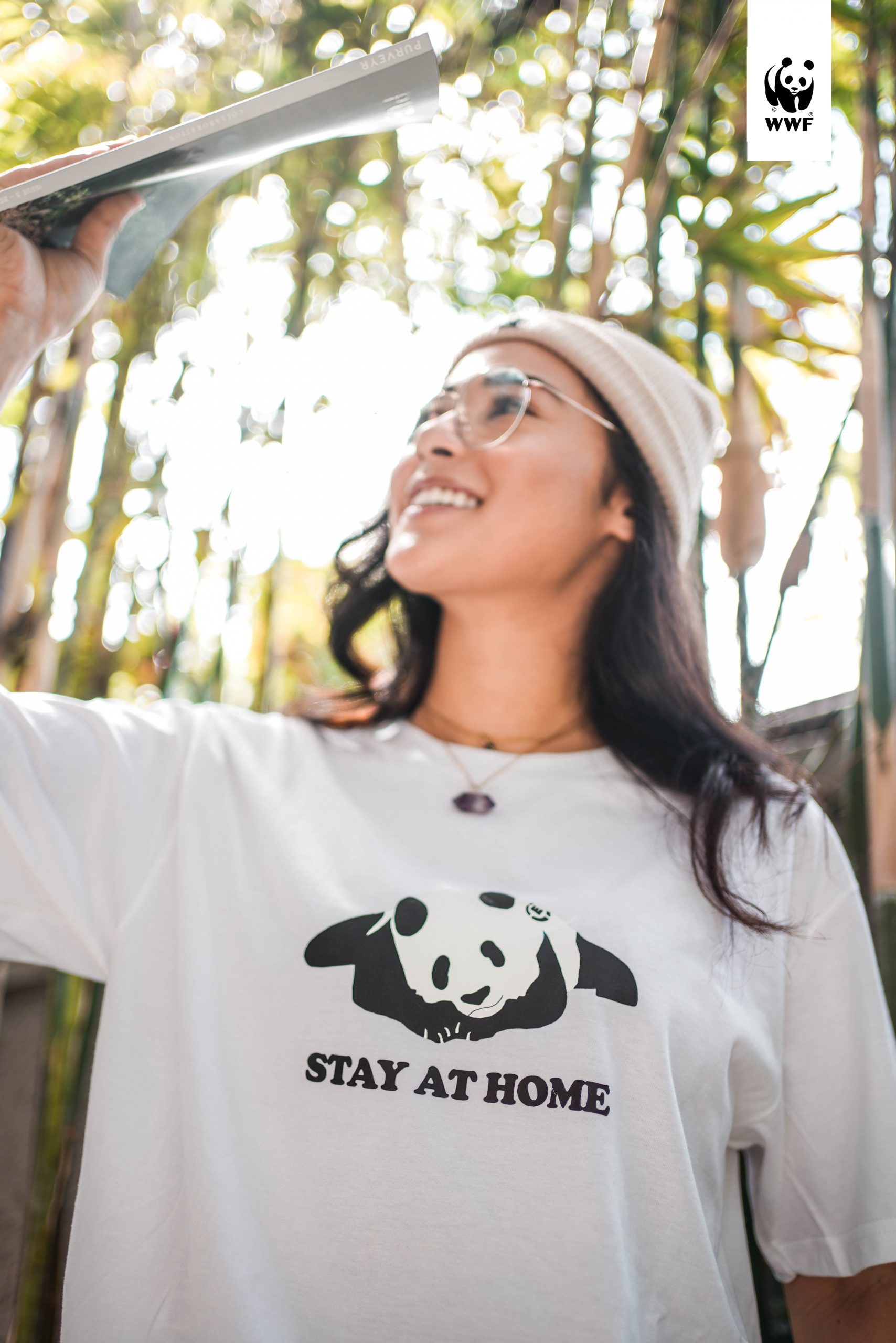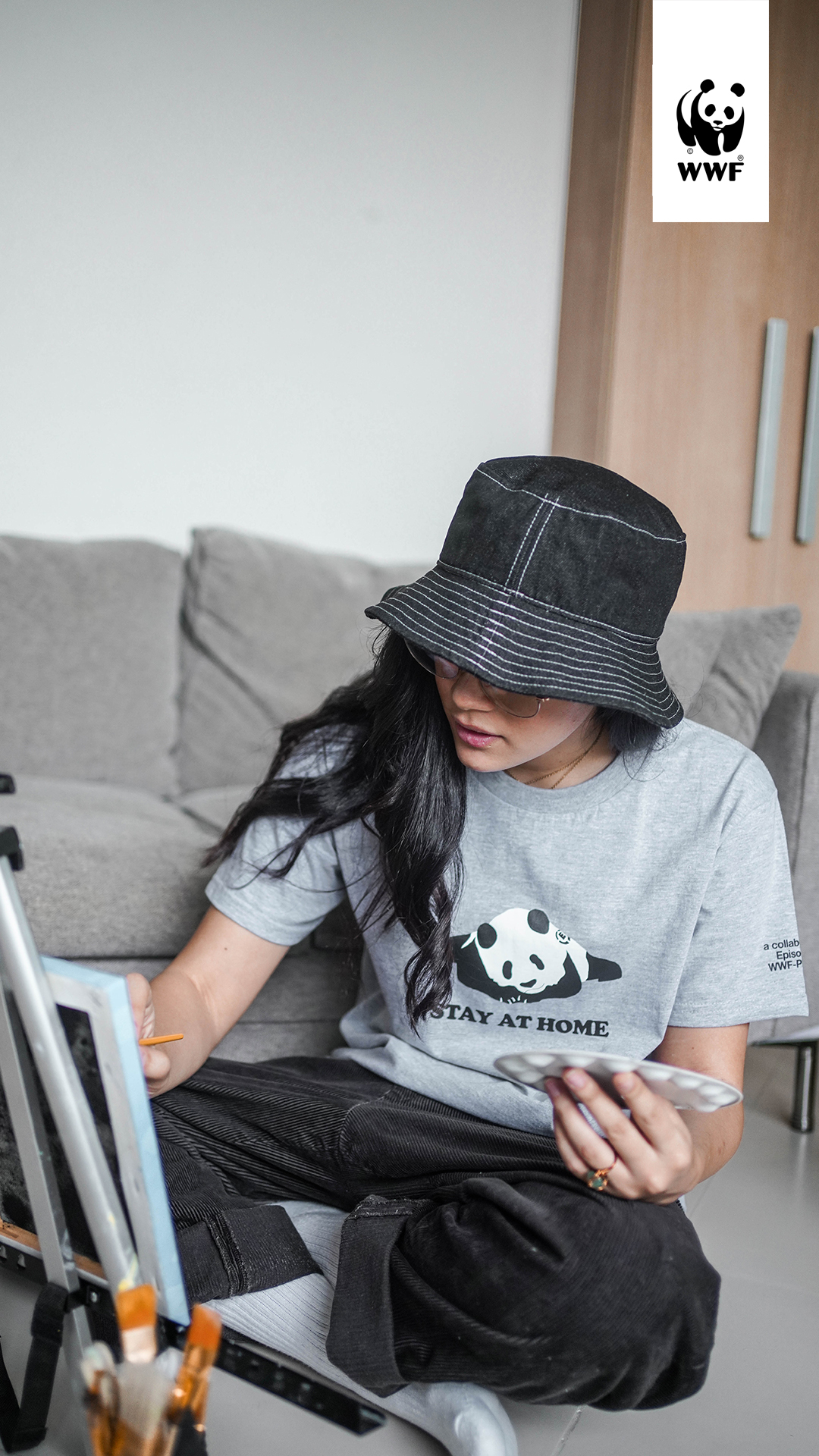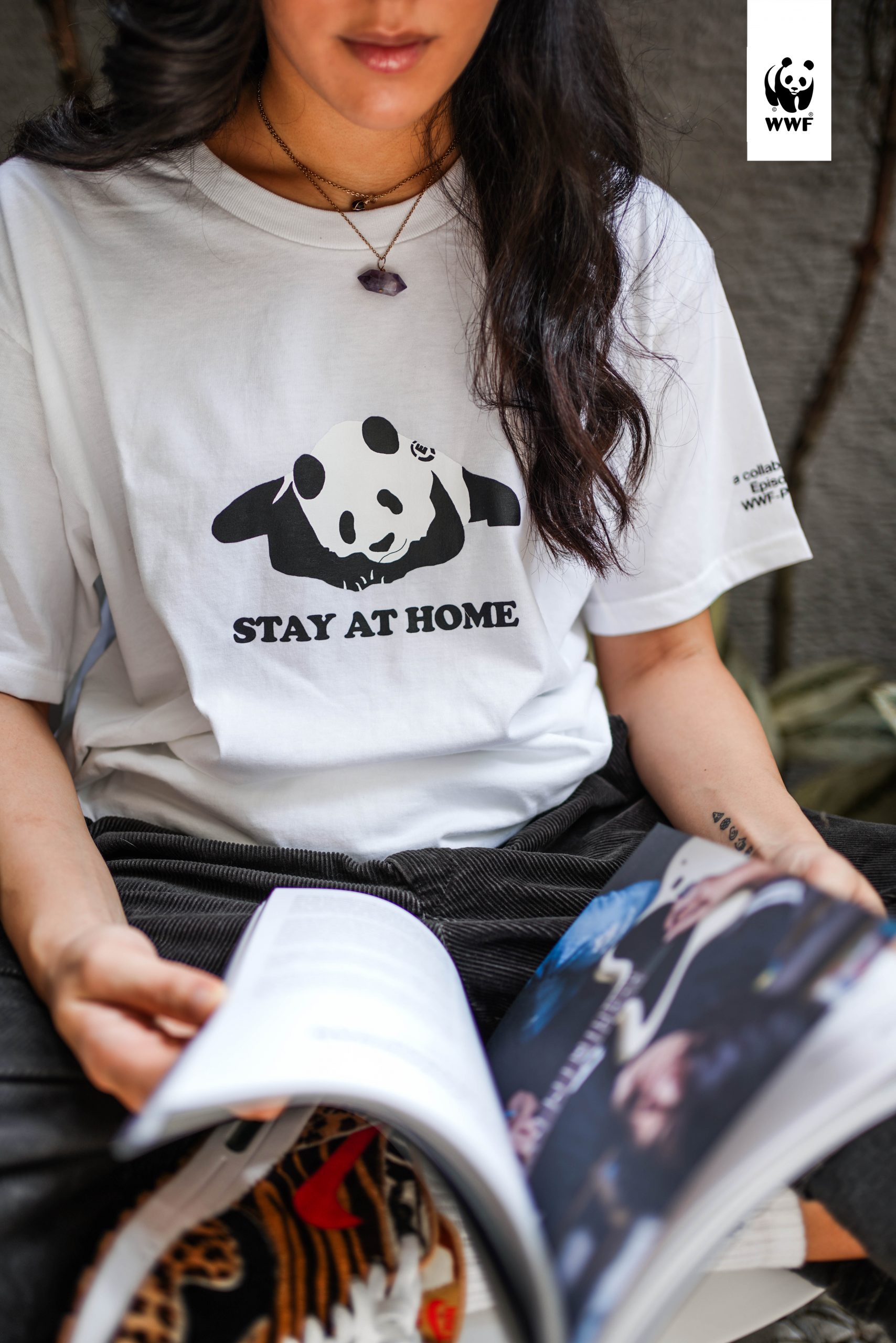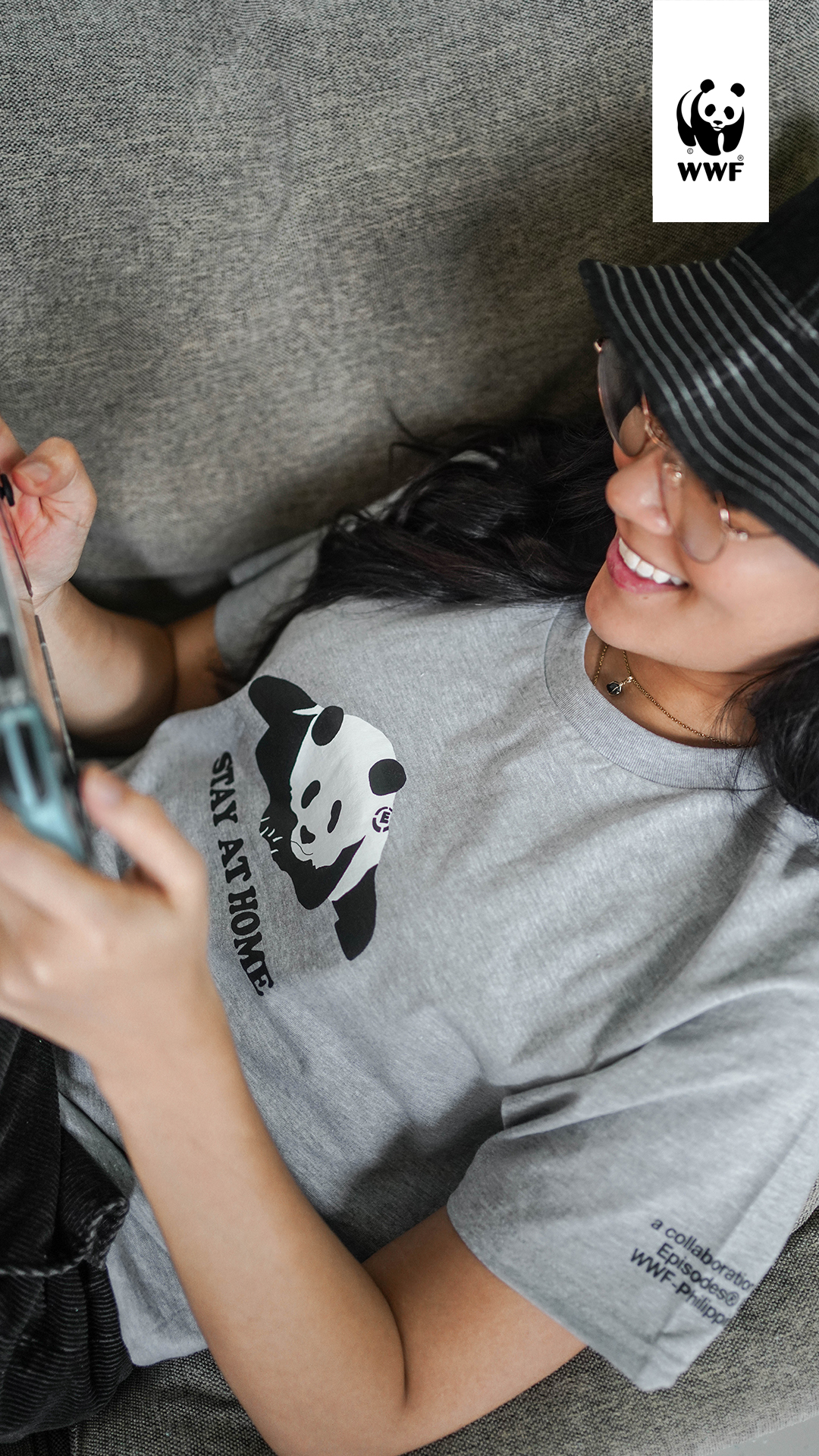 With the world adapting to life on the internet and with people everywhere getting involved with the different issues happening simultaneously around the globe through it, streetwear brand Episodes aims to help shed light on the needs of our environment and support the cause through the same way and through the best way they know how. In collaboration with WWF Philippines, Episodes sets out to launch their "Stay at Home, Safe at Home" campaign this June 19 at 7PM, selling limited edition t-shirts where 100% of the proceeds will go to WWF Philippines' conservation programs.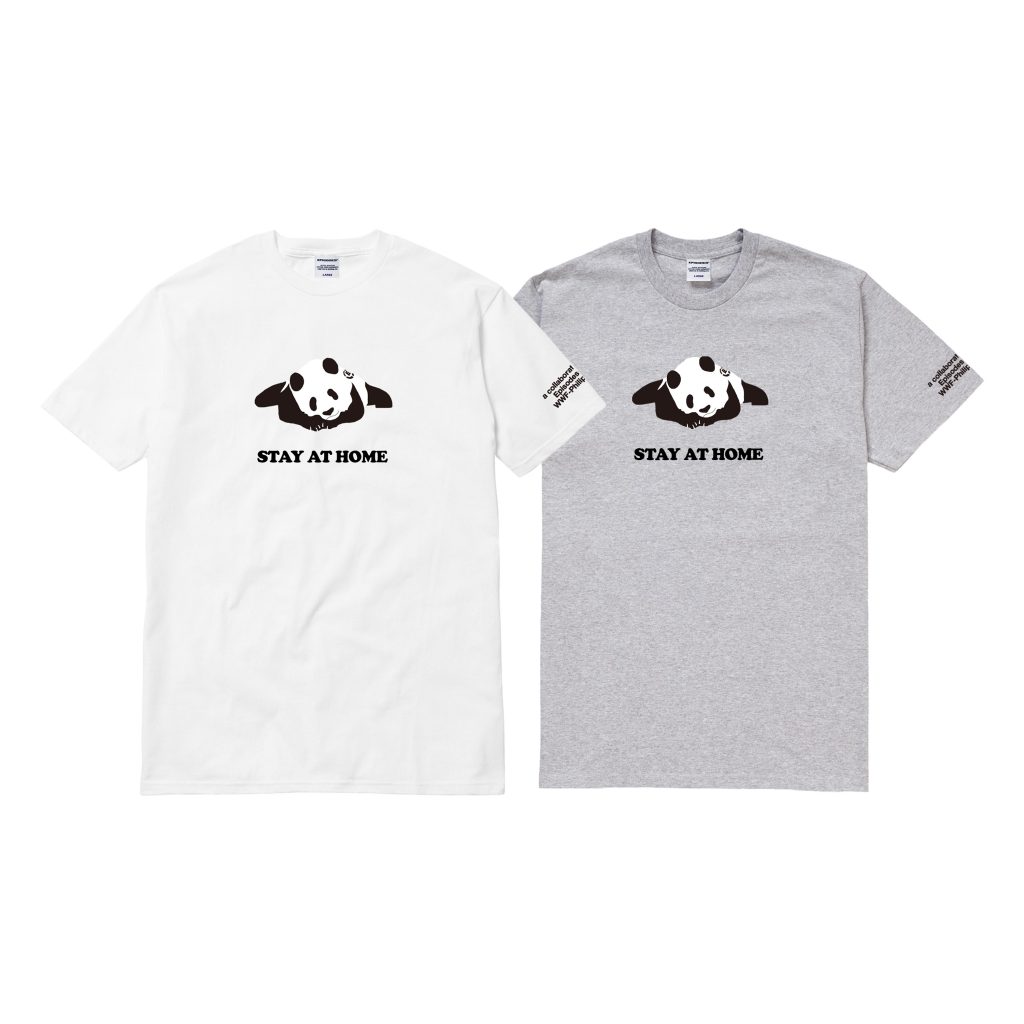 At Episodes, we want to raise awareness about current issues and perspectives around us, while bringing people together to support this cause, and support the lives of those who support ours. We have to go the extra mile in caring for our world, and remember that nature is present around us and provides the resources we need. Without these resources, communities wouldn't be able to survive.

Episodes Crew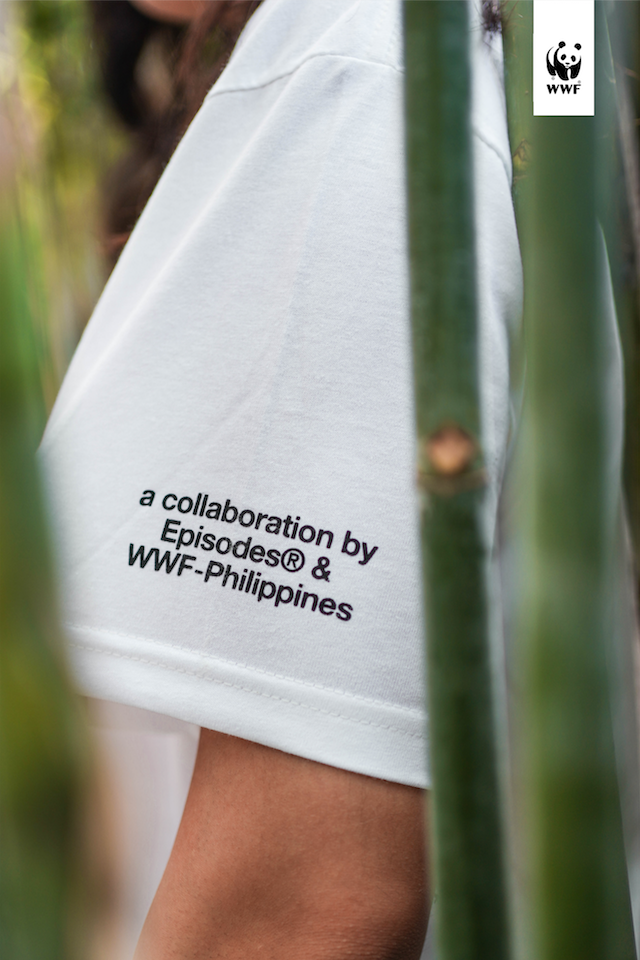 So in the words of the people over at Episodes: stay at home, safe at home, but don't forget, we have to protect our shared home.
Don't miss the chance to buy Episodes x WWF Philippines' limited edition t-shirts this June 19 at 7PM exclusively on Episodes' official website.
 Follow CLAVEL on Facebook and Instagram for news, culture, and more.
Related Posts