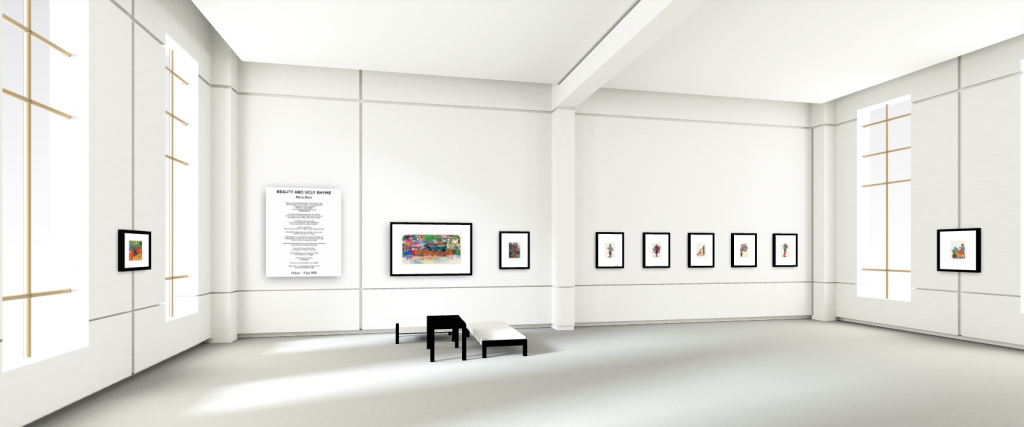 Having just surpassed 100 days, it looks like quarantine and social distancing will be our way of life for some time. But despite it, different industries are finding new and innovative ways to make it through the current world.
Altro Mondo Creative Space, one of Metro Manila's biggest contemporary art galleries, launched a series of virtual exhibits last June 18, in line with their thrust to flourish in a low-touch, high-tech economy. Available exclusively on their official Facebook and Instagram pages, the series consists of four online exhibitions featuring Filipino contemporary artists Rio Lascano, Jim Orencio, Marius Black, and Enrique Tabuena.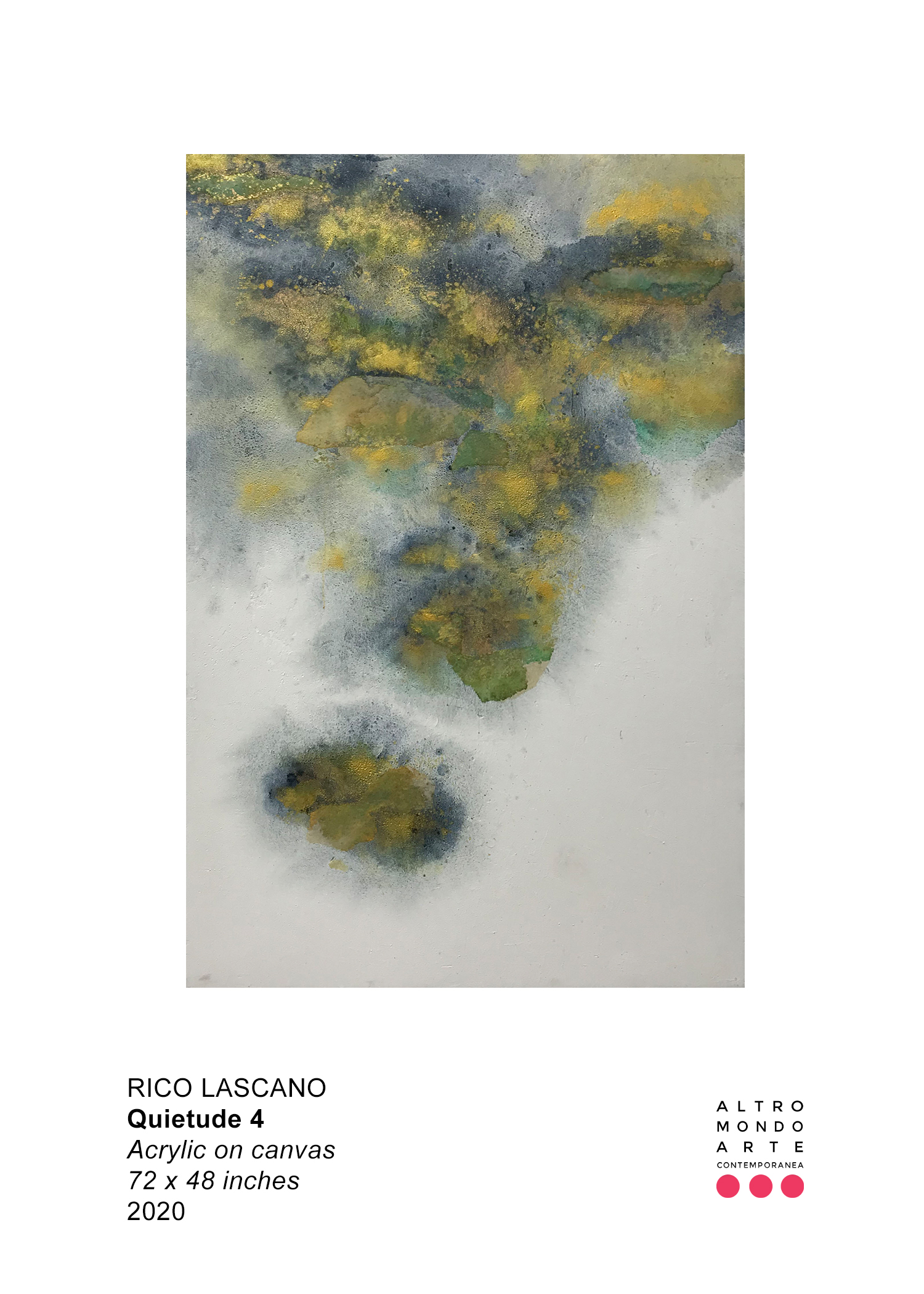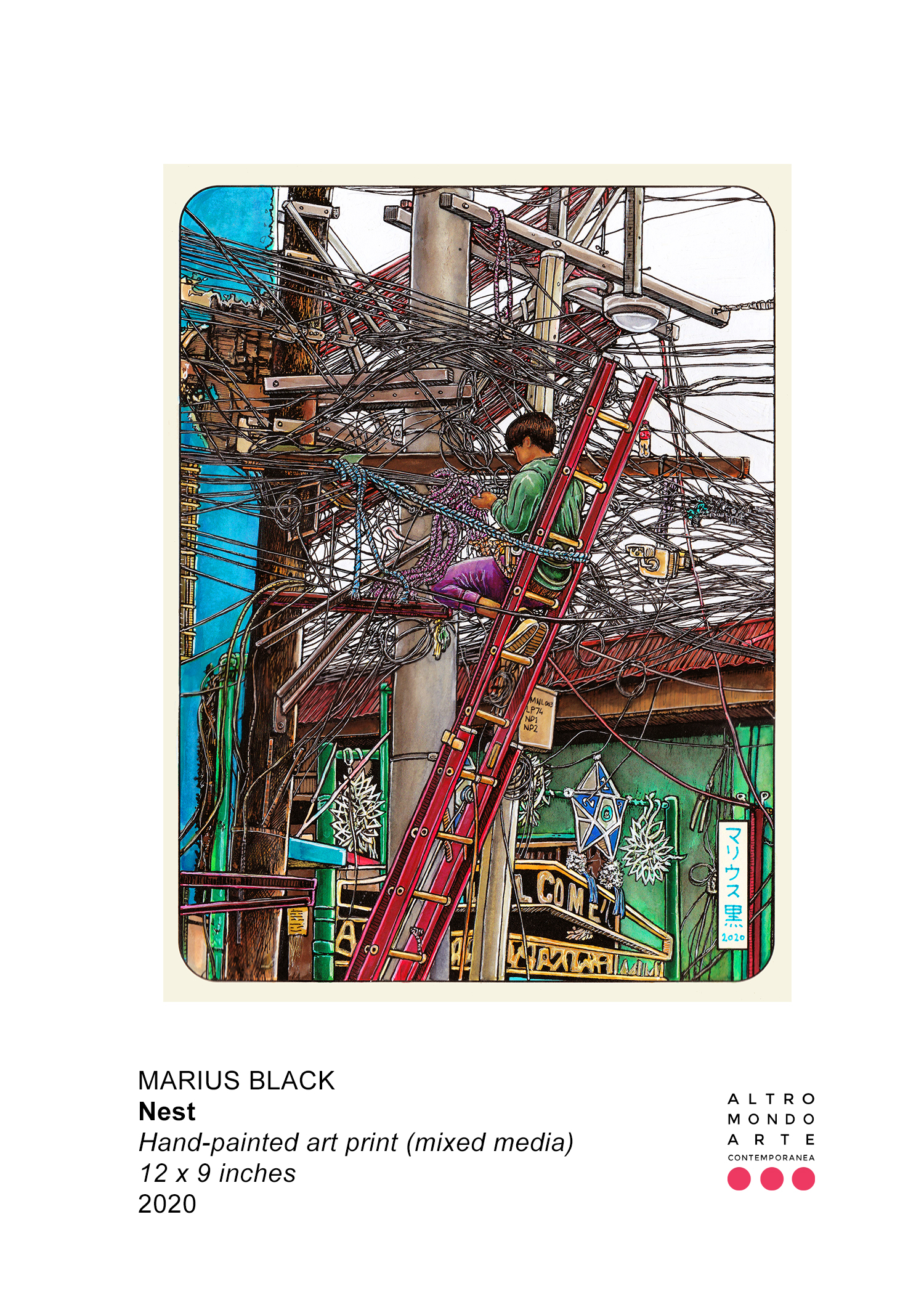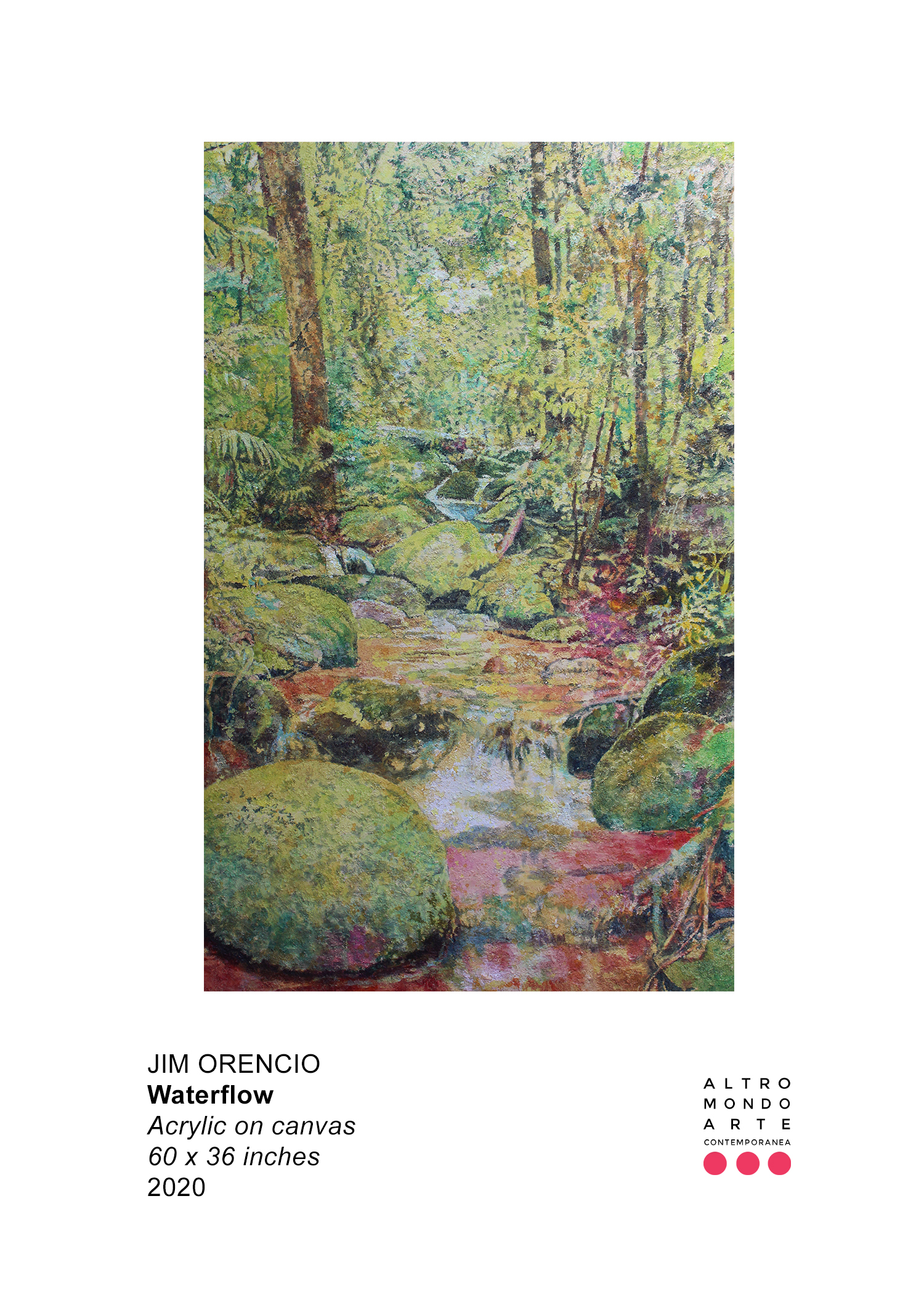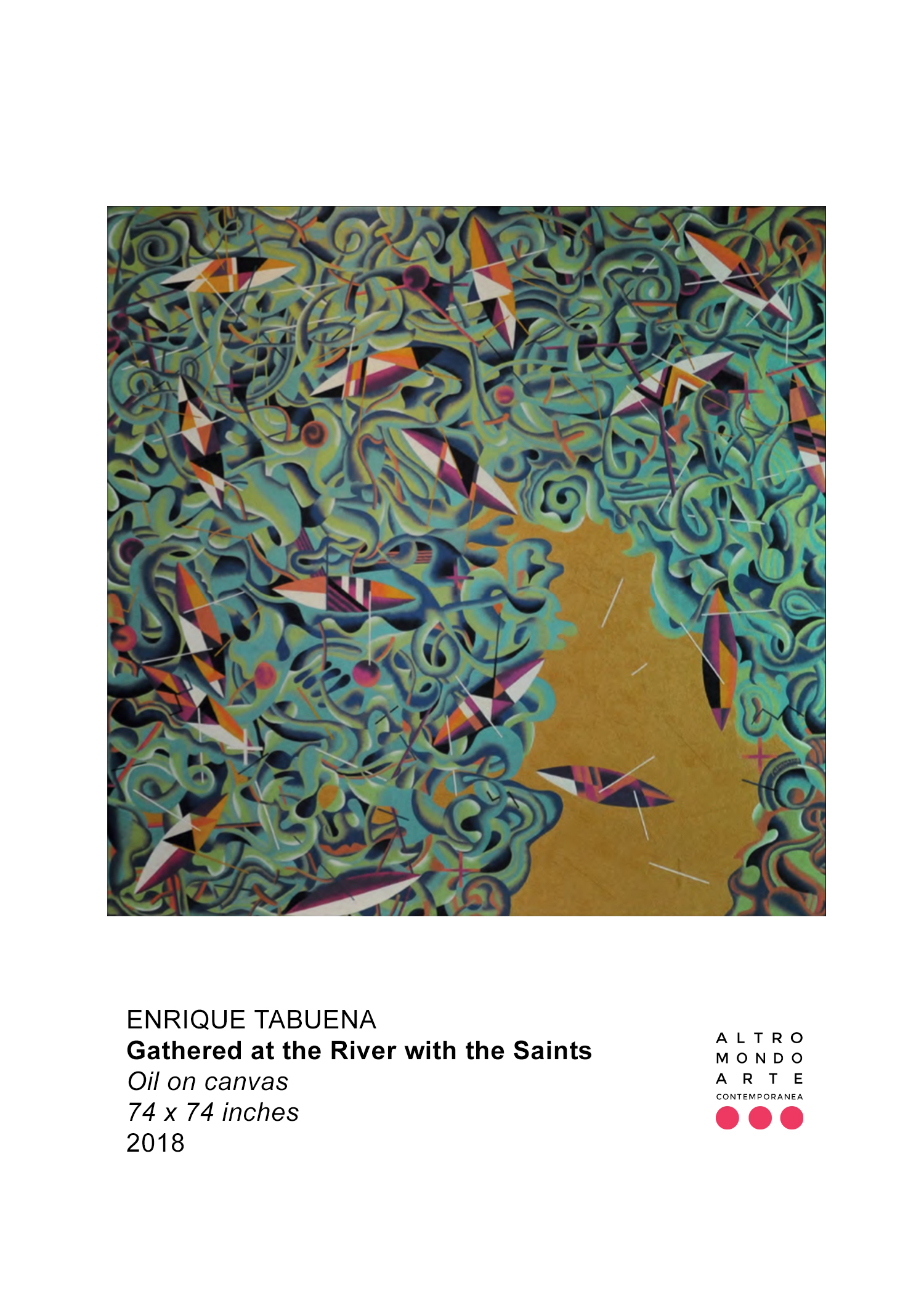 "Launching these online exhibits is how we envision the way we now experience art," shares Remigilio David, Altro Mondo's Artistic Director. "The COVID 19 global pandemic has made us reflect about art's place in this reality and how we can collectively work towards a better future and a healthier world.
"The four featured artists for our exhibits reflect the nature of the times and our vision for the future, "he continues. "Through this series, we hope to share our vision of the art world as more sustainable, thoughtful, and generous, and we hope to inspire you to have courage to adapt and embrace the future."
Altro Mondo's virtual exhibitions run until July 19, 2020.
 Follow CLAVEL on Facebook and Instagram for news, culture, and more.