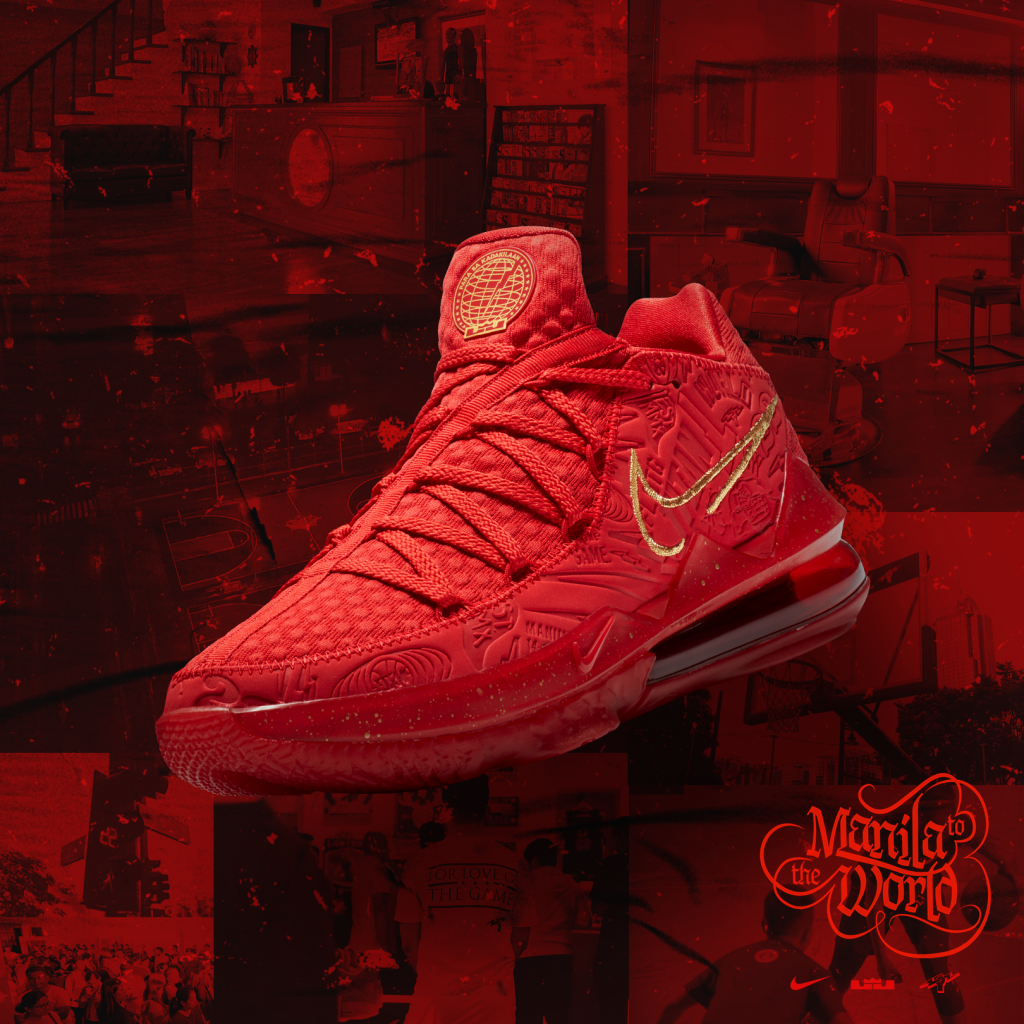 Titan strives for greatness once again as they announce their second collaboration with Nike and LeBron James with the release of the LeBron 17 Low "Titan". To kick-off the Philippine basketball retailer's 10-year anniversary, the brand released its first collaboration with King James last year with the LeBron 16 Low "Agimat". This year, the celebration is in full swing.
For Love of the Game, the ethos by which the brand was founded, inspires this latest collaboration with the dream of bringing this unique love of the game to the world.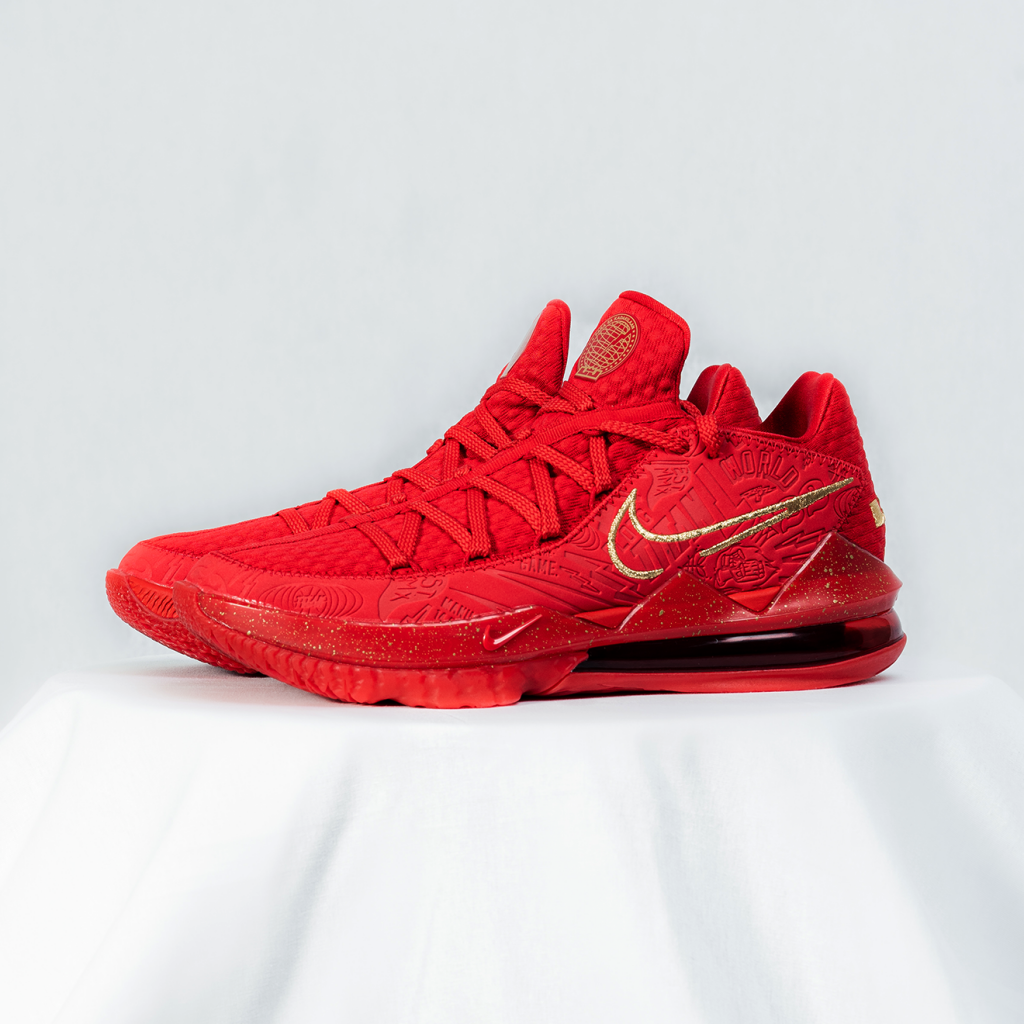 The seamless parallels of King James' and TITAN's stories inspire the shoe's main graphic on the tongue. LeBron's impact on the world is represented on the crest–a globe mounted on the crown, surrounded by seventeen star (one for each of his 17 NBA seasons)–and LeBron's Strive For Greatness mantra in Filipino, "Para sa Kadakilaan." A lightning bolt, derived from TITAN's logo, symbolizes the dream: from Manila to the World.
"LeBron has always had a deep connection with Filipinos, as we all share his unique love for the game," says Nikko Ramos, Titan's Brand Content Director. "This shoe's design and storytelling is a true testament to the partnership."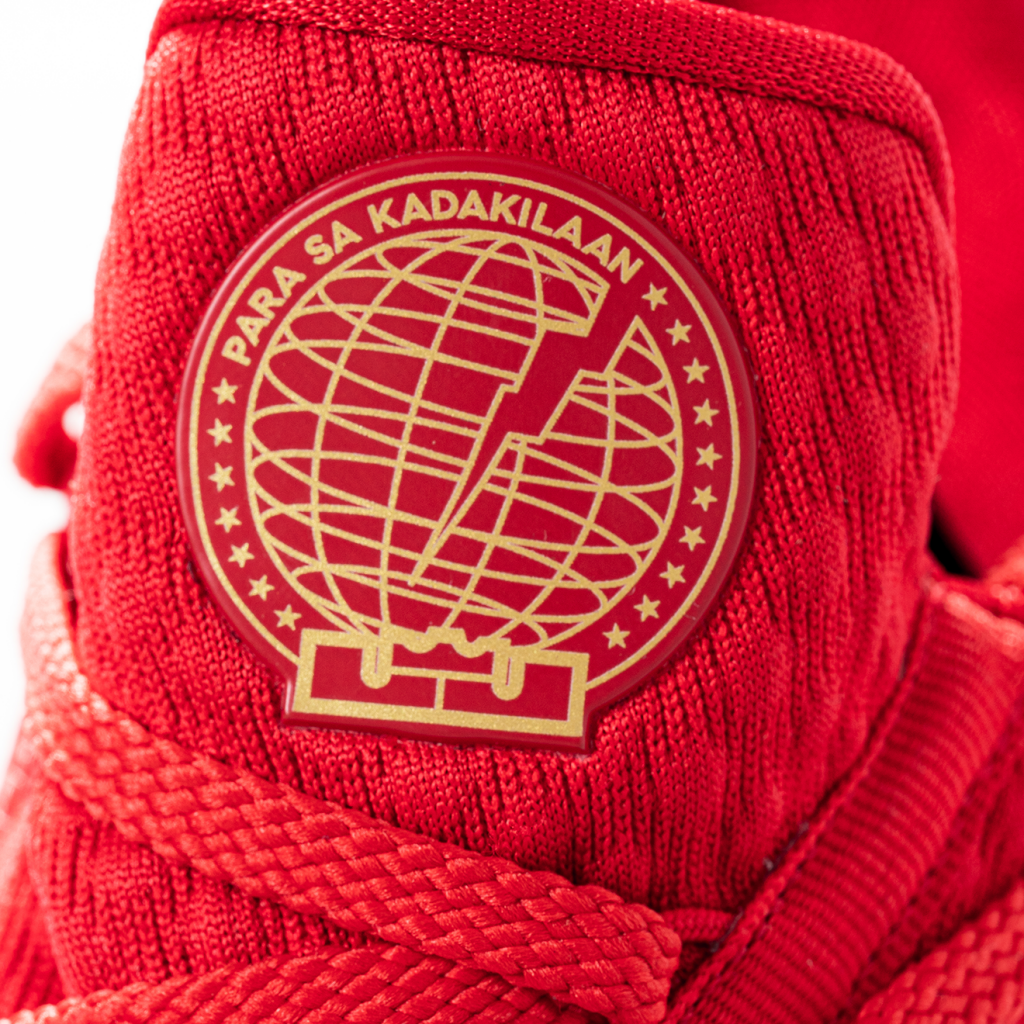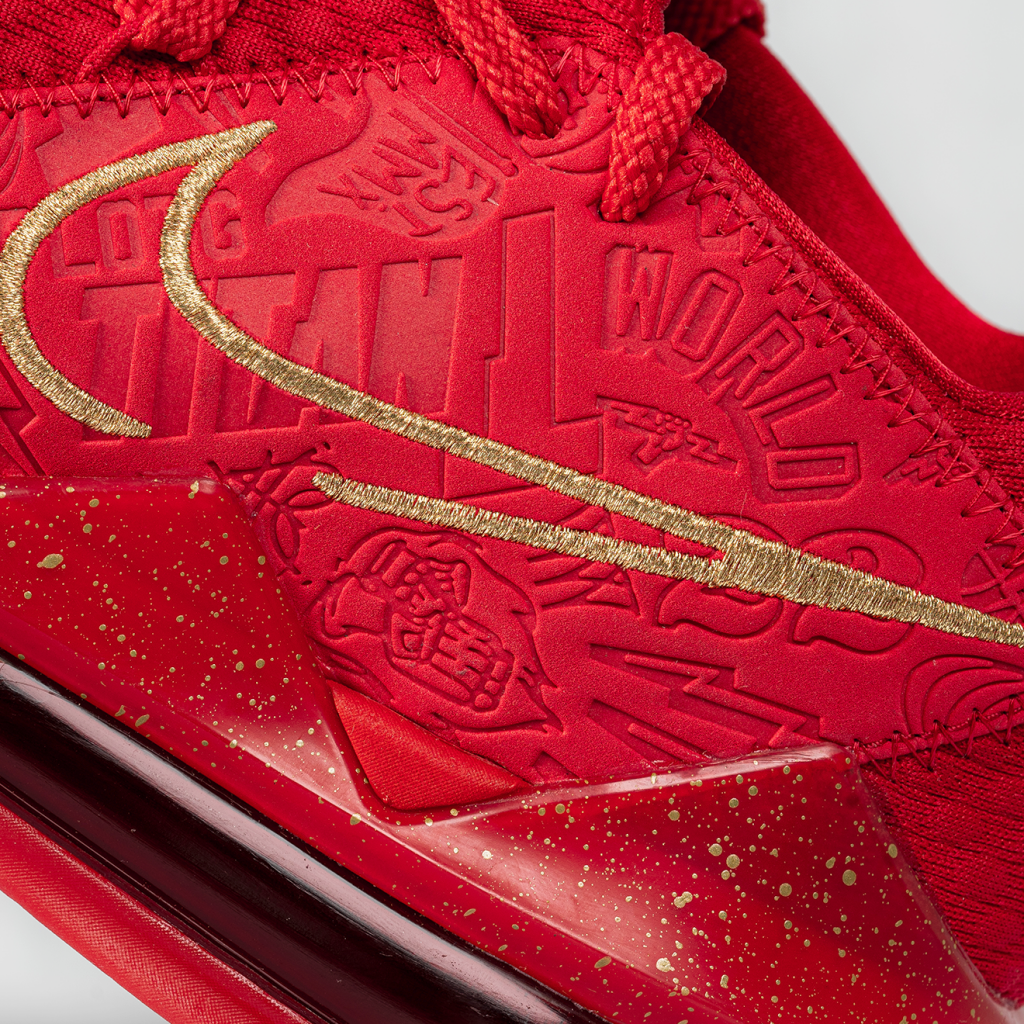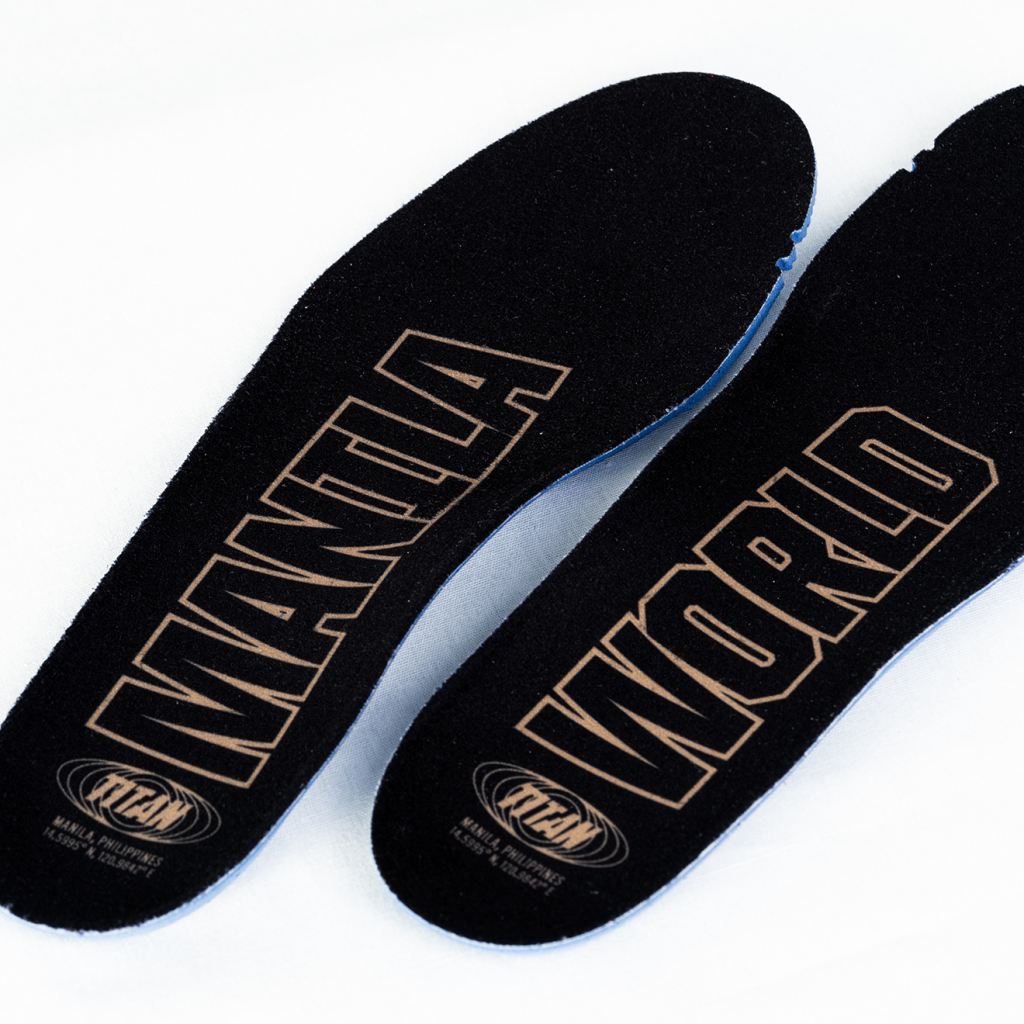 The all-over graphic on the shoe's upper is emblazoned with a variety of logos and symbols each representing an idea or a moment from the brand's first ten years, and together, a celebration of TITAN and the Philippines.
The coordinates of Manila appear at the base of the insole graphics, with MANILA on the left shoe, and WORLD on the right: reminders of TITAN's roots, and the destination of its intentions.
From Manila, to the World.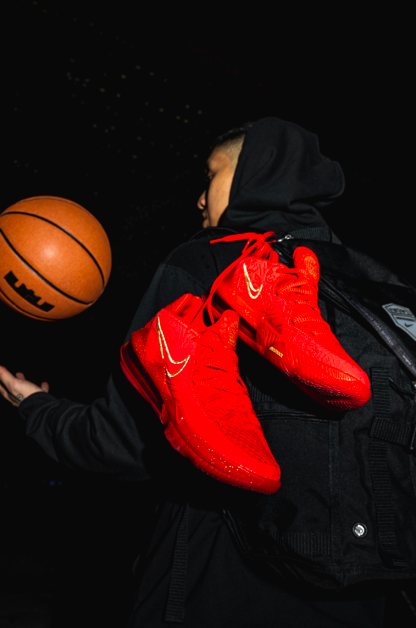 The LEBRON 17 Low Titan releases at all Titan doors, the Titan App, and Titan22.com on August 1. The shoe will also be available at Nike Park Fort on August 8.
Follow CLAVEL on Facebook and Instagram for news, culture, and more.