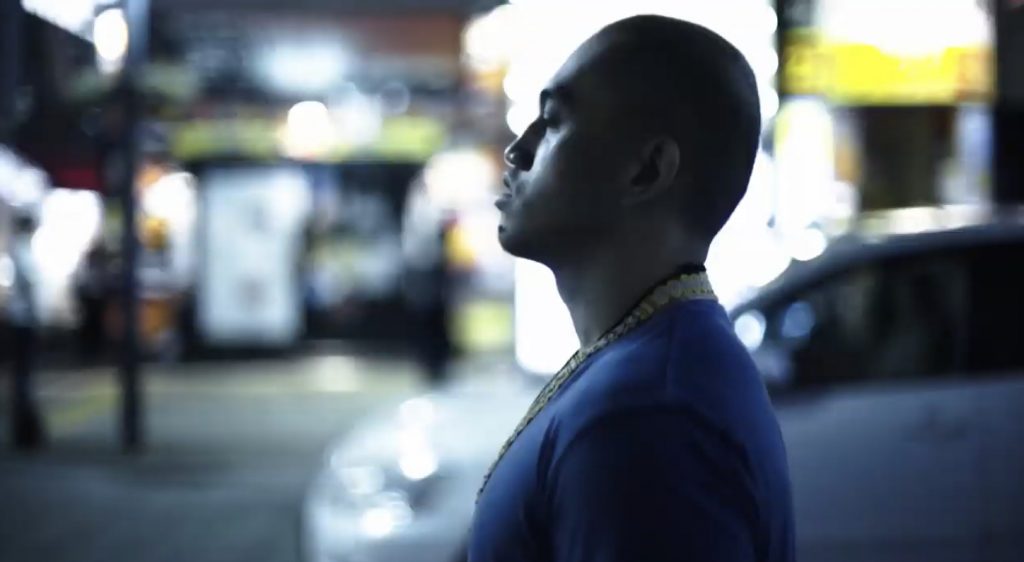 After dropping his debut solo EP Journey to the Adventure last year, hip-hop artist and rapper JedLi releases his latest single, "Lucid." Featuring the dreamy and melodic vocals of Krissy and produced by Yung Bawal alongside JedLi's producer fusion form, DASWSUP, the track also serves as a project collab with the Bawal Clan family.
About creating the song while working in the day as a teacher in Japan and spending the night crafting his music, the rapper shares, "I've just been reevaluating my life & where I'm currently at. I would have these thoughts while on my daily commute on the train to work. I wrote the first verse while at work & I really felt the rhythm I wrote in plus the content I was speaking about. I was having fun with it but also showing that I'm in a state of constant growth. I created a challenge for myself that I knew in my heart I could conquer which was making a living for myself in a foreign country whilst still pursuing my purpose."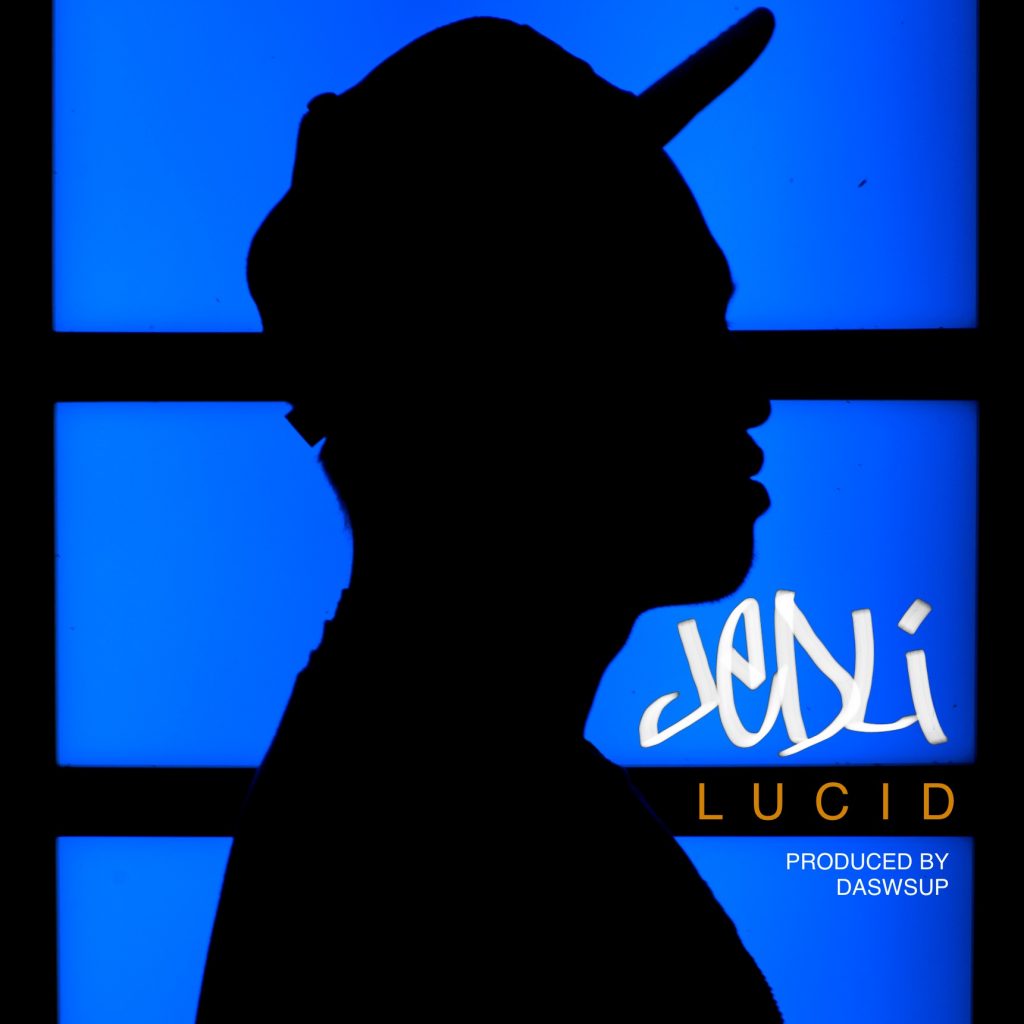 "I'm highly tuned in to metaphysical & esoteric subjects. I took the word Lucid from the ideas of Lucid Dreaming which is a state of mind where you're completely conscious while in a dream state enabling you to be in control. I basically applied that to my perspective," he continues.
On the production end, JedLi shares how the collaboration happened. "The process of producing "Lucid" came after I wrote my first verse. I have this other song I produced for Krissy (the queen of Bawal Clan ahaaa) & she had extra vocals that weren't going to be used for our track so I sampled it. I then added a simple chord progression, melody, & drums. After the foundation was placed, Yung Bawal hooked it up with the sub bass & 808 layers to finalize the beat. So it was all a Bawal Clan collaboration."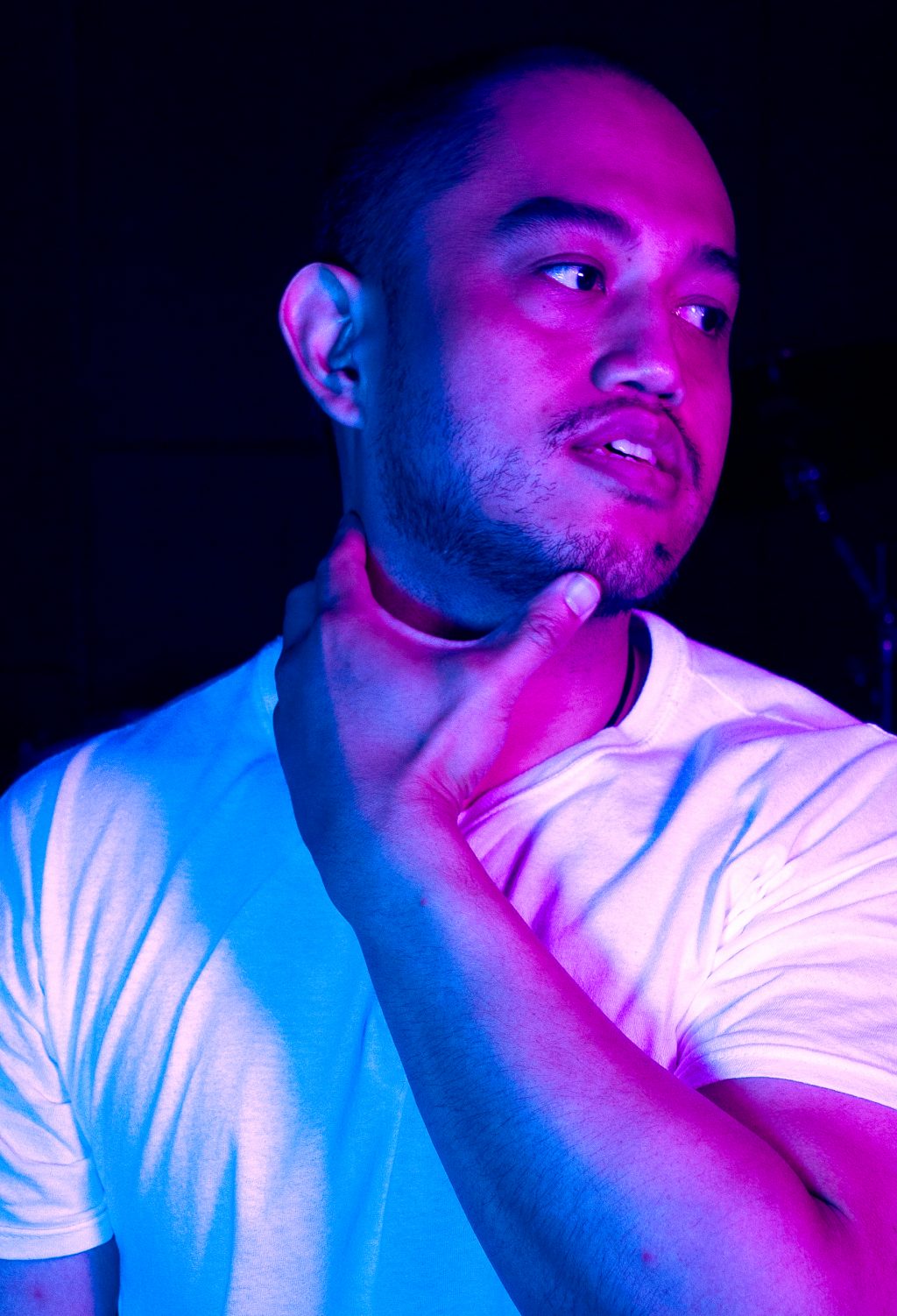 "Through it all, music seems to have always been the driving force in my life & I ain't stepping on the brakes any time soon."
JedLi's latest single "Lucid" is available now on Spotify, Apple Music, and other major streaming platforms worldwide. Watch out for a music video coming out soon, too.
Follow CLAVEL on Facebook and Instagram for news, culture, and more.
Related Posts