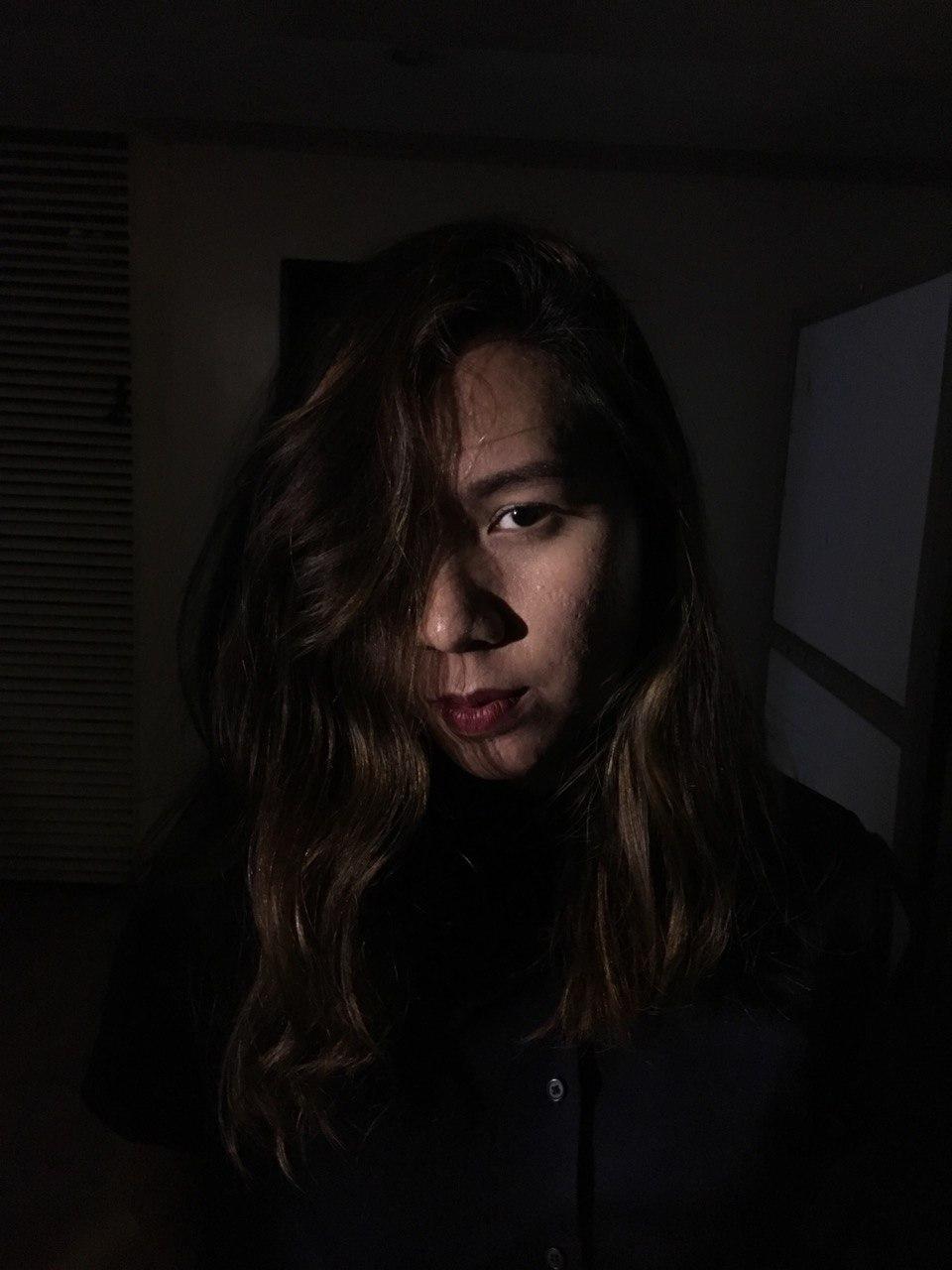 After releasing her rendition of the Sponge Cola hit "Tuliro" earlier this year, singer-songwriter Issa Rodriguez makes a quick comeback with the release of her latest original track, "Wag." Showcasing her knack for songwriting and ability to bend genres, Rodriguez fights back against hate and online harassment in this empowering song that advocates for self-expression and pride in one's self.
Talking more about the message of the song, Issa shares, "I wrote "Wag' because I see how people leave demeaning comments on other people's posts without any basis other than their preferences. I wanted this song to be a message to both the people who tend to bring other people down, and to those who are discouraged by other people's comments about them or their craft."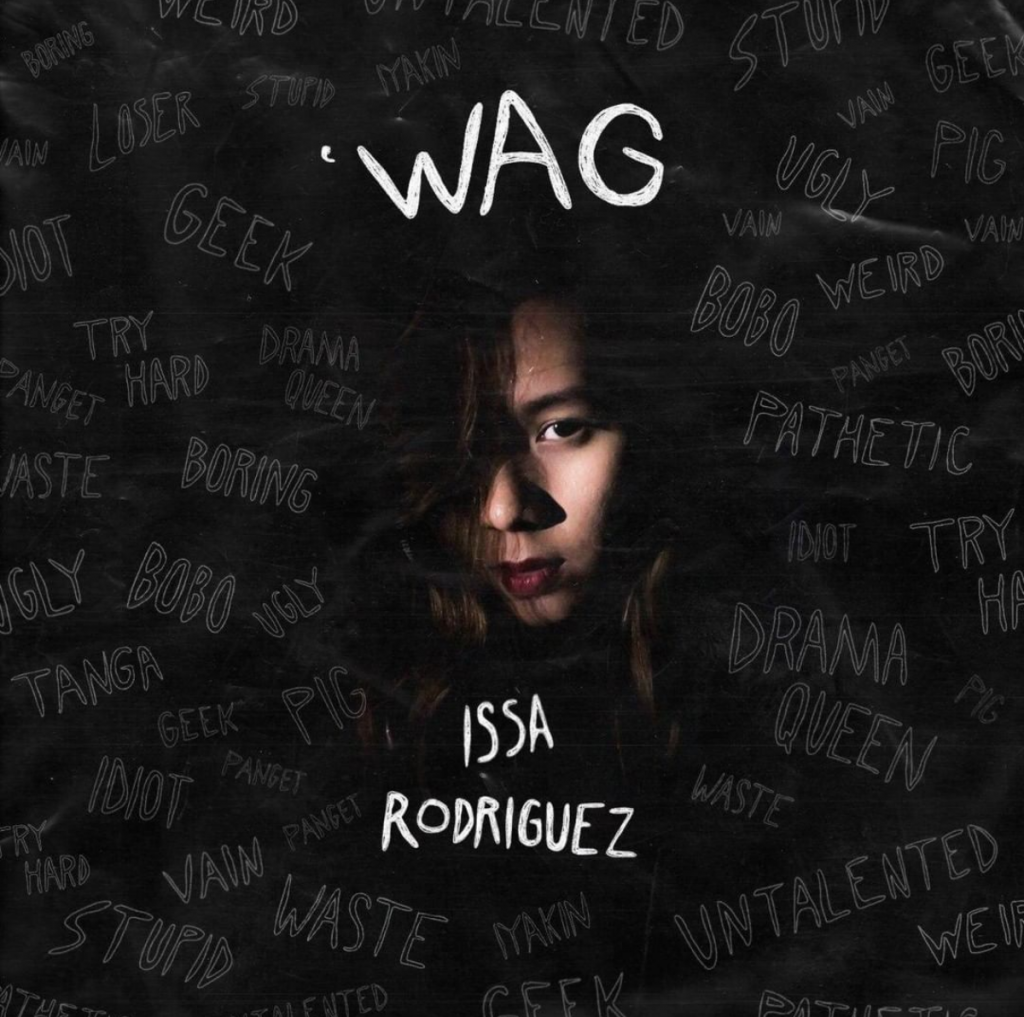 She continues: "As cliche as it may sound, kindness starts within, so we have to learn how to be resilient, stand up for what we believe in, without hurting people in the process."
Issa Rodriguez's new single, "'Wag," is out now on streaming platforms worldwide. Watch the music video here:
Follow CLAVEL on Facebook and Instagram for news, culture, and more.
Related Posts