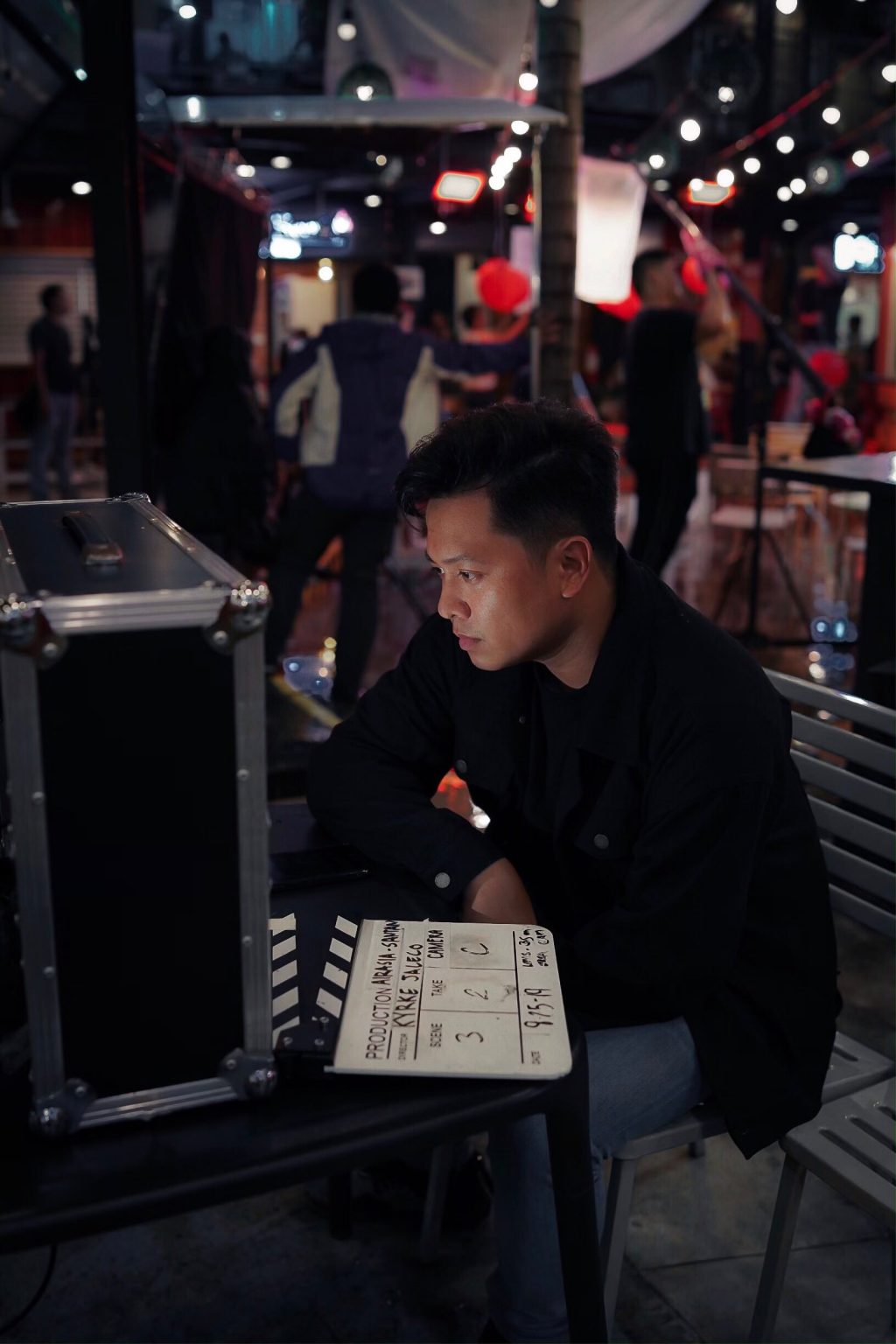 As a visual artist in every sense of the word, it's difficult to cap off Kyrke Jaleco under the umbrella of just one title. He is a director, photographer, videographer, and all-around visual content guru. Creating content for travel and tourism giants such as Air Asia and Traveloka, brands such as Bench and Bayo, shooting big names such as Solenn Heusaff, Megan Young, and Kathryn Bernardo, you've most likely seen his work without even knowing it.
In this edition of #LockdownSessions, we pick the mind of a creative artist who is forced to put on the breaks on his fast-paced career traveling the world, chasing call times, and creating phenomenal content. What does a creative individual, whose career is centered around flying to all corners of the world and chasing literally the most beautiful scenic views on the planet, do during this pandemic?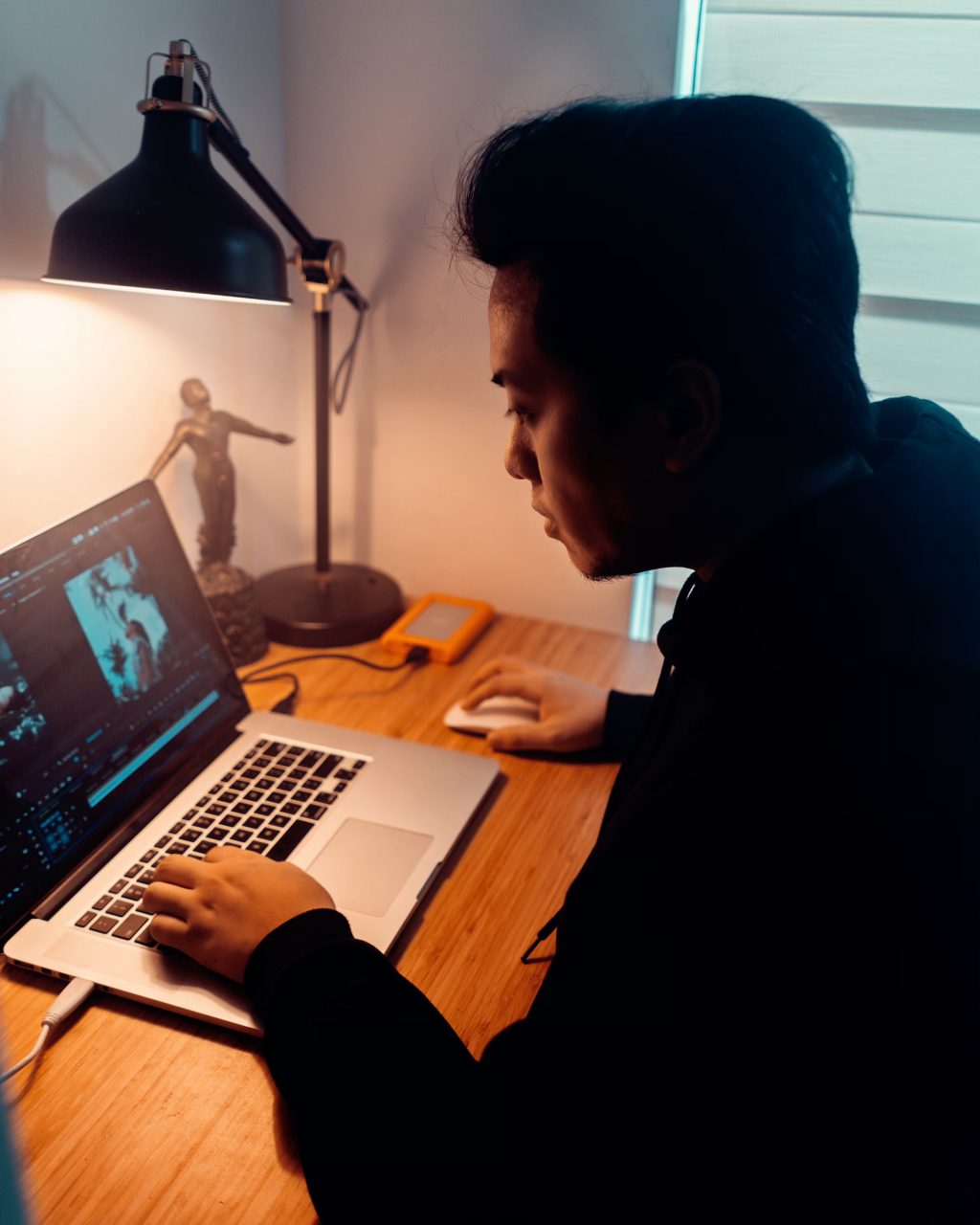 Where are you currently locked down?
I'm currently locked down in Taguig.
Describe a usual day for you before the lockdown started.
I would be out traveling or shooting with productions almost every day. Then I'll be home for not more than a week every month before heading out again.
What are your days like now under quarantine?
Slow and lazy! After always being out on adventures, I'm just taking this time to slow it down and let my body rest because I'm pretty sure when everything is back as it is, I'd be out there again doing what I love most.
It's been over 5 months since the lockdown started in March. How are you holding up?
Gaming has kept me sane during this quarantine. I get to talk and "hang out" with my friends through online games. Watching Youtube is also part of my daily routine, learning new ways on how to improve my craft. I might just have a little overconsumption of information though, I need an outlet for these new learnings ASAP!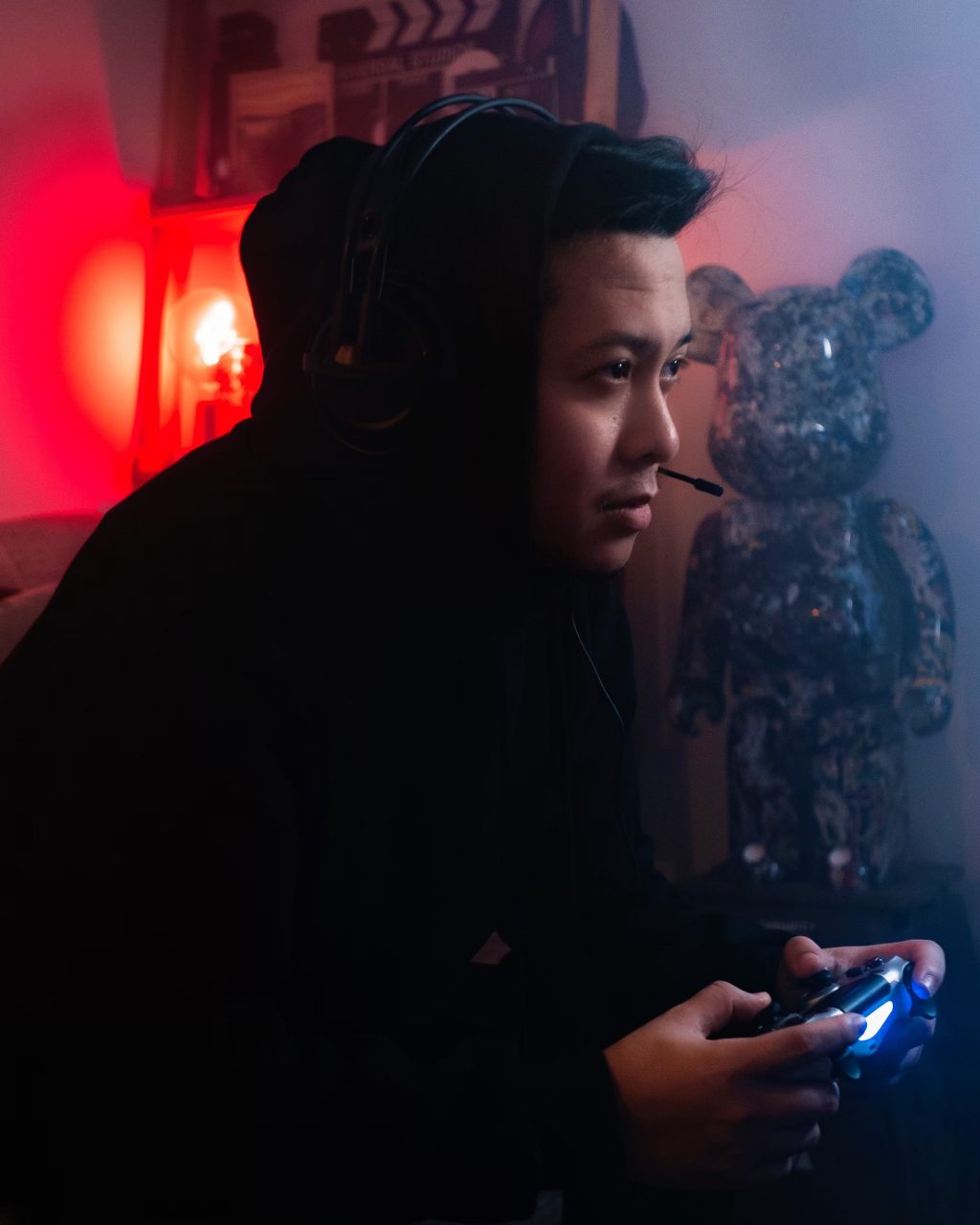 Your creativity seems to be sparked by waves of inspiration. How has this pandemic changed your creative process?
Right now, finding inspiration is a struggle for me especially not being able to travel or at least be around nature. I can't even try out new equipment I purchased right before the lockdown happened. For now, seeing other creators' works inspire me to create content despite not being able to shoot. This has played a big role in my creative process during this pandemic since I constantly need to produce videos or photos just to keep my creative juices flowing.
You've managed to direct an entire music video from the comfort of your home (talk about #workfromhomegoals).
I've been seeing a trend going on with photographers shooting through FaceTime and I instantly had an idea of trying it out, but with video. I didn't want it to be just a recording through an app, I wanted it to be a bit more challenging so I called my friend Dustin (aka Just Washington) saying I have this idea of creating a music video with him.
I asked him if he could produce a 60-second song that we could work on and he provided it in just a few days.
I wanted the whole project to be a directing and video production challenge rather than an editing challenge so the idea was to set up creative lighting and have a camera operator use an iPhone to shoot the scenes. We were lucky enough to have Cammy (Dustin's brother) to be around to help us out.
The whole shoot went smoothly, I was directing them how to light the scene and how the camera movements would be, all through a Zoom meeting.
Do you have a particular project that stands out from the rest?
I would say my Dubai travel video stands out from the rest, both creatively and as an experience as a whole. That particular video is my very first personal video since I made videography my career. It marks a significant event of me leaving my corporate job and pursuing my passion for creating content.
What are tips that you can share on how to further enhance your work's potential as a visual artist?
Just have the passion and perseverance to learn. Don't just buy presets or templates for effects and coloring, take the time to learn on your own and master the basics, and everything will follow. Another would be what I always say to aspiring filmmakers: Keep Creating. Don't stop being productive and keep working on your skills.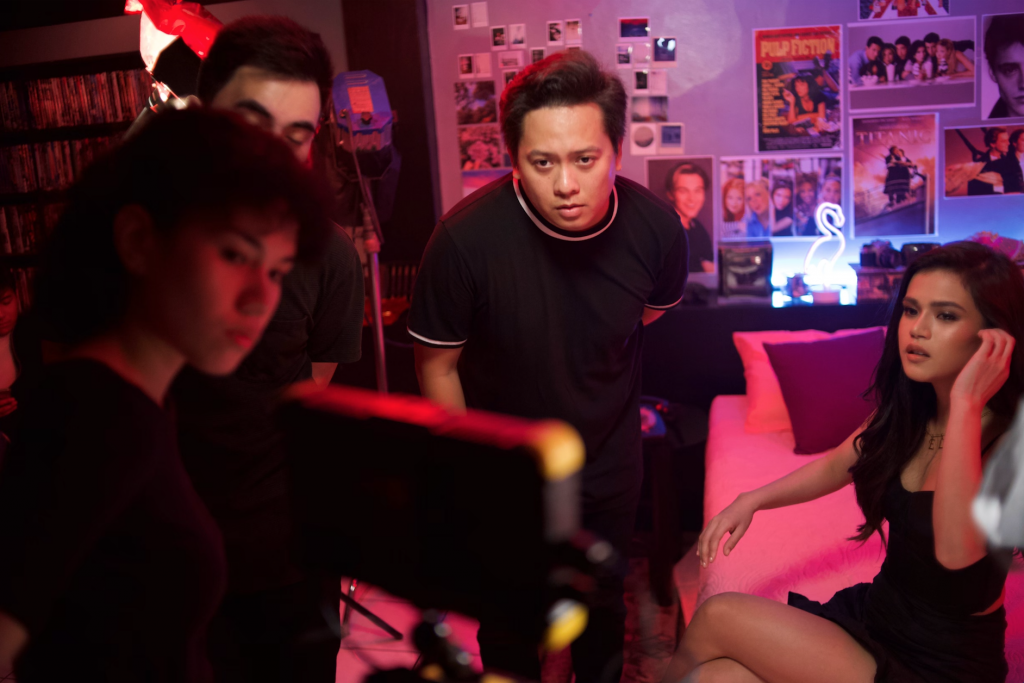 What are the 3 pieces of equipment that you can't work without when you do projects?
My camera, drone, and laptop.
An aspiring visual artist who has yet to start a career in the world of content creation and travel may feel held down and discouraged by the pandemic and its effect on the world. What piece of advice can you give to that person?
The best thing you could do right now is to learn and find inspiration from other creators. Gather all the knowledge you can and let that excite you and make you look forward to the day you can start creating again and apply all the learnings you had.
Name 3 of your must-see places in the country and why?
Benguet & Mountain province is top of the list! Growing up in Baguio just made me fall in love with mountains and these places will give you the best scenery. Third would be Dinagat Island because of its untouched beauty. Imagine Palawan in the early days.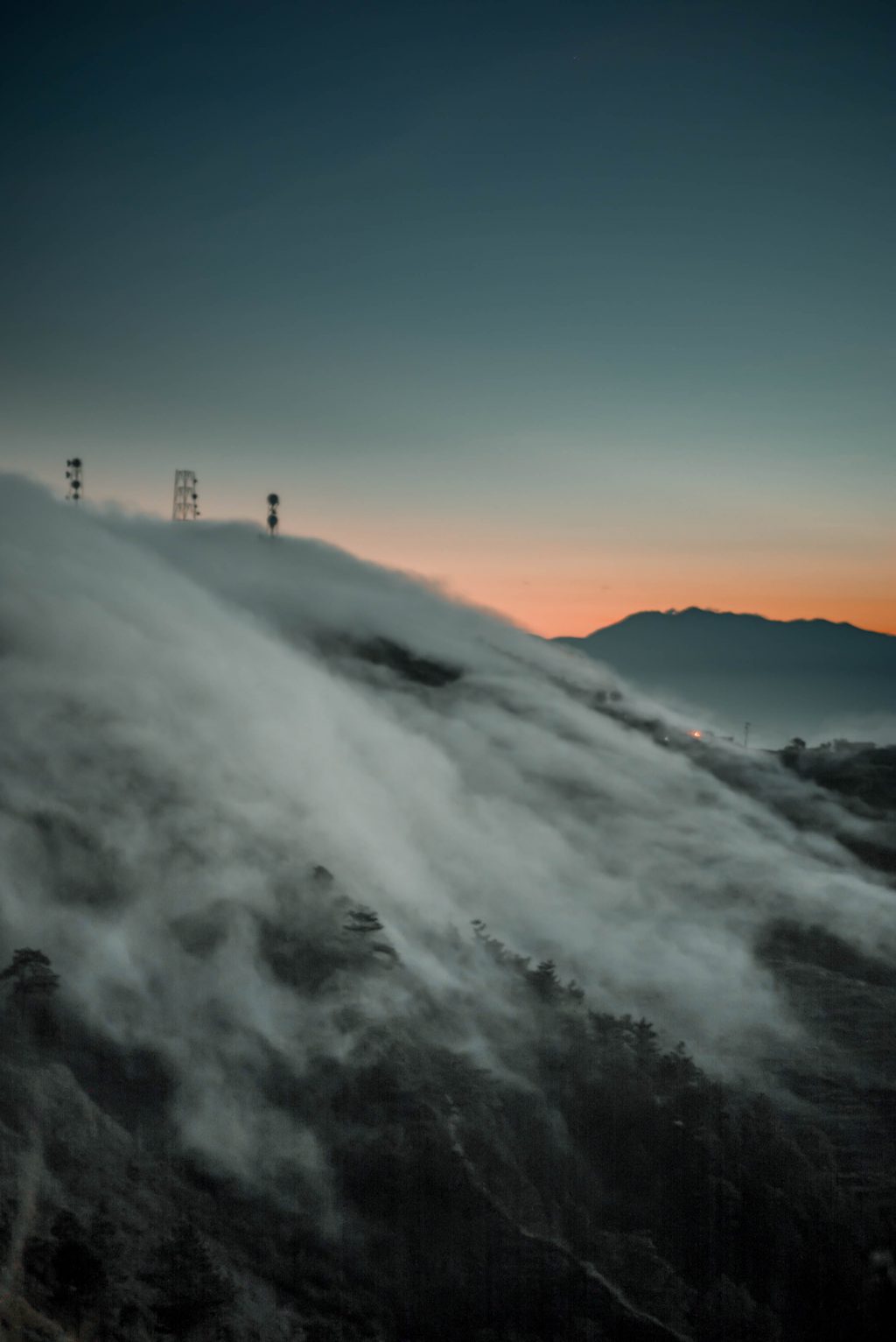 … and also, your top 3 destinations to see from all your travels (we need all the insider's tips we can get for when this is over)?
Iceland! The place is out of this world. It's a photographer and videographer's paradise. Norway should also be on the list for anyone who wants to travel. The scenery is just too epic with its fjords. Shanghai may be an unpopular destination but is one of my top places because of the diversity and its unique charm as a city.
And finally, are there any travel shows, films, podcasts, or books that you think every travel junkie needs to see or read immediately?
Check out adventure films by Chris Burkard and Renan Ozturk, Tales by Light for a travel photography show, and Our Planet for mind-blowing wildlife footages. You can find these on Netflix!
Follow CLAVEL on Facebook and Instagram for news, culture, and more.
Related Posts