Adjusting to the ever-changing needs of everyone around the globe, Uniqlo's latest Fall/Winter drop offers something for everyone. Whether you're looking for something that looks as good as it feels for next errand run, something super comfy for laying on the couch all day, something to wear on a socially-distanced run around the block, or something to keep on hold for that long-awaited vacation out of here (whenever that'll be), we've got our favorites from the release lined up that you can add to your cart right now.
For lounging at home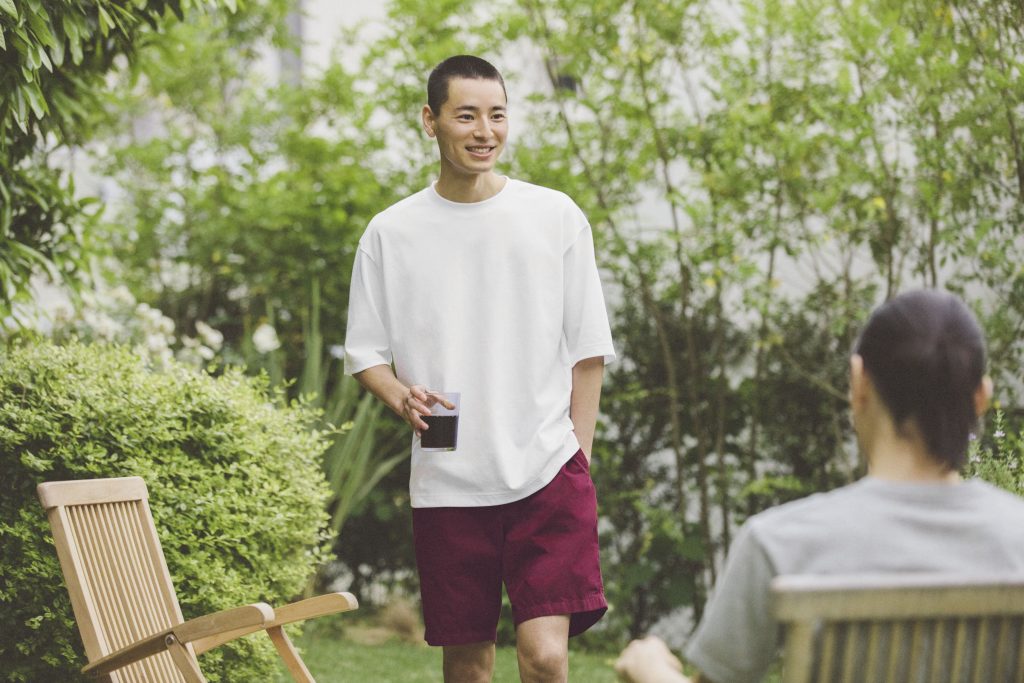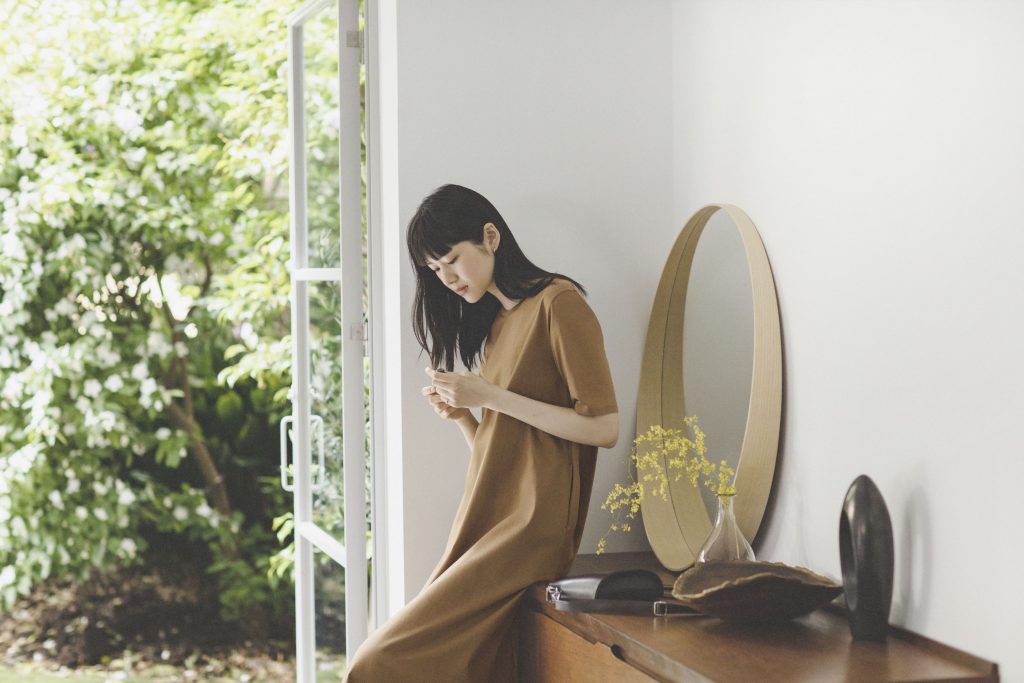 For your next Zoom meeting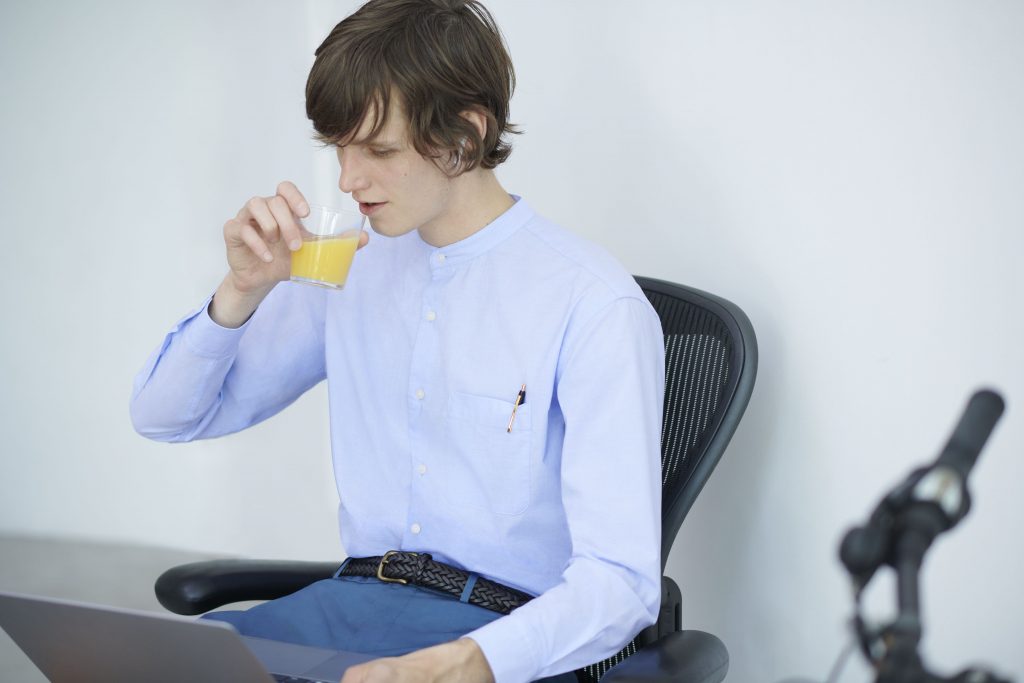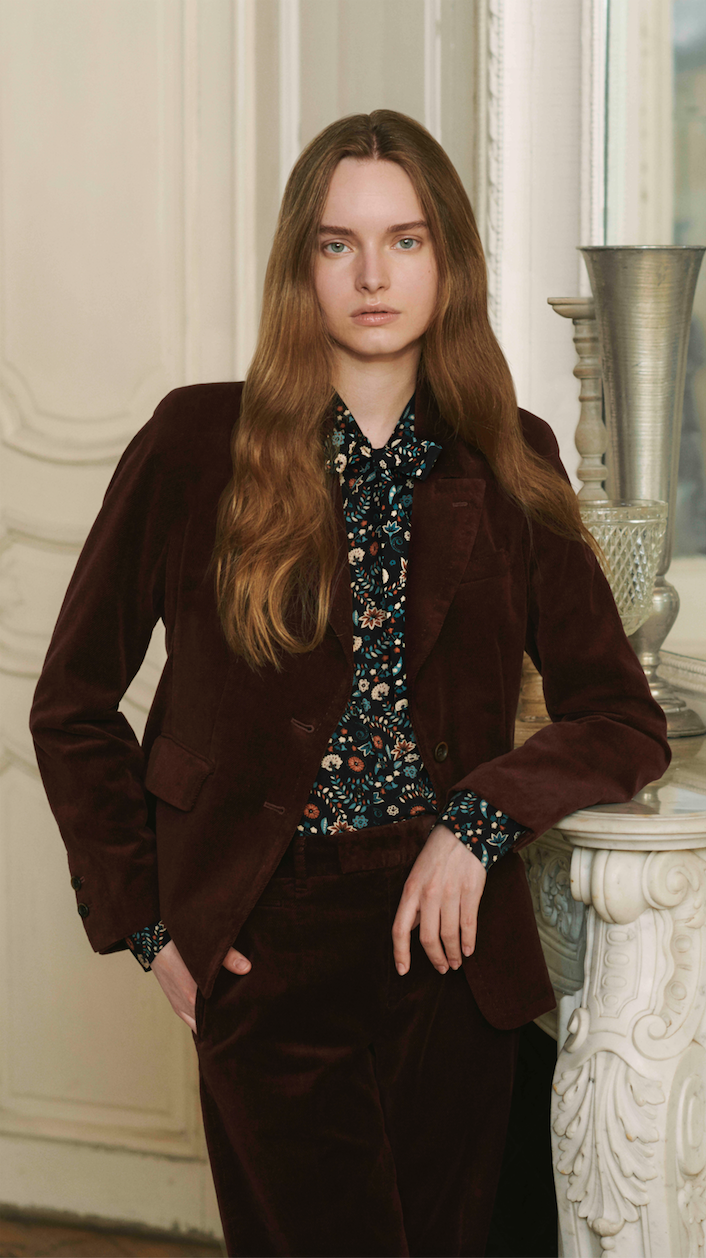 For the workout around the block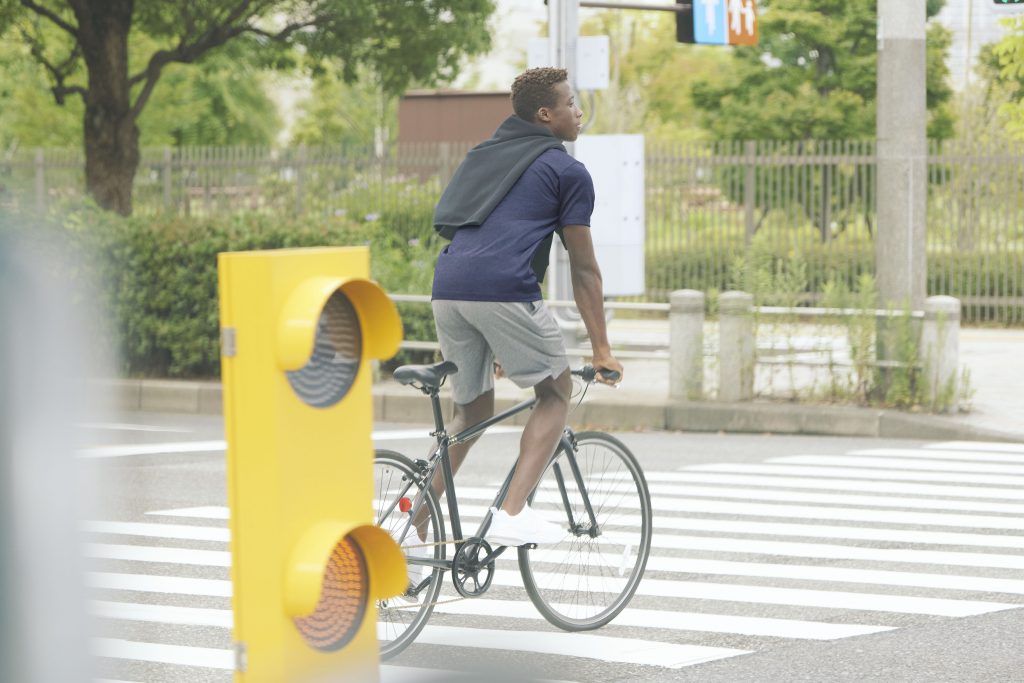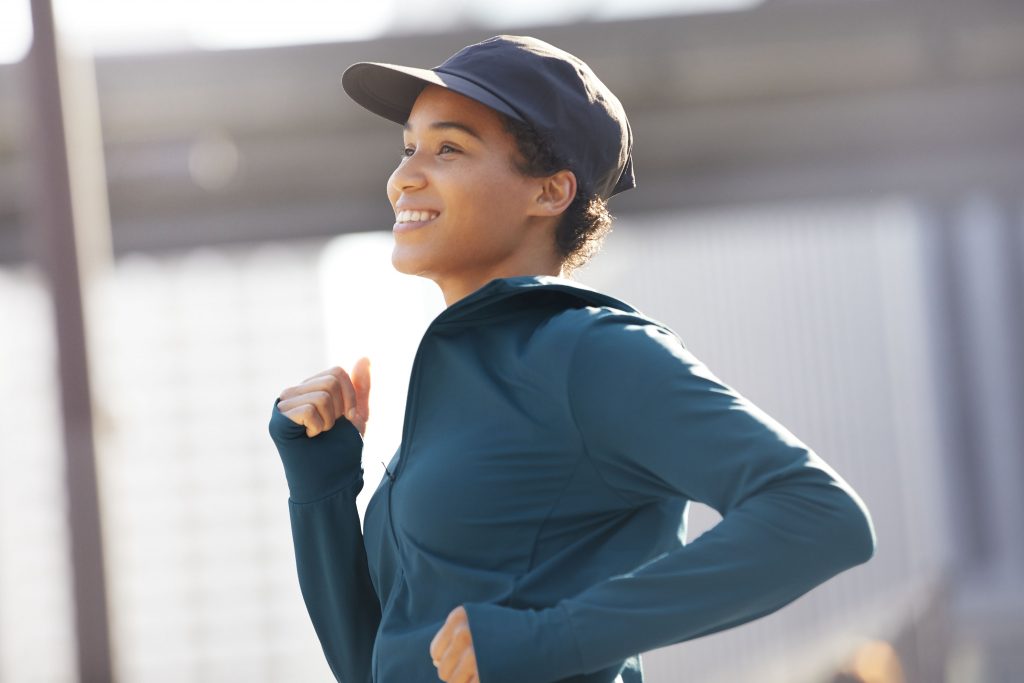 For the quick trip to the shop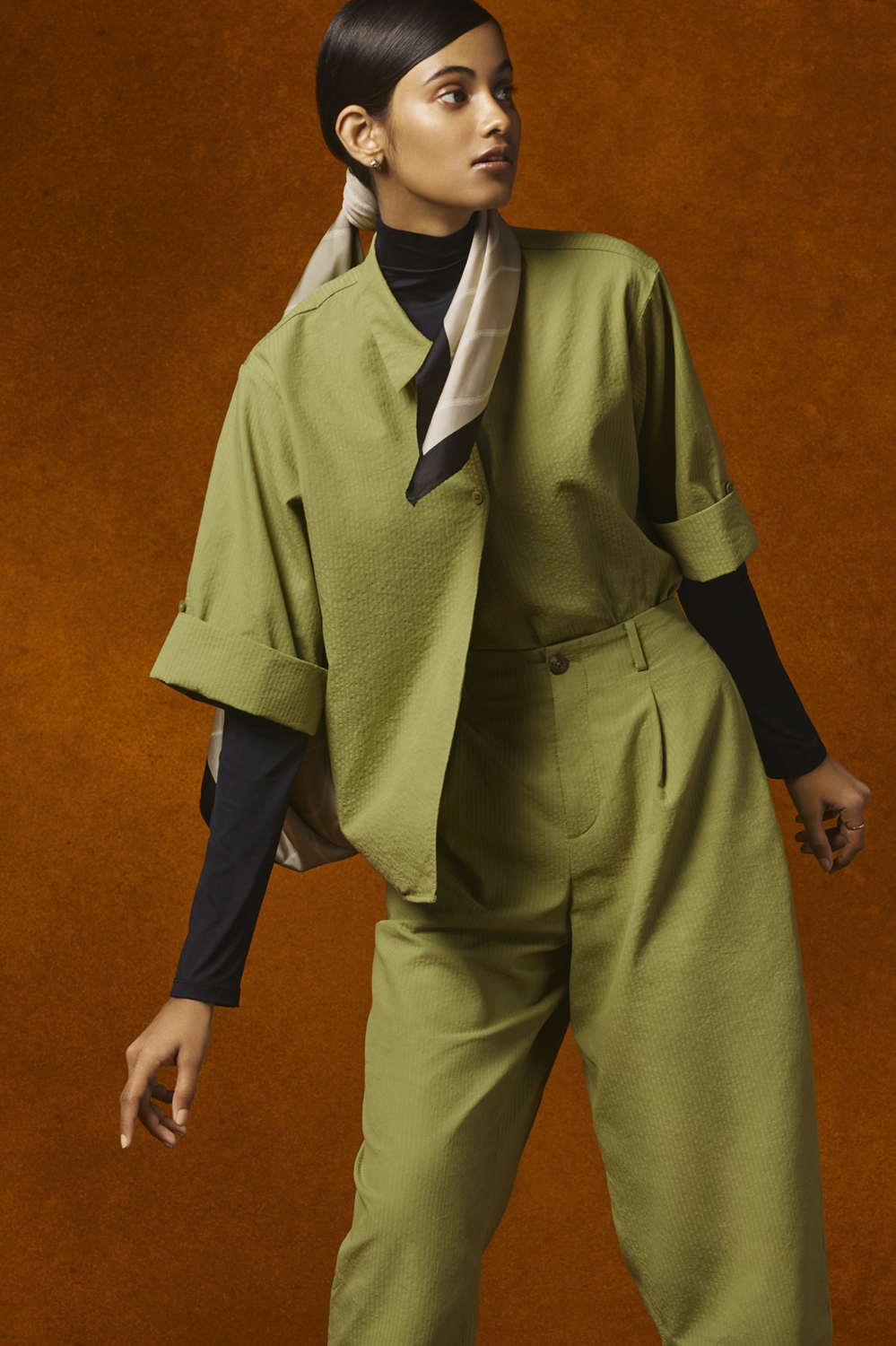 And for that vacation you're really, really looking forward to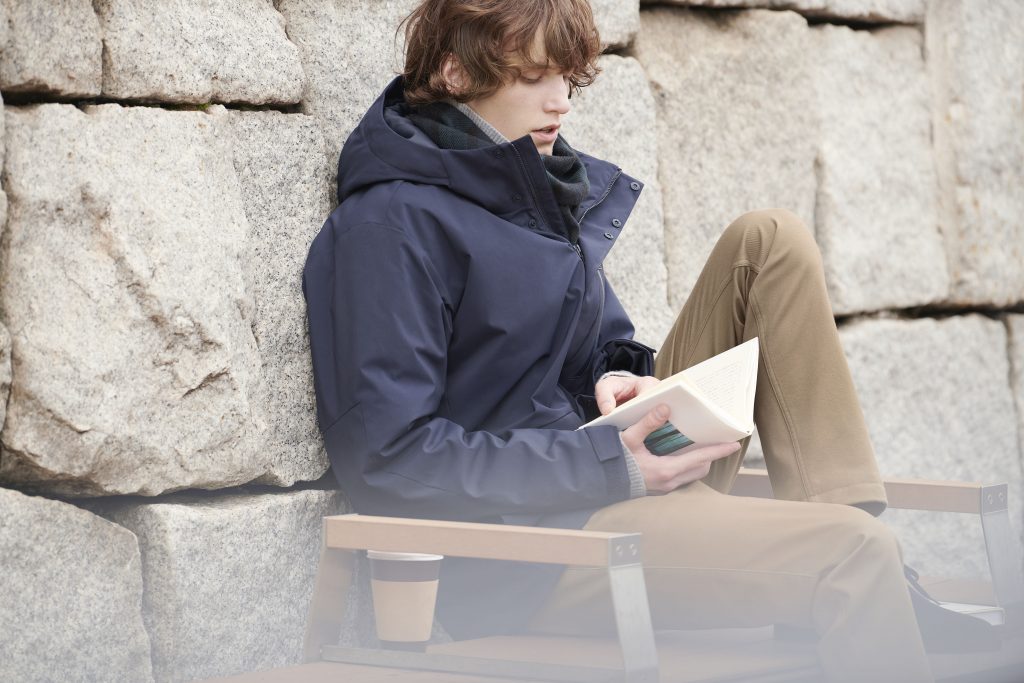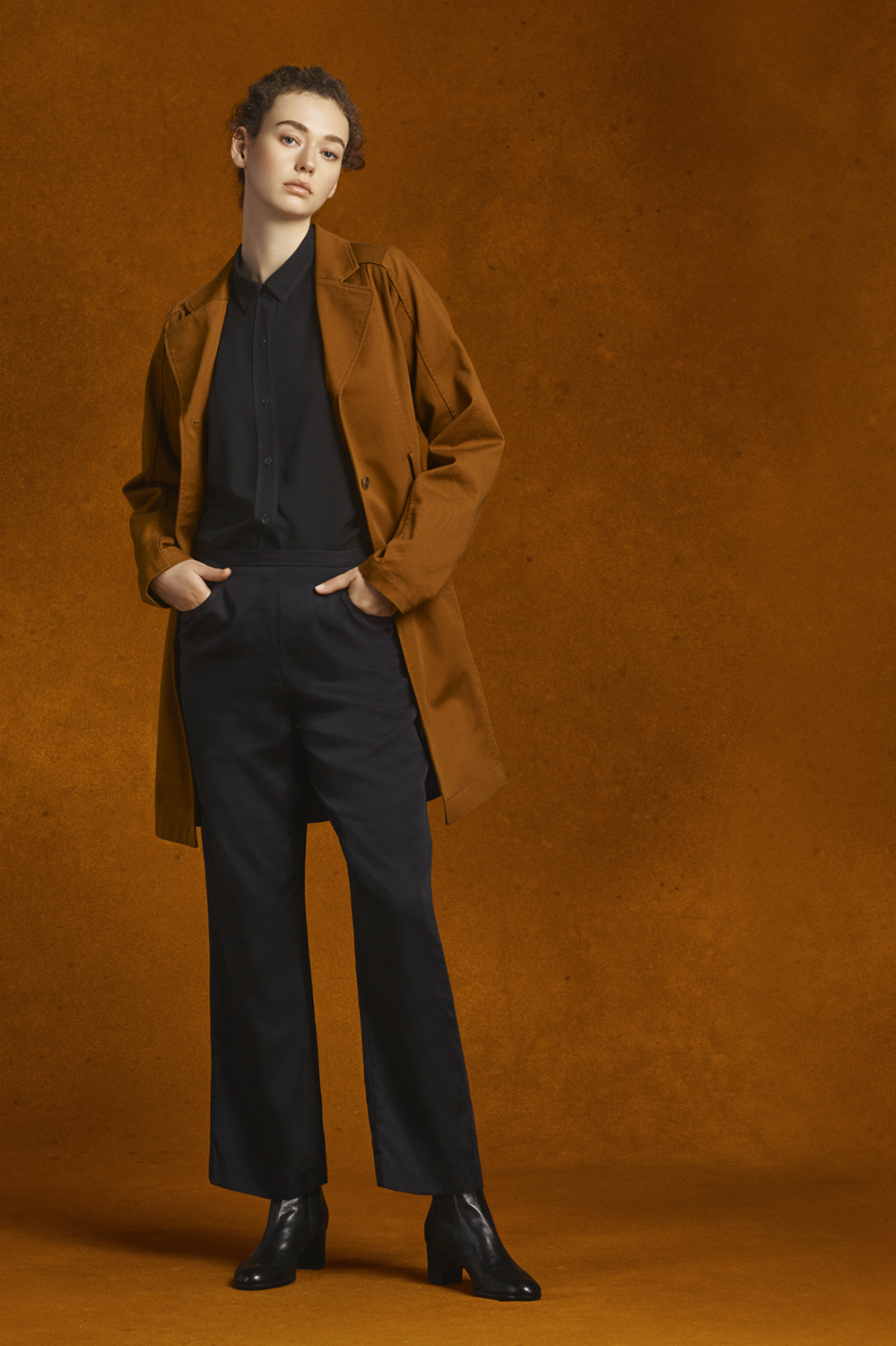 Follow CLAVEL on Facebook and Instagram for news, culture, and more.
Related Posts