From the artistic and creative process of fashion designers to their life, influence, and crimes. Check out the different stories behind the success of these iconic luxury brands by watching these 5 films, tv series and documentaries.
Ever wondered what could be the story behind these leading luxury brands in the fashion industry, and how they came to be so influential? Or maybe wondered who the geniuses behind them were?
Prepare to be haunted and inspired by the stories of people and artists behind the success and influence of these 5 luxury brands in these films, TV Shows, and documentaries.
House of Gucci (2021)
House of Gucci is about the controversial murder story of Maurizio Gucci, an Italian businessman and the one-time head of the Gucci fashion house, in the 90s. Lady Gaga plays the role of Patrizia Reggiani, wife of Maurizio Gucci (played by Adam Driver), who was convicted of murder of her husband and was sentenced to prison for 29 years.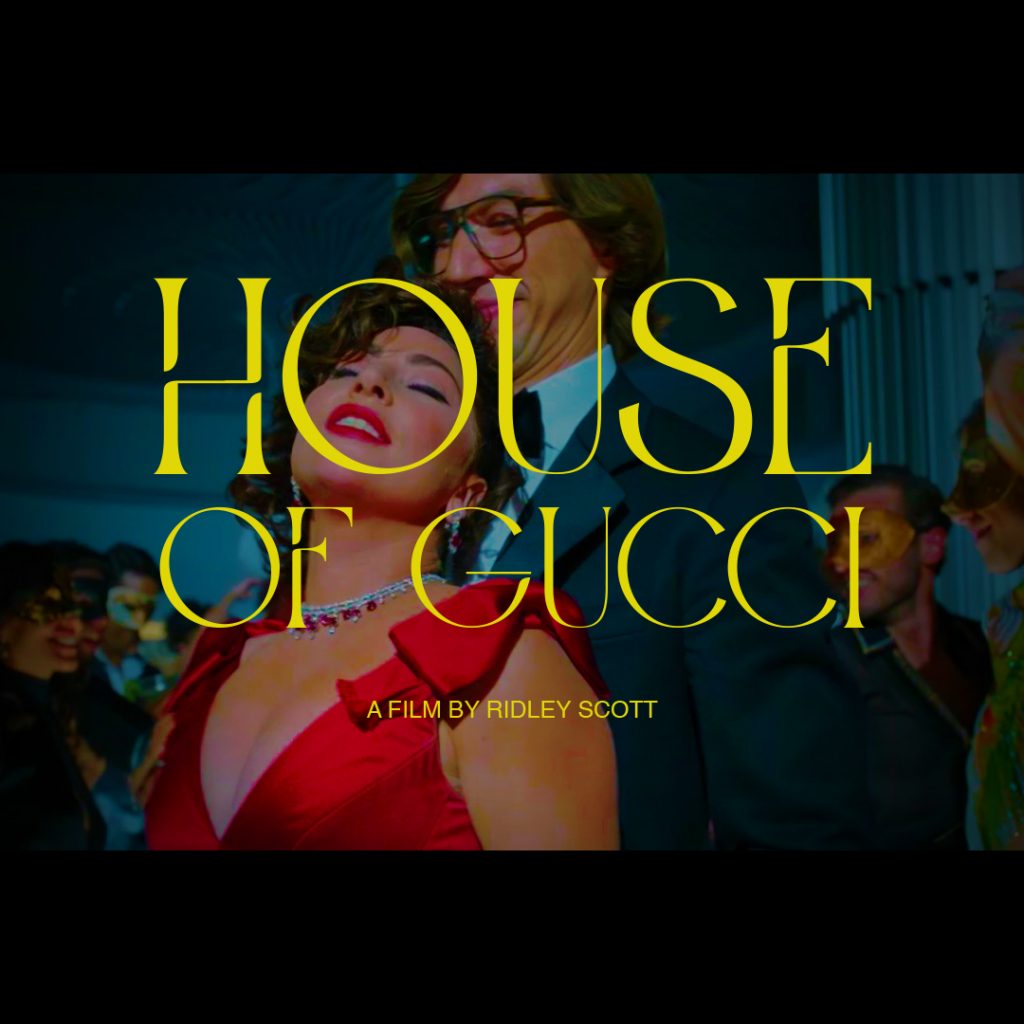 The Assassination of Gianni Versace: American Crime Story (2018)
Give in to drama of how Gianni Versace was killed on FX's true crime TV series, The Assassination of Gianni Versace: American Crime Story. This 9-episode TV show tells the story of how Andrew Cunanan killed Gianni Verasace in his Miami Beach mansion on July 15,1997.
The Assassination of Gianni Versace: American Crime Story is available to watch on Netflix.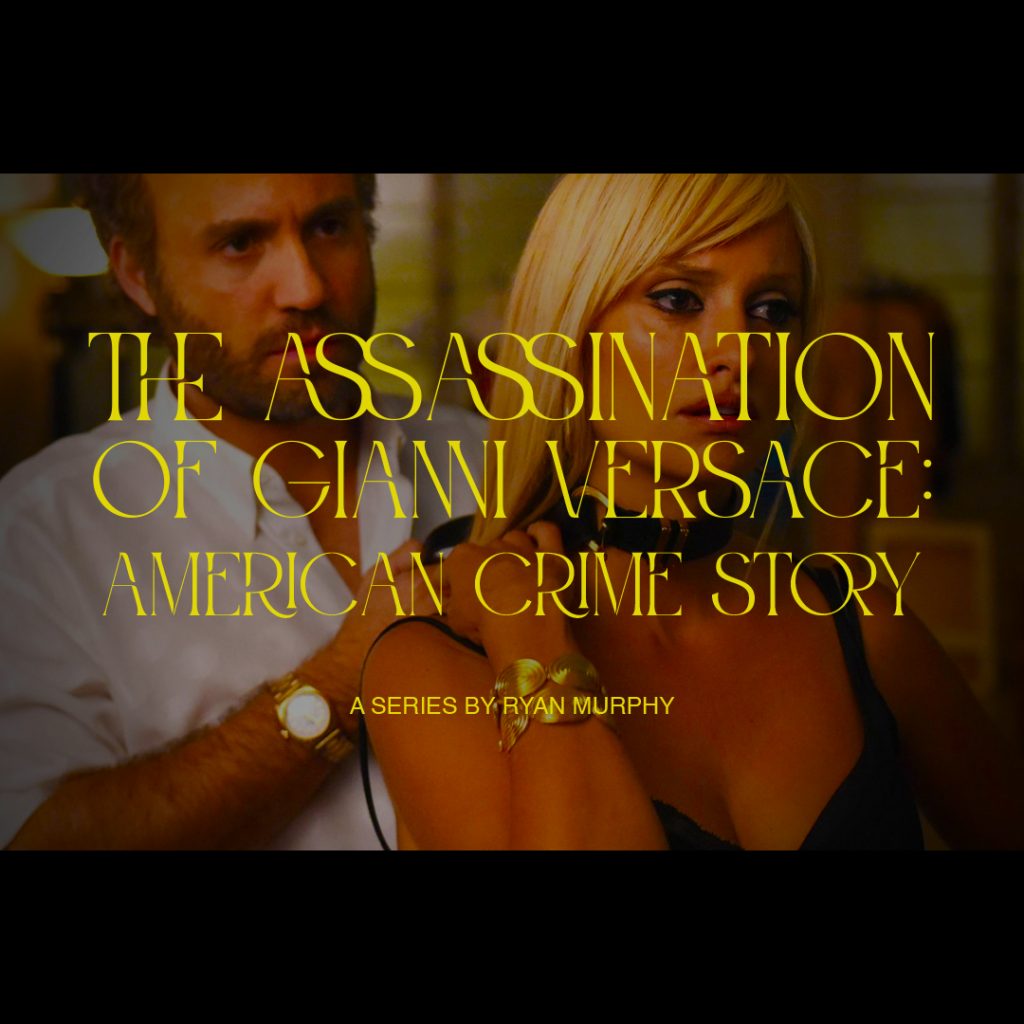 If you want a little less heavy on the drama, the following documentary films are for you.
Jeremy Scott: The People's Designer (2015)
Rita Ora, A$AP Rocky, Katy Perry, Gigi Hadid, Miley Cyrus are just some of the huge artists that Jeremy Scott influenced through his clothes. This documentary film shows how he started from nothing to being a big-time fashion designer and creative director of Moschino.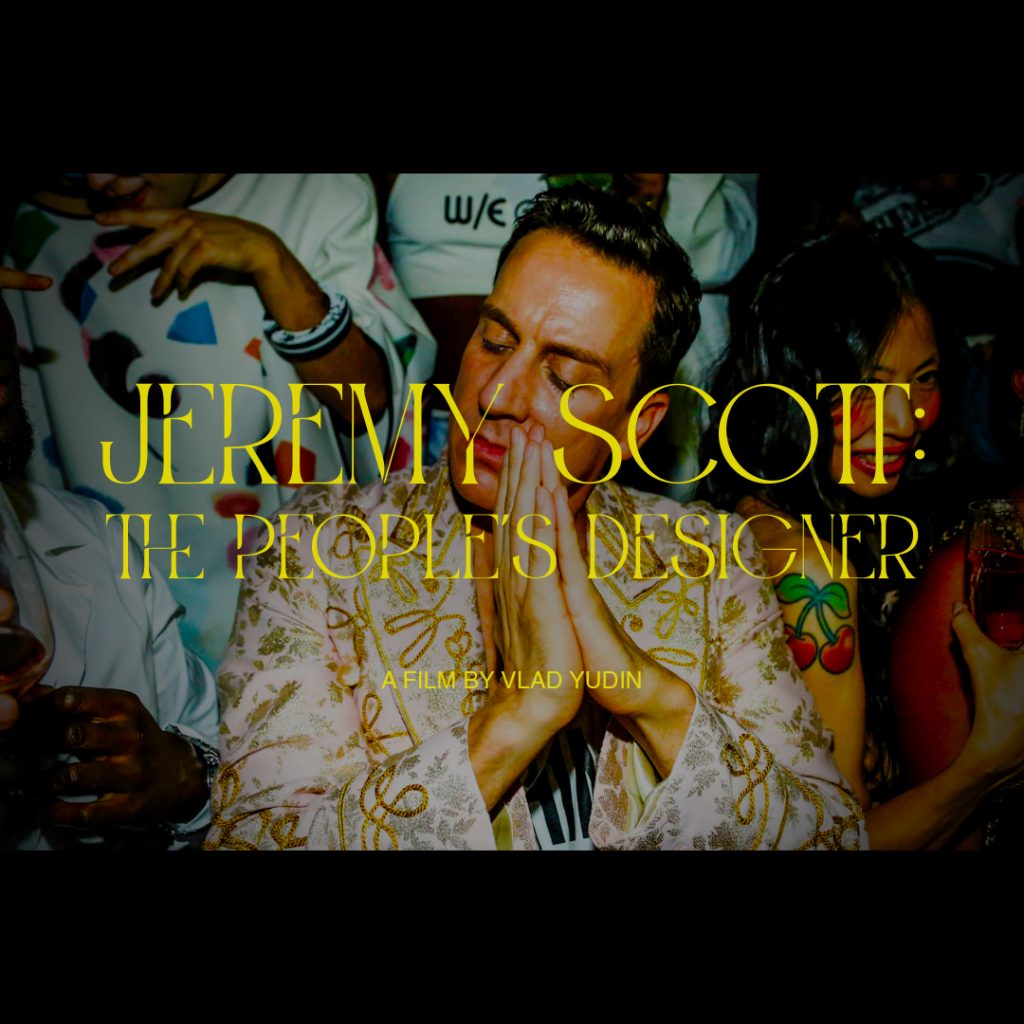 Dior & I (2014)
Dior & I is a story of Raf Simons, a Belgian fashion designer, who in 2012 was appointed as the Creative Director of Dior. Delve into his creative process in this award-winning documentary film as he created his first collection in a span of 8 weeks.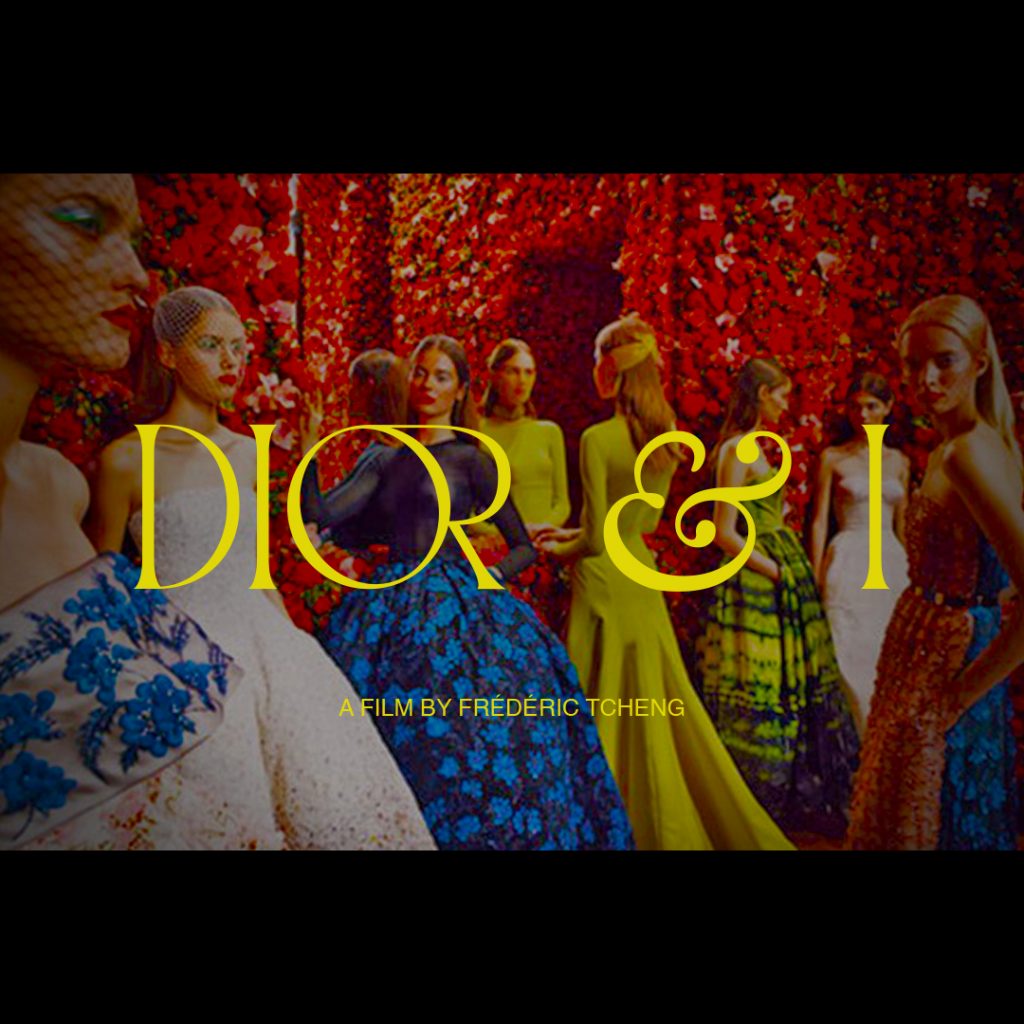 House of Cardin (2019)
Pierre Cardin is known for his innovative, modern, and futuristic fashion designs. House of Cardin is a record of his legacy in the fashion industry which became a global influence. Catch up on the story of a legendary artist in House of Cardin.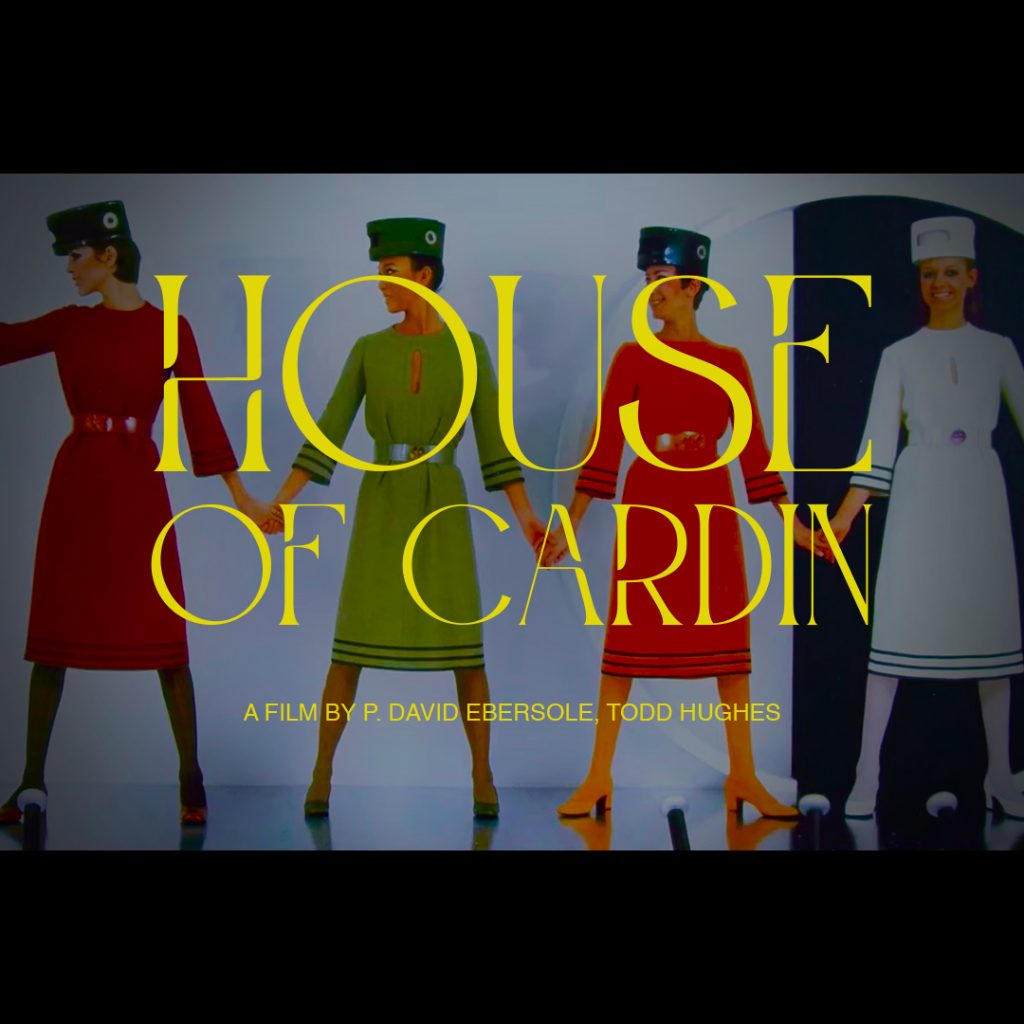 Follow CLAVEL on Facebook and Instagram for news, culture, and more.