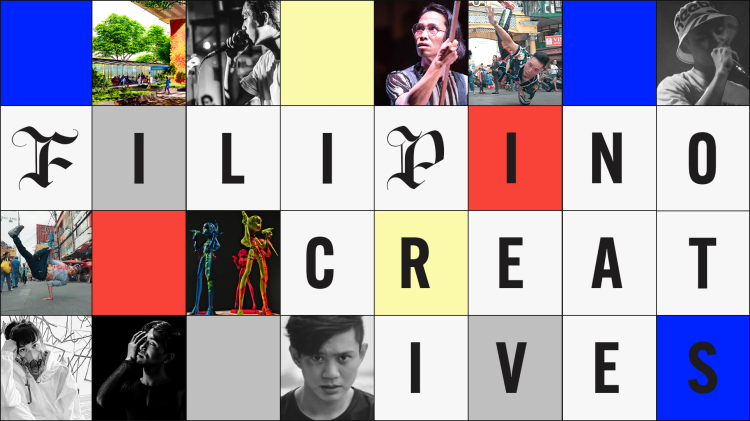 In honor of the Filipino's artistic brilliance, creativity, and innovation, President Corazon Aquino in 1991 decreed February of every year as our country's National Arts Month. With this year's theme, "Sining Ng Pag-asa," it shows the creative ways how art is used as a source and a means of expression in responding to the effects of the pandemic, natural calamities and other social realities, as well as the arts' role in improving our community life as Filipinos.
To celebrate, we present to you our picks of 7 Filipino artists and groups belonging to the 7 national committees of the Subcommission on the Arts who have used their craft in further advancing the Filipino creative spirit and endeavor.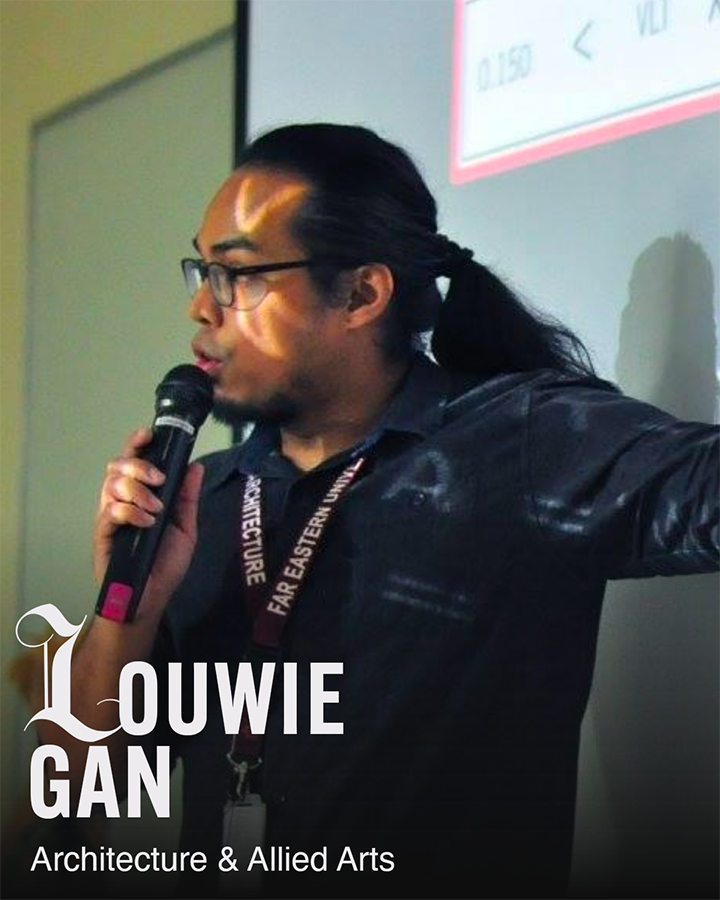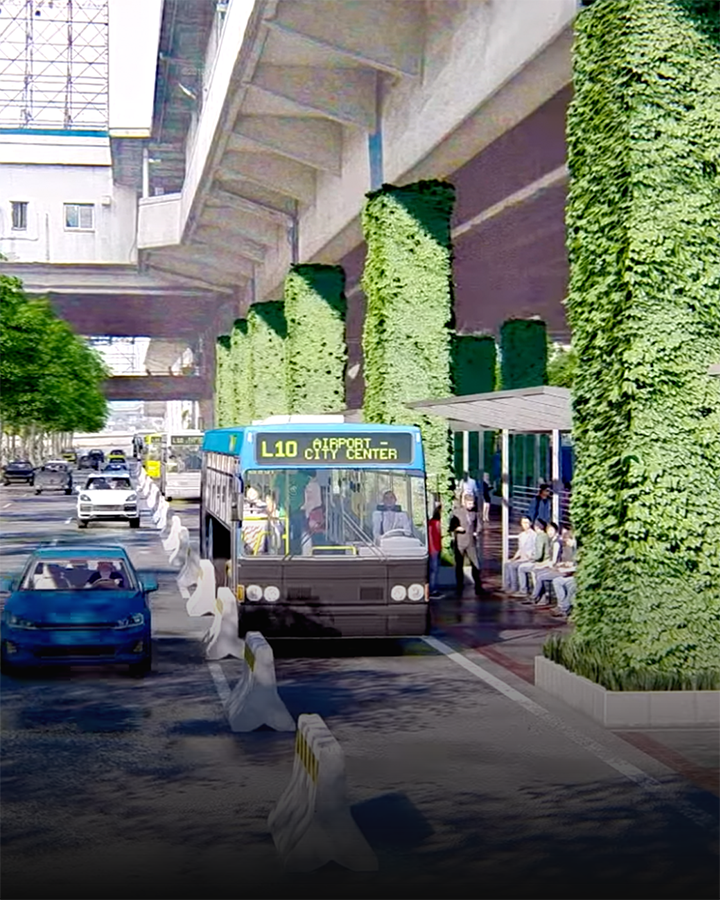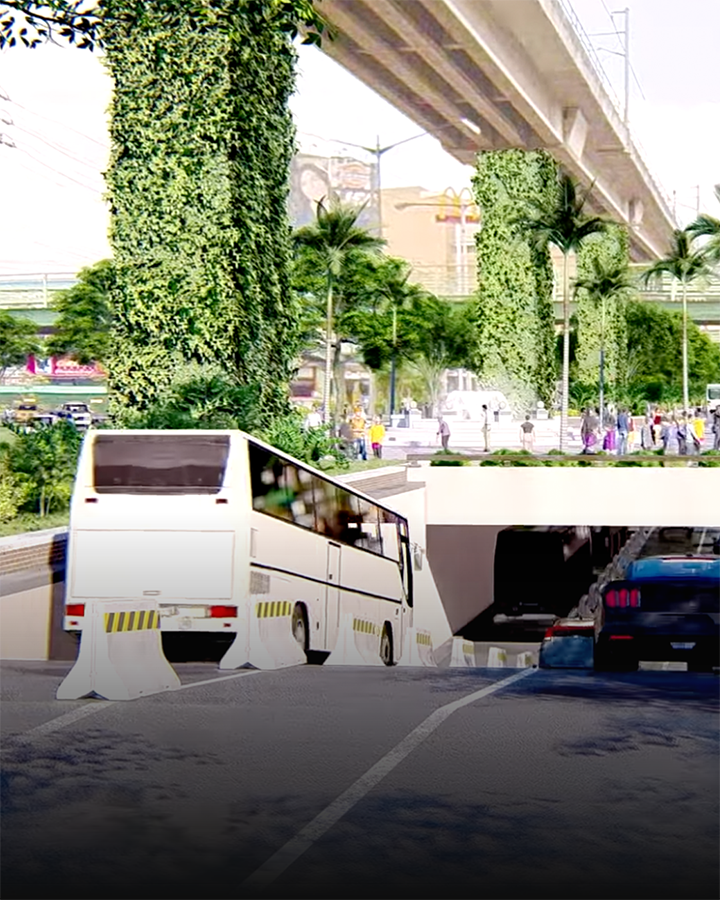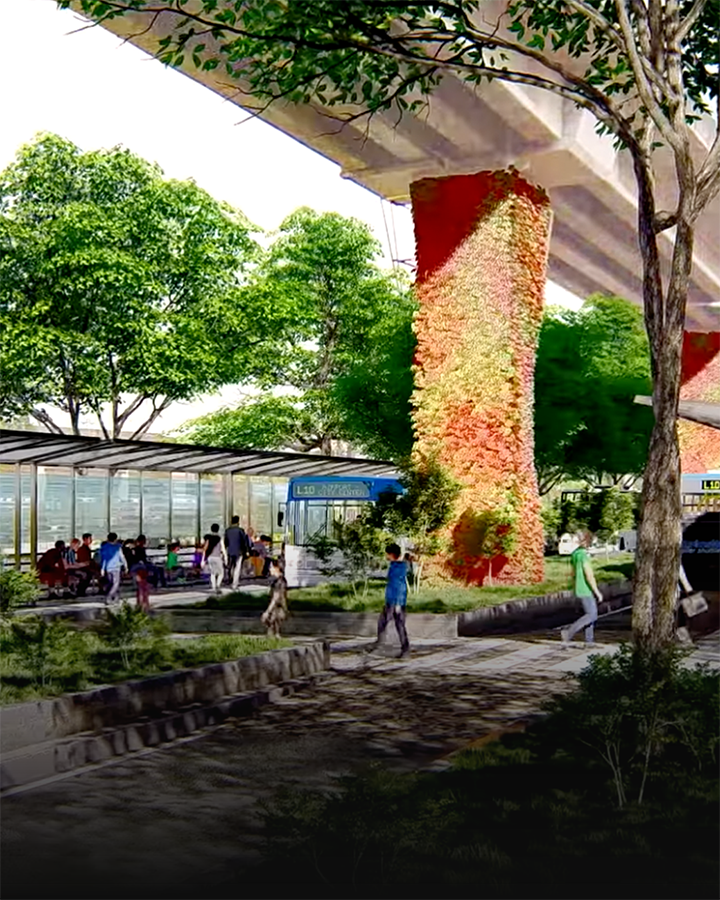 Architecture and Allied Arts
Louwie Gan
Louwie Gan believes that biomimicry, and any nature-inspired design innovation, can make a difference by framing our thinking with nature's principles. Considering the richness of our country's biodiversity, the Philippines will greatly benefit from the implementation of biomimicry in architectural designs, while at the same time giving us the opportunity to become more aware of our environment and of our nature's systems.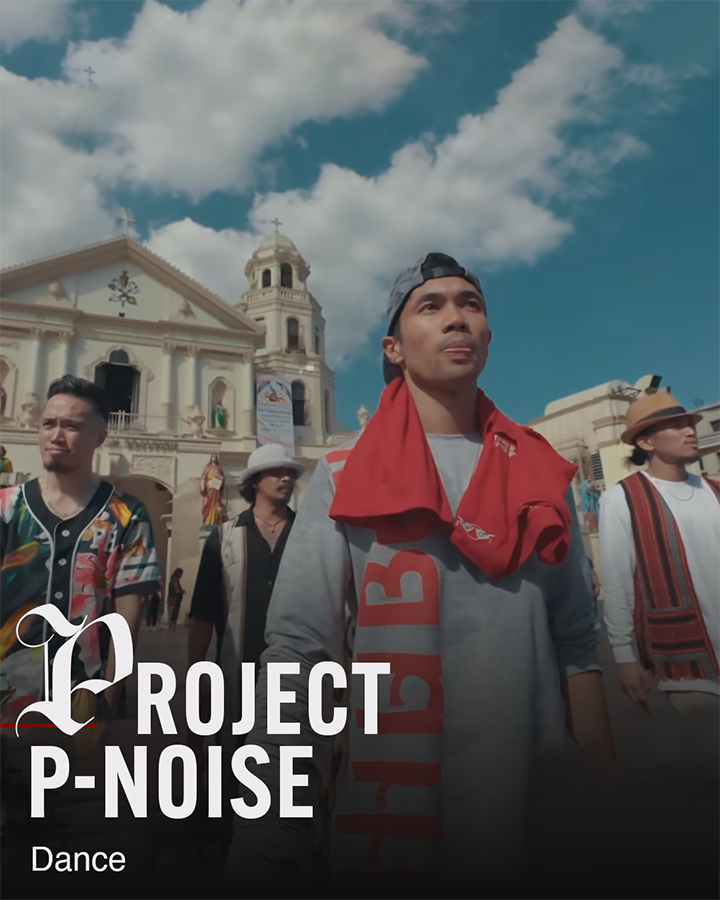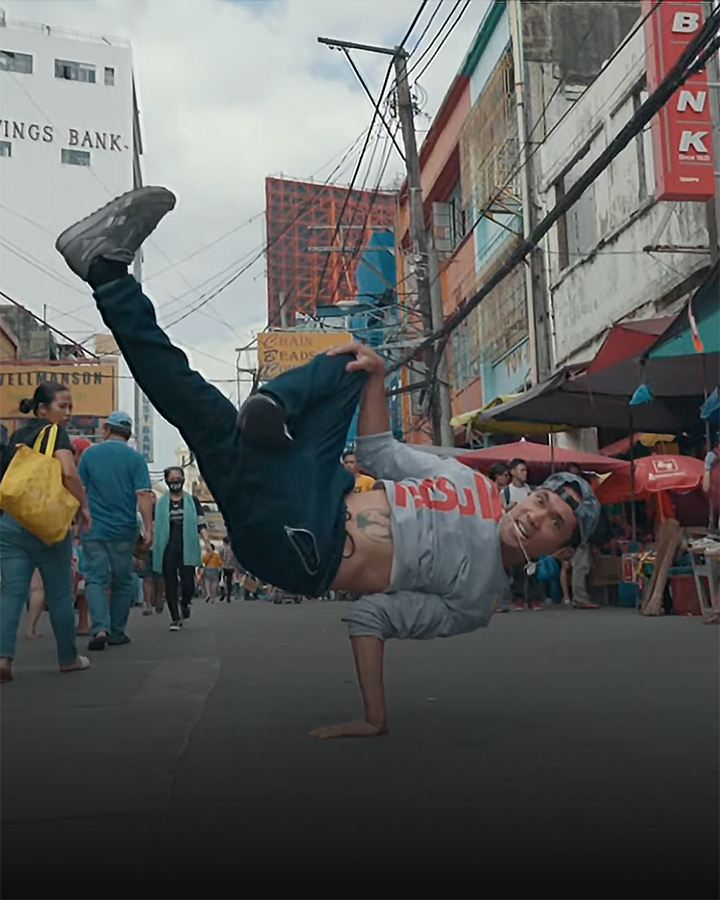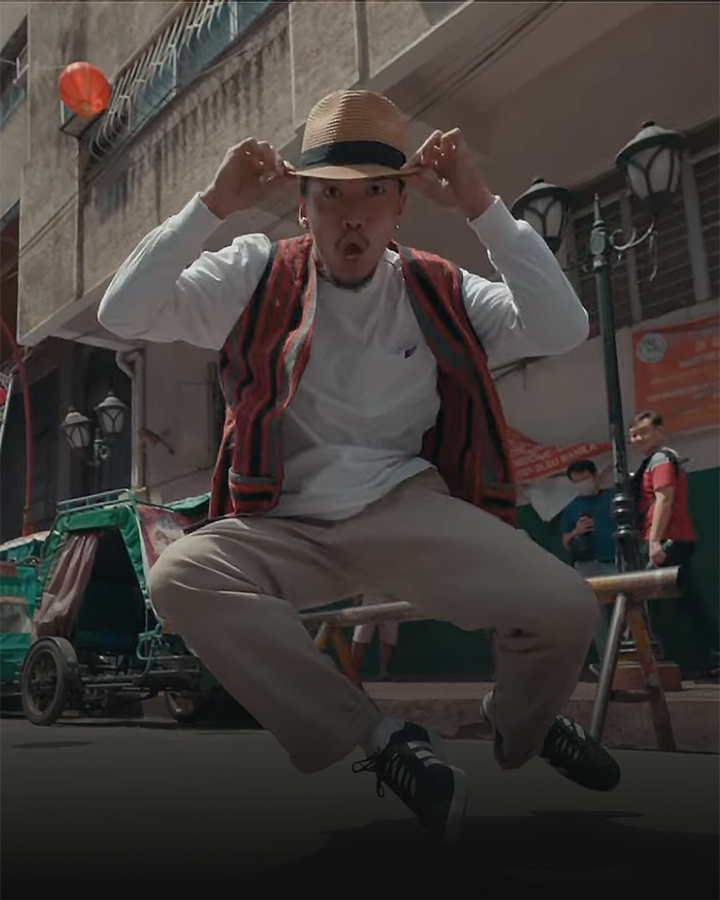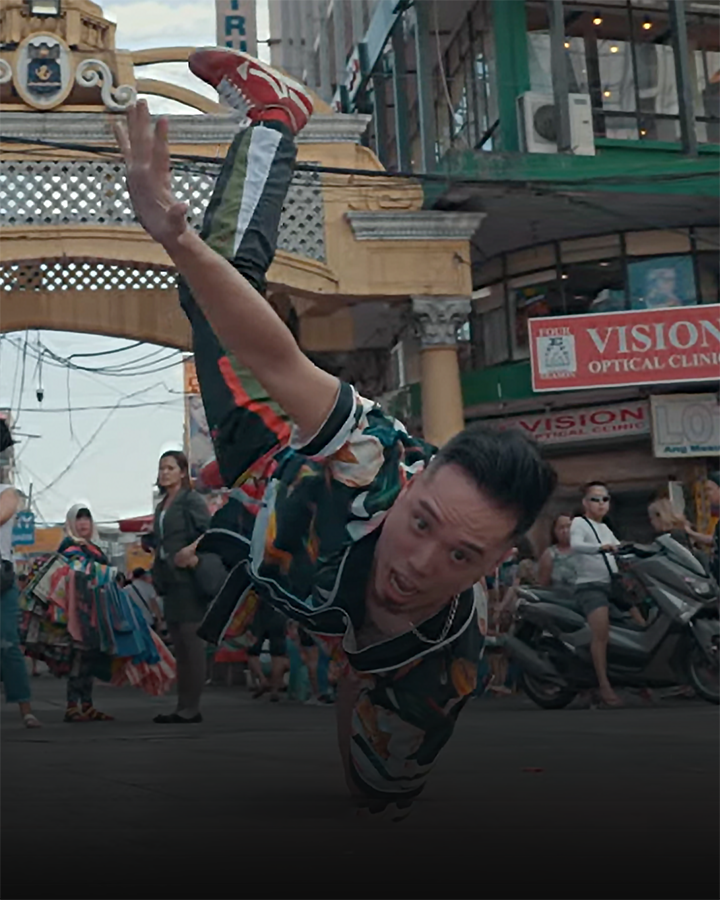 Dance
Project P-Noise
In 2009, the Philippine B-Boy Community faced difficulties in terms of limited access to education, poverty, and oftentimes the lack of unity amongst themselves. It was due to the inception of Project P-Noise that the B-Boy/B-Girl culture in the country not only grew, but also evolved into a united movement where both native and balikbayan Pinoy Breakers were brought together, and continues to make noise worldwide.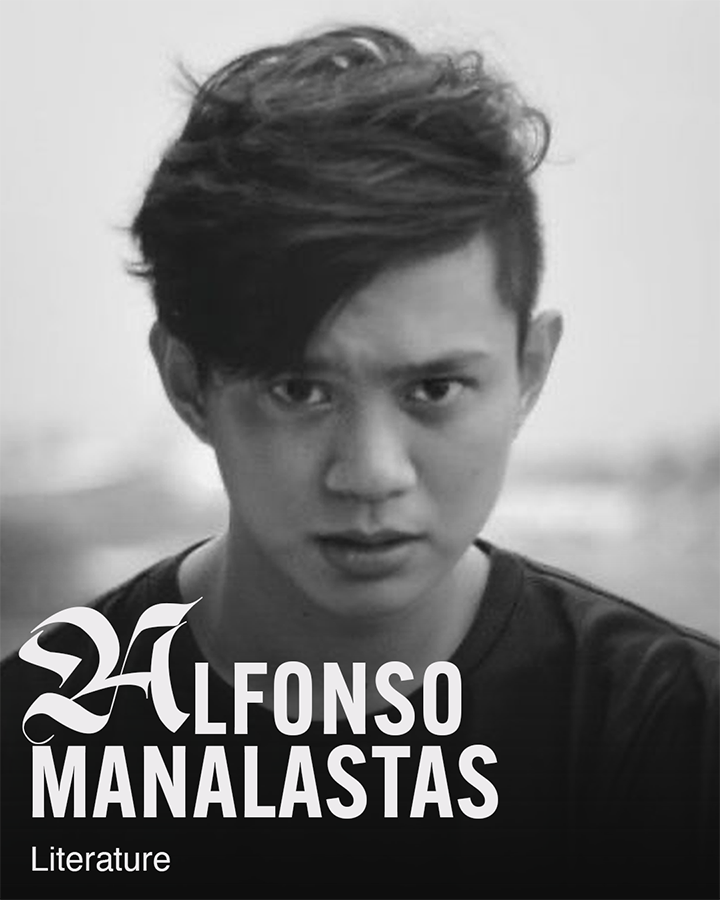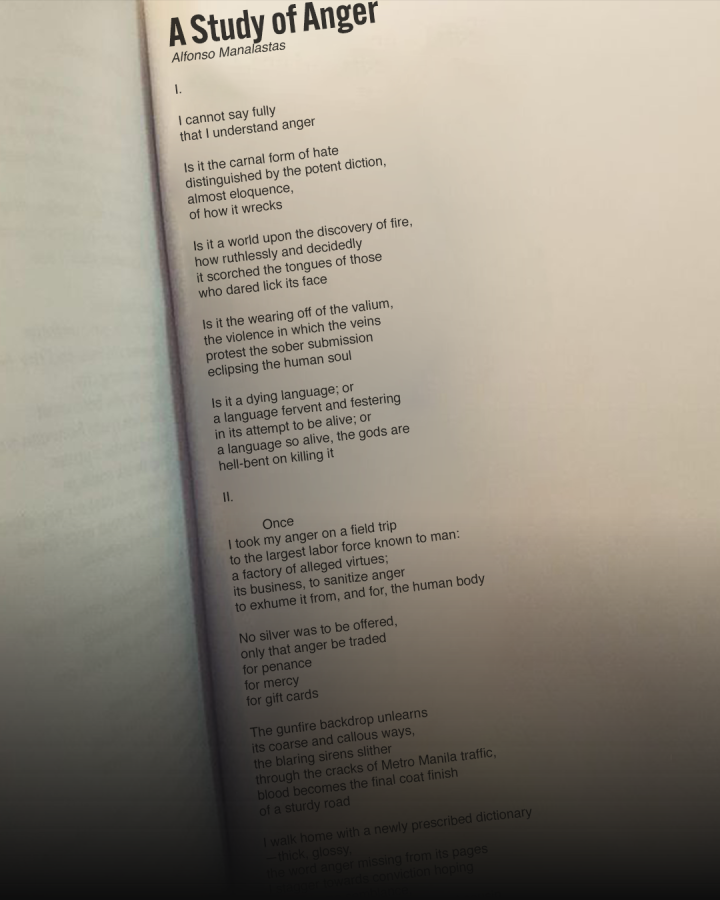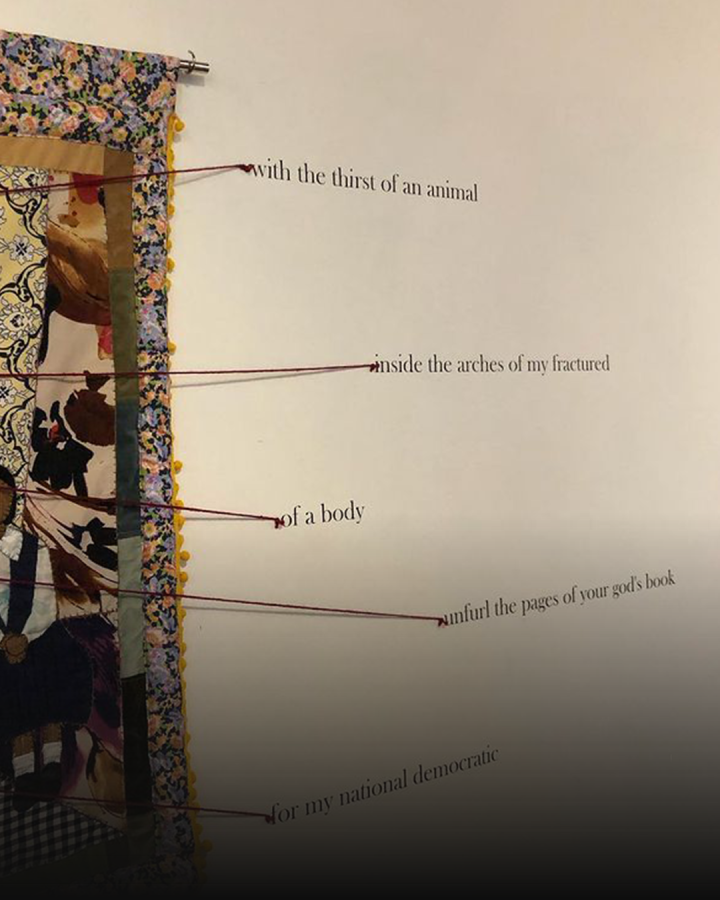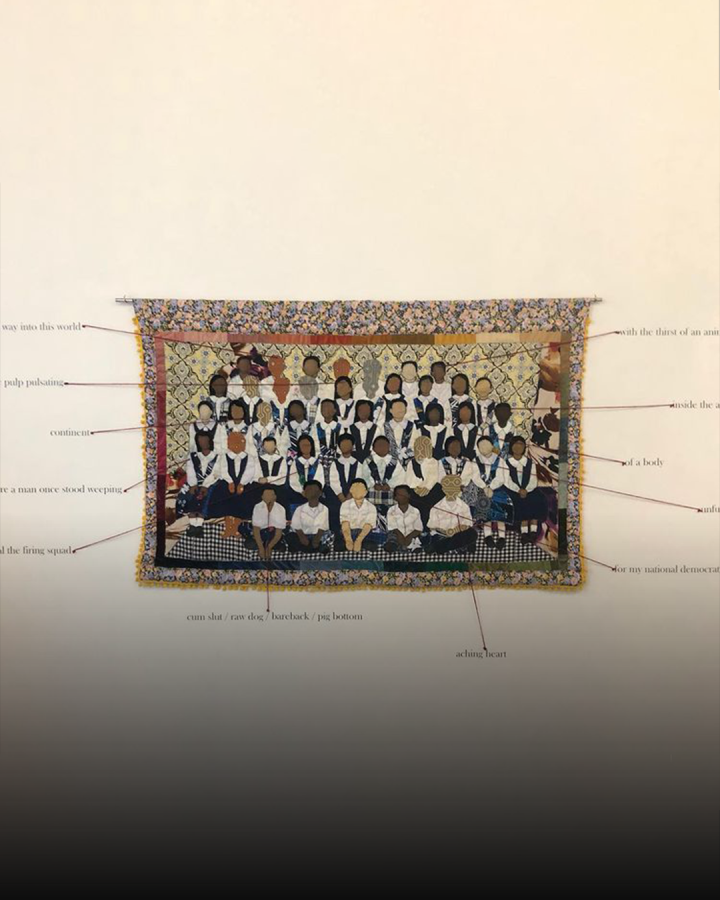 Literature
Alfonso Manalastas
Having found poetry as an outlet of his own personal expression, Alfonso Manaslastas writes about the things he feels most strongly about. Among them are themes of heartache, family, and injustices. Pertaining to his piece, "A Study of Anger," Alfonso says that this emotion is one that usually gets a bad reputation. "But with so many things going on in the world, with fascist governments, with the distinct possibility of certain political families returning to power, I think there is value in being angry and there is value in staying angry," he shares. "It teaches us to avoid the mistakes of the past."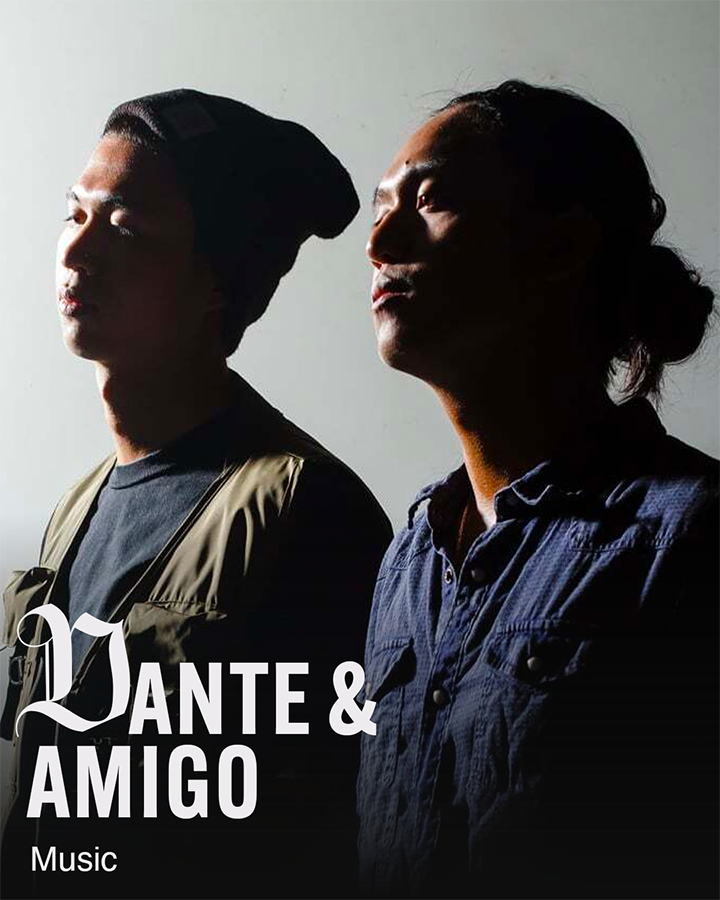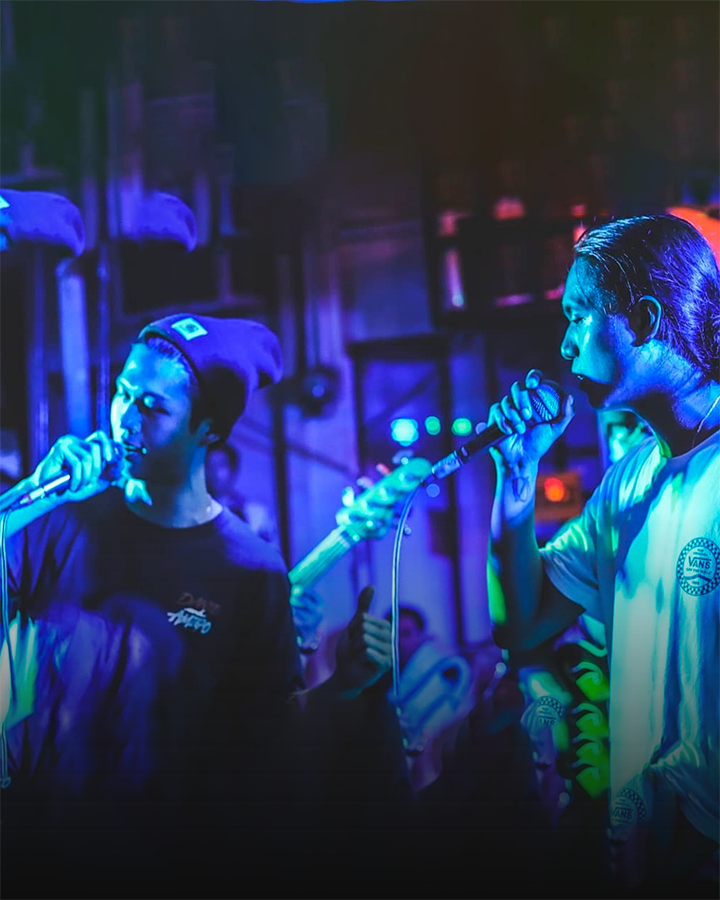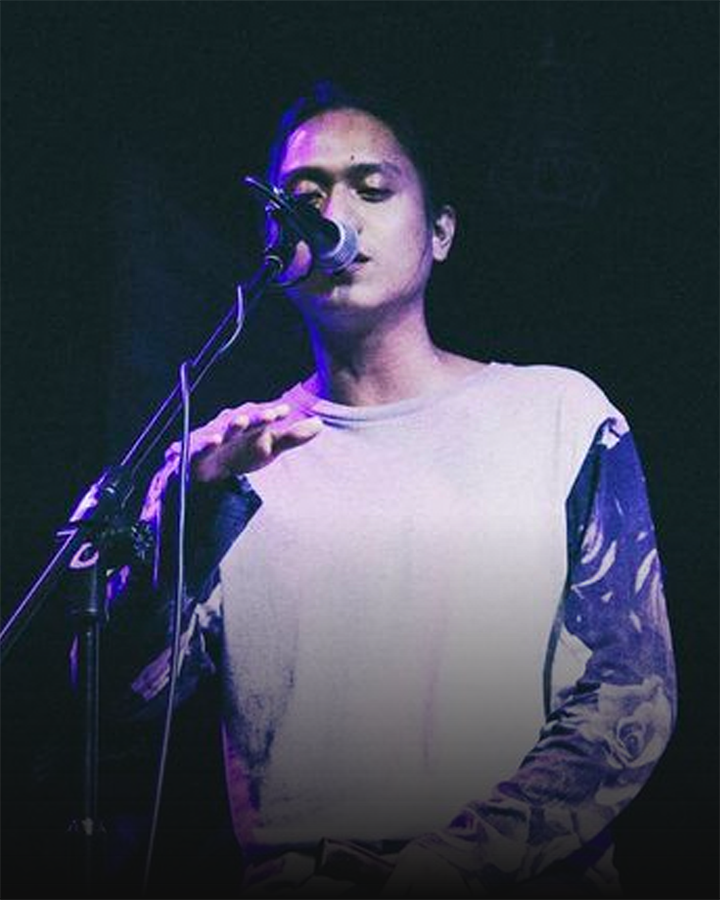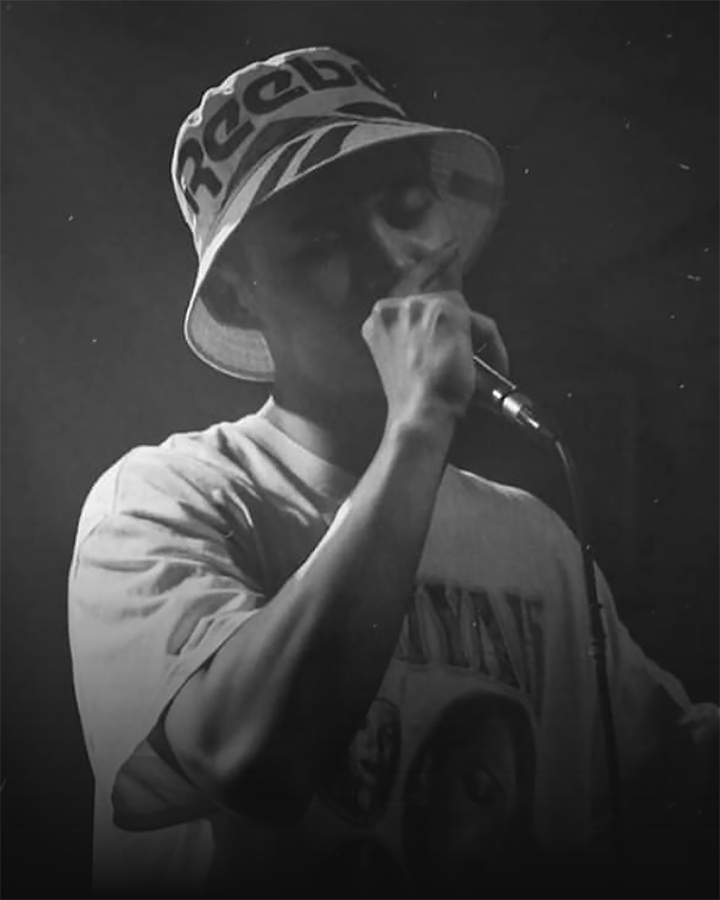 Music
Dante & Amigo
What started as simple hangouts, doodling beats and rapping over them for the fun of it, rapper-producer duo Dante & Amigo slowly found themselves on stages, producing CDs, and collaborating with other fellow artists. In the 3 years since the release of their first EP, 'Easy', the pair has been finding inspiration in everyday life, utilizing their music to express themselves, and showing others how to take things a little easier. In 2019, Dante & Amigo became the Philippine representative for Vans Musicians Wanted.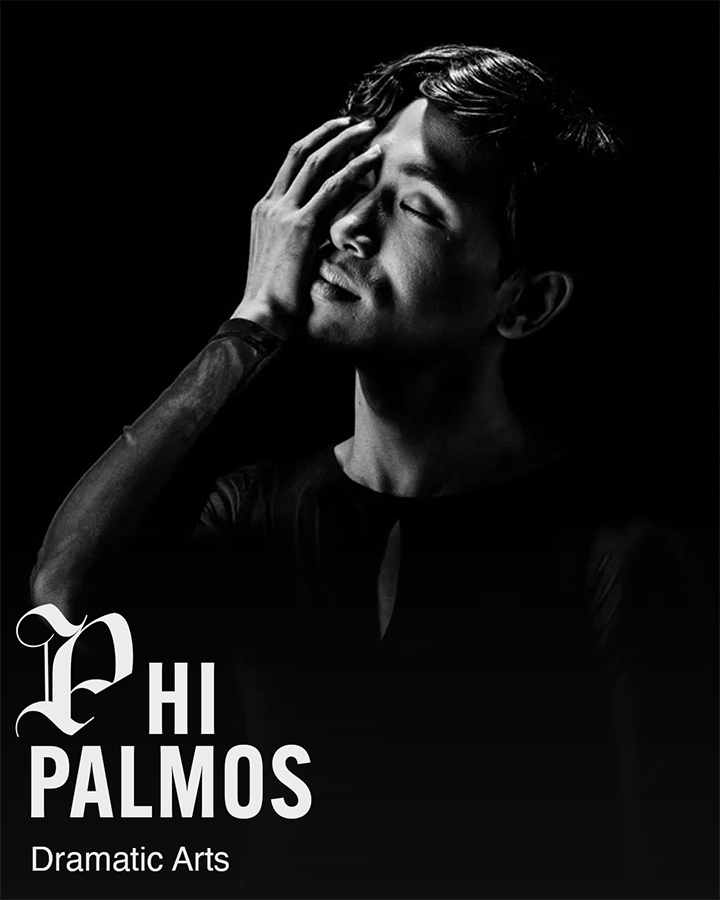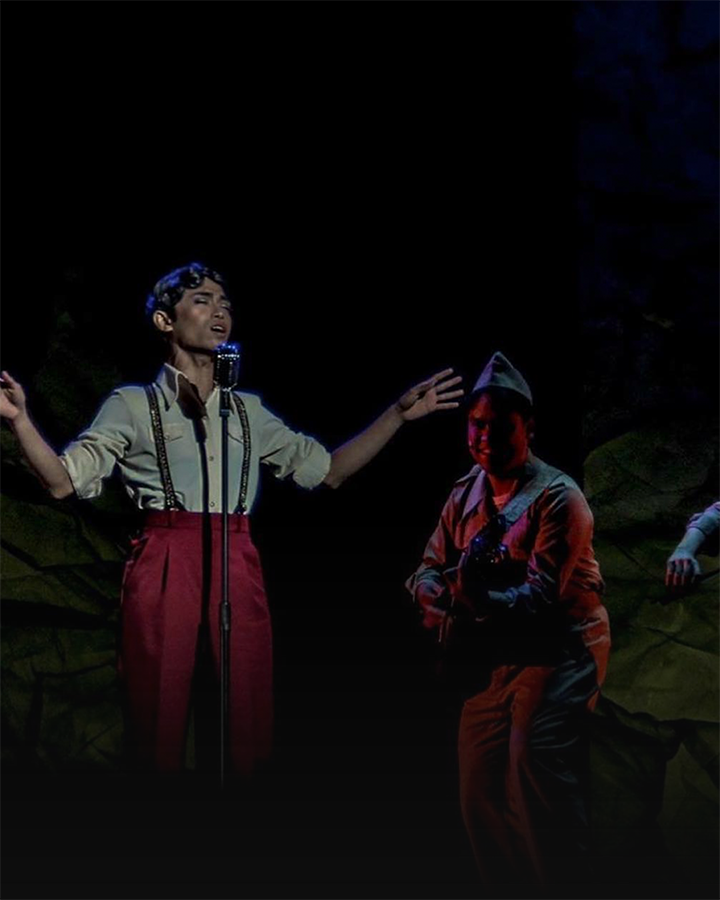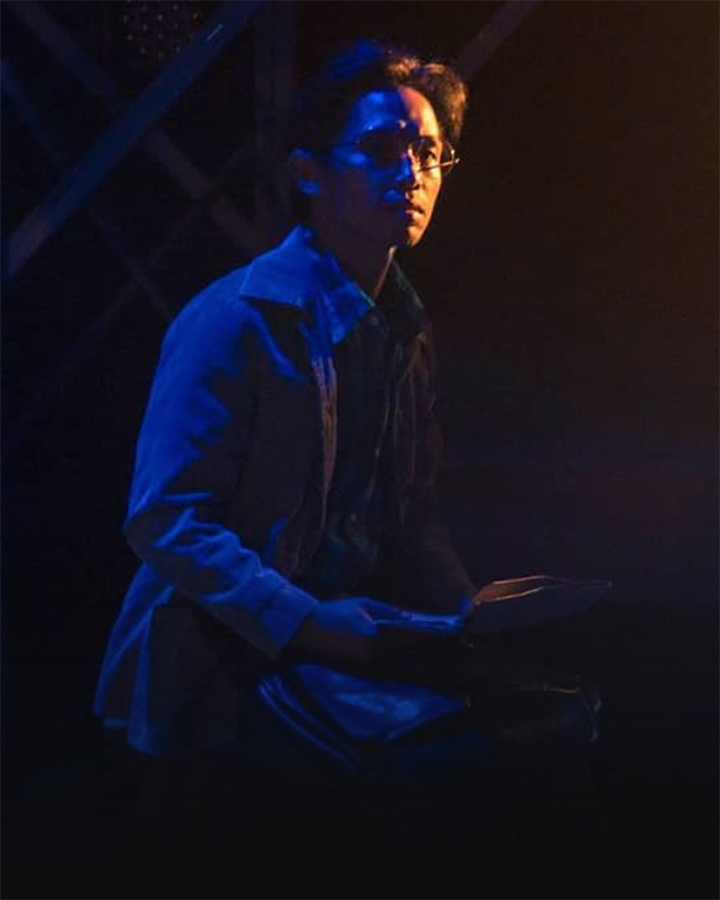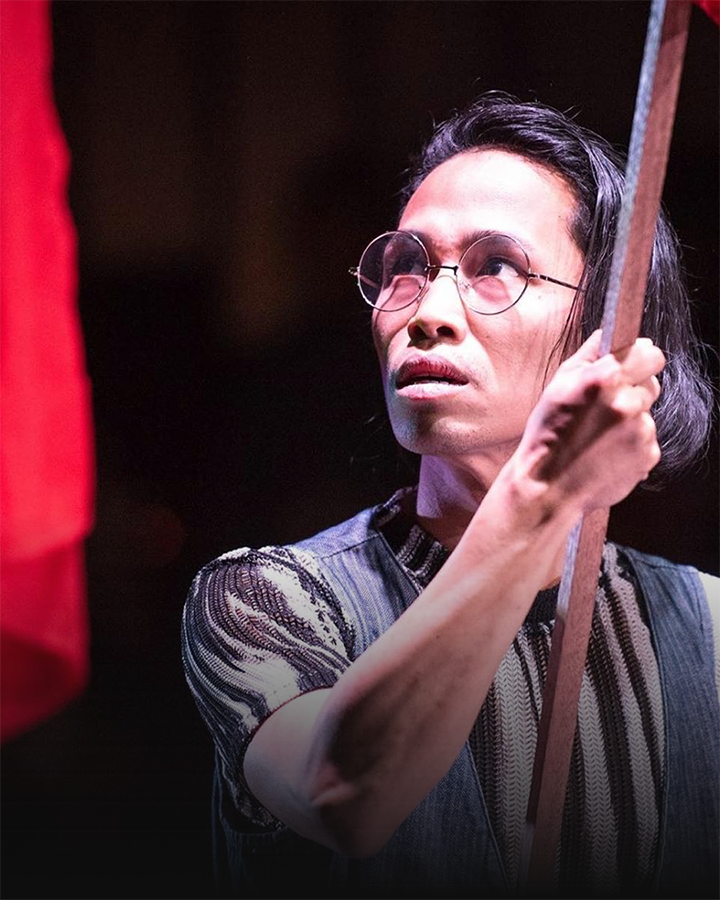 Dramatic Arts
Phi Palmos
For someone who has made an esteemed name in the local theater scene, Phi Palmos never imagined himself to become an actor until after college. Looking back to his school days, Phi loved singing without much prodding from anyone, prompting his teachers to assign him as leader in school performances and competitions, and being a ray of sunshine to everyone he encountered in school. This just shows that if one stays true to himself, it won't be hard to achieve great heights.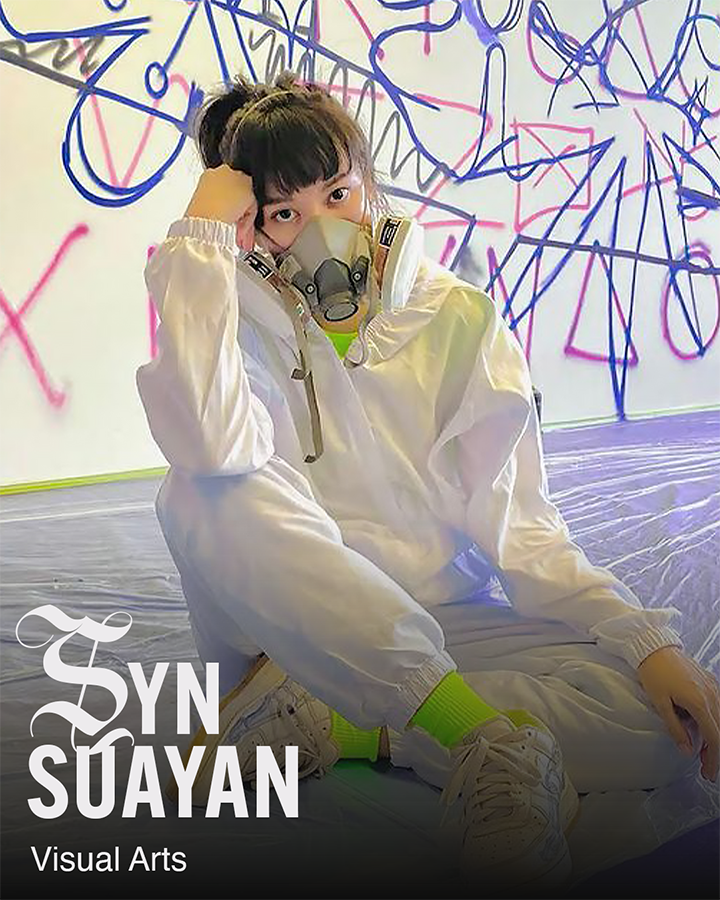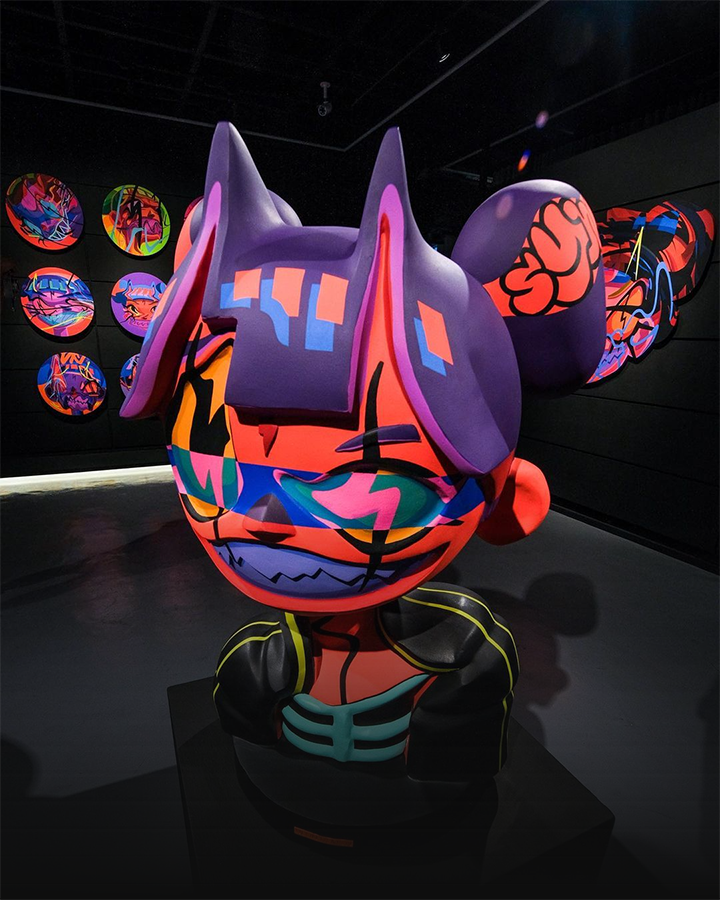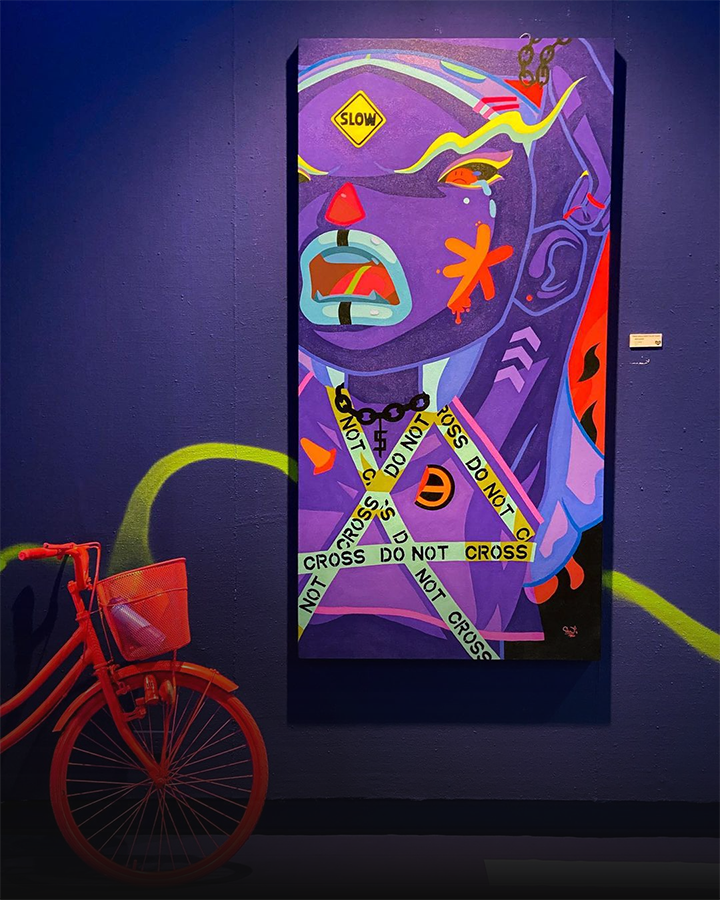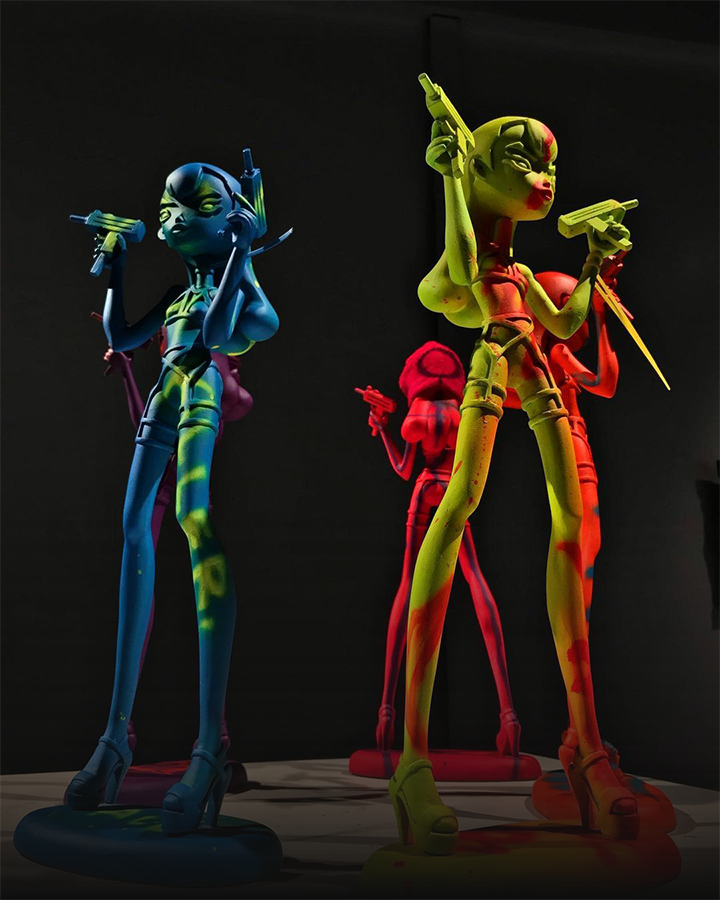 Visual Arts
SYN Suayan
Last January 23, Jade held her second solo exhibit entitled "Warped Heads" where she was able to express her personal struggle caused by her own psyche. She uses different elements such as warping, blends of lines and color, distorted faces, that aim to tell everyone how we should figure out thoughts amid entangled visions, as not what we first see or think what they truly are since our brain may be tricking our perceptions.
This list includes just a few of many more talented Filipino artists in the country. Let this be a reminder for us to start becoming proud and celebrating Filipino excellence locally and internationally. Truly, nakaka-proud maging Pilipino.
Photo credit to Louwie Gan, YAK Films, Alfonso Manalastas, Dante & Amigo, Phi Palmos, Reamur A. David, SYN Suayan & KONDWI.
Follow CLAVEL on Facebook and Instagram for news, culture, and more.