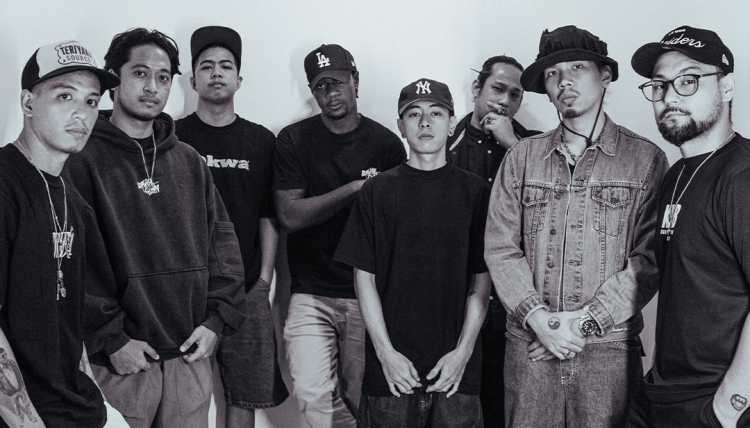 During the last year or so, many artists craved for a new medium to express themselves and a new platform to interact with like-minded people. Online concerts and events were a temporary solution to artists' desire to perform and create, but it wasn't enough. And in the middle of what felt like an eternity of being bound by four walls, the metaverse arose. But, what is the metaverse and how does it affect the art and music scene? 
This virtual world gifted artists and creators a new realm to explore. The metaverse is still quite new and we can expect a lot more concepts and potential to unravel from it. It is interesting to see how this entirely virtual space is combined with live events and community interaction. This is the sphere that hip-hop collective Bawal Clan dives into.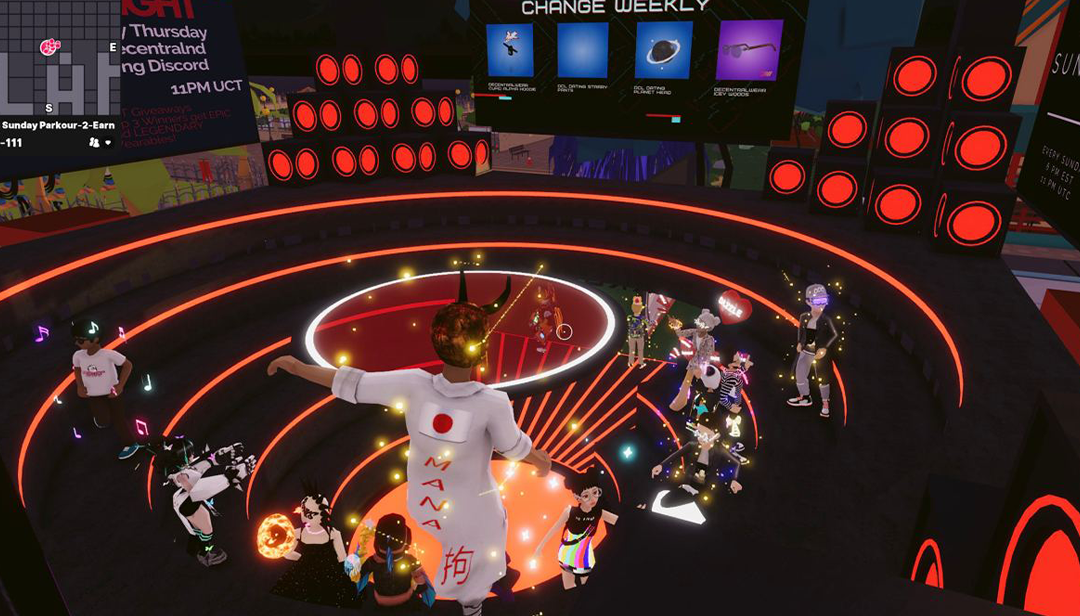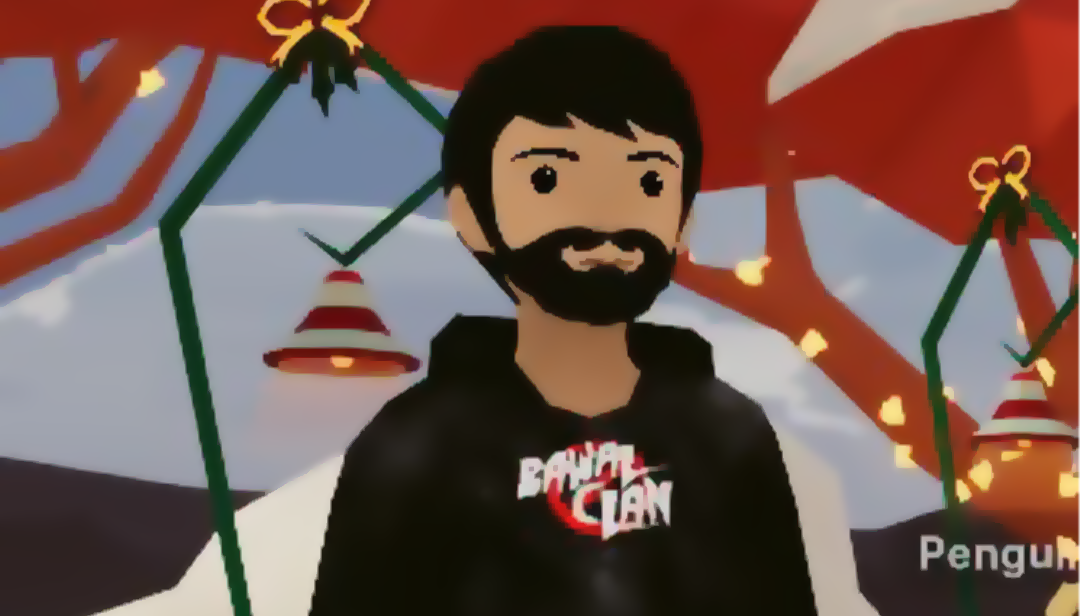 With the upcoming release of their newest album, Tales from tha Crypt, Bawal Clan ventures into web3 by partnering with DCN Studio, Web3 Media Company based in Oakland, California to bring their fans a listening party on a new platform. The collective invites the entire world to attend their first-ever party in the metaverse. Attendees will not only experience Bawal Clan's album in the metaverse but they also get a chance to style their avatars with Bawal Clan's first wearable/digital merchandise NFT.
The Metaverse Album Listening Party for Tales from tha Crypt will happen at 9 am on April 30 via Decentraland's Club Love (56,-111). Make sure to follow Bawal Clan's socials for the invite links and instructions on how you can attend the virtual party. You could also log on to Decentraland's platform to be part of the metaverse party.
Of course, Bawal Clan isn't forgetting to bring the party IRL as well. A listening party will happen at Seltsam, in Makati city, on April 28 at 8 pm.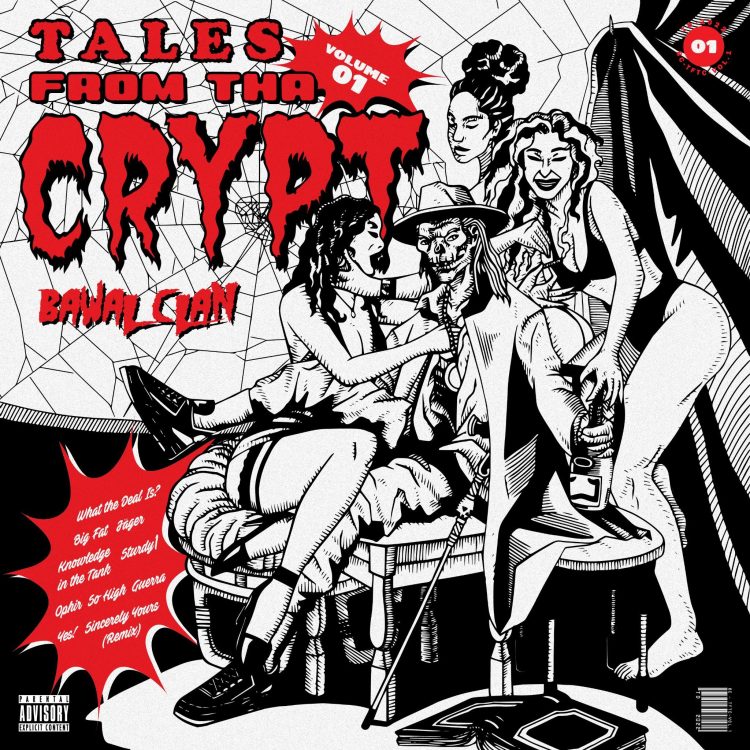 "It was a mix of old songs and new ones that all have their own vibe."
Producer Yung Bawal has this to say about what listeners can expect from their newest album. Fans are sure to recognize familiar beats and songs but will be surprised to hear verses from new homies, Tres and Malli plus from Bawal Clan's newest member, AGENT2K. "Para sa akin kasi mahalaga na totoo yung mga sinasabi ko, kasi salamin din yon kung sino ka", AGENT2K surely adds a whole new flavor to the tracks he's featured in and we can't wait to hear more of his style in projects to come.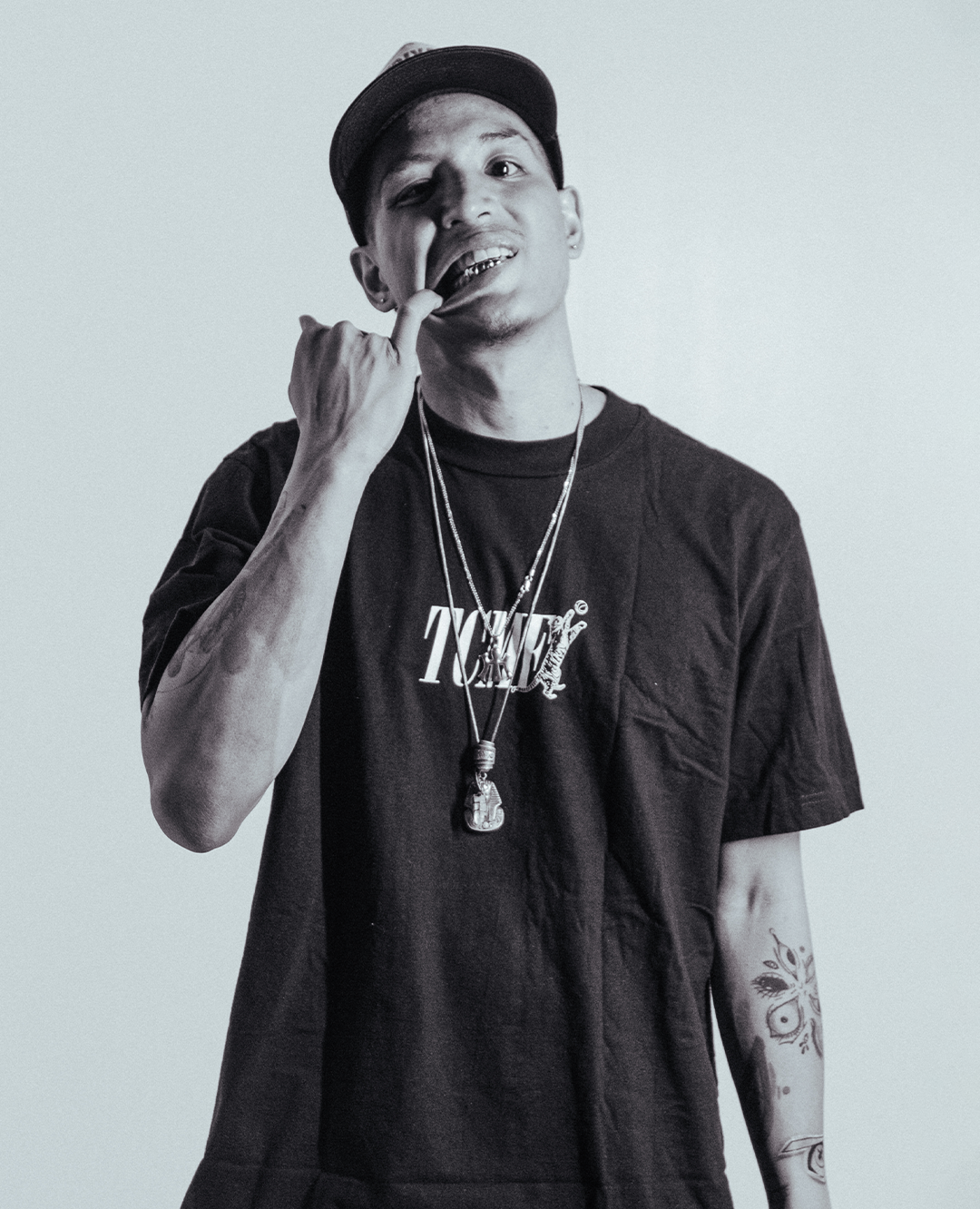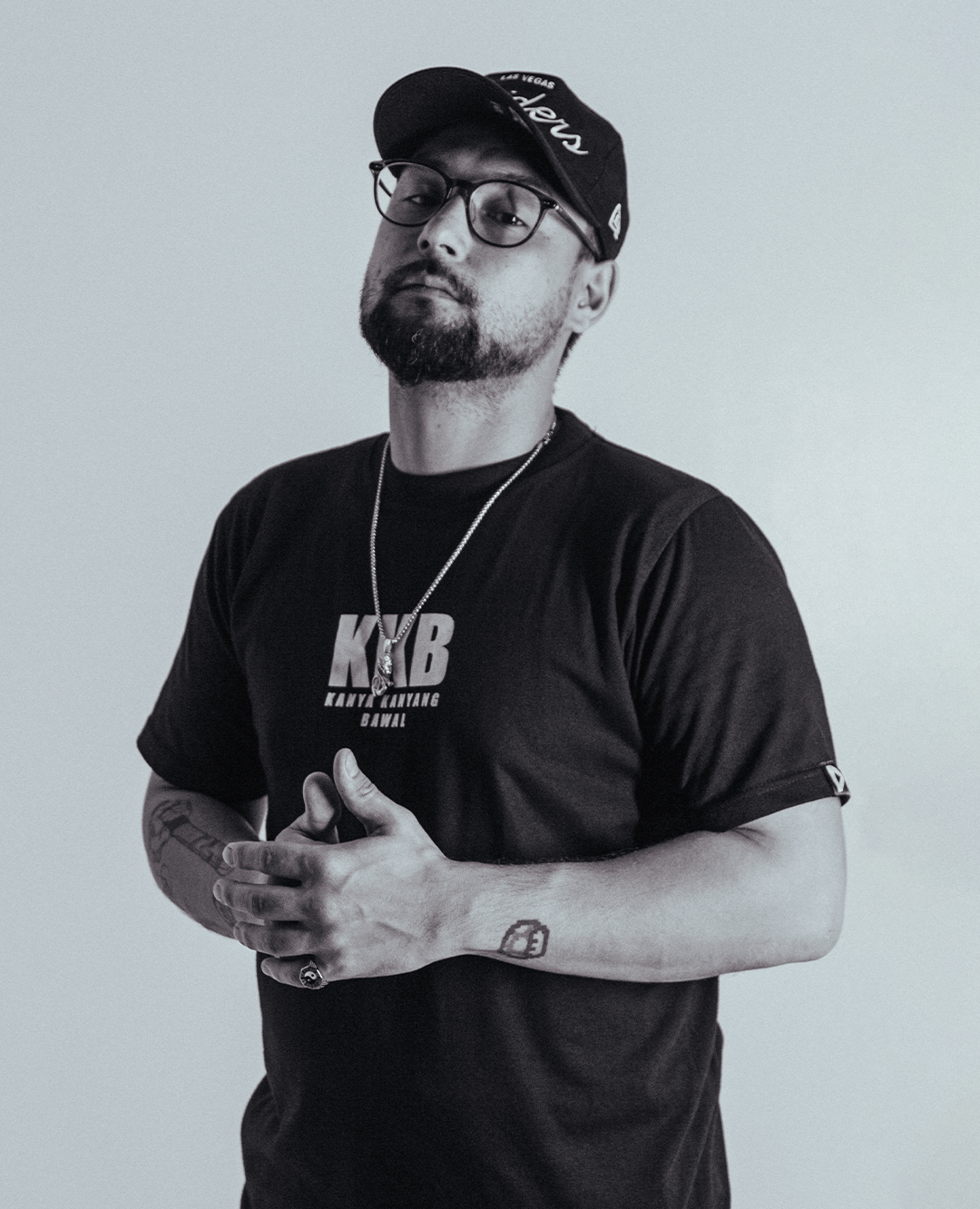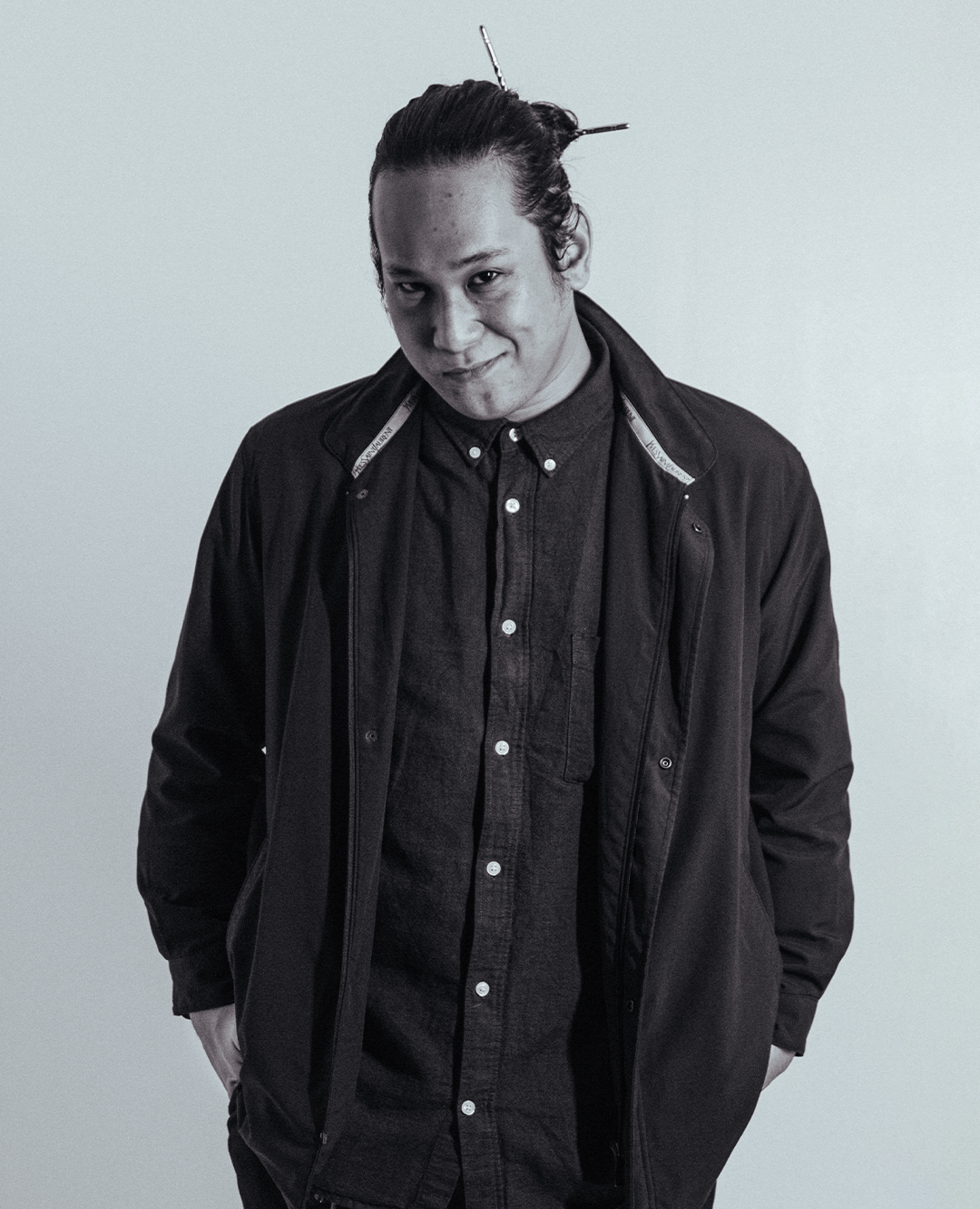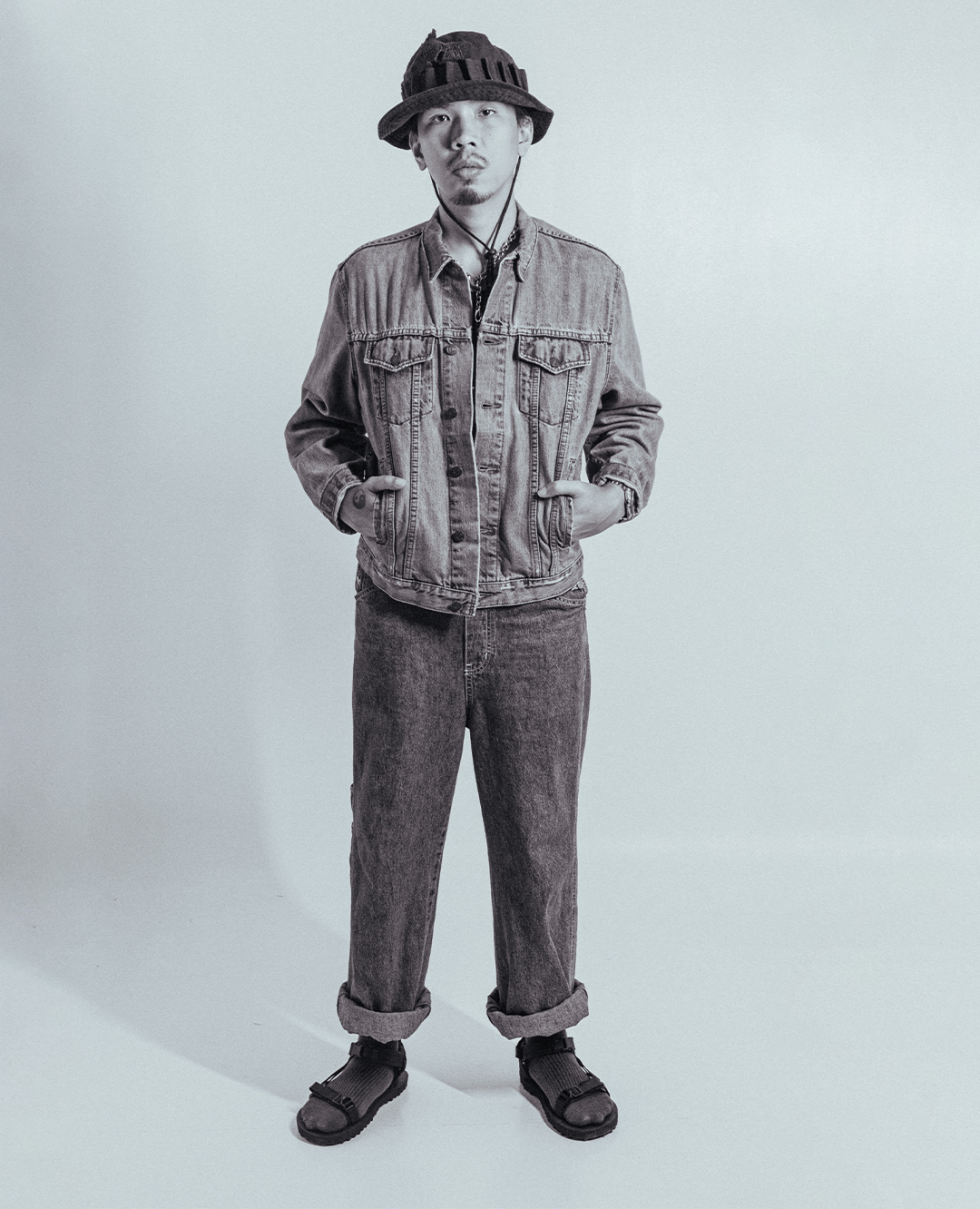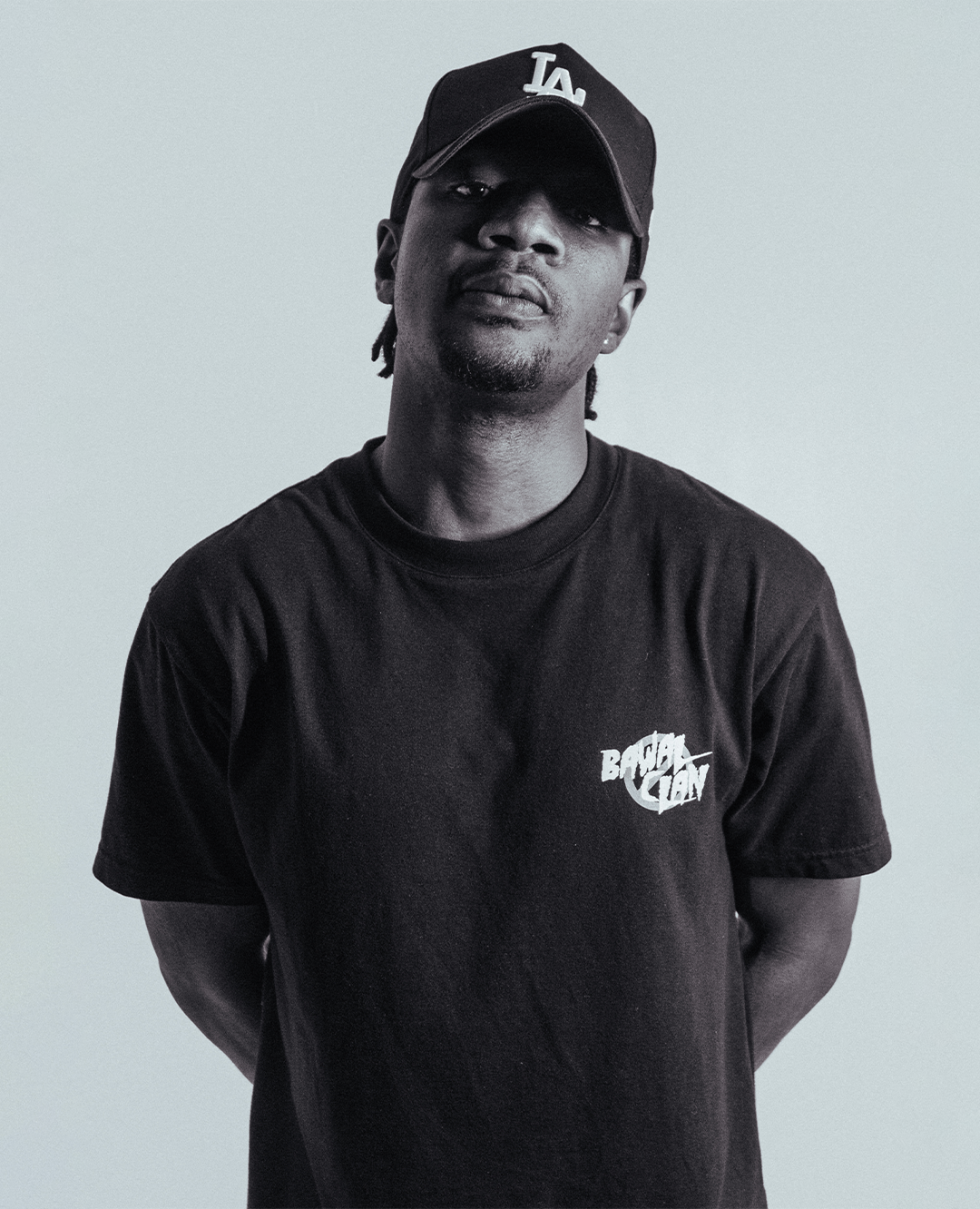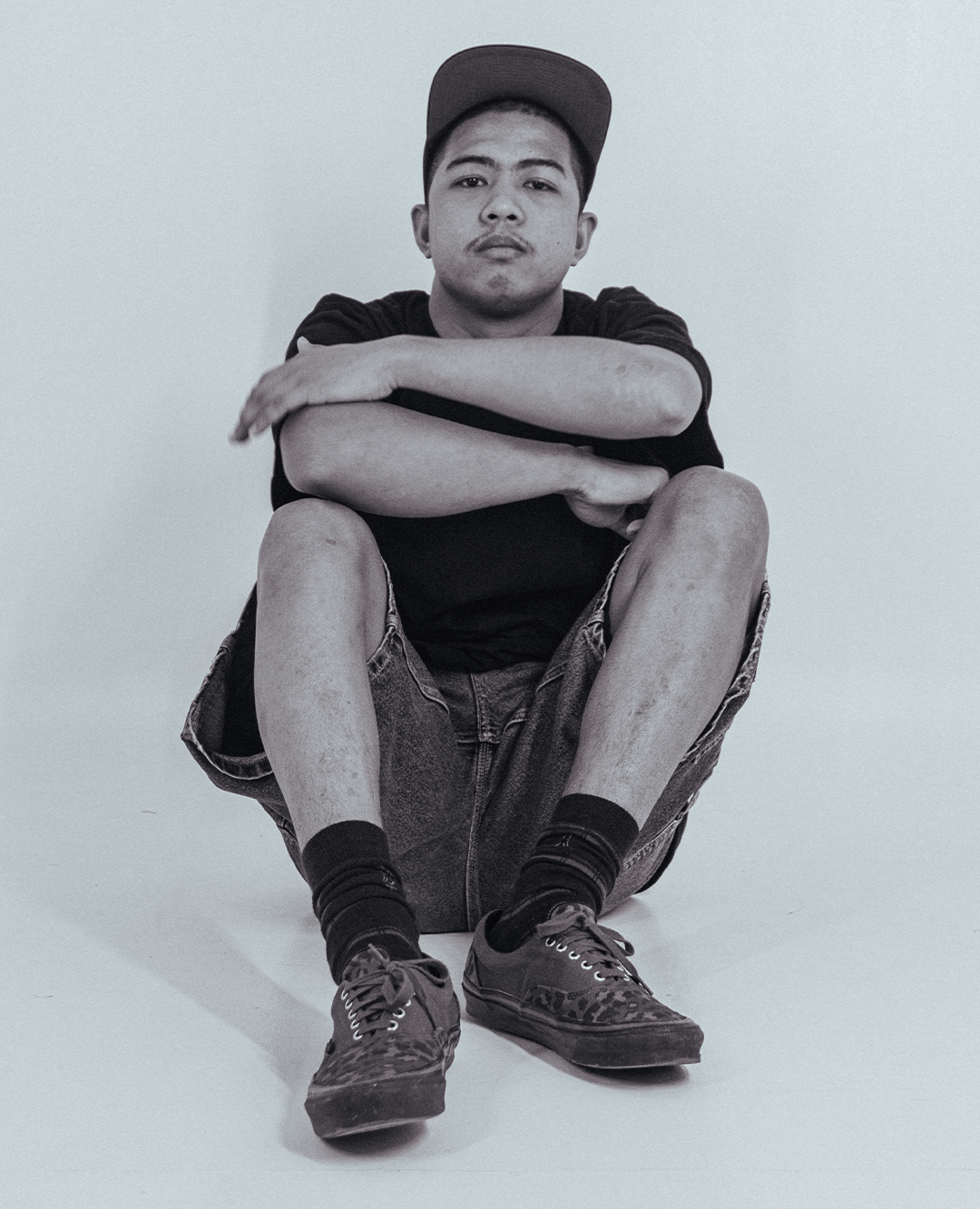 The album was recorded at Thunderdome Studios with tracks produced by Bawal Clan producers Yung Bawal, Like Animals, JedLi, Pope Fiction, and Hidden Leaf Soundsystem. Catch AGENT2K, Lex Luthoor, Rjay Ty, DZ SVG, Nuevo, Mic Rahman, Ankhten Brown, and OJ RIVER on Tales from tha Crypt dropping April 29, 2022. 
Follow Bawal Clan on Facebook and Instagram to catch their next gig or project. 
Photos provided by Justin Villanueva
Follow CLAVEL on Facebook and Instagram for news, culture, and more.