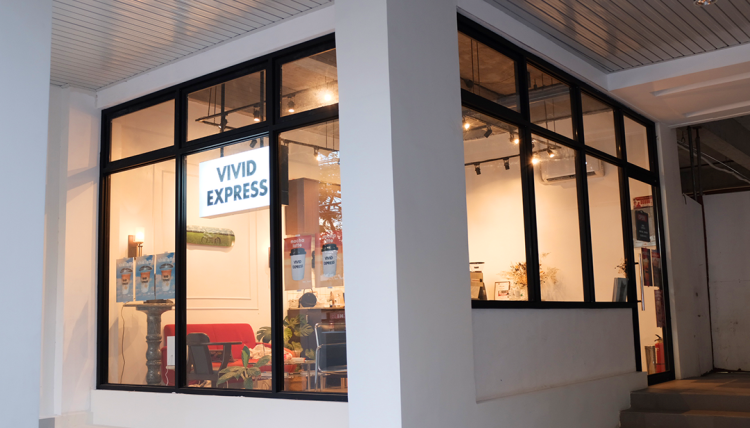 VIVID EXPRESS is a specialty coffee shop nestled along Bayani Road, Taguig, just a few blocks away from Mckinley Hill.  Industrial, vintage and a bit midcentury in between, with a little too many pop culture references and loads of cat-related memento, can be seen in an instant when you first set foot inside. When you go through their instagram account, you'll be greeted by whimsical posters of their drinks, and fun instagram stories, accompanied by some good music, as well.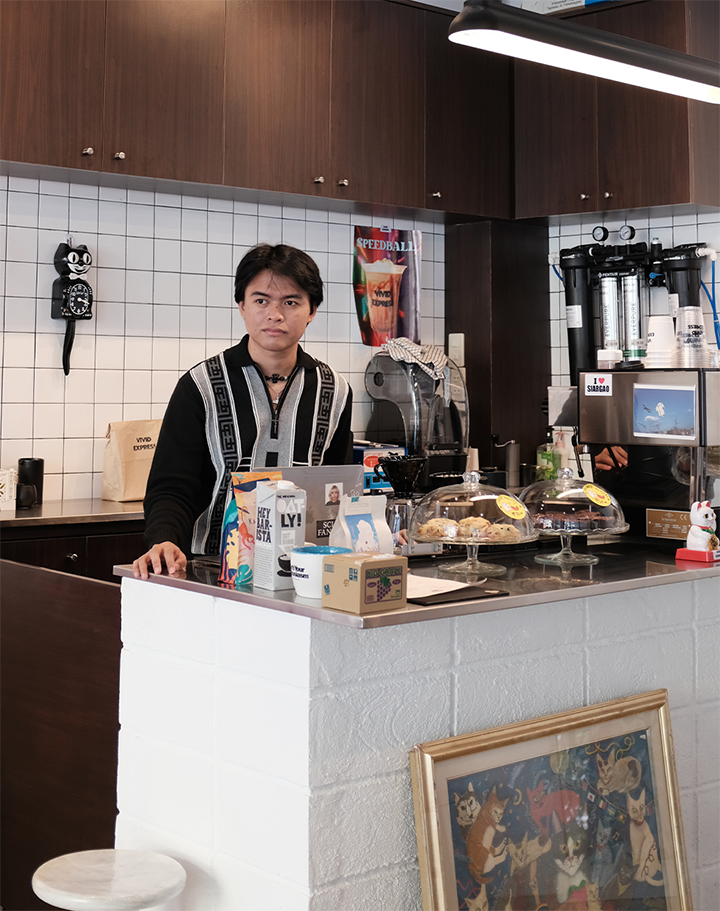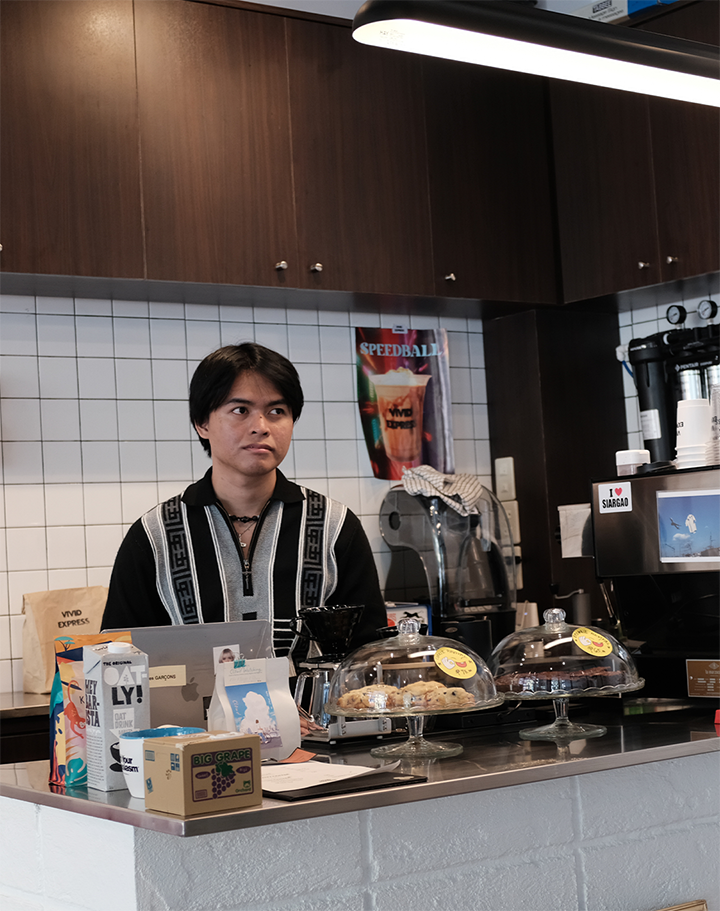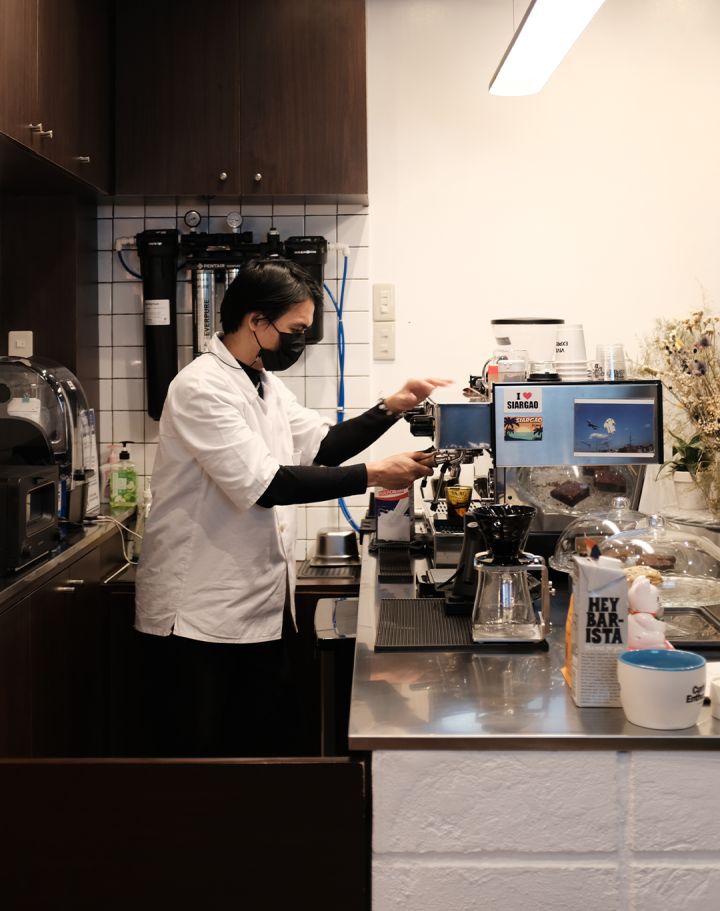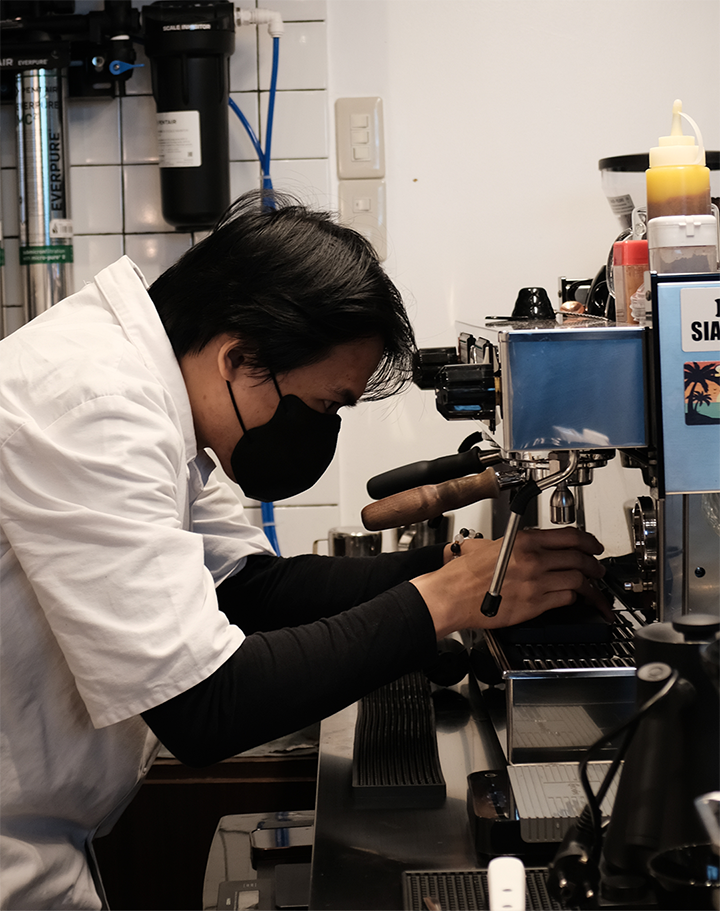 Lester, 24, always envisioned owning his own bar after college. When the pandemic happened, he knew that the dream needed to be put on hold for now. Aside from beer and cocktails, Lester has always been  fascinated with the coffee scene in Japan that when an opportunity presented itself, he enrolled in a Barista course at his father's hometown at Cagayan de Oro — where he found a new venture and a much deeper love and understanding for coffee. 
Why VIVID EXPRESS? What's the story behind the name? 
As we were coming up with names, there were a lot of considerations.  I have noticed in the past that whenever I drink coffee before I sleep, I have always had more dreams that are vivid. When I encountered the word "Vivid," it struck something in me — "producing powerful feelings or strong, clear images in the mind" and I knew that this was the keyword that I want to build my brand with. I'm a huge fan of Wong Kar Wai's filmography, especially Chungking Express. That's where I got the word 'Express' from. Coincidentally, 'Express' is the root word for espresso, so it all adds up.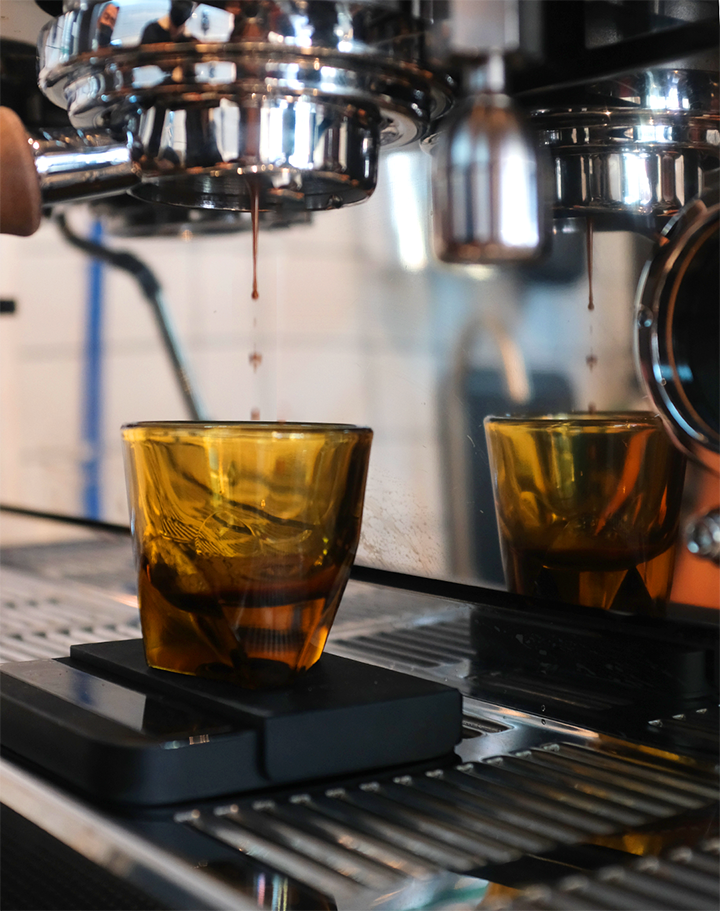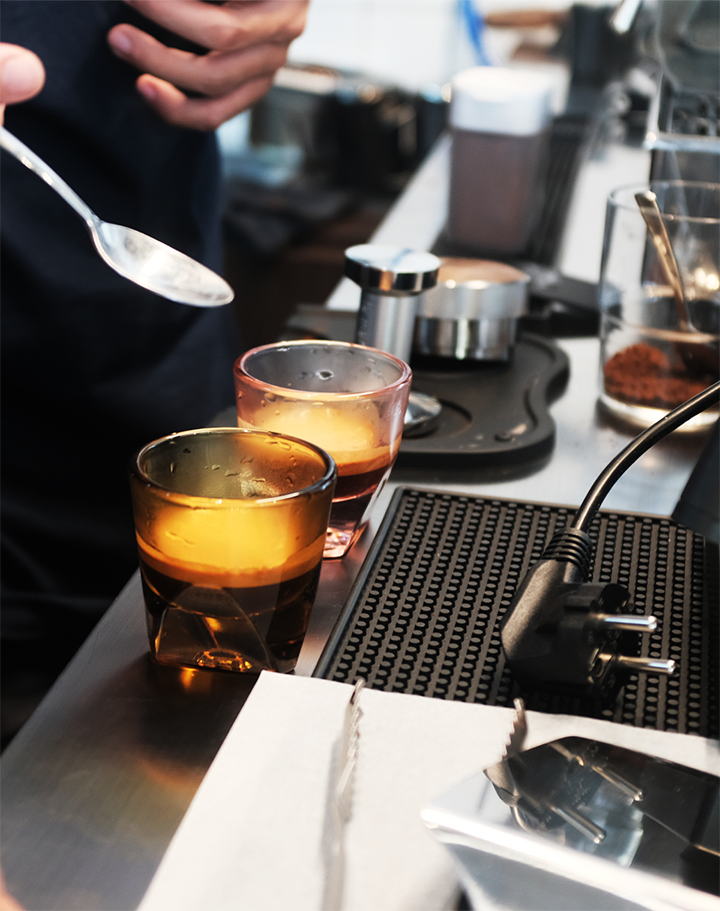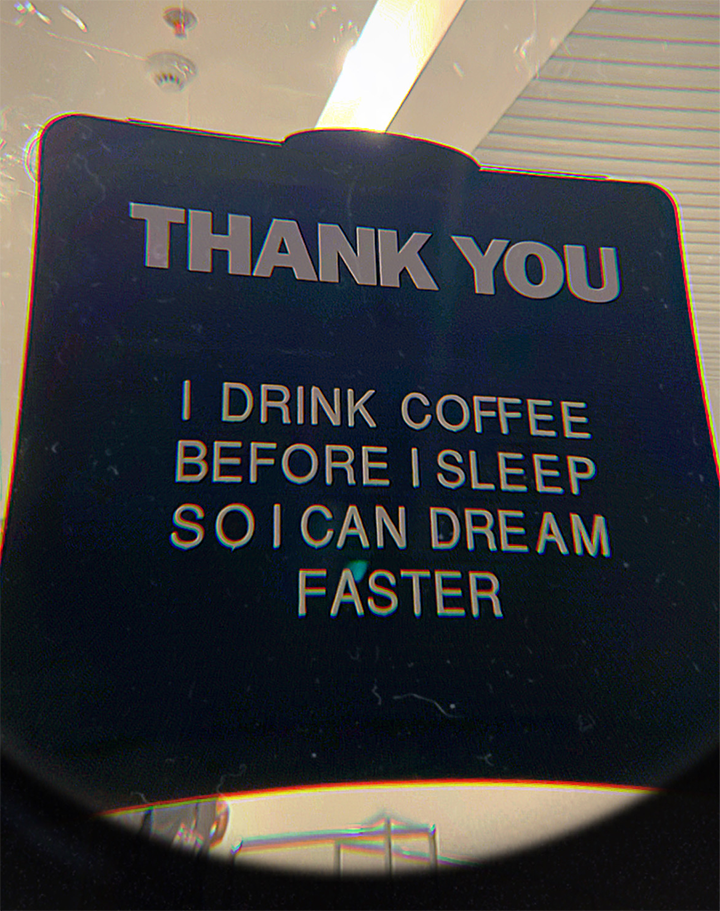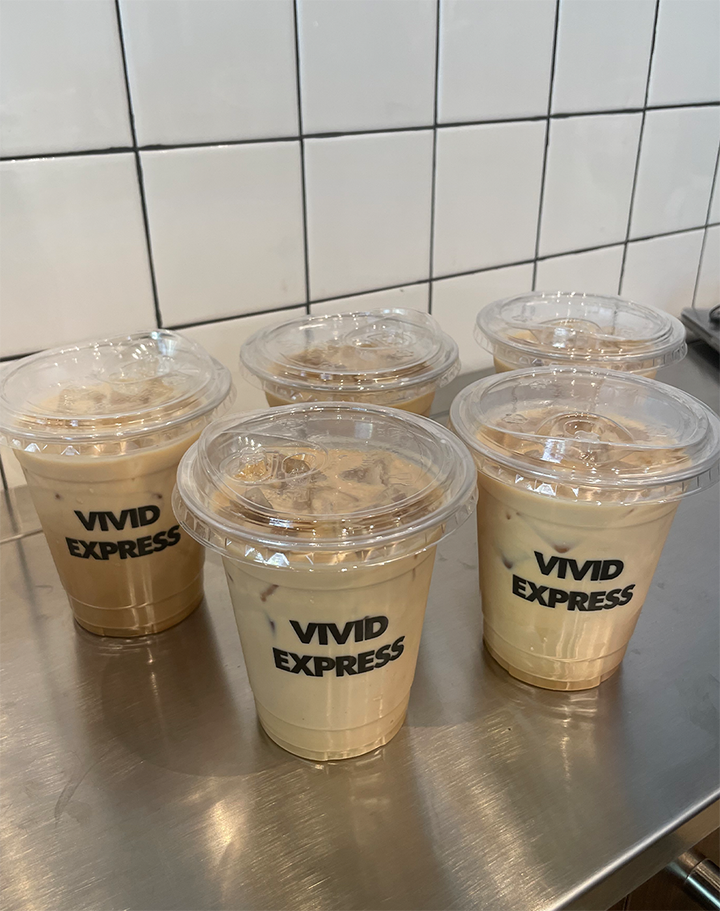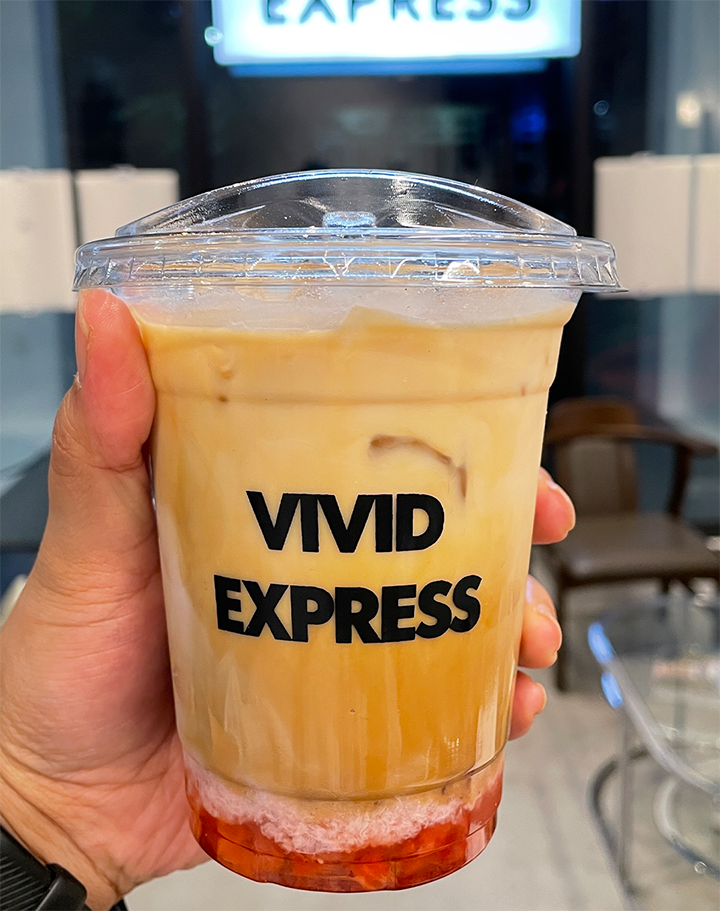 What is the concept behind the coffee shop? How did the interior came to be? 
I always get inspiration from culture, fashion, music and films. I get a lot of feedback from customers about the place and its interiors. I have noticed that many people have their different interpretations about the coffee shop's design story. It's interesting to hear each and every one. When we were coming up with every nook of the shop, we put together stuff that meant something to me and some of my personal stuffs, as well. It really is an extension of myself. In regards with some of the chairs, tables and the "red" accent sofa, we scoured through loads of ig vintage stores, furniture thrifts and stores to find the pieces that felt right. This element of the interior was important to me since I wanted the area to appear nostalgic while also being sustainable. "Coffee Posse" and "Cheap Vacation" are some of the concepts of what makes up VIVID EXPRESS. Sometimes in life, this is all we need: a damn fine cup of coffee and a little bit of conversation.  
What's your most recommended from the menu? 
To each their own, really. For VIVID EXPRESS, we wanted the menu to cater to different preferences but still be friendly. We also made our own signature drink, the Vivid Latte — which may be interpreted as our version of the Spanish Latte. In creating our menu, we always made sure that the quality of the coffee is top priority. We wanted it to be simple and flexible. Simple, because we want the customers to not get too overwhelmed by the choices, and Flexible — as we want to have the chance to get creative and be able to introduce seasonal drinks and pastries. In the pastry department, we have our two top-tier items: Brownie Revival and Cookie Revival. Stay tuned because we're cooking up some more pastries to introduce later on. As a coffee shop, I hold it in high regard and make every effort to check and calibrate the coffee beans with every cup served.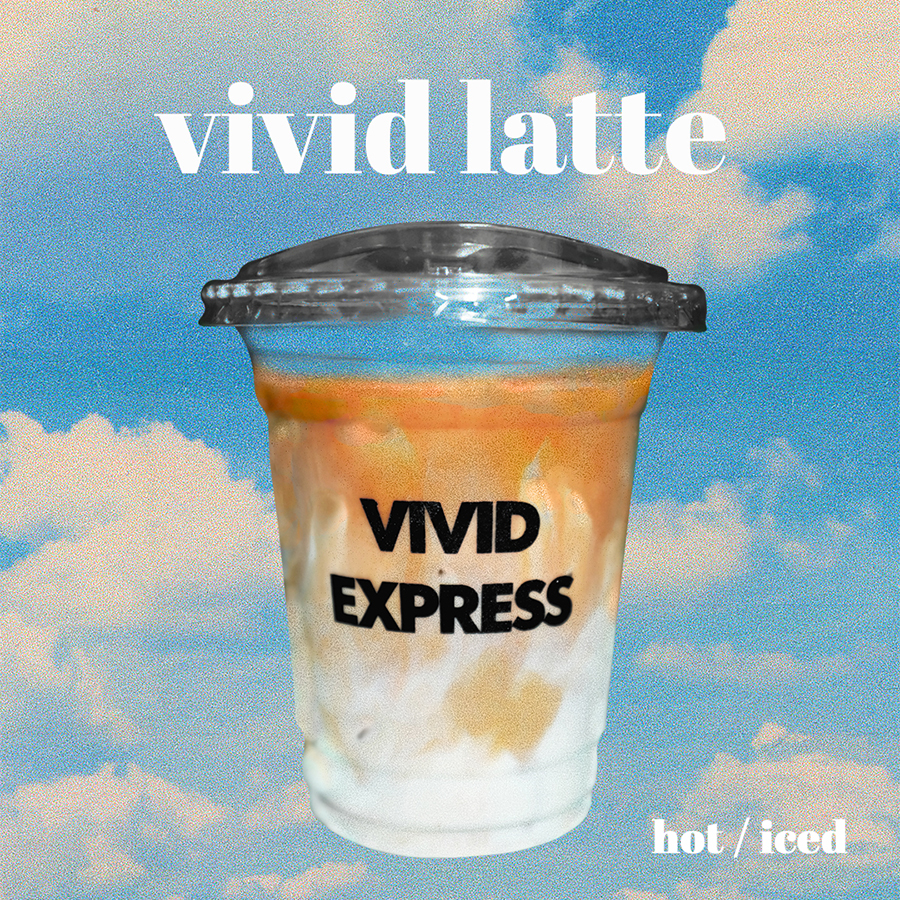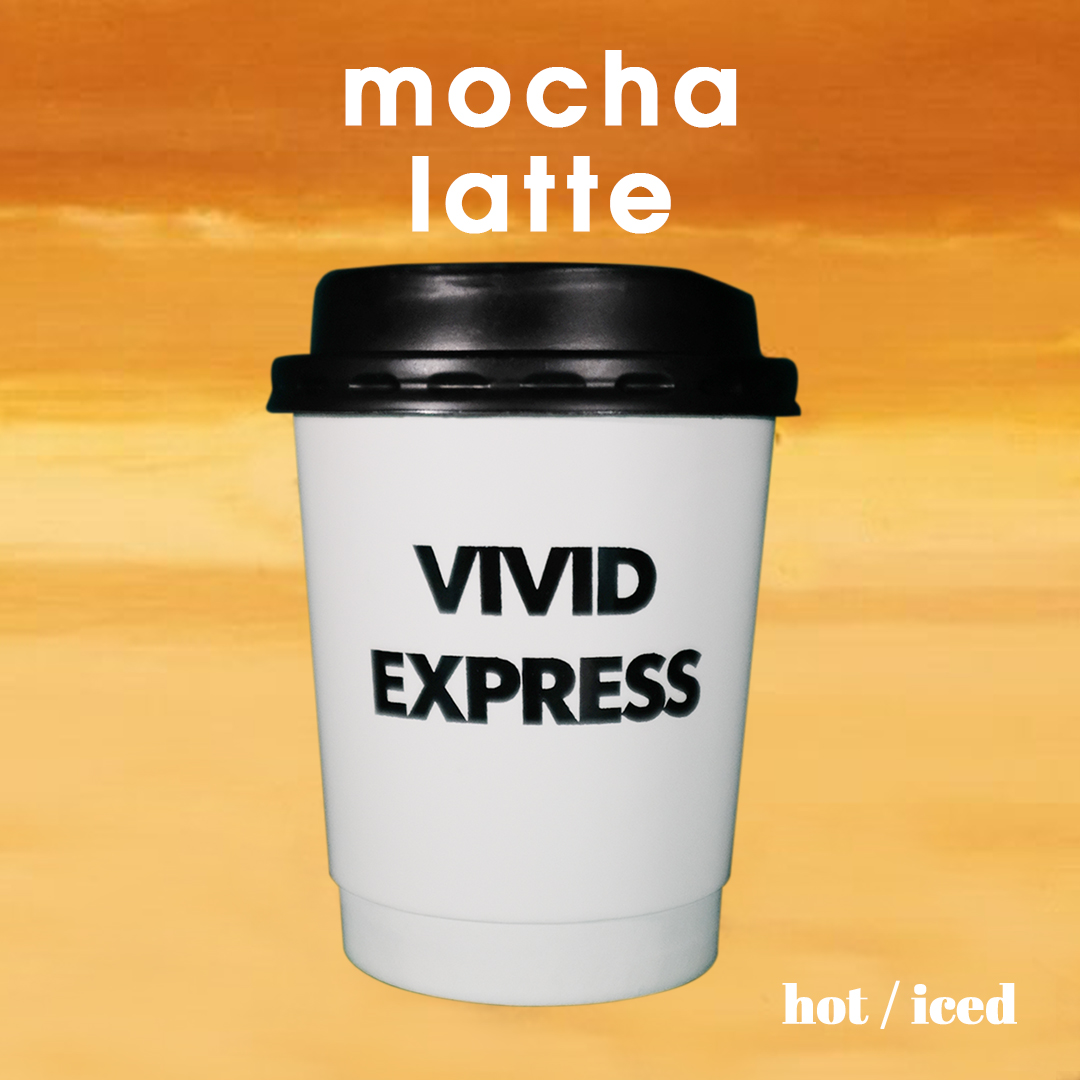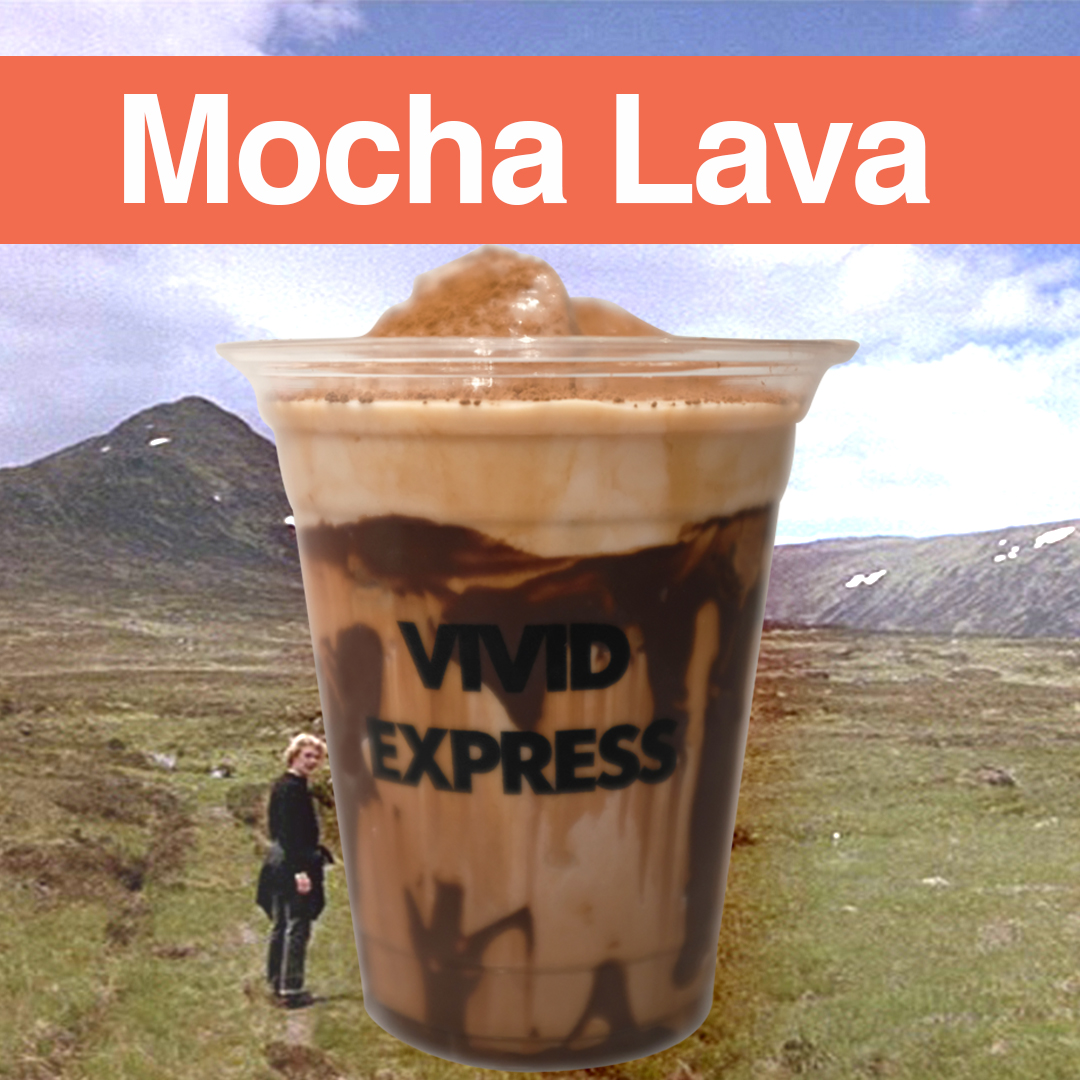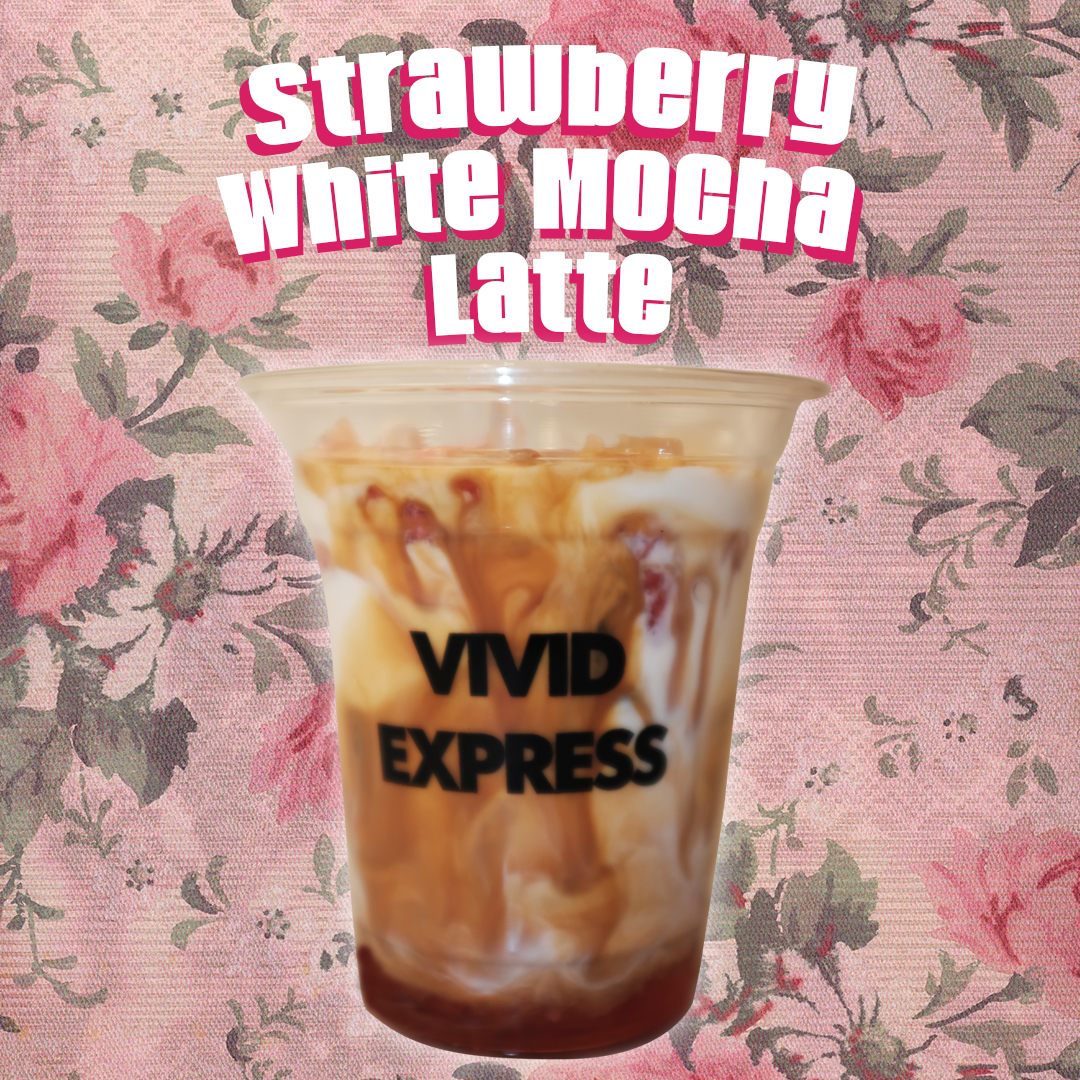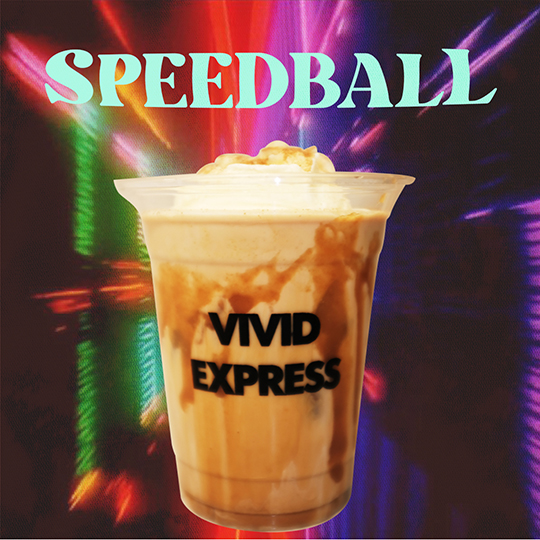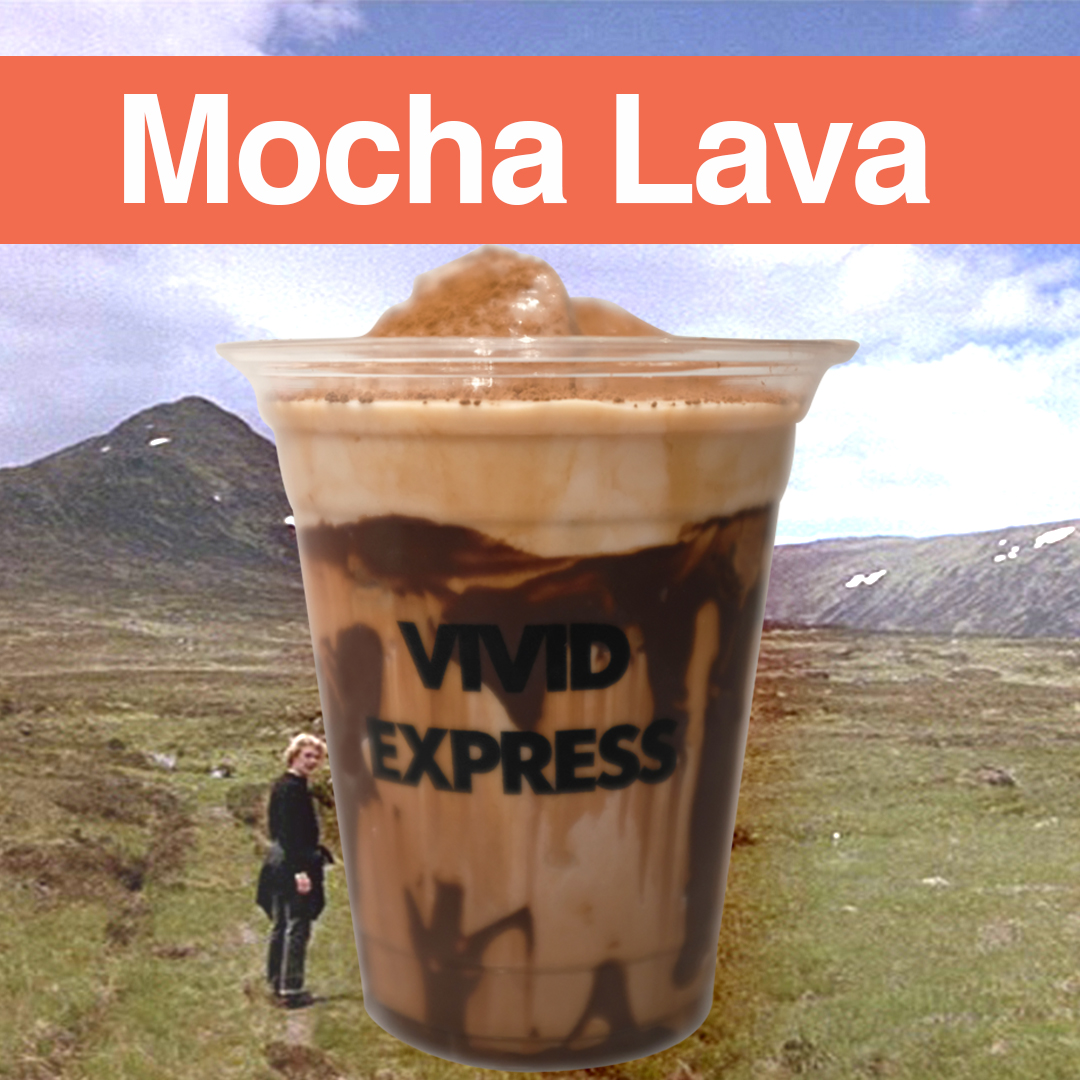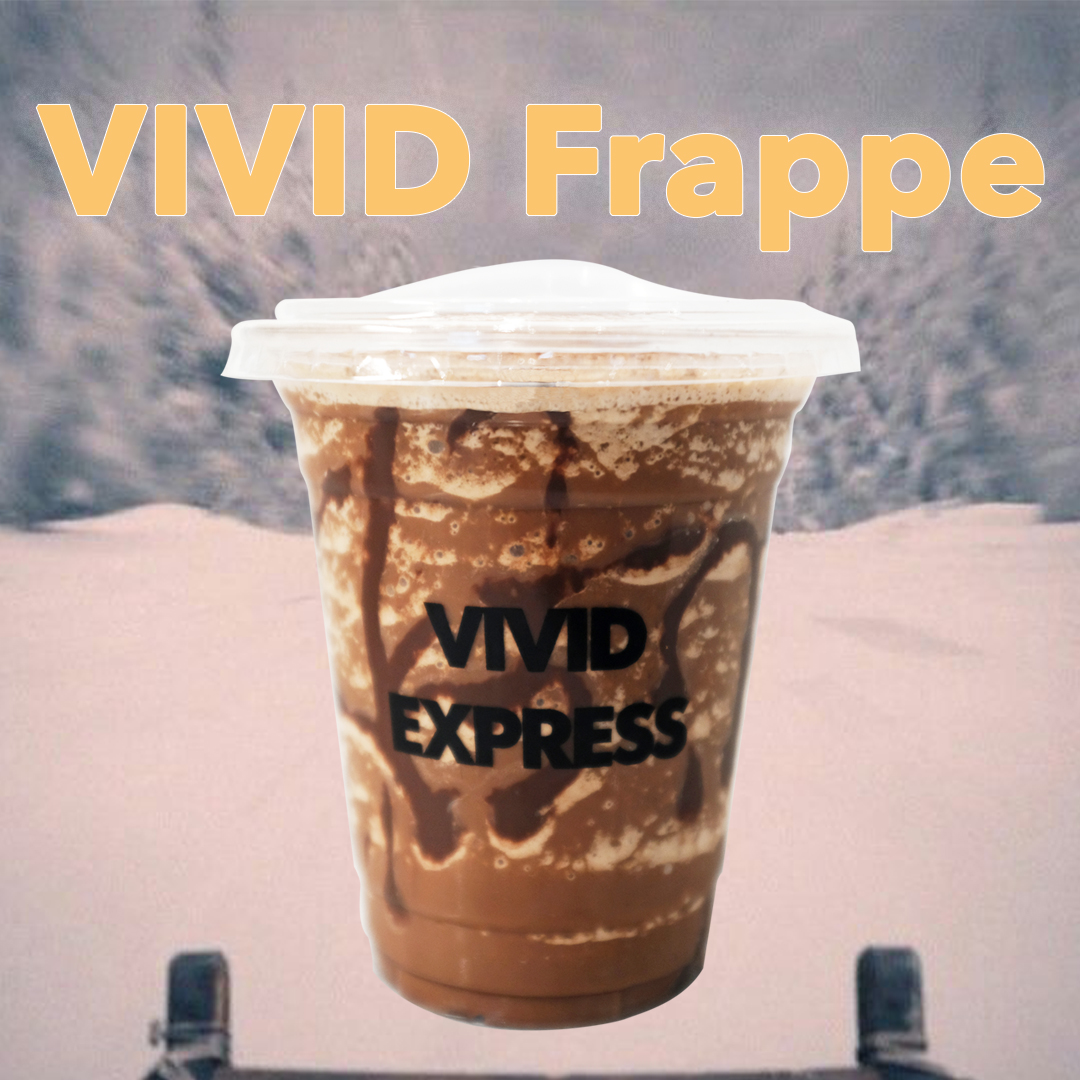 What sets Vivid Express apart from other coffee shops?
VIVID EXPRESS is my very first venture. I could almost say that it is like a reflection of myself and the community that I hope to see and come together in this space. I believe that my approach to coffee can be seen as unconventional. I want to portray how I view coffee, what I learned and incorporate that through Vivid Express. Eventually, I always envisioned for Vivid Express to be a trade name in the near future and do something in line with art, fashion or collaborations. We plan to release official merch soon, as well. It's such a wholesome experience having different strangers support, get their feedback and get acquainted with them in the process. Just as how we met a lot of people through coffee,  we wanted others to have the same experience too. Through Vivid Express, it won't be just a dream — it could be a reality.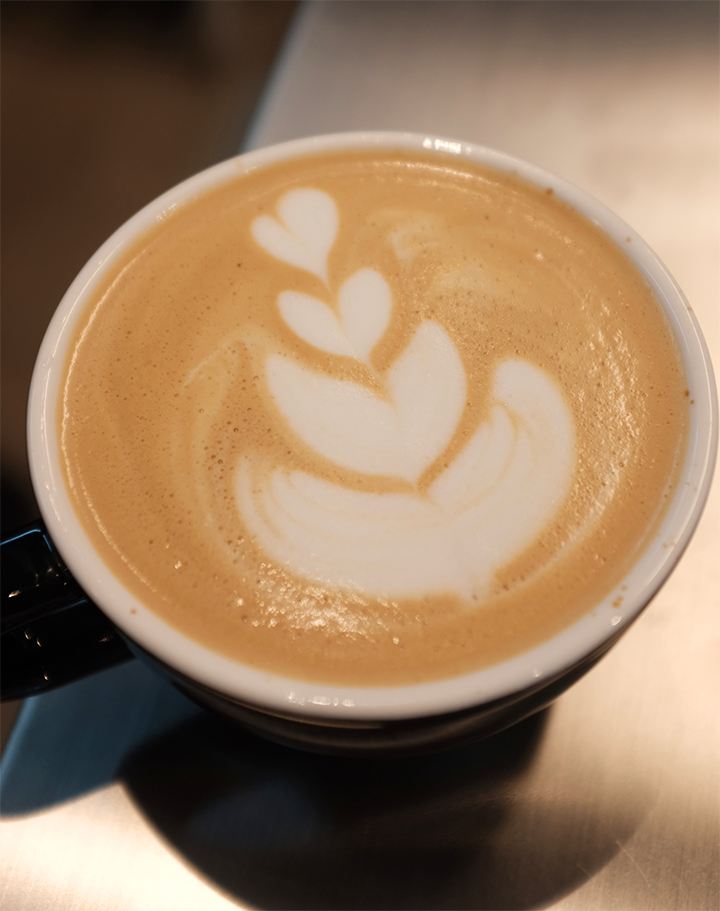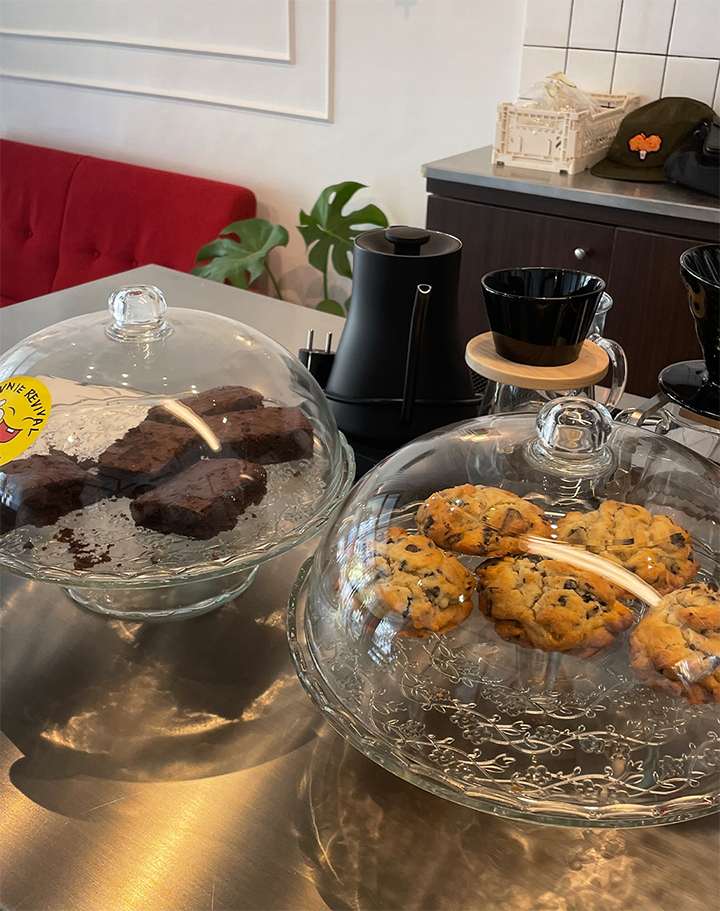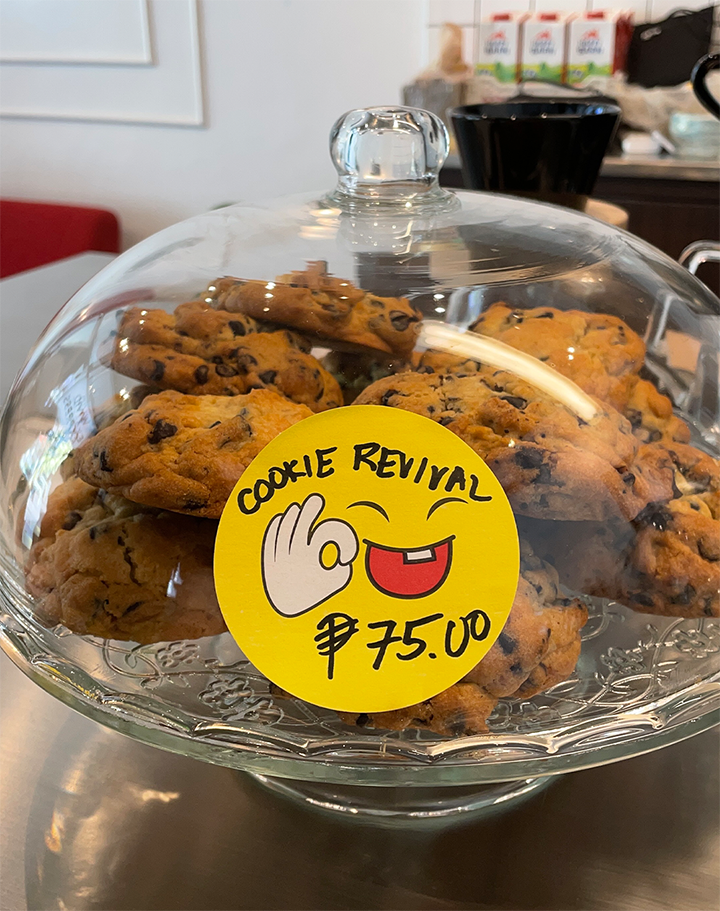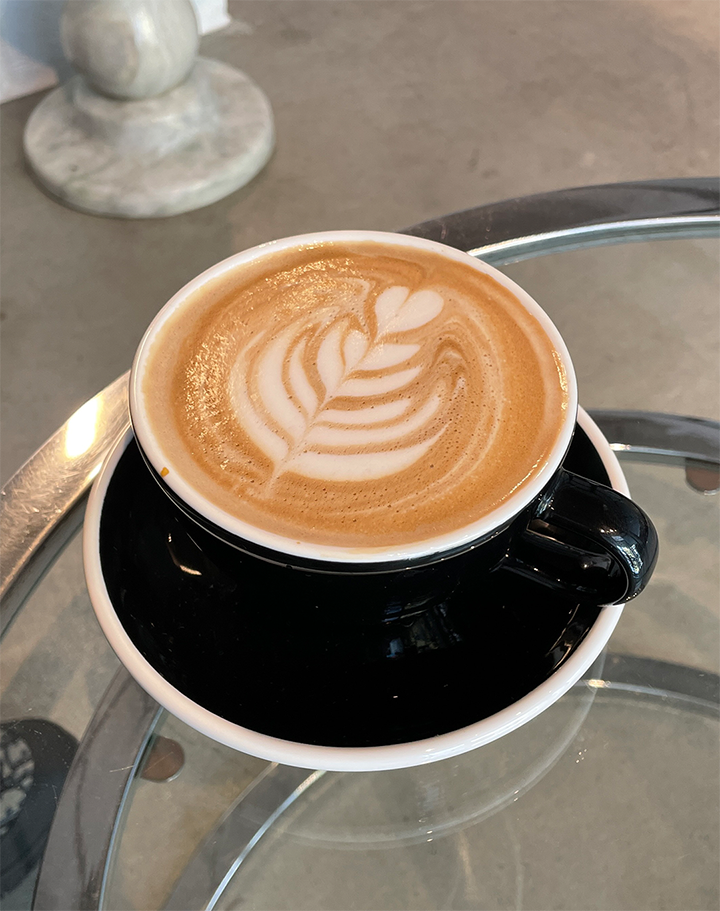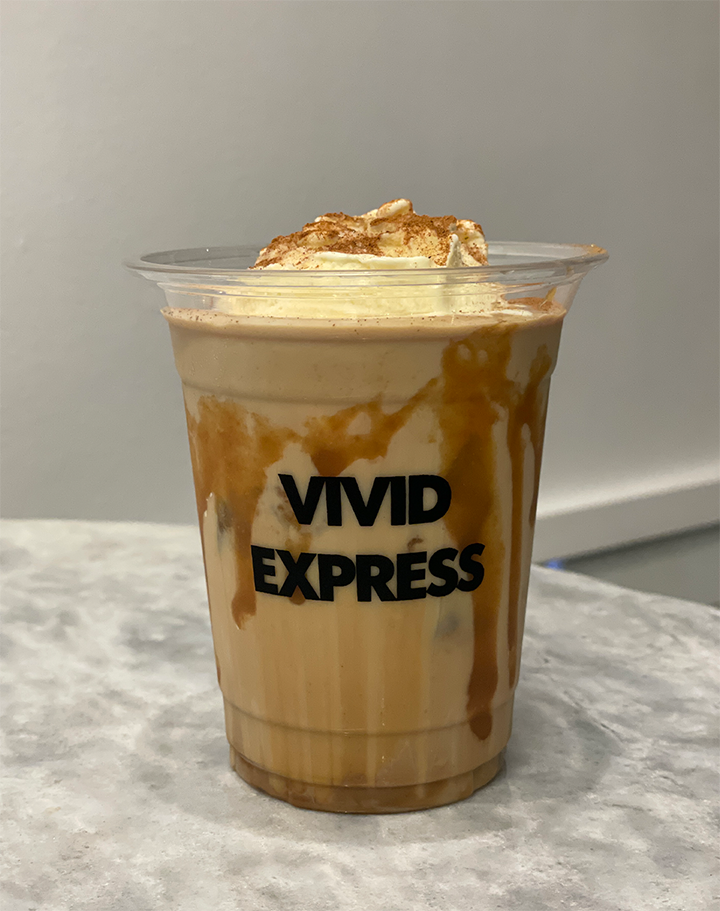 Come and be a part of the Vivid Coffee Posse! Visit Vivid Express at Unit 01, Lot 26 Block 69, Bayani Rd, AFPOVAI Village, Taguig
Opens 10:00 am to 9:00 pm
Photos provided by Lester Almerol
Follow Vivid Express on Facebook and Instagram. 
Follow CLAVEL on Facebook and Instagram for news, culture, and more.