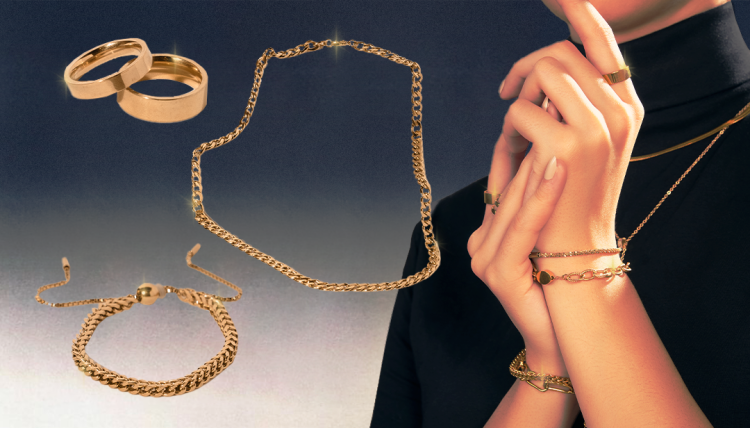 Last June 2022, IPANEMA joined CLAVEL in its release party of ENDINGS AND NEW BEGINNINGS: Patty Tiu's swansong to the music, memories, and magic of Deuce. IPANEMA has always been a supporter of Patty, as well as a believer in keeping up with the times and fashion lifestyles while remaining as classic as it can be. 
Staying true to their values and beliefs, they are launching a new accessory brand called BeCri—a sustainable, luxurious, but affordable line of jewelry with a touch of modernity, simplicity, and creativity.
Wearing soon.✨ — BeCri Accessories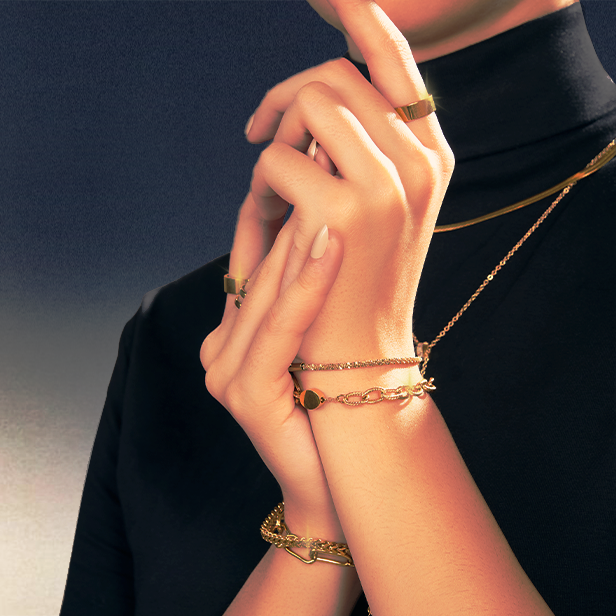 Fierce, bold, independent, and creative. 
BeCri aims to be the jewelry brand for these kinds of people, boosting confidence wherever they go and whatever they do; expressing themselves in any way they want, coupled with some gems and chains from BeCri's accessory line.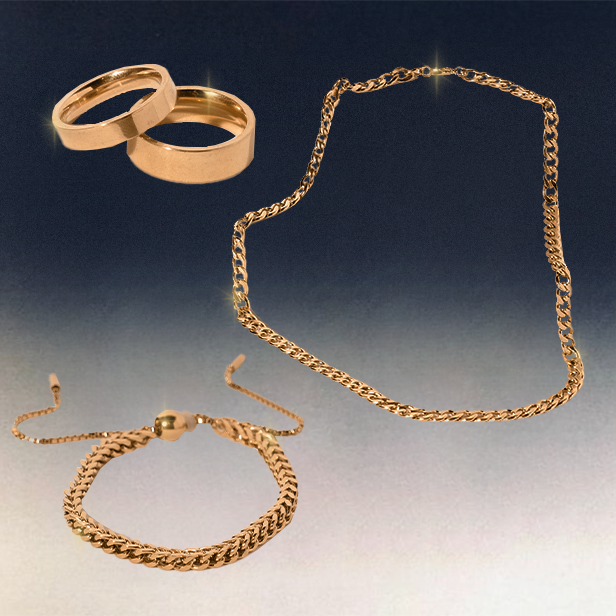 Made from Titanium steel, Stainless steel, and plated with 14k to 18k gold, BeCri's jewels are not only designed for style, but also for comfort and sustainability. Its bracelets, necklaces, and earrings are non-tarnish, shower-proof, and hypoallergenic for a better experience for its wearers.   
A timeless statement piece for the artist within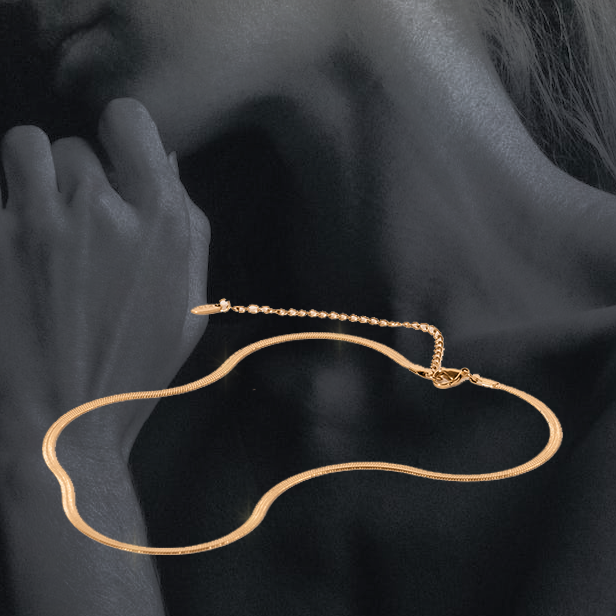 Make a statement with BeCri
. 
As part of a community, there are different ways of making a statement or revealing a glimpse of who they are through the little things they say, show, and wear. More often than not, it's undeniable that parts of their personalities and interests constantly come to light, especially through any form of art.
Musicians with their music, photographers with their captures, tattoo artists with their inks. And sometimes, whatever community people find themselves belonging to: fans wearing merchandise from their favorite artists, someone from the LGBTQIA+ community embroidering a rainbow pin on their shirt, hip-hop artists performing with their streetwear on. 
Trinkets and accessories truly add some personality to an outfit: highlighting the best features, bringing out individualities, and tying up an ensemble together. As accents to fashion fits, a gem, chain, or stone worn is also considered body art—a statement of who you are.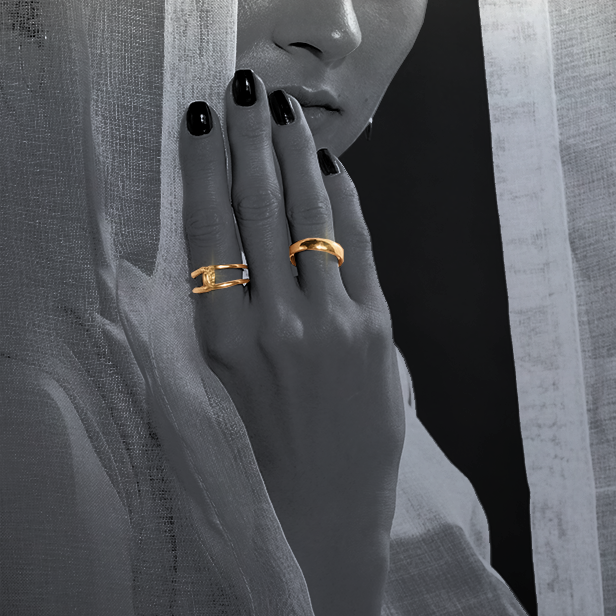 And in the near future, BeCri's creative, versatile, and timeless gems are definitely going to be iconic statement pieces for creatives and those with a good eye for fashion in any community.
Follow CLAVEL on Facebook, Instagram, Twitter, and TikTok for news, culture, and more.