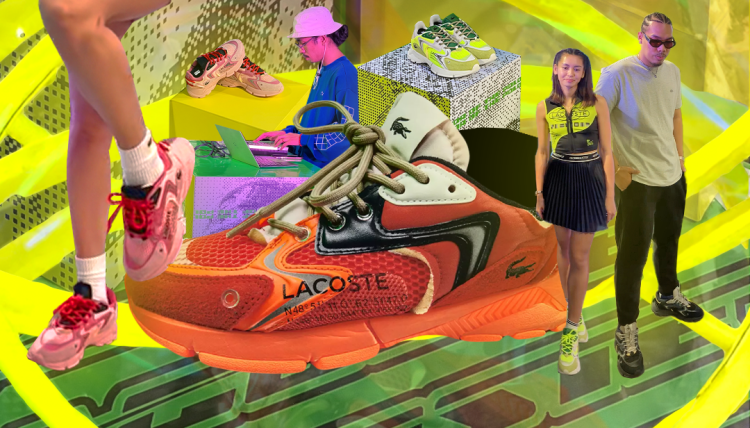 The Lacoste L003 Neo was officially launched in the Philippines last Friday, February 10 during Foot Locker Fridays at Glorietta.





Attendees of the launch were served fun and interactive games, cool beats, gifts, and delicious food and drinks. Guests were given the opportunity to play games such as Tennis Nintendo Switch, and Just Dance, and even strut the virtual runway while jamming to the beats of RuiijiKun.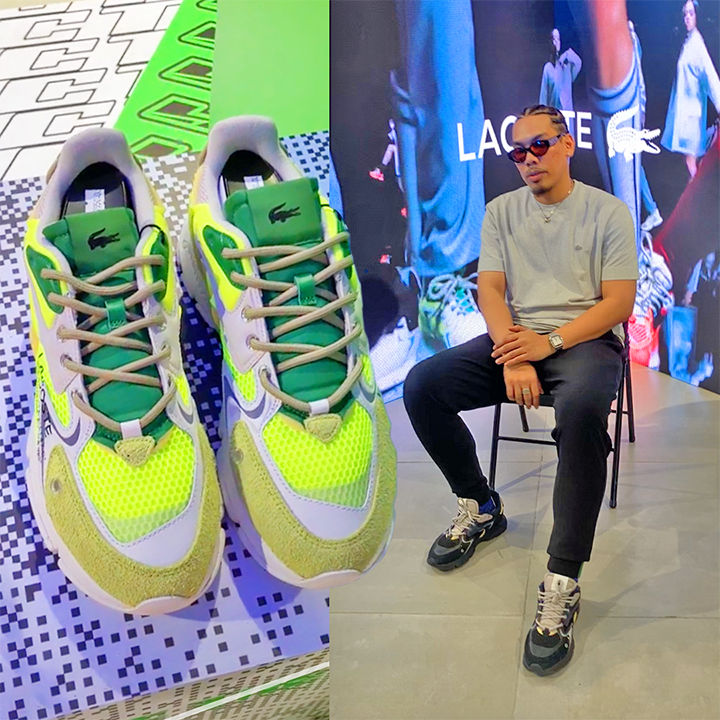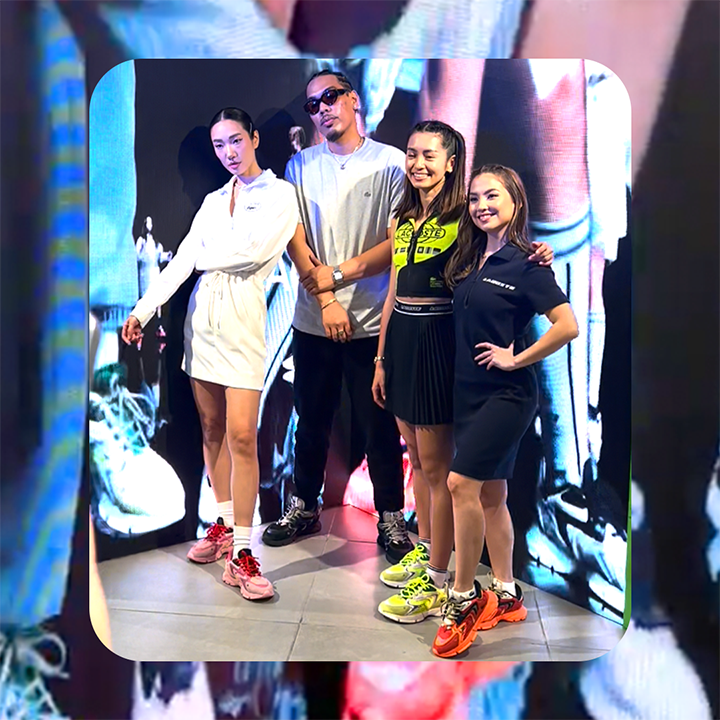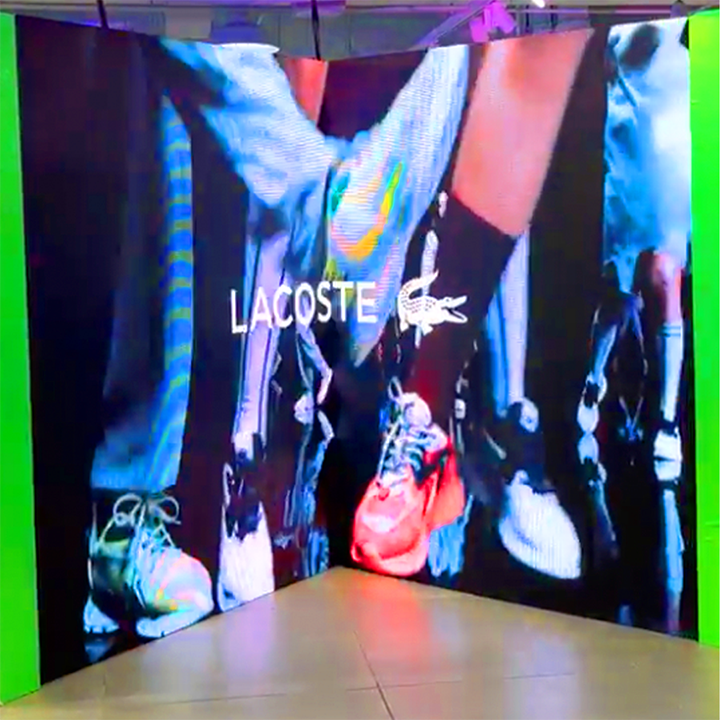 Along with this, notable personalities such as Al James, a Filipino rapper, and songwriter, were seen wearing the Black / Navy, also known as the 075. Denden Lazaro, a member of the national volleyball team, also made an appearance wearing the Y21, also known as the Yellow and Off White colorway.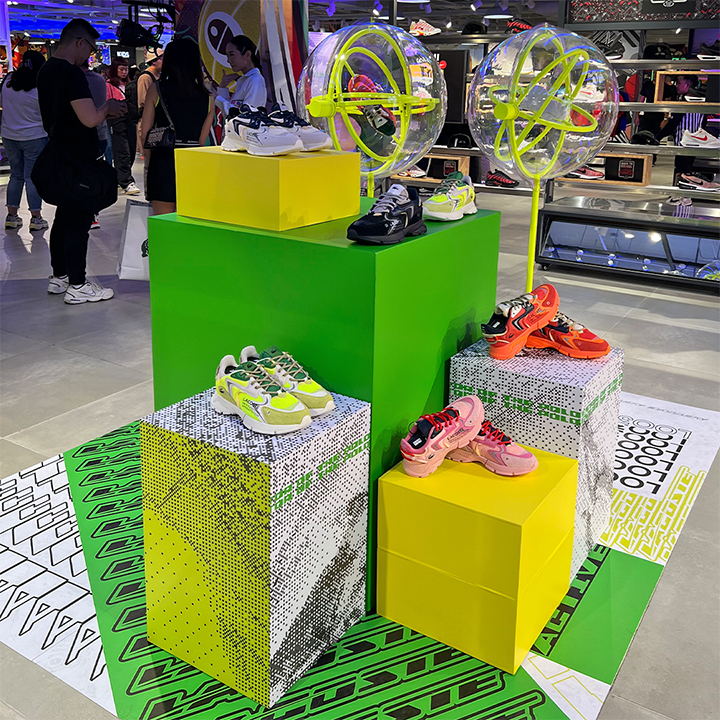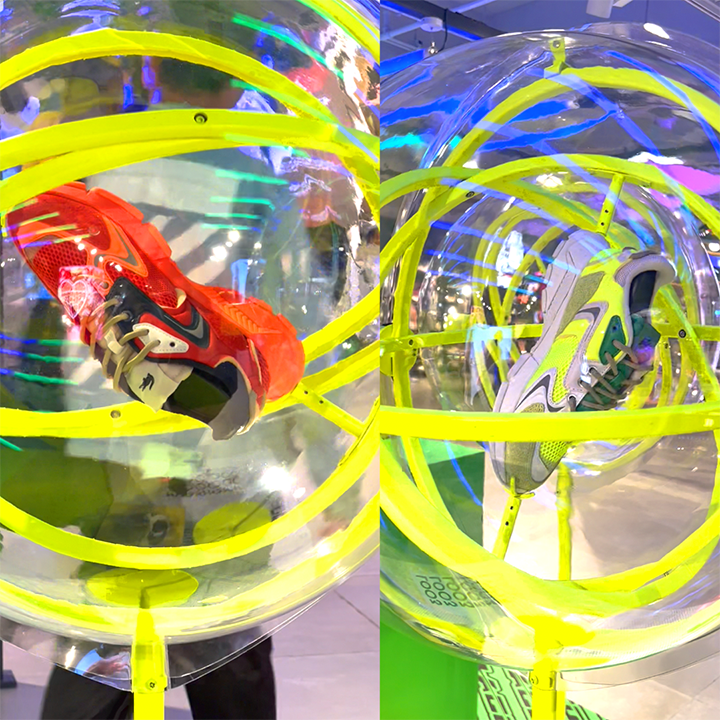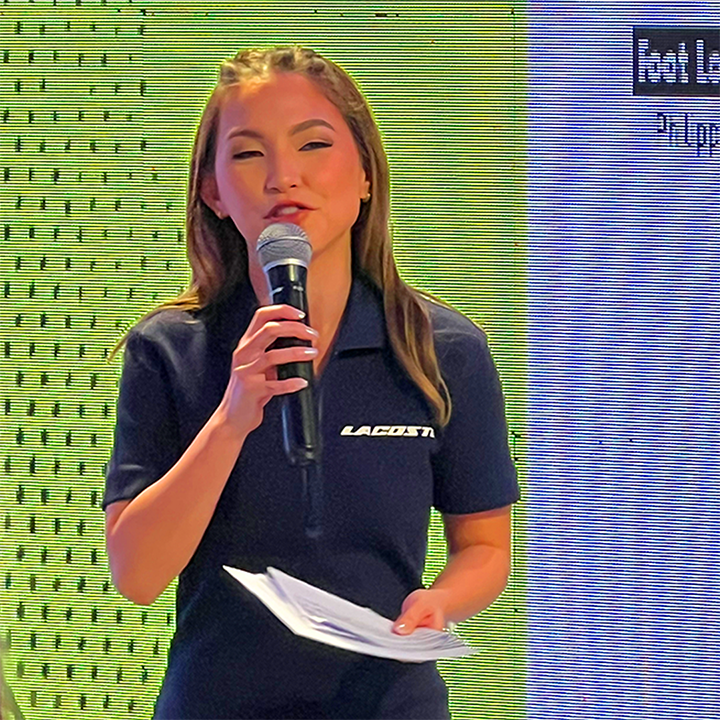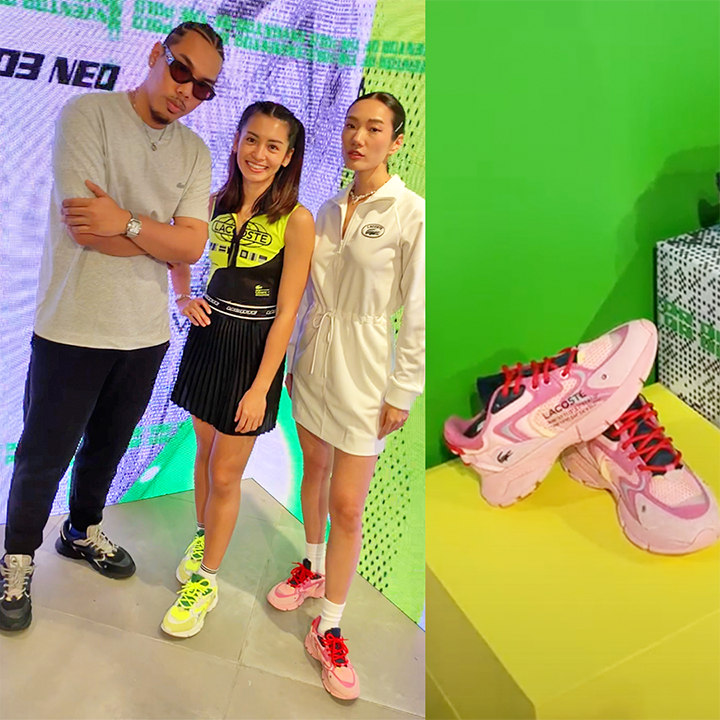 Want to cop a pair of the Lacoste L003 Neo? Make a move, make it your moment, and win a pair of Lacoste L003 Neo by simply doing these steps.
Record your trip to Foot Locker PH at Glorietta 3 (2nd Floor), Makati City.
Check out the Lacoste L003 Neo Display and use your phone to capture the best parts of their stall.
Take a photo/video of your favorite Lacoste L003 Neo Sneaker Colorway and tell us why.
Make an Instagram Reel of your New Movement Experience and share it on social media.
Don't forget to follow and tag @ssilifeph and @clavelmedia in your post! 
View this post on Instagram
Once you're done with all the steps, stay tuned on CLAVEL's Instagram page as winners will be announced on February 24, 2023.
For more details, check out lacoste.com.ph and ssilife.com.ph 
Follow CLAVEL on Facebook, Instagram, and TikTok for news, culture, and more.