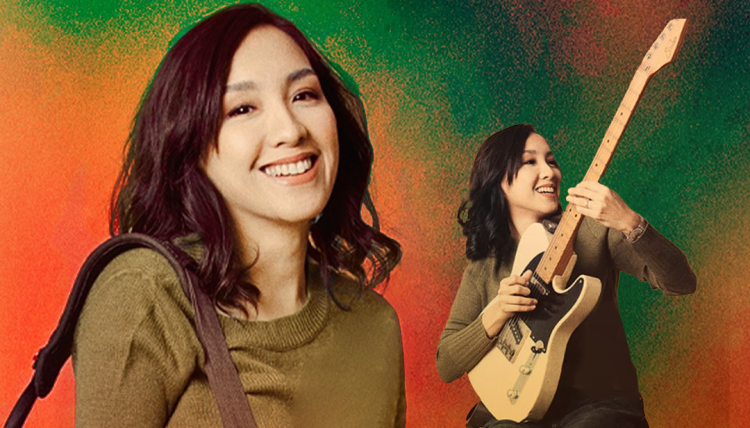 Barbie Almalbis comes back and celebrates her 25th anniversary in the music industry with a concert entitled Firewoman.
A woman, who was armed for the fight with a guitar in her hand, shattered the notion of Pinoy rock being for men only. That's the trademark Barbie Almalbis left in OPM: unknowingly breaking the barrier between women and rock in the Philippines.
In her 25th year as a musician, Barbie Almalbis wants to reunite with everyone who she has worked with; everyone who supported her throughout the melodic and lyrical career she has traversed. Truly, dreams are possible, especially if you are not alone. And with a solid community behind her, they all jammed their way to where they are now, along with Barbie's influence.
Surely, many of us are reminiscent of Barbie's High ft. The Speaks from 2006 and Tabing Ilog from 2007—songs that were often played during barkada-senti nights. Who knows? We might hear these legendary hits again during the Firewoman concert. Nevertheless, one thing's for certain: Barbie will be playing once more with her supergroups: Hungry Young Poets and Barbie's Cradle.
"I'm just so excited to play alongside some of my old friends, who also happen to be some of my favorite musicians," Barbie shares in an official press statement. "We have so many great memories, making music, touring, and growing up together…"
Barbie shared that she learned a lot from her musician friends and that she looks forward to their time together on stage for the concert. Firewoman: 25 Years of Barbie Almalbis would also not be possible without GNN Entertainment Productions.
Contemporary bands and artists were also invited to perform at Barbie's 25th-anniversary concert such as Sandwich, Gab Alipe of Urbandub, Clara Benin, I Belong To The Zoo, Kai del Rio, and bird.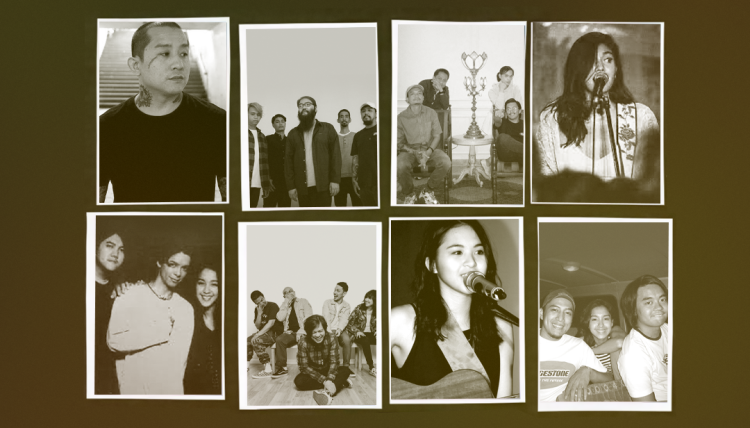 Firewoman: 25 Years of Barbie Almalbis is undeniably set to be one of the decade's most iconic and historical concerts. But for Barbie, the essence of this concert is more of a "thank you" to all the music, memories, and friends she made along the way. As the humble person she is, Barbie dedicates her success as a musician and as a woman to her team's commitment.
"I'm so grateful to still be playing, making music, and enjoying it a lot. It helps that I'm not doing it alone…" Barbie says.
Barbie goes on and tells how grateful she is for her husband being a constant sounding board for her ideas and her daughter Stina who is joining her endeavors recently. She also cherishes her brilliant team including her manager Tommy, road manager Morris, and the band: Karel, Nikko, and Jonard. And of course, God, the one she turns to for guidance.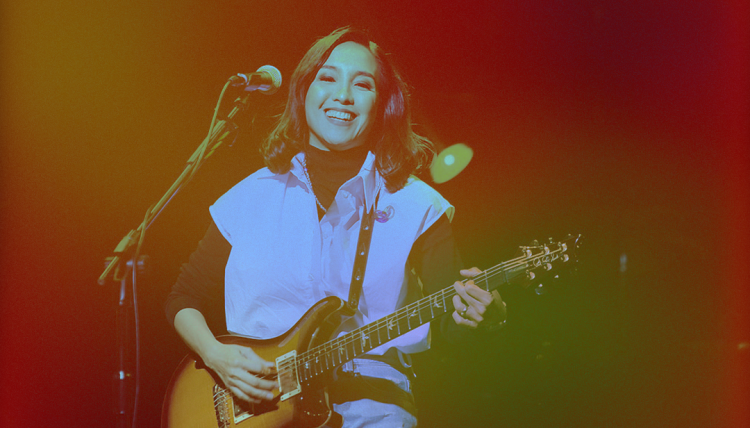 The love Barbie Almalbis has for music is honestly awe-inspiring for anyone who gets the opportunity to experience it. And it's exciting to know she will grace the nation again with her wholesome presence soon.
"Music is such a gift; I'm praying I get to do it until I'm old and gray."
—Barbie Almalbis
Firewoman: 25 Years of Barbie Almalbis will take place at 123 Block, Mandala Park on March 11, 2023 (Saturday) from 2pm onwards. This concert is presented by GNN Entertainment Productions, in partnership with Sony Music Entertainment, Backspacer Records, JB Music, Nova Wellness Store, and 123 Block.
Get your tickets now via TicketMelon and follow Barbie Almalbis on Facebook, Instagram, Twitter, and Spotify.
Follow CLAVEL on Facebook, Instagram, Twitter, and TikTok for news, culture, and more.