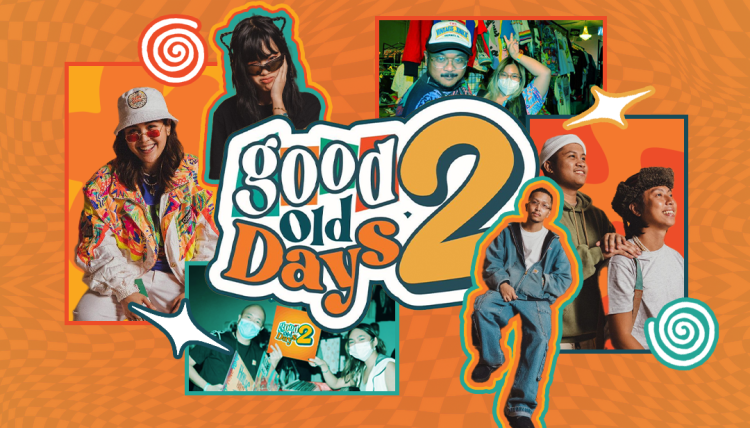 The largest flea market in the country comes back ready to spark some good ol' nostalgia for the community.
What started as an installment from scratch last year, Season Pass made sure that they will return to relive the '90s to 2000s era and gather people to collectively experience this through different activities.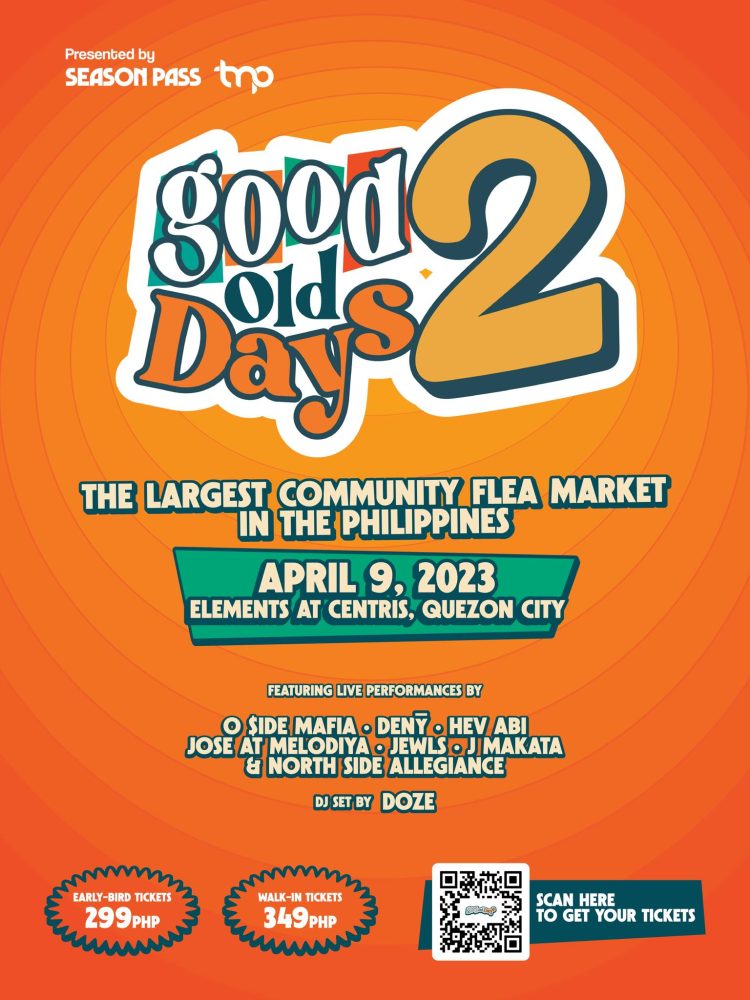 On April 9, 2023 (Sunday) at Elements by Centris, Quezon City—Good Old Days 2 will definitely hype up your long weekend with live printing & auctions, video games, performances, and pre-loved trinkets.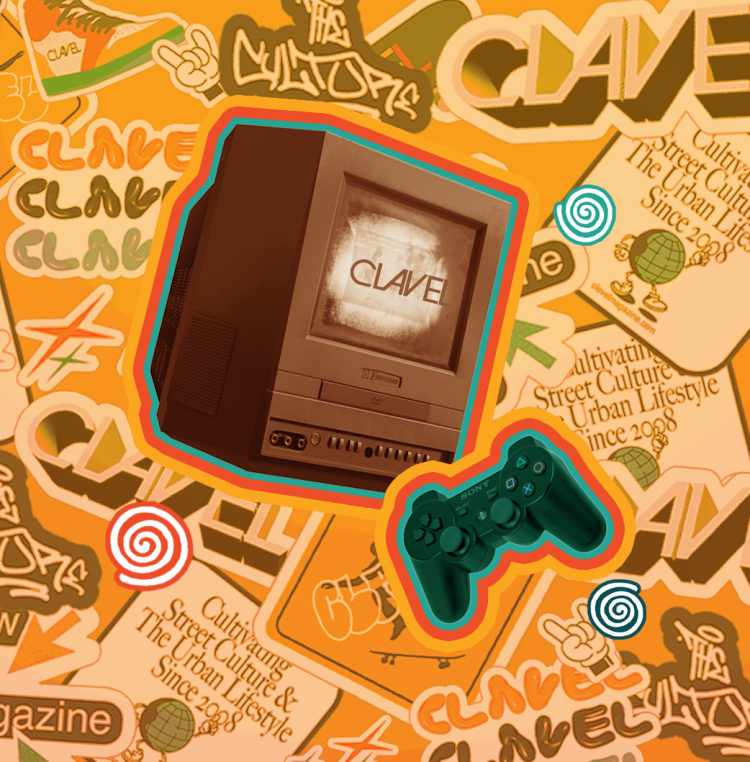 Wanna know what's up?
Visit the CLAVEL booth at Good Old Days 2!
While going 'round town, those who'll attend Good Old Days 2 will get to vibe and bop their heads to the performances of O SIDE MAFIA, DENȲ, JEWLS, JMakata, Jose at Melodiya, North Side Allegiance, HEV ABI, and the DJ Set by Doze.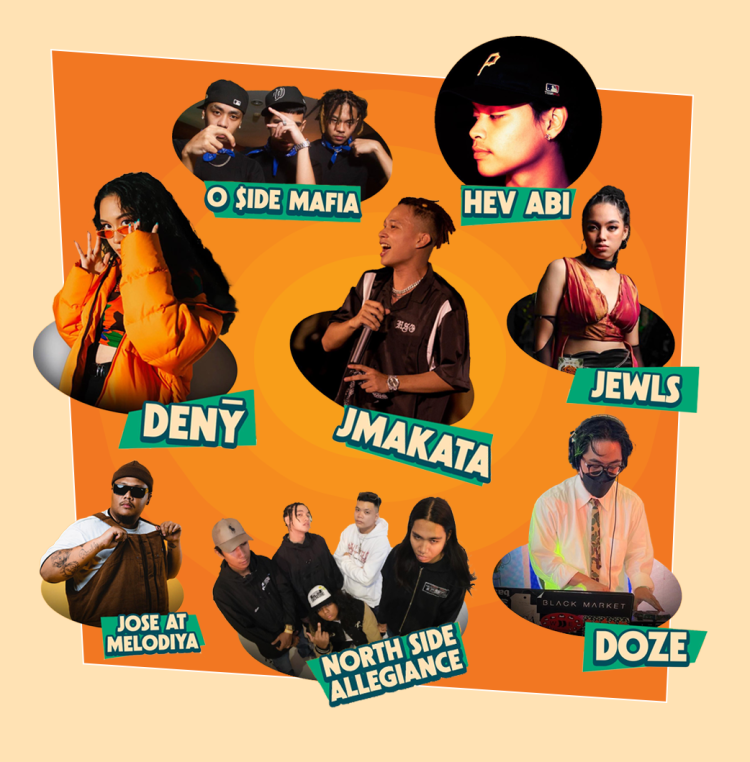 Good Old Days 2 is co-presented by TMP Music—a music distribution network for independent artists in the country, which is why musical flavor will certainly be added to convention.
By the way, CLAVEL has some FREE tickets up for grabs! Check out our Instagram for more information and get a chance to win Good Old Days tickets. 
Catch Season Pass on Instagram and Facebook for more updates.
Good Old Days 2 Tickets here: https://qrco.de/goodolddays 
Follow CLAVEL on Facebook, Instagram, Twitter, and TikTok for news, culture, and more.