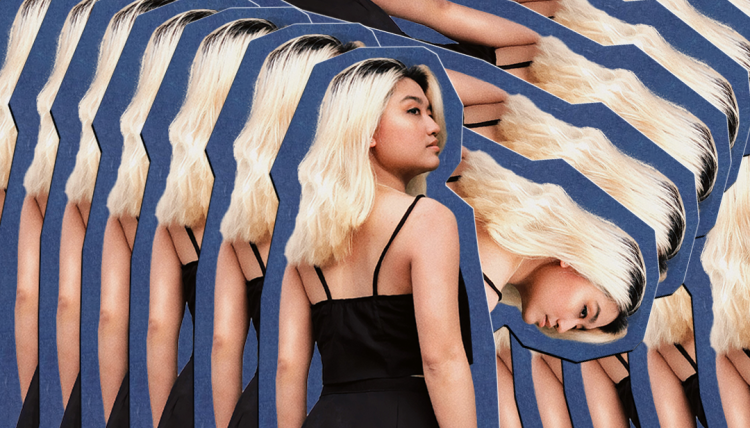 Where do you begin when you've been given the greatest gift of all: the gift of music?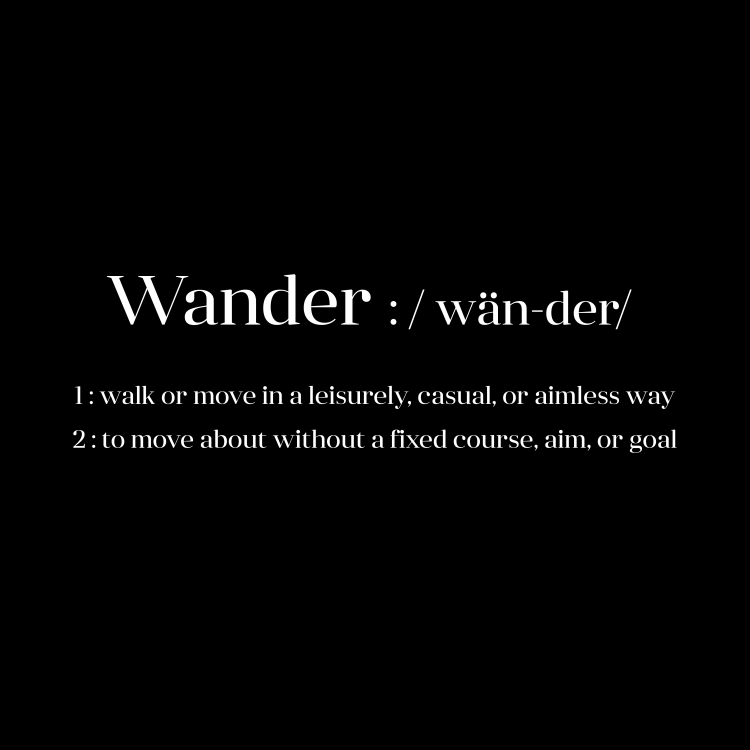 Alexis De Guzman, also known as EL, began singing at a young age thanks to her mother's influence. She began sharing her music on Soundcloud under the name EL, hence her stage name. With luck and lots of love, she's now finding her way into the hearts and ears of the people of Los Baños. In fact, this coming May 19, 2023, at One Bonito's Events Place EL is set to release her EP entitled WANDER, which is co-produced by JELLY WORKS & Ysanygo, and tracked at Adorable Human Studios.
What do we know about the EP so far? There are five tracks on the album where EL's genius writing shines through as she expresses in her music what every mid-twenties person goes through in life. 
The first track of the ep is Coffee, coffee is about getting out of the slumberness of life. Additionally, it's about deciding at some point that you want to be released from whatever is restricting you. This song serves as a gentle reminder that simply getting up is enough once you've made the decision to begin your path to recovery, and that change or healing doesn't have to be drastic. 
This track is followed by She Wanders, which is a reminder to dance slowly in life, not rushing but enjoying the journey itself — even if we don't yet know the "right" path for us. We can wander with our eyes closed, allowing our feet to lead us down the path that is intended for us.
Ulila Ng Buwan, the third track, is about realizing that you deserve all the good things in life, big or small. 
WANDER transitions into an interlude titled FOUR which sets the tone for the last chapter of the EP.
Finally, to round out the EP, we have Wake up we're Home, a track about looking back, realizing how far you've come, and finally reaching your destination. 
Our takeaway for this is that: One of the greatest journeys a person can go on is life itself. It's thrilling, fulfilling, and occasionally painful. By simply moving about and taking in your surroundings unfiltered and in their raw form, you can learn so much about yourself, your environment, and other people.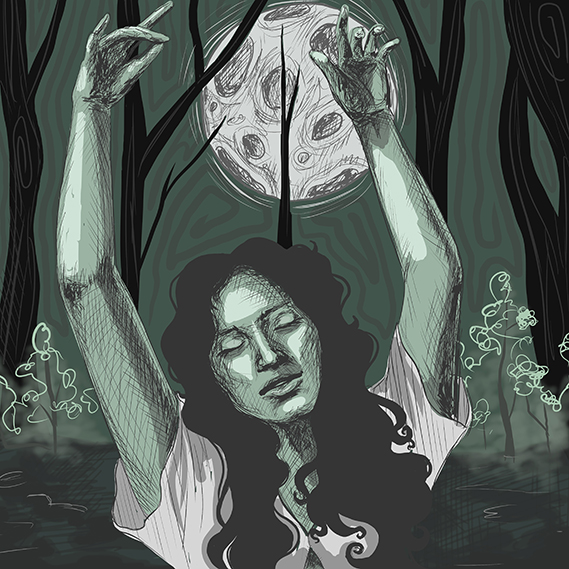 Which of these tracks perfectly describes what you're going through right now? Let us know, and why not drop by the EP launch on May 19, 2023, and jam to the music of EL. 
Check out JELLY WORKS on Instagram for updates and announcements.
Follow CLAVEL on Facebook, Instagram, and TikTok for news, culture, and more.