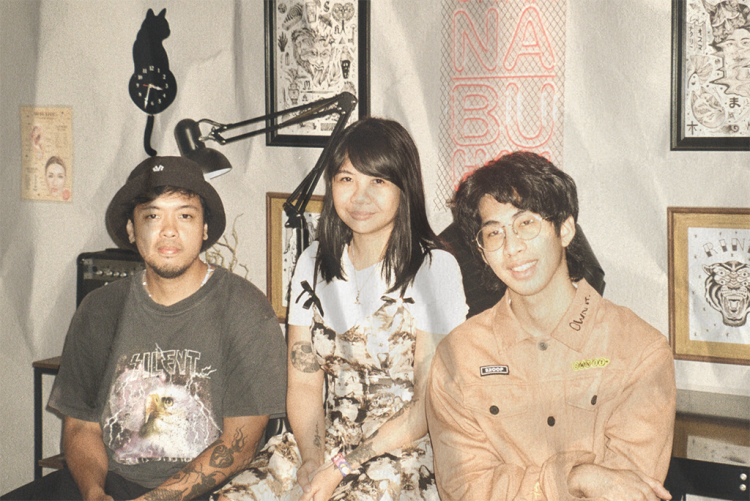 What started out as individual journeys expanded into a collective path on the art of tattoos. It all began when Camille, tattoo artist and founder of NineLives, met Mark, former 3D Artist and the mind behind the RideInkTattThem tattooing service, and the rest was history. 
NineLives' studio was initially a Chinese restaurant, but with Camille, Mark and their team pulling from different backgrounds, they channeled that energy into creating a space for artists and clients alike.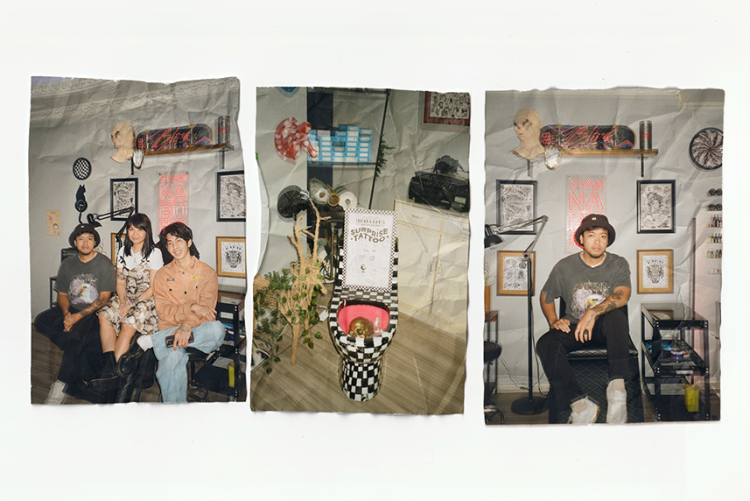 Upon entering the studio, the works of different artists are visible as well as forgotten Chinese knick knacks transformed into display pieces. The reason behind this, Mark explained, was that they wanted an art gallery feel for the place, one where you see the stories of everyone involved. 
Heavy on the community aspect, NineLives prides itself on meeting artists where they're at — meaning they have the creative freedom to explore and experiment freely. With that mindset, their openness extends to the treatment of their clients, making them feel at home in their space.   
Jezreel, one of their tattoo artists, explains "Gusto namin welcoming kami, and hindi lang do it for the art but also sharing to people our talent."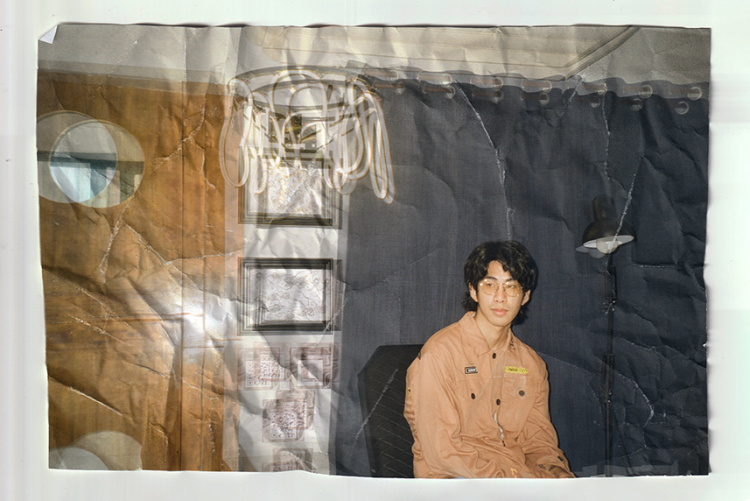 When sitting down with the artists, they also lend a hand in placing the narrative behind it. Camille shares that when receiving designs, the priority is personal identity: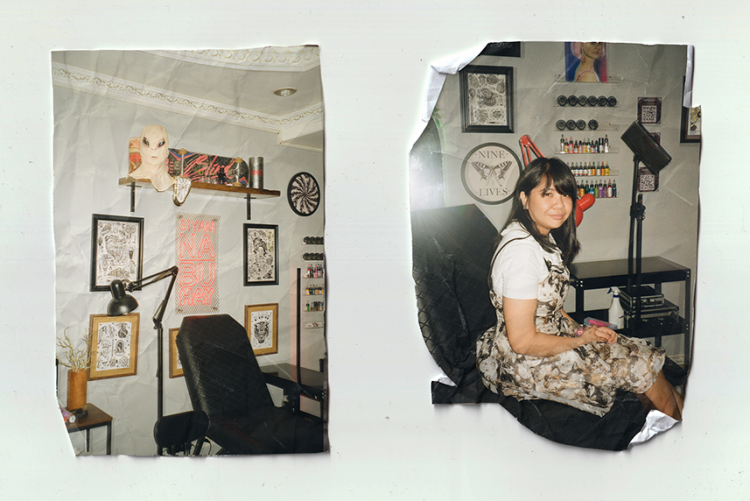 "We want to keep in mind, yung magagawa namin art dun sa katawan ng tao is unique only to them."  
Mark also notes that tattooing is all about servicing another person and making them your canvas, "Hindi pwedeng destructive pag nakaharap sa client, nasa tono kami dapat."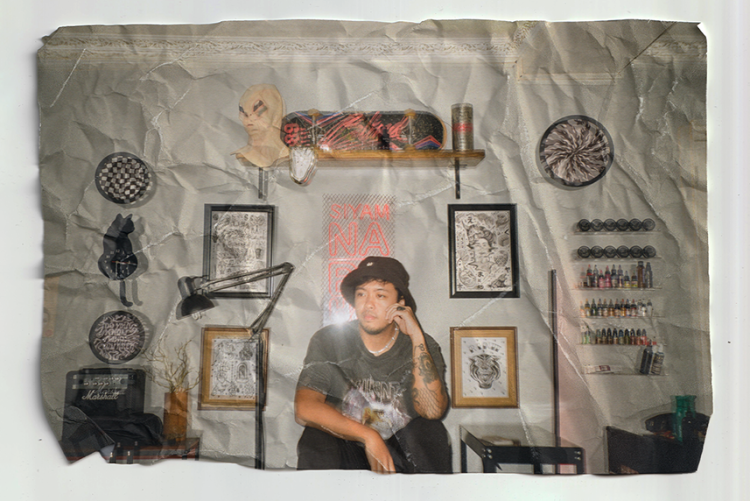 Another thing worth noting is that NineLives is dedicated to creative expansion. Not limiting themselves to art styles they've grown accustomed to, "Ako more on neo traditional, pero flexible pa rin kasi ang sarap mag-experiment." – Camille. Meanwhile, Mark explains that with evolving technology, the only hurdle is to figure out how to translate these new techniques into tattoos, "Katulad ng 3D pano ko kaya siya i-tattoo sa katawan?"
With that, the team also looks forward to the future of tattooing, explaining that there's more to discover with their medium, both as a craft and means of self-expression. Jez explains that tattoos are a way to tap into one's personality, "Bakit kailangan natin i-restrict yung tattoos? Gusto namin alisin stigma around tattoos."  
In a few years, the NineLives team hopes to not only break the stigma around tattoos, but also to widen their community. As the founder of the tattoo studio, Camille is very optimistic about the growth of NineLives, especially their artists, "We collaborate and make sure everyone is comfortable. You can express yourself and have creative freedom." 
Collectively, NineLives sees the future of tattooing with the artists, as long as they continue to create and expand the medium, there will be no shortage of creativity, both for future and up and coming artists. 
Looking for a sign to get inked again? Want to get a new piercing? Check out NineLives Tattoo Studio located at 7/F 4980 P. Guanzon St. Poblacion, Makati.
Follow CLAVEL on Facebook, Instagram, Twitter, and Tiktok for the news, culture, and more.