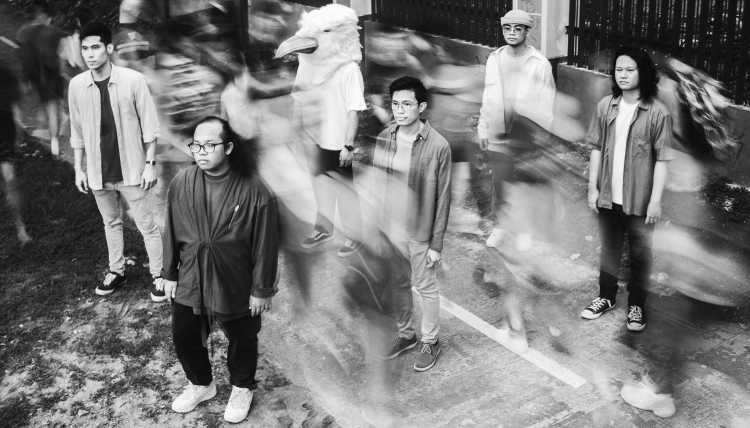 Munimuni's new single, Kapayapaan, is about a battle with anxiety and unease; yearning for serenity, solace, and a sense of peace.
On June 10, 2023, Munimuni will be having a single release party for their new song entitled Kapayapaan at Kubo, JTs Manukan Grille Kalayaan Ave., Quezon City. 
Presented by Munimuni and SYQL Productions, this celebration will feature long sets by the band itself, Johnoy Danao, Keiko Necesario, and a performance by Mei Teves.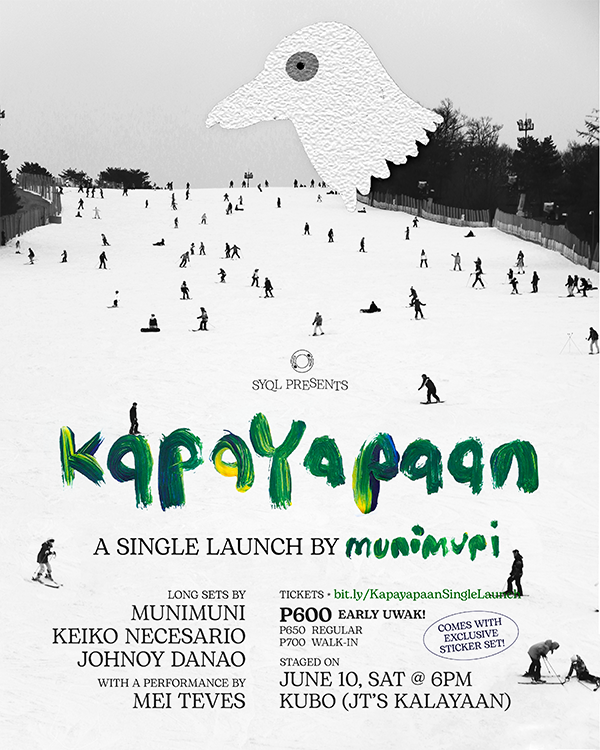 Munimuni: A Band that Speaks of Hope and Life's Realities
Composed of Ben Ayes (guitar), John Owen Castro (flute, vocals), Jolo Ferrer (bass), Adj Jiao (guitar, vocals), and Josh Tumaliuan (drums)—Munimuni is a band that produces songs with rich instrumentation: creating a distinct, hopeful, and harmonious sound.
Munimuni's music is a fusion of folk and pop, with an intentional and mindful approach to songwriting and arranging. Each member brings their own unique style and perspective to music, resulting in songs that offer a refreshing take on life. 
Touching on a wide range of themes, from love and loss to hope and resilience, Munimuni's compositions are a reflection of their experiences and observations of life; lyrics often brewed from their introspections and musings.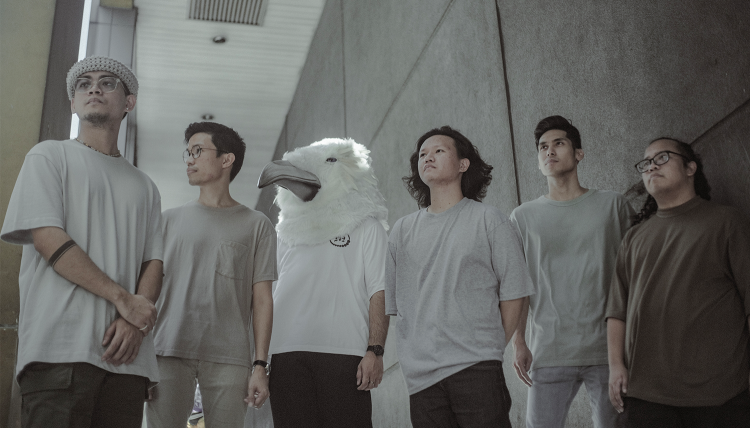 Also, this band's songs have always been reaching out to hearts and unlocking parts of people's inner selves. Certainly, for many, this band's music was part of their healing process. 
Why? Because like all humans, Munimuni also goes through similar battles and struggles that a lot of people go through. And this shows in their music. 
Kapayapaan: A Song About Battling Anxiety
Munimuni will be releasing their new single, Kapayapaan, on June 6, 2023. This song is a follow-up to their first release of the year, Sikat ng Araw. 
Kapayapaan is a documentation about one's struggles and personal battles with anxiety. The song acknowledges the persistence of confusion amidst the uncertainty, and how this uneasy feeling makes them yearn for a sense of peace. 
With Munimuni's signature sound , plus their ability to capture the complexity of emotions and life in their music, Kapayapaan will probably be one of the band's many songs that will break down people's barriers.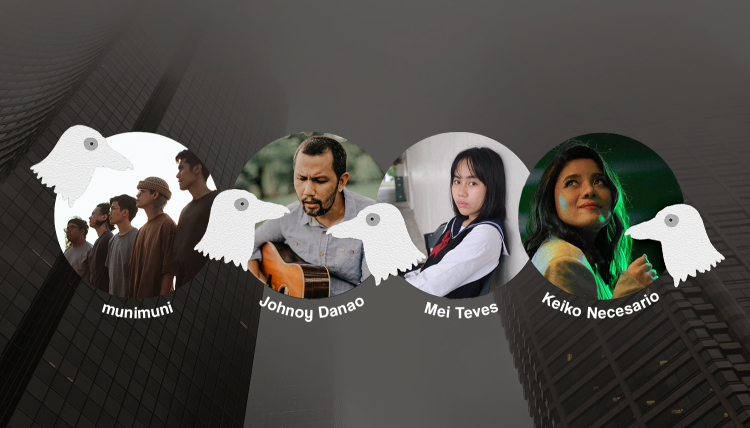 Experience Munimuni's song Kapayapaan live at Kubo, JTs Manukan Grille Kalayaan Ave., Quezon City, expose yourself to talented musicians, dedicated to creating meaningful art, and reserve your tickets now at bit.ly/KapayapaanSingleLaunch
This event is produced by Munimuni and SYQL Productions. Follow Munimuni (@munitheband) and SYQL Productions (@syqlprod) on social media for more updates. 
Follow CLAVEL on Facebook, Instagram, Twitter, and TikTok for news, culture, and more.