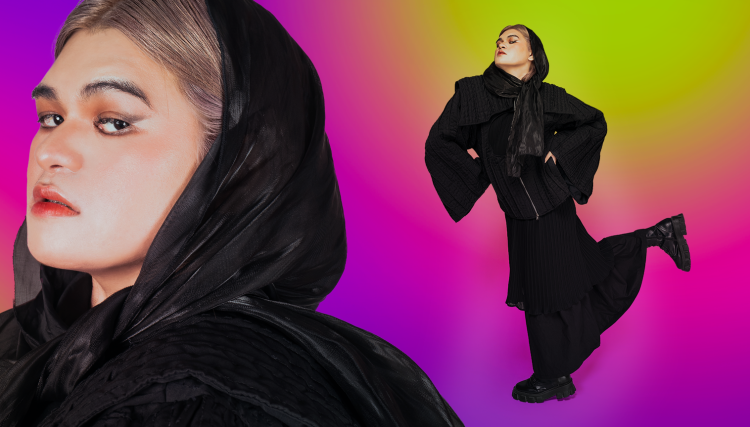 Behind every beat, lyric, and song lies a visionary artist longing to be heard, seeking to create a space where everyone feels safe, loved, and accepted. Dom Guyot is that storyteller. He weaves stories into his music, creating beautiful narratives that continue to be shared long after the song ends.
Blessed with an Accepting Family
As a child, Dom showed remarkable fearlessness, mimicking dance steps and singing along to CDs purchased by his parents. This early fearlessness ignited a passion within him and shaped him into the passionate artist he is today.
In an interview with CLAVEL, Dom shares how he fondly remembers how his mom would buy him dolls, so he grew up playing with Barbie, or how his dad would let him and his siblings watch and sing along to Les Misérables.
Songwriting as a Coping Mechanism
But even with the support of loved ones, Dom still faced difficult times. In 2018, he turned to writing music as a way of coping with what he was going through. It wasn't until his friends encouraged him to trust himself that he mustered up the courage to record and release his music.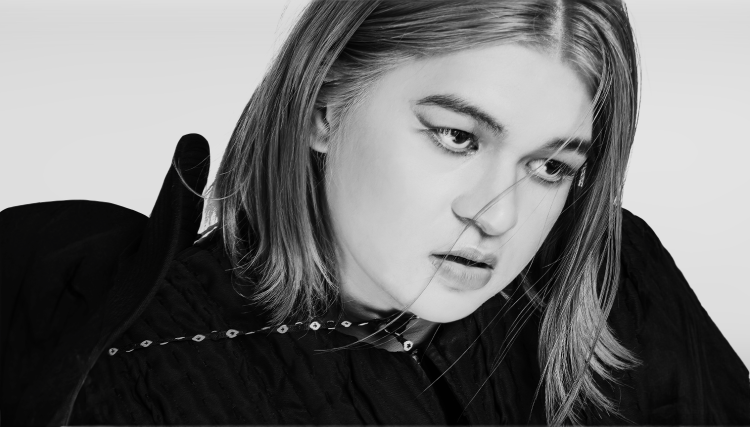 "I knew I was meant for this. I knew I was gonna be a star, and I knew I was gonna make it big."
Today, Dom Guyot stands as a dynamic force within the music industry, using his unique voice to create music that connects with people on a deeply emotional level. 
The Spark That Gave Way To "Unbeloved"
What sets Dom apart as an artist is his ability to seize upon sparks of inspiration in his creative process. When he wrote his debut album, "Unbeloved," he utilized every moment that evoked a spark or feeling, resulting in a heartfelt collection of songs that were deeply personal.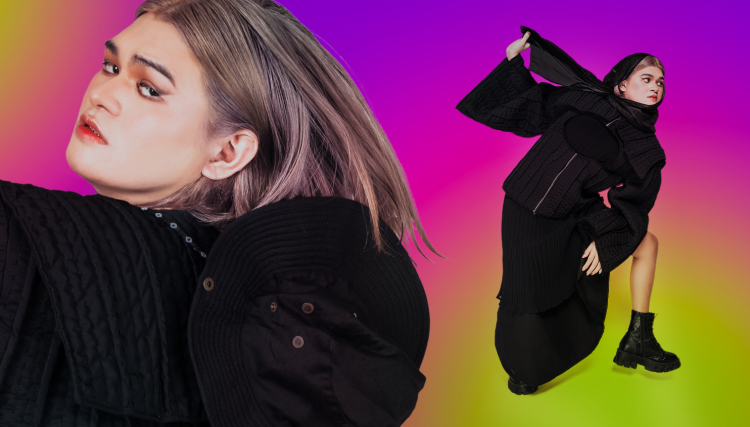 "I had to take advantage of every moment that made me feel a spark or made me feel something. Because during that time, I was in love, I was inspired, and that album was about one person."
A Love Letter To Himself
Recently, Dom released his newest single titled "Mayari." The song offers a satirical perspective on societal standards, particularly pertaining to fatphobia, homophobia, and colorism prevalent in Philippine media. Dom bravely faces his insecurities as both a person and an artist, unapologetically embracing his identity as an openly gay boy from Cebu.
But through Dom's iconic power, he turned all these emotions and insecurities and faced them head-on, making him feel the most powerful now whenever he sings it.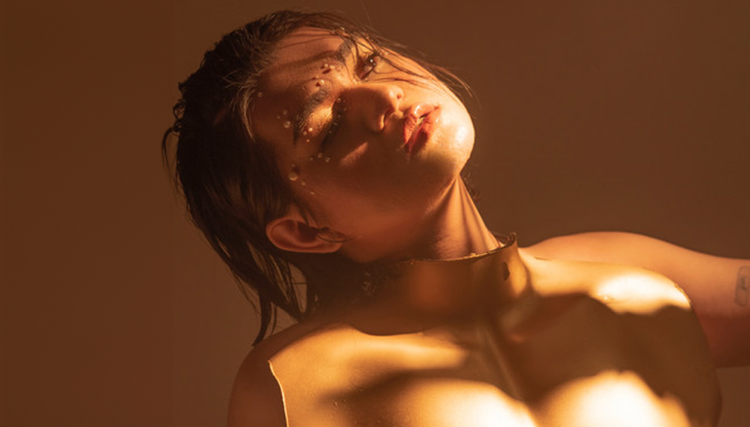 "When I listen to it, I know I ate that, and I know I–I just let go of all the shackles that held me through that song."
In the interview, Dom explains that each aspect of Mayari was thoughtfully created. He included Tagalog, English, and Bisaya in the lyrics because that's a reflection of his identity and the way he communicates. Dom wanted to showcase his true self and the diverse individuals that he loves and who love him. Ultimately, his goal was to authentically represent himself and his community in the song.
Dom also talked about the line "Oh Mayari, ang dinasta ng gabi / Pagpalain ang pusong bahaghari" which translates to "please bless the rainbow heart". Dom included this line because it reflects the belief that if someone is gay, they won't find true love. By incorporating it into the song, he wants to emphasize that despite what people have said, he believes he will find true love and prove them wrong.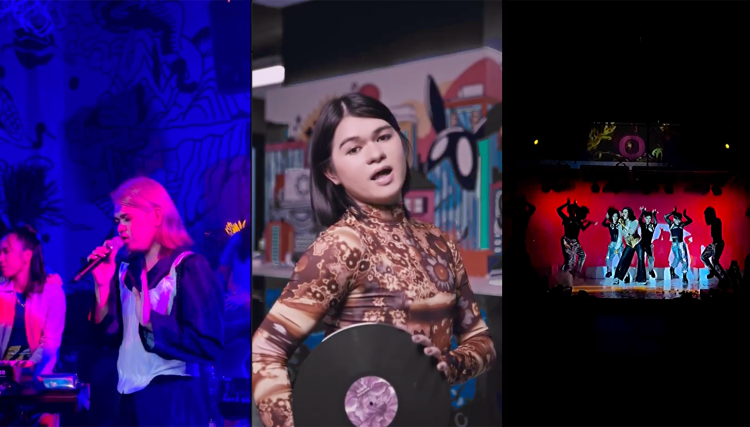 In "Mayari," Dom showcases his multilingual prowess, employing English, Cebuano, and Tagalog languages within the track. For Dom, this intentional inclusion reflects his true identity, both linguistically and culturally, as someone who grew up in Cebu.
Dom wants to convey to Cebuano artists that in order to achieve success in their music careers, they should focus on personal growth and determination. He emphasizes that there is no need to compare oneself to others, but rather to focus on self-improvement. 
Remembering Where It All Started
Dom's journey to success has been a mixture of accomplishments and challenges. When asked what advice he would give his younger self, Dom emphasizes the importance of preserving one's power and not wasting time on individuals who diminish one's worth. Specifically, Dom shares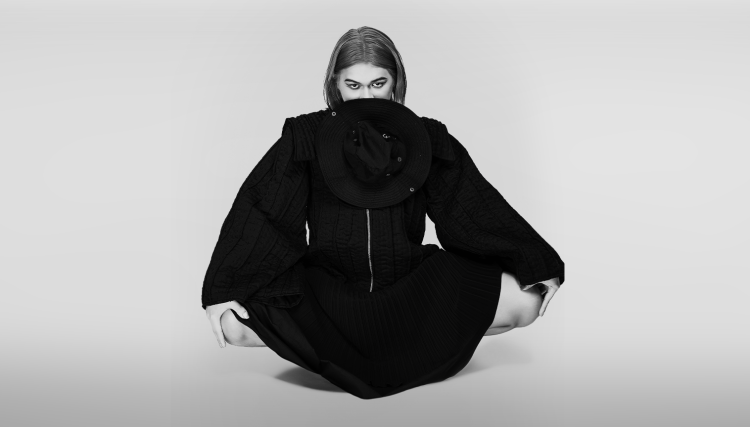 "I just hope you don't lose your power. And you don't waste your time with people who make you feel less of a human and less of a person. Know, you will always have that power because you are Dom Guyot"
And so, Dom Guyot continues to share the Dom Guyot experience with the world, using his art to inspire and empower others. Through his music, he creates a safe and accepting space where everyone can find solace, love, and acceptance.
Be up to date with every beat, lyric, and song that Dom will unleash by following him on  Instagram, TikTok, and Youtube. 
Follow CLAVEL on Facebook, Instagram, Twitter, and TikTok for news, culture, and more.