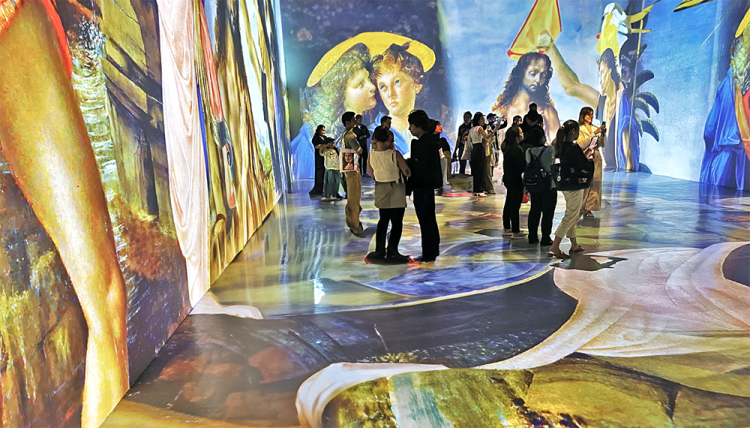 The rise of AI in the art scene has sparked intense debate and curiosity. How does AI impact the work of creatives and artists? Is it ethical to claim AI-generated art as your own? The pros and cons of utilizing AI to produce artwork have become topics of heated discussion. Moving forward as a society, what are some exciting and innovative ways we can harness the power of artificial intelligence to make significant advancements in various areas of our lives? 
Ouchhh: Pioneers of the Future
Amidst this groundbreaking debate, one media studio has emerged as a true pioneer in fusing art with futuristic technologies – Ouchhh. Despite being based in Istanbul, the team has traveled across the globe, showcasing their awe-inspiring masterpieces to audiences in New York, Tokyo, Paris, Melbourne, and London. Now, they have set their sights on Manila, bringing their latest exhibition featuring none other than the legendary Leonardo Da Vinci.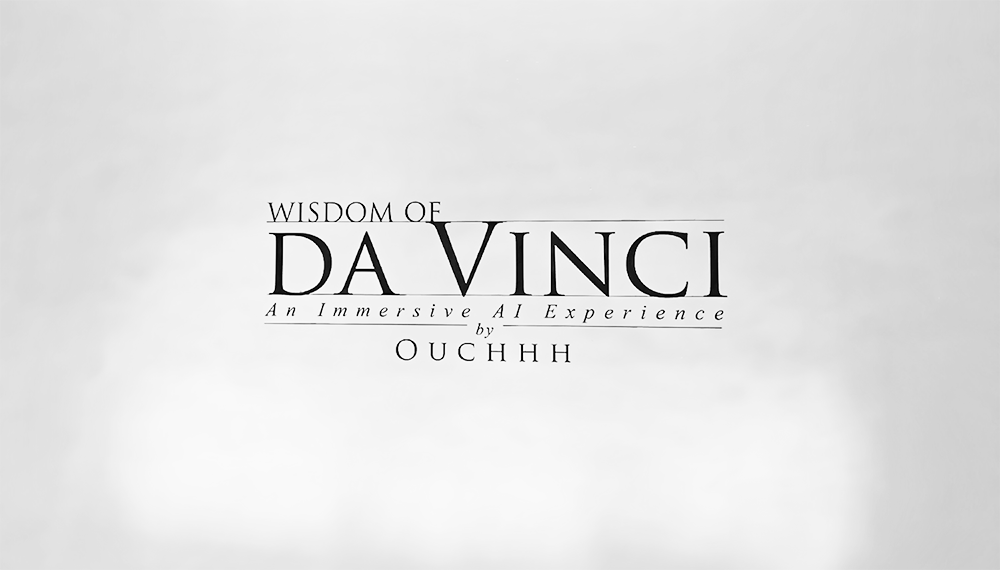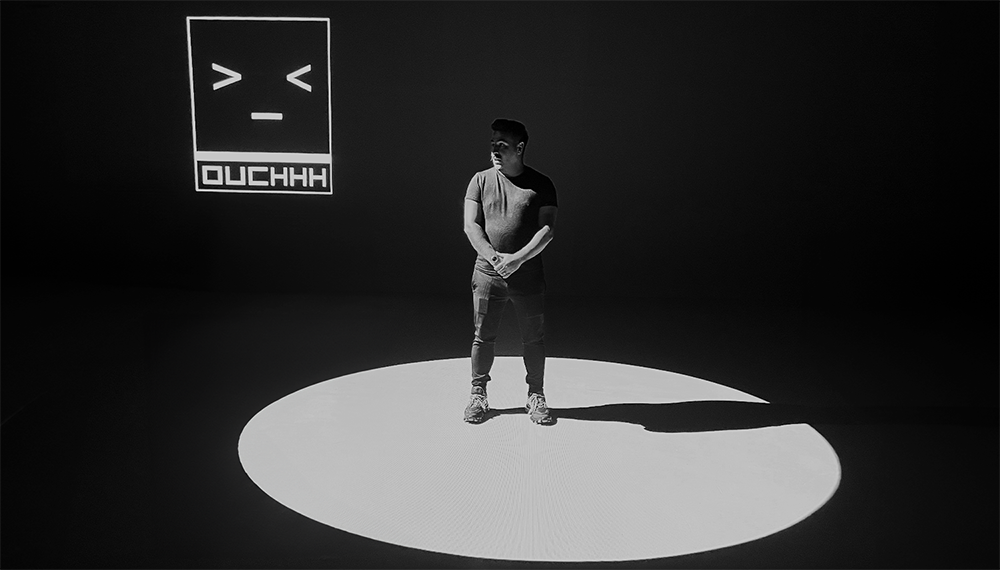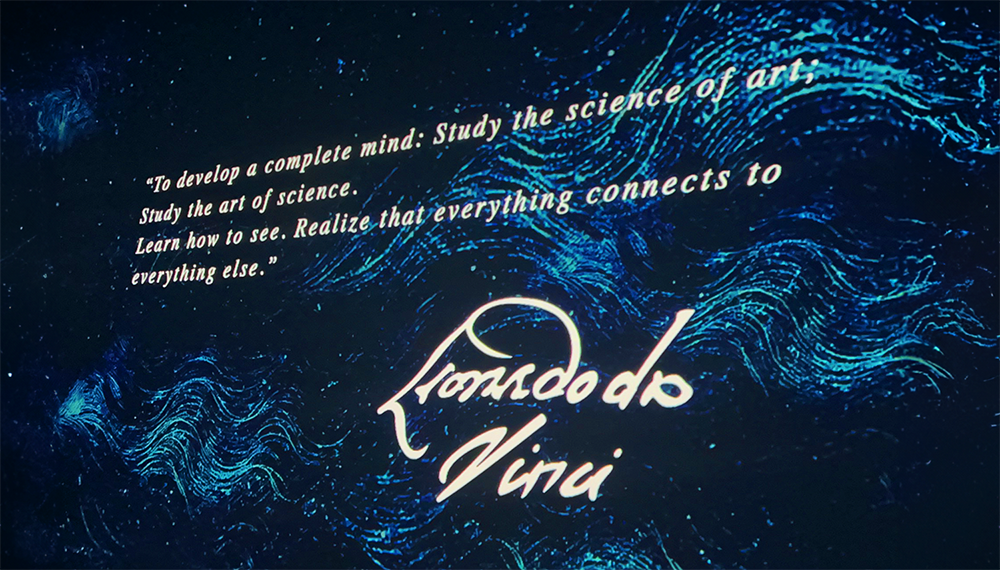 Reimagining Da Vinci's Legacy
Throughout the centuries, Da Vinci's iconic works of art have withstood the test of time. And now, Ouchhh has ingeniously crafted a new lens through which everyone can experience Da Vinci's genius. Starting from August 5, 2023, you can now embark on an extraordinary adventure at One Bonifacio High Street, where the Wisdom of Da Vinci exhibition awaits.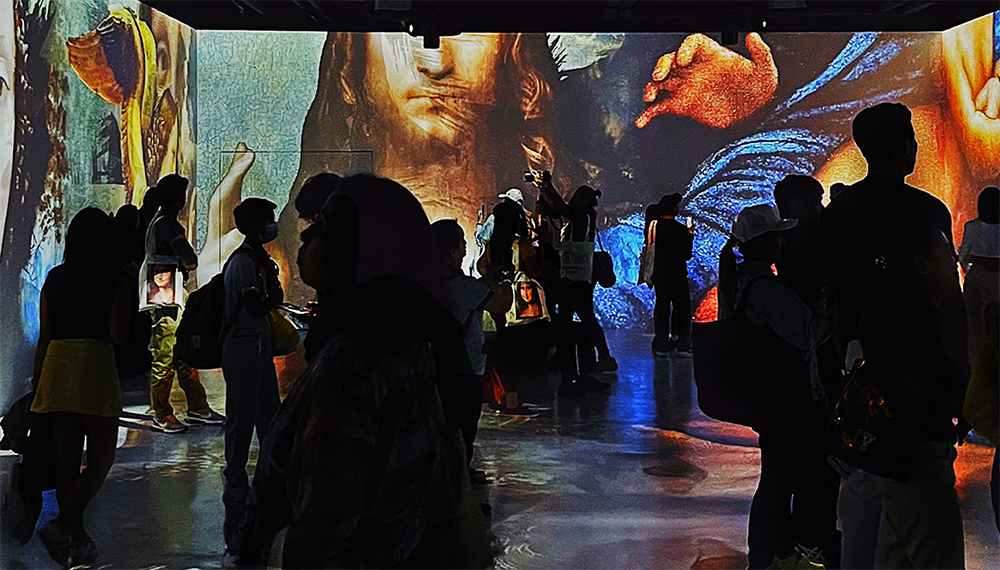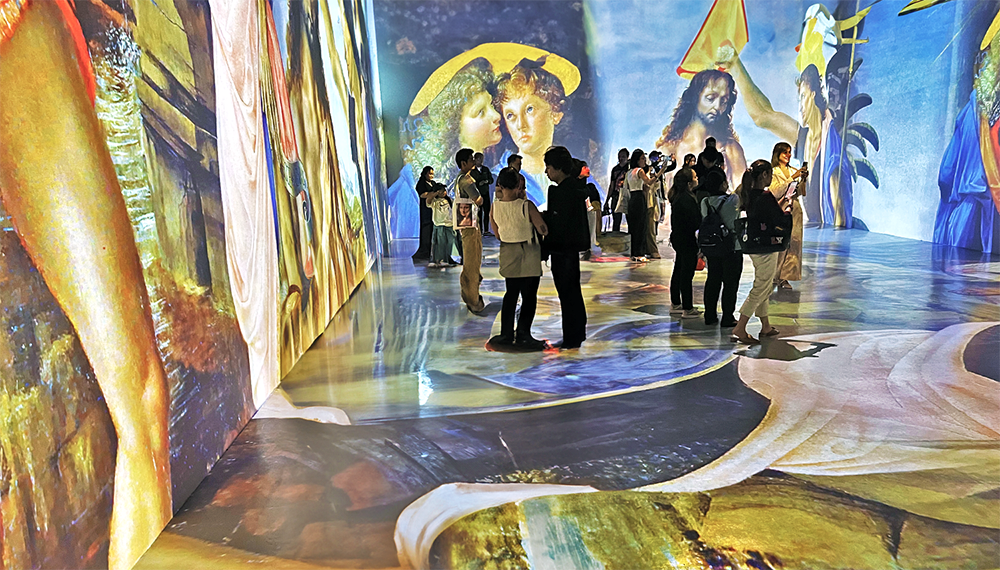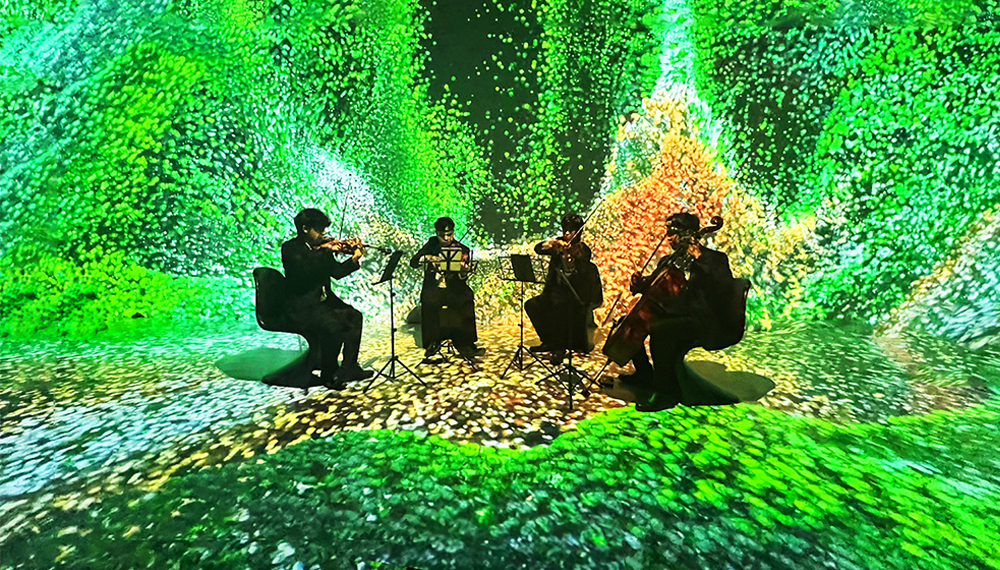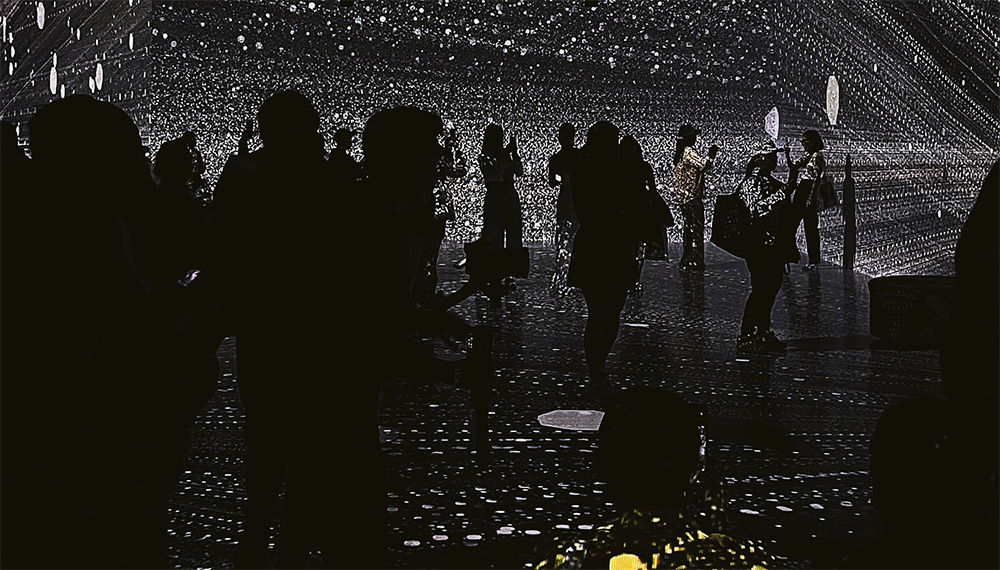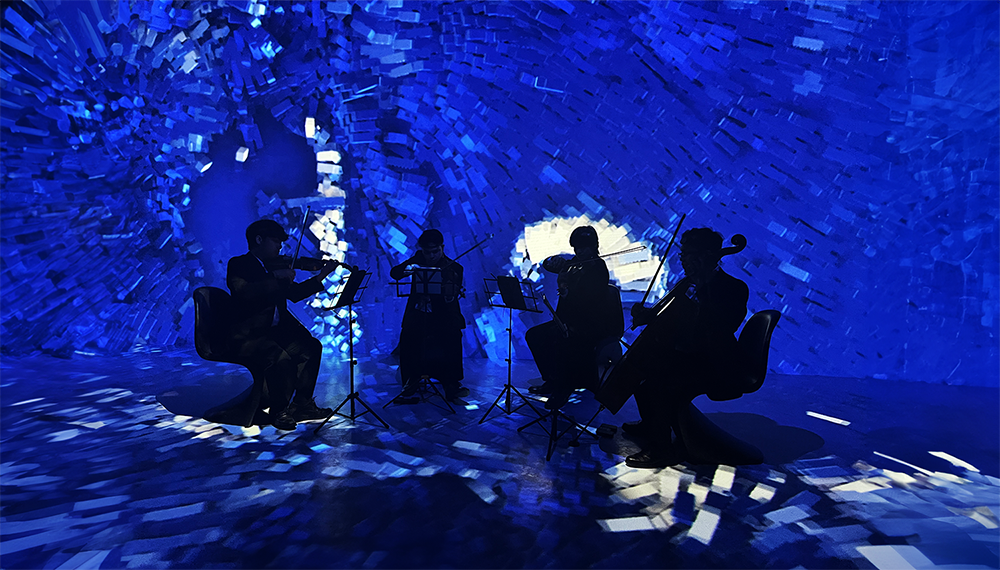 A Feast for the Senses
The Wisdom of Da Vinci exhibition is a sensory wonderland that immerses visitors in breathtaking sensorial showcases featuring large-scale, data-driven paintings and immersive soundscapes, bringing to life the genius of Leonardo Da Vinci like never before. Audience will delve deep into the harmonious fusion of art and technology and be transported to a world of wonder and grandeur, as Ouchhh unveils their greatest creation yet.
The exhibition will grace Bonifacio Global City, located on the third level of One Bonifacio High Street, 5th Avenue, BGC, Taguig City, from August to October 2023. Don't miss out on this opportunity, secure your tickets now!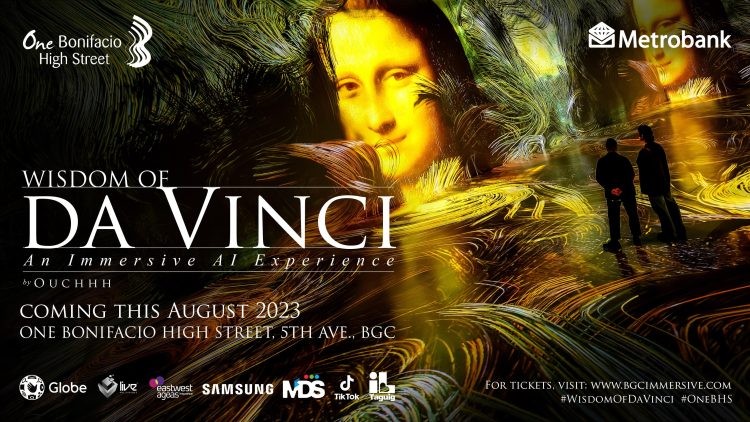 For general admission, tickets are priced at P975, while students can avail themselves of a special pass for P780. Additionally, senior citizens and PWDs can enjoy a discounted pass at P680. Ticket sales will commence starting Friday, exclusively through the official BGC Immersive website. It is important to note that a limited number of tickets will be available per day, therefore, we strongly encourage booking in advance to secure the best experience.
Prepare to embark on a captivating voyage, immersing yourself in the genius of Leonado Da Vinci and indulging in a sensory spectacle unlike any other.
Follow CLAVEL on Facebook, Instagram, Twitter, and TikTok for news, culture, and more.