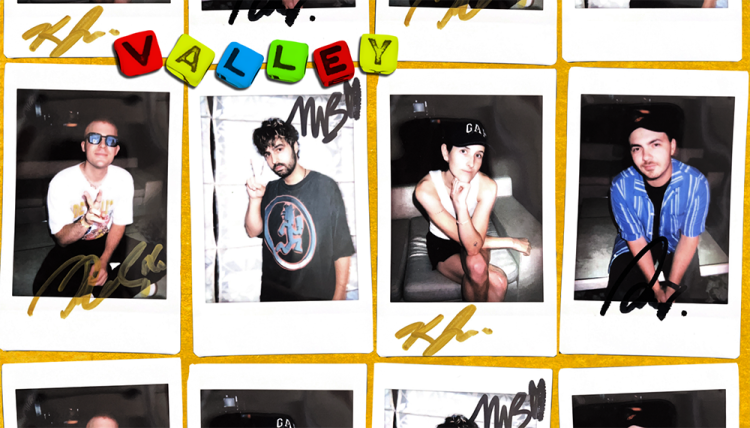 In a whirlwind of melodies and contagious beats, Valley, the sensational Canadian indie pop band, graced the vibrant streets of Manila during their Lost in Translation Asia tour.
CLAVEL seized the moment and sat down with lead vocalist Rob Laska, accompanied by guitarist Michael "Mickey" Brandolino, bassist Alex Dimauro, and drummer Karah James, as they shared their world of music and captivating journey.
THE BEGINNING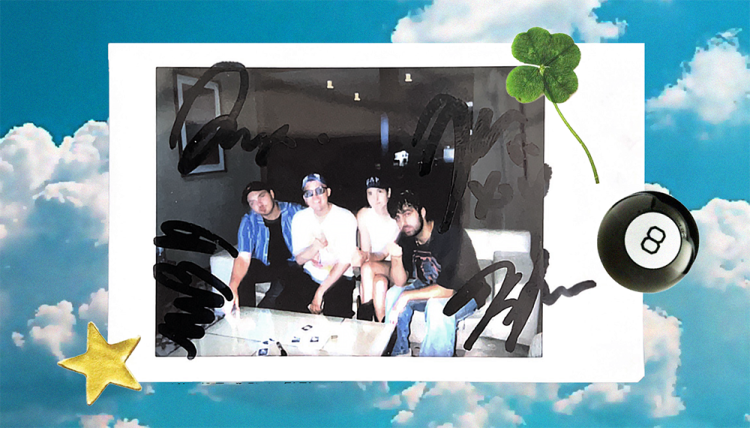 The band's formation dates back to 2014 when a serendipitous event occurred – two other bands accidentally found themselves double-booked for the same time slot at a local recording studio. But how did they individually begin their artistic journey?
Rob reminisces about his early musical journey, which began during his time in middle school. It was during this period that he discovered his ability to play an instrument, write songs, and grasp the intricacies of melodies and lyrics. While searching for potential bandmates, Rob actually met Alex in a Math class, and it was during that moment that everything just seemed to fall into place.
"I distinctly remember that moment when it all just clicked, like, 'Oh, this is possible.' I realized that I just had to drown out the noise and remain focused on the ultimate goal."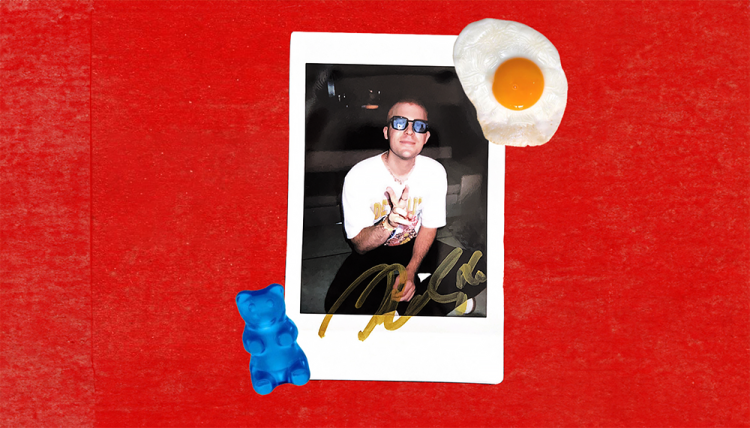 On the other hand, Mickey had always nurtured a lifelong dream of becoming an artist and making music.
"For as long as I can remember, I've always had this dream of being an artist, producing music, and creating songs in general."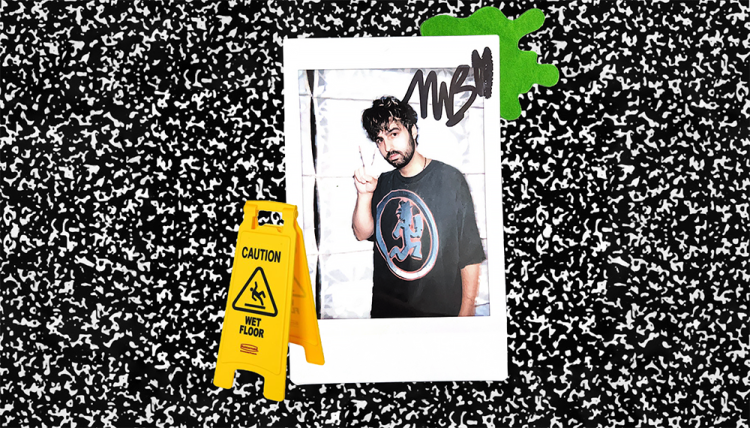 This dream of Mickey's was further reinforced when his music teacher sat him down and shared a powerful statement: "You are not going to study this; you're going to study music production. You have no choice. You're destined to be a musician….." Although hesitant at first, Mickey embraced the advice and realized that pursuing music was his true calling, despite societal expectations. However, it wasn't until the band came together that Mickey truly understood the potential for something extraordinary.
"When we met as a band, that's when it finally clicked in my mind, like, 'Oh, this could be something truly special.'"
THE CLIMB
Since 2014 VALLEY has been releasing music, touring, and making magic. They even got nominated for awards such as JUNO Awards and SOCAN Songwriting Prize. In fact during their visit in the Philippines, they were also awarded by Universal Music Group Philippines for their 40 MILLION streams from the Philippines. 
But it hasn't always been easy, in fact, they still continue to face challenges every day just like when they need to translate their feelings and emotions into songs for people to enjoy. 
Alex shares that sometimes he feels apprehensive about being judged or vulnerable, but then he reminds himself that he is surrounded by friends who are going through the same journey as him.
"Sometimes it's difficult to open up and express your innermost thoughts and feelings because it means letting your guard down completely. It can be a daunting and intimidating prospect," Alex explains. "But then I realize that everyone around me is going through the same thing – everyone is trying to be honest and genuine with themselves and others."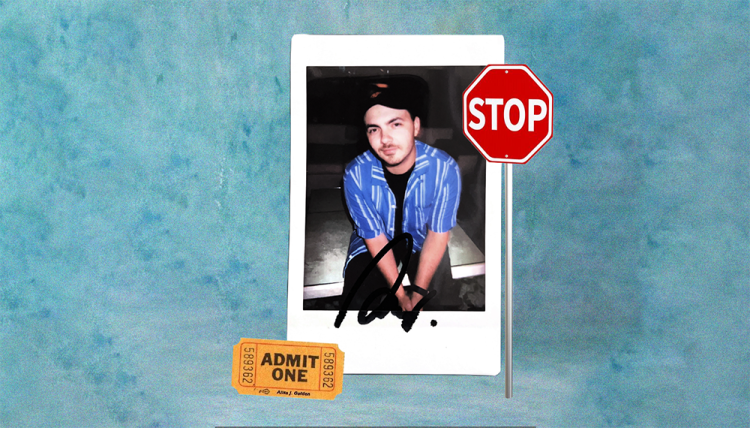 He goes on to note that despite the challenges, the feeling of satisfaction that comes with opening up and sharing with others is unparalleled.
"It can be incredibly satisfying to finally let your guard down and just be your authentic self. When you take that leap of faith and allow yourself to be vulnerable, there's a sense of liberation and empowerment that accompanies it."
Karah also expresses that the most challenging aspect for her is having to be creative even when she's not feeling inspired.
"There are times when you just don't feel that spark of inspiration. And you know what? It's completely unrealistic and unfair to expect ourselves to always be inspired just because we're musicians or songwriters. That's not how real life works," Karah explains.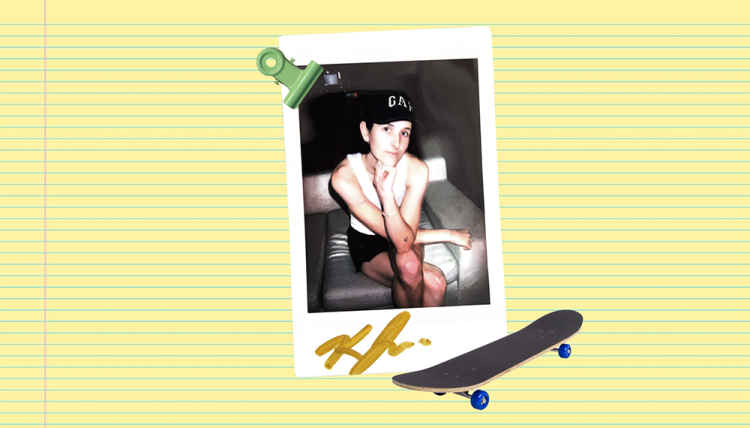 Karah puts a lot of pressure on herself when uninspired and it leads to questioning her existence, self-worth, value, and skillset. However, when she does feel inspired, she emphasizes the importance of seizing the moment because inspiration becomes less frequent as music becomes a full-time job.
"It's ironic that as a musician, you would think inspiration would come more easily when it's your full-time job, but it's not always the case," she reflects. "When inspiration strikes, you have to stop whatever you're doing and embrace it because those moments are precious."
Despite the challenges they face, Karah and the rest of her bandmates are on the right track. As seen through the number of people across the world who would pay just to see them play live, or the number of streams they have online. No doubt, this is only the beginning for VALLEY. 
LIVING IN THE MOMENT
The future is brimming with promise for VALLEY, and while their fans eagerly anticipate what's to come, VALLEY themselves ensure they live in the present.
"Sometimes, the destination you're trying to reach maybe twenty years away. But if you don't enjoy the journey during those twenty years, the destination won't be as sweet or satisfying," explains the band."
Mickey continues, "You have to remain open to the universe's signs and guidance. It will show you the path you need to take and what you need to do. All you have to do is pay attention and be receptive, and you will discover it."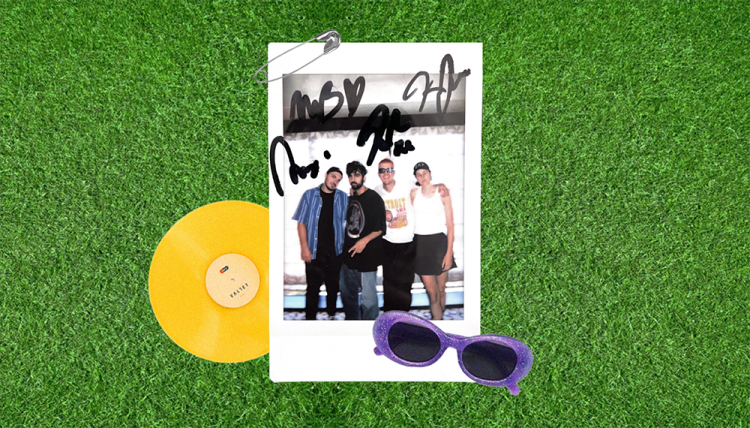 This sentiment is echoed in their track "We Don't Need Malibu," featured in their Lost In Translation album, which includes the line, "Live in this moment, make it slow motion." VALLEY embraces the importance of living in the present and savoring each precious moment.
Take a moment to listen to their latest album, Lost In Translation on Spotify, YouTube Music, Apple Music, and Deezer. Stay connected with VALLEY by following them on social media and get a glimpse into their shared moments.
Excitingly, VALLEY still has some stops on their tour. They'll be visiting Singapore, Bangkok, Brisbane, Sydney, and Melbourne soon, so keep an eye out for their performances, giving you the chance to experience their incredible music live.
Follow CLAVEL on Facebook, Instagram, Twitter, and TikTok for news, culture, and more.